SWFW Welcomes Carlo Pieroni and Carol Wilson
---
September 29, 2016
Power Couple to Join Esteemed Panel of Judges
A star-studded 2016 event has South Walton Fashion Week, taking place October 5–8 in Northwest Florida, poised to wow audiences with the talent on the runways—and the exciting lineup of celebrity judges. International fashion photographer and pinup artist Carlo Pieroni and former supermodel turned artistic director Carol Wilson have a wealth of knowledge and impressive resumes that include publication in some of the world's top magazines. VIE is excited to have the married super-duo back in Northwest Florida, as we have followed their work for a long time and partnered on several projects, including our 2013 Men's Issue cover and feature story, 2013 Food and Fashion Issue cover and huge farm-to-table dinner party, and our 2015 Cultural Issue cover shoot in New York City starring Kristin Chenoweth and musical greats of Broadway, classical, and voice.
Wilson's impressive modeling career began after she graduated college in 1986 and moved to Europe. One of her first and most memorable assignments was being cast as Maria Calla in Vogue Italia, shot by esteemed photographer Javier Vallhonrat. After modeling for Dior, Hermes, Valentino, Dolce & Gabbana, Gucci, Vivienne Westwood, Karl Lagerfeld, and many more in magazines including Vogue, Harper's Bazaar, Marie Claire, Wilson now lives in North Carolina with husband Pieroni and their children. She still models on occasion and is exceptional at mentoring and directing models during photo shoots, as we at VIE have seen firsthand! Her discerning eye will make her an exceptional judge for SWFW's Model Competition.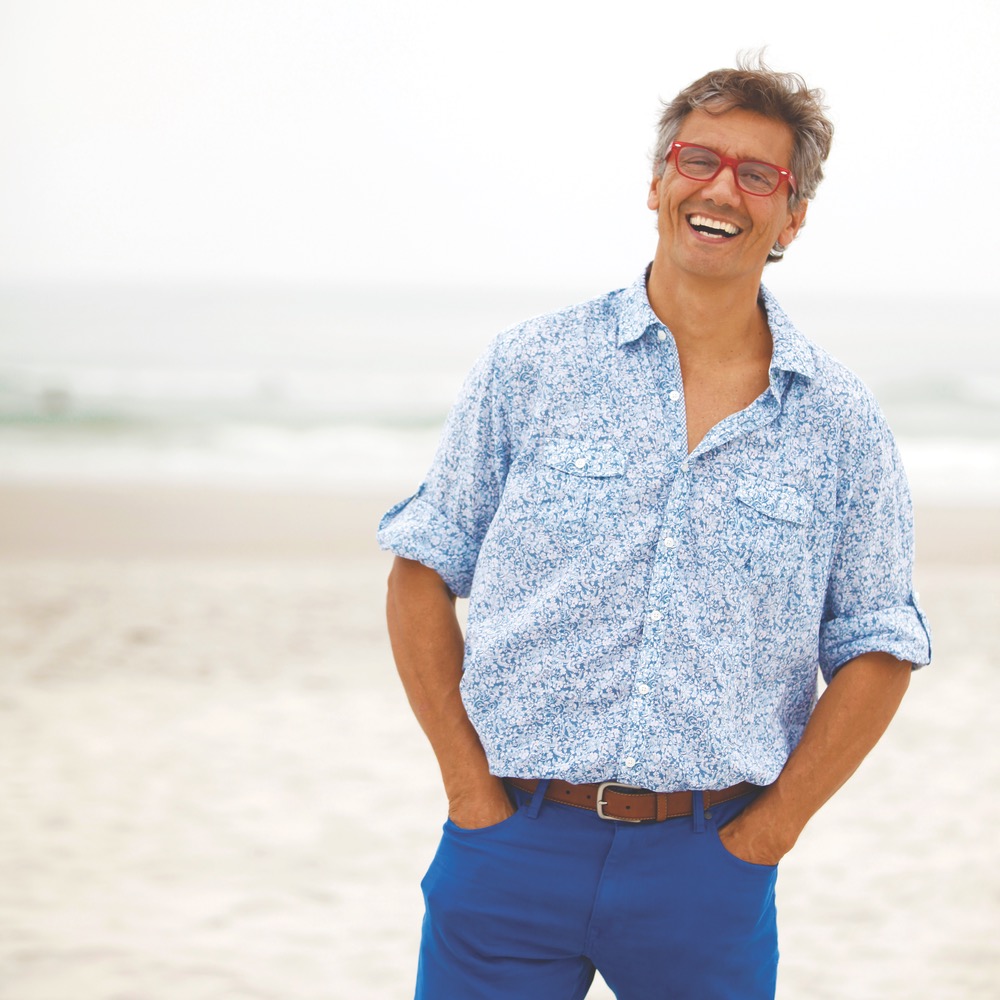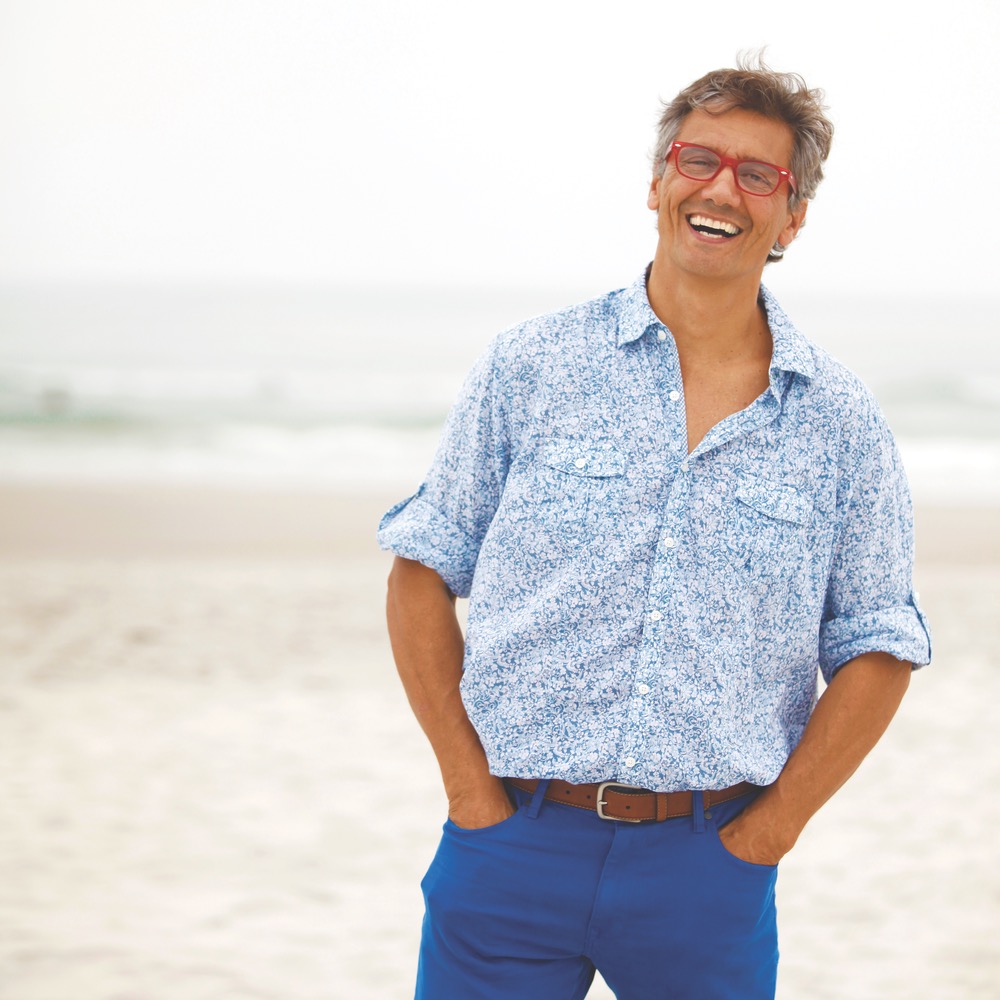 Completing the power couple is Pieroni, whose dream-like pinup art has been heralded around the world for its creativity and sex appeal. His unique style combines photography and background art to create the perfect image (as seen above), and Pieroni has been commissioned by celebrities such as Katy Perry and to make posters for Broadway musicals On the Town and The Drowsy Chaperone. His pinup art was on the cover of VIE's 2013 Men's Issue, and his lifestyle and fashion photography has appeared in VIE, Vanity Fair, Cosmopolitan, GQ, Interview, and many more. His commercial portfolio includes work for brands including Motorola, Everlast, Renault, M&M/Mars, Triumph, and VH-1/MTV, just to name a few. We can't wait to have him on the SWFW Model Competition judges panel!
Behind the Scenes – Cultural Issue Cover Shoot from VIE Magazine on Vimeo.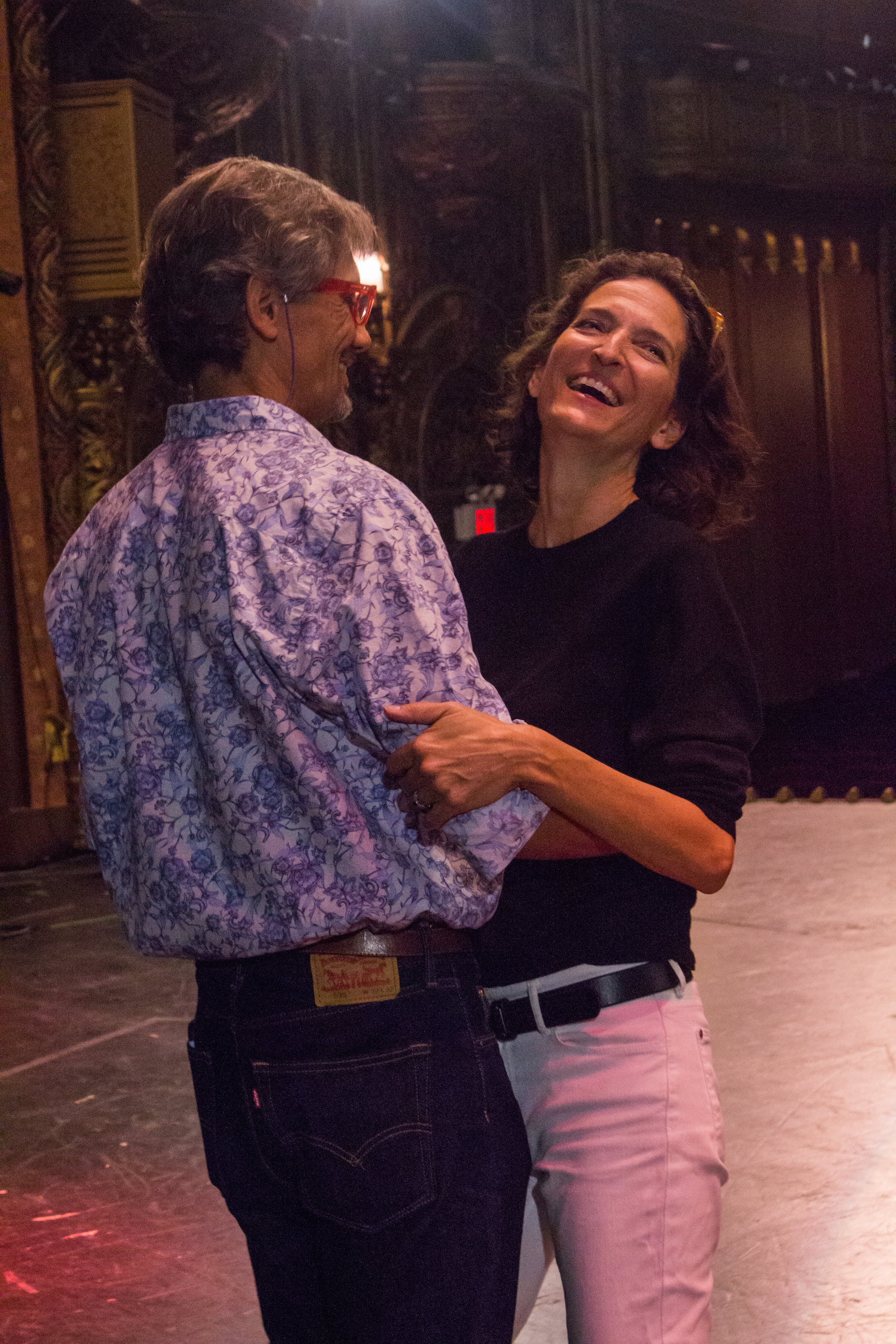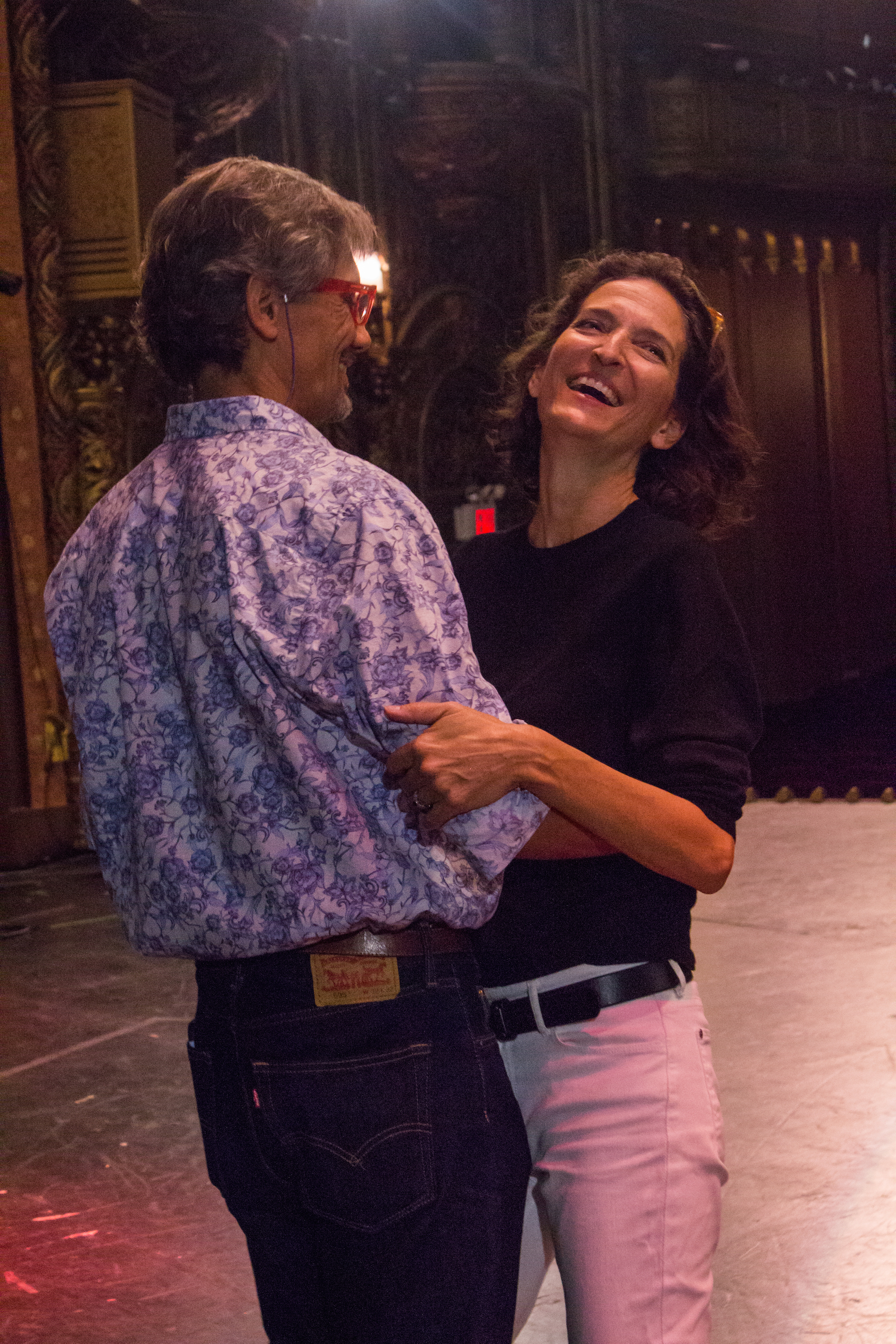 Pieroni and Wilson will be joined by fellow celebrity judges for the SWFW 2016 Emerging Designer Competition: New York-based fashion designer and CFDA member Christian Siriano, pop art sensation Ashley Longshore, Project Runway alum Amanda Valentine, stylist and blogger Jeanette Johnson, and designer Nicole Paloma. Meanwhile they will sit on the Model Competition judges panel with an impressive lineup including: Click Models agency director Jenni Lubo, The Bachelor alumna and blogger Becca Tilley, and fashion photographer Hayley Green.
You don't want to miss South Walton Fashion Week 2016! Beginning October 5 with VIE's kickoff party, The Get Down, this is sure to be a stylish week full of fun along the beautiful beaches of 30A and Sandestin. Check out the Emerging Designer Competition and select runway shows on October 6 and 7 at 30Avenue, Christian Siriano's VIP presentation and trunk show at Caliza Pool and Alys Shoppe in Alys Beach on October 7, J's Everyday Fashion Style Seminar on October 8, and the finale night including Emerging Designer finals and Christian Siriano runway show on October 8 at Grand Boulevard Town Center.
For a full lineup of events, more information, and to buy your tickets, visit SWFW.ORG!
South Walton Fashion Week is produced by the Cultural Arts Alliance of Walton County, with presenting sponsors for 2016 including Visit South Walton, Grand Boulevard Town Center, and VIE.
---