Seaside Shopping at The Art of Simple
---
December 18, 2015
Make Gift Giving Stress-free!
If you haven't finished your Christmas shopping yet, that probably means you're squirming around, trying to figure out what to get without making it look like a last-minute gift. Shopping locally is your best option, but you still have to search around to find the right gift—until now, because The Art of Simple has you covered! This charming lifestyle shop at Seaside has a custom box program designed by owner Laura Granberry, and it will leave you with a beautifully crafted present packaged and ready to give to your loved one, friend, boss… and maybe yourself, because lets face it, this custom gift box is awesome!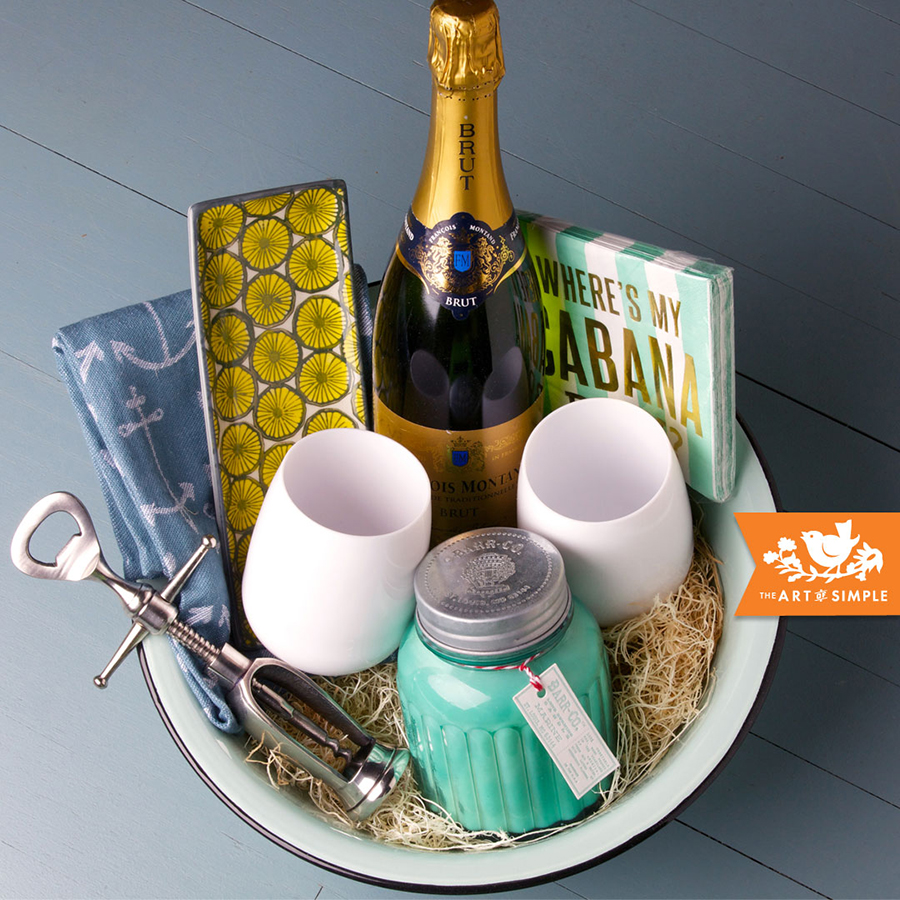 What makes the custom box program so desirable? Laura explains, "We're known for our unique wow items. We're taking our art of gift giving to the next level with the new line of custom gift boxes. I was born to give gifts; to me the presentation of a gift is as important as the contents. It is the little extra step that will send something from great to fabulous!" Take a look for yourself!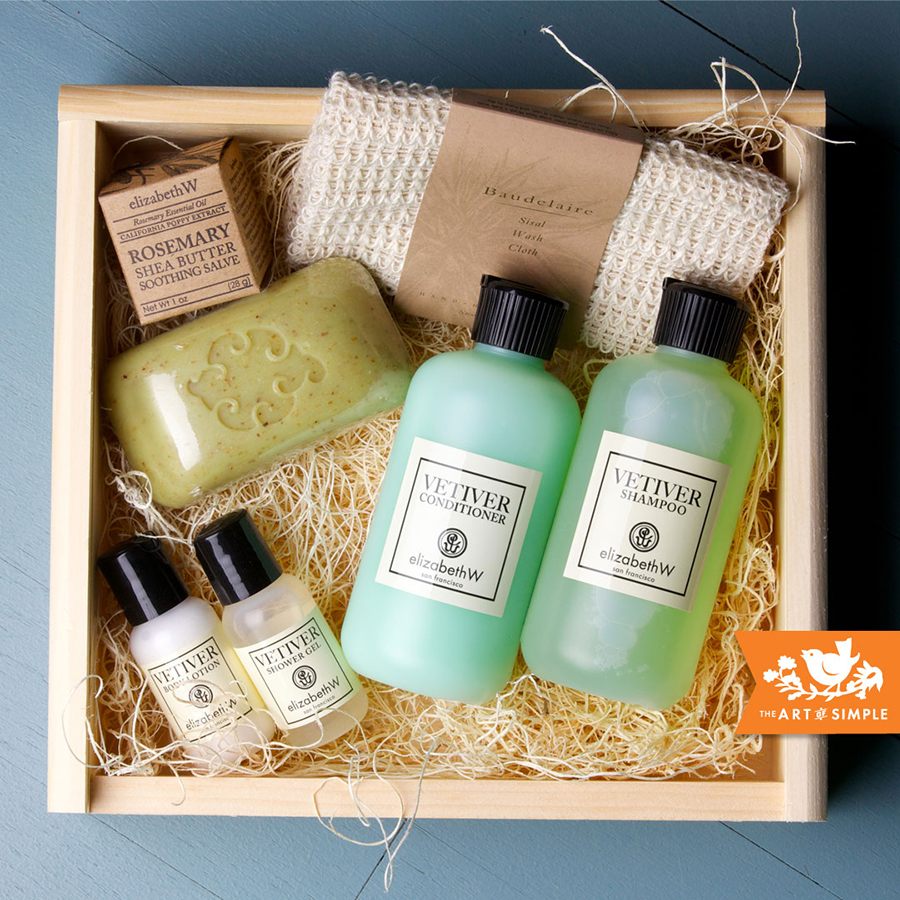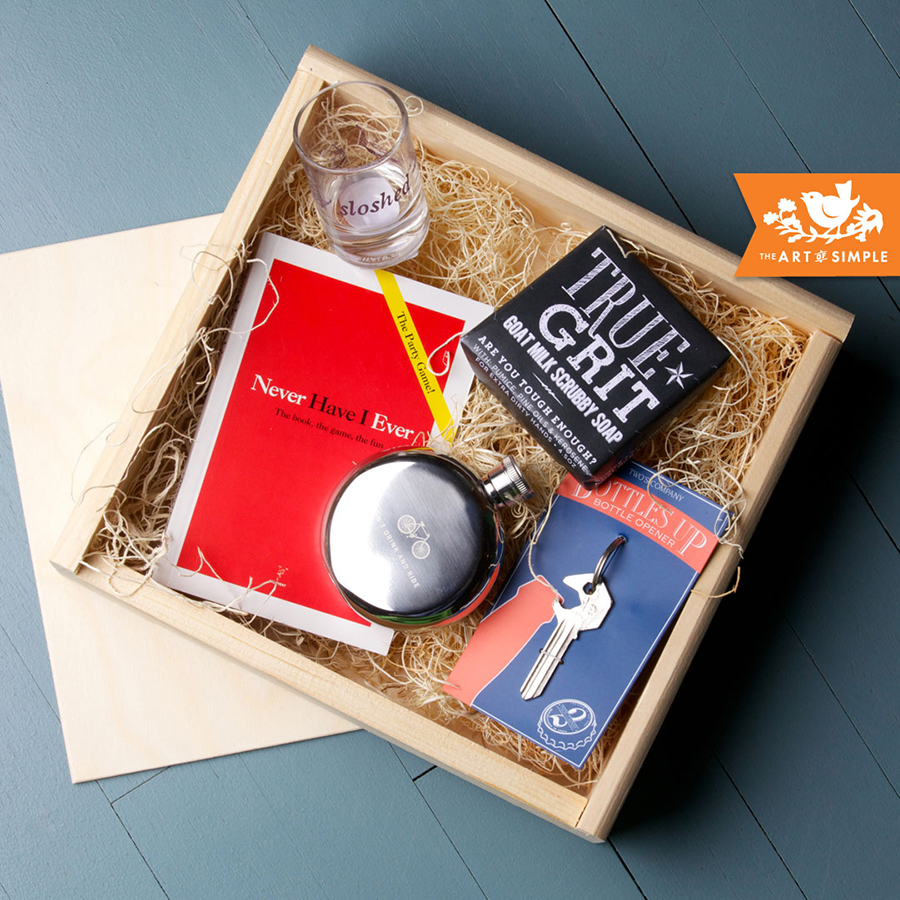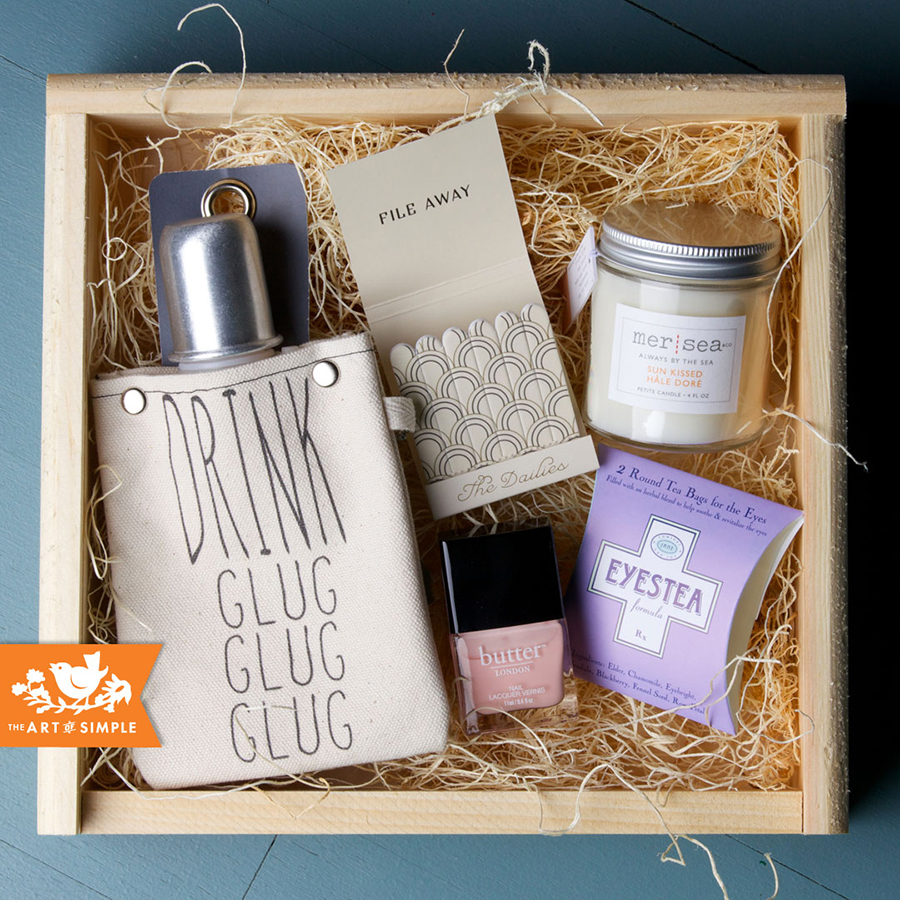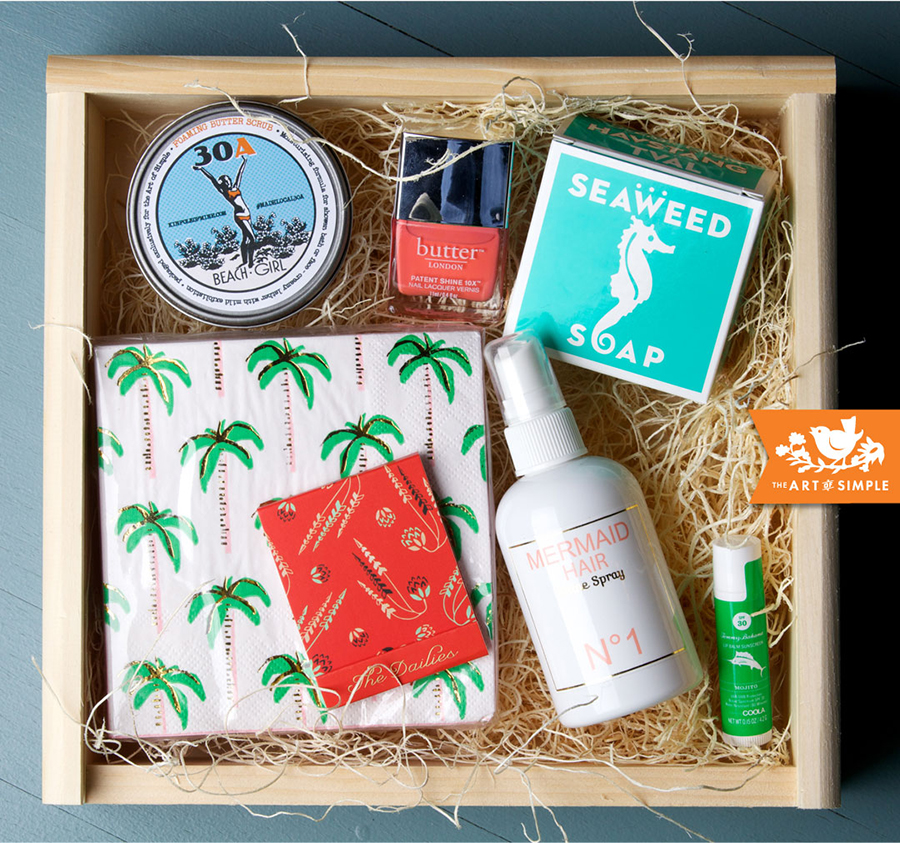 The art of creating a custom box is quite simple, actually. You can work with a staff member at The Art of Simple to help you customize the perfect box by just giving them some information including the gifting occasion, items of interest, price range, and any other knowledge that would help personalize the contents for that special someone you have in mind. It's perfect for anyone: mom, dad, brother, sister, best friend… the list could really go on!
If you're absolutely in love with this custom box idea, but can't get to the store, order online. Although the shipping date would be a little late for Christmas, this awesome and thoughtful gift will surely make up for it! www.TheArtofSimpleOnline.com
For more information on prices and items visit The Art of Simple located at 20 Seaside Avenue in Seaside, Florida (next to Modica Market) or call (850) 231-6748. Start planning your gift box now and don't forget yourself, because you deserve to give yourself a little something special, too!
---