Seaside School Half Marathon & 5K 2017
---
January 21, 2017
Ready, set, run!
Each year, Seaside Neighborhood School hosts a half marathon and 5K event in late February or early March, offering the perfect encouragement on upholding that healthy and fit New Year's resolution we all make to ourselves. With our new Health & Beauty Issue out, and as a proud sponsor, VIE will be joining in on the fun as well this March 3–5.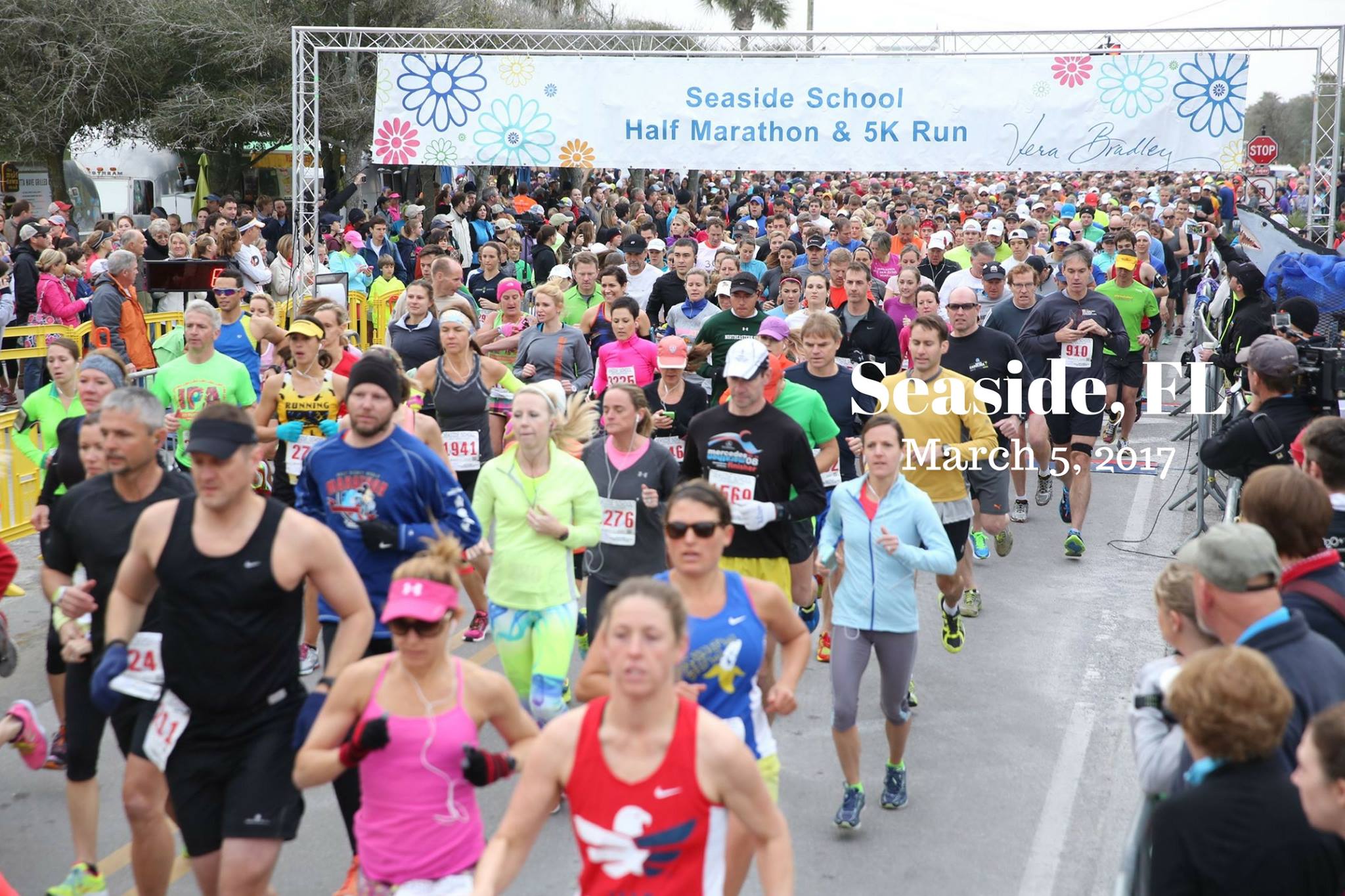 Spanning a six-and-a-half-mile stretch of Scenic Highway of 30-A from the iconic Seaside Post Office west to Gulf Place and back again, the Seaside School Half Marathon and 5K, presented by Vera Bradley, features beautiful views from start to finish. Be sure to open your eyes and take it all in, because the charming town of Seaside is filled with visionary gems, from the New Urban architecture to its unique shops and beautiful beaches. We can't think of a better way to up the step-count on our Fitbits!
This half marathon and 5K isn't your normal "just-for-runners" type of event. It's full of exciting pre- and post-race festivities for all to enjoy.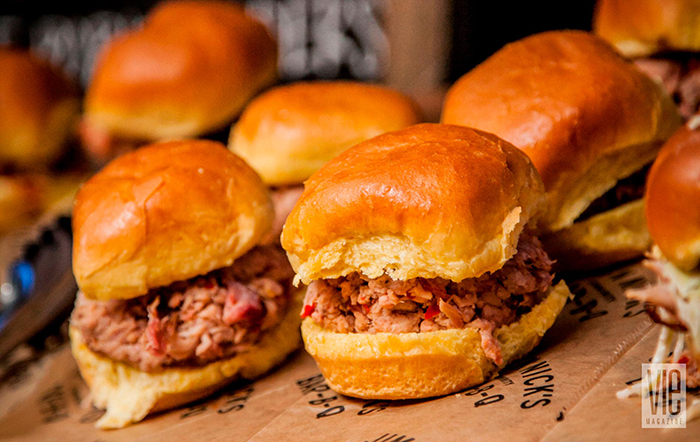 Kick off the weekend on Friday, March 3, starting with the annual Taste of the Race. Guests will enjoy complimentary beer from Grayton Beer Company, wine from Wine World, and delicious culinary creations from the area's finest chefs, including celebrity chef, philanthropist, and VIE's 2014 Food & Fashion Issue cover guy, Emeril Lagasse.
The festivities continue on Saturday, March 4, with the annual race expo on the Seaside Lyceum, including a silent auction featuring "buy-it-now" pricing, race packet pickup, and live music—but rest up, because race day comes next!
Bright and early, come rain or shine, get your sneakers ready and head to the Seaside Amphitheatre, because the race is on! It begins on Sunday, March 5, at 7:00AM with the half marathon and shortly after, at 7:25, the 5K race will start. Celebrate your run afterward at the Post-Race Party featuring Grayton Beer Company and a free meal for all race participants. The party is followed by another fabulous Silent Auction Expo and the 5K Awards and half-marathon awards—and don't forget to switch from your running shoes to your dancing shoes, so you can enjoy the live music.
The event is known to sell out annually, with more than 2,500 participants in the half marathon and more than 1,200 in the 5K, so be sure to get your tickets to Taste of the Race and join in for the post-race celebrations (race registration has closed). Get more information on the events and your tickets to Taste of the Race on their website RunSeasideFL.com.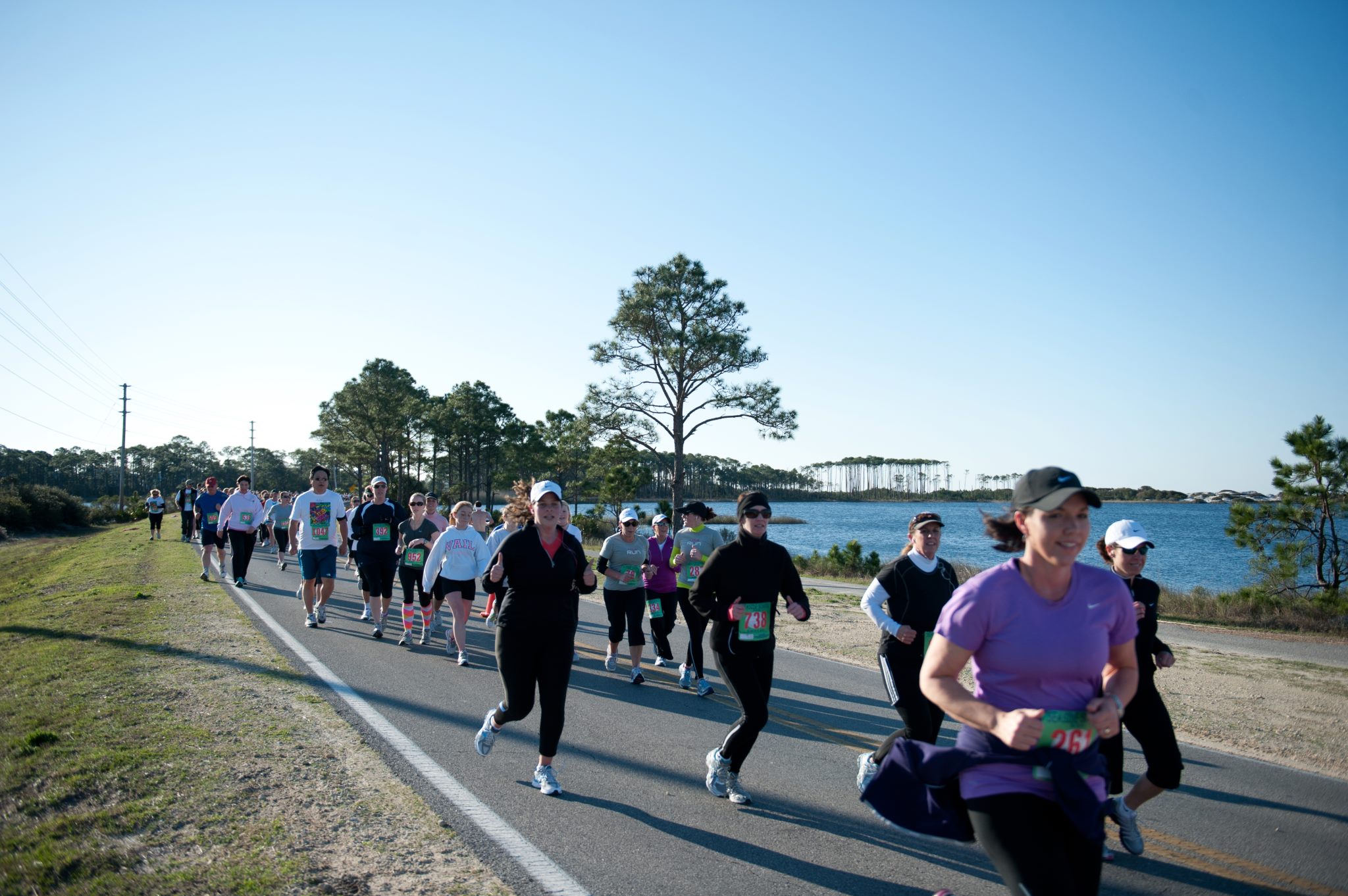 All proceeds benefit the Seaside Neighborhood School. VIE thanks all racers and fellow sponsors for their contribution to our home community, and wishes good luck to all race participants. See you on the course!
---