The Royal Destinations Difference
---
March 16, 2022
More Than a Beach House
Nothing feels better than going back to your vacation rental to relax with friends and family after a warm day of sunbathing and beach activities. Royal Destinations offers beach vacation properties throughout the Scenic Highway 30-A area of Florida's Gulf Coast that truly give guests a "home away from home" experience. The local team at Royal Destinations is committed to providing hand-tailored experiences that go beyond the four walls of your vacation rental, with concierge services to help visitors with all their beachgoing needs and activities during their stay. Check out some of the highlights here!
Top 5 Activities for the Perfect 30-A Beach Vacation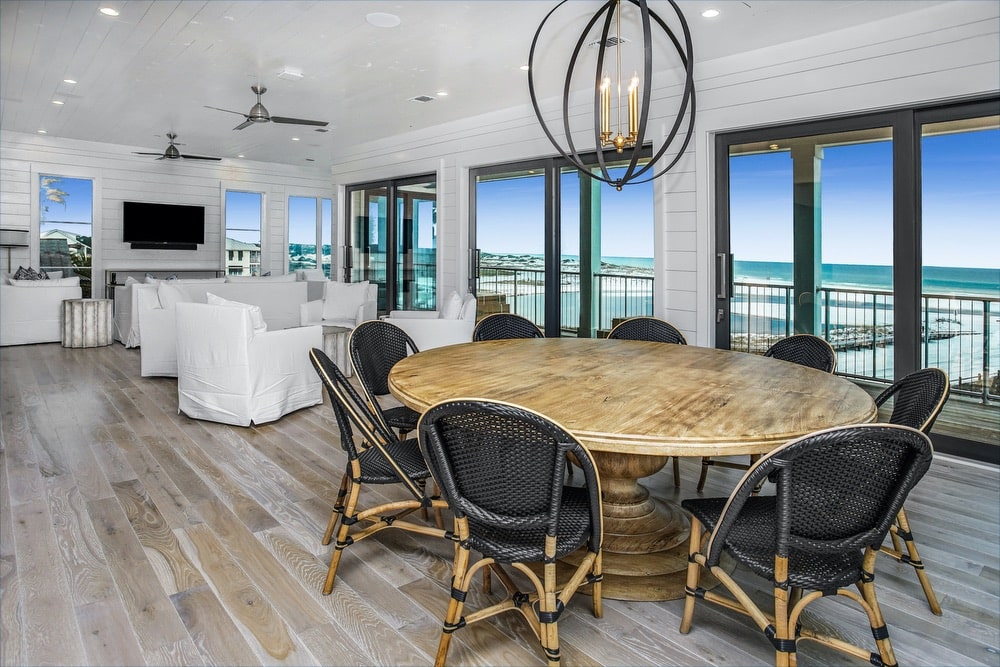 Homeowner Services by Royal Destinations
With a passion for helping homeowners achieve their goals, Royal Destinations takes pride in managing properties with diligence and a personal touch, providing a partnership beyond expectation. Any property along the Gulf Coast is an investment, and Royal Destinations intentionally chooses excellence every day to set their homeowners for success. The unique architecture of the 30-A area is an undeniable characteristic attributing to the high-end vacation experience. To protect this principle, the team at Royal Destinations treats your home with love and care and expects every guest to respect it, as well. A personal relationship with the homeowner establishes a clear understanding of goals and expectations, combined with state-of-art technology to create a better accountability system consistent with their standards. The Royal difference is a home that is cared for by a team that also cares for you.
For homeowners looking for a reliable property management company, Royal Destinations takes proactive action to deliver the best possible care for your home. One satisfied homeowner says, "If you are looking for professionalism, kindness, follow-through, and fun, partner with Royal Destinations. We have worked with Royal for five years now and could not be more pleased with how our vacation property is managed. Their team treats our property as if it's their own. We look forward to many more years to come!"
The personal touch makes all the difference—the Royal difference—when it comes to trusting a company to care for your investment and maximize rental revenue. The team at Royal Destinations carefully curates the portfolio of your home and the upkeep so that guests intentionally seek out your house year after year. A home liaison is dedicated to each property to ensure that homeowners have a consistent and direct point of contact. If you're looking for a rental manager that truly understands what it takes to present your home as a gift on 30-A, Royal Destinations is ready to help.
---
For more information visit RoyalDestinations.com
---