Peat & Pearls to Celebrate the Great Gulf Oyster
---
October 10, 2017
Peat & Pearls, Nov. 5–6 in downtown Pensacola, will feature fine Scotches, farm-raised oysters, and award-winning chefs.
Foodies from across the Southeast will descend on Pensacola, Florida, next month to celebrate that most iconic of Gulf Coast delicacies: The oyster.
Peat & Pearls, a celebration of Scotch & Oysters, will take place Nov. 5-6, during the annual Foo Foo Fest, a two-week cavalcade of culinary and artistic delights that takes place each fall in this colonial-era seaport. Early bird tickets are on sale now and range from $75 to $185. VIE is excited and proud to be a sponsor of this event!
"Peat & Pearls is a tightly curated event," organizer T.S. Strickland said this week, "and we don't have many tickets left. Those who want to join us should reserve their spot soon."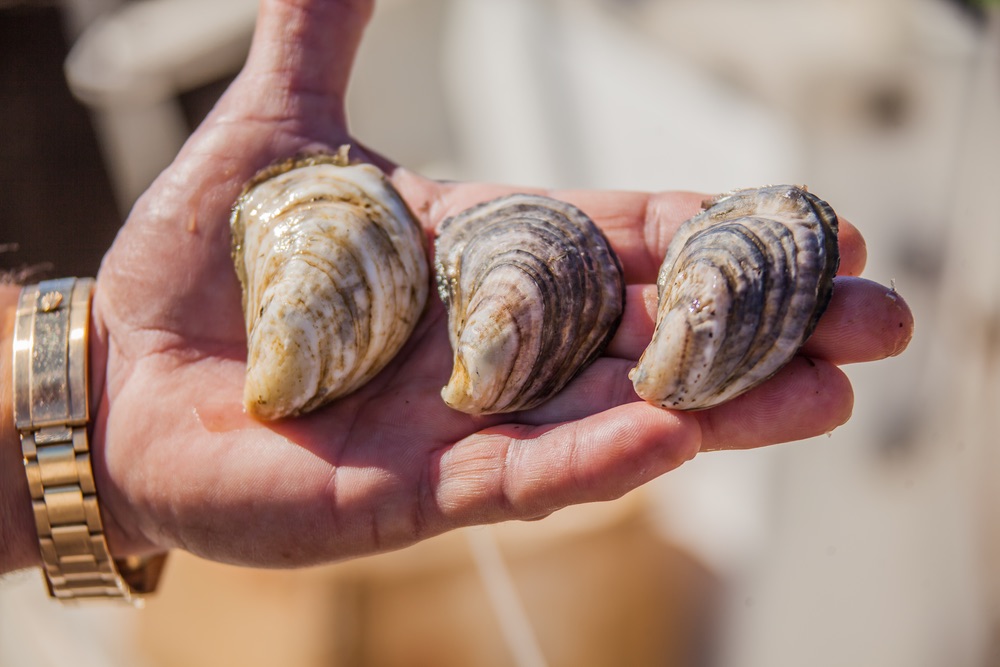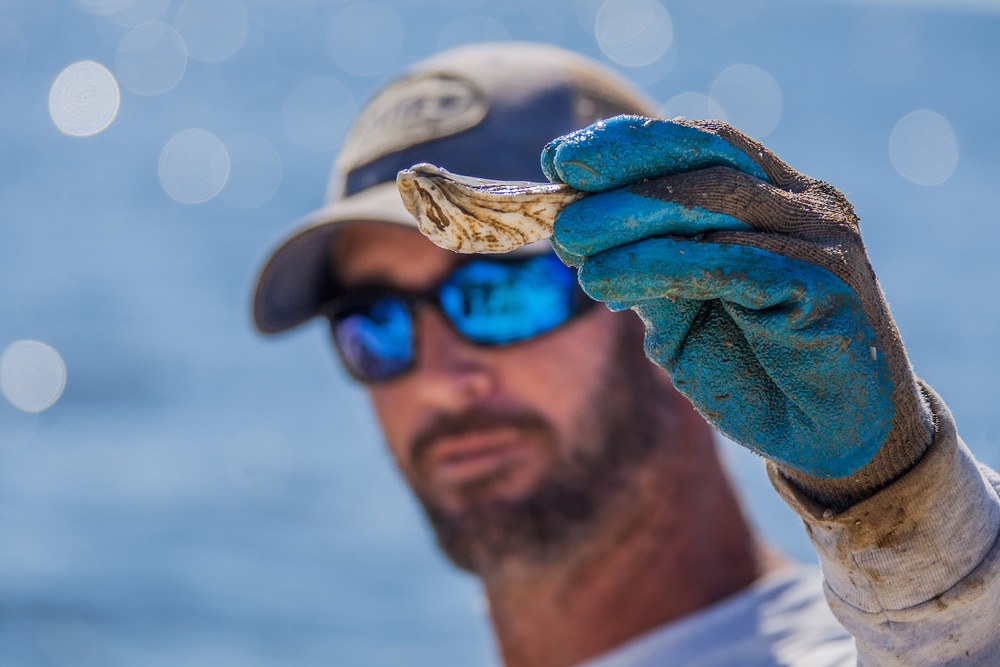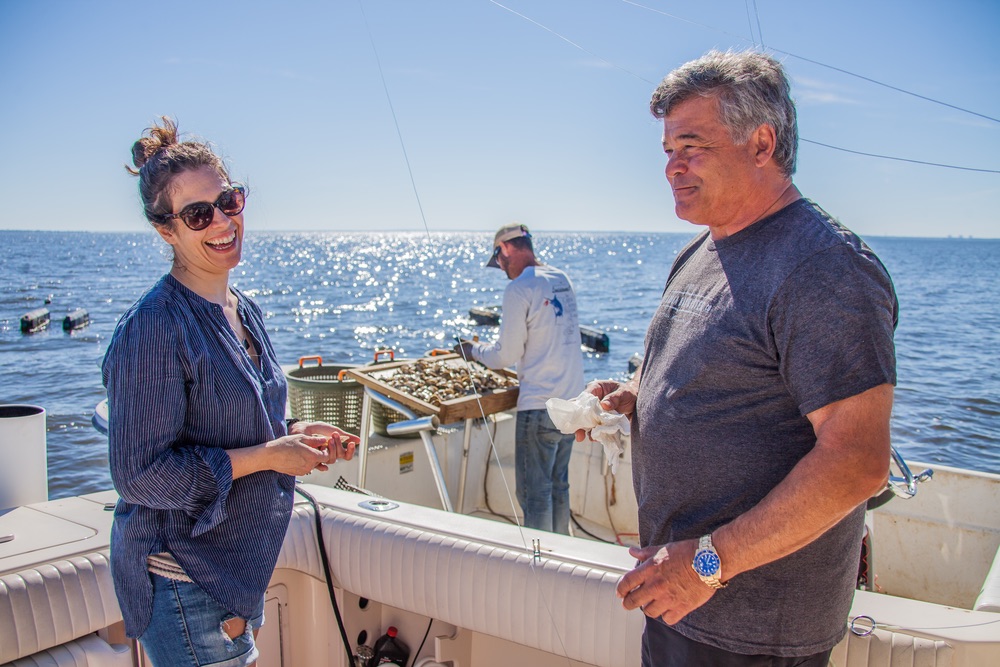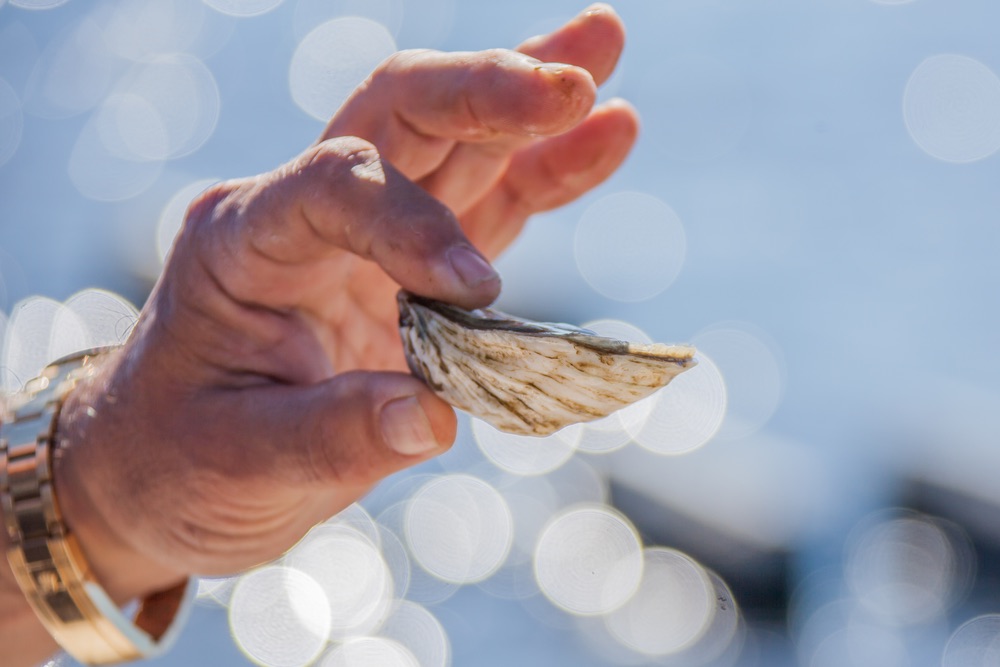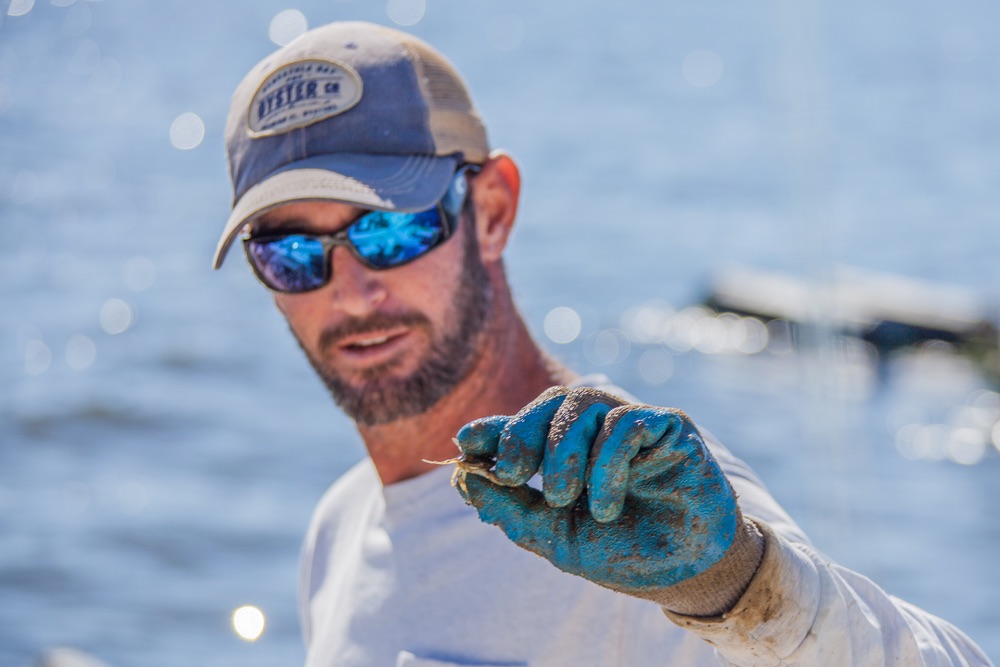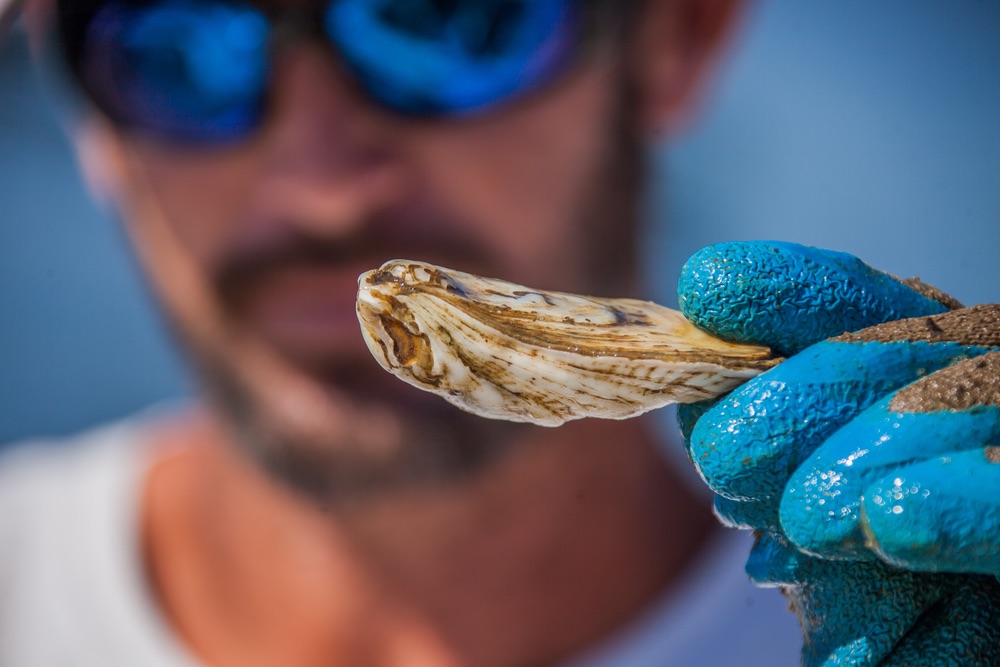 The main event will be held from 3-7 p.m. on Nov. 5, at the Barkley House, a 19th century estate located on the waterfront in downtown Pensacola. In addition to oysters, guests will enjoy a cigar garden, Scotch tastings by Glenfiddich, signature cocktails by Old Hickory Whiskey Bar, educational programming, live music, chef's demonstrations and, on Nov. 6, a VIP dinner with Chef James Briscione, from New York.
Briscione is a Pensacola native, two-time "Chopped" champ and host of "Man Crafted," on the Food Network. As Director of Culinary Development for the Institute of Culinary Education, in NYC, he's been at the forefront of innovation in the food world.
The last several years have brought a revolution in the Gulf oyster industry, said Strickland, a food writer and ad man turned oyster evangelist.
Over the last decade, storms, droughts and oil spills have ravaged wild reefs and devastated the livelihoods of many of the region's traditional oystermen. But, even as wild harvests have plummeted, new aquaculture techniques have been raising hopes for an oyster renaissance.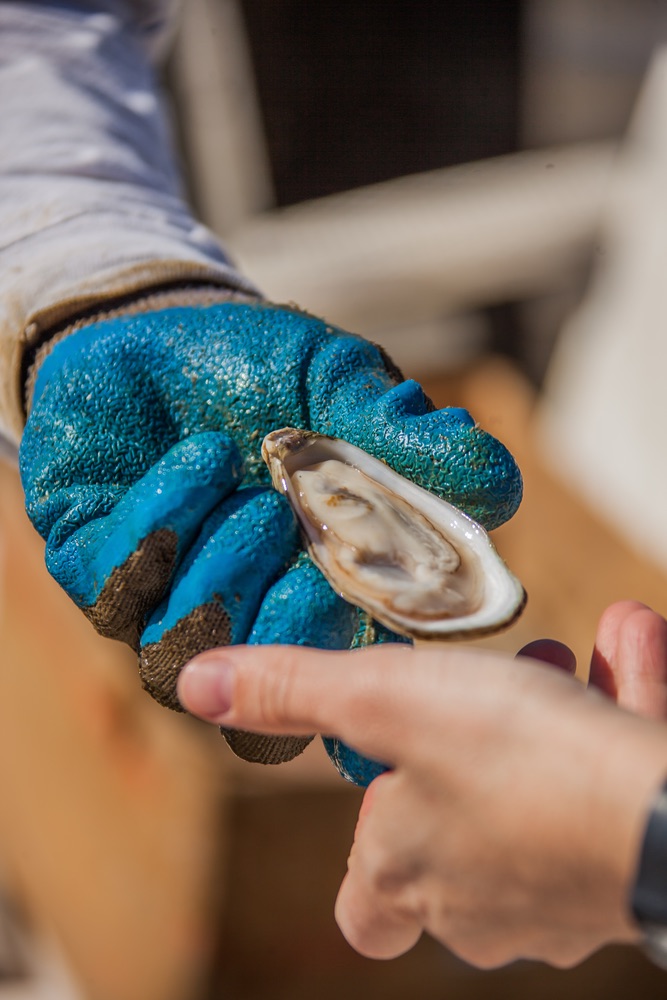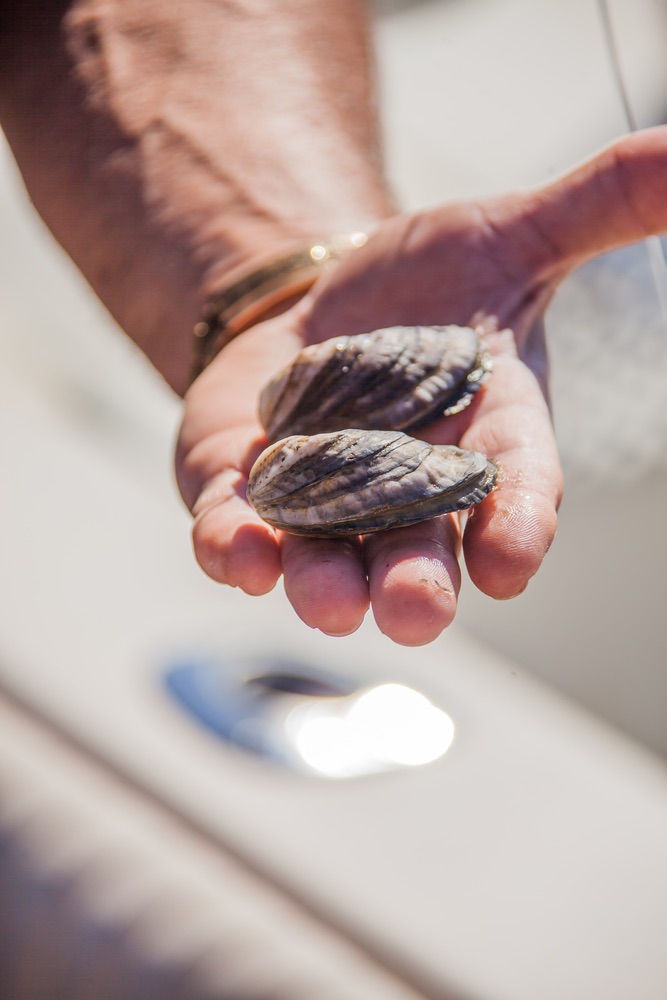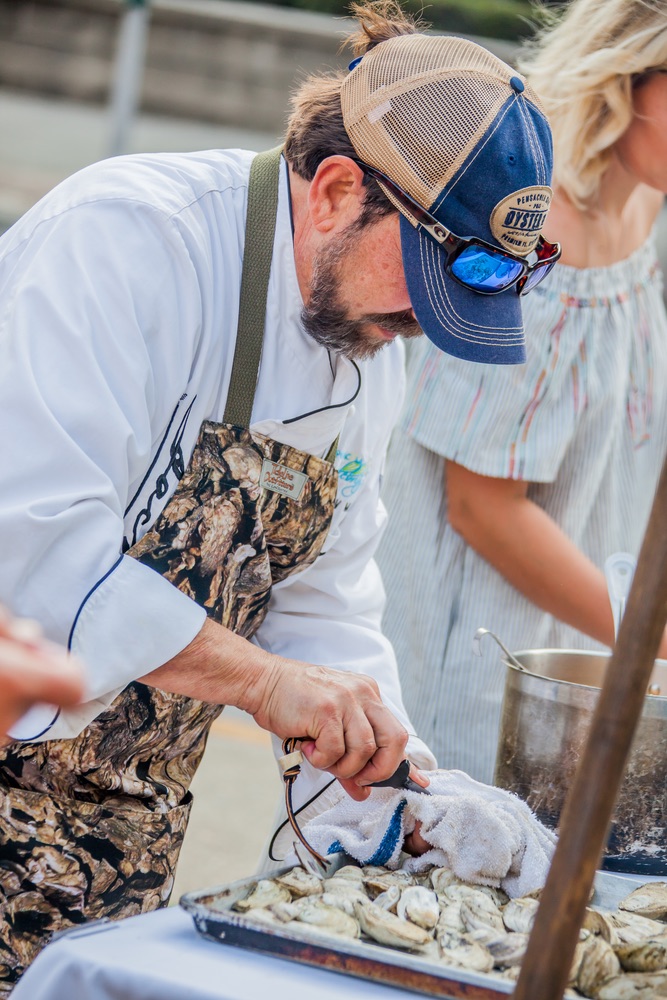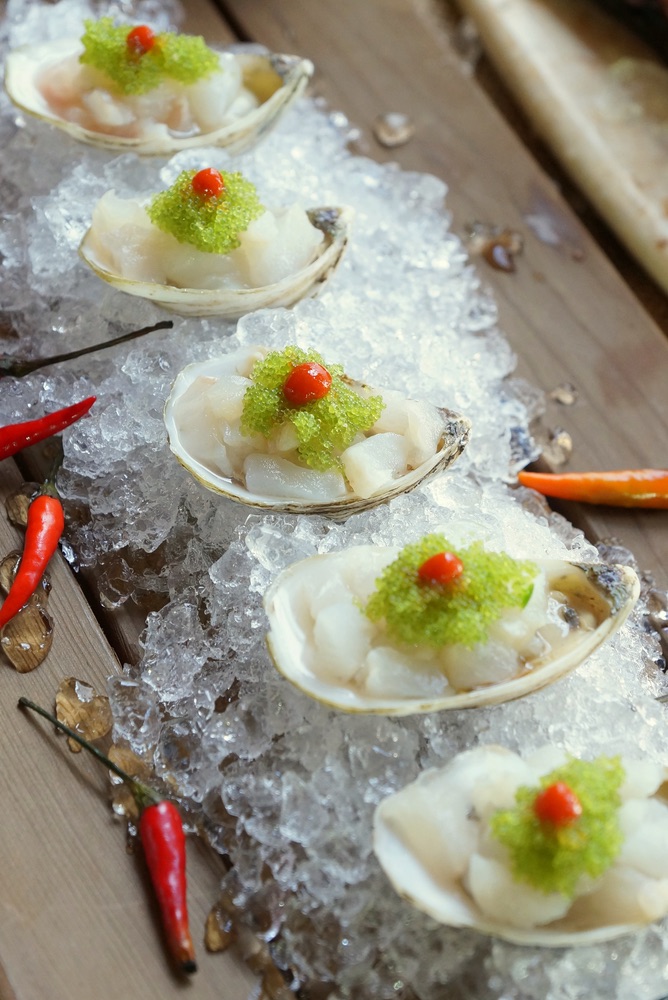 Now, a new breed of oysterman is preserving the working waterfronts of the Gulf Coast, restoring coastal environments and reviving regional varieties of shellfish that, in many cases, haven't been seen in decades. It's a compelling story that has captured the hearts (and keyboards) of chefs and food writers across the South.
Strickland put it succinctly:
"Oysters are sexy again."
More Old-South garden party than Festival, Strickland said organizers hoped Peat & Pearls would continue this momentum and encourage people to engage with their oysters the same way they would a fine wine or Scotch.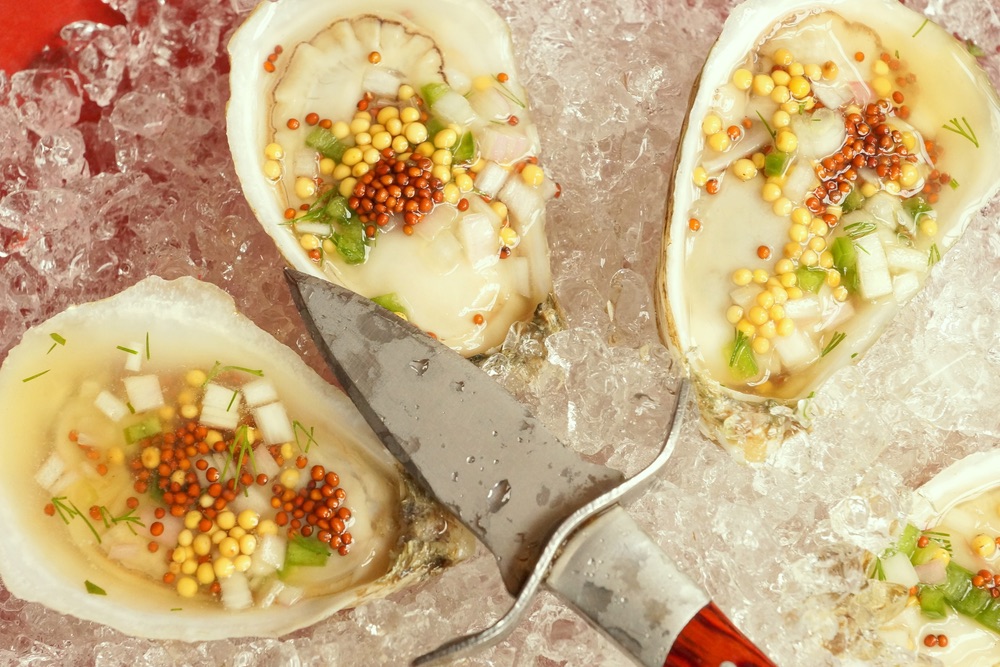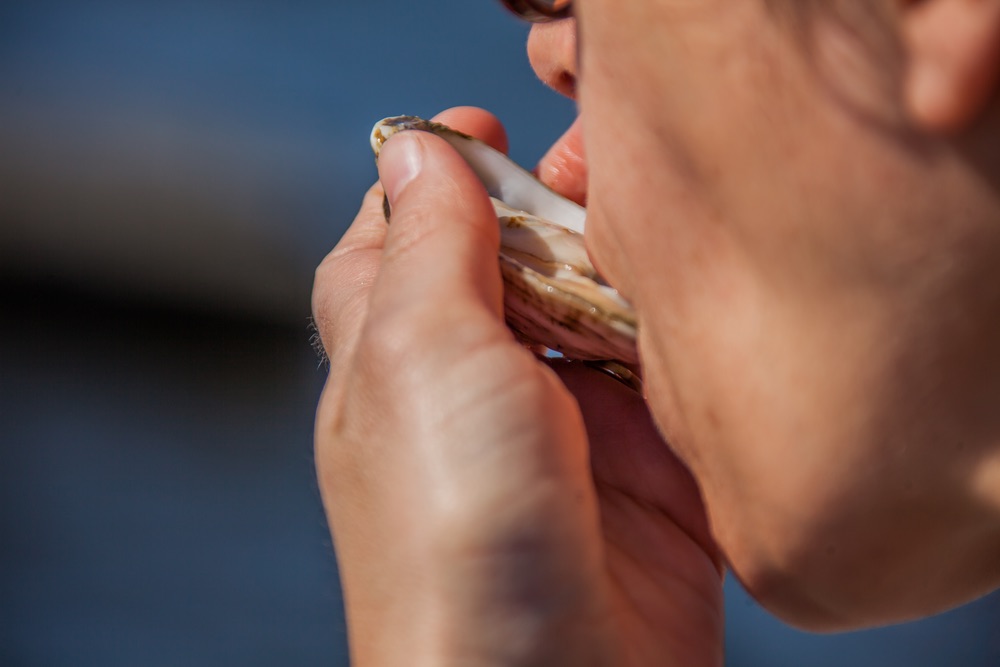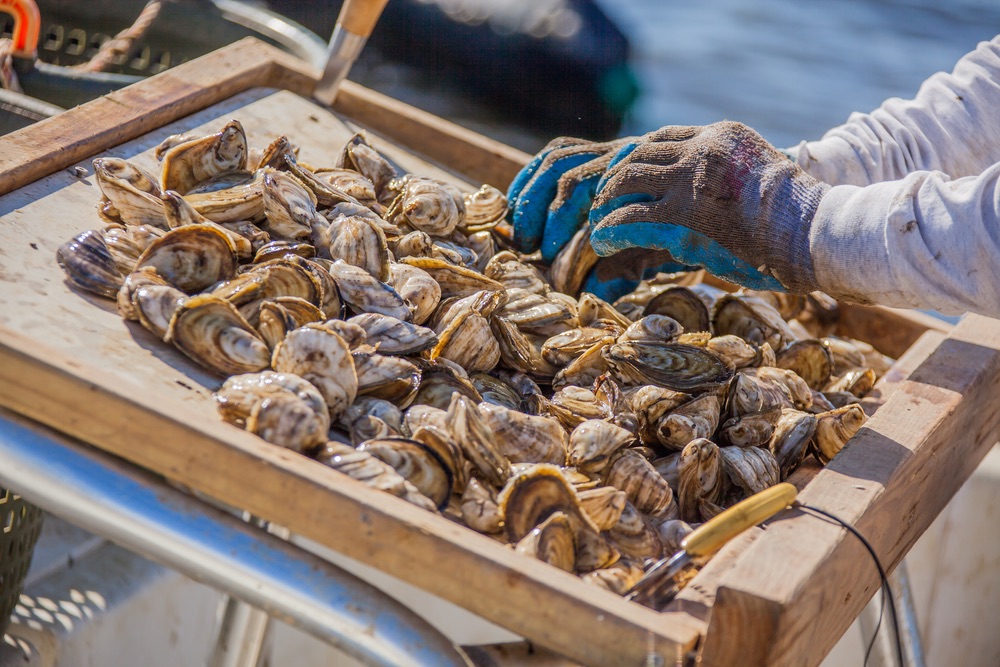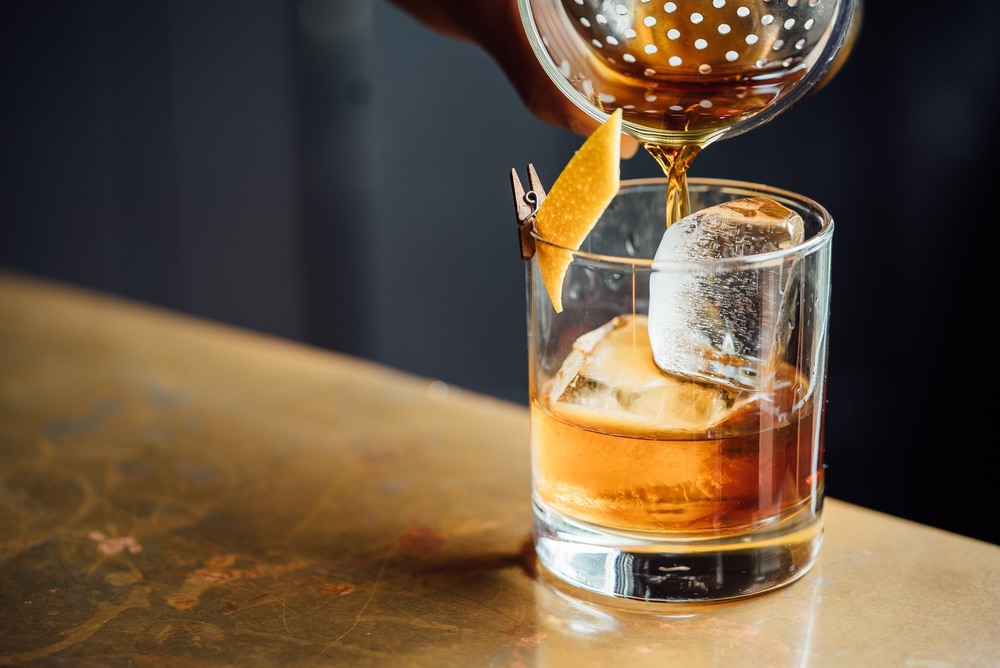 "Fest is a four-letter word to me," Strickland said. "You wouldn't serve someone a fine single malt in a plastic cup. These oysters deserve every bit as much respect. We want to create an experience that folks will remember for a long time to come."
For oyster connoisseurs, provenance definitely matters. An oyster raised in Apalachicola, Florida, tastes distinctly different from one raised in, say, Pensacola Bay, where entrepreneur Don McMahon last year started a popular off-bottom oyster farm.
"The community's response to Pensacola Bay Oyster Co. has been tremendous," Strickland said. "But what's happening here is just one sliver of a much larger story that's playing out across the South."
Organizers expect about a dozen chefs and farmers, from across the region. Besides showing guests a good time, they hope to raise money to help restore wild oyster reefs in the area.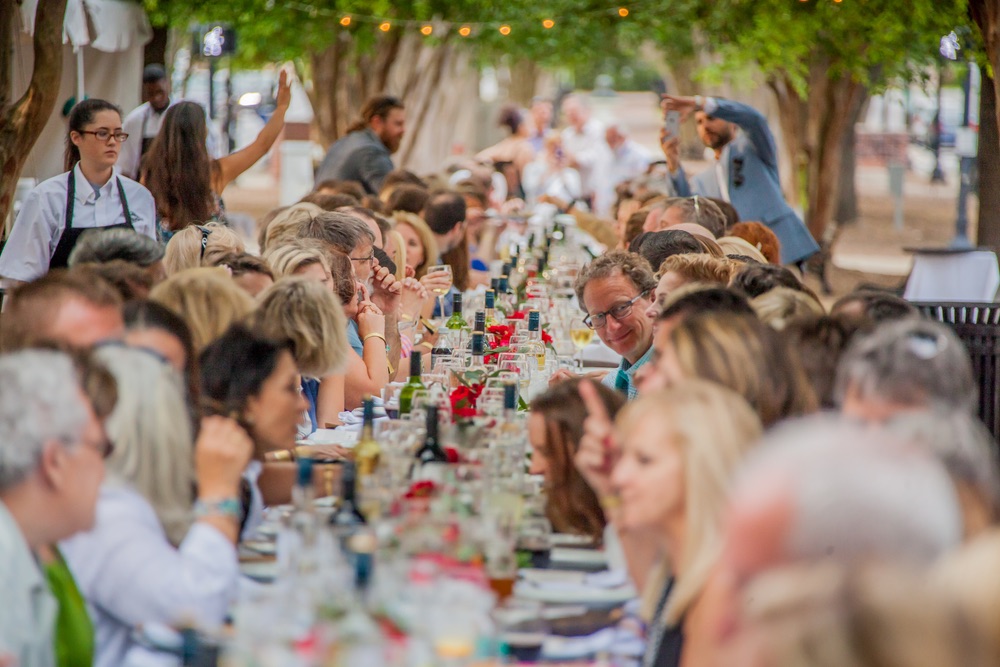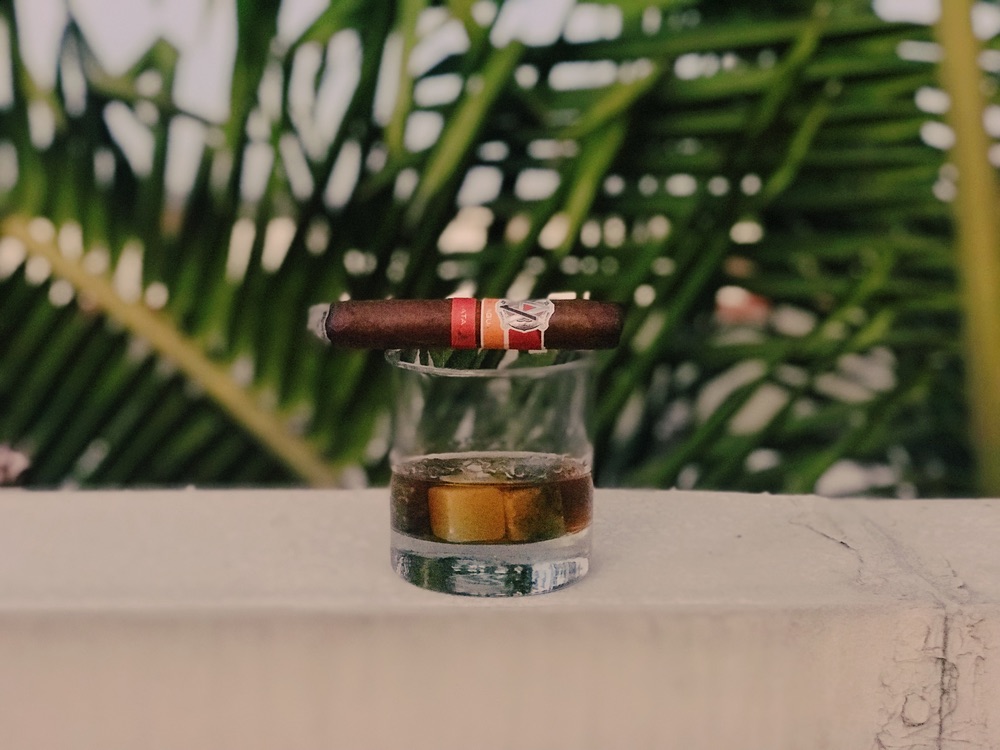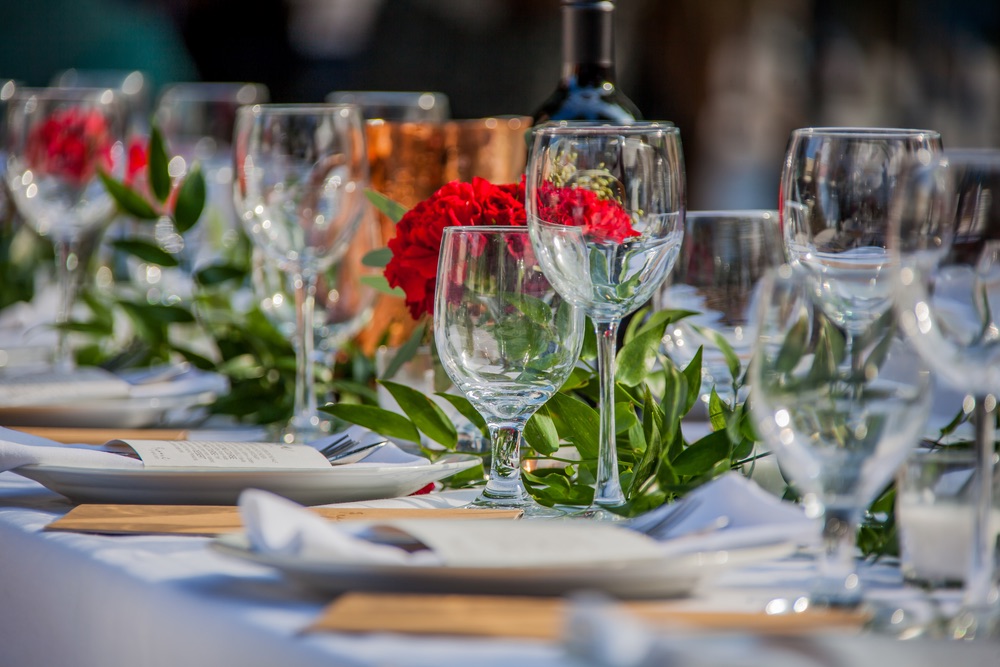 "Ticket sales for this year's event will benefit the oyster shell recycling program run by Keep Pensacola Beautiful," Strickland said. "Their volunteers will be on site during the event, collecting all our spent shells and using them to help restore wild reefs."
Recycling oyster shells is always important, Strickland said, but it's vital right now. Soon, restoration funding from the BP oil spill will start flowing into the area, and millions have been set aside to restore wild reefs.
"Without a steady supply of oyster shells, those efforts could be delayed," Strickland said.
By helping shore up restoration efforts, event organizers hope to bring the event full circle.
"Oysters are absolutely delicious," Strickland said, "but satisfying our hunger is the smallest of the many important functions they serve. They clean our water, they create habitat. They sequester nitrogen and carbon. But, for all their strengths, oysters don't have a backbone. We've got to have one of those for them."
Visit www.peatandpearls.com, to purchase tickets.
---