Ohana Institute Expands with New Preschool Program
---
January 14, 2021
By Emme Martin | Photography courtesy of Ohana Day School
In the wise words of Vince Gowmon, "You cannot make people learn. You can only provide the right conditions for learning to happen." Ohana Institute, located in Inlet Beach, Florida, has continuously provided the right conditions for learning to happen through its holistic and individualized educational approach for each child. This unique and proven approach is now expanding to three- and four-year-olds. Ohana Day School is the institute's newest addition and aims to provide young ones with a foundation for a lifetime of learning and growing.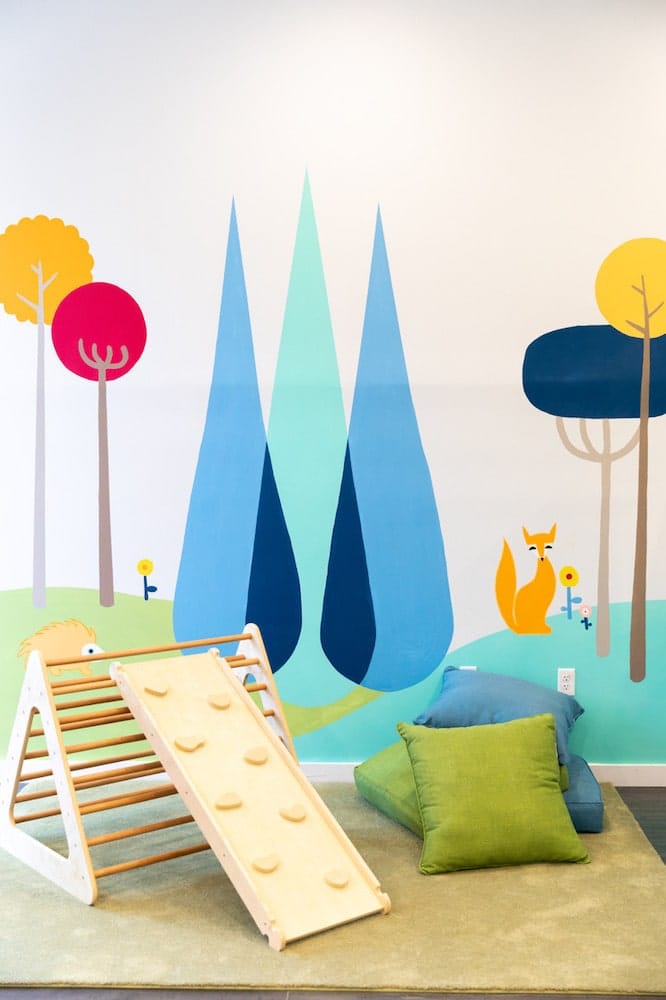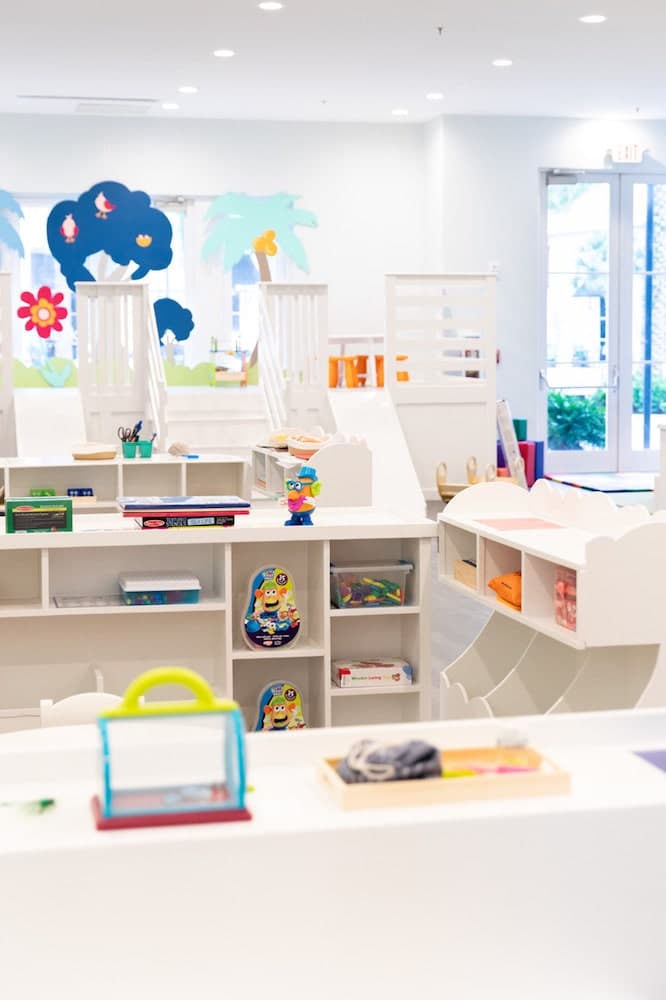 Ohana understands the need to provide preschool-aged children with a positive environment to develop healthy learning habits and opportunities. Early childhood research shows that the first five years of a child's life are critical times for cognitive and socio-emotional growth thanks to the brain's ability to be more flexible and make connections during this stage. With this is in mind, the administration team at the Ohana Day School program established three brand pillars: Encourage, Nurture, and Educate. Children will be encouraged to develop independent and creative thinking skills and creative self-expression through a blend of traditional and innovative methods. Lettye Burgtorf, Ohana Institute's founder, thoughtfully designed and created this multisensory program for preschoolers and brought in talented teachers who understand how to enhance students' physical, social, emotional, cognitive, and language development to implement her vision.
Perhaps the most valuable part of the Ohana Day School is the thoughtfully and beautifully designed new space. A classroom environment is one of the most critical factors affecting a student's learning. The preschool, located in Inlet Beach, is warm, comfortable, and ideal for young ones to thrive. The design is innovative and open, with lots of colors and modern touches. Ohana Day School features a building block area, a dramatic play area, a science area, a library, a play kitchen, an art space, and a resting place—pretty much everyone's dream preschool and one we all wish we could've attended!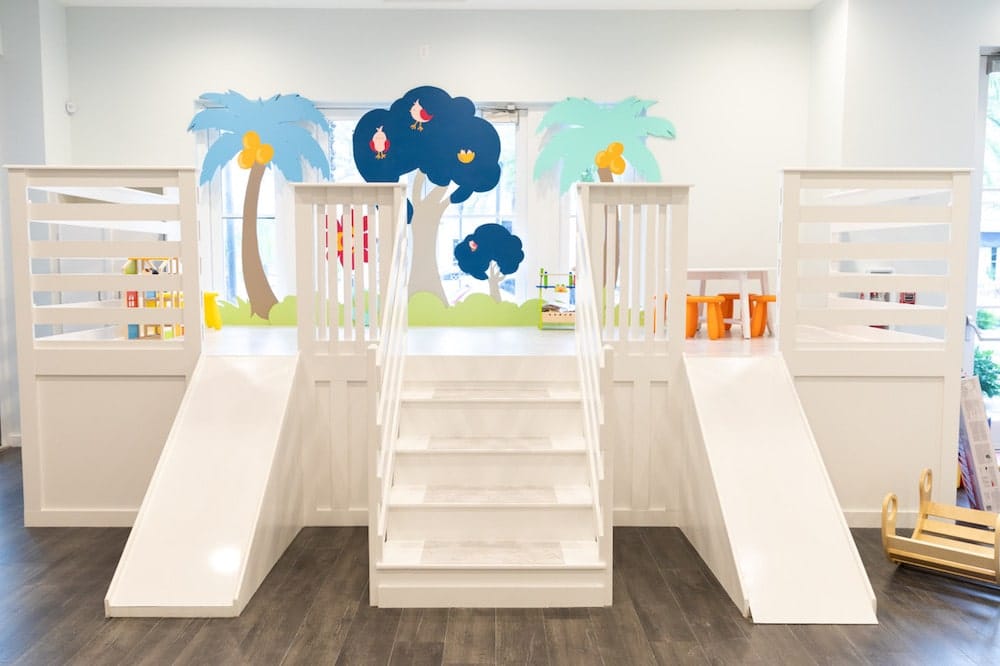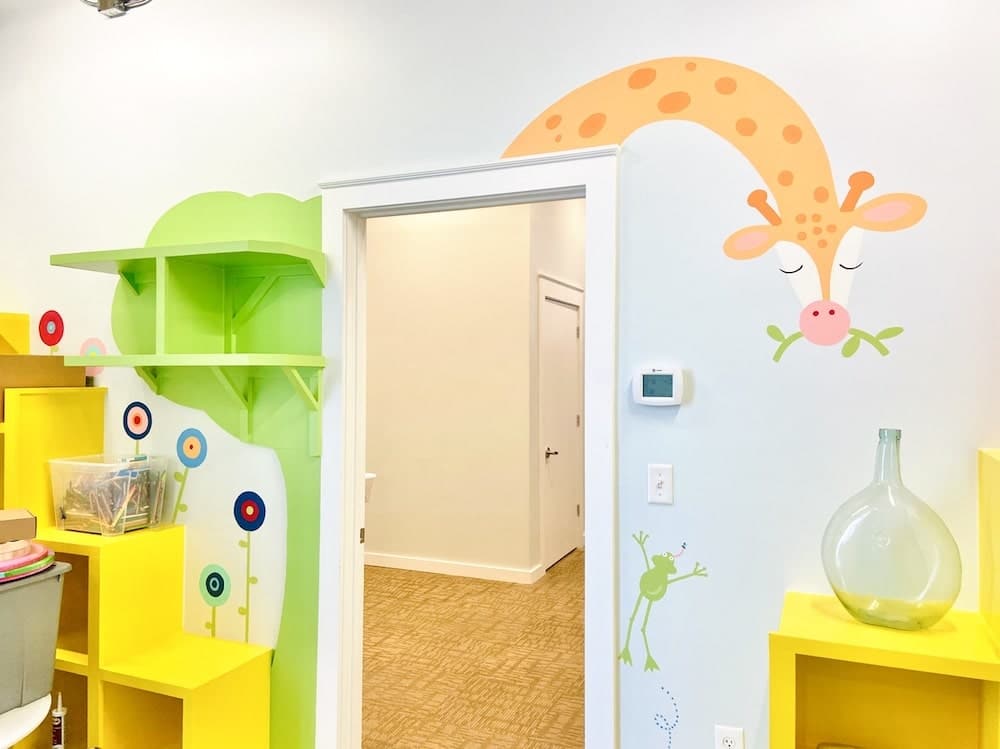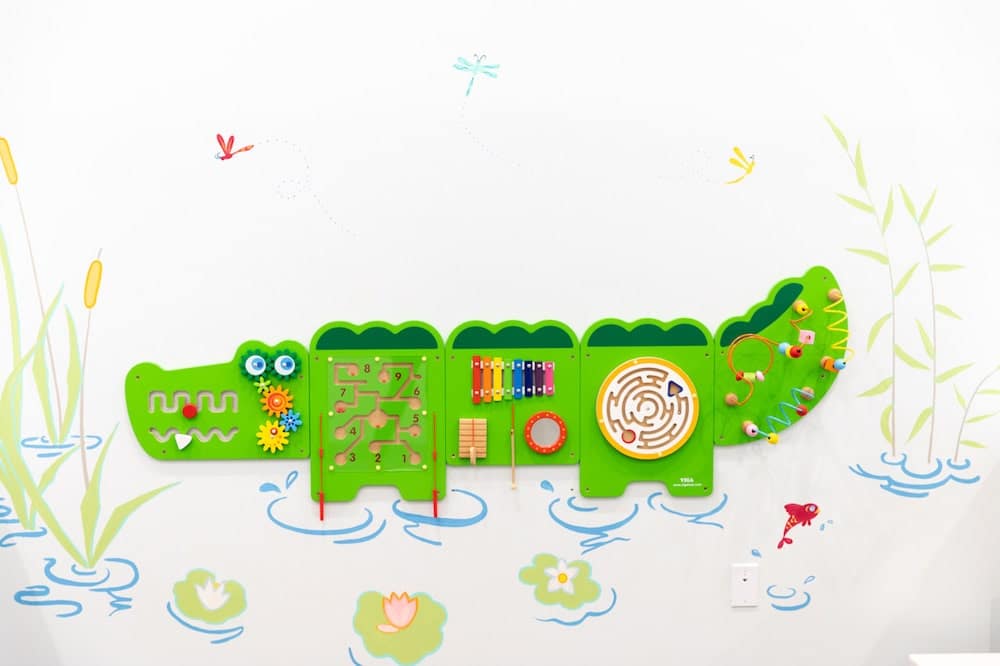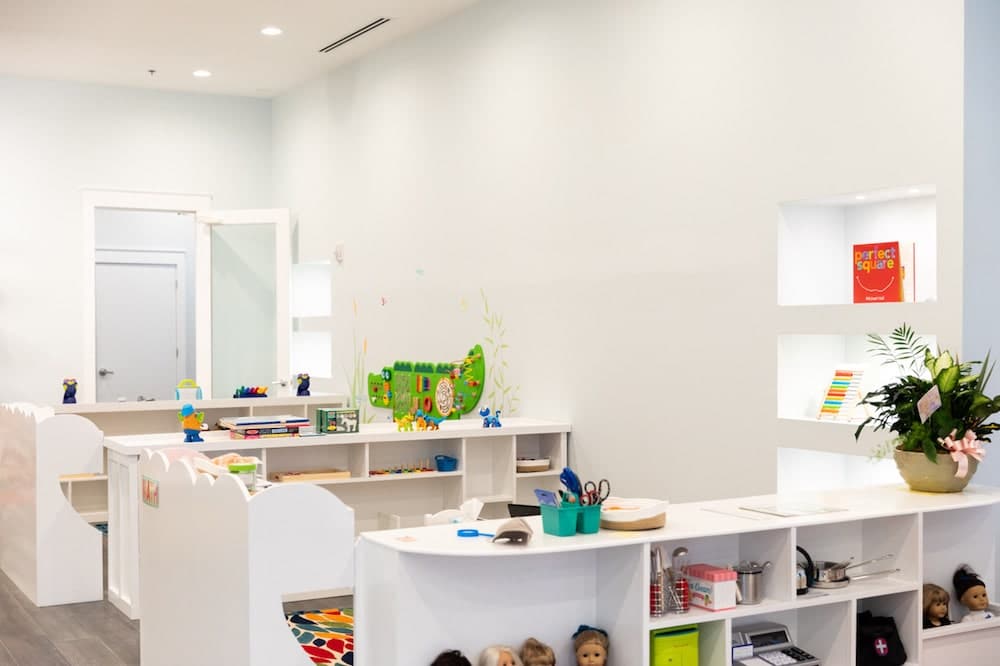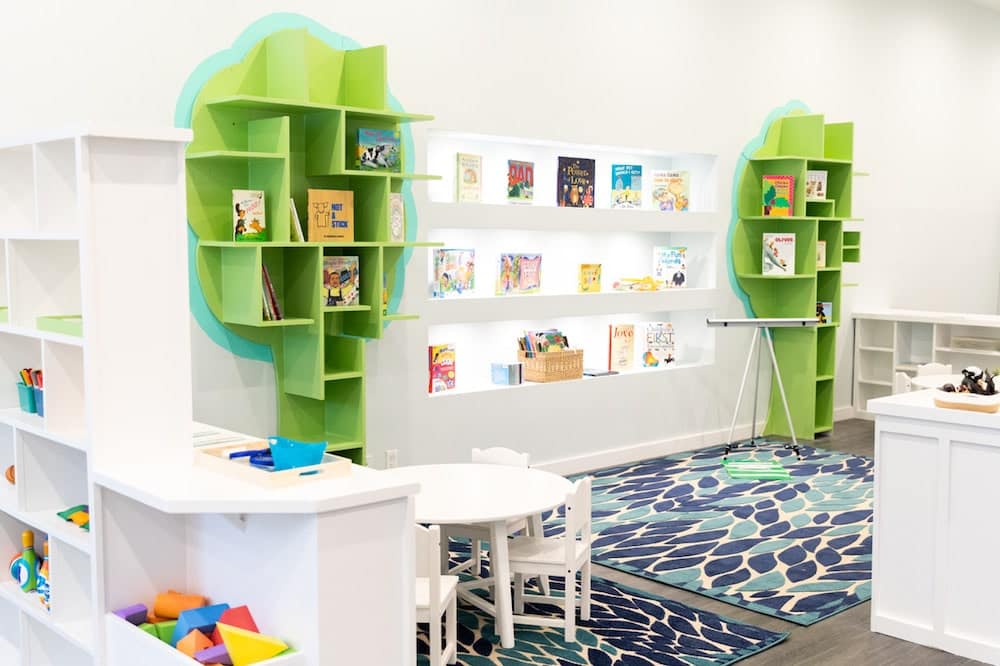 The print-rich environment enhances students' vocabulary and communication skills to express their curiosity, learn teamwork, practice sharing, and develop problem-solving skills. Ohana Day School also values playtime because of its ability to teach children how to work together while fostering exploration and discovery. The early childhood curriculum also includes frequent writing and drawing opportunities as expressions of concepts or experiences. All valuable skills that students will be able to carry with them throughout their lives.
For more information on Ohana Institute and the Ohana Day School, please visit ohanadayschool.org.
---