New York Fashion Week: Spring/Summer 2019
---
September 17, 2018
It's that time of year again! The streets are flooded with the most creative and outrageous high fashions. Celebrities are everywhere you turn, and the city is absolutely thriving. You guessed it—it's New York Fashion Week! In honor of one of our favorite times of the year, here is a quick recap of our favorite shows from NYFW SS19 and what made them so special.
---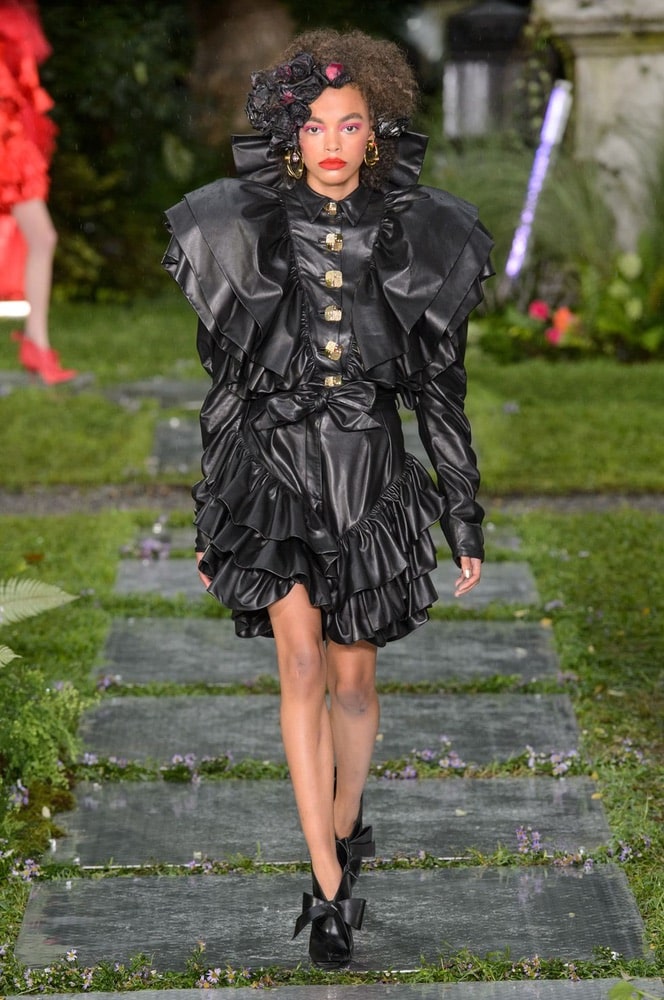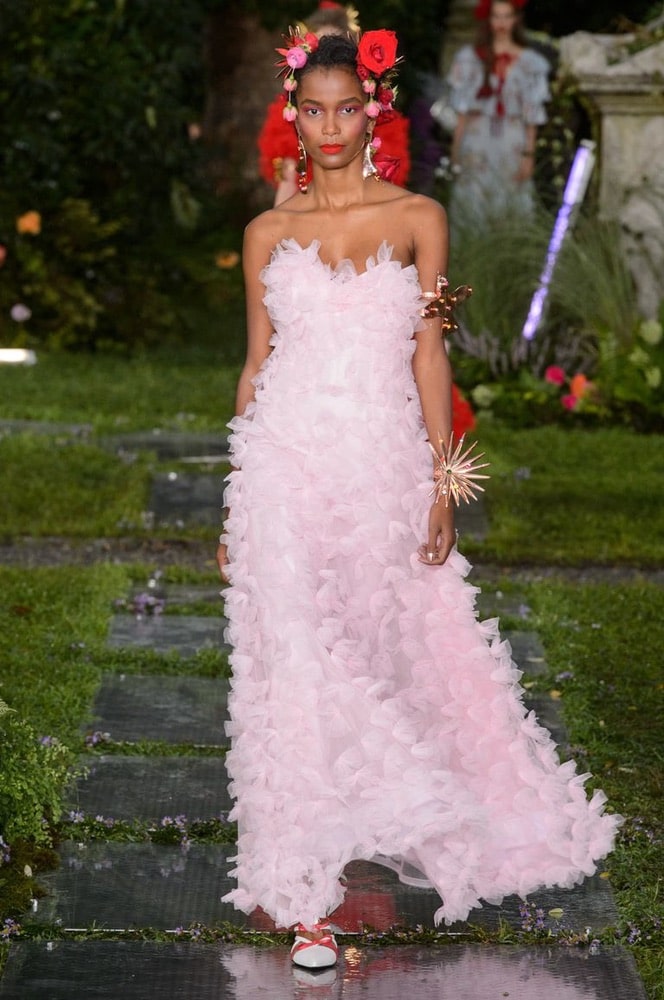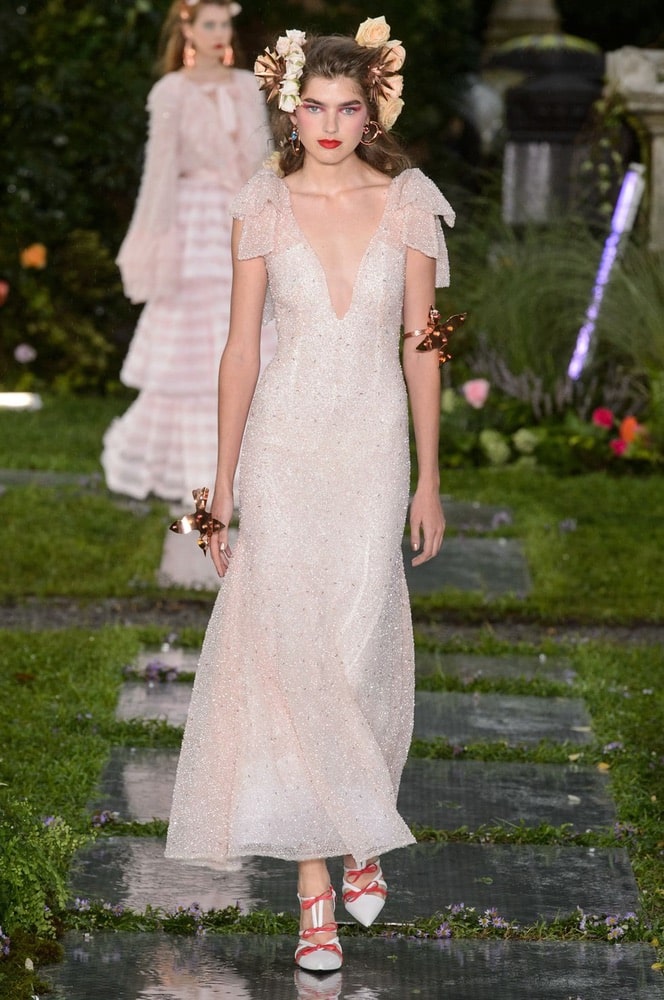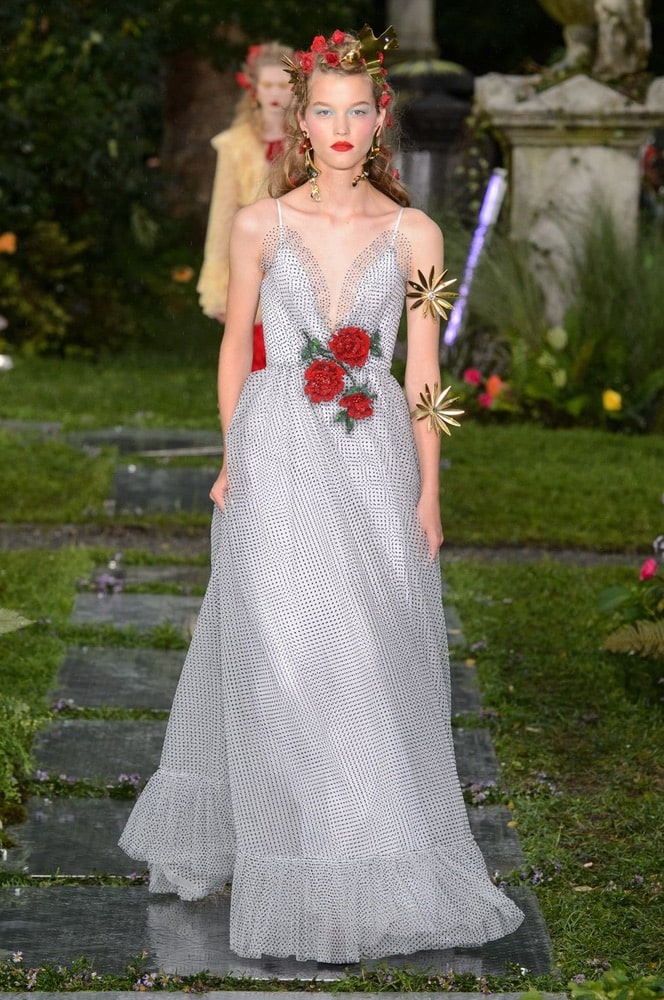 Rodarte
NYFW is known for its out-of-this-world fashion, venues, and runway presentations; however, Rodarte takes first place for the most uncommon show this year. After taking a two-year hiatus from NYFW, Rodarte designers Kate and Laura Mulleavy rose from the dead to showcase their newest Spring collection in the New York City Marble Cemetery on a rainy Sunday afternoon. As models pranced through the cemetery in stiletto heels, it was as if the creators planned for the eerie weather to occur during this ethereal fairy-tale-esque show.
---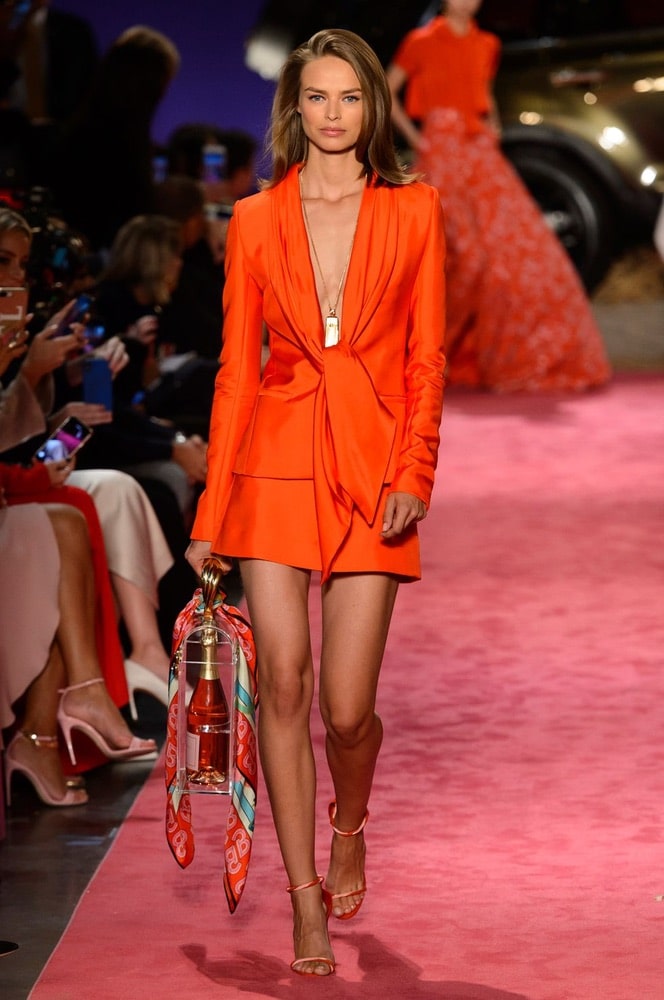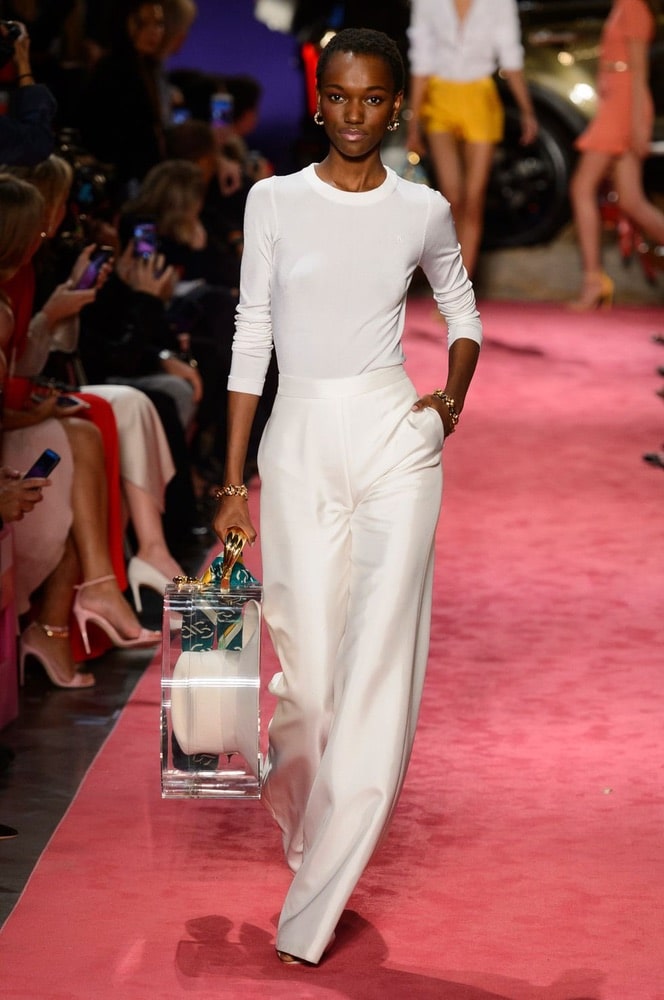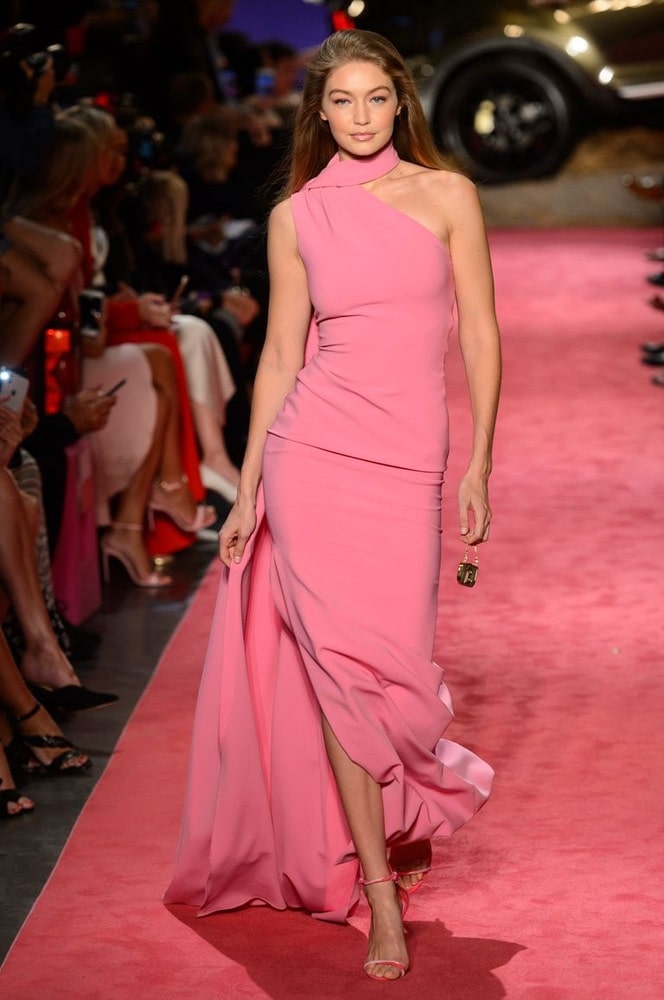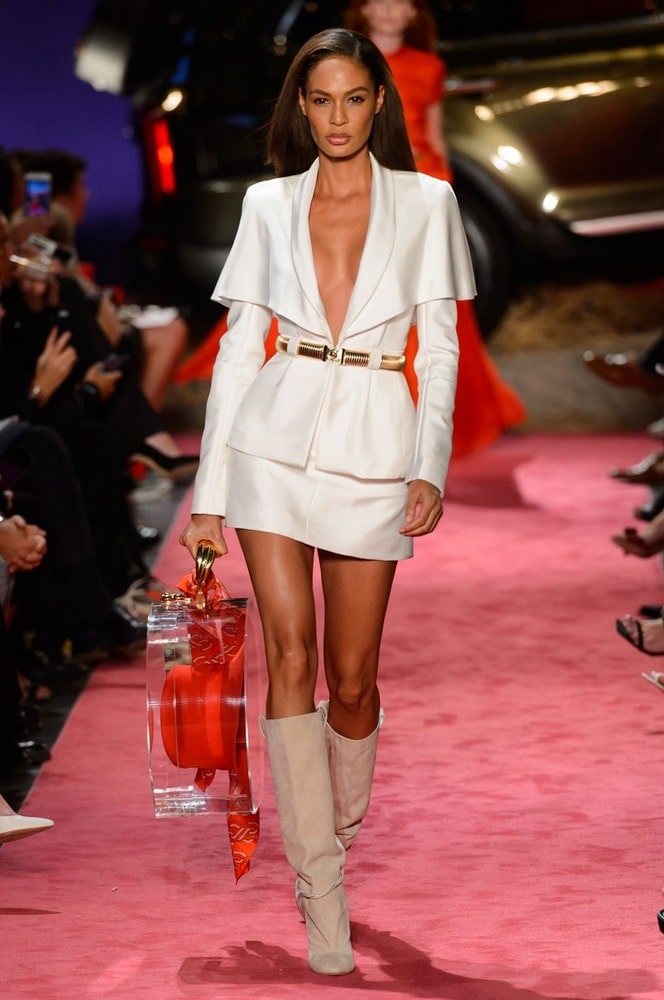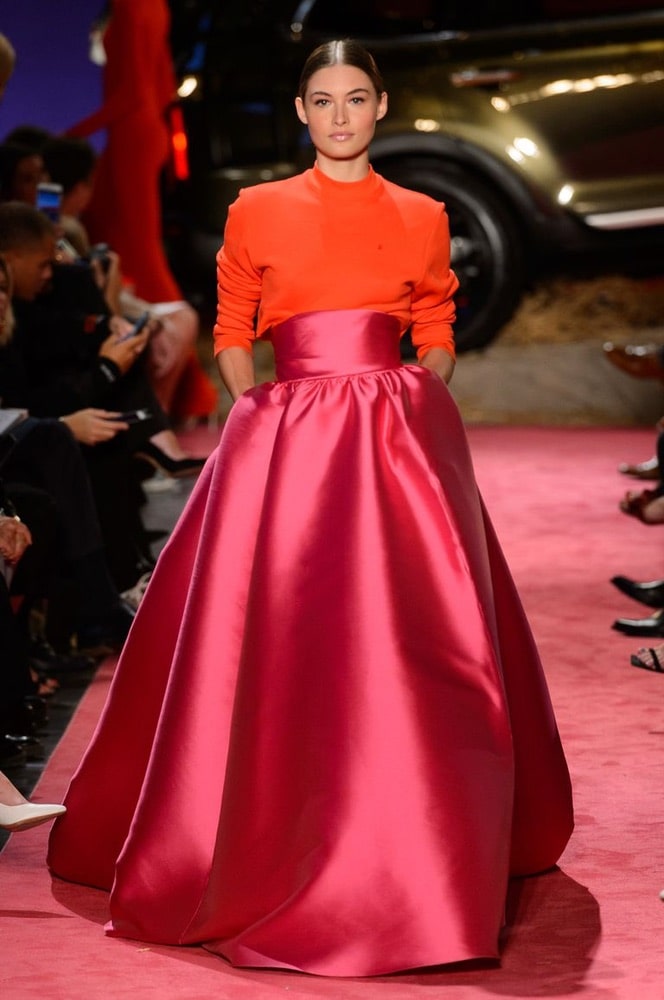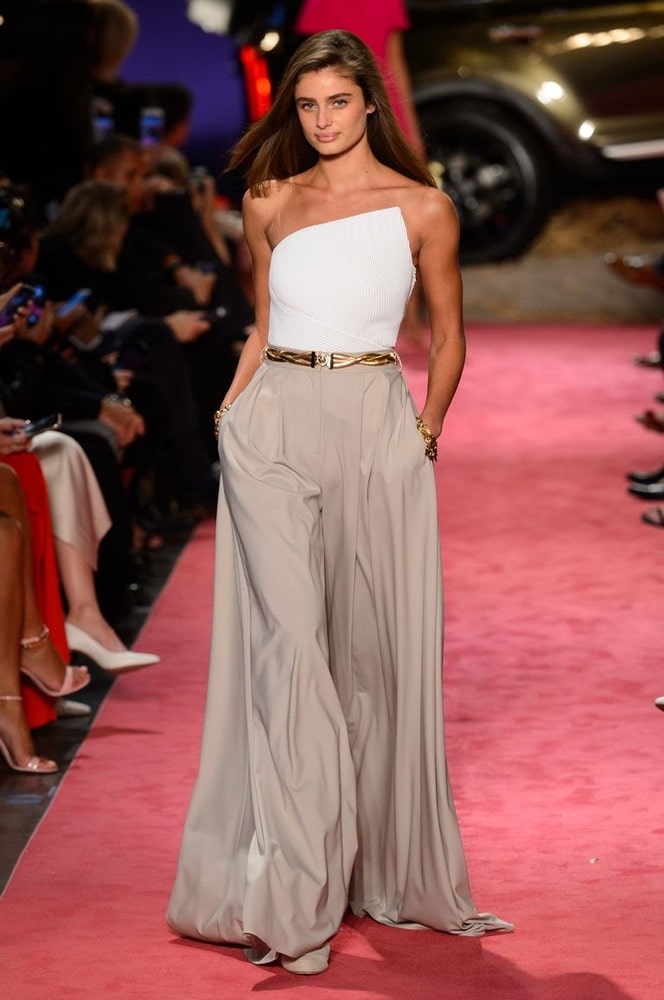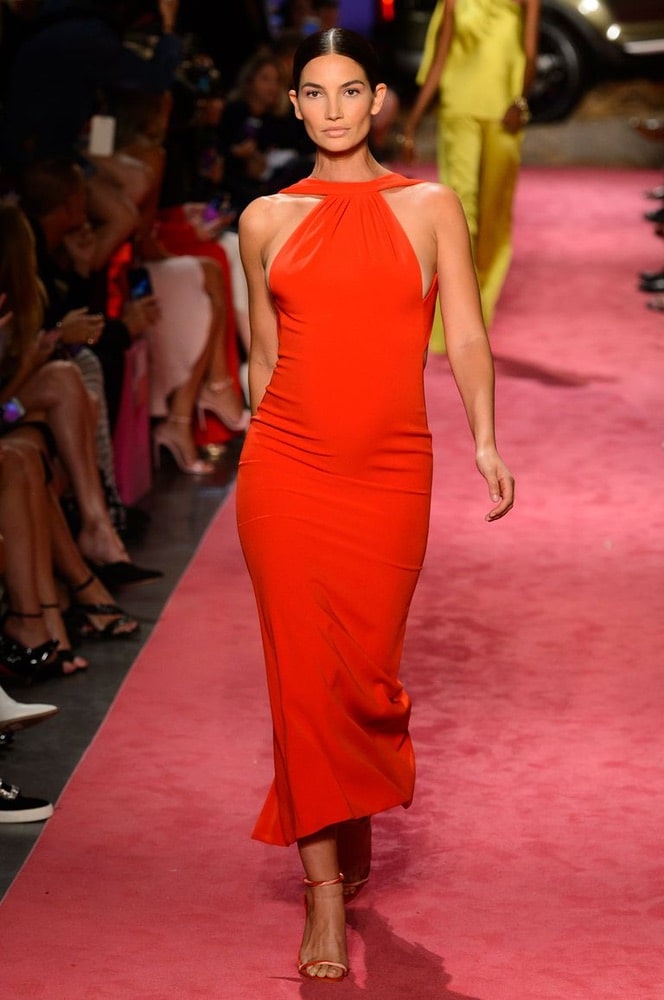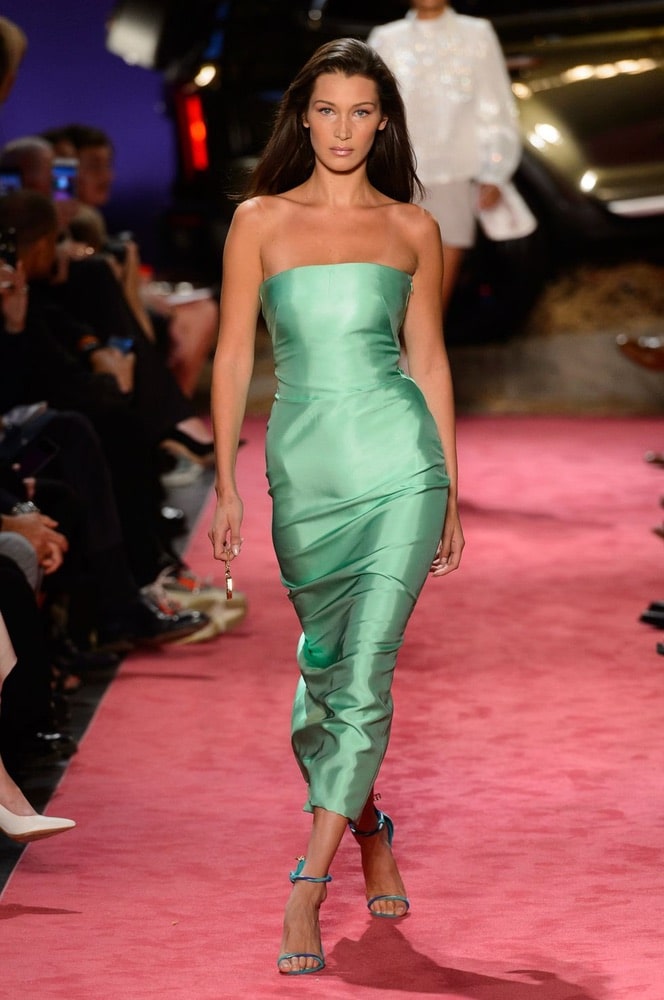 Brandon Maxwell
Everything is bigger in Texas, and this Texas native brought us back to the backyard, celebrating a classic Southern tailgate during his show. Full of big, shiny, colorful pieces, Maxwell's collection made us feel like empowered Houston women in the 1980s on our way to the country club to meet the gals for drinks. But have no fear—we've got a bottle of champagne in our purse already. Thanks, Brandon!
---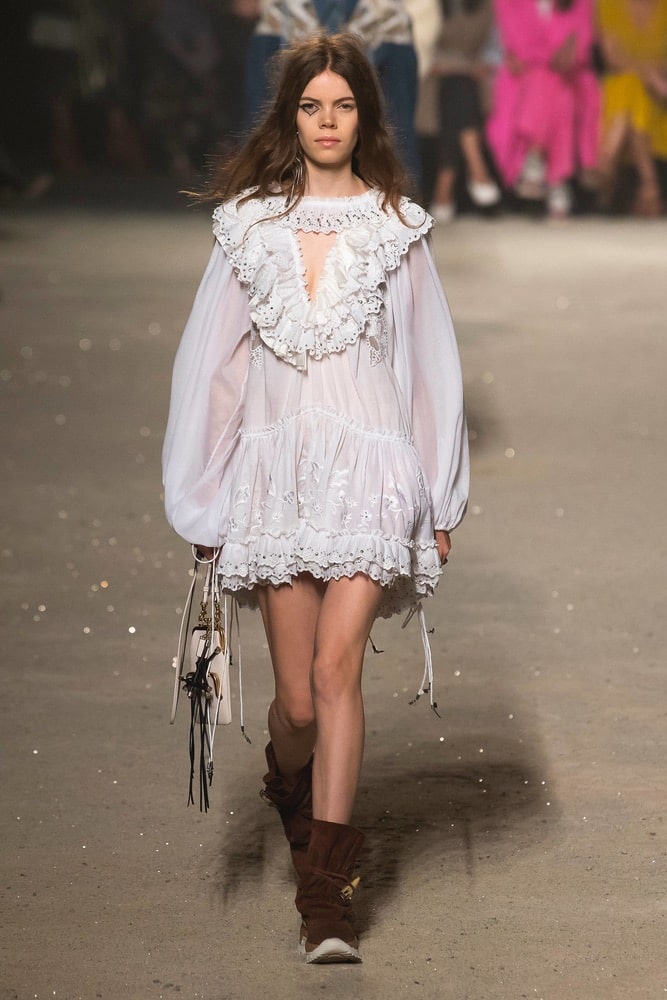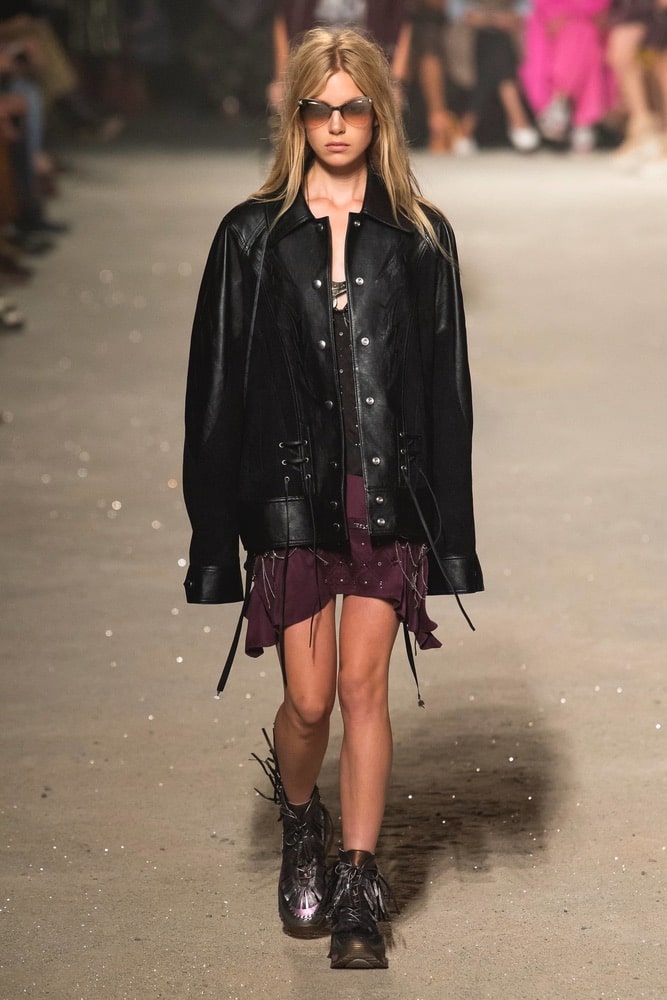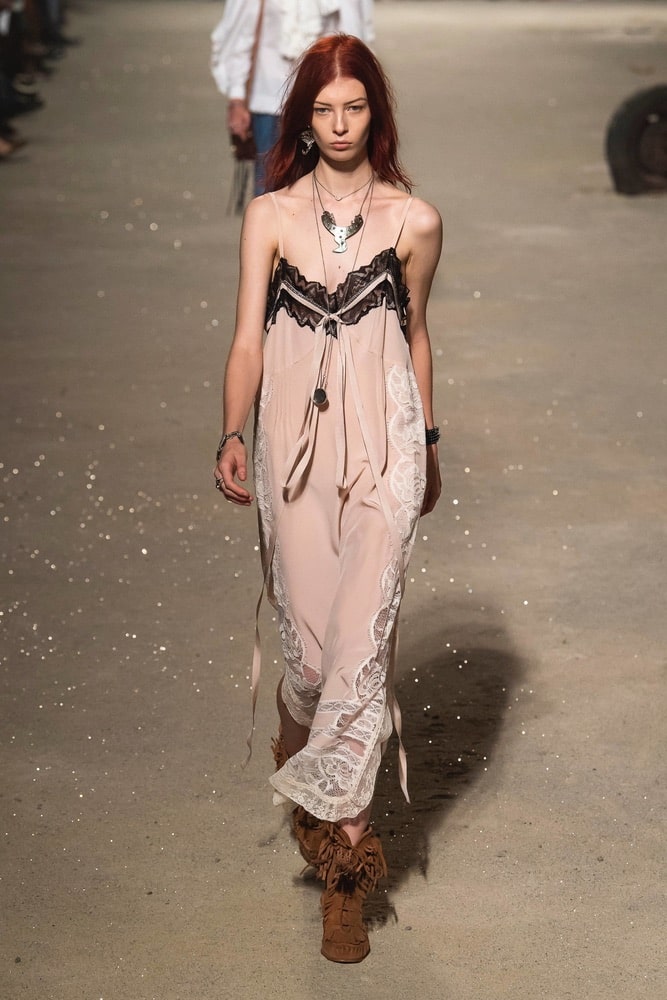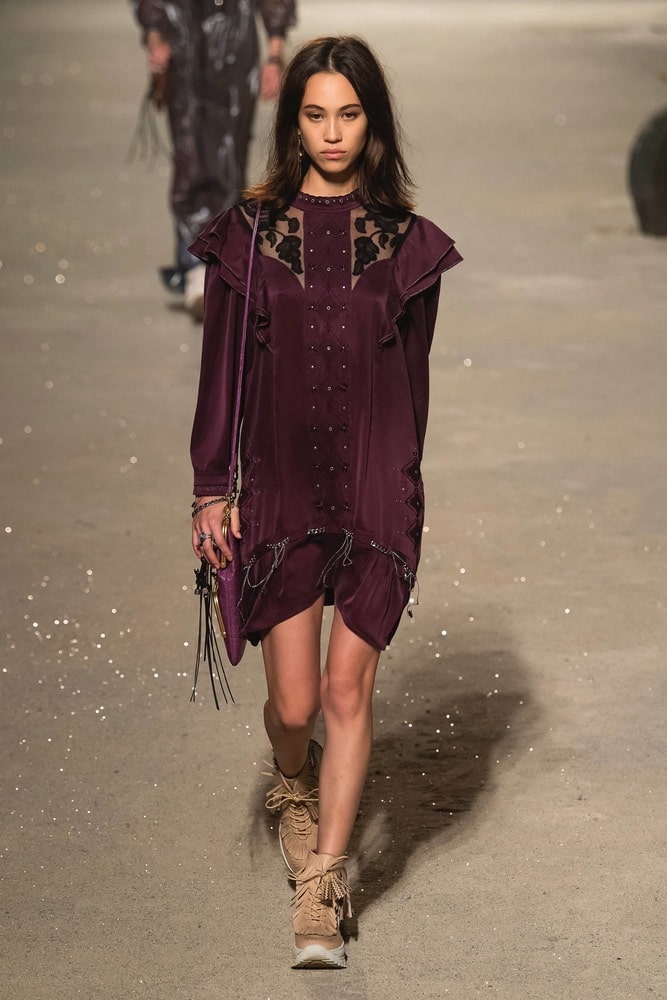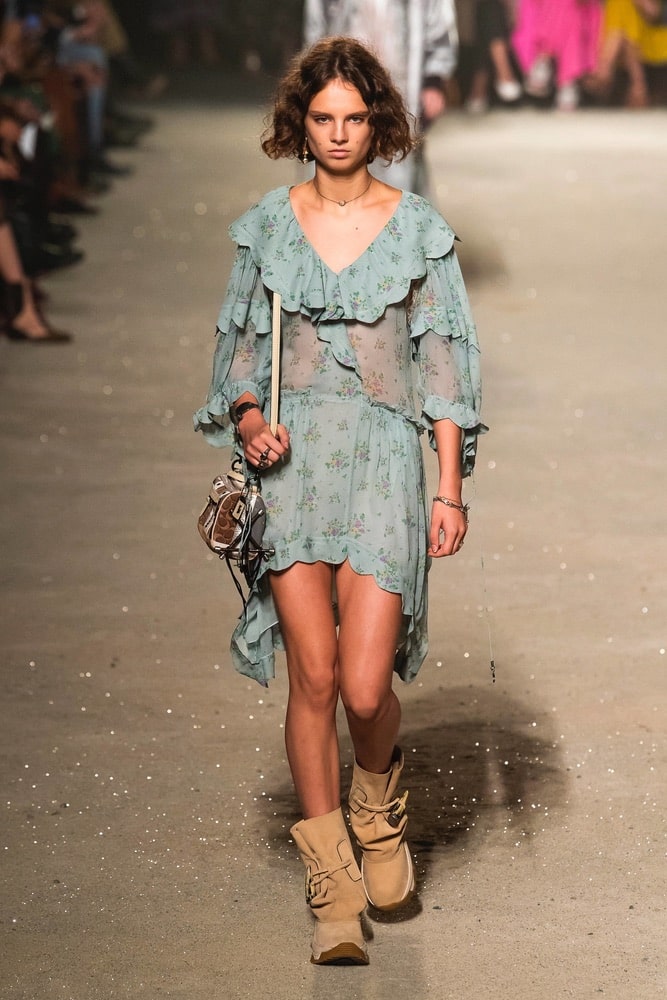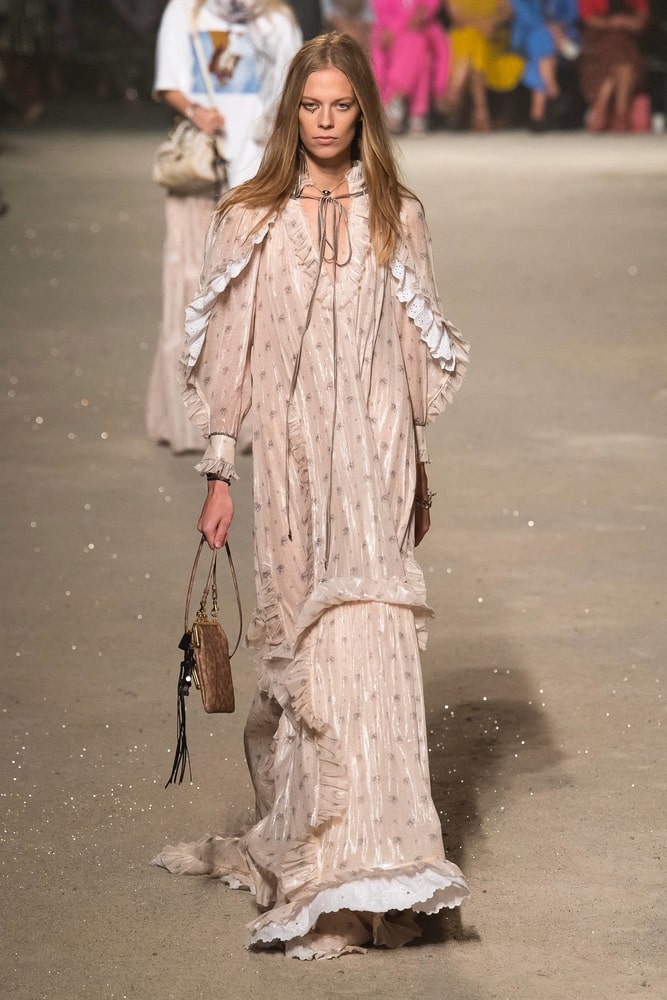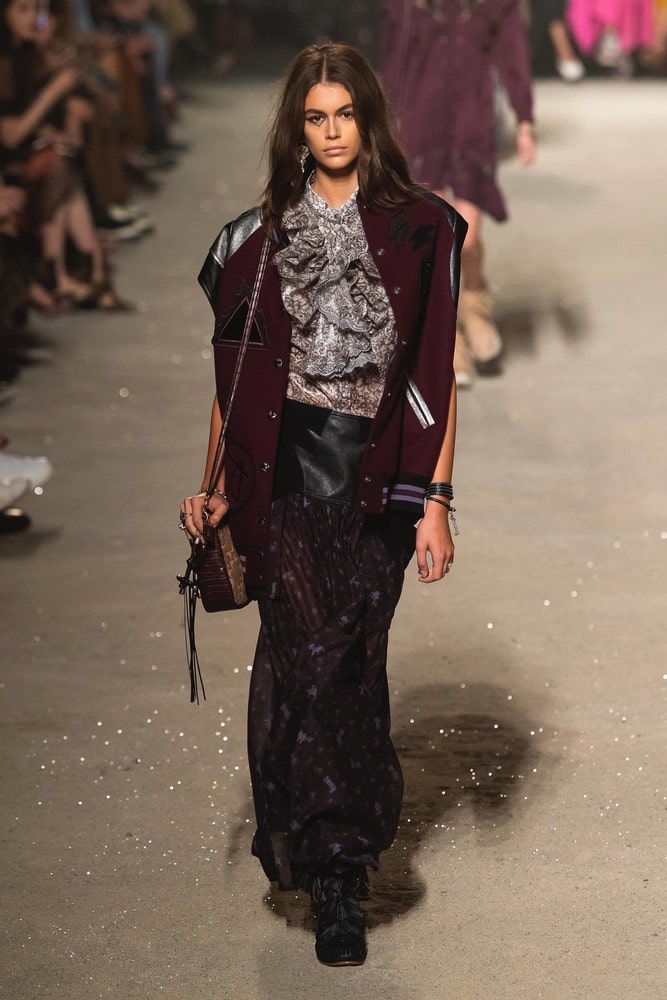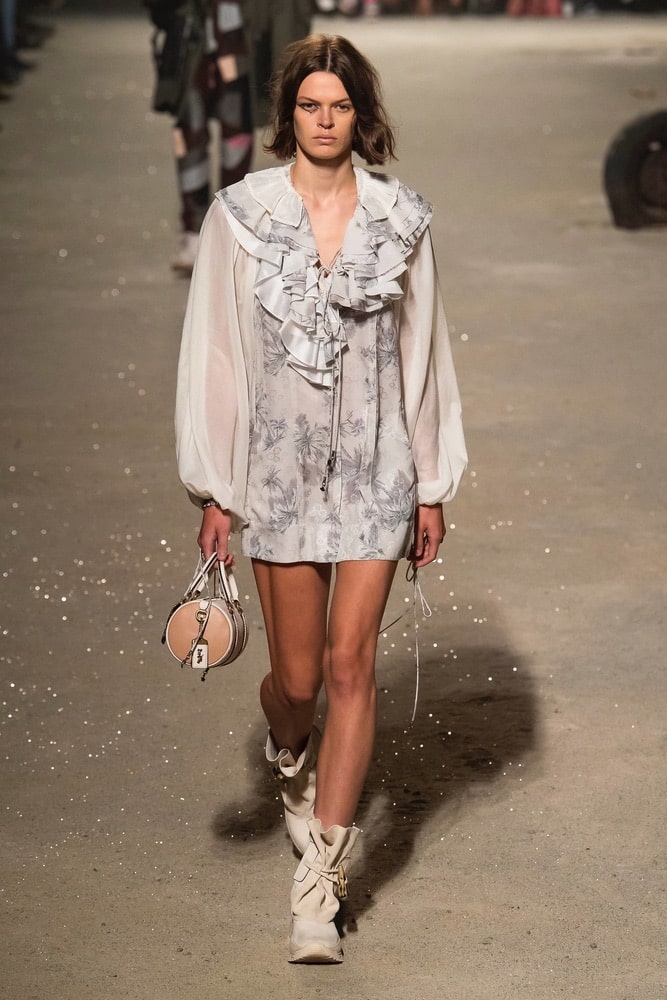 Coach 1941
Inspired by creative director Stuart Vevers' recent 24-hour trip to Santa Fe, New Mexico, the desert landscape brought light to Coach's dark side. "This is a counterpoint to fall," Vevers said. "There are faded colors, nostalgic prairie prints—it's very heirloom-y." Full of charming romanticism, boho accents, and western vibes sprinkled with a little bit of rock 'n' roll and even some beloved Disney characters, this collection offers an eclectic take on a contemporary wardrobe.
---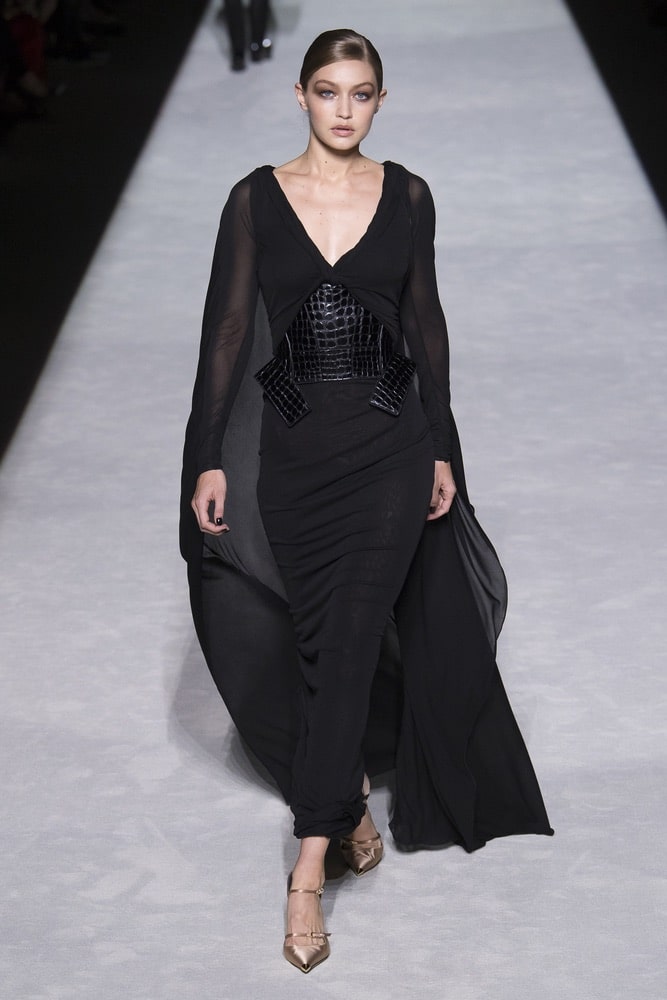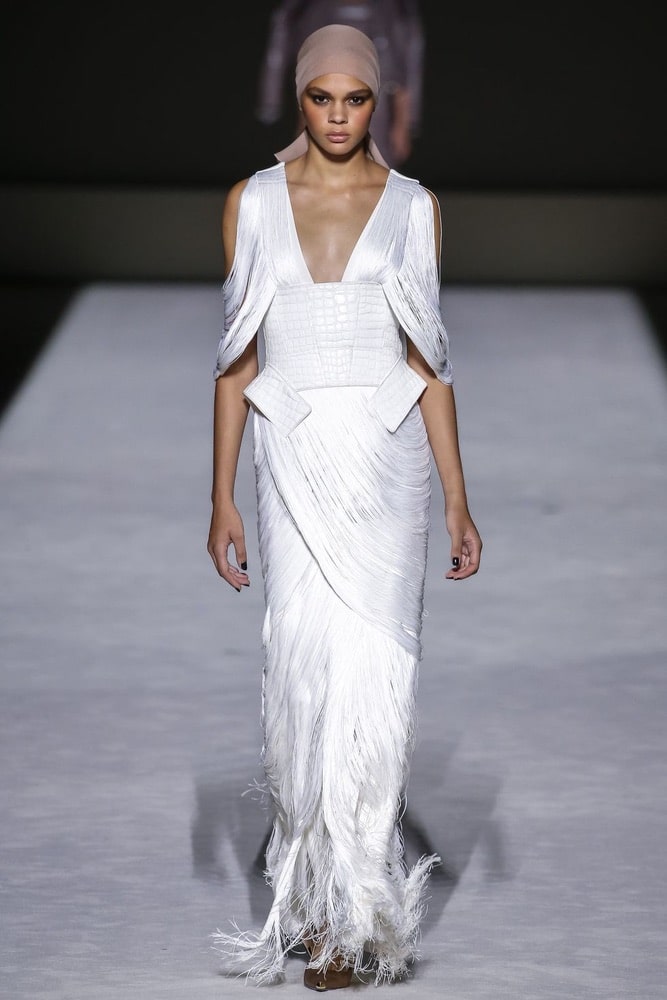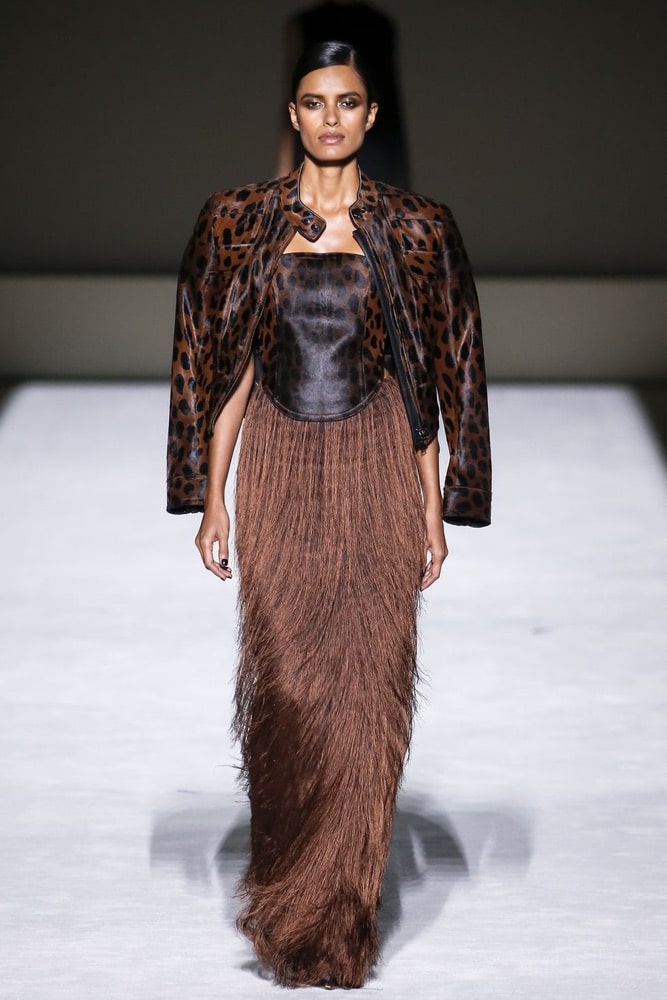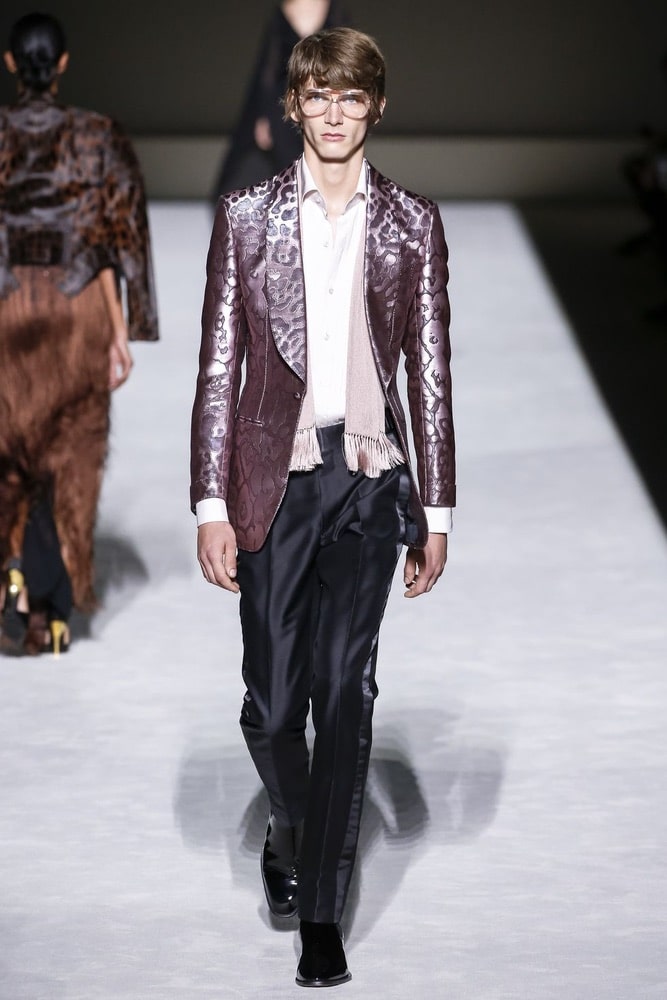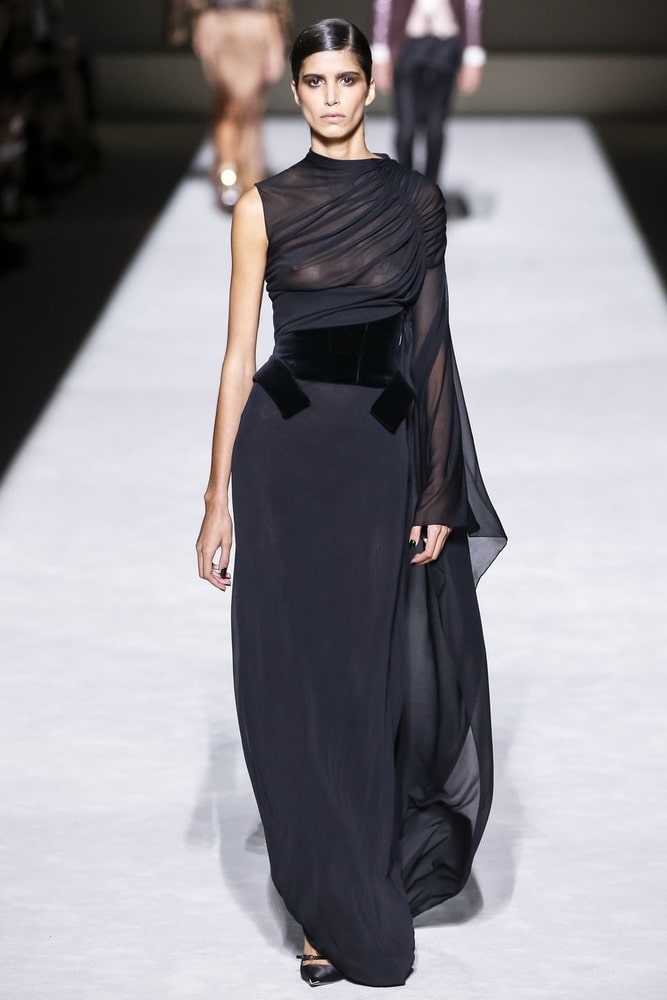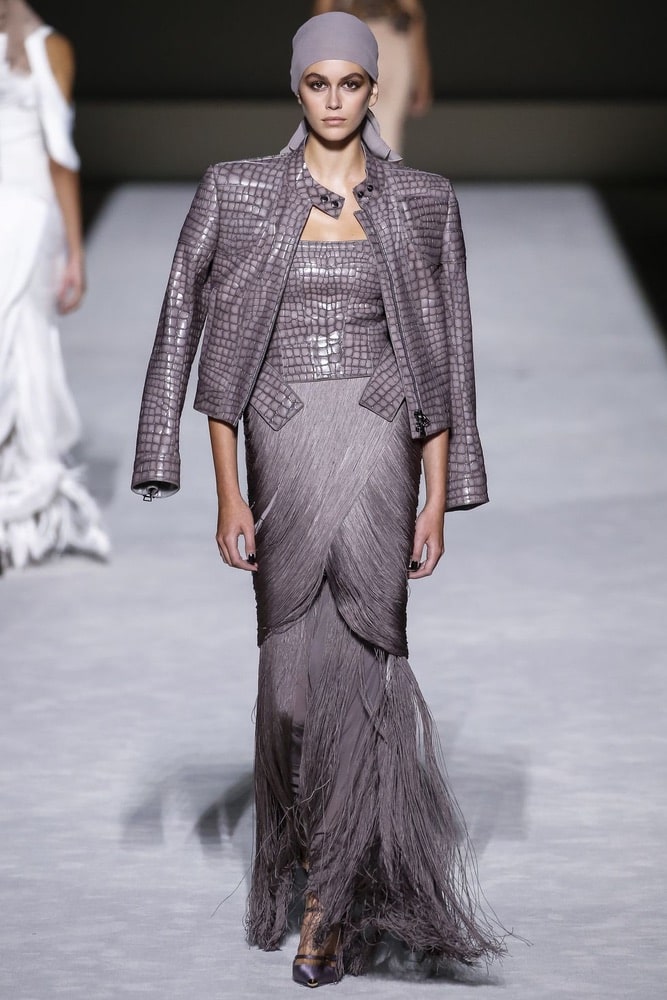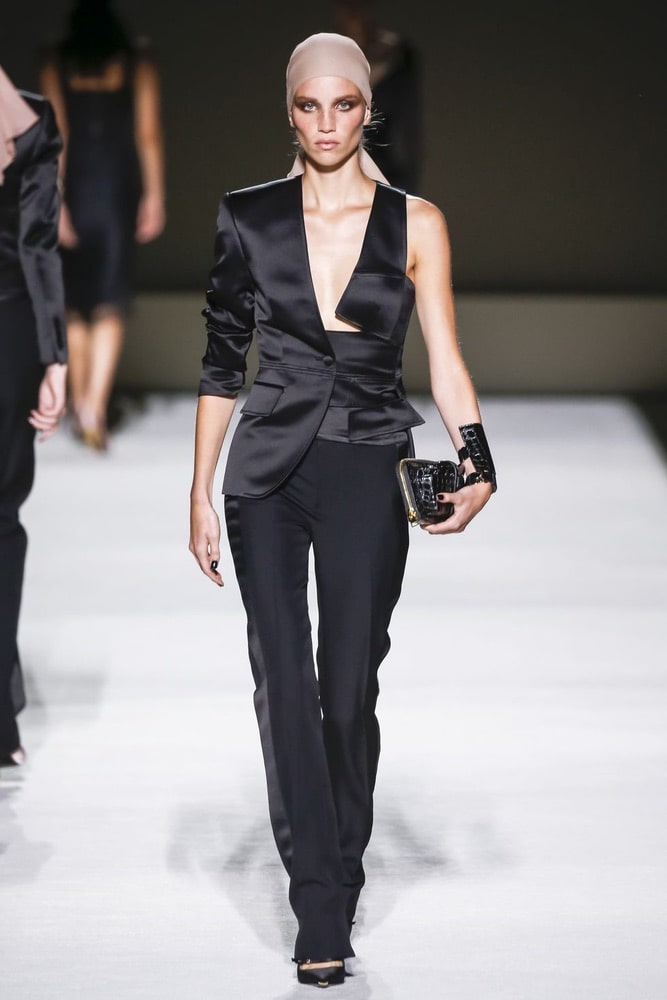 Tom Ford
When one thinks of Tom Ford, they think of sex appeal; but this year, Ford turned the knob down a couple of notches. "I feel that fashion has somehow lost its way," he wrote in the show's notes, "and it is easy for all of us to be swept up in the trends… I did not want to make clothes that were ironic or clever, but simply clothes that were beautiful." (No worries, Tom, everything you create is beautiful.)
This season, Ford went with a softer color palette than usual. He showed body-hugging pencil skirts and tops with thick crocodile belts, caped evening wear destined for the red carpet, and his classic tuxedo jackets.
---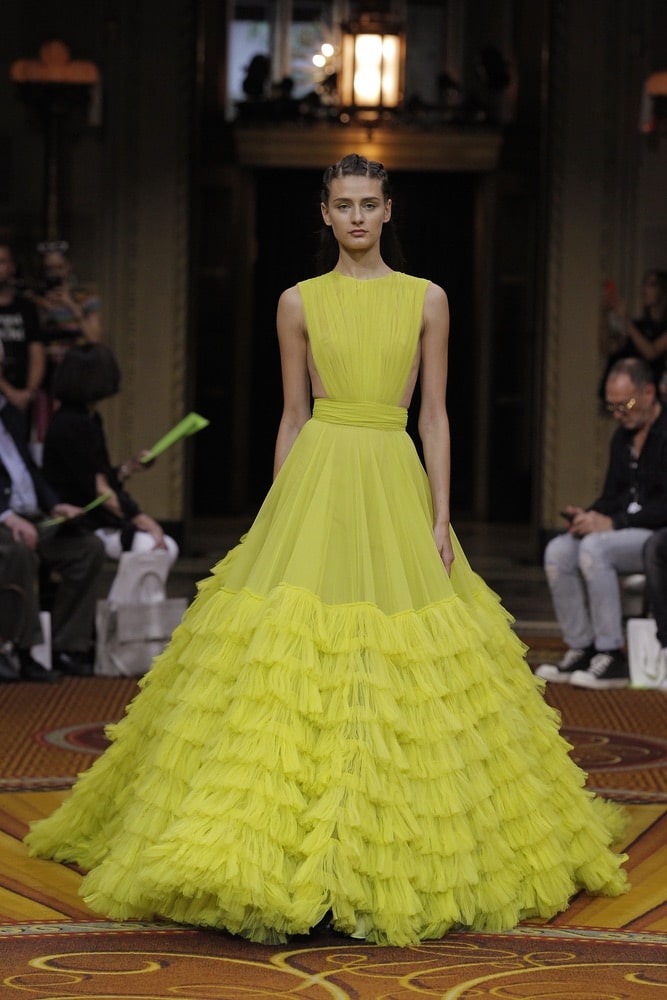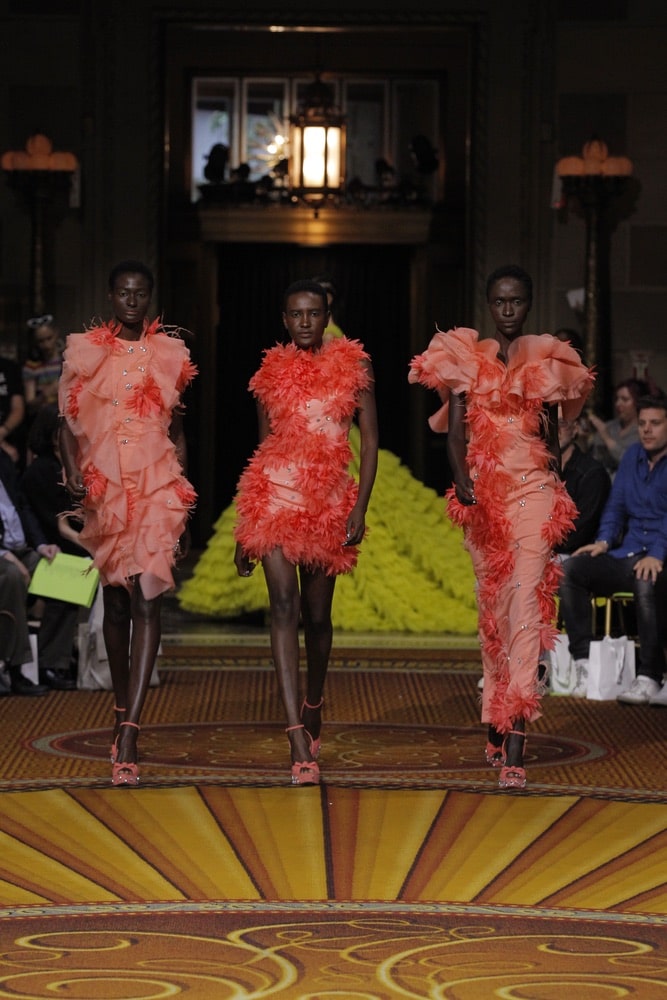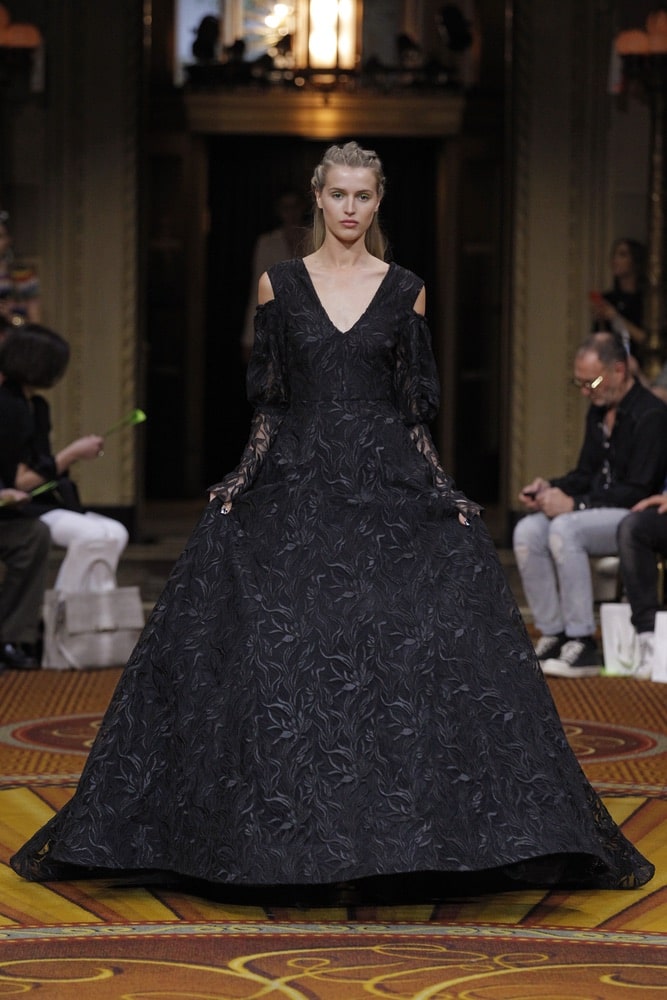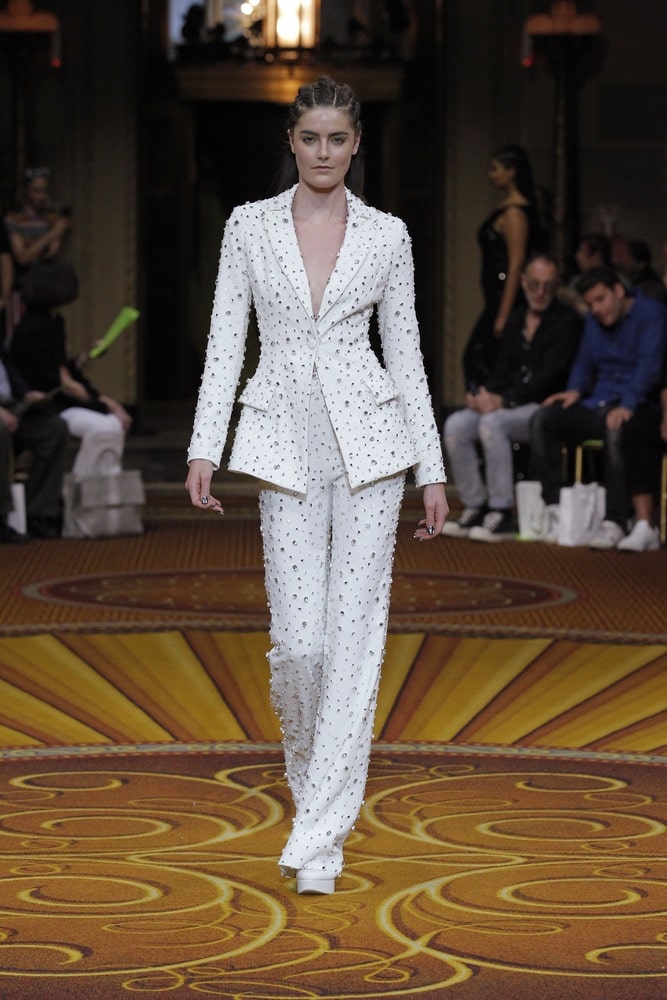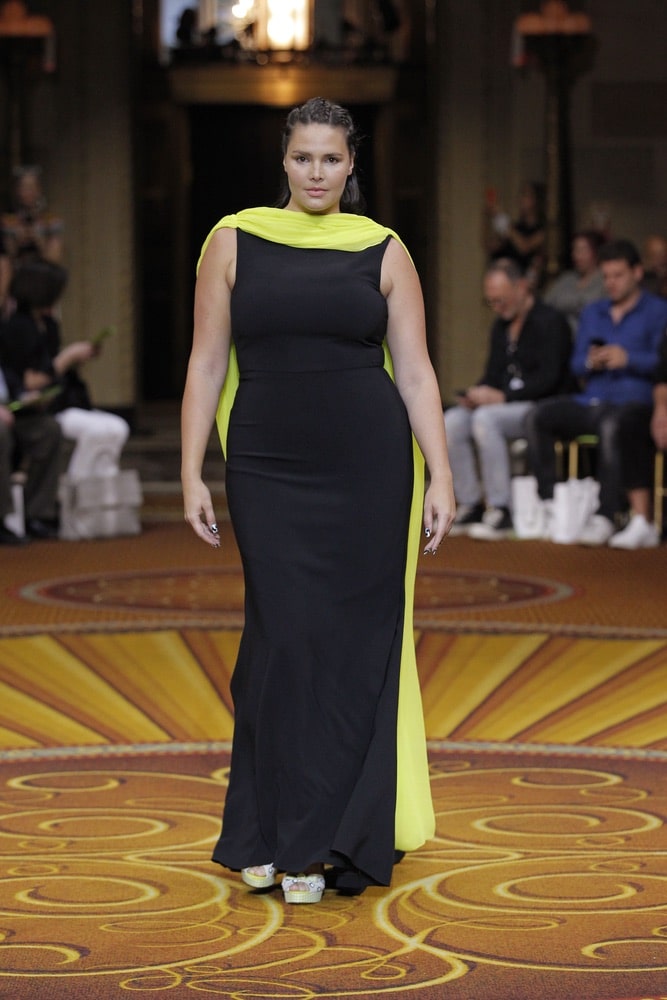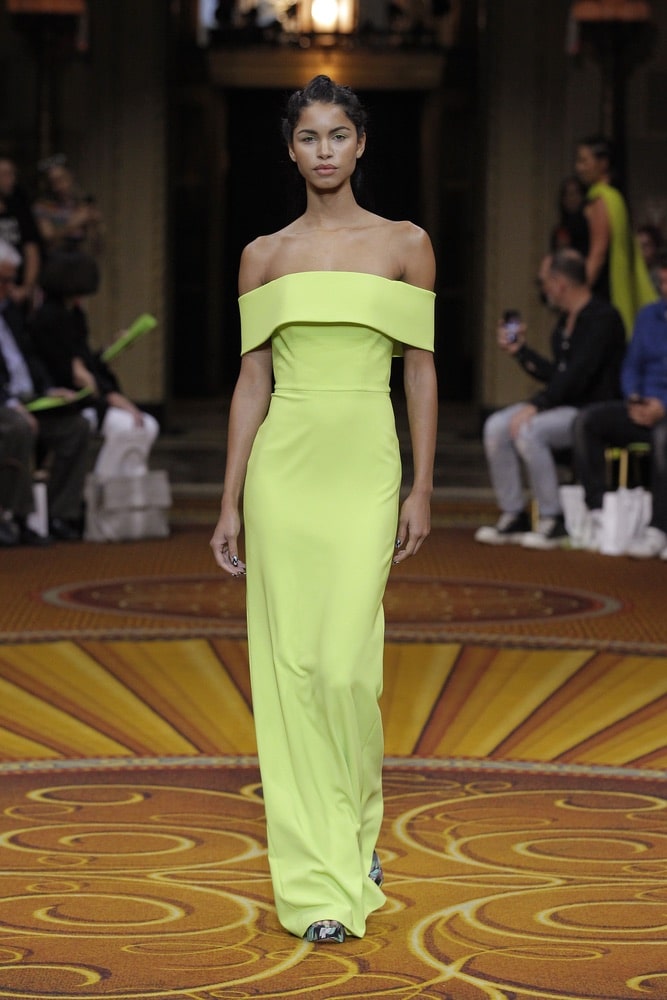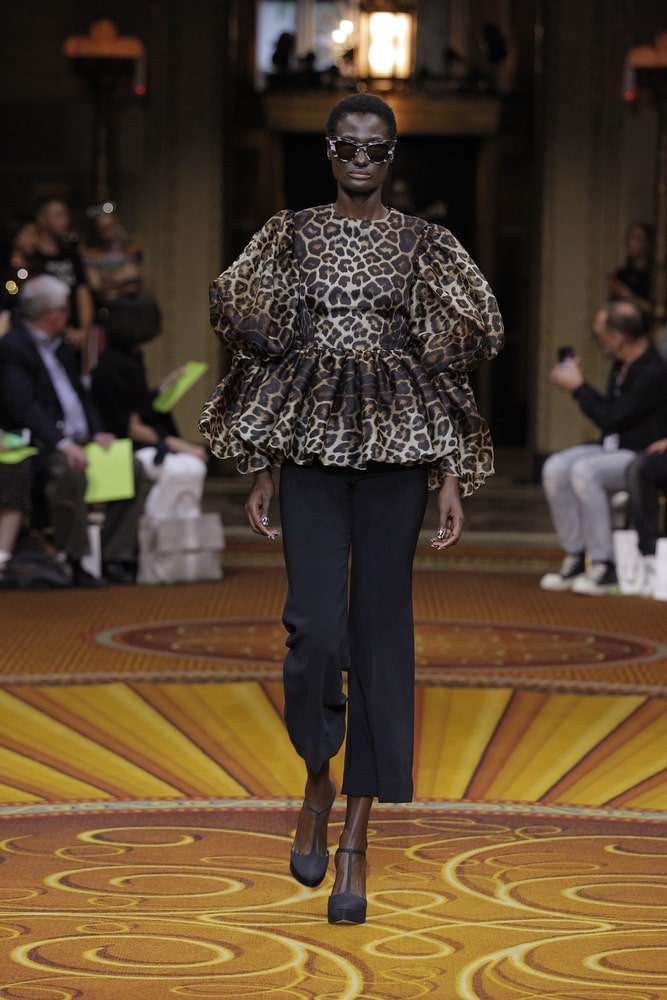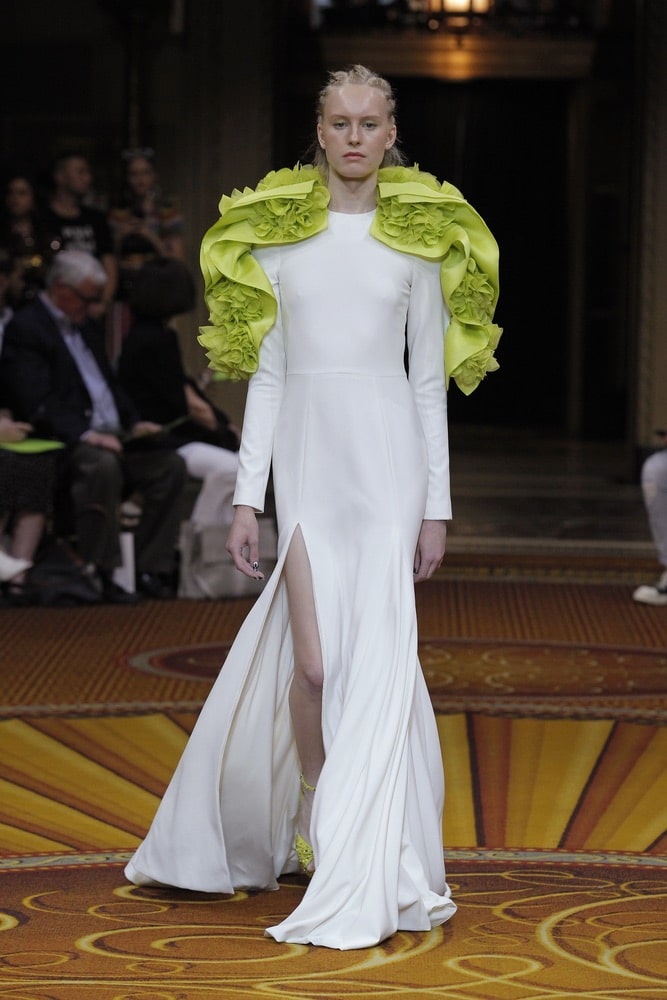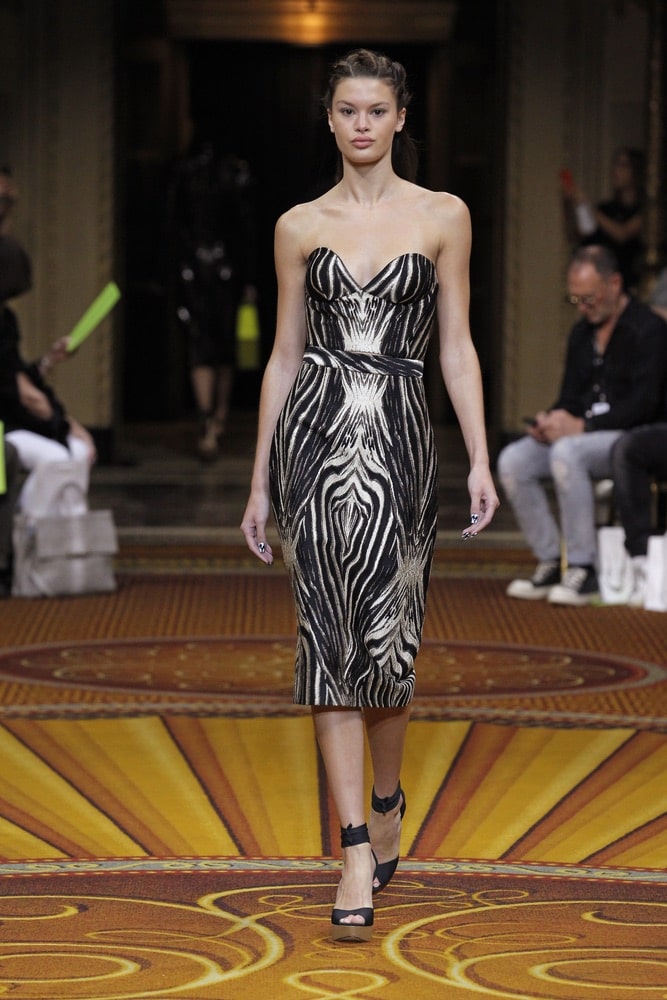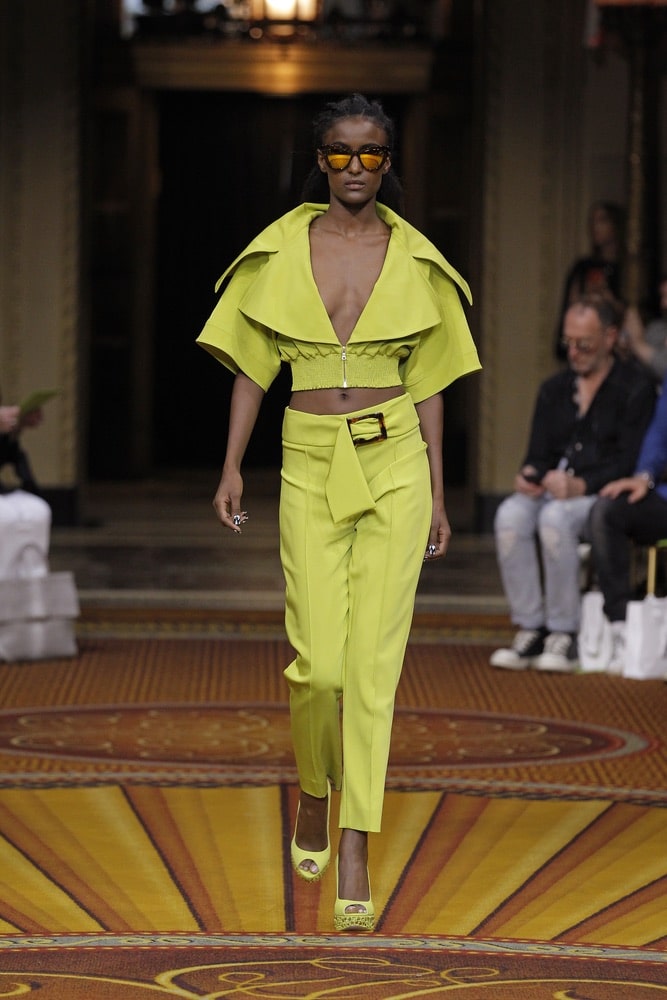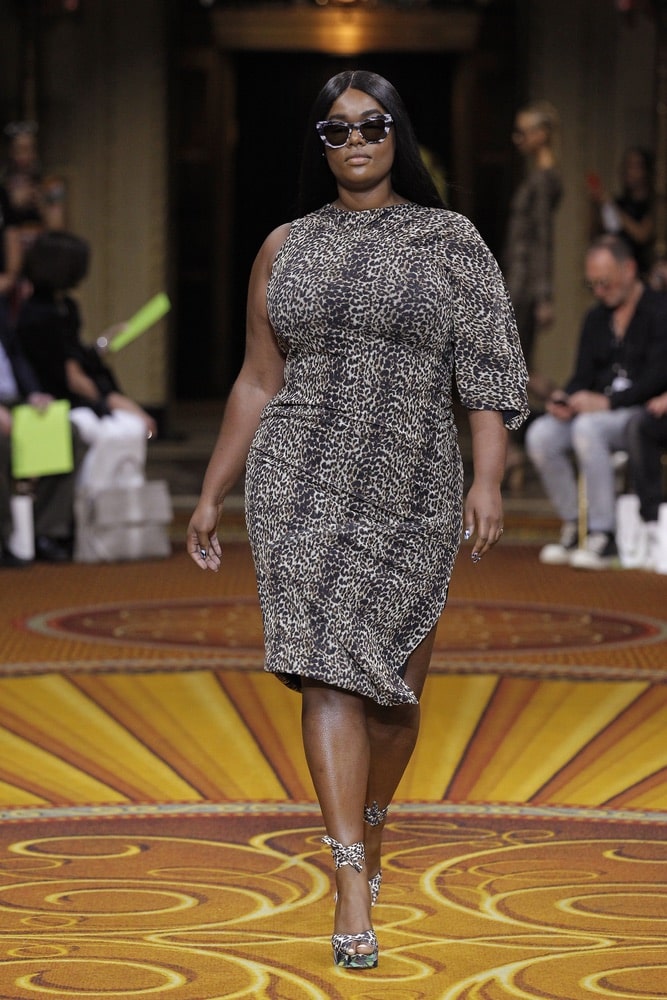 Christian Siriano
Celebrating his tenth anniversary in business this year, Siriano has become known as a champion of the people. Women—and a few men—of all shapes, sizes, and skin tones look incredible in his elegant and figure-flattering designs, and his SS19 collection was no exception. Siriano took his audience to the tropics of Hawaii with a large-scale runway spectacle in beautiful Gotham Hall. Palm-leaf prints, animal prints (all cruelty-free, as is the designer's mandate), hibiscus pinks and greens, and lots of dramatic moments took center stage amid an impressive cast of celebrities and style icons in the front row. "I wanted the collection to feel playful, colorful, bright, and romantic with femininity, but still powerful & exciting," the designer said. "The collection has movement like a dance at a Hawaiian luau and feels fresh and young for our ever-growing customer."
---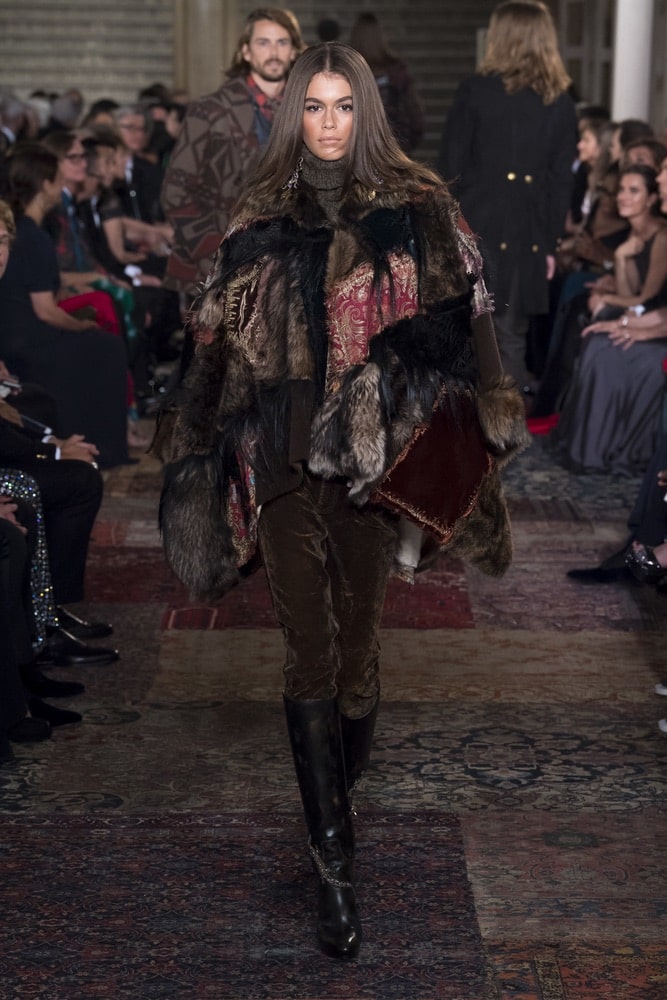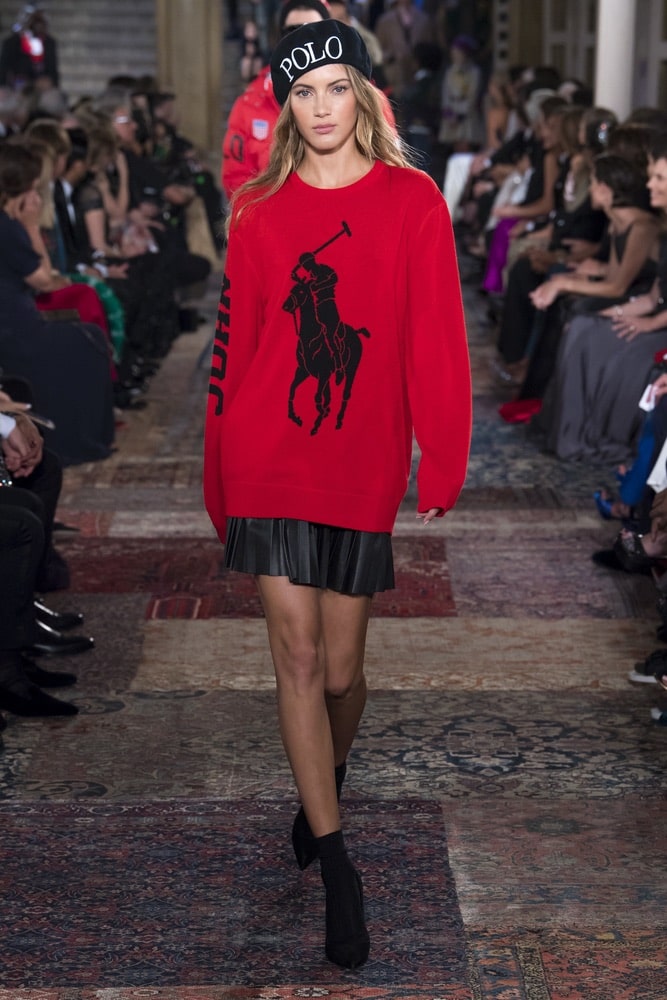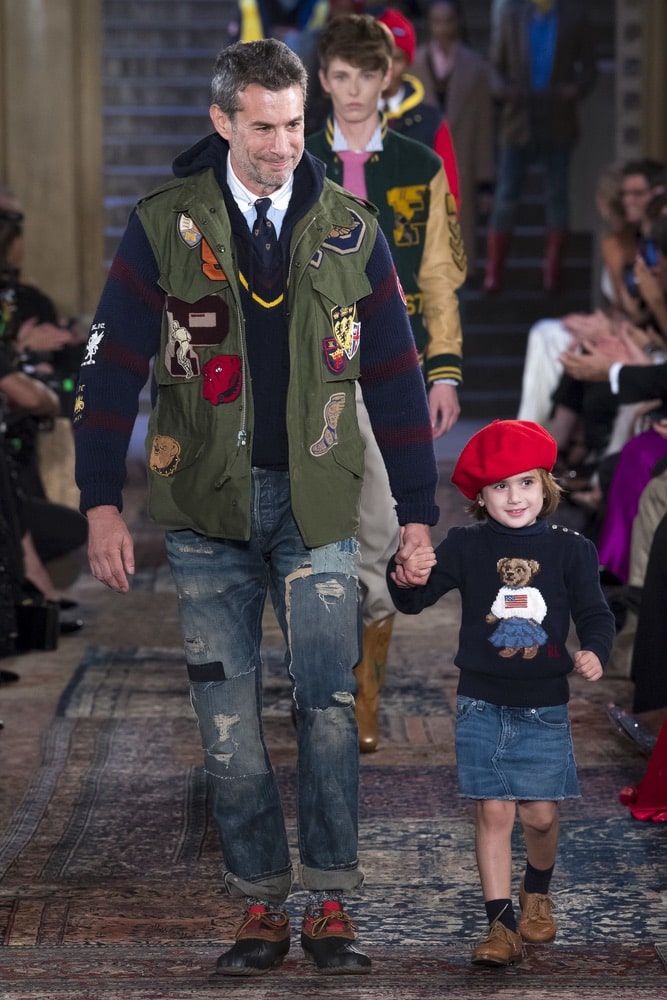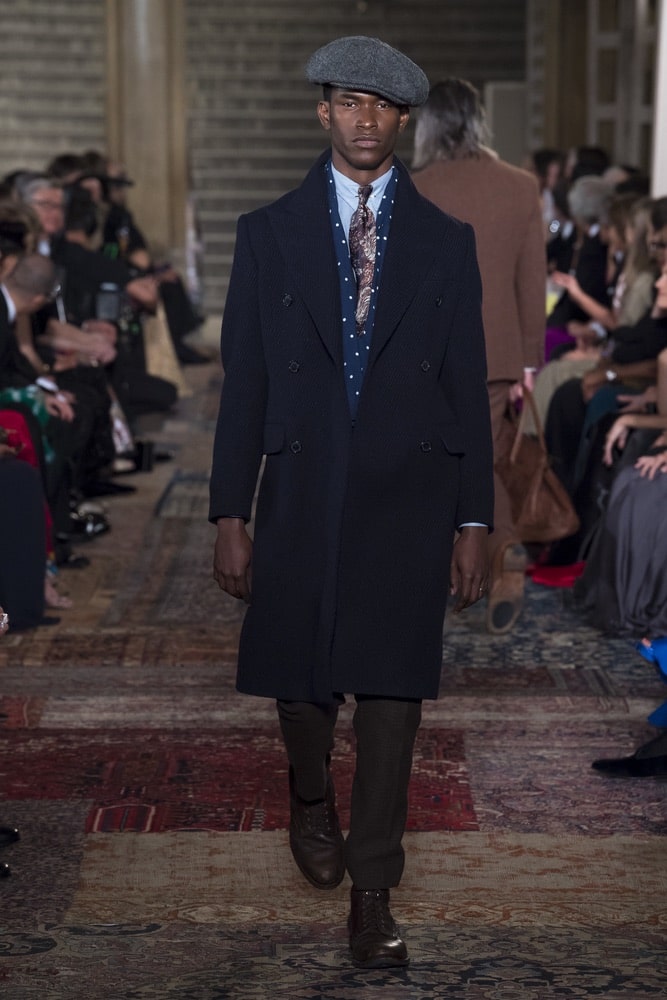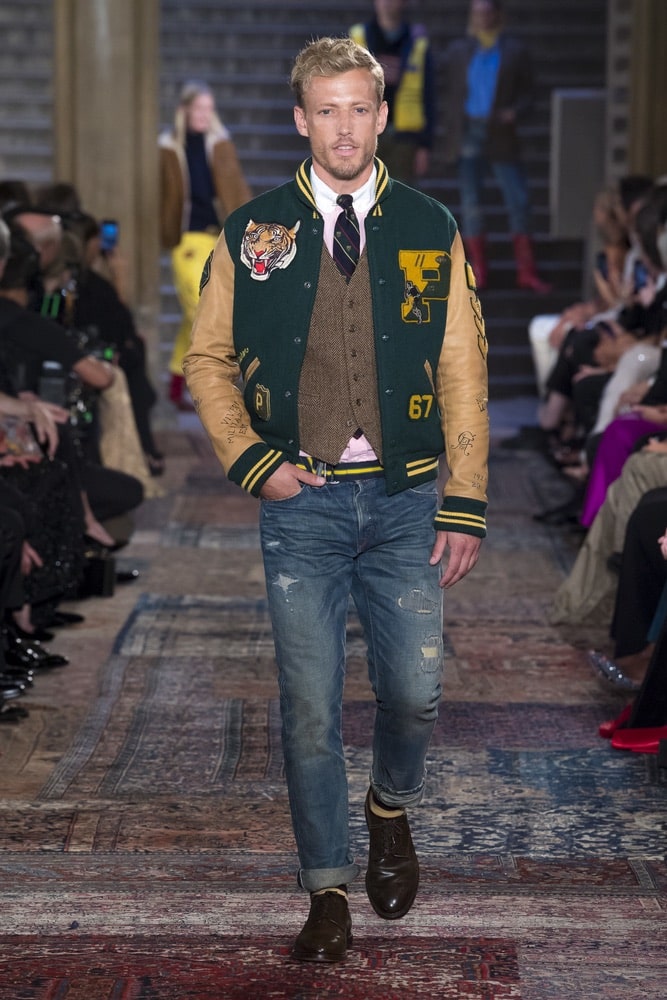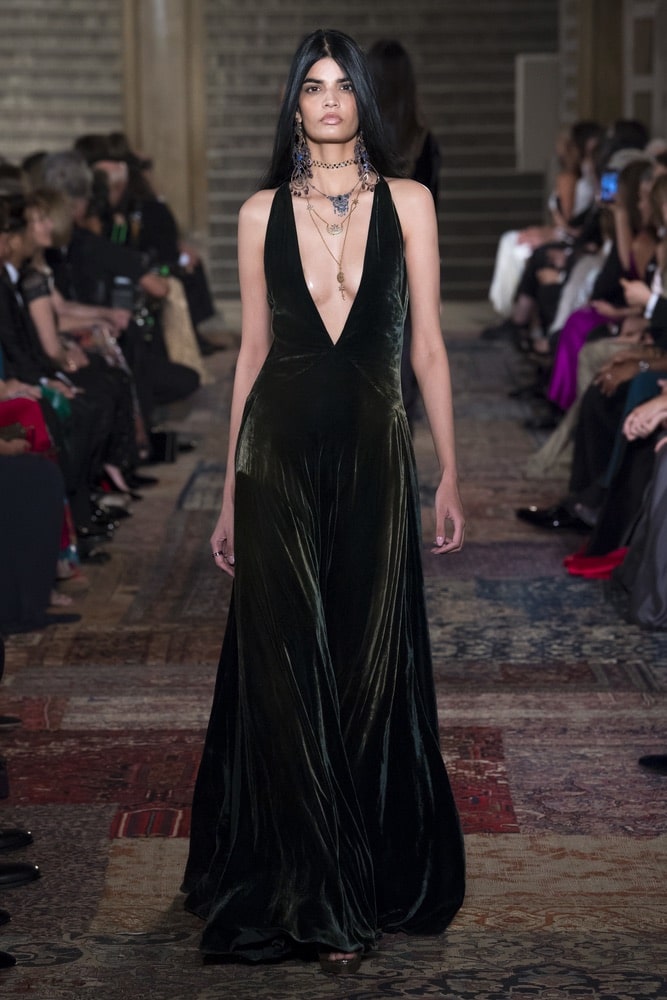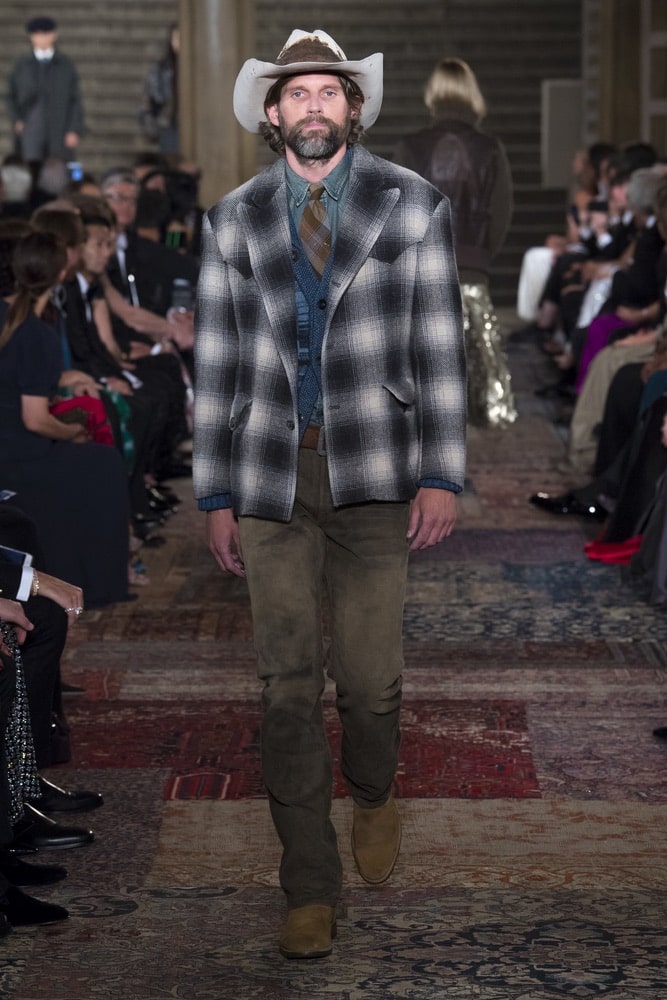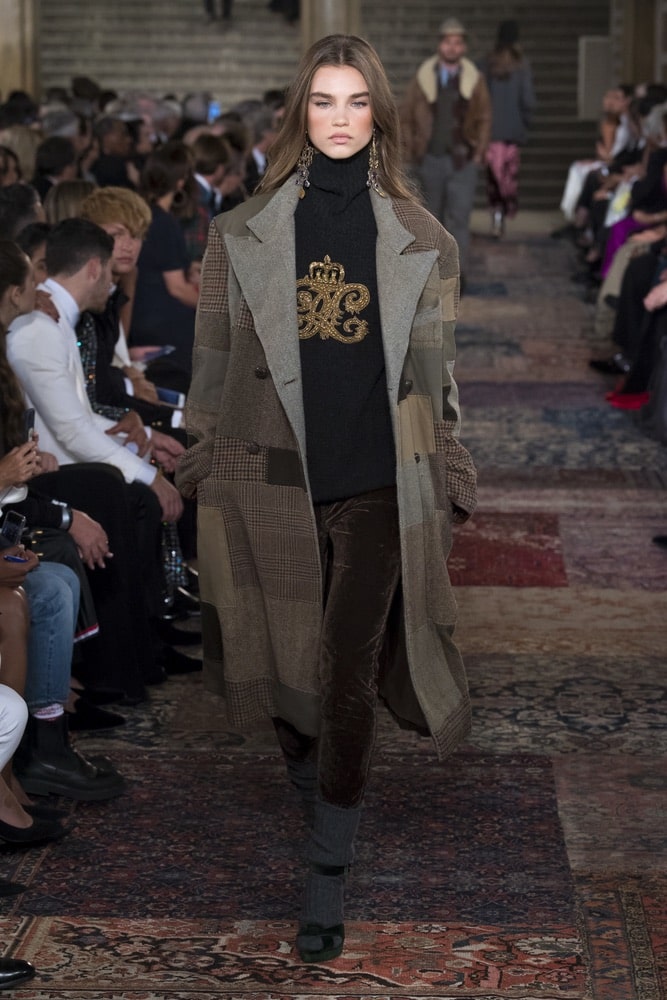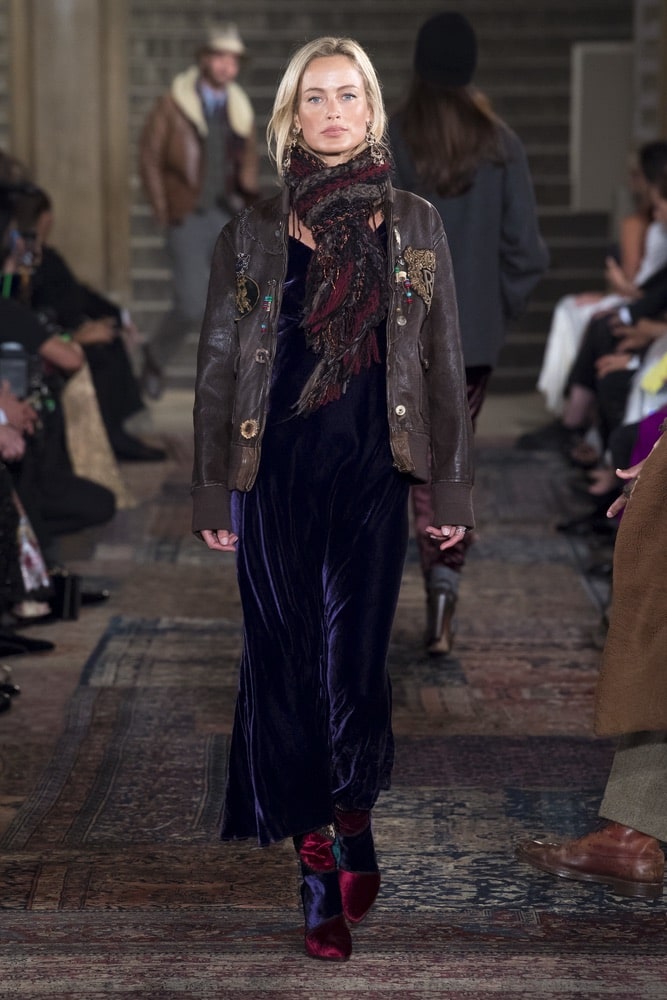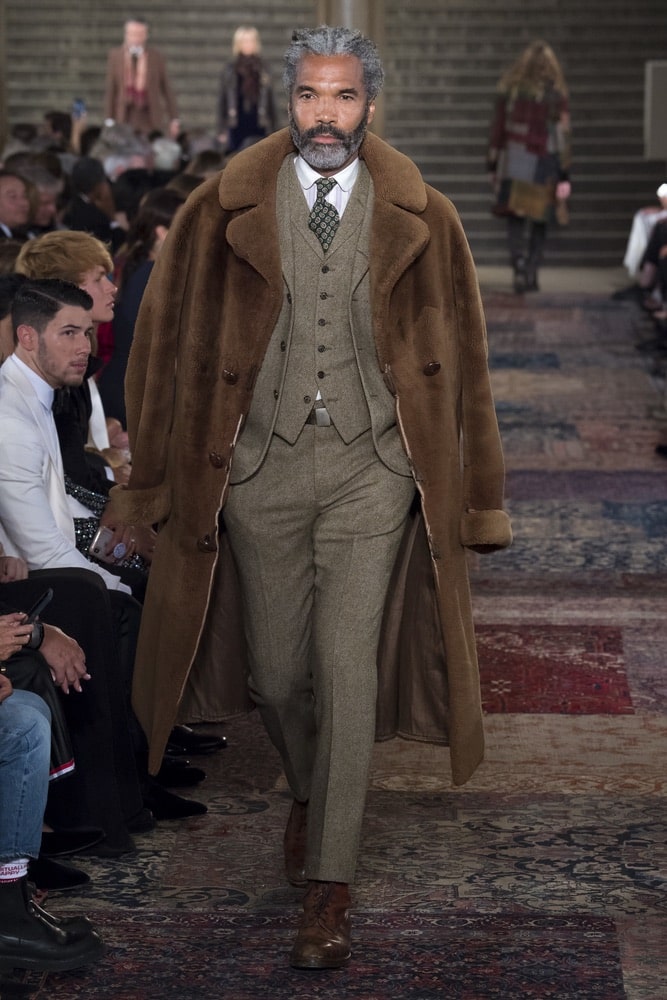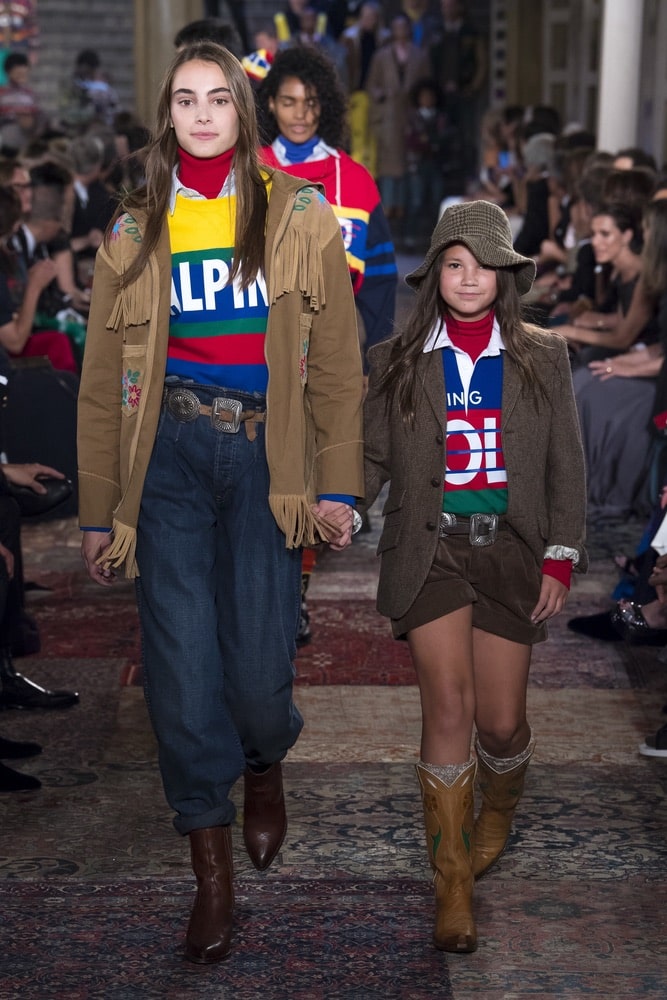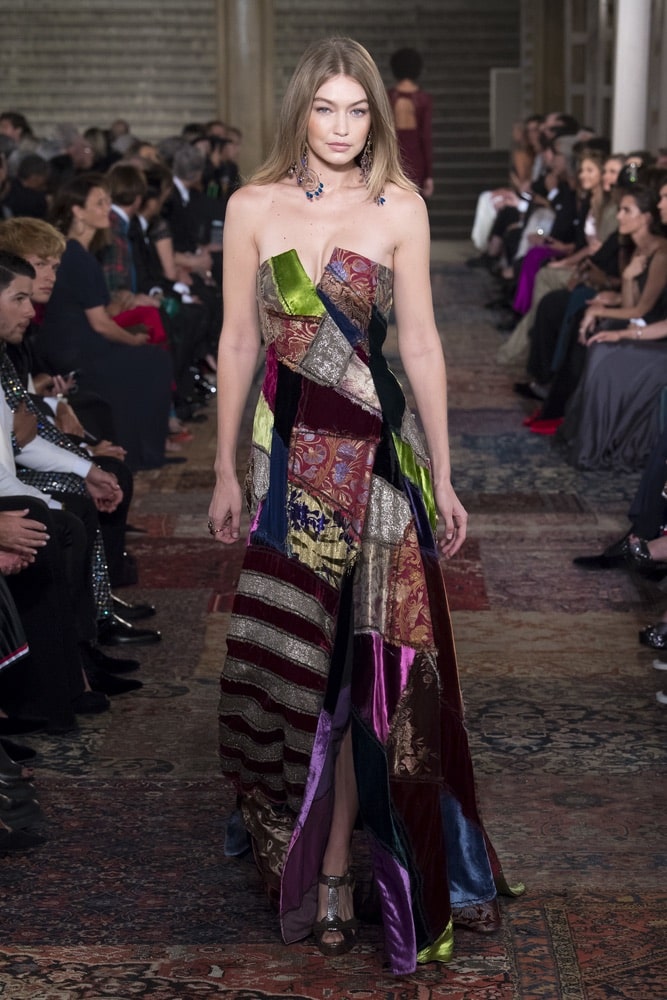 Ralph Lauren
Where to begin? Well, the venue was incredible. Imagine it: Bethesda Fountain in Central Park surrounded by the most iconic celebrities for a moonlit celebration of Ralph Lauren's fiftieth birthday. Featuring over a hundred looks, the anniversary show was a huge milestone. The show began with the essence of Lauren's brand, but the most jaw-dropping moment was the debut of the new Polo Ralph Lauren pieces. Models such as Carolyn Murphy and Gigi Hadid, to name a couple, walked the runway with some of the most precious kids to pay tribute to the picturesque Polo Ralph Lauren American family. As the show ended, the designer took a victory lap with tears in his eyes, and there was not a dry eye in sight, signifying the incredible work Lauren has done for the industry.
---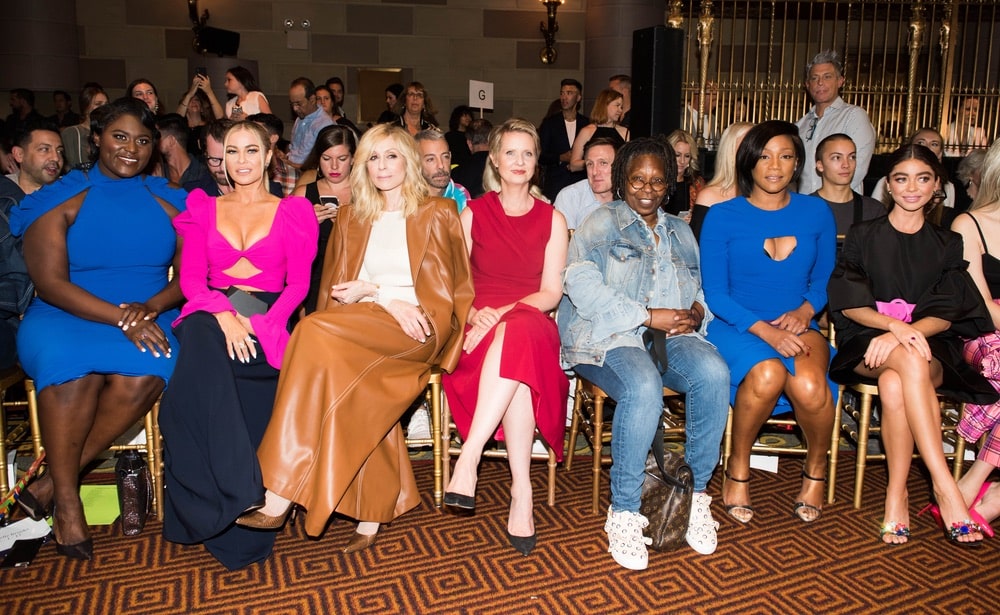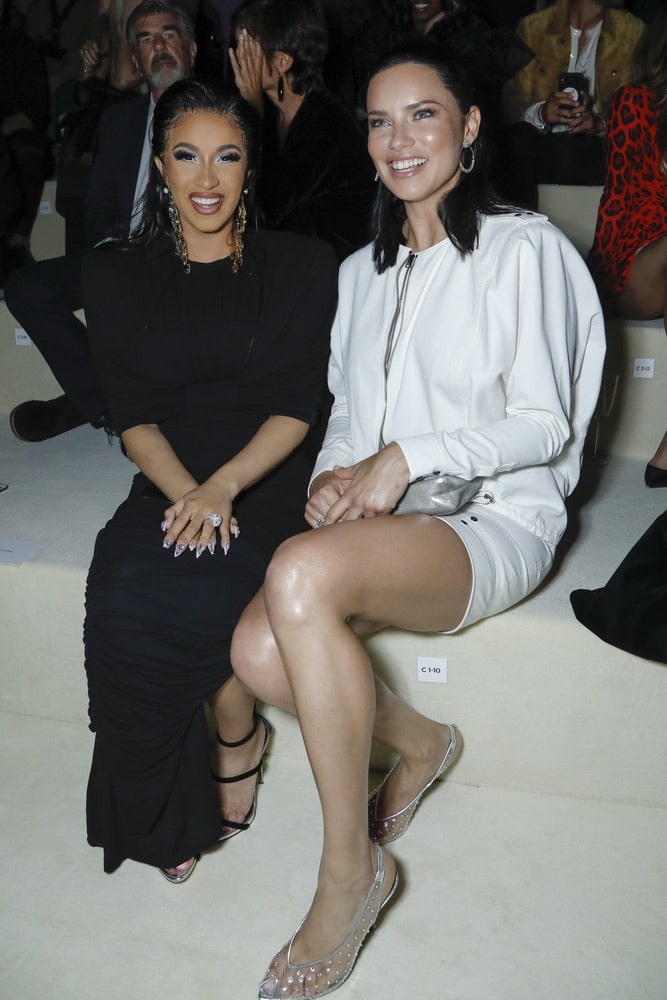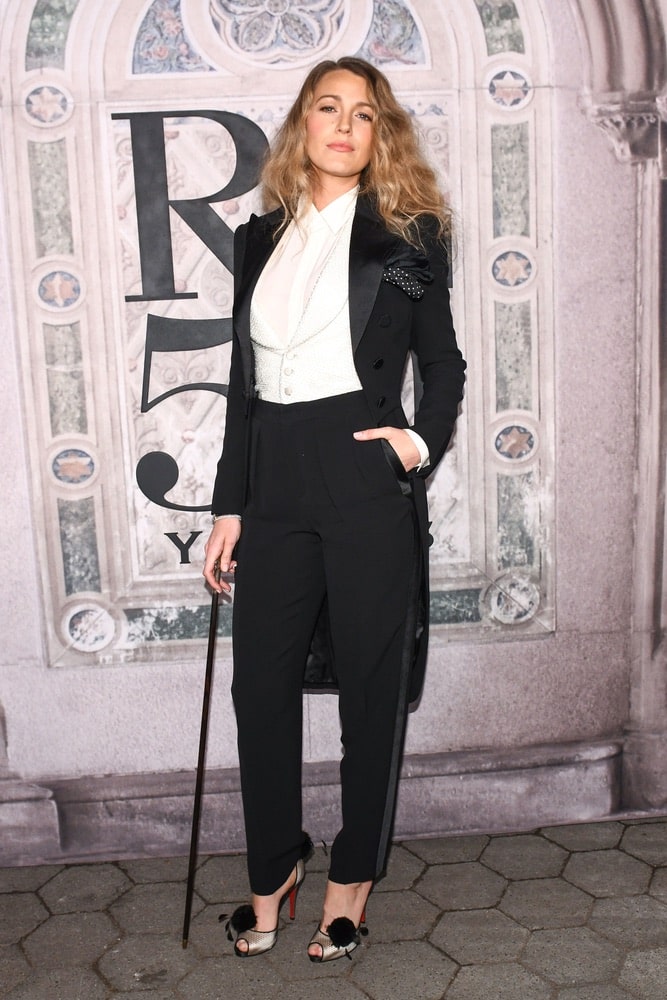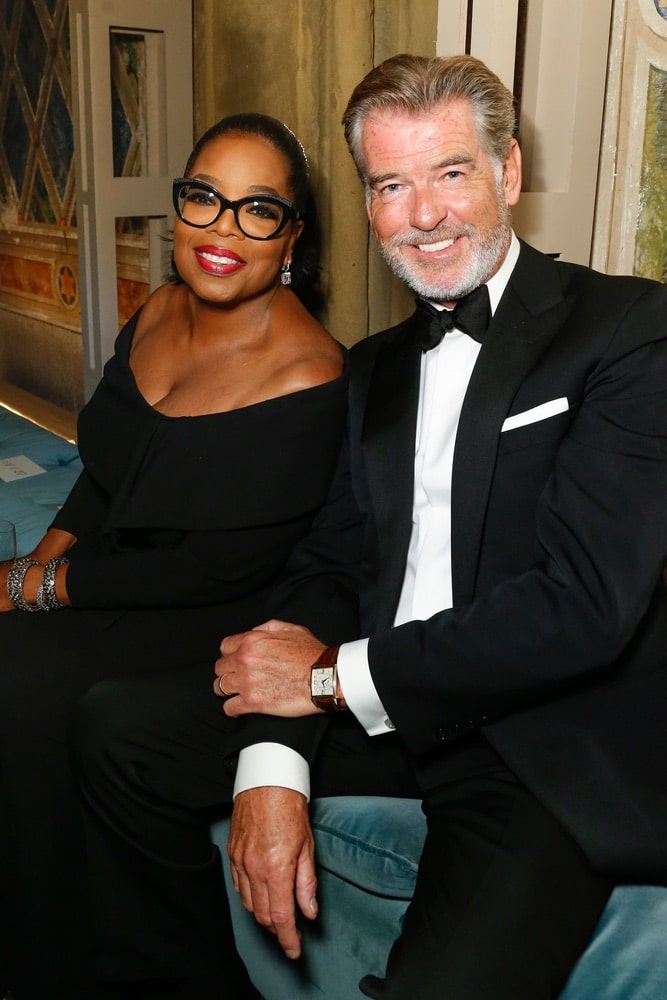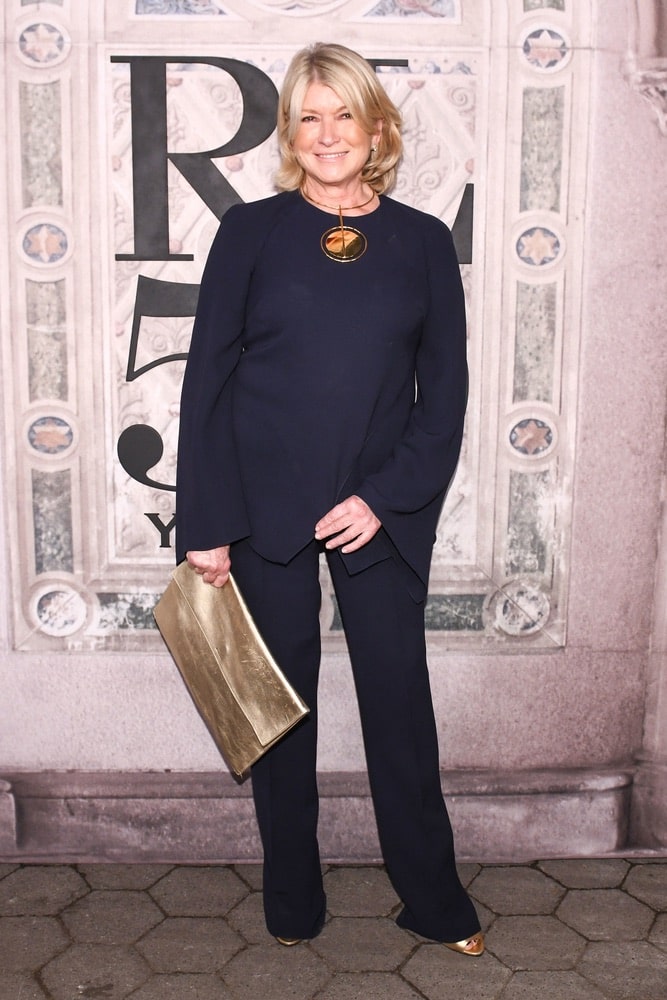 Front Row Action
Celebrities are no strangers to fashion weeks around the world, and we've got the scoop on all the stars who attended shows in New York City this season.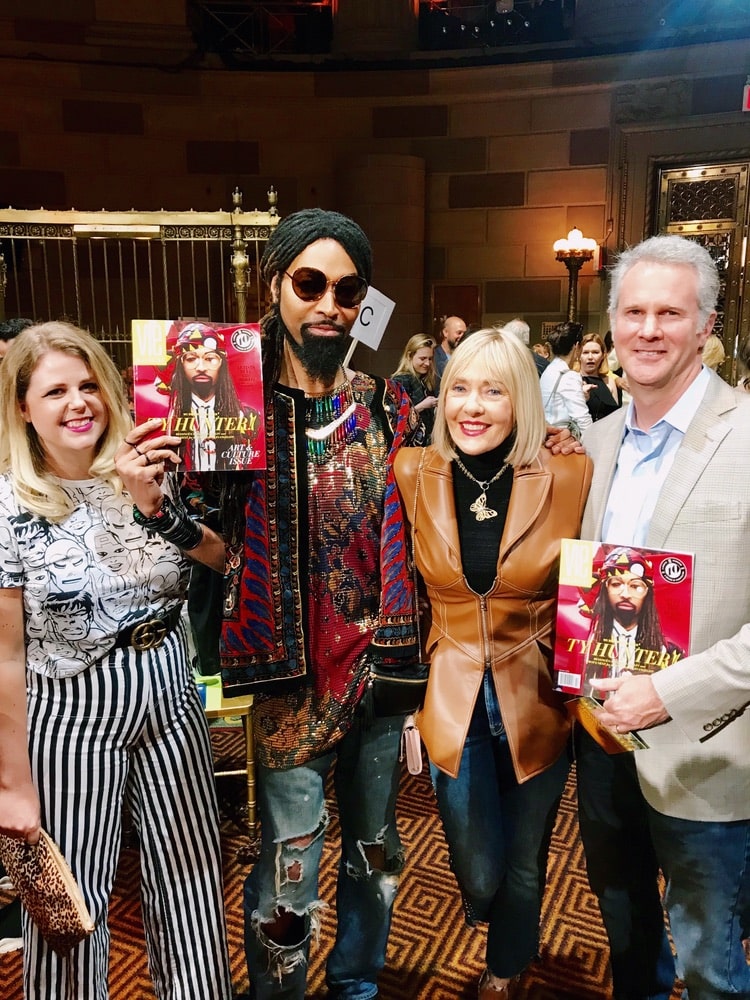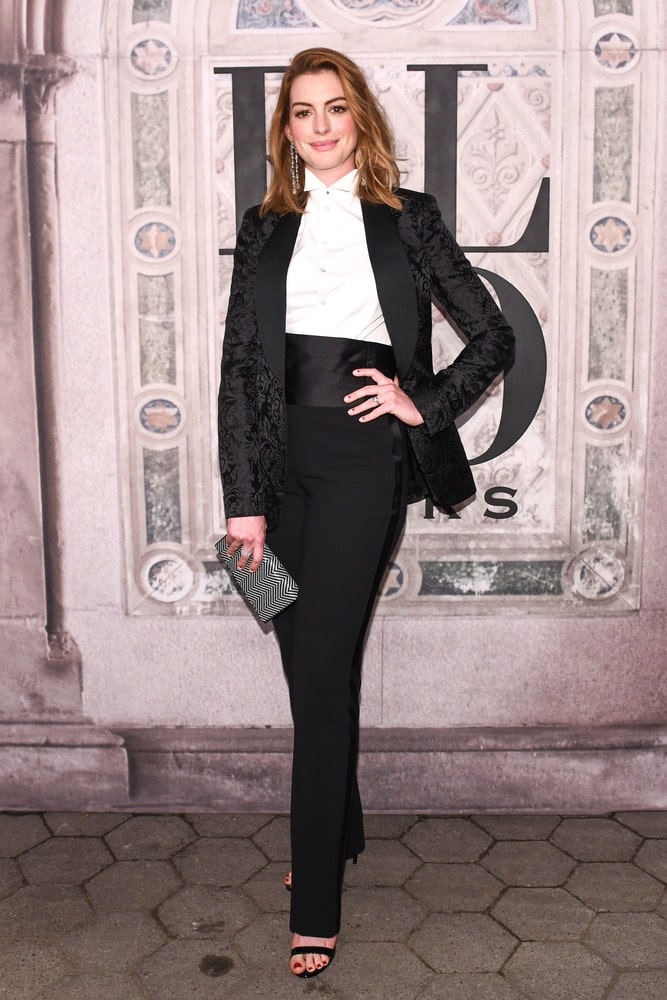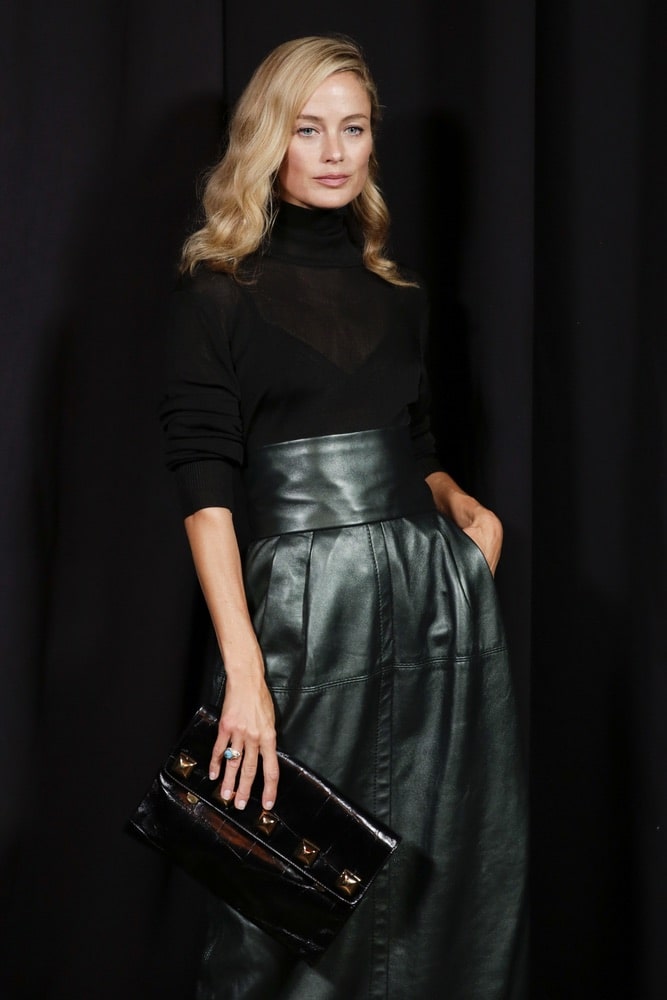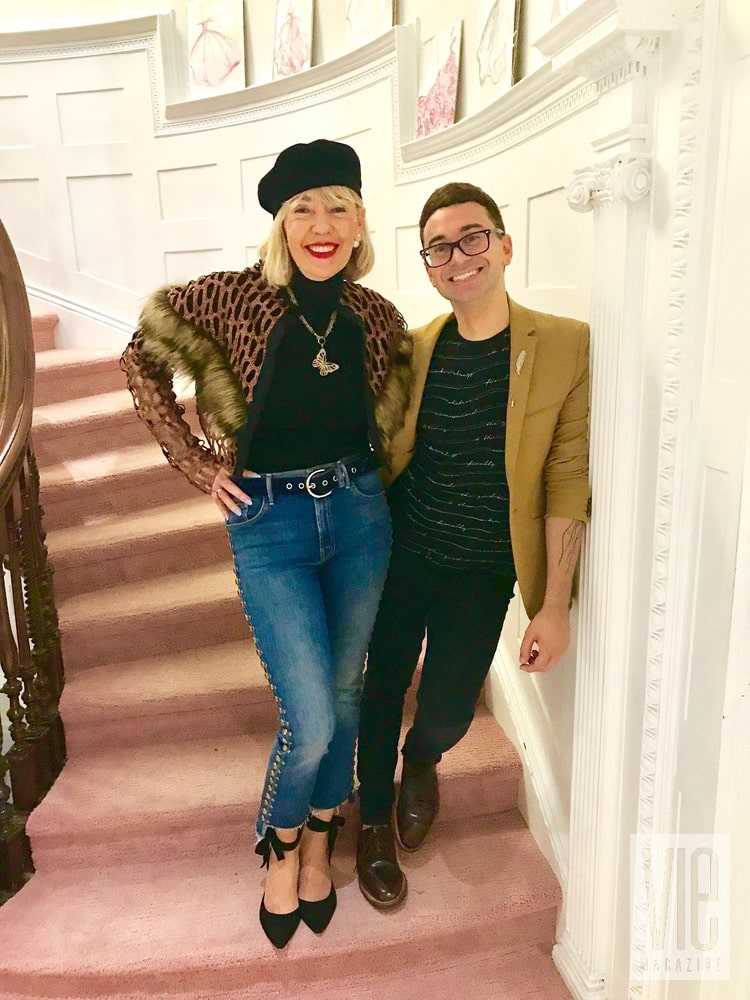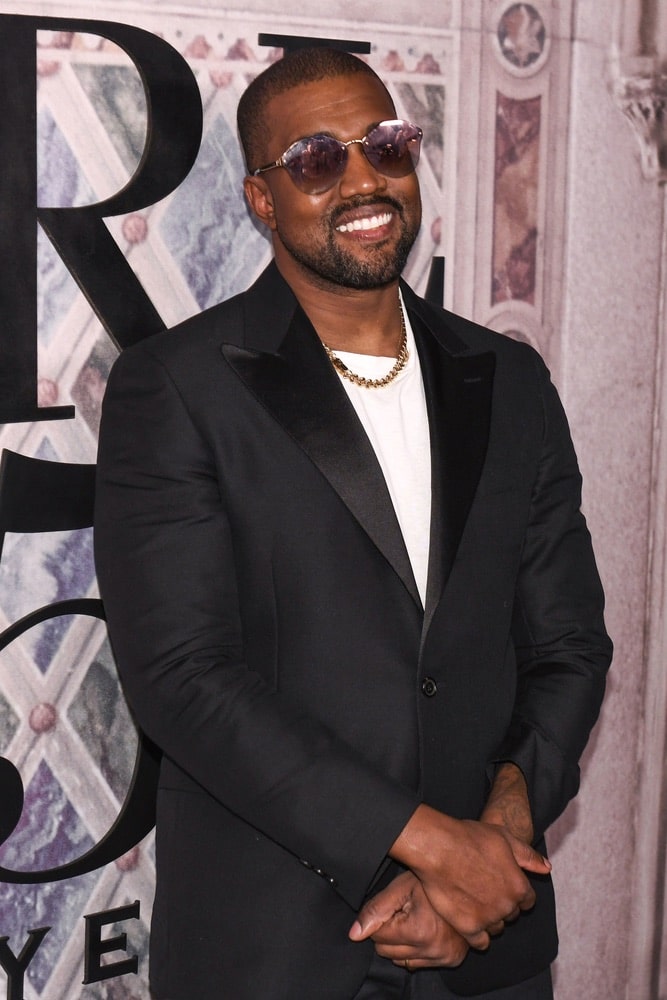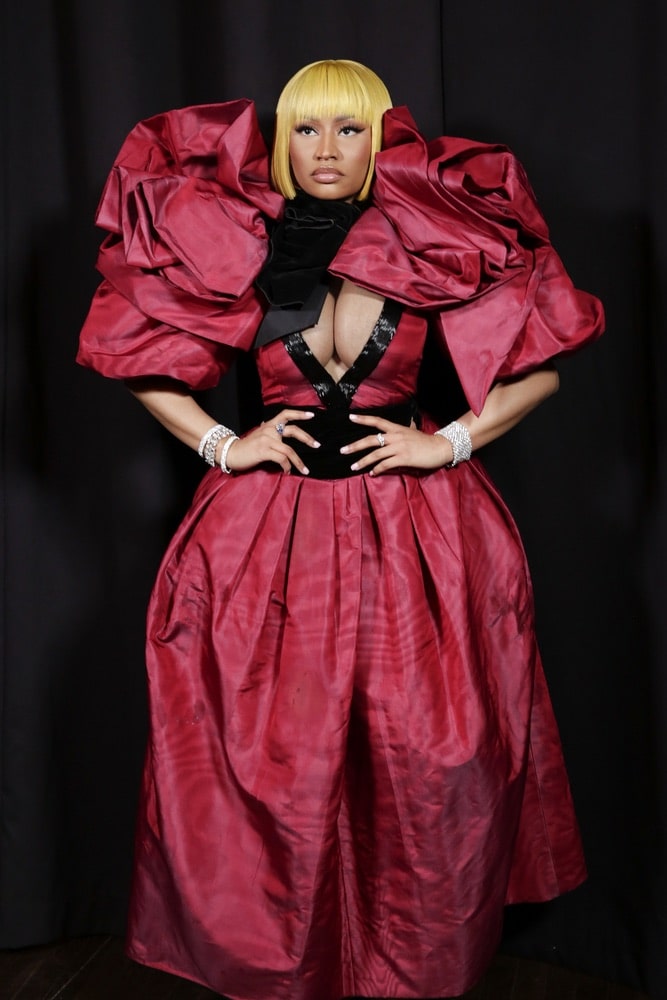 To learn more, visit NYFW.com and stay tuned to VIE for an upcoming feature on all the trends for Spring 2019!
---