Nashville Meets 30A on the Stories with Heart & Soul Tour
---
February 1, 2018
As VIE embarked on the Stories with Heart & Soul Tour last year (a national growth initiative in which we hosted meet-and-greets in five cities around the U.S. and featured each in the magazine with extensive travel spotlight sections), our founder/editor-in-chief Lisa Burwell and team also decided it was only fitting to host a meet and greet in our backyard. In January 2018, we released our first Destination Travel Issue, and the spotlight shined on the Emerald Coast of Northwest Florida, showcasing the beautiful beaches from COLA 2 COLA® (Pensacola to Apalachicola), where VIE is headquartered and got its start as a regional magazine ten years ago.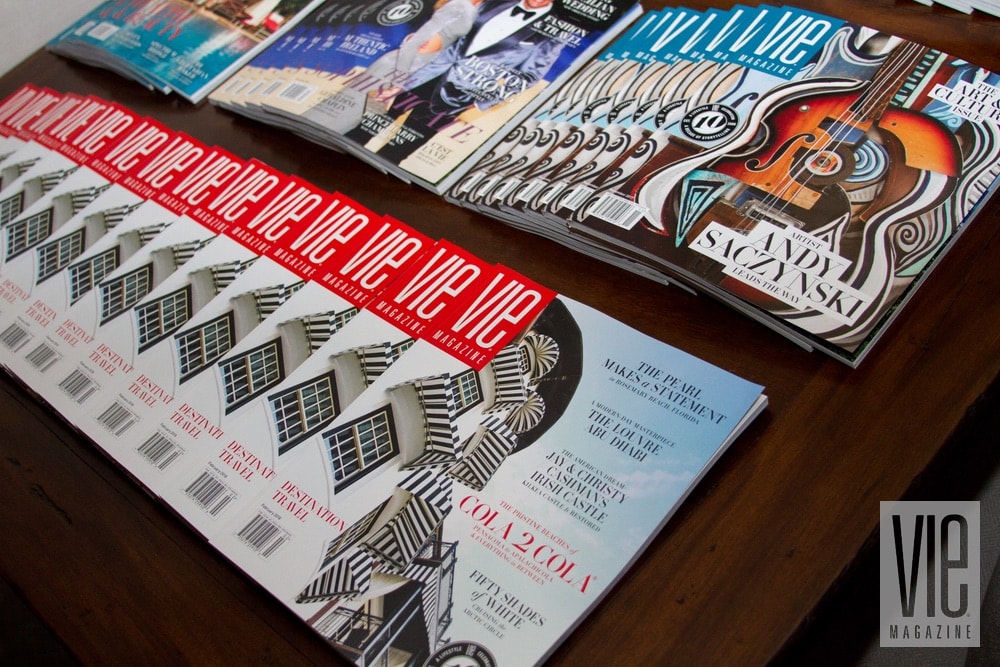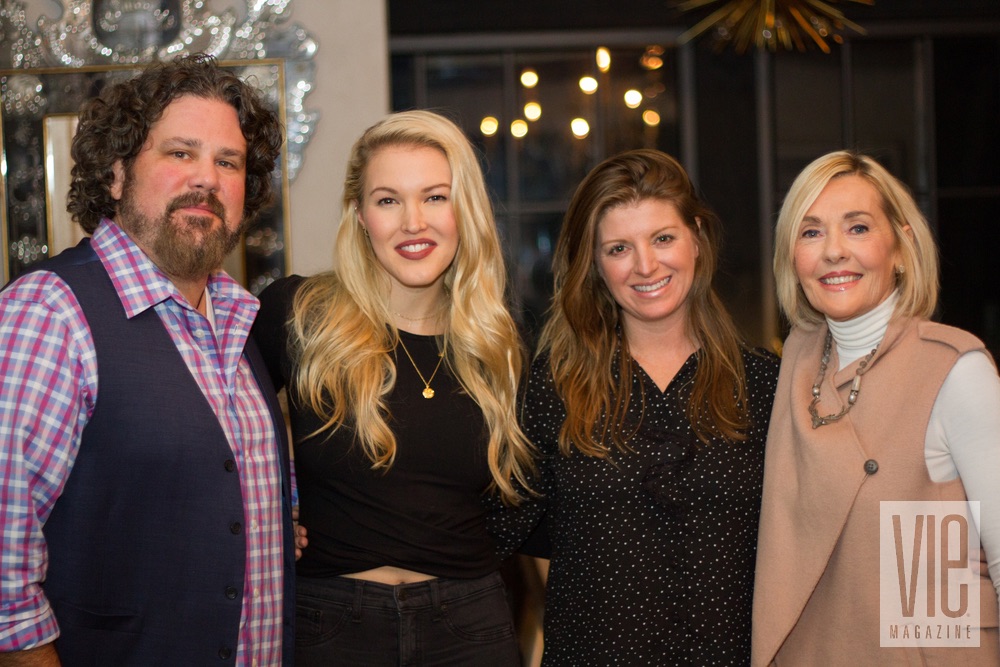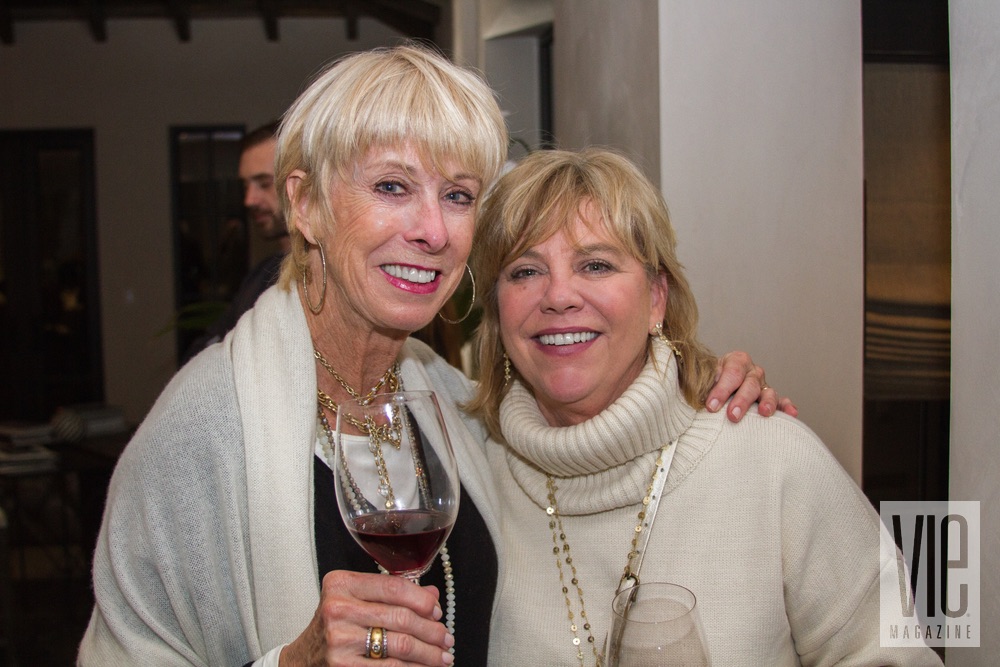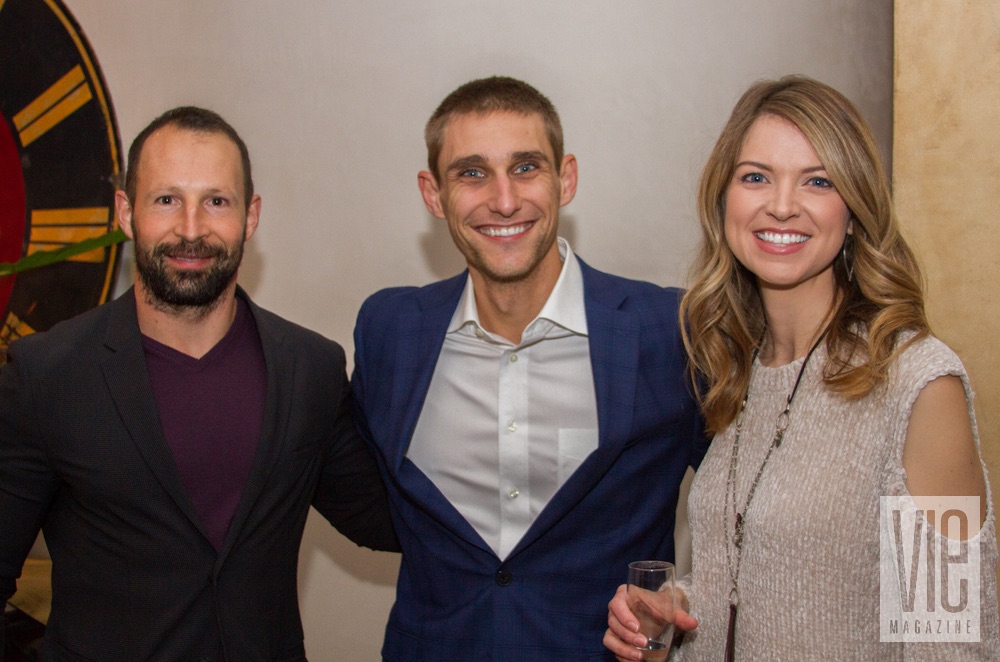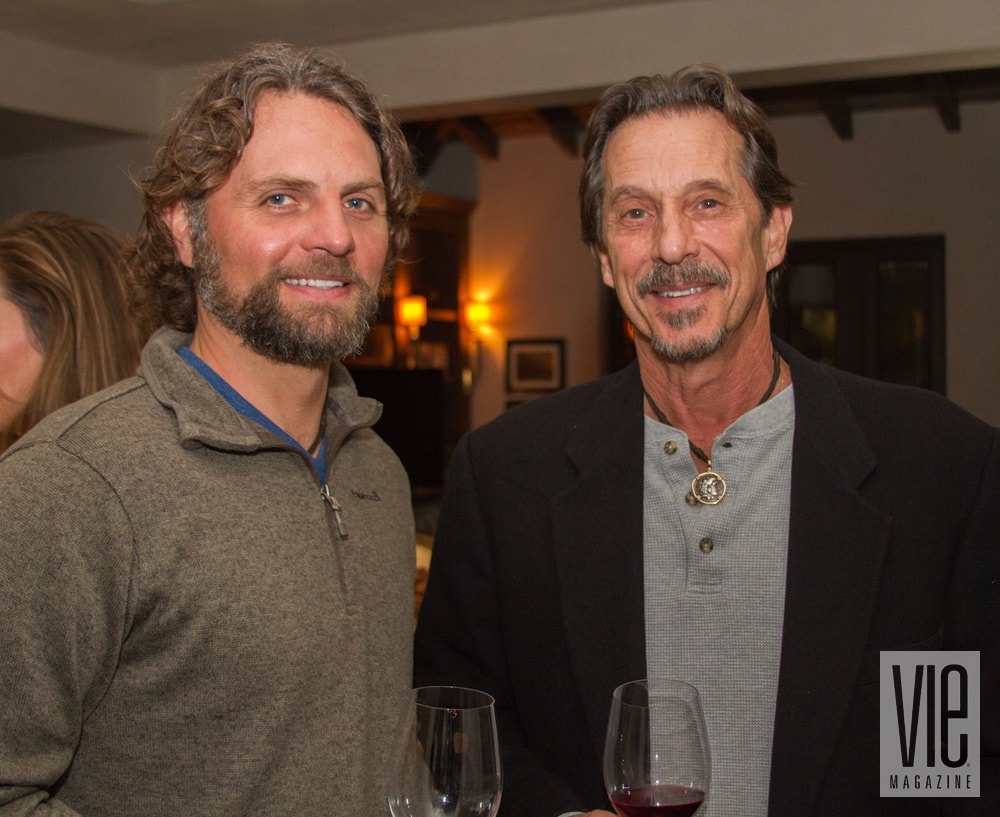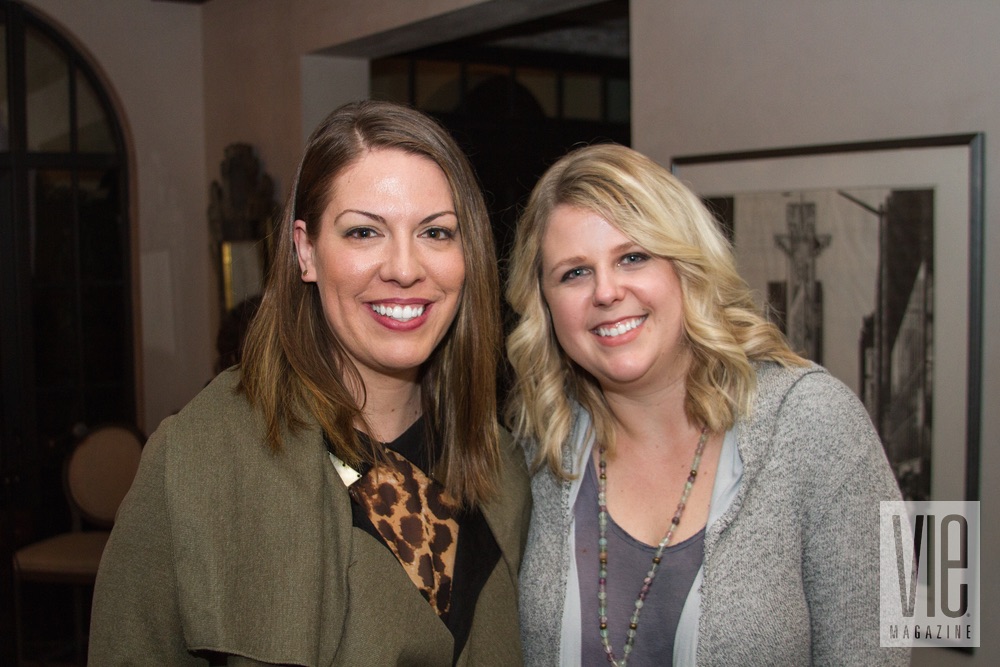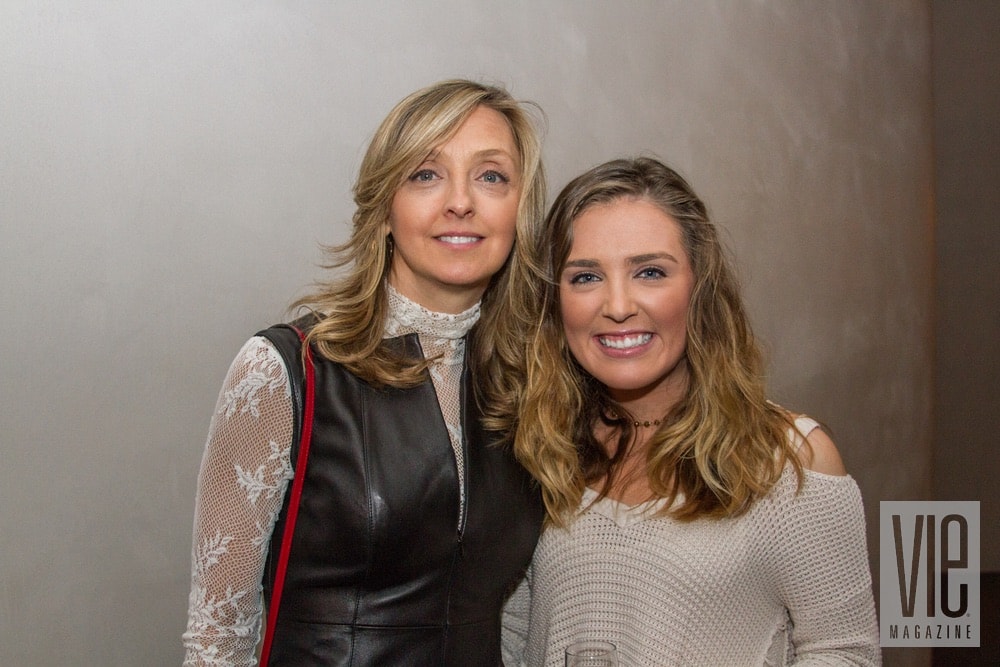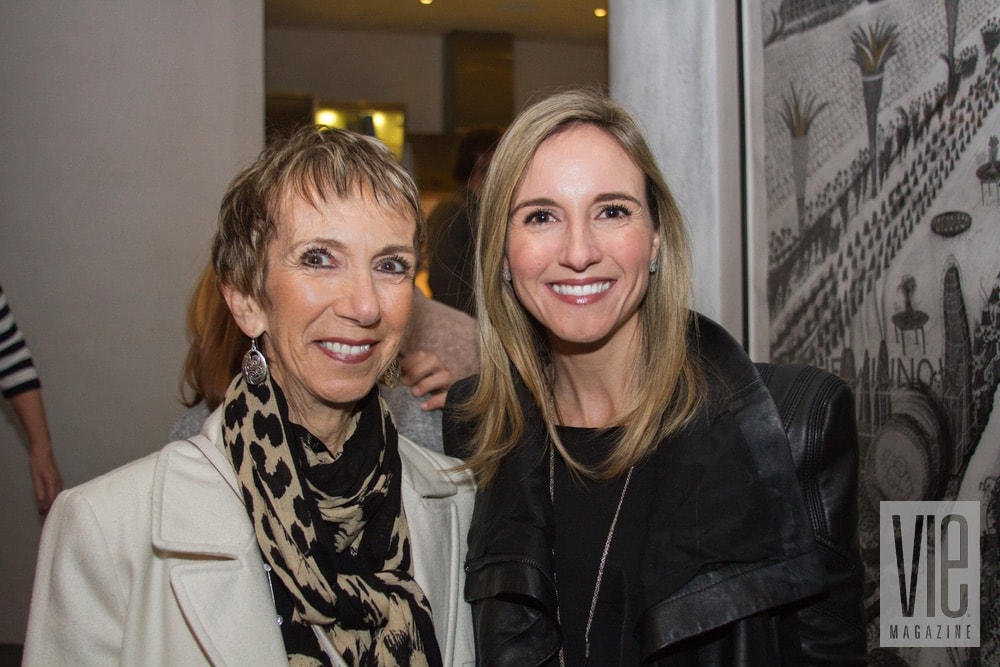 Rosemary Beach's very own The Pearl Hotel took center stage on the January cover with the headline "The Pristine Beaches of COLA 2 COLA®: Pensacola to Apalachicola & Everything in Between." This travel spotlight was split into three different sections: "The Westernmost 'COLA," featuring Pensacola to Destin; "The Emerald Coast Shines," highlighting the region from Destin to Panama City Beach; and "The East End," where readers can get to know Old Florida better through the area once called the Forgotten Coast.
Our sixth stop on the Stories with Heart & Soul Tour was hosted at the beautiful home of VIE contributing writer Melanie Cissone in Grayton Beach, Florida, on January 18. With food and wine catered by Chef Nikhil Abuvala of Roux 30A, the evening began with guests toasting and mingling with family and friends, followed by songwriters "in the round" performances. Nashville-based country songbird Ashley Campbell, daughter of country music legend Glen Campbell, is VIE's March Issue cover girl and we were thrilled to see her perform again. She was joined by 30-A/Nashville-based singer/songwriters Ken Johnson and Andi-Zack Johnson, whose Hit Songwriter House Concerts series creates perfect intimate events such as this one featuring some of Nashville's best songwriters. The trio took turns sharing some of their favorite songs and stories, captivating guests as well as each other.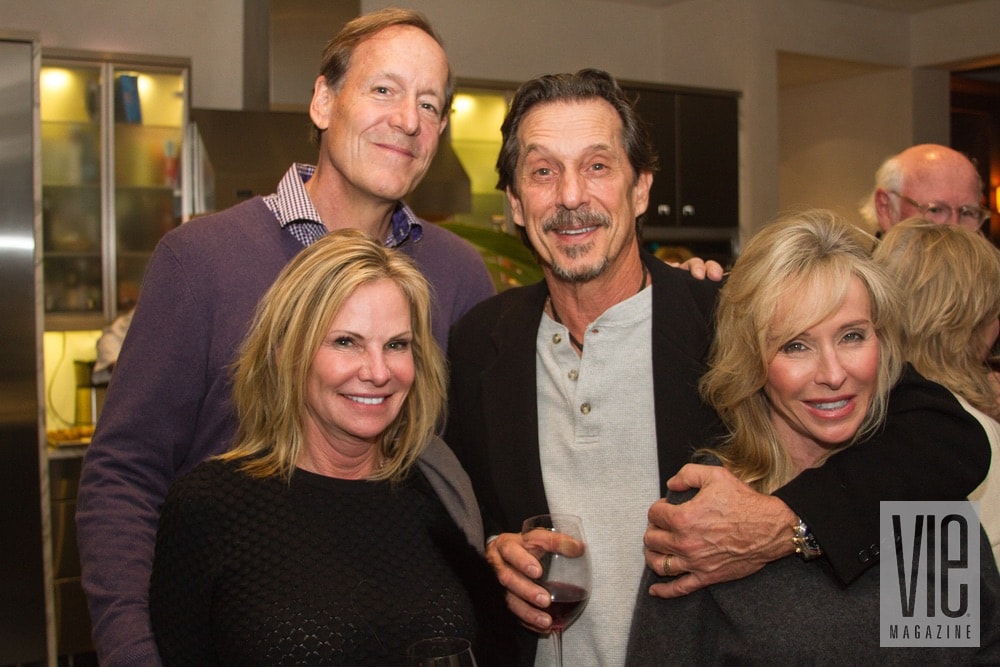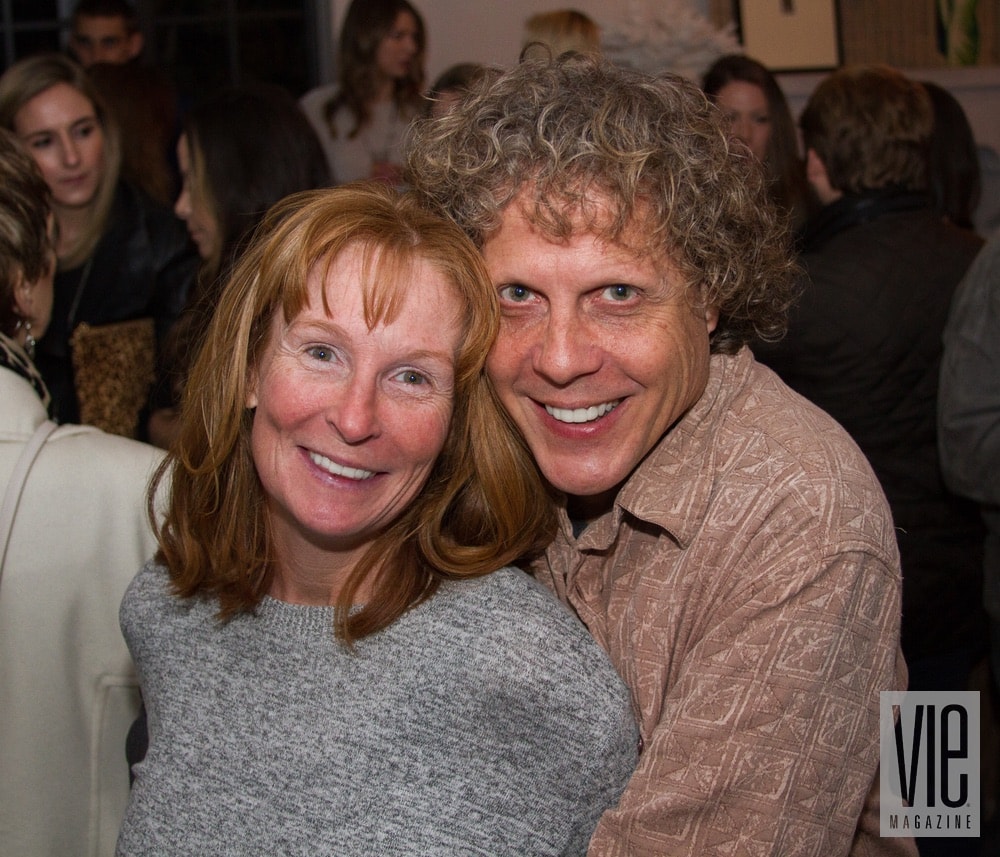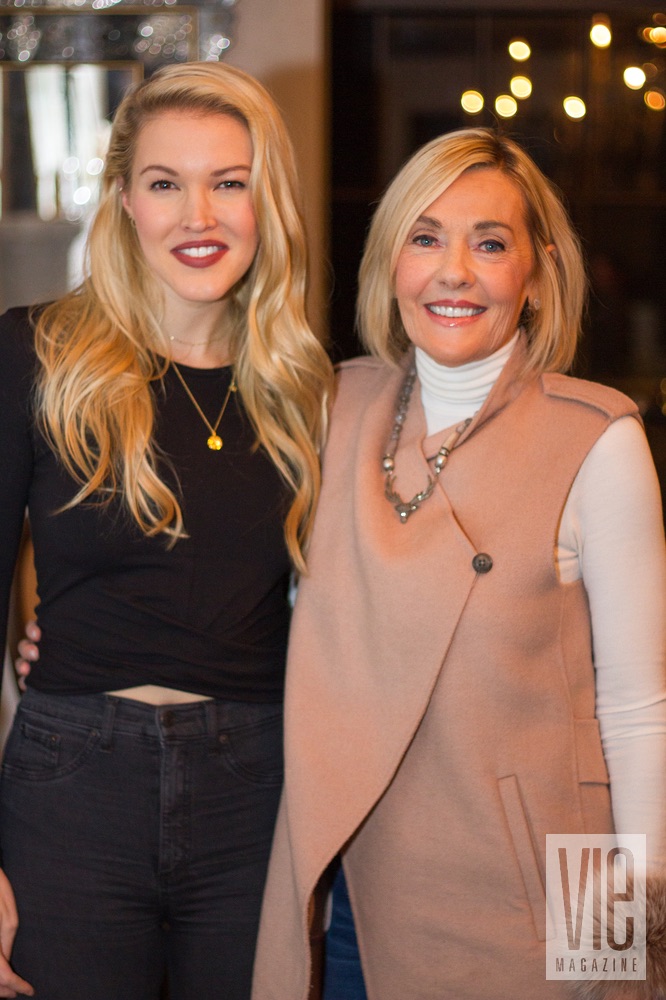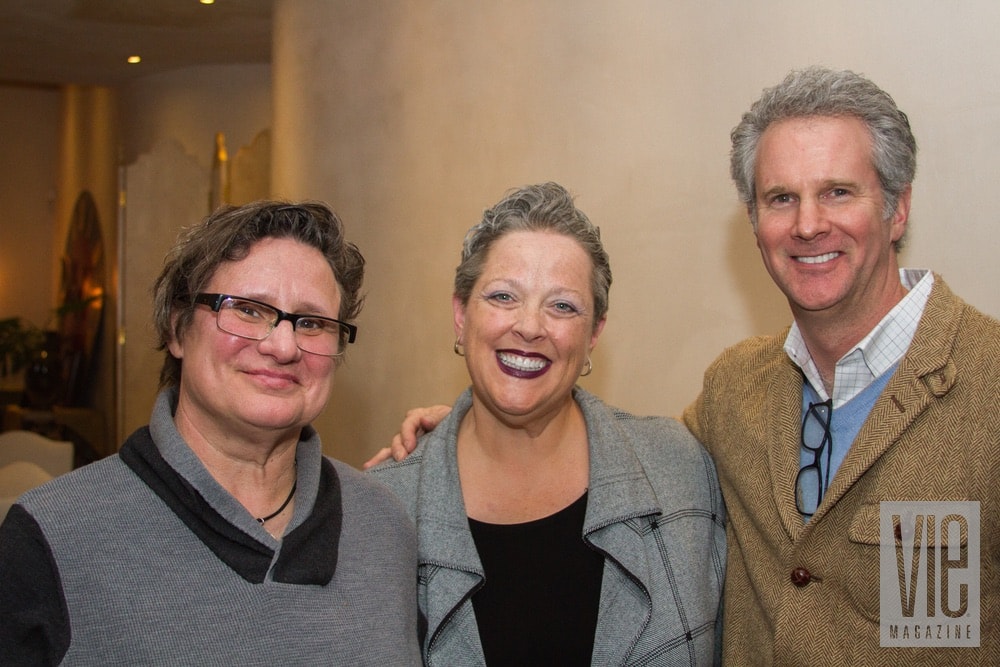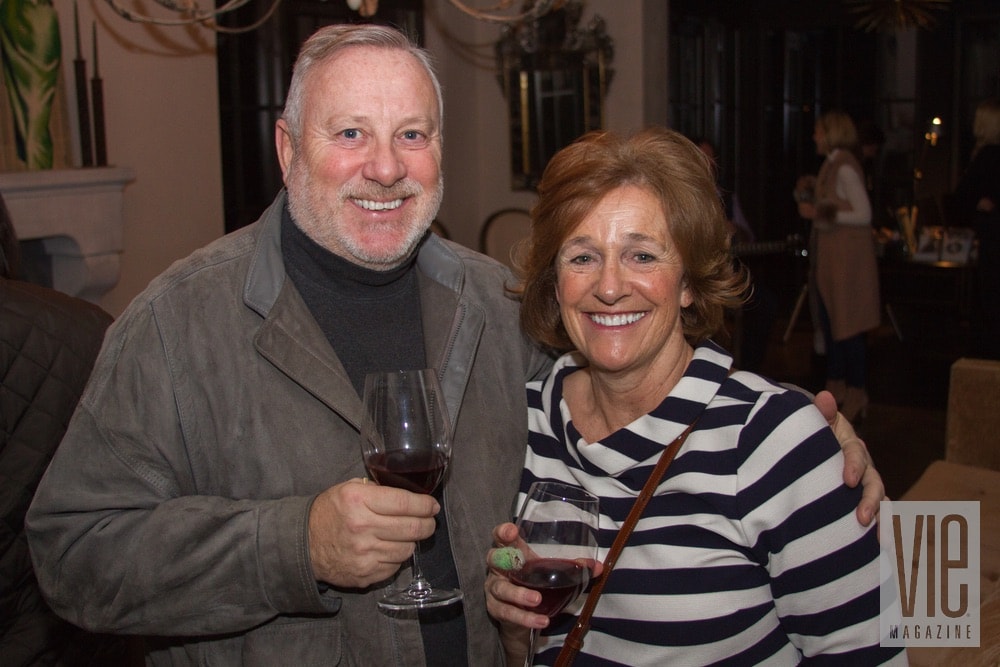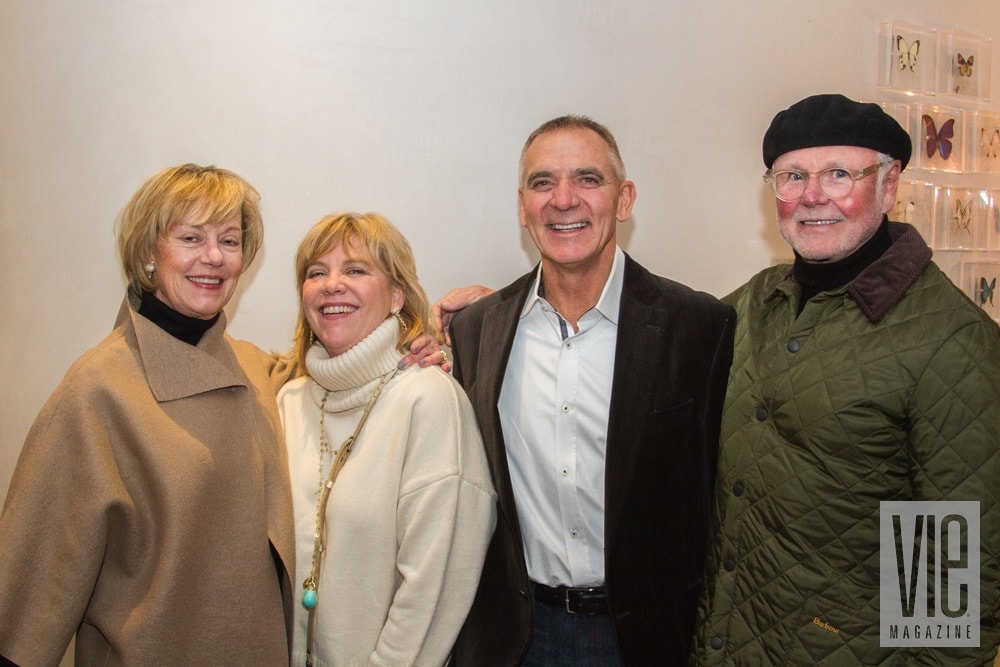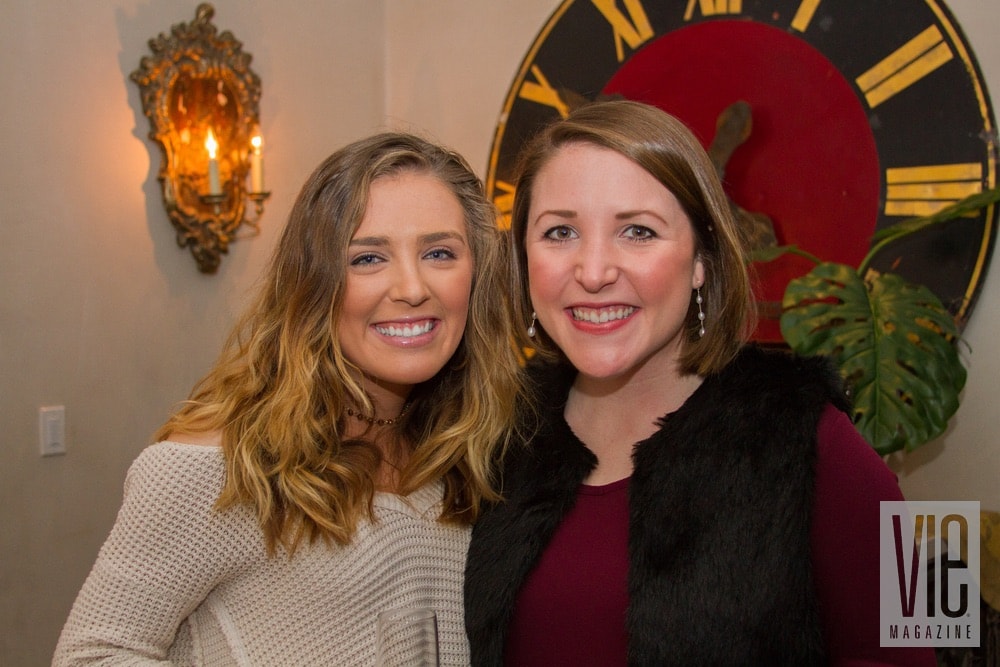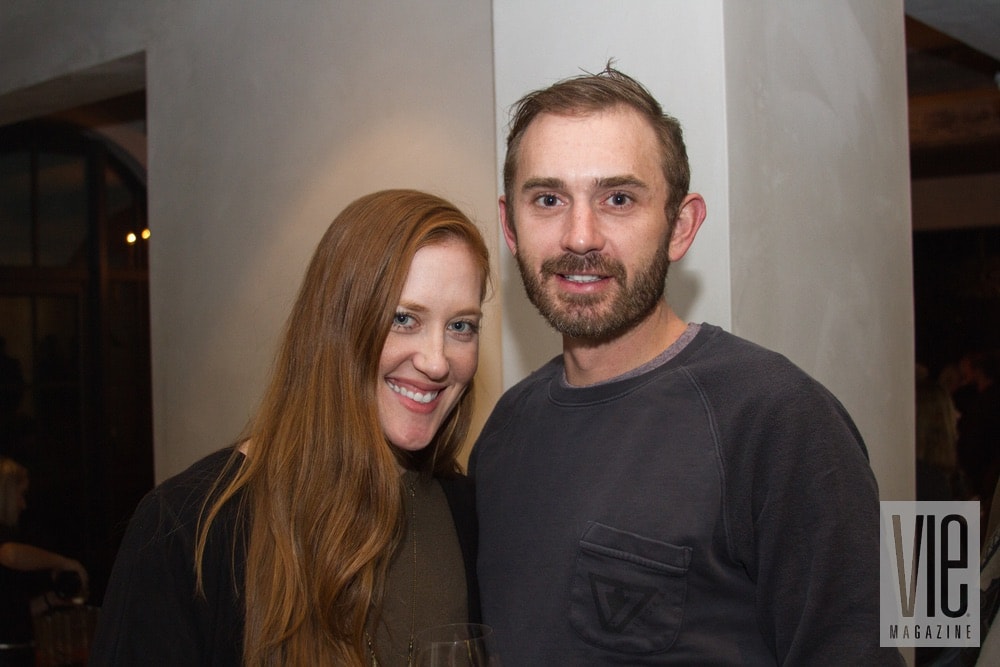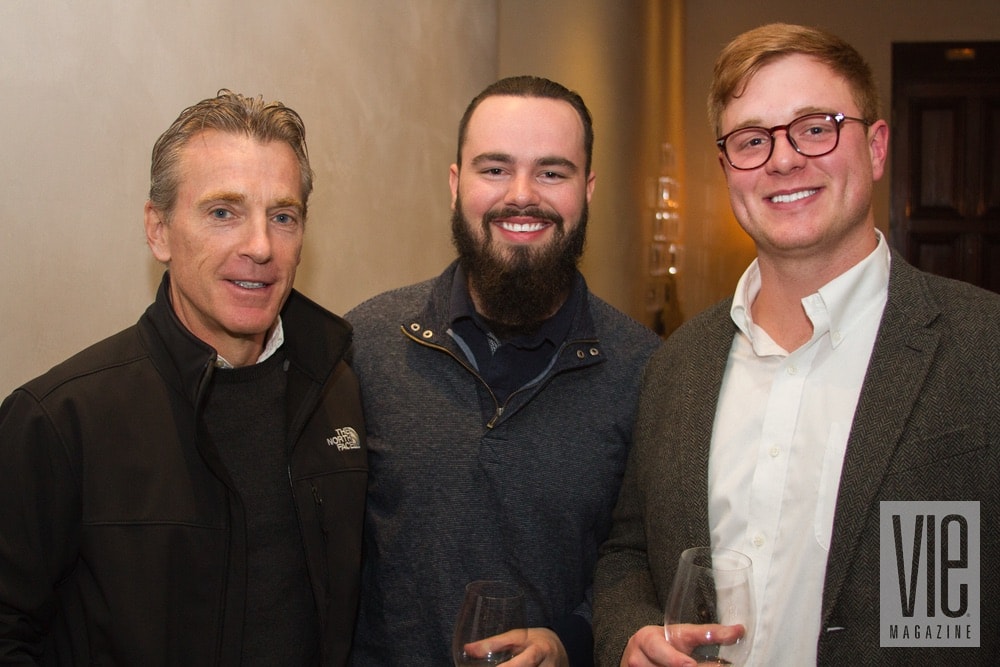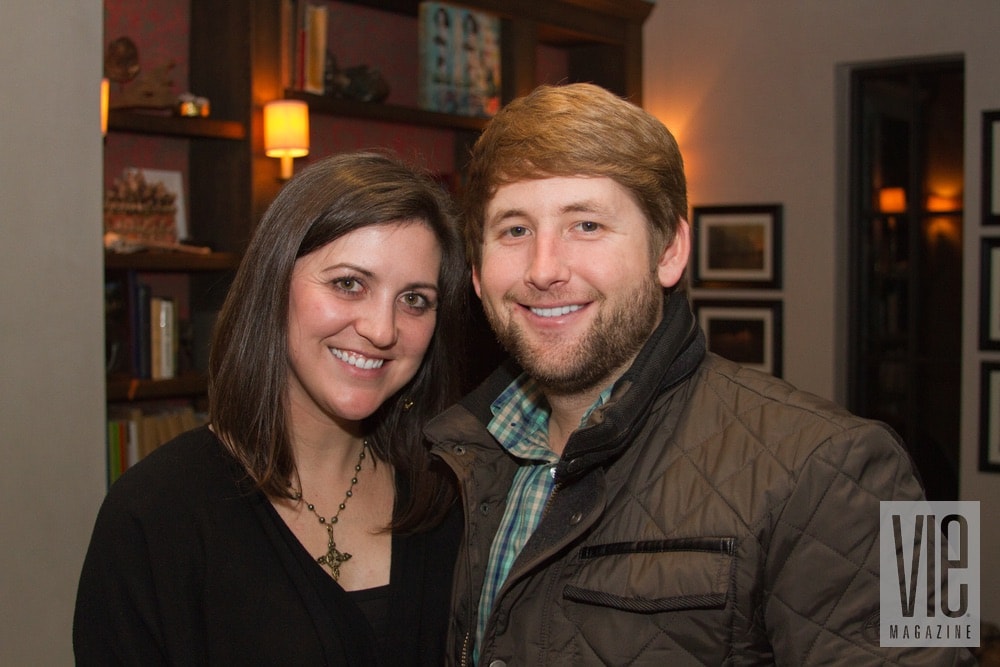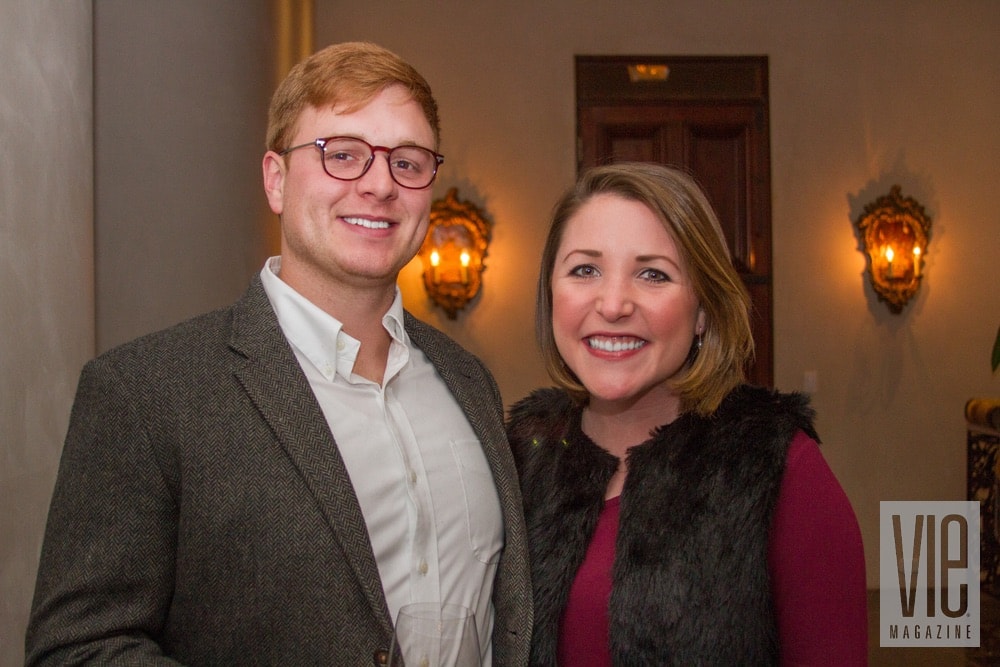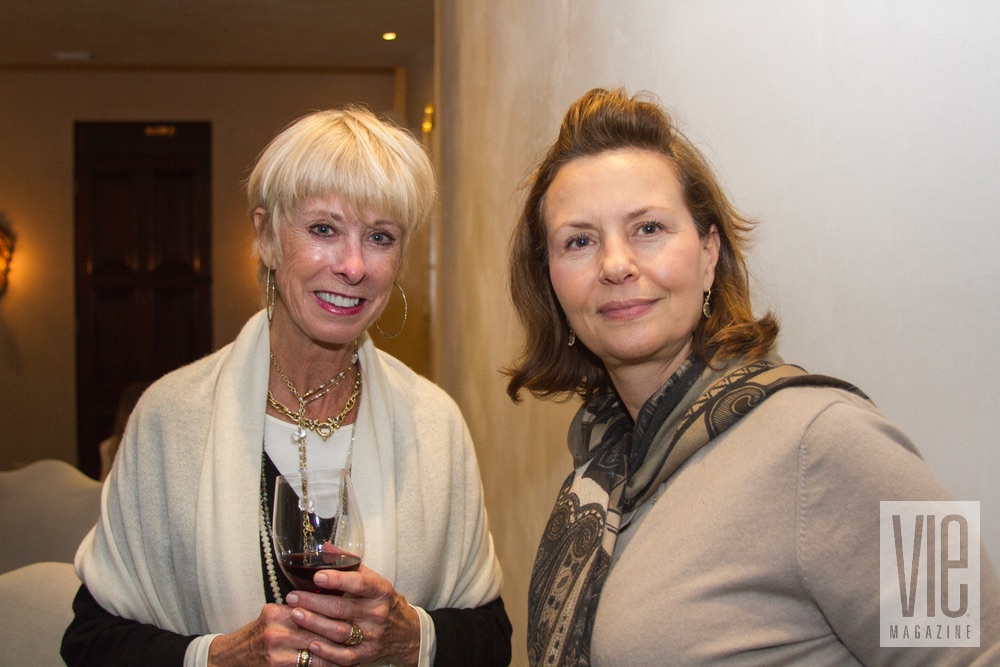 Many thanks to Melanie Cissone for opening your beautiful home to host this lovely event, Roux 30A for providing the most delectable treats, and Ashley Campbell, Ken Johnson, and Andi Zack-Johnson for sharing your incredible talents with all of us and touching our hearts with your powerful lyrics, moving stories, and genuine kindness. Read more about Ashley Campbell in "The Rhinestone Cowgirl" in VIE's March 2018 Issue, The Entertainers.
To learn more about VIE's COLA 2 COLA® travel spotlight, click HERE.
See more photos from the Stories with Heart & Soul Tour – COLA 2 COLA® in our La Scène gallery HERE.
---