THIS Is Where You Should Vacation this Summer!
---
June 19, 2018
With summer about to be in full swing, we are taking a look at the top luxury vacation destinations in the world.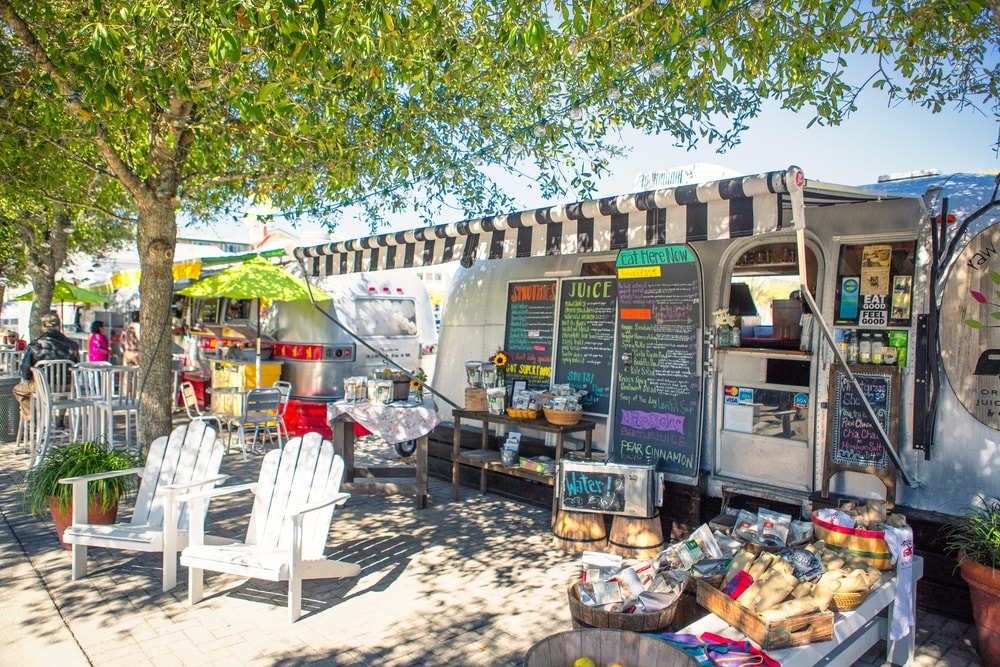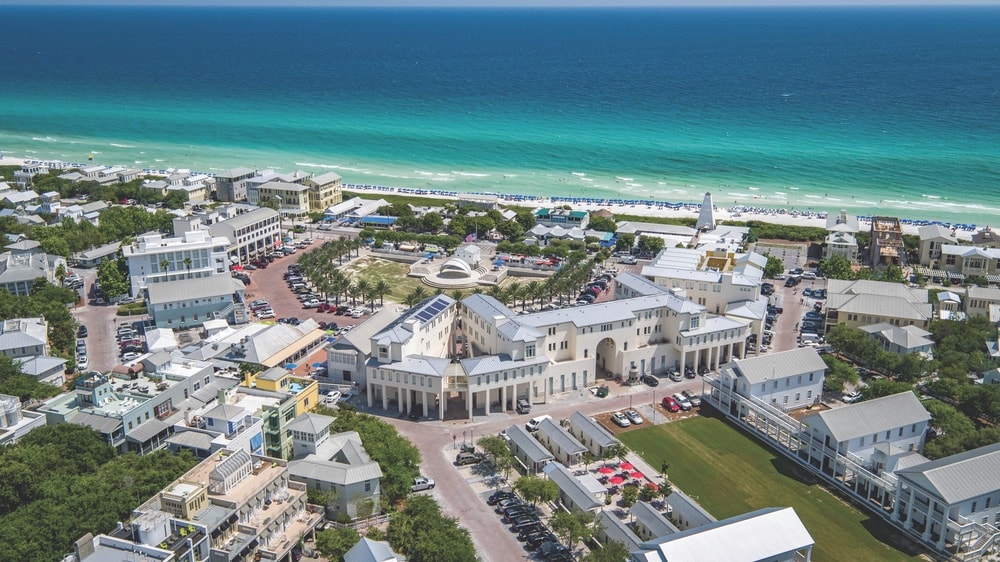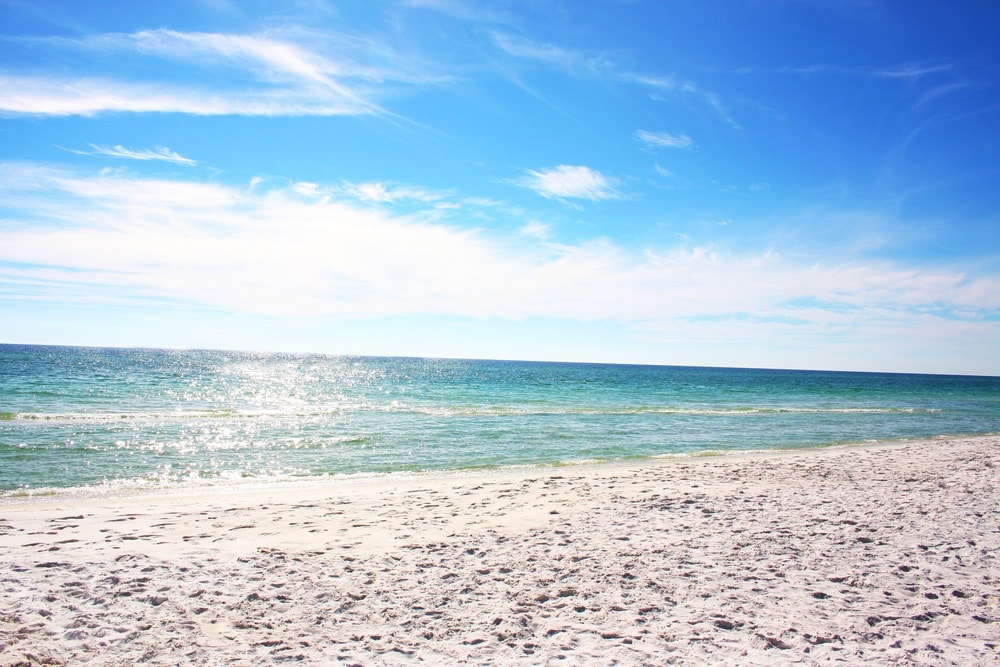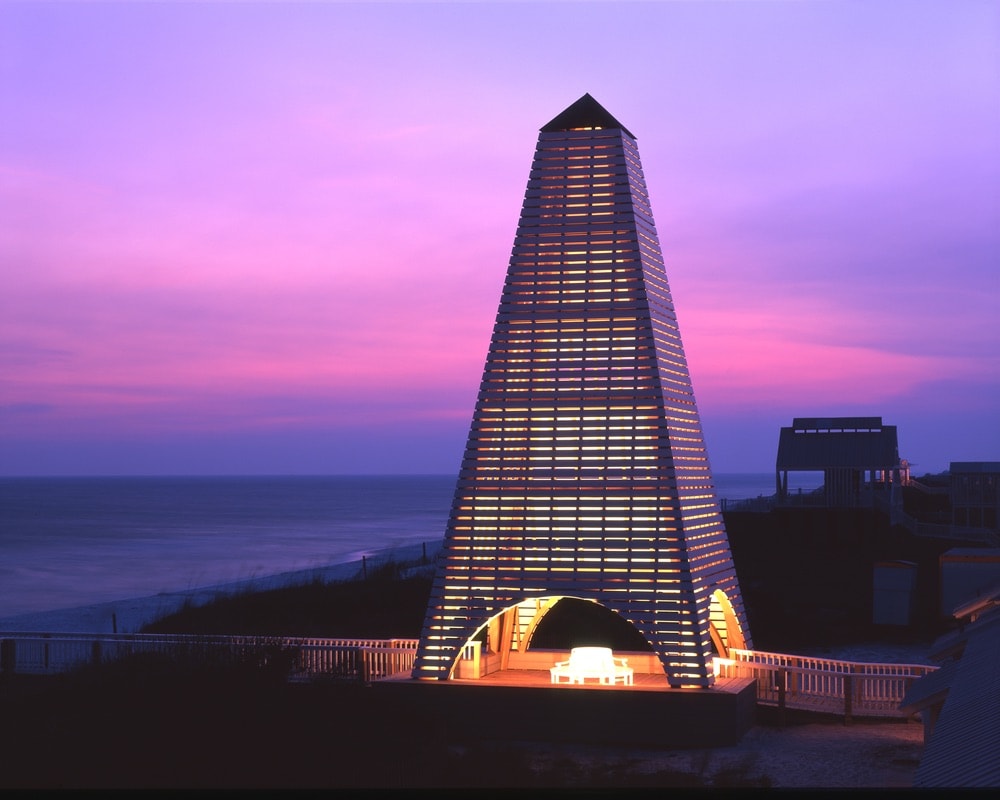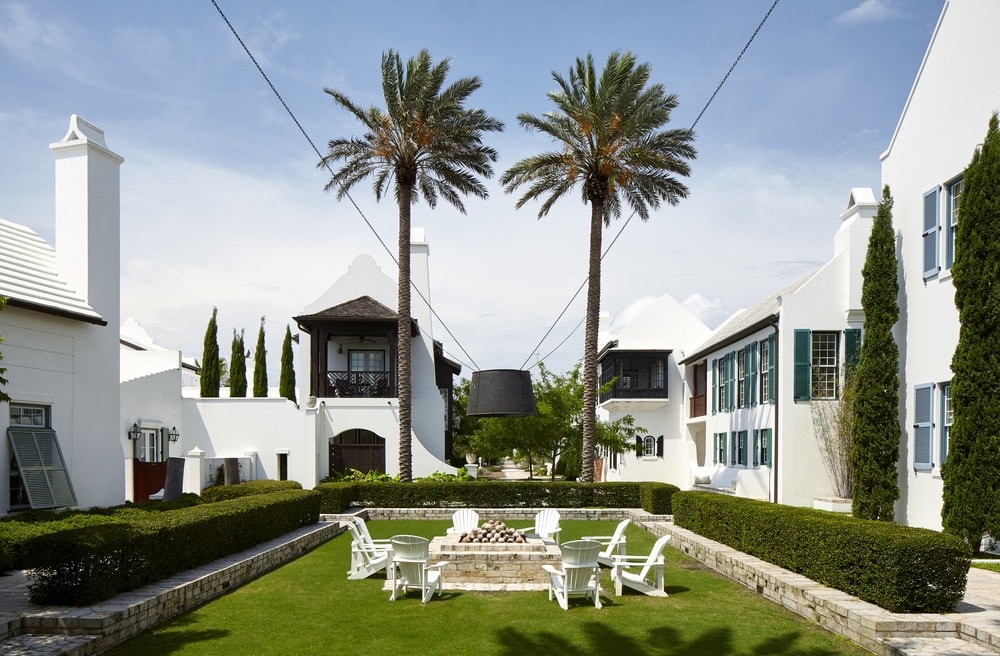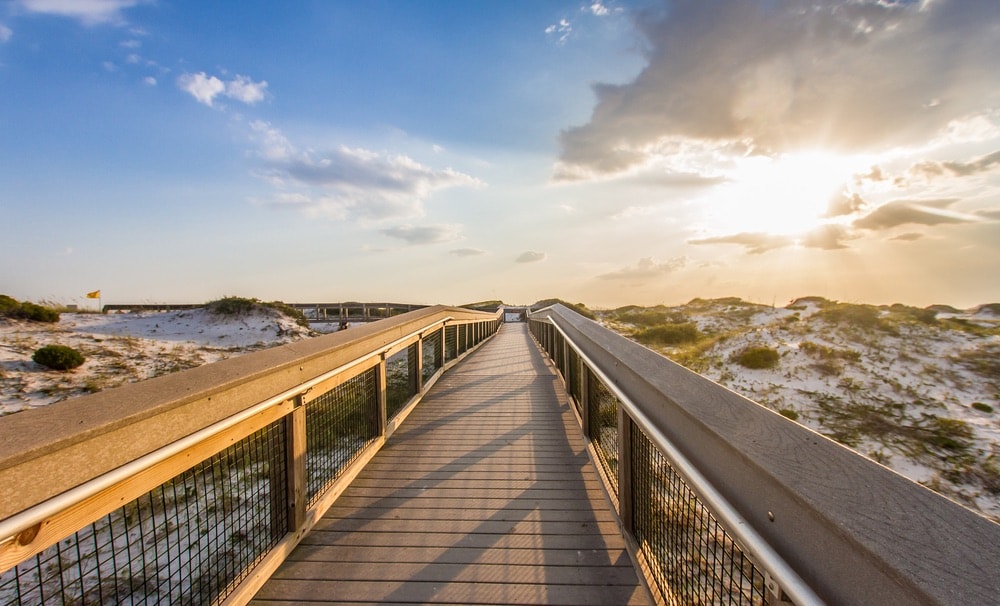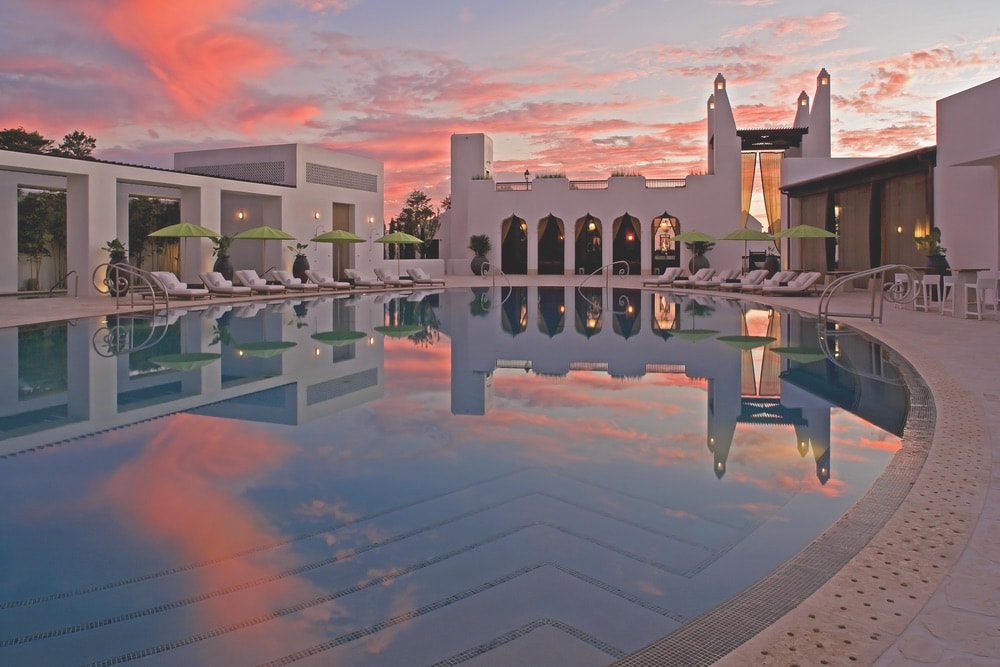 30-A
We might be a little biased, but our hometown is #1 on our list and in our hearts! The Emerald Coast on the Gulf of Mexico Northwest Florida is certainly not a stranger to the busy bustle of tourism, with hubs like Panama City Beach, Destin, and Pensacola Beach. But in recent years, the corridor along Scenic Highway 30-A has gained popularity as a hot spot among luxury vacation destinations thanks to its white-sand beaches, sunny weather, and unique New Urbanist designed communities such as Seaside, Alys Beach, and Rosemary Beach. Celeb-spotting is not uncommon in the area, with stars including Luke Bryan, Katie Holmes, the Backstreet Boys, Reese Witherspoon, and many more frequenting its pristine beaches. Read more in our recent travel guide, "The Emerald Coast Shines."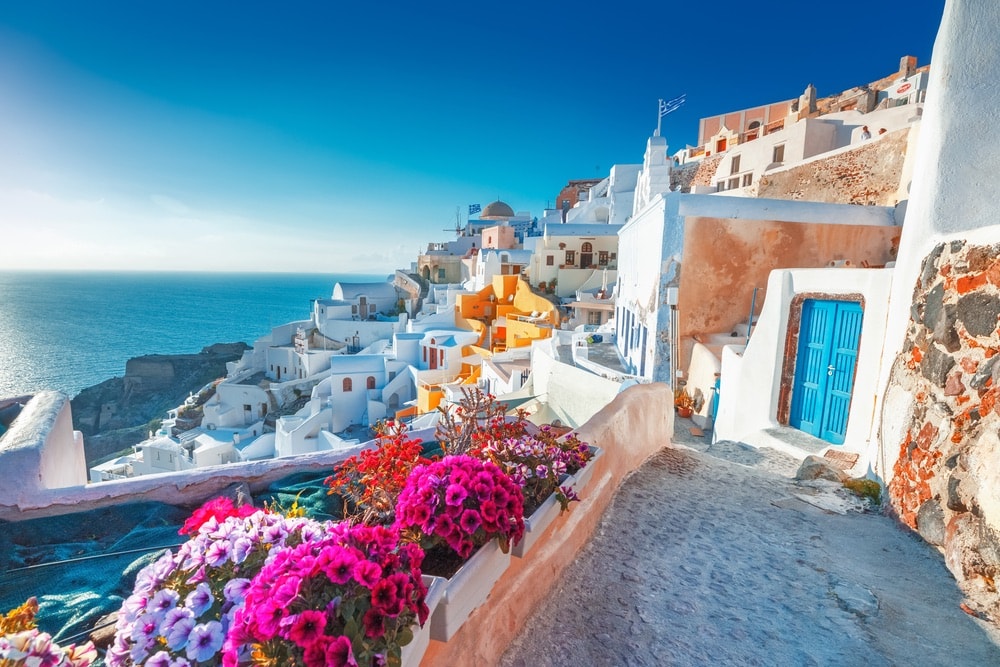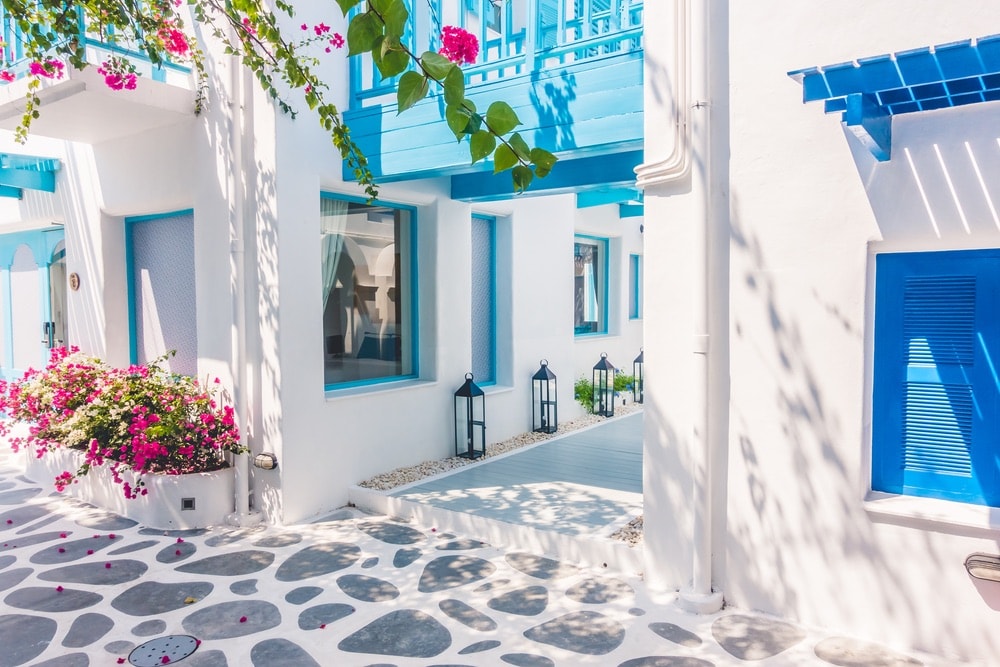 Santorini
When you think of Greece, visions of a rustic yet luxurious village along the cliffs and the bluest water you've ever imagined might come to mind. Every summer, travelers from all corners of the world flock to the stark white hillside villages of Santorini to enjoy the charming accommodations and unparalleled views along the rugged landscape that overlooks the sapphire Aegean Sea below. Read more in "Santorini: The Most Seductive of the Greek Isles" from our Fall 2009 Issue!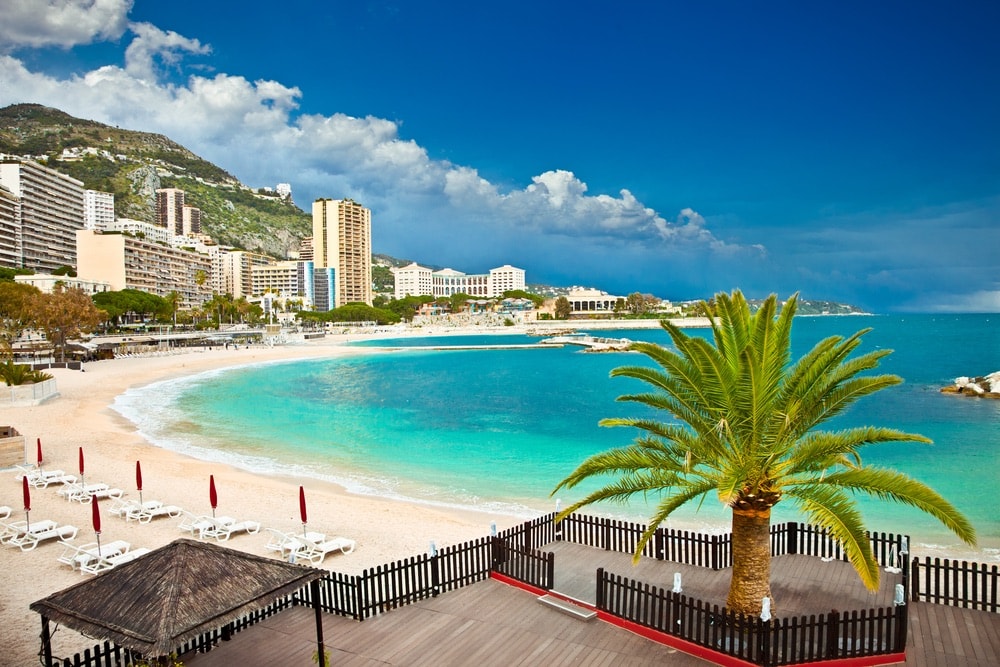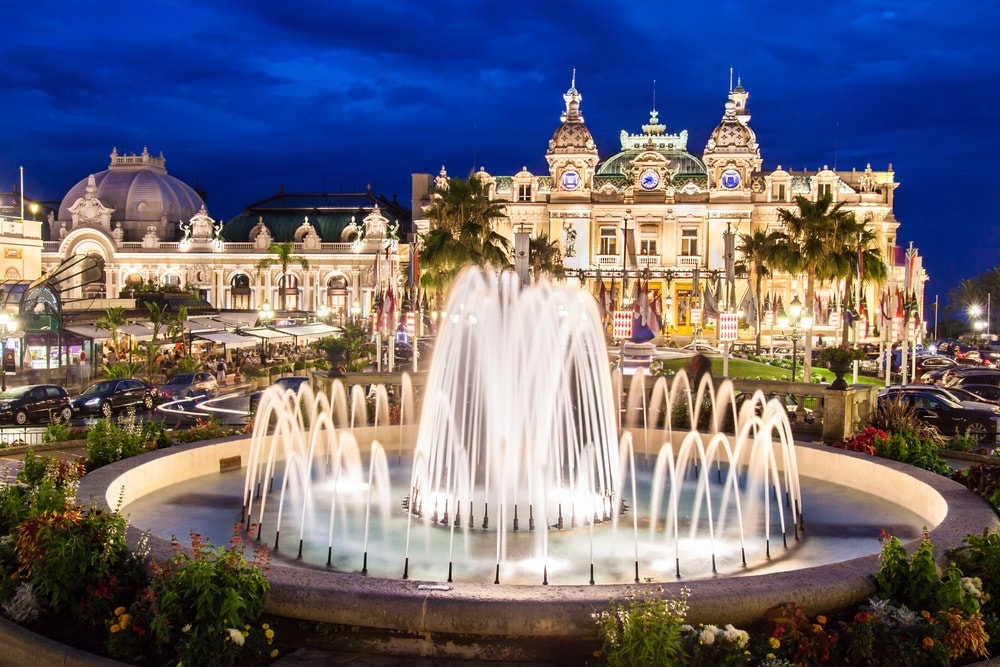 Monte Carlo
Located along the French Riviera, Monte Carlo is known for its infamous gambling scene, glamorous displays of wealth, and the extravagant accommodations it has to offer. Monte Carlo's luxurious charm contrasted against azure waters offers an experience you cannot find anywhere else in the world! Channel your inner 007 for this high-rolling, high-class escape.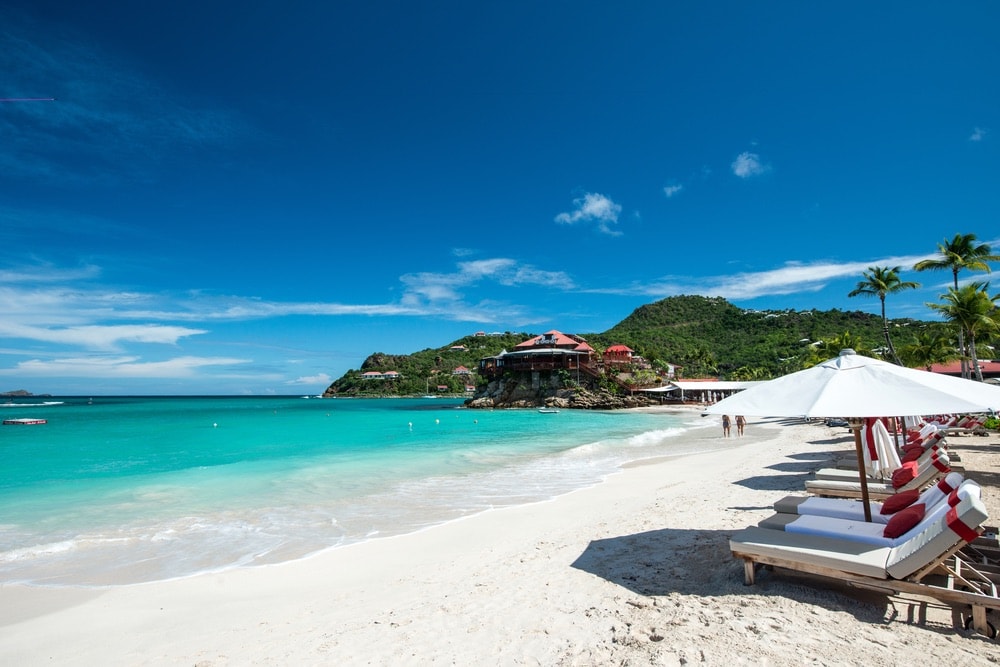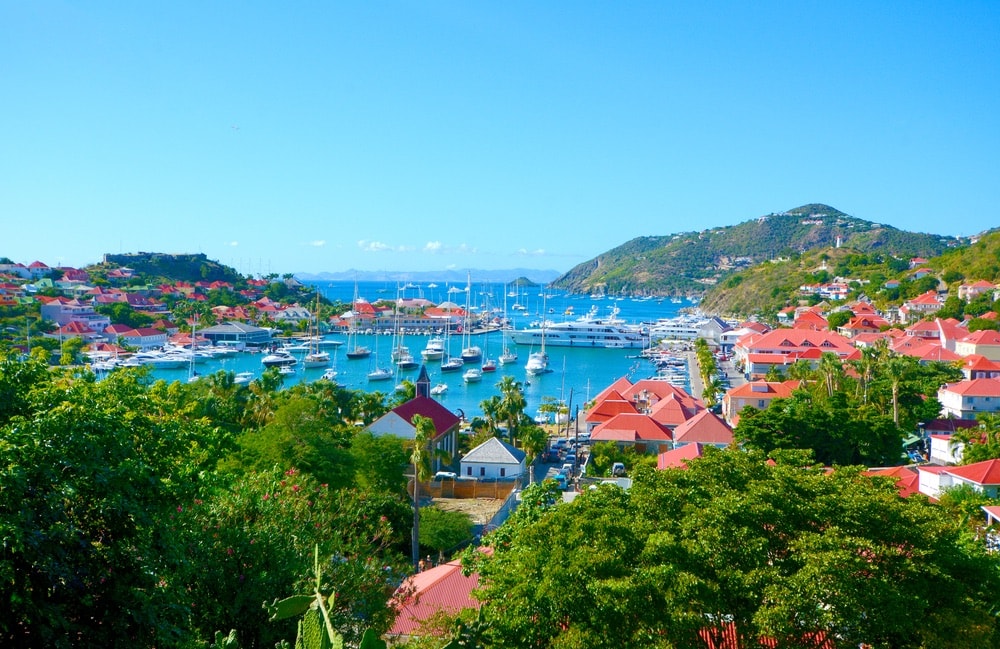 St. Barts
Saint Barthelemy, commonly called St. Barth or St. Barts, is a regular hideaway for affluent celebrities such as Scott Disick, Bella Hadid, and Beyoncé and Jay-Z. This popular paradise is known for its sugar-white beaches, turquoise waters, and designer shopping venues. Wondering what to wear to such a topnotch tropical destination? Click here—Ophelia Swimwear has got you covered.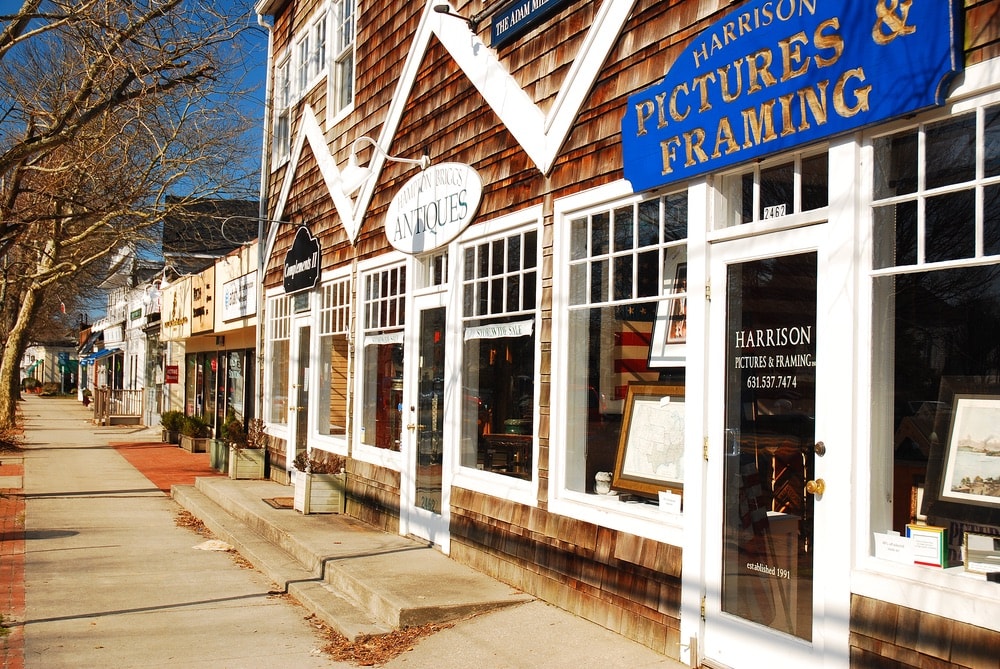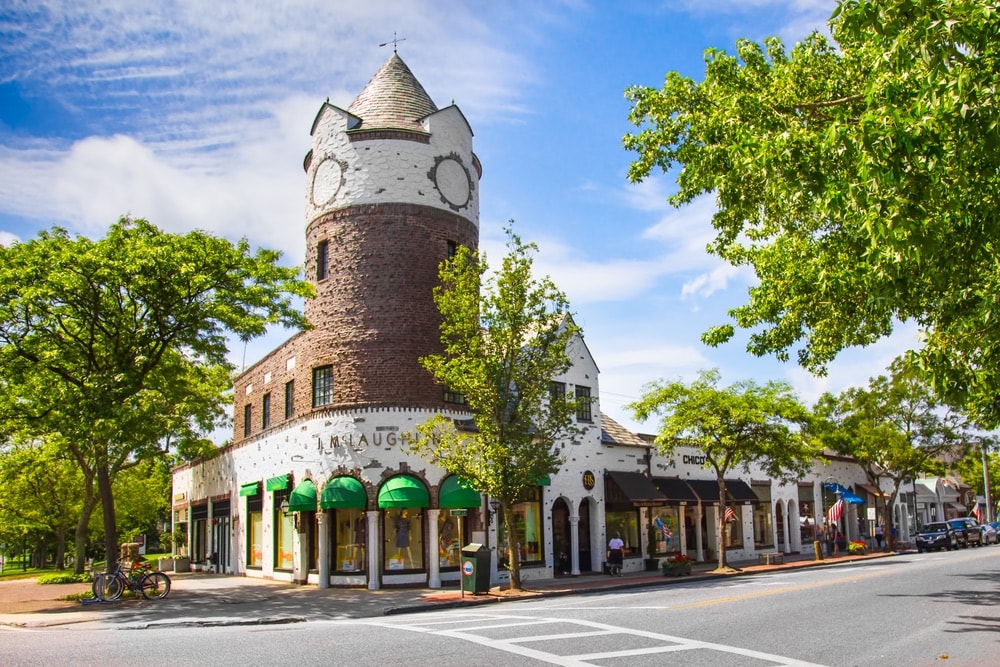 The Hamptons
The Hamptons is among the most popular luxury vacation destinations, especially for New Yorkers when they want to escape their busy city lives. The area boasts grandiose New England architecture, wealthy residents including plenty of celebrities and socialites, expansive stretches of sandy beaches, and several charming beach towns located along eastern Long Island. If you're looking for a summer vacay fit for American royalty, this is your stop.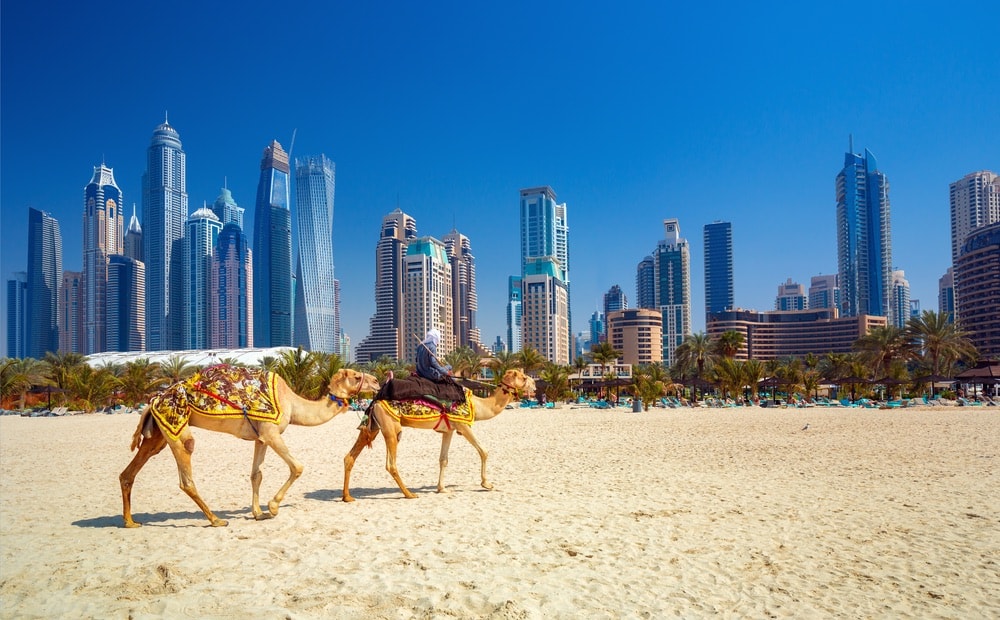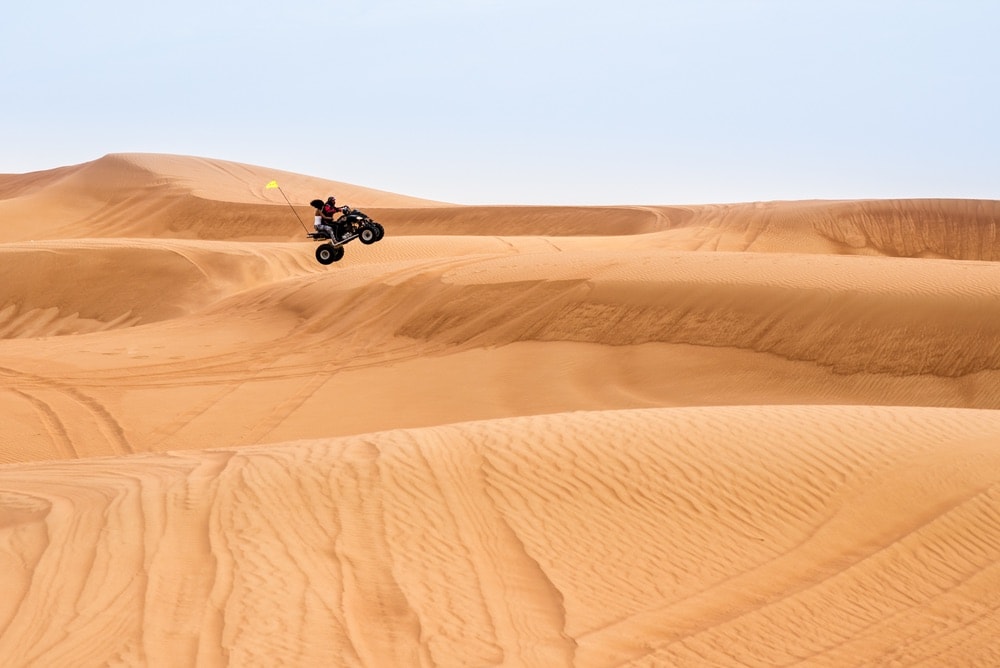 Dubai
This one's for the tycoons and adventurers alike. In recent years, Dubai has become a popular travel attraction thanks to its modern design, futuristic architecture, and lavish hotels. Located in the United Arab Emirates, it is known for its ultrawealthy population and luxurious culture that can be seen everywhere in the city, from the cars on the roads to the skyscrapers lining the horizon. (Read more about its oasis of modern architecture in "In Awe of the Horizons" from our July/August 2016 Issue.)
So, are you ready to book your ticket? Check out many more travel destinations for year-round destination envy, with more added every month, when you visit our Lifestyle + Travel section.
---