London Calling
---
July 17, 2015
By Jordan Staggs
As I boarded the plane, it finally started to settle in. We were on our way to London Fashion Week! I joined VIE's owner/publisher Lisa Burwell and owner/editor-in-chief Gerald Burwell, as well as photographers Abigail Ryan and Devan Watkins, for a whirlwind adventure Across the Pond this past February. We made our way to the charming and historicRubens at the Palace hotel, owned and managed by the luxurious Red Carnation Hotel Collection group—right across the street from Buckingham Palace. With the world's friendliest staff, on-site dining and bars, beautifully appointed rooms, and a superb location, the Rubens is definitely the place to stay if you want to feel like royalty.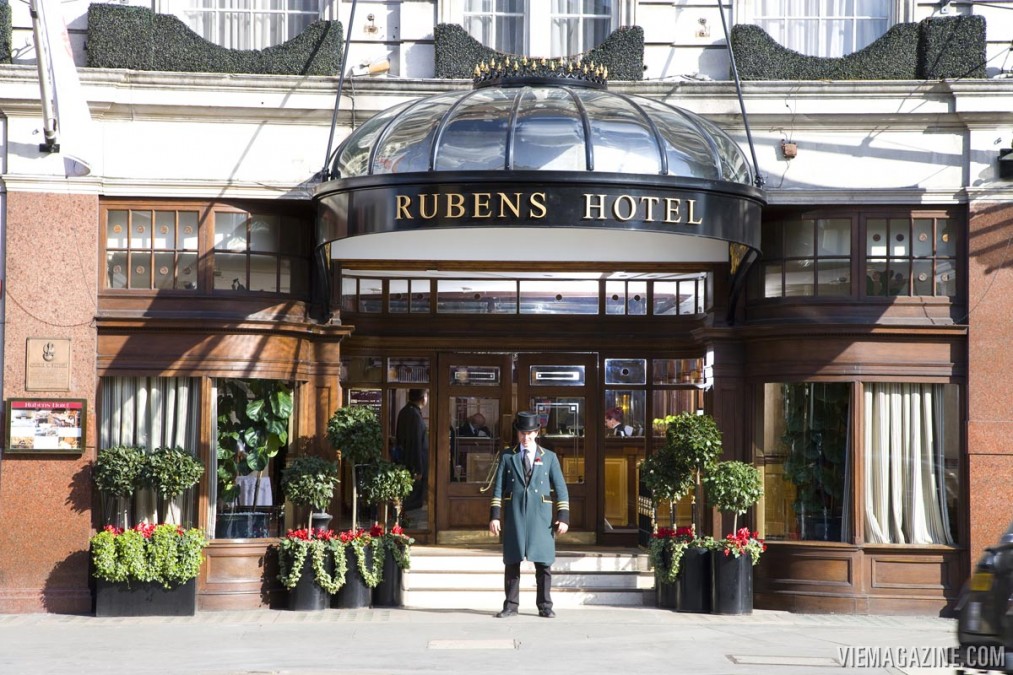 Our next stop was picking up our London Fashion Week press badges and checking out the event's headquarters at Somerset House, one of the city's art and cultural meccas located on the Strand. Outside, the cameras clicked endlessly, capturing unique street styles, passing celebrities, and more.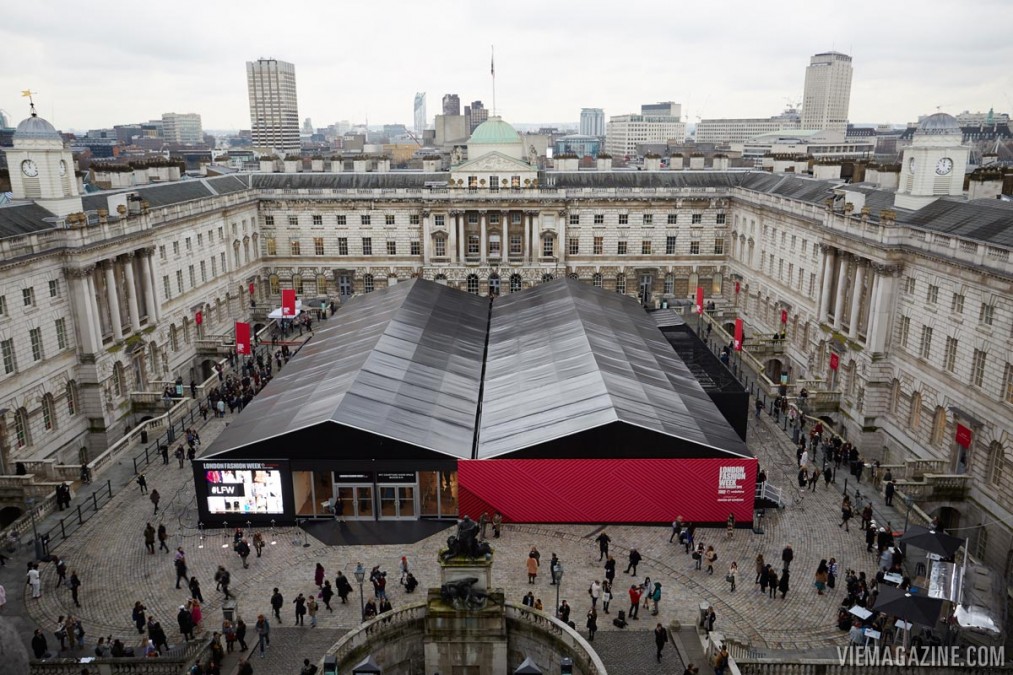 The shows at London Fashion Week were phenomenal! From popular global fashion houses such as Burberry to some of our new favorites including Paul Costelloe and Jasper Conran, every second of the runway presentations was exhilarating. Walking along the busy Strand and through the city's theatre district offered many opportunities to enjoy the beauty of London's architecture and history.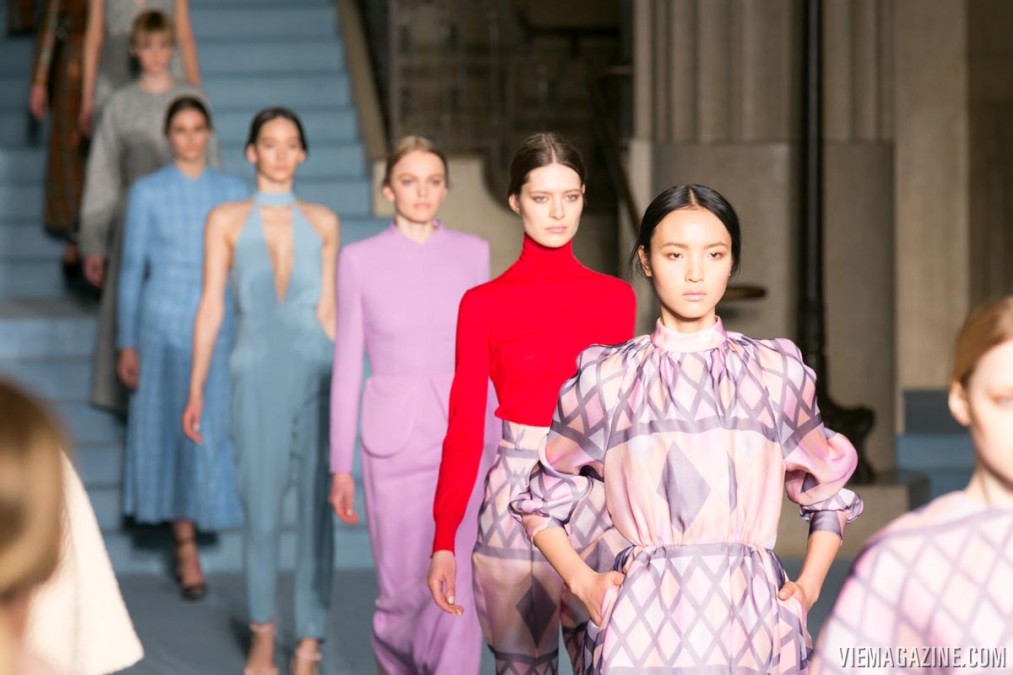 We also did some sightseeing and enjoyed the view from the top of the London Eye, visited 221b Baker Street (home of detective Sherlock Holmes), and went for a morning jog through Hyde Park. Delicious meals were had at the Rubens' Cavalry Bar and Palace Lounge, the Strand Dining Rooms, Cafe Royal, the whimsical Sketch (my personal favorite), and the thirty-second-floor Oblix restaurant and lounge at London's tallest building, the Shard.
SLIDESHOW: London Fashion Week and Sightseeing – The VIE Team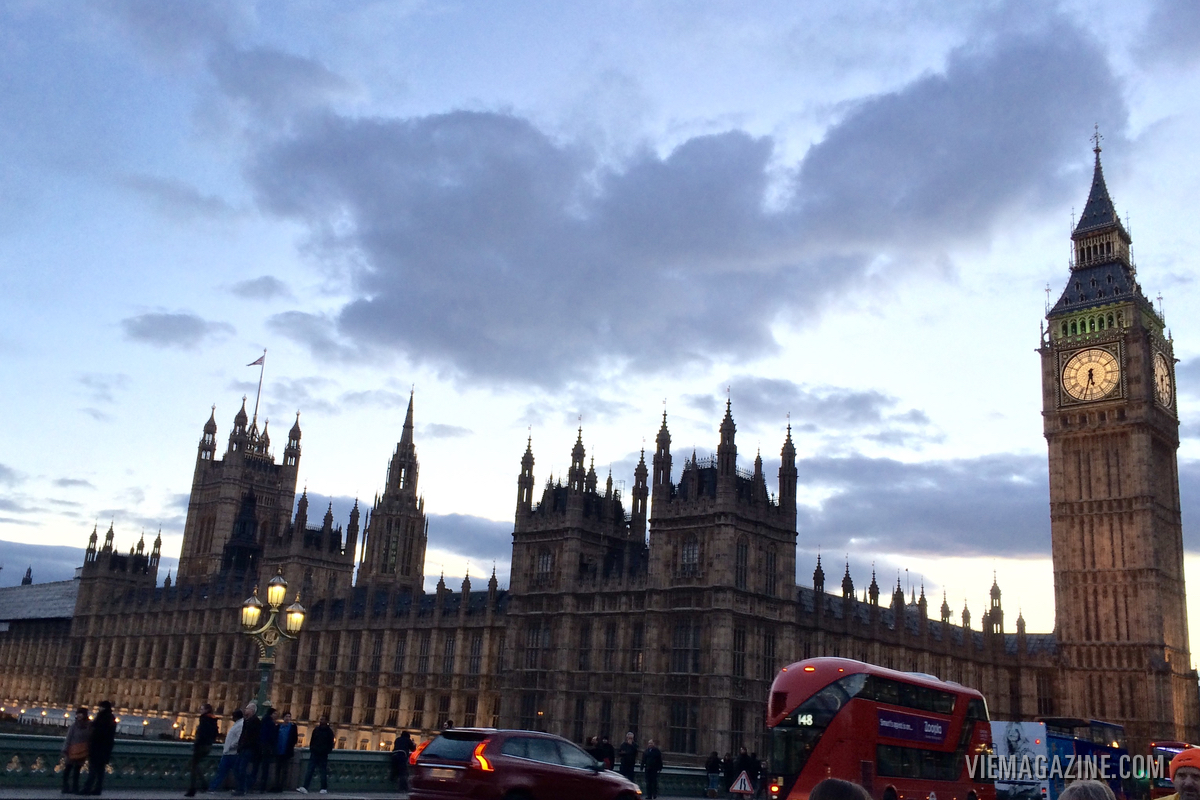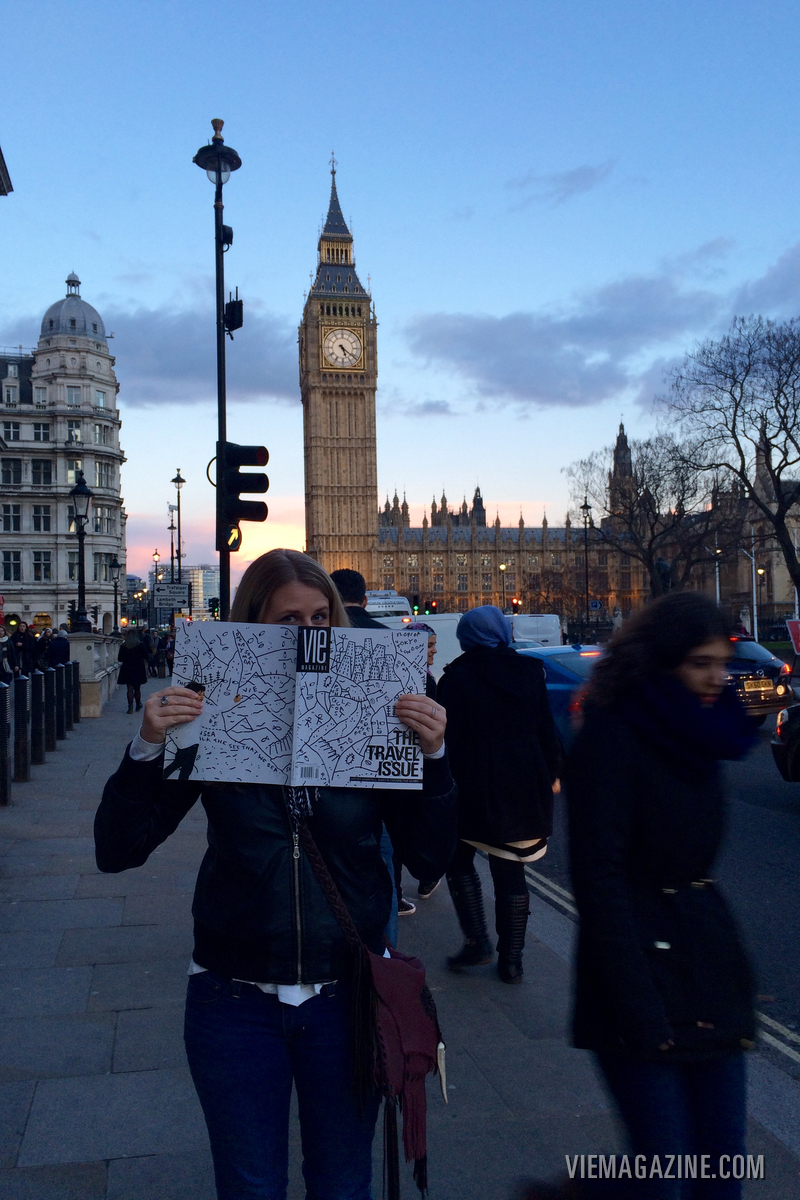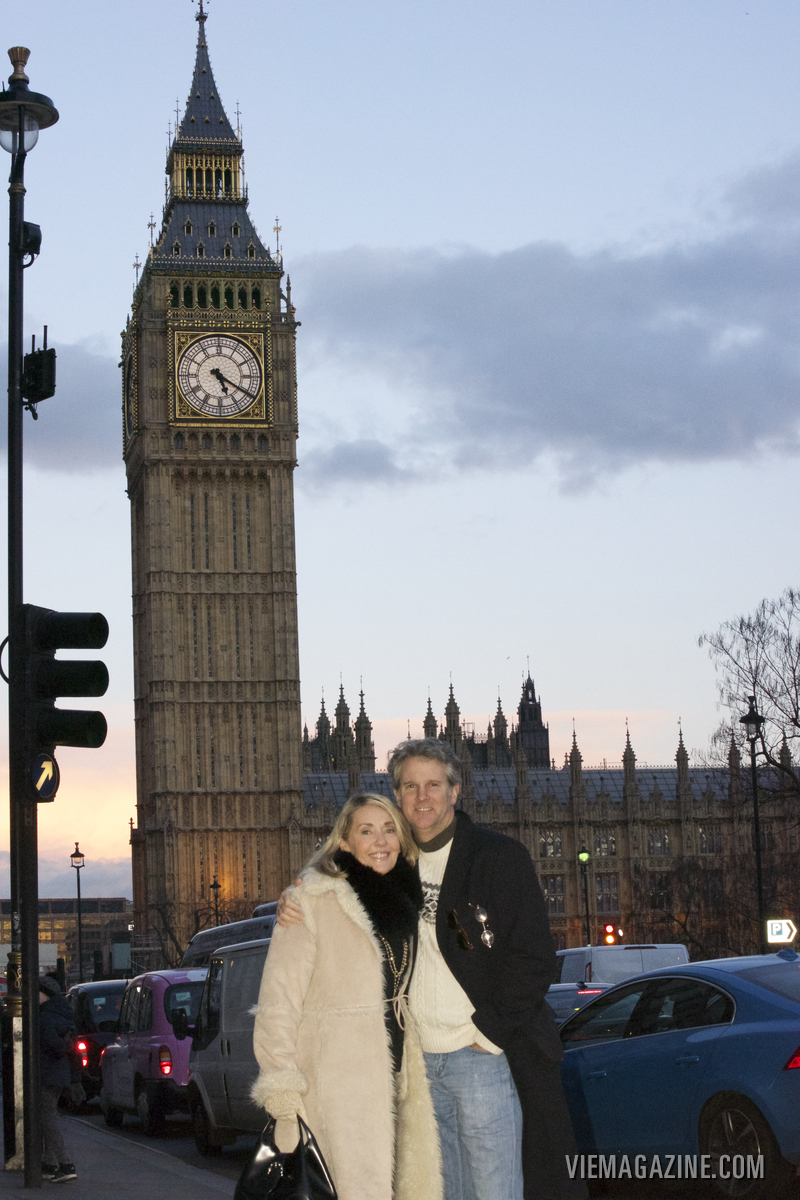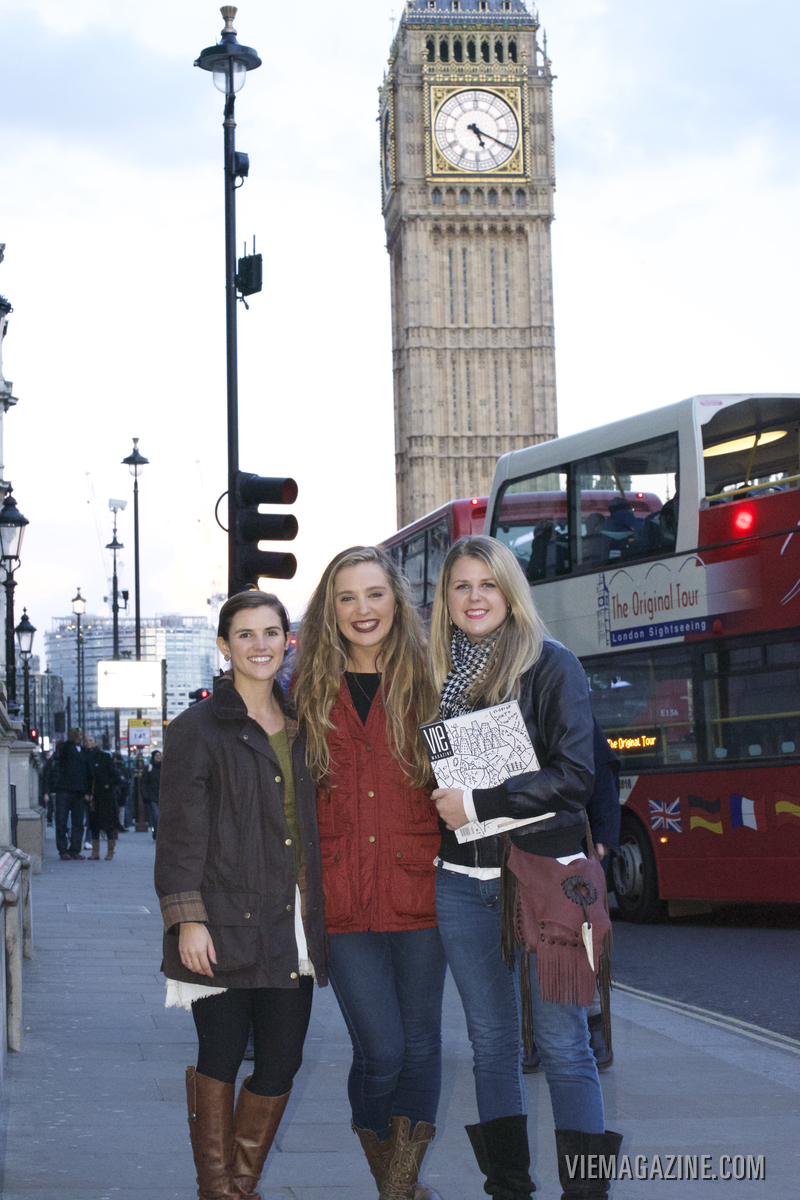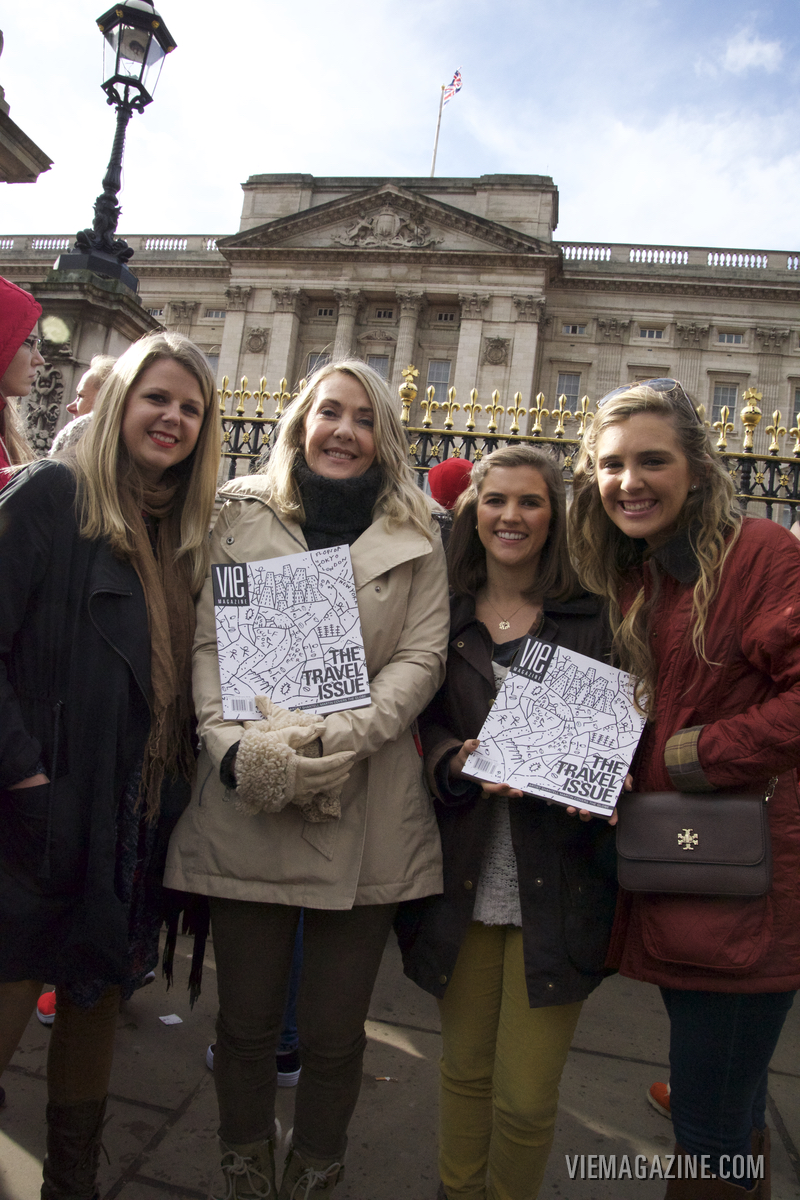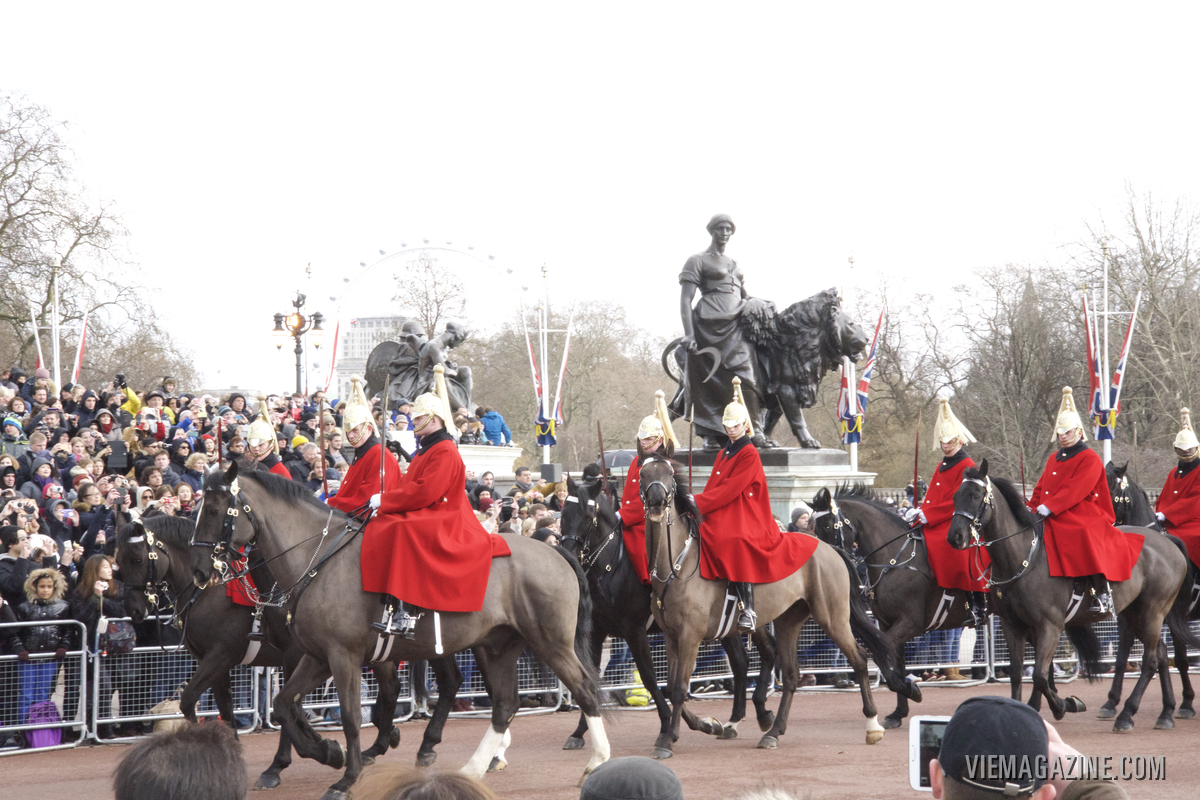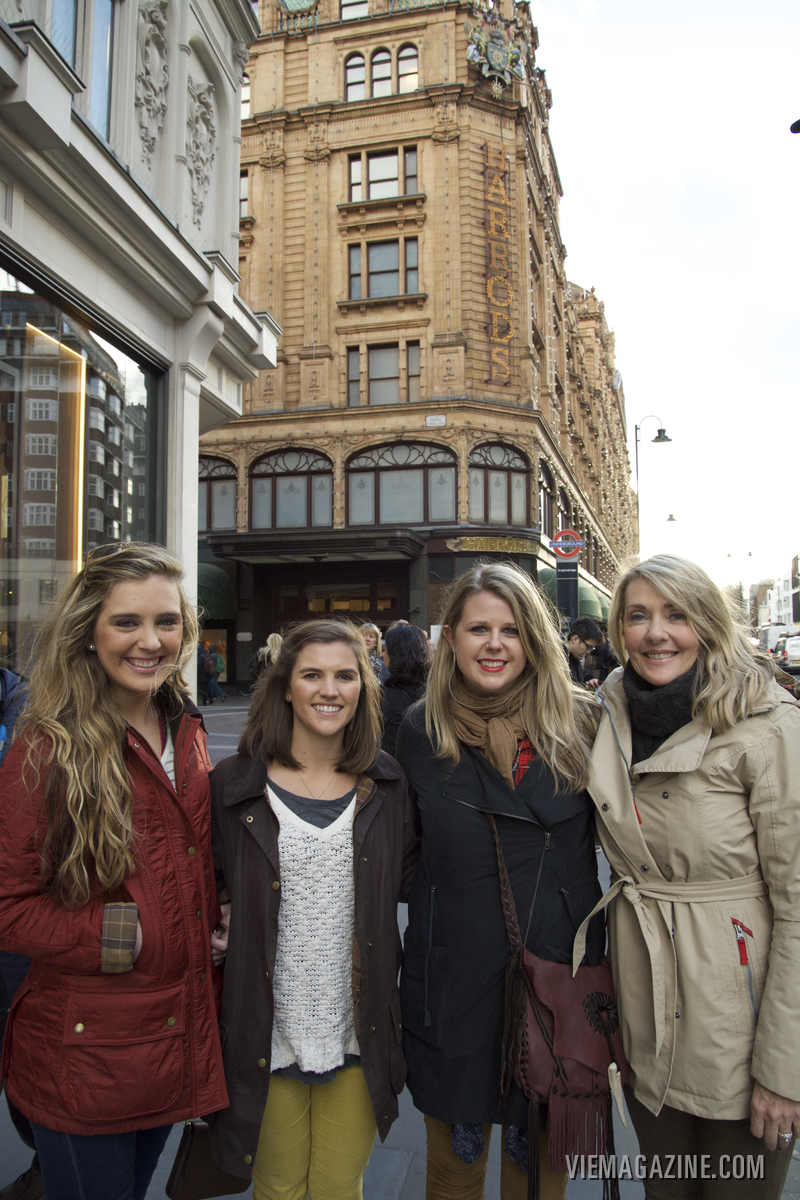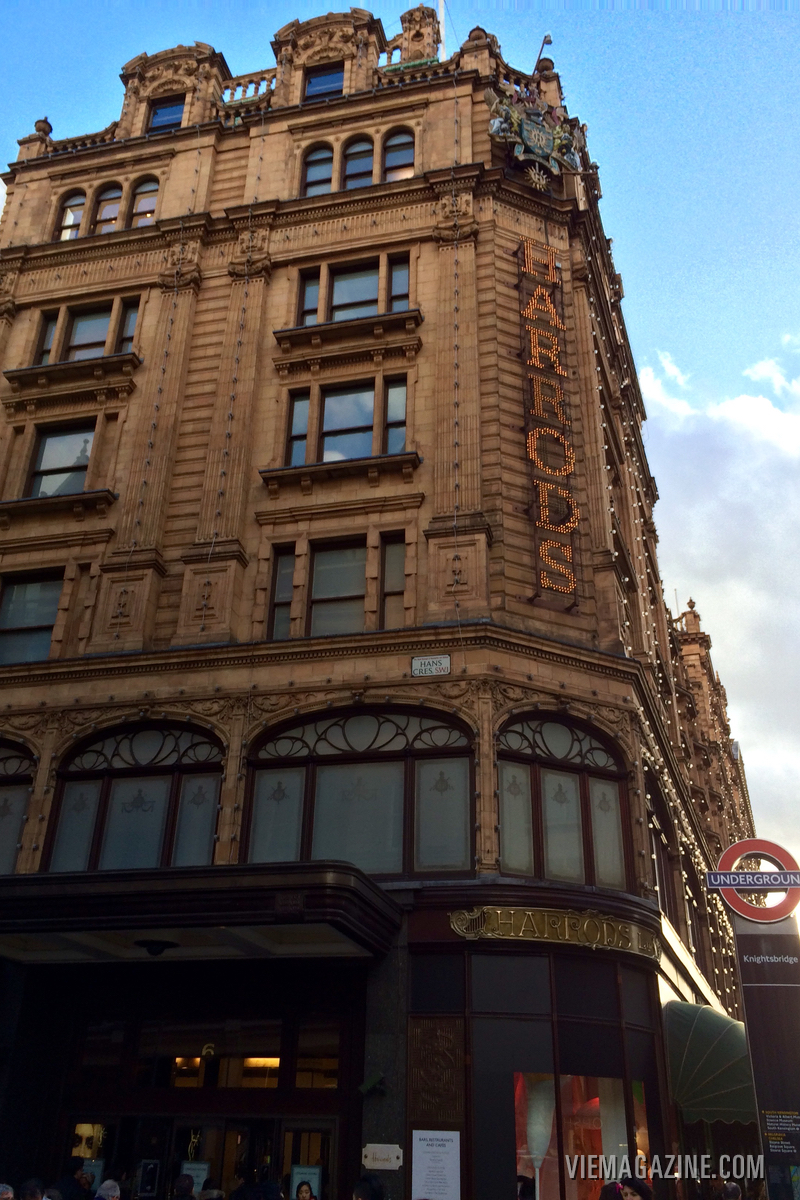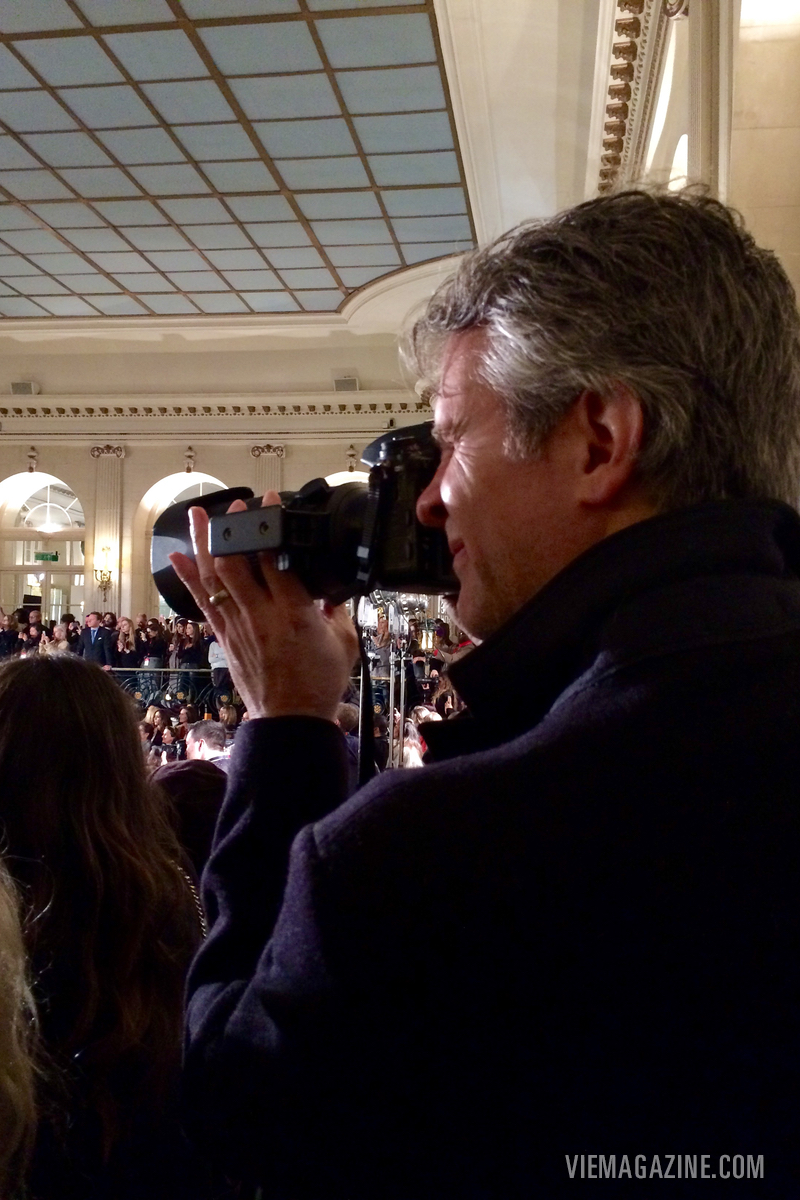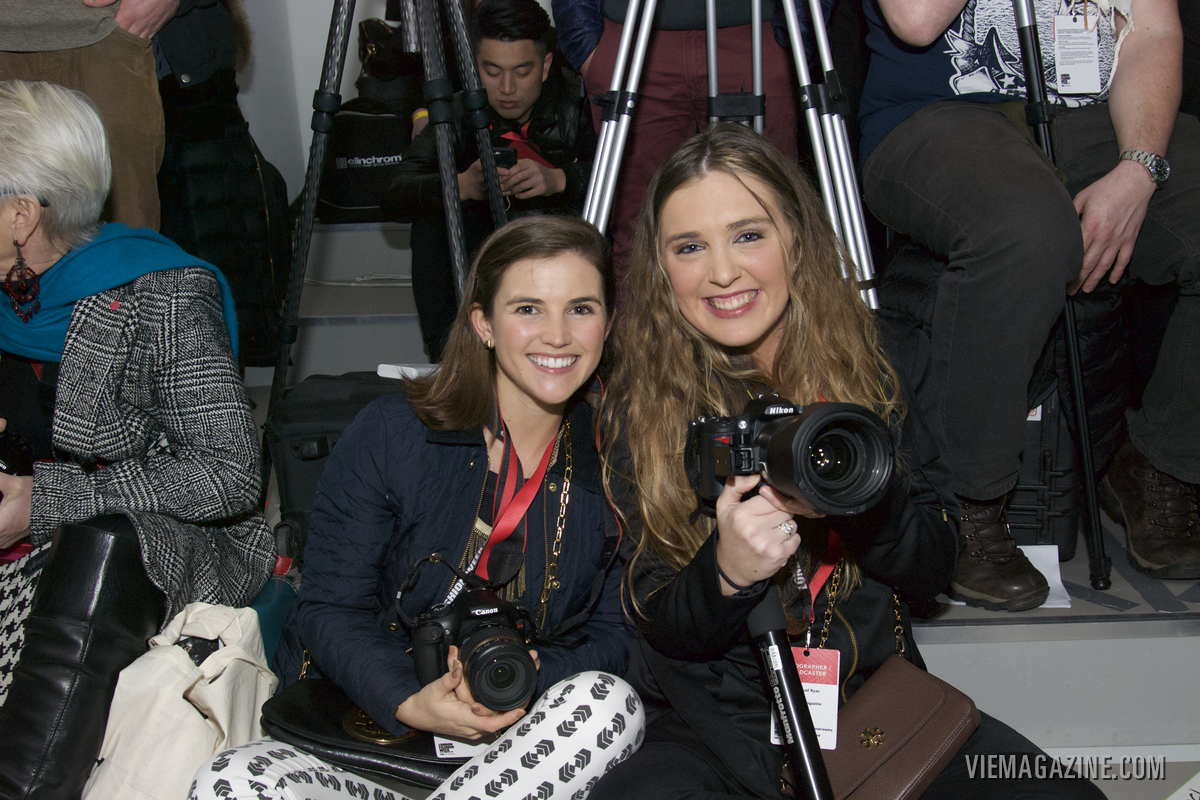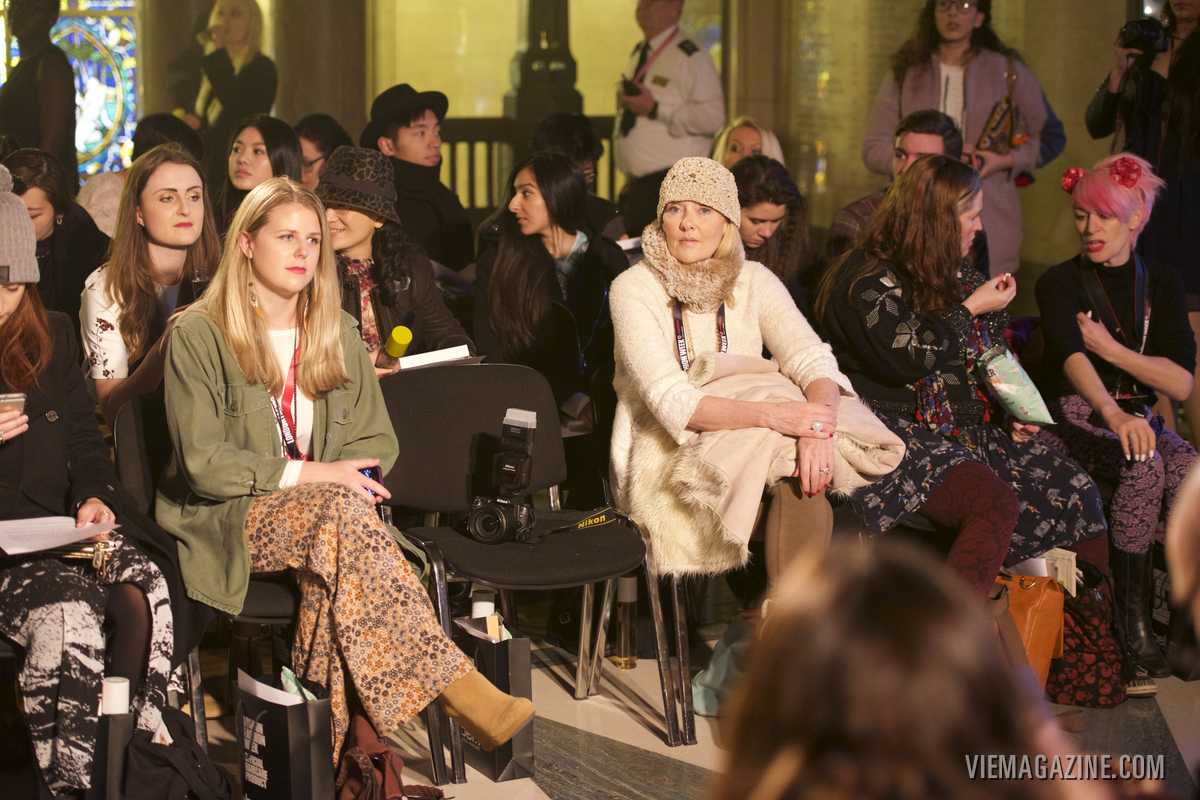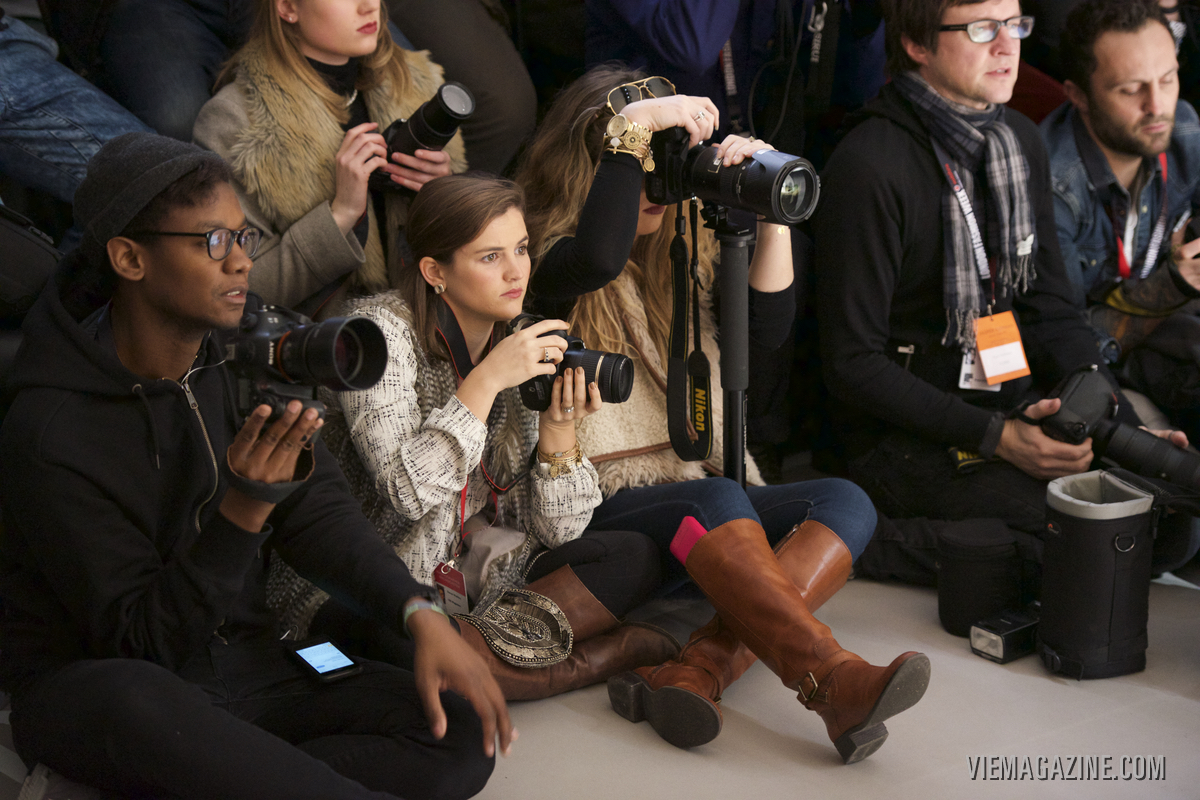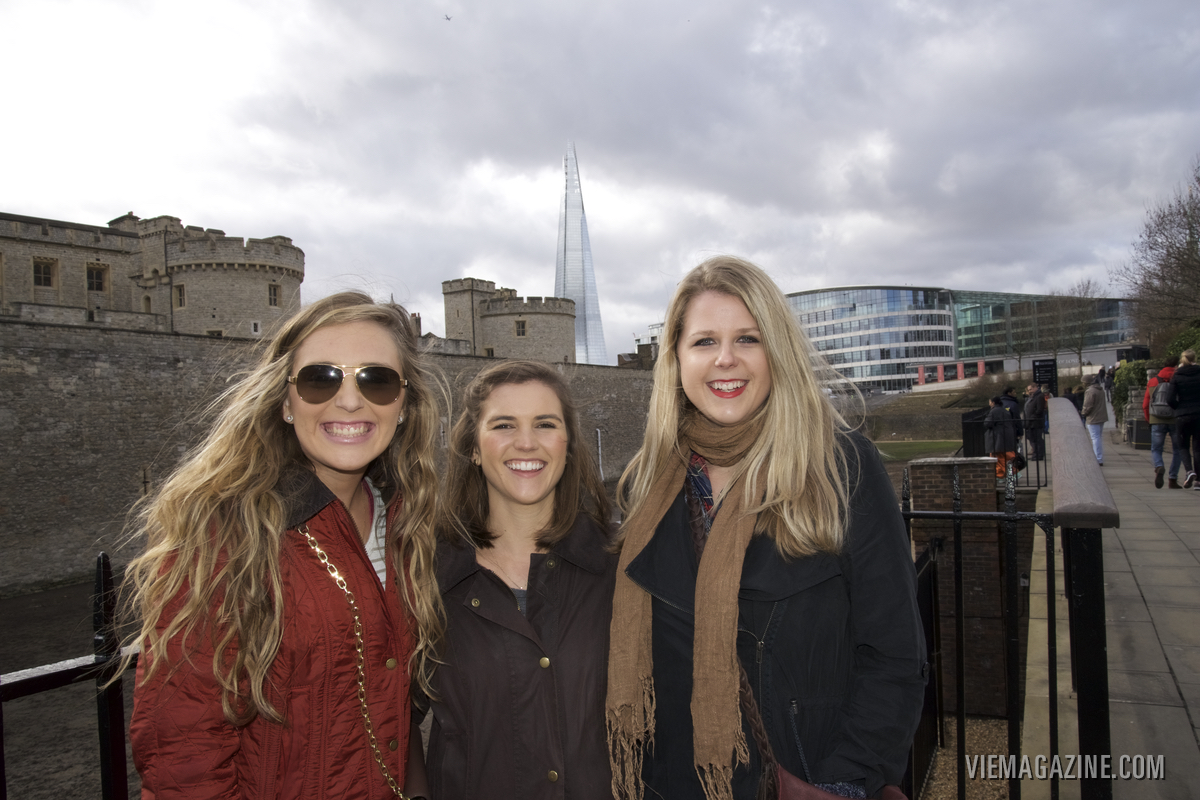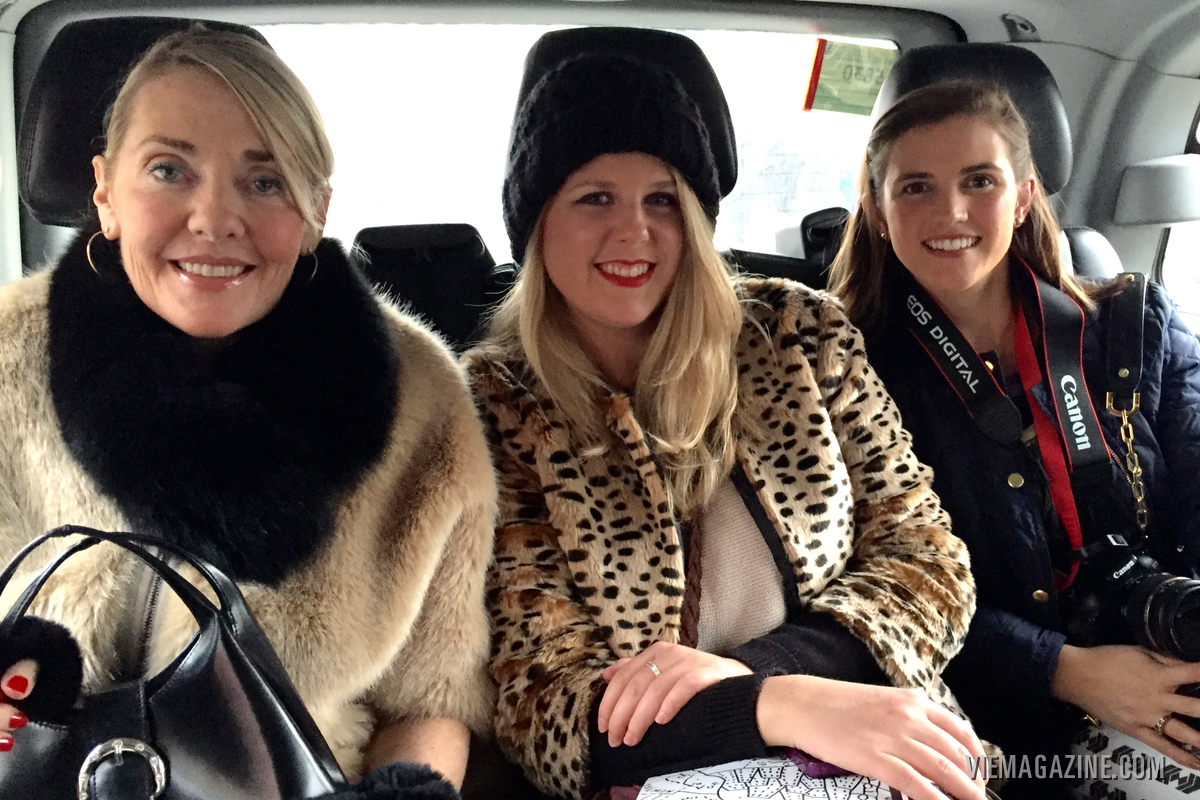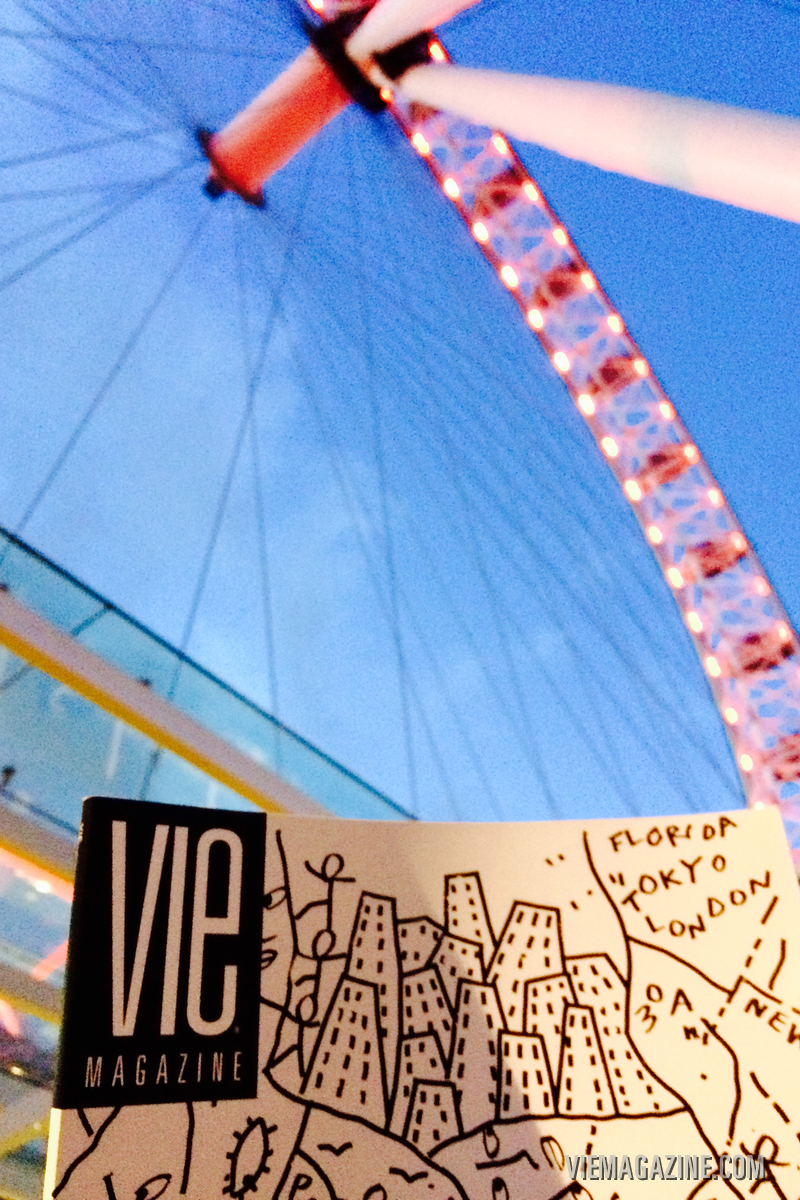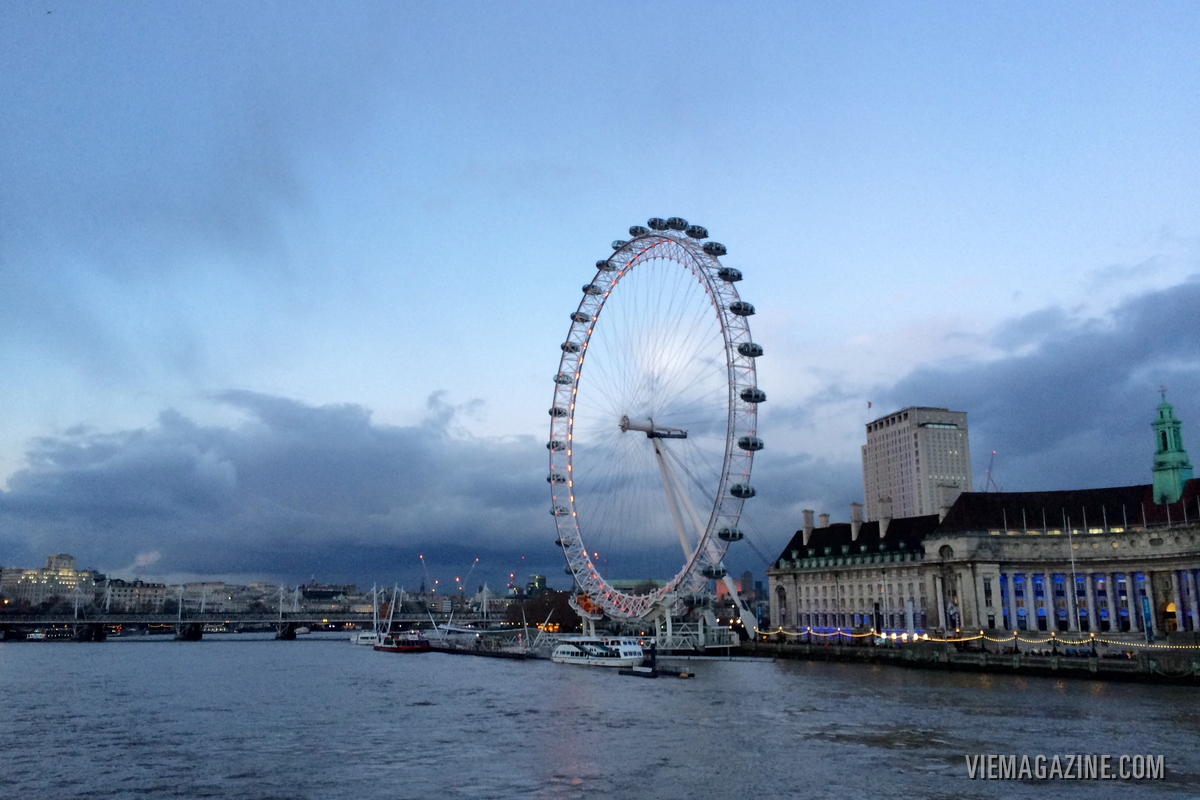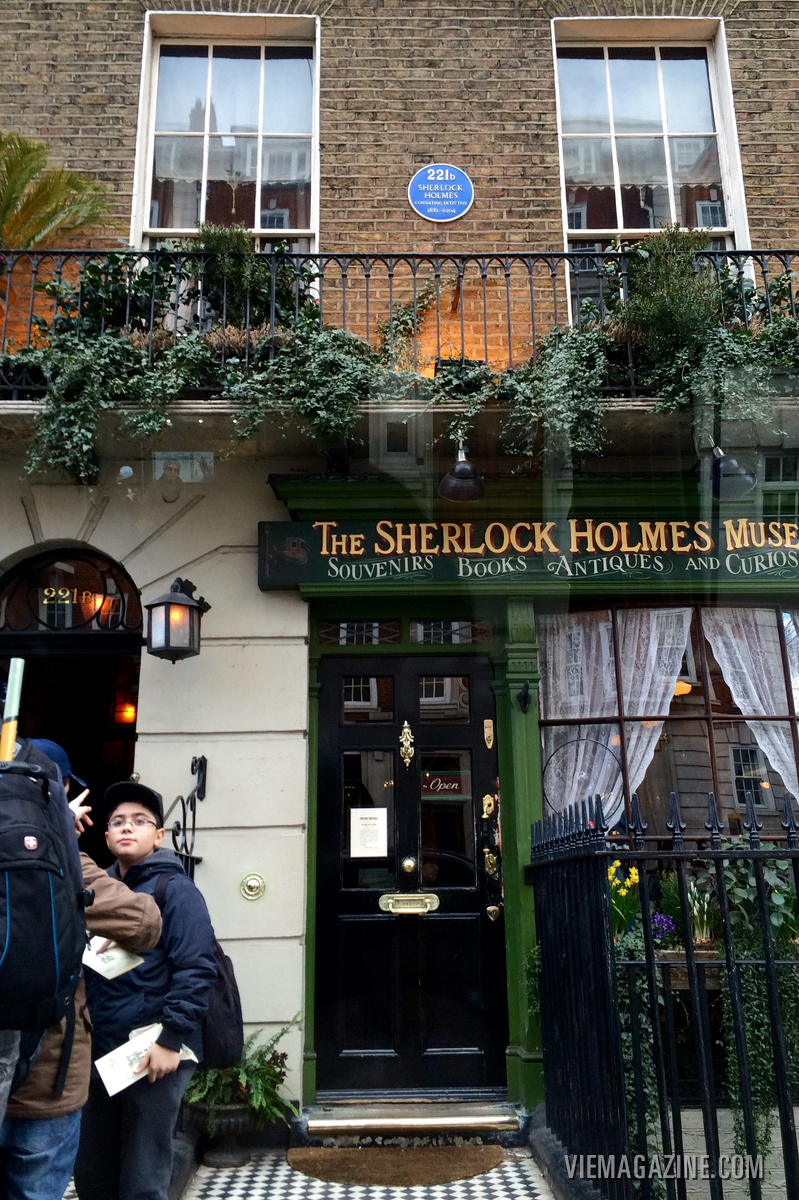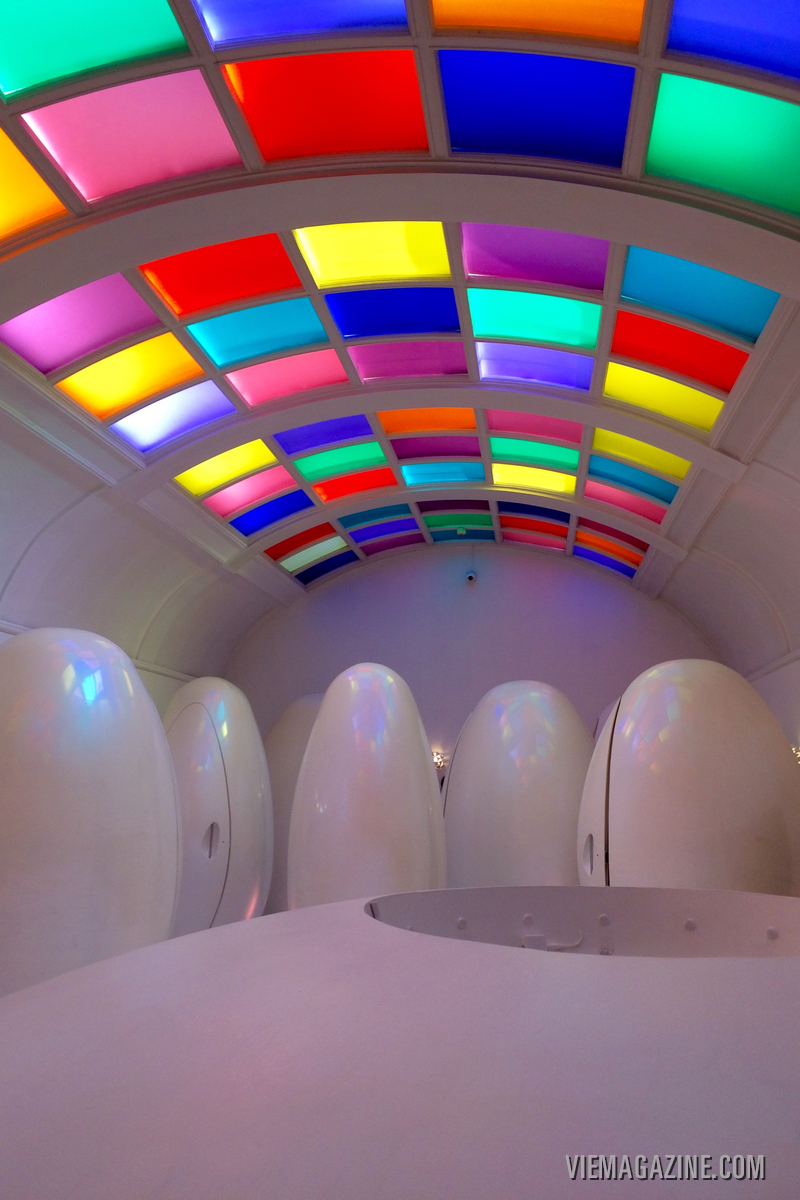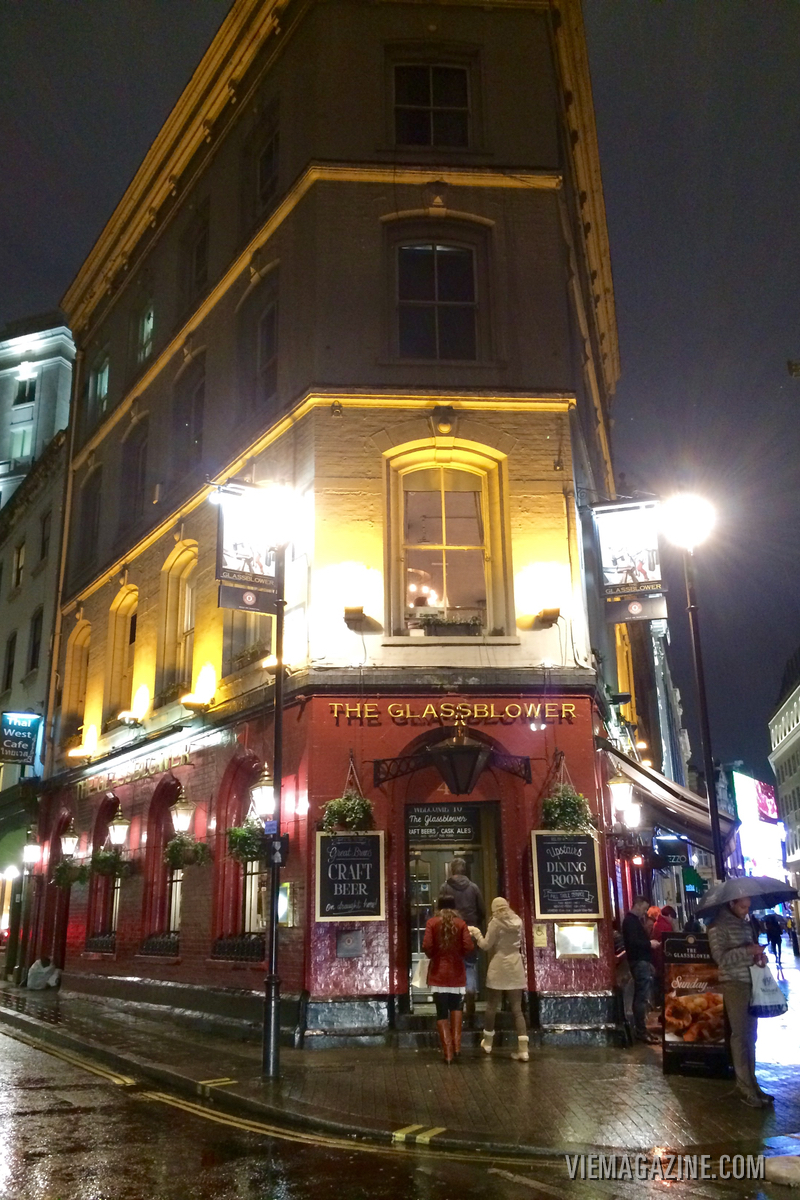 While a long weekend is just not enough time to truly enjoy all that amazing London has to offer, we made the most of every minute and hope to return for London Fashion Week's spring/summer 2016 collections this fall. The British Fashion Council, host and producer of these fantastic events, recently announced a change of venue for this next season, with LFW headquarters moving from Somerset House to the iconic art deco Brewer Street Car Park in the heart of Soho, home of countless fashion, art, and cultural exhibitions since 1929.
SLIDESHOW: More Photos from London Fashion Week Autumn/Winter 2015: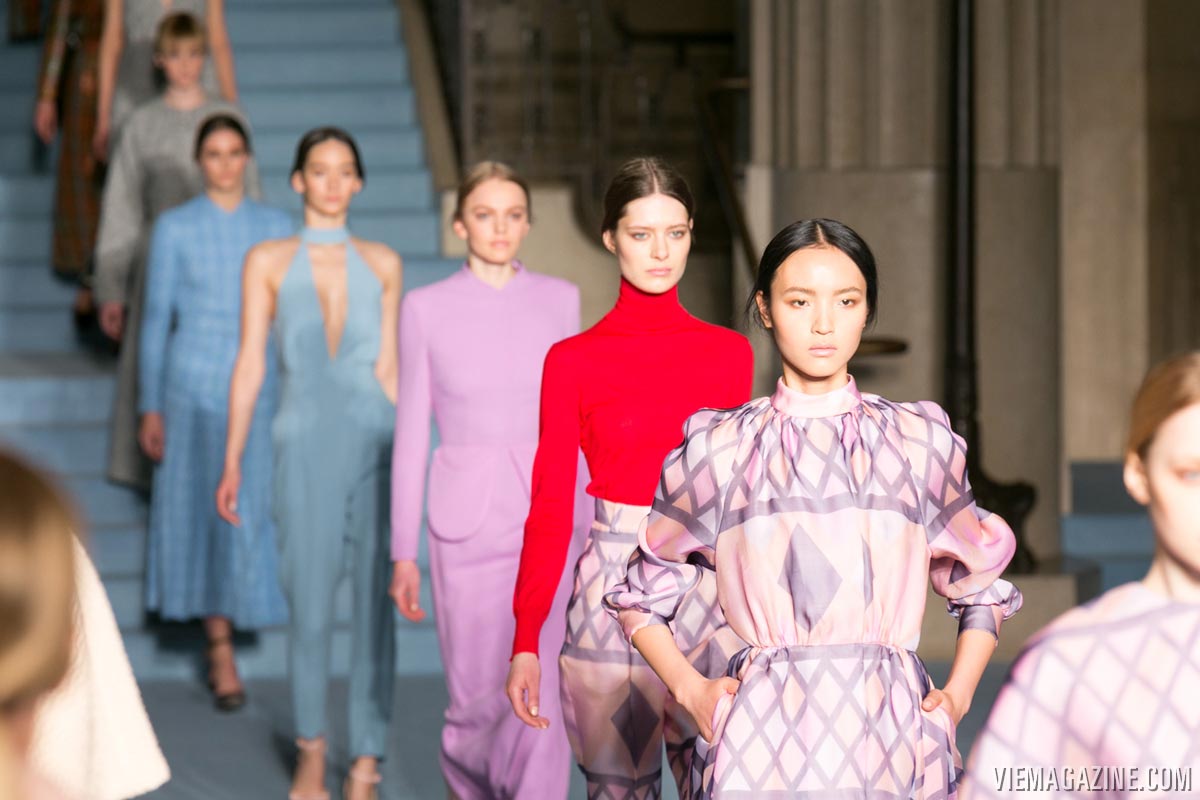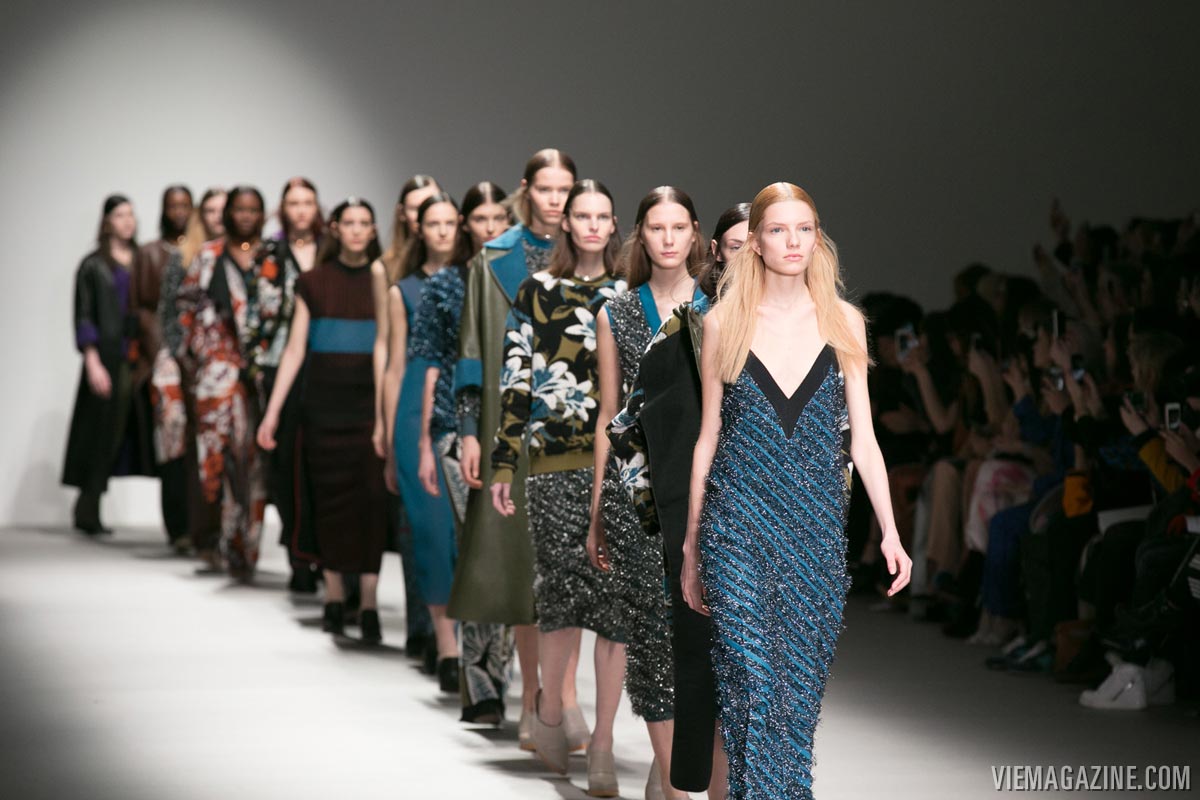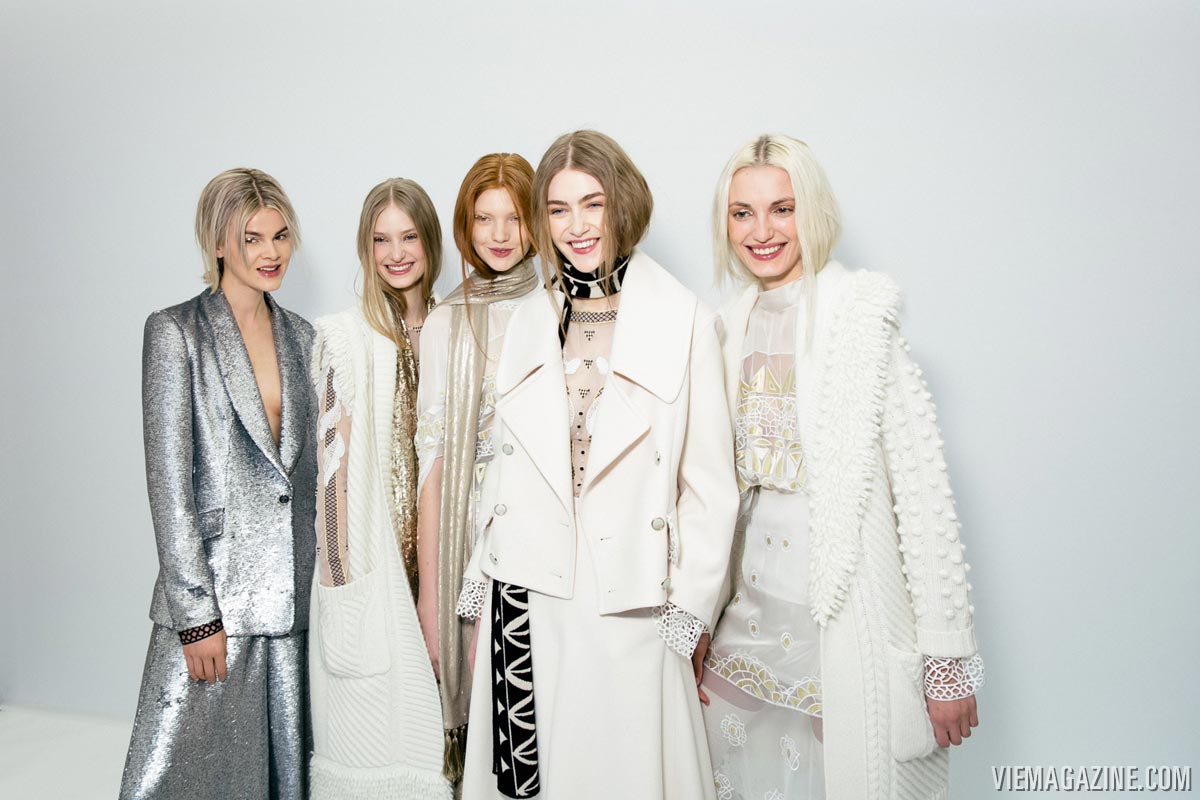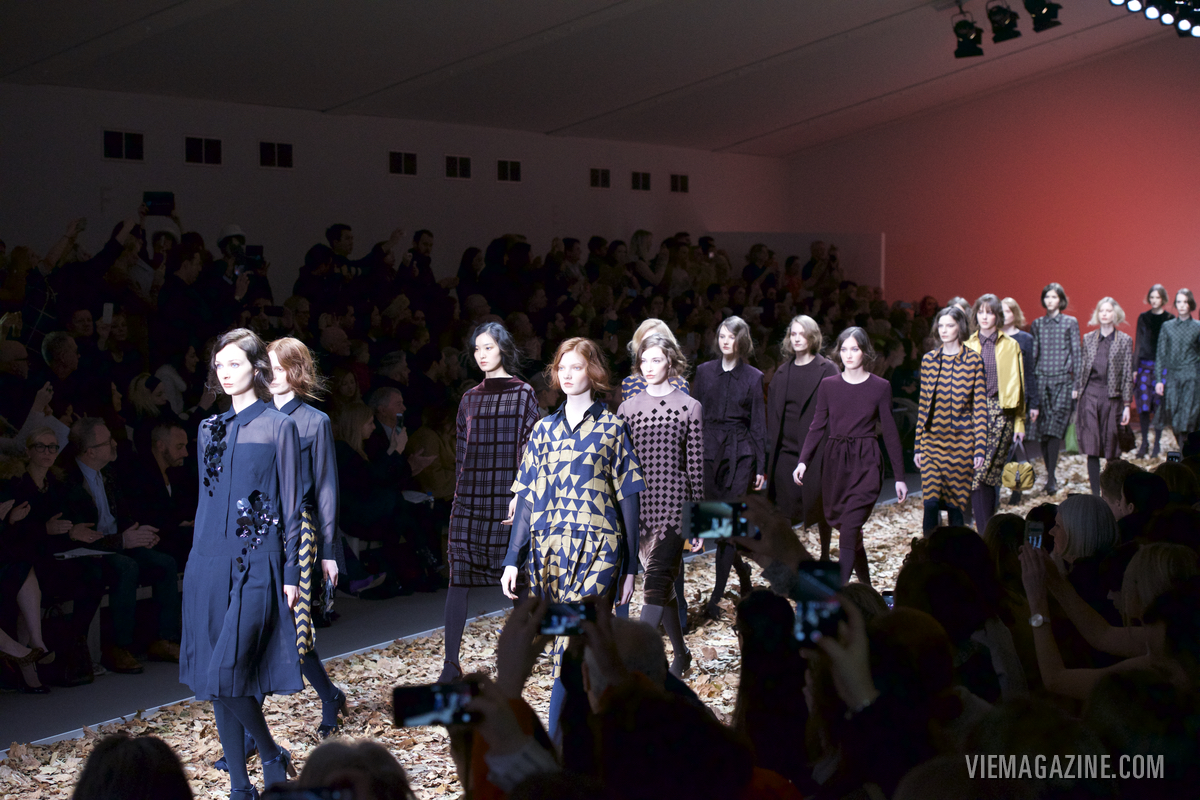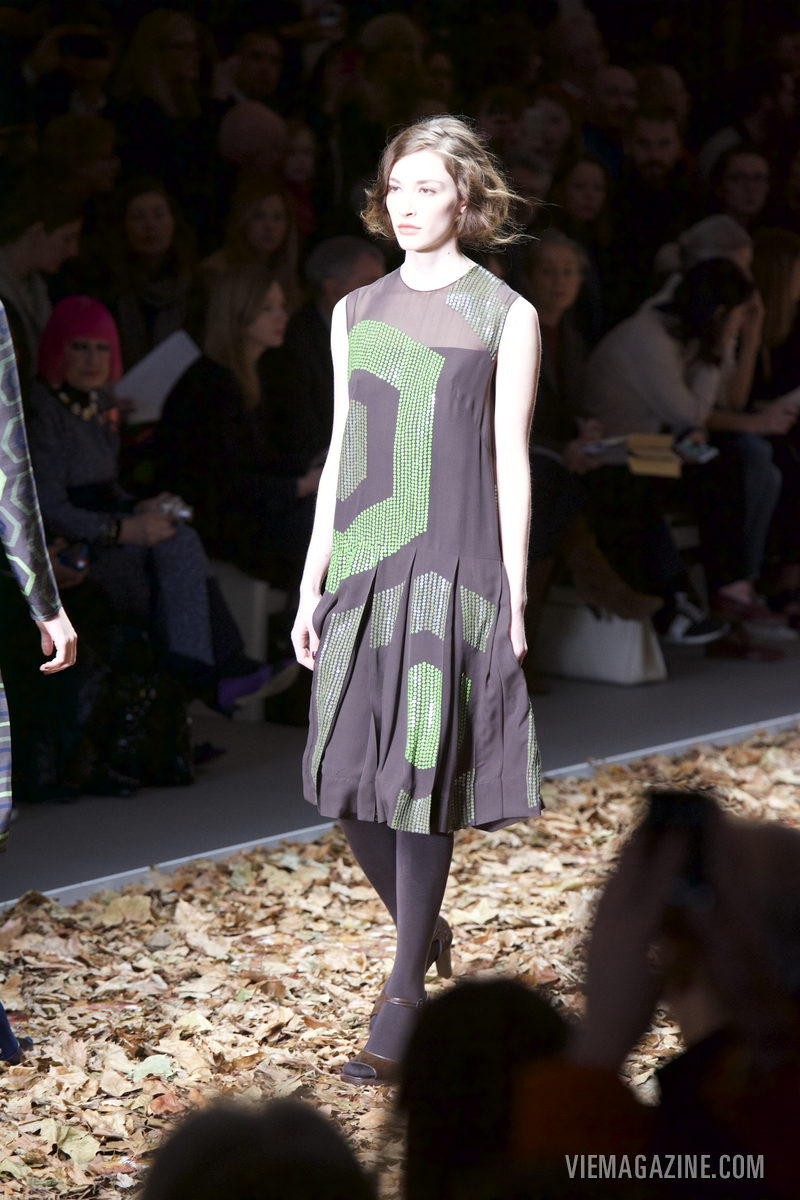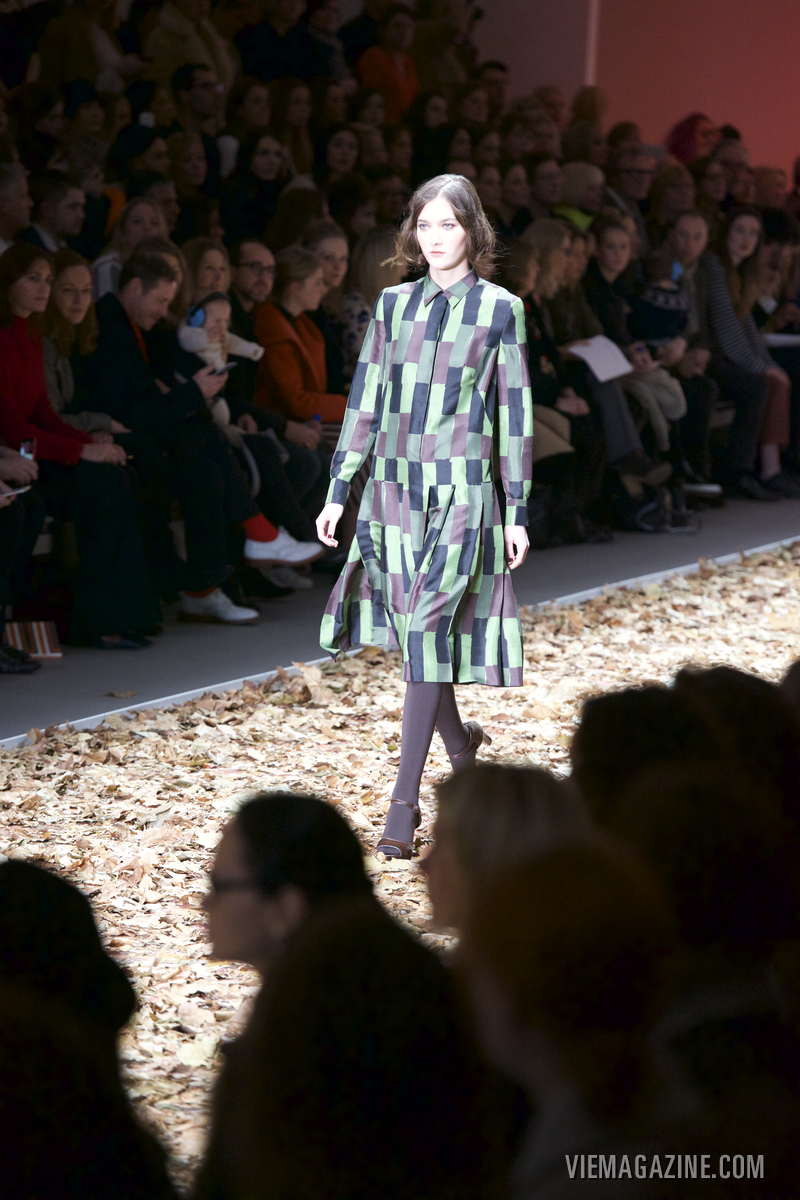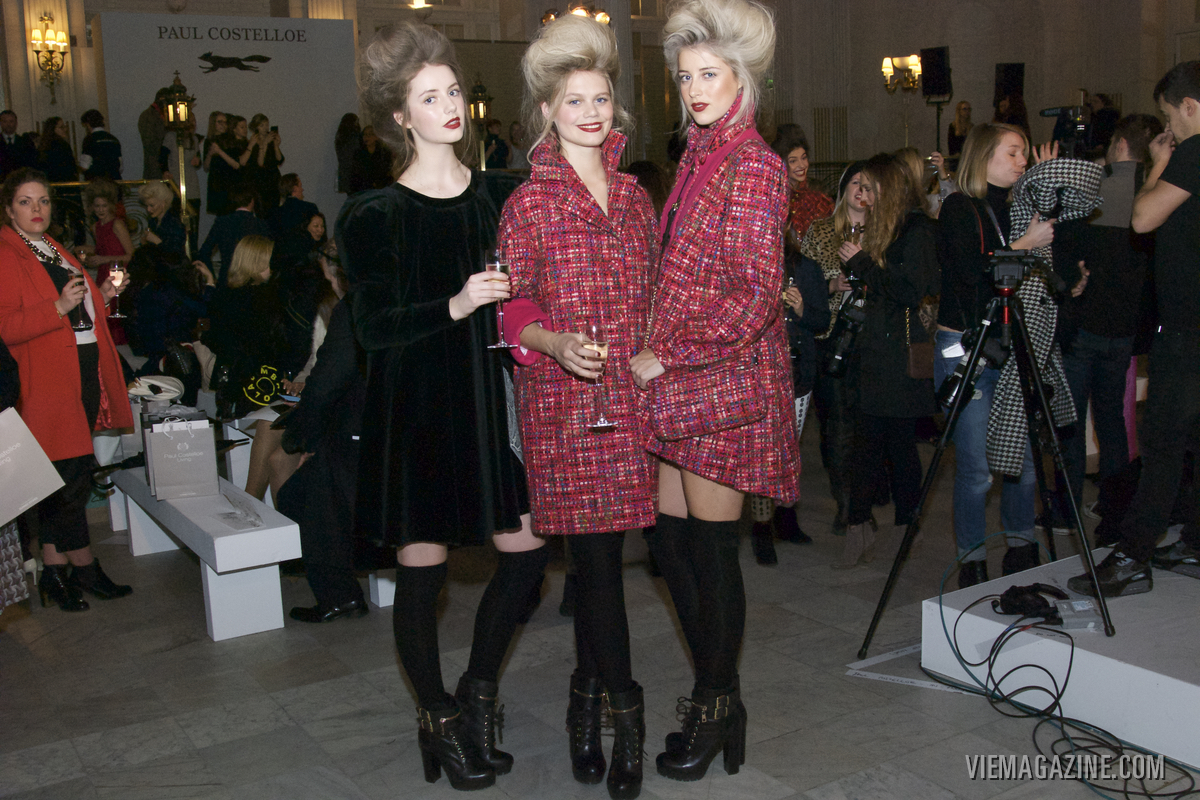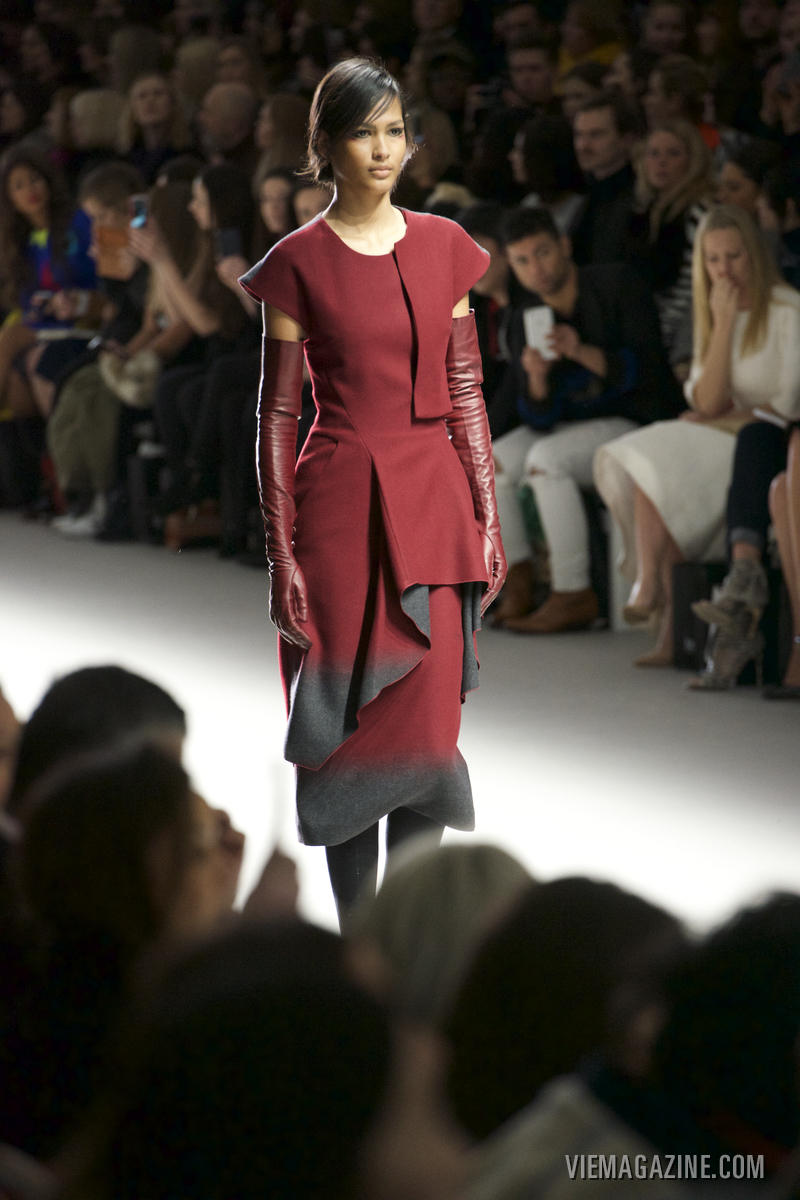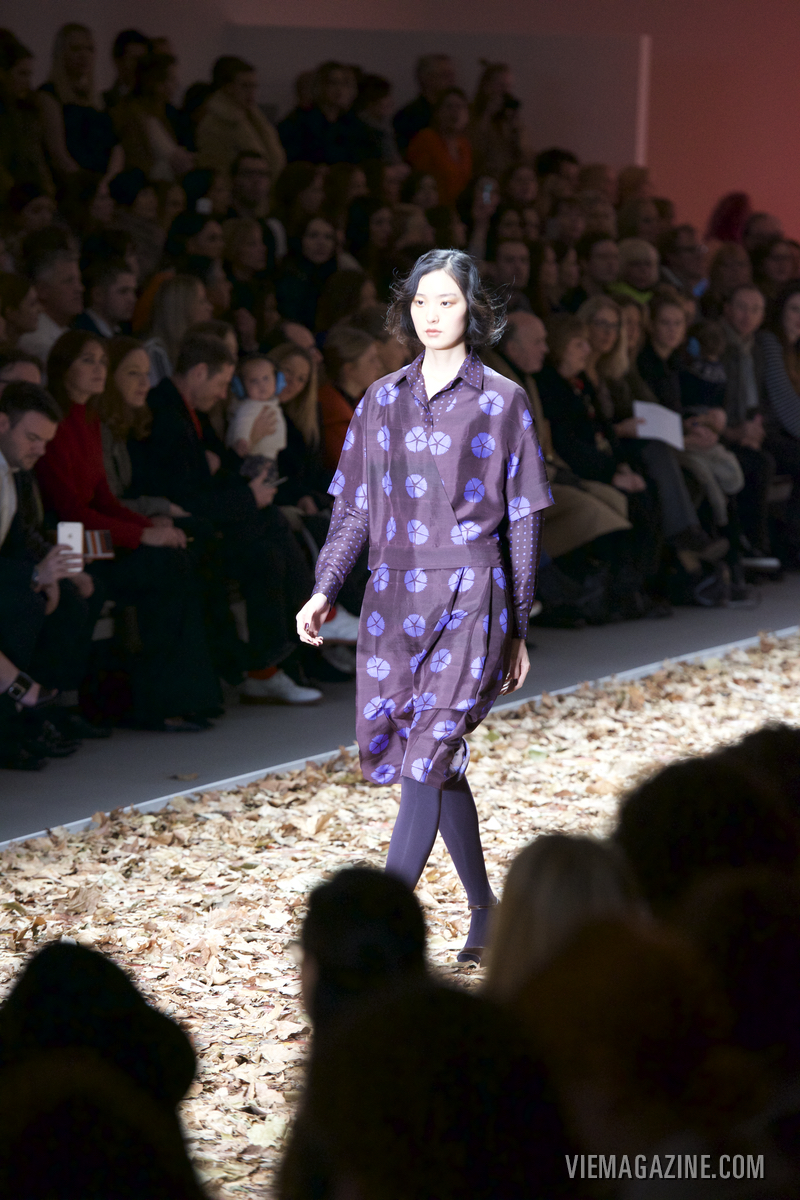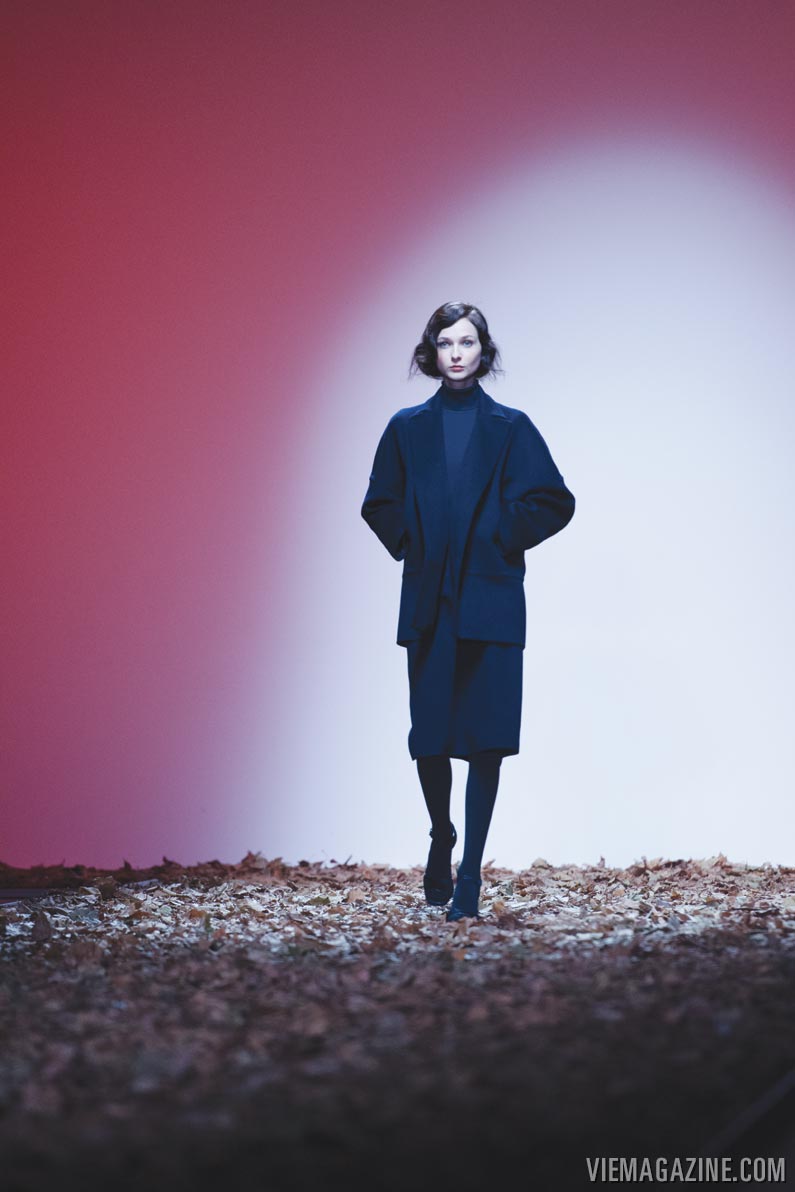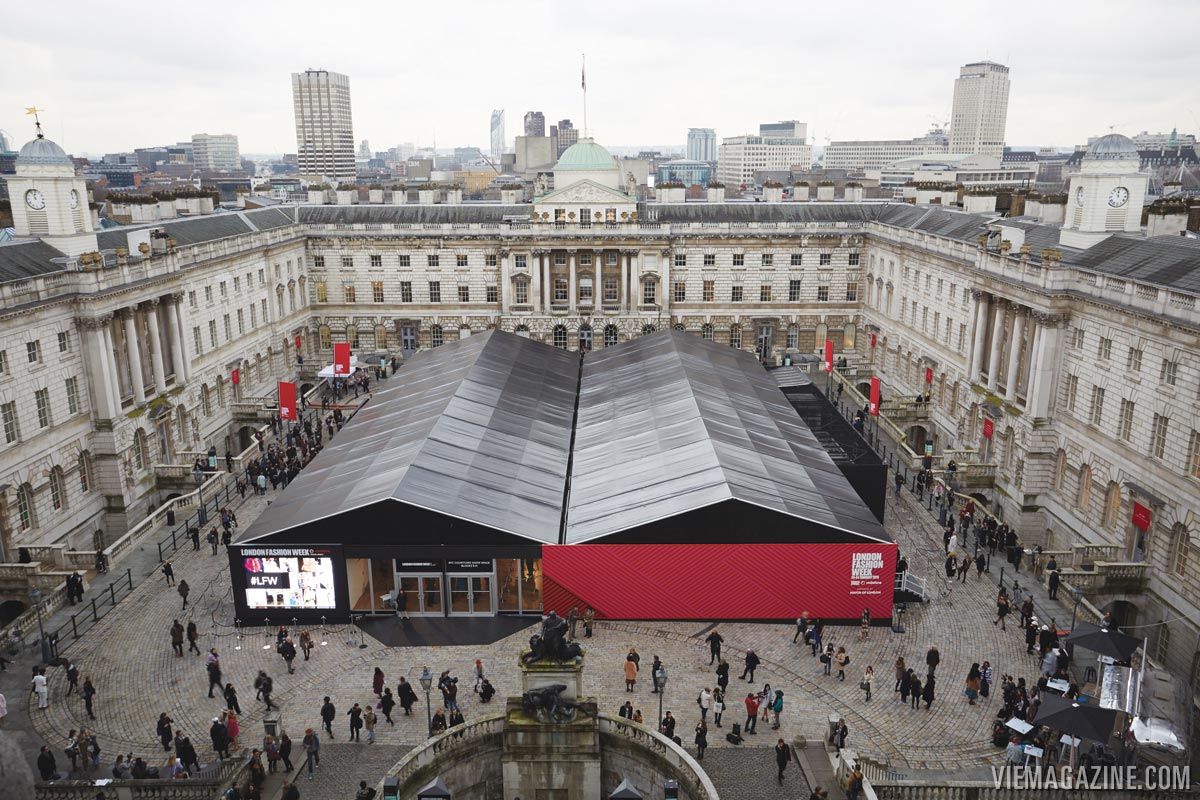 SLIDESHOW: London Fashion Week Street Style | Photos by Devan Watkins: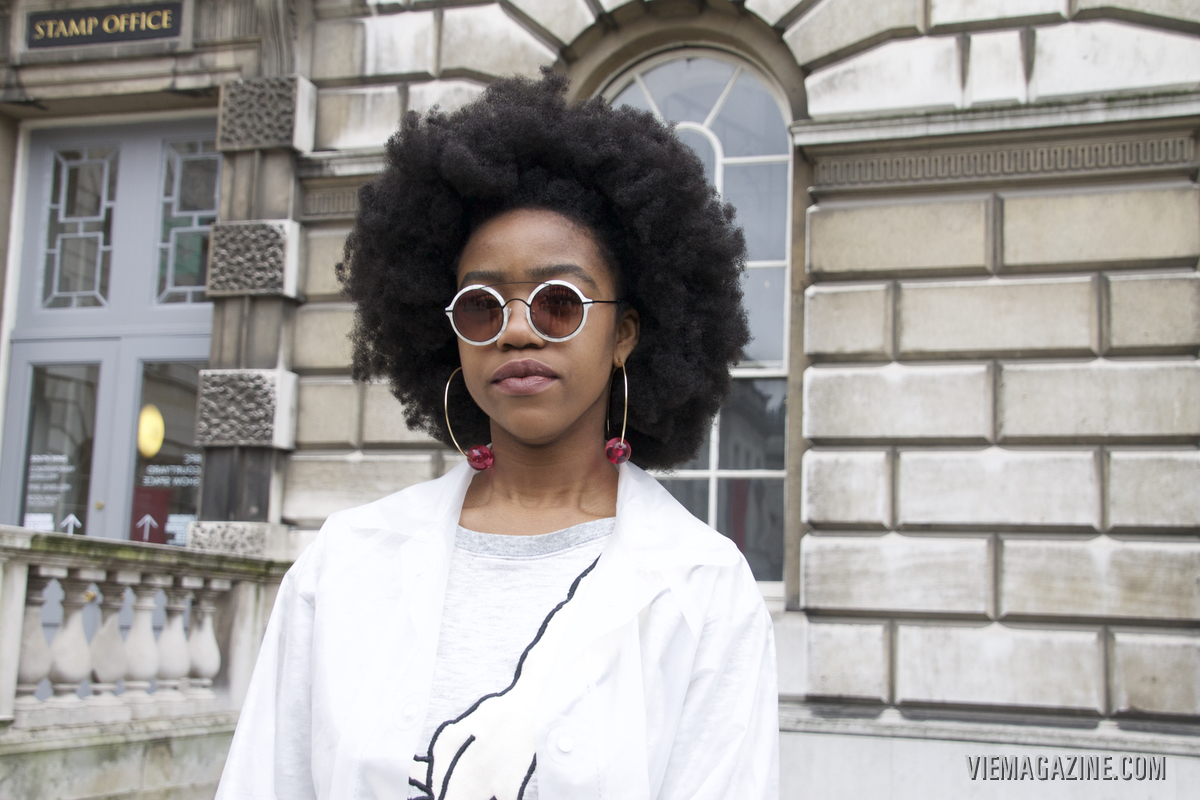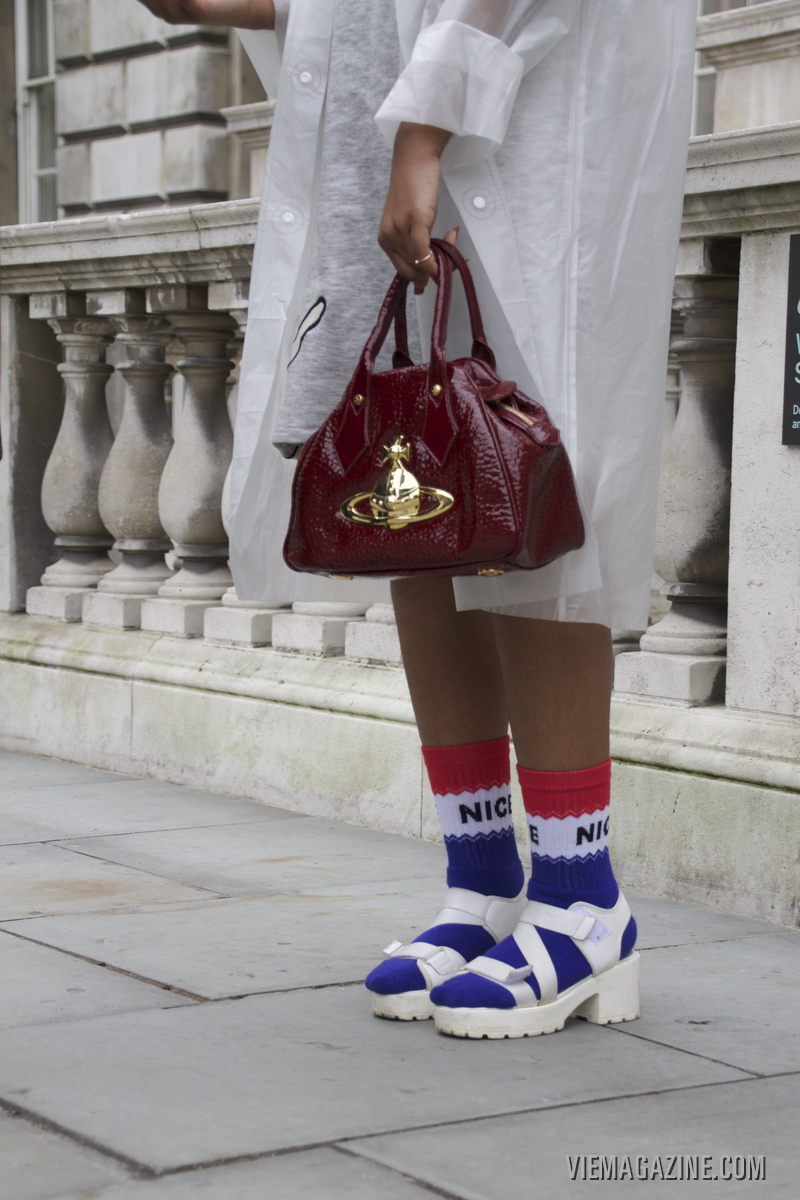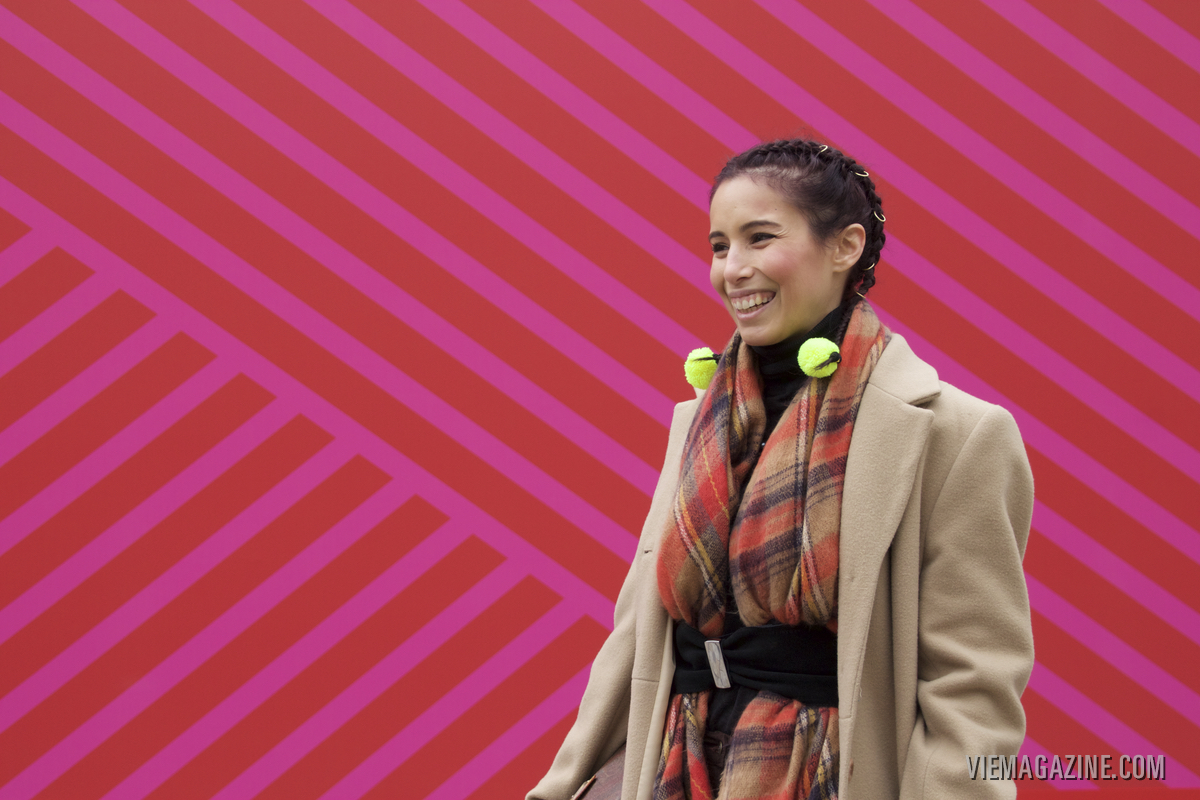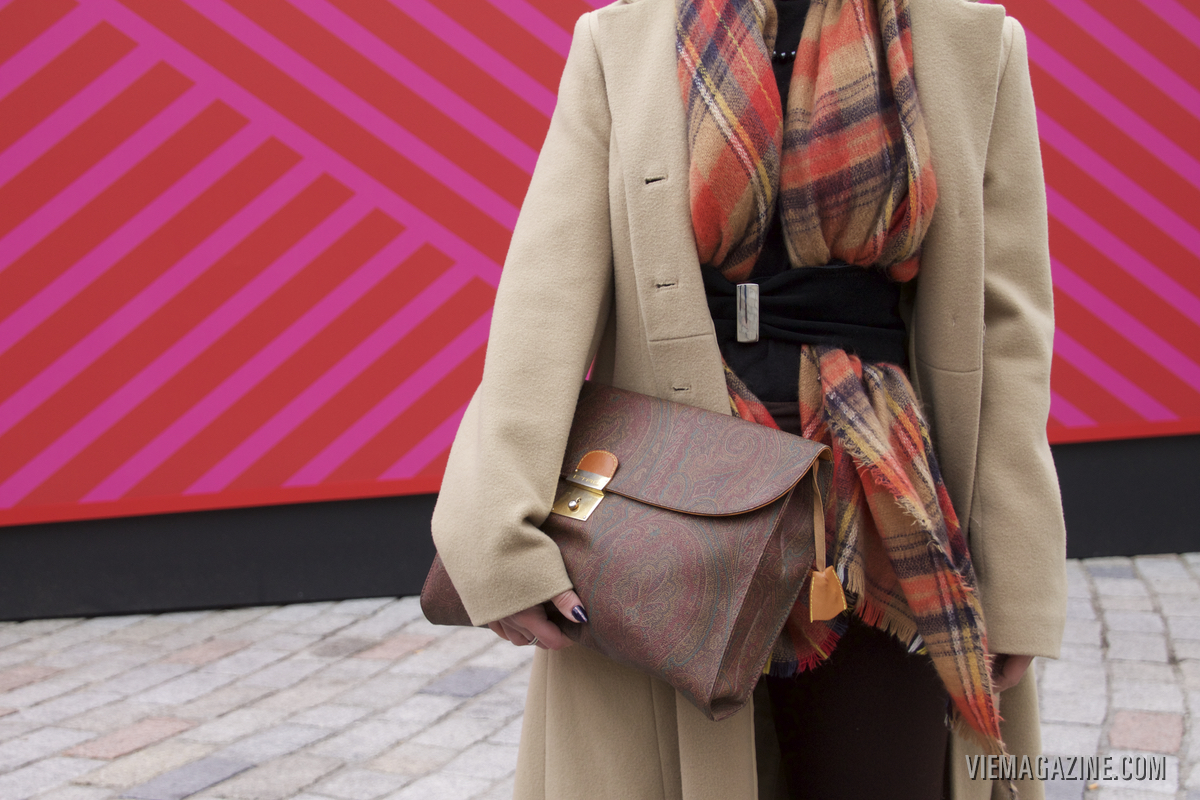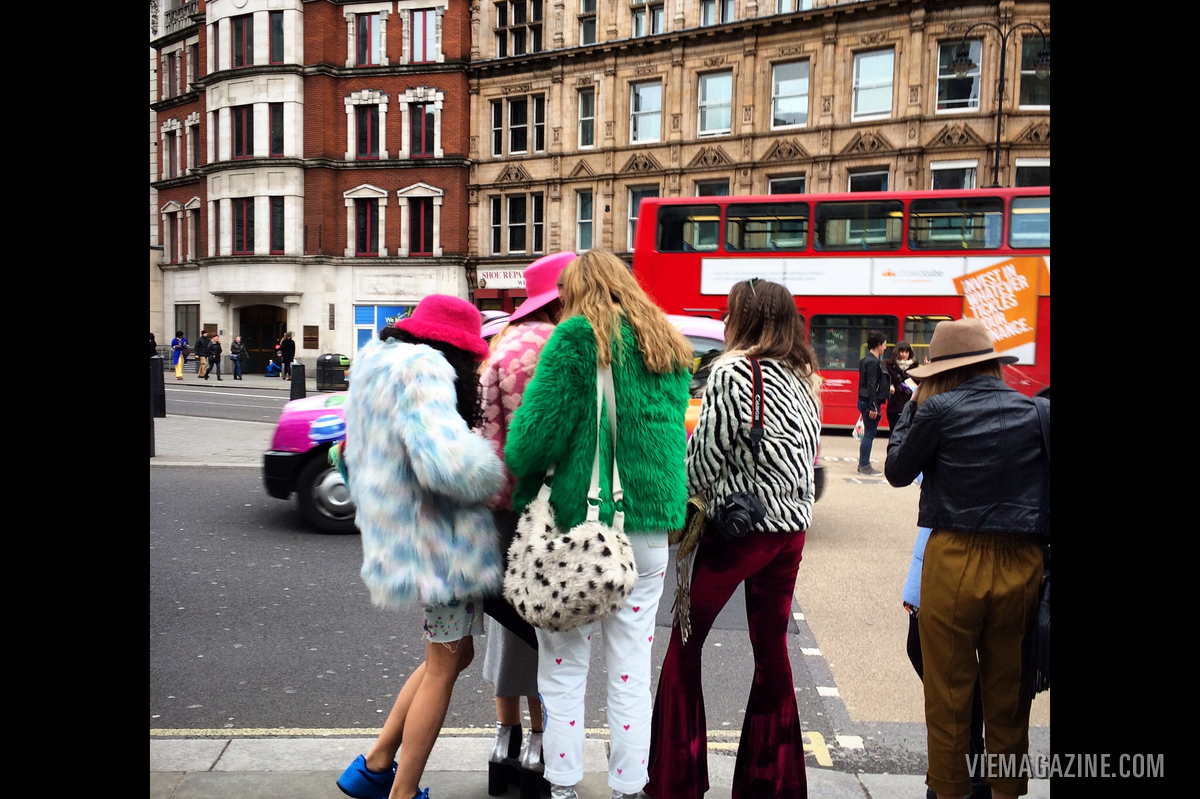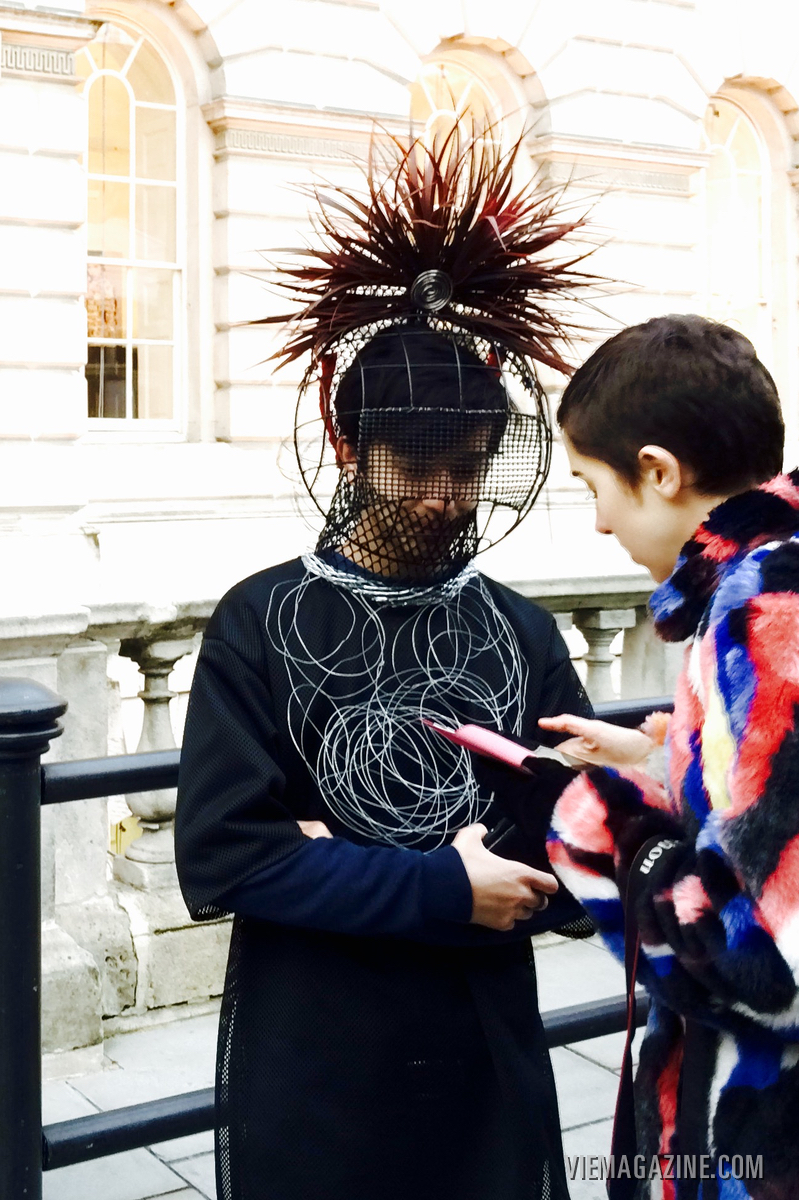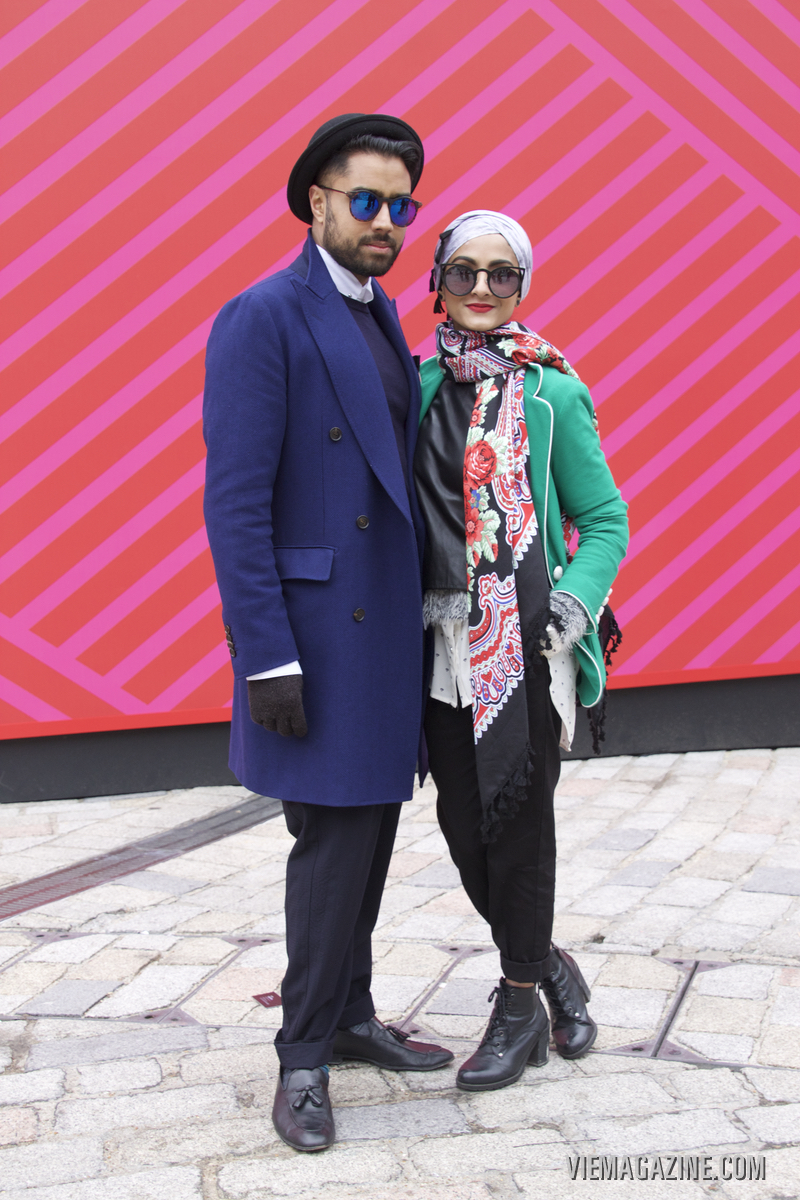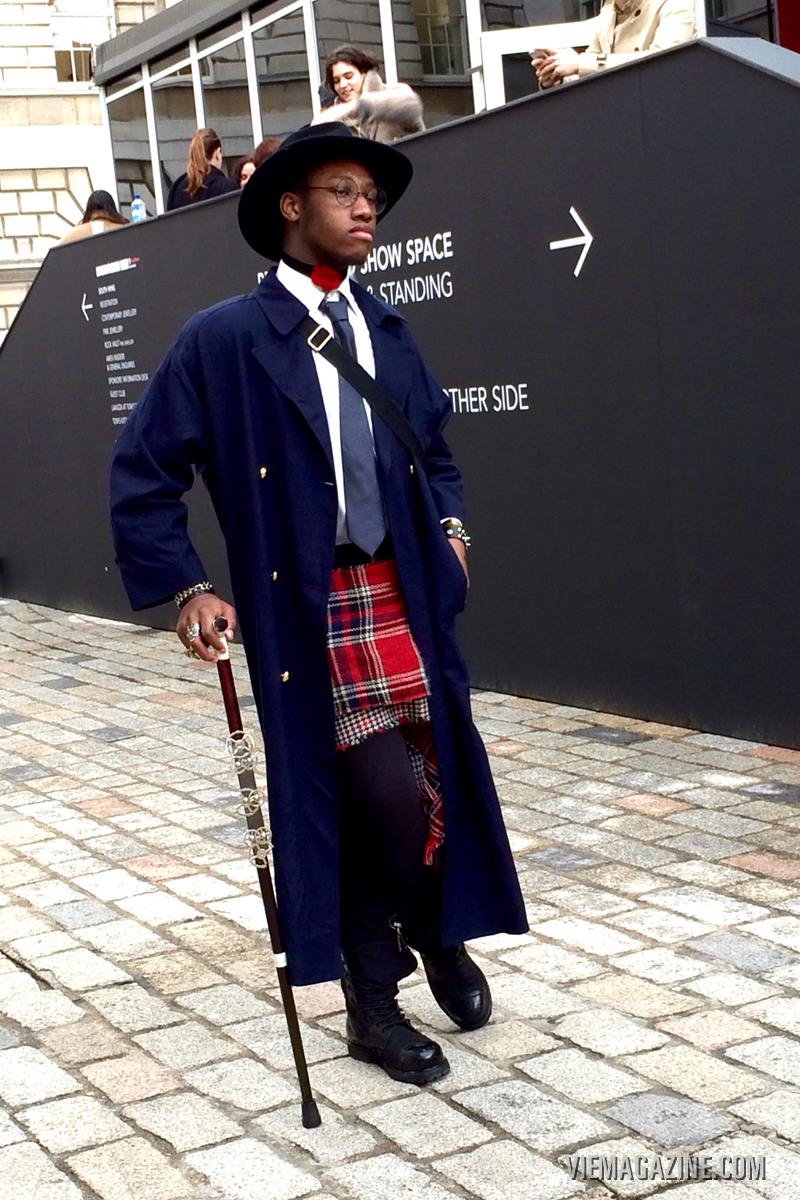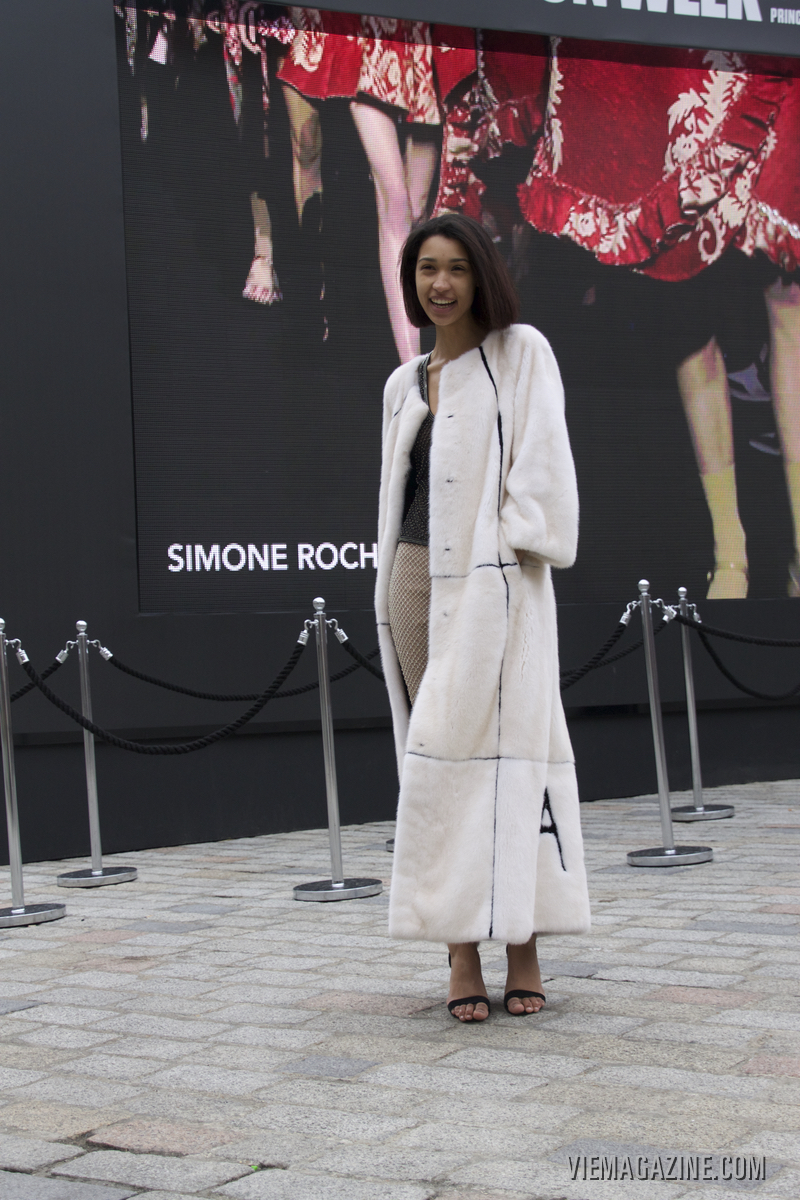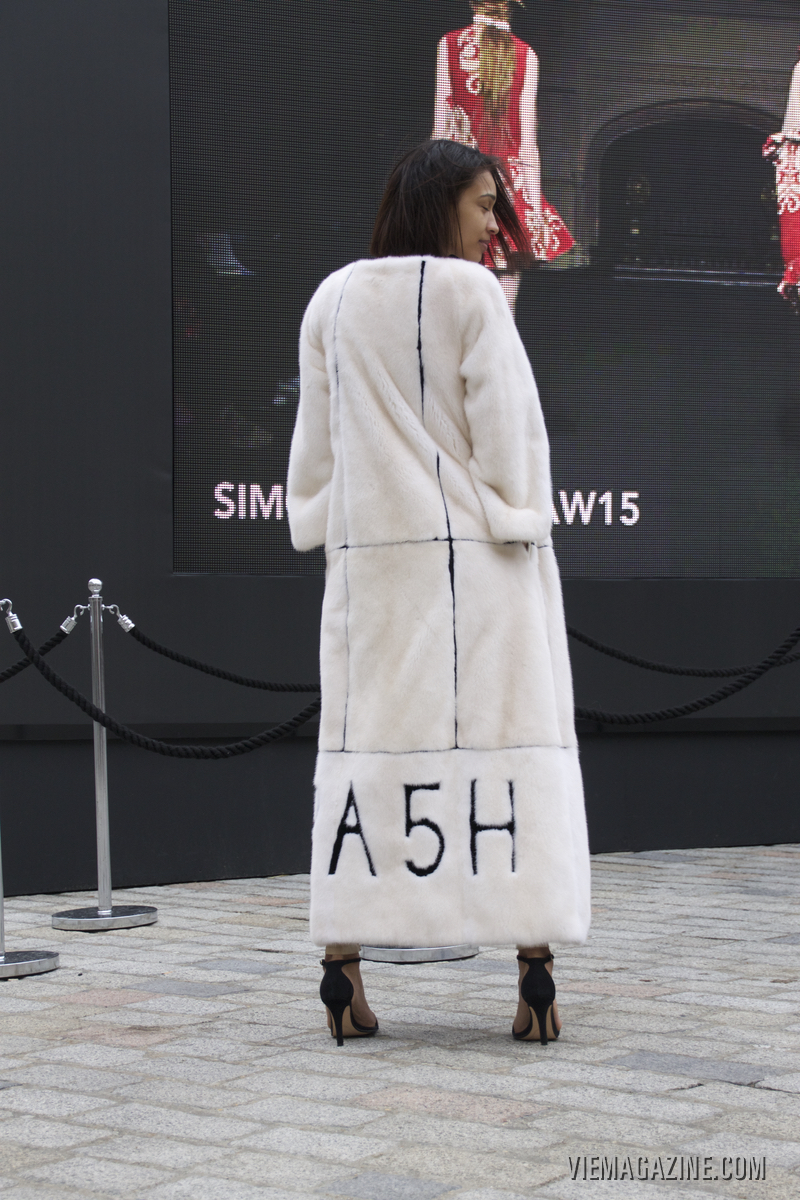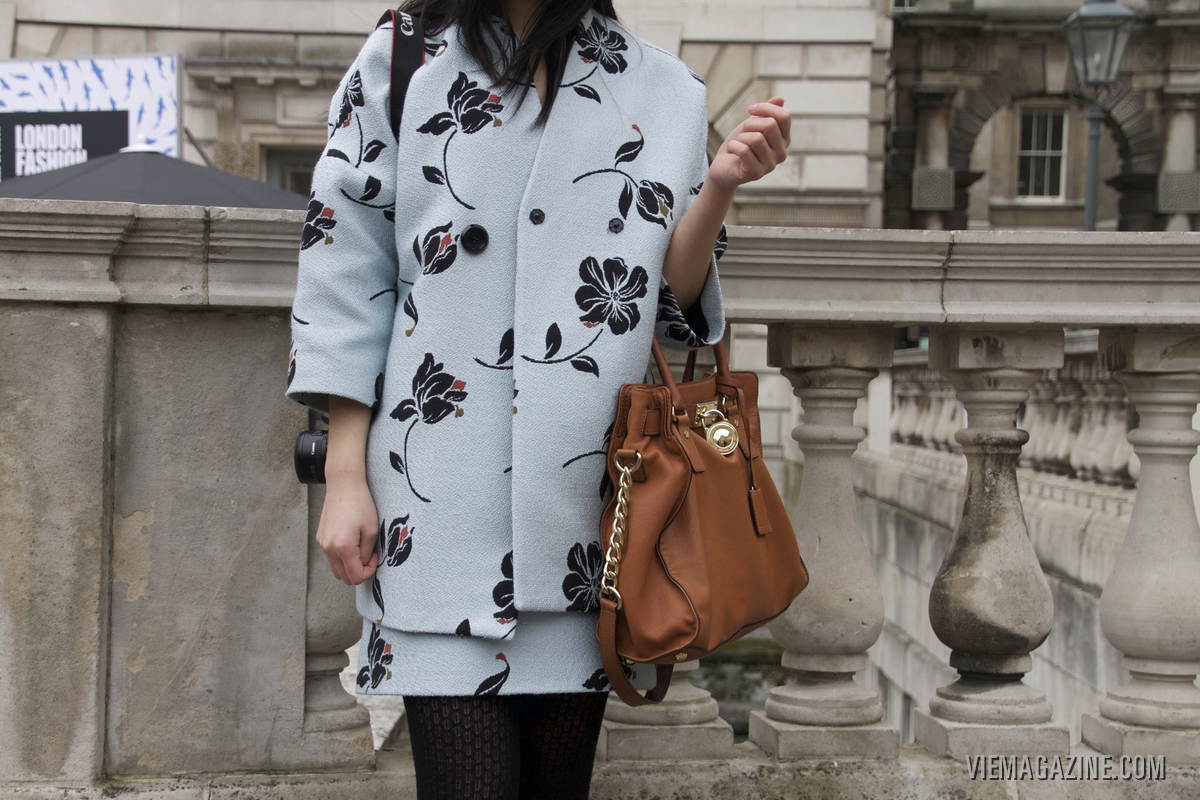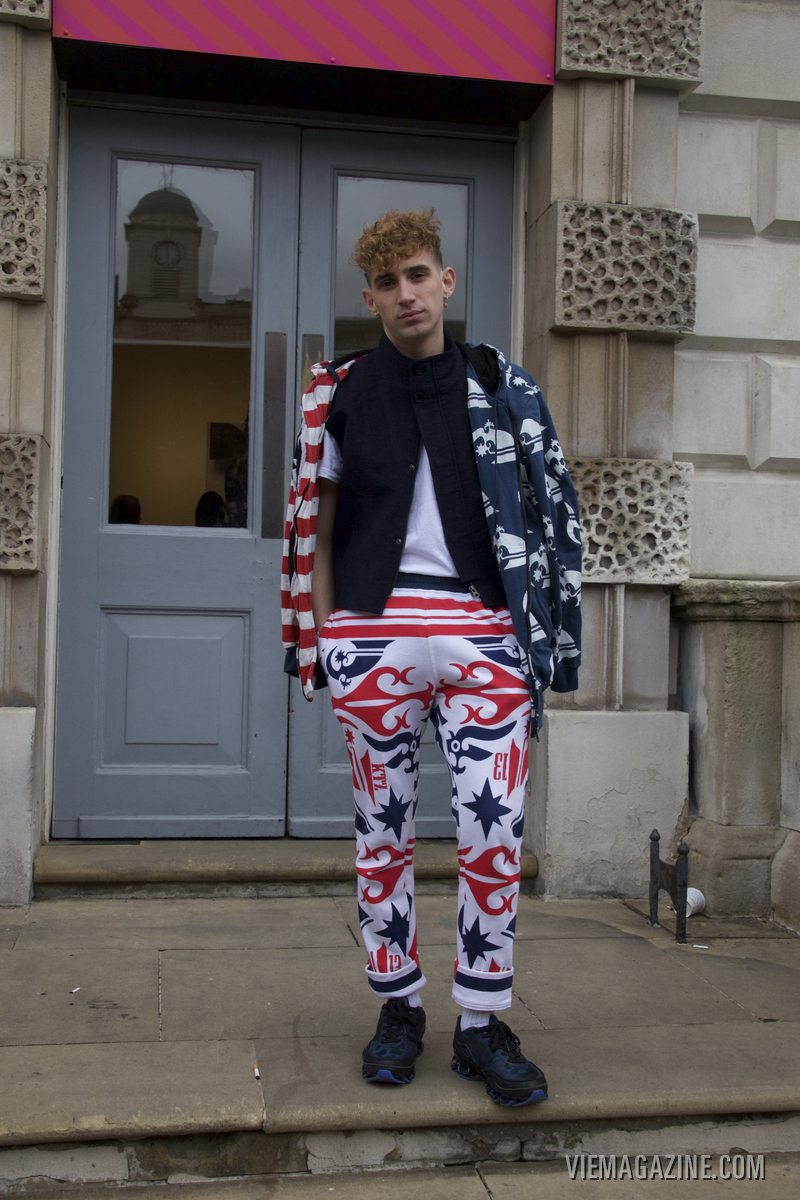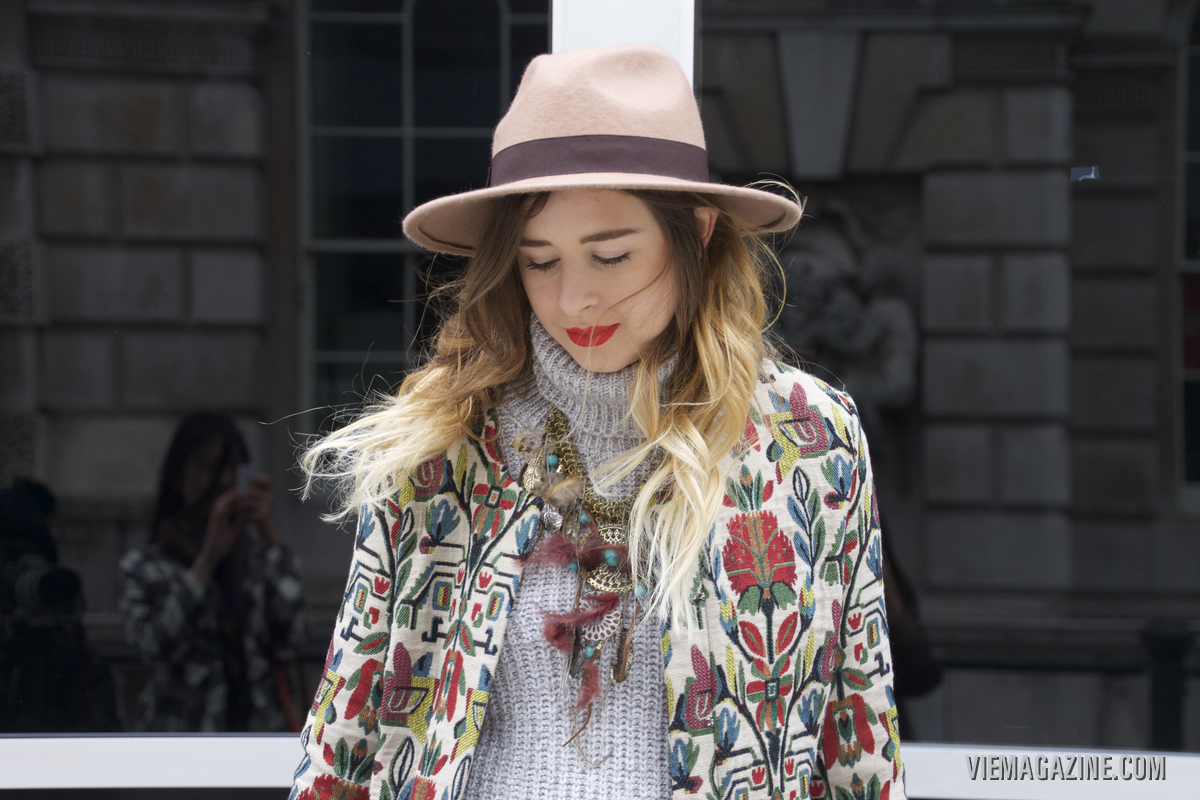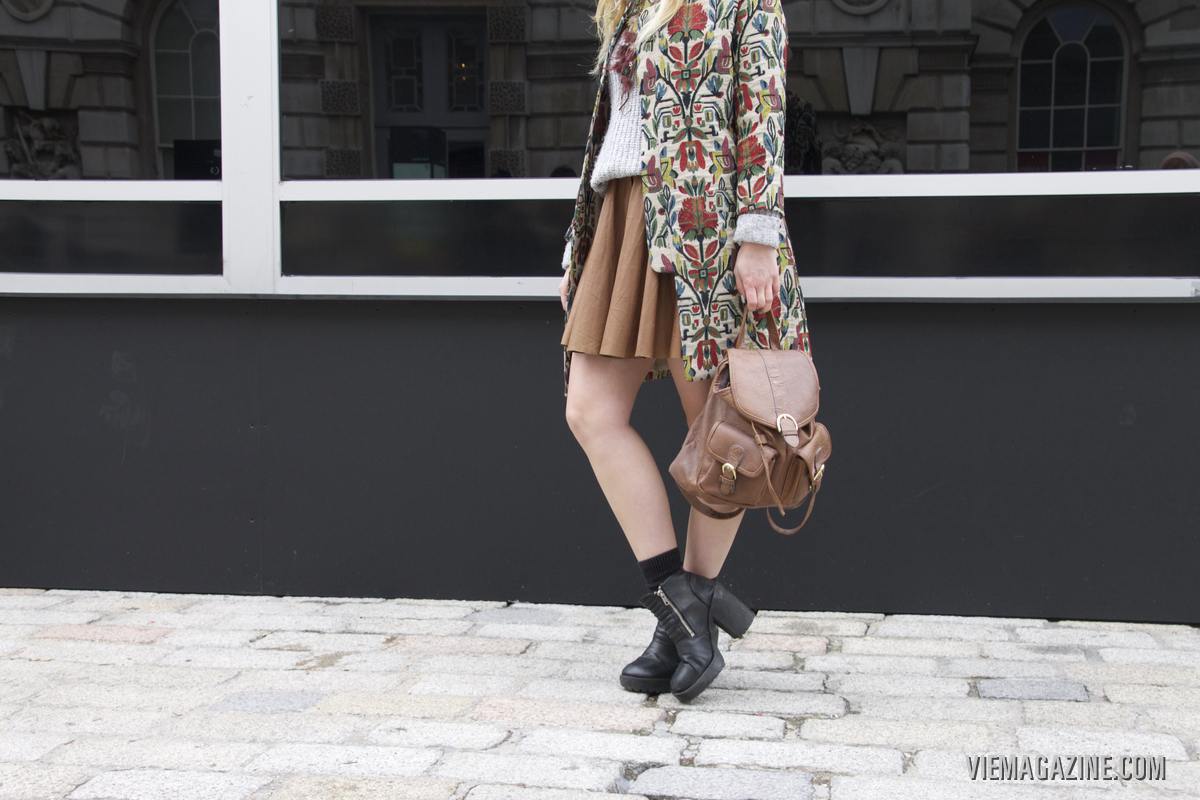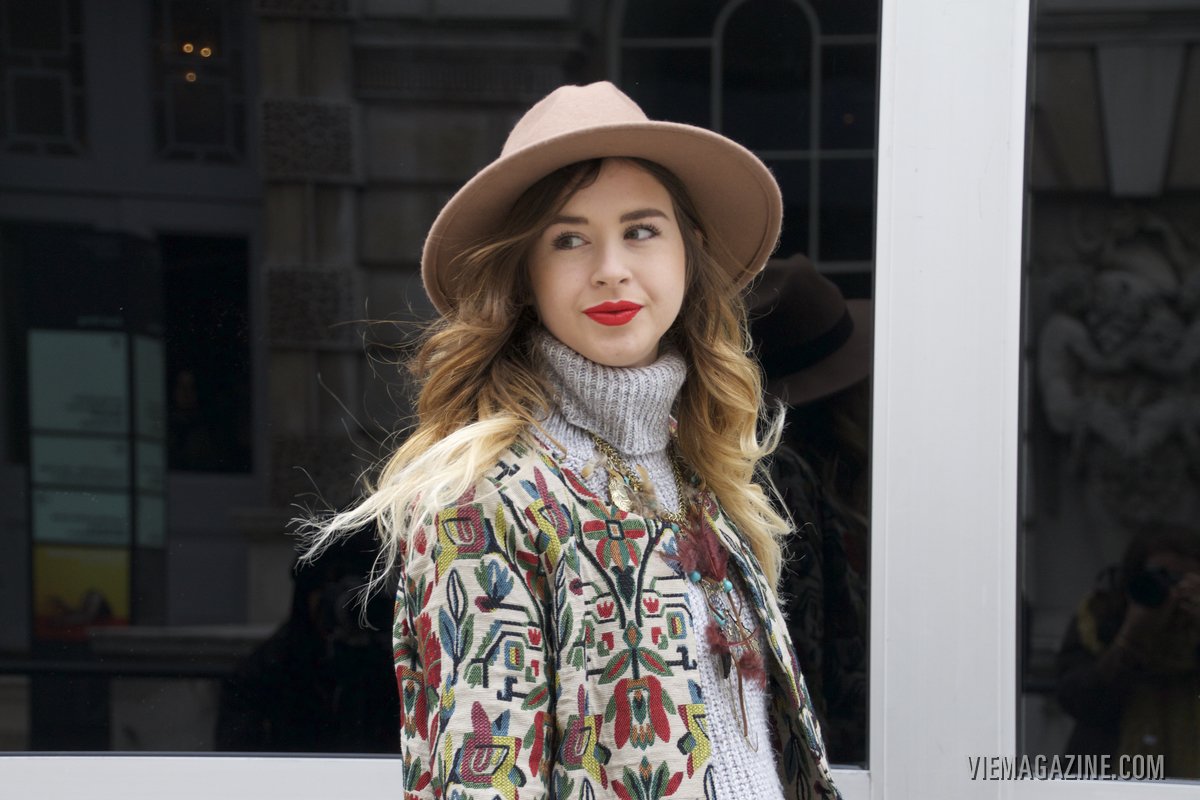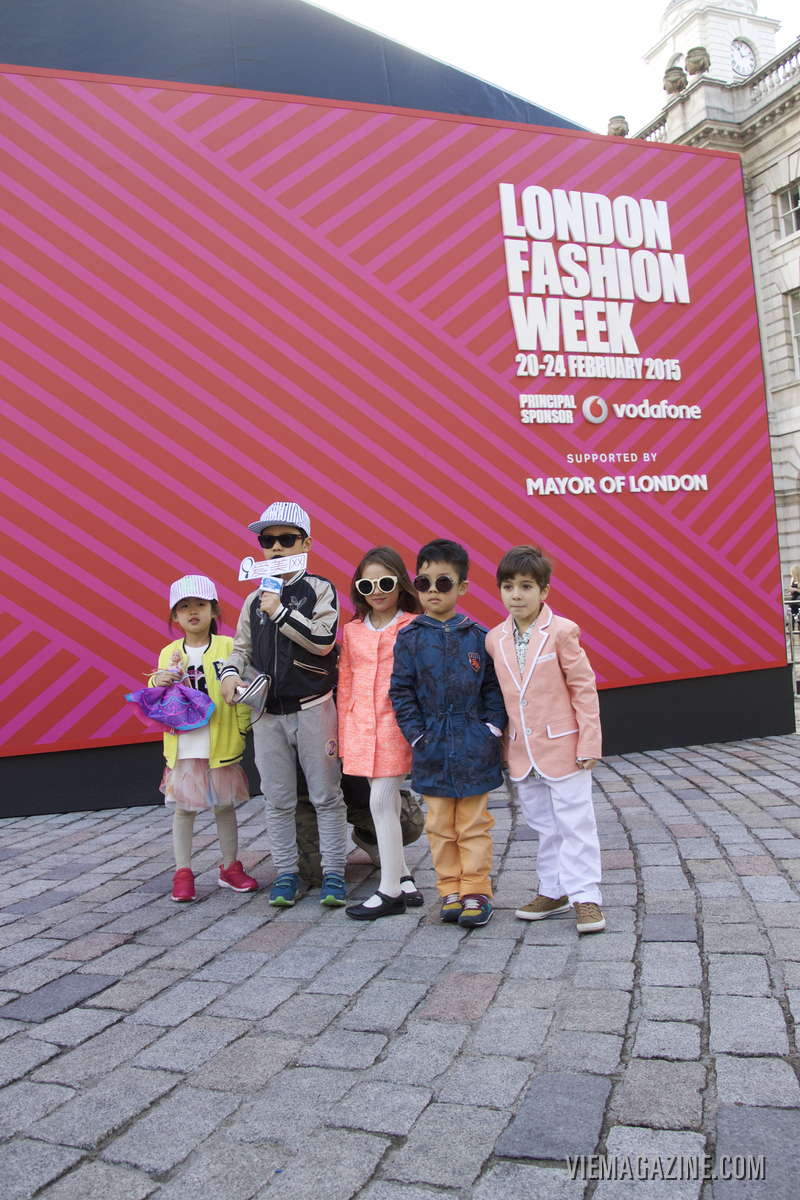 ---