Lady Gaga Curates Concert Special with Global Citizen and WHO to Fight COVID-19
---
April 9, 2020
Global Citizen, the World Health Organization, and Lady Gaga announced "One World: Together At Home," a live event designed to celebrate and honor healthcare workers around the world to support the U.N. Foundation's COVID-19 Response Fund-Raiser. The concert will be broadcasted live on television and social media on Saturday, April 18, 2020, at 8:00 p.m. EST.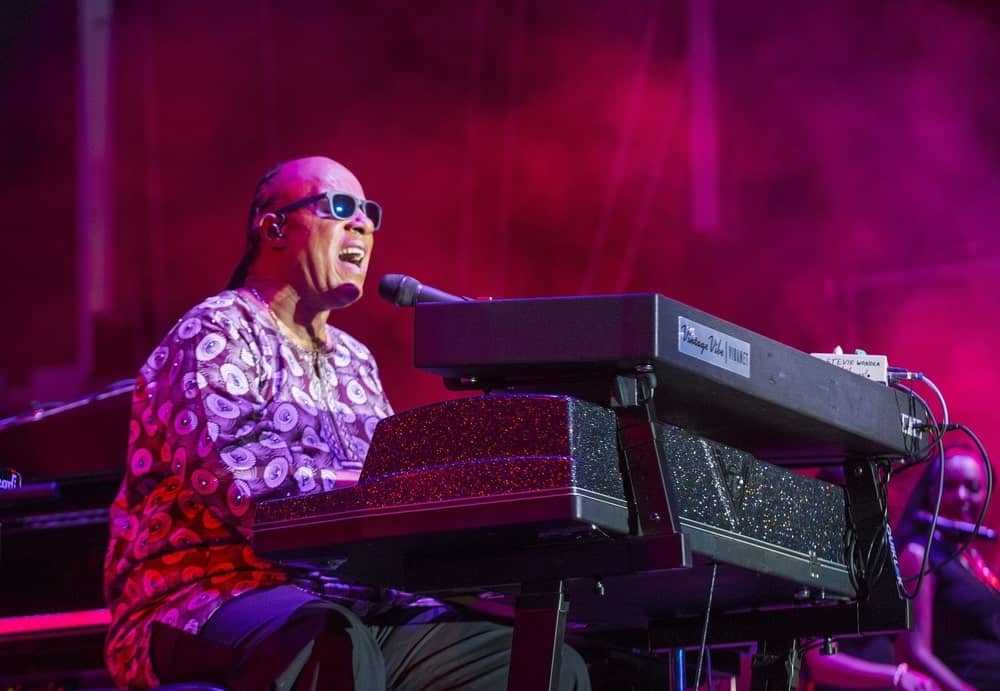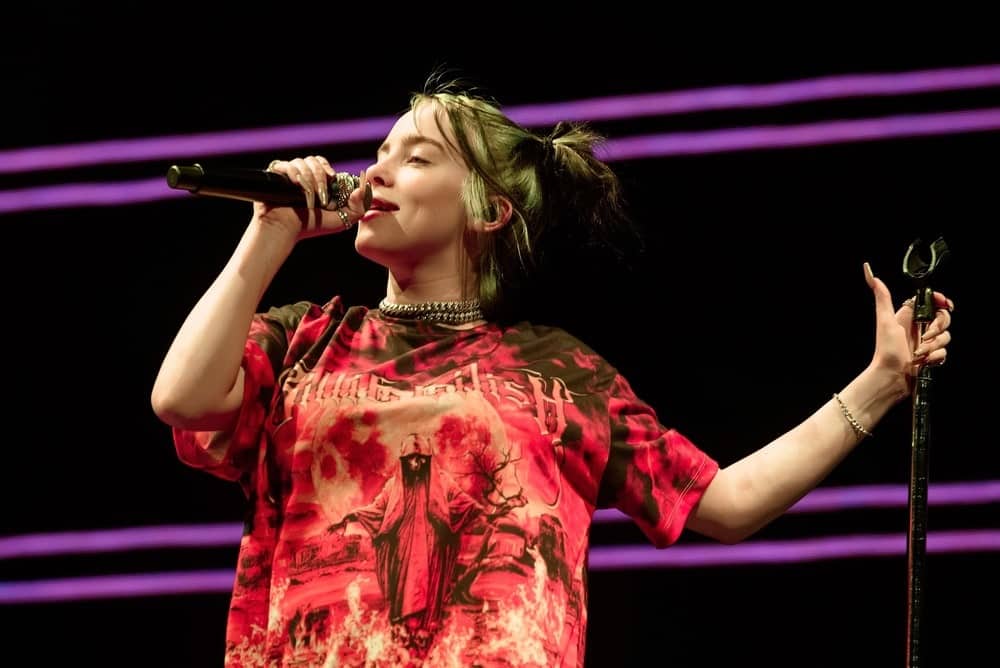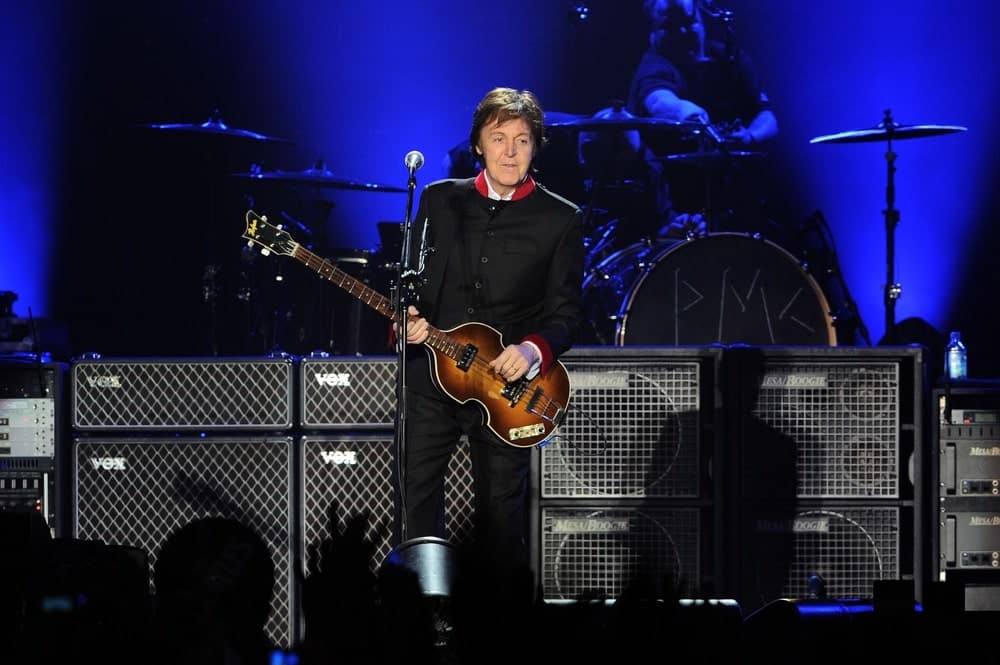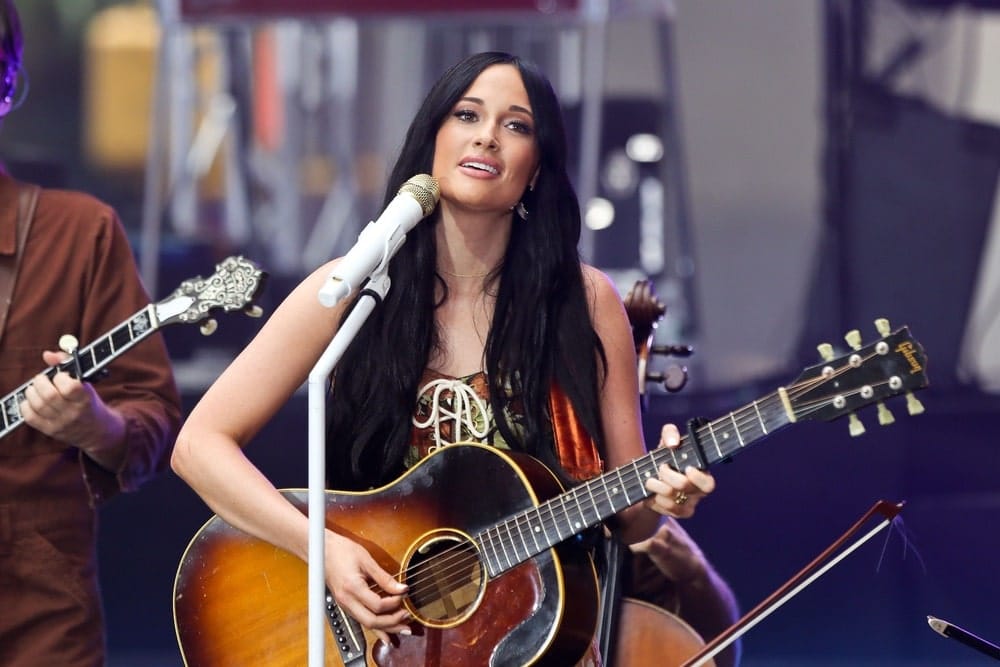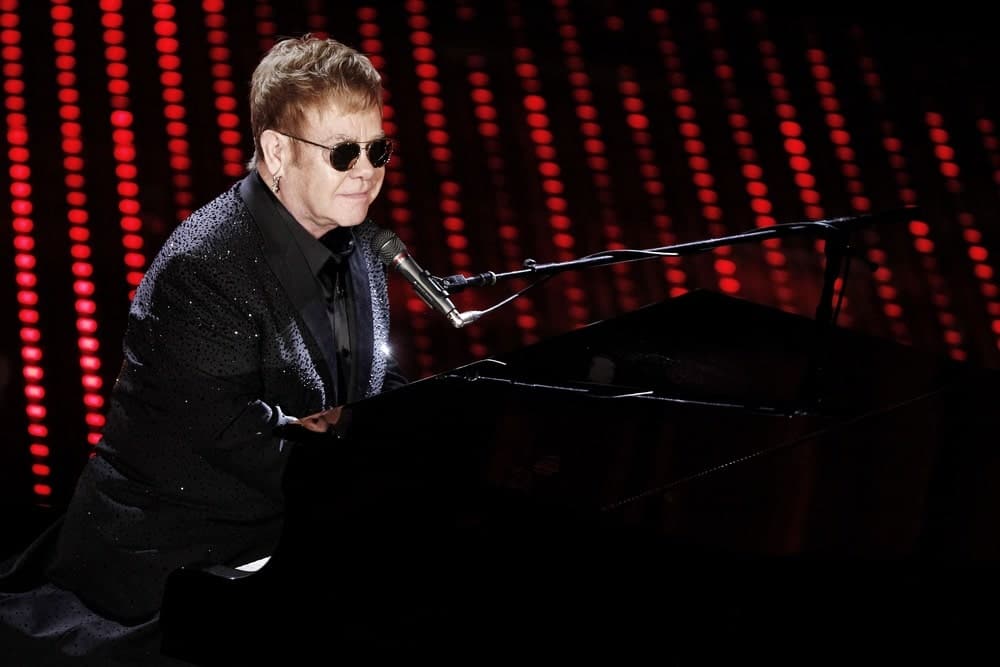 This event curated by Lady Gaga and hosted by Jimmy Fallon, Jimmy Kimmel, and Stephen Colbert will include performances by Stevie Wonder, Paul McCartney, Lizzo, Billie Eilish, Kacey Musgraves, Elton John, and many more. There will also be several special guest appearances including David Beckham, Idris Elba, and others. In addition to promoting one of the most extravagant lineups of the hundreds of live-streamed concerts that have been organized over the last couple of weeks since the world's entertainment venues have shut down due to COVID-19, this Global Citizen event will be broadcast on major television networks including ABC, NBC, and CBS, and will stream on every social media platform.
One World: Together at Home comes to us just weeks after individual artists have begun performing their own live-streamed concerts on their Instagram pages via Instagram Live or other virtual platforms such as StageIt.com. Musical artists such as John Legend, Common, Chris Martin, and more have all streamed concerts to generate funds in response to COVID-19.
About Global Citizen
The organization's mission is to build a movement of 100 million action-taking Global Citizens to help achieve its vision of ending extreme poverty by 2030. Global Citizen is a movement of engaged citizens who are using their collective voice to make a difference. On this platform, Global Citizens can learn about the systemic causes of extreme poverty, take action on those issues, and earn rewards for their actions as part of a global community committed to lasting change.
To learn more, visit GlobalCitizen.org.
About World Health Organization
The World Health Organization is building a better, healthier future for people all over the globe. Working with 194 Member States across six regions and from more than 150 offices, WHO staff are united in a shared commitment to achieving better health for everyone, everywhere. Together they strive to combat diseases—from communicable diseases like influenza and HIV, and noncommunicable diseases like cancer and heart disease. We help, mothers and children survive and thrive so they can look forward to a healthy life. WHO ensures the safety of the air people breathe, the food they eat, the water they drink, and the medicines and vaccines they need.
To learn more about the World Health Organization, visit WHO.int.
---