Hollywood Comes Together for Global Ocean Gala 2020
---
February 10, 2020
Uma Thurman presents HSH Prince Albert II of Monaco with Lifetime Achievement Award at the 2020 Hollywood For the Global Ocean Gala for Planet and Ocean Conservation.
Last week, HSH Prince Albert II of Monaco was honored with a Lifetime Achievement Award for his dedication to global conservation by longtime activist Uma Thurman at the 2020 Hollywood for the Global Ocean Gala. It was hosted by founder and leading philanthropist Milutin Gatsby at a stunning private estate in Beverly Hills. Special guests who honored the Prince's work included Sharon Stone, who presented the "Grand Earth Pledge," and artists Chris Isaak and Macy Gray, who each performed musical sets. Actress Michelle Rodriguez helped present some exclusive items for the auction conducted by Simon de Pury.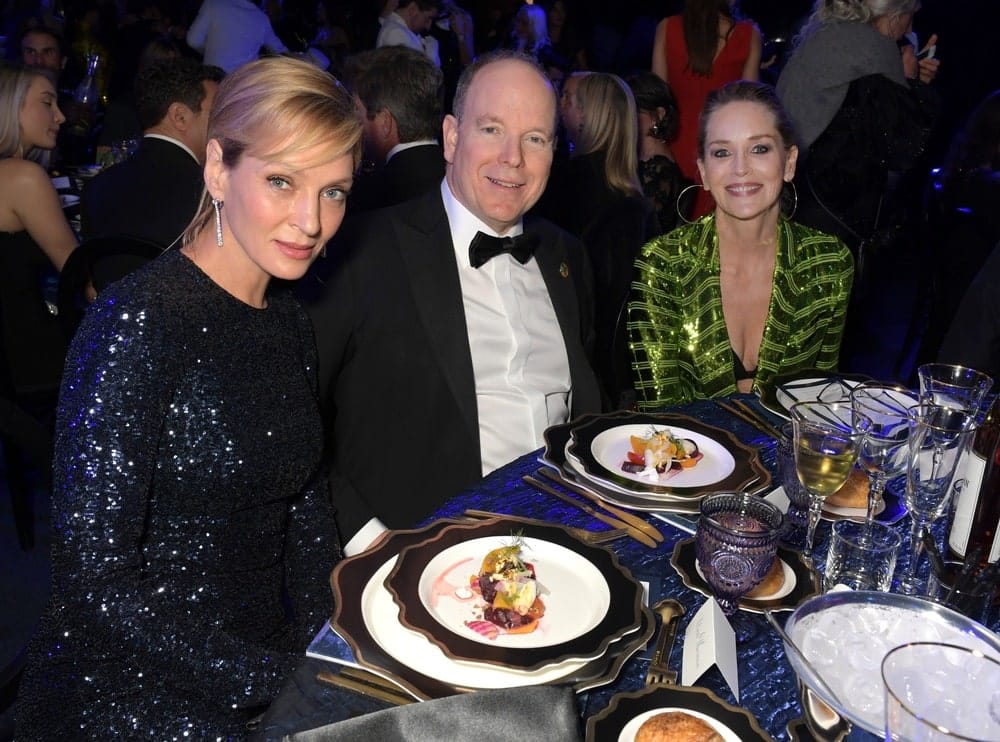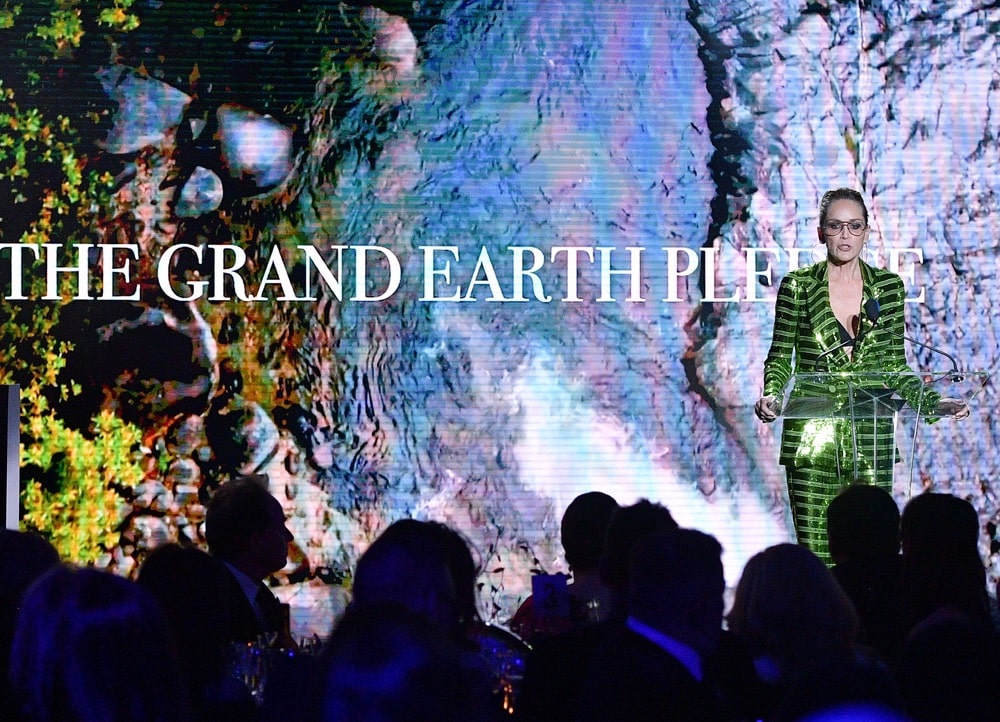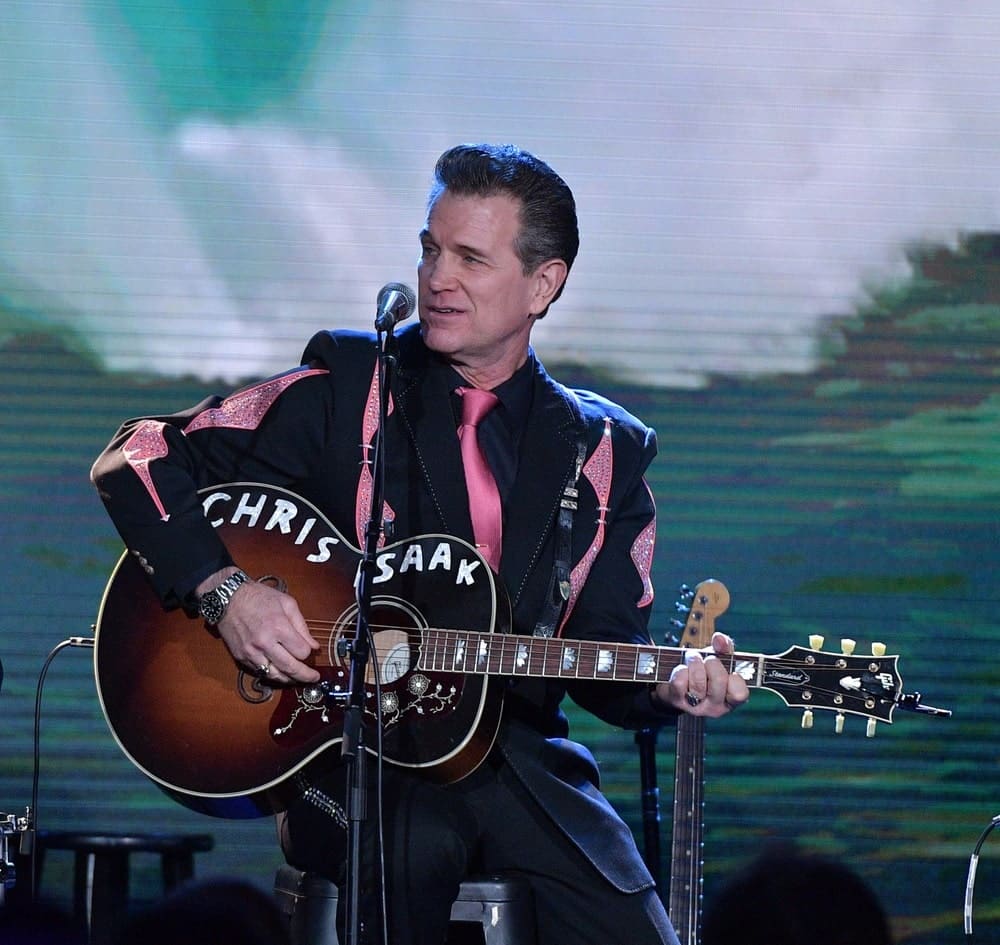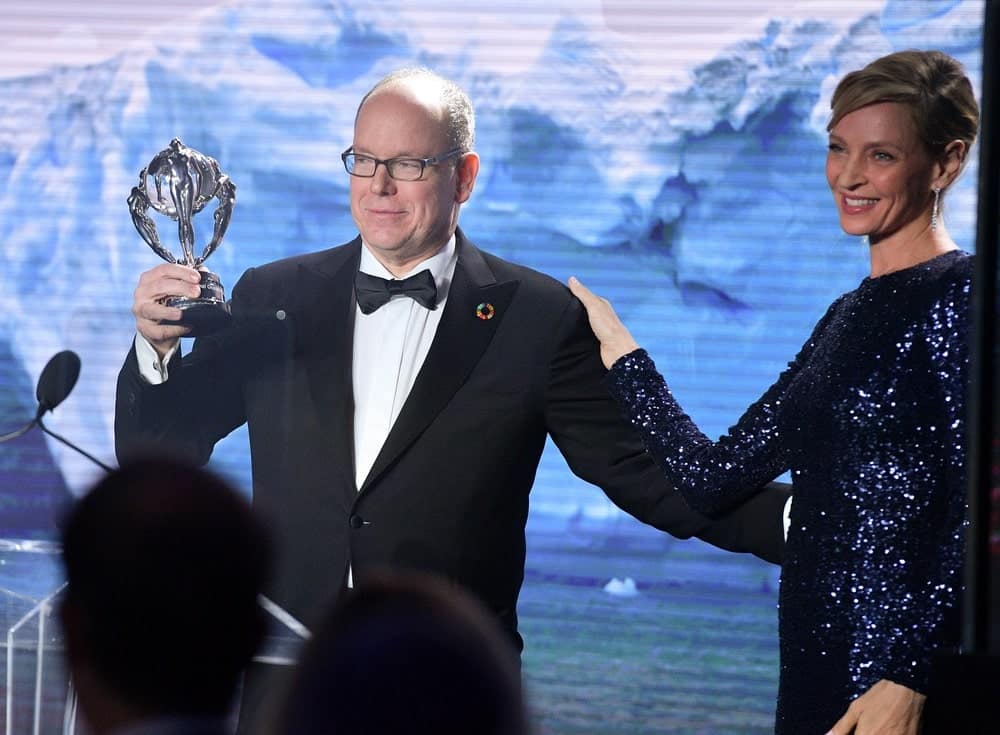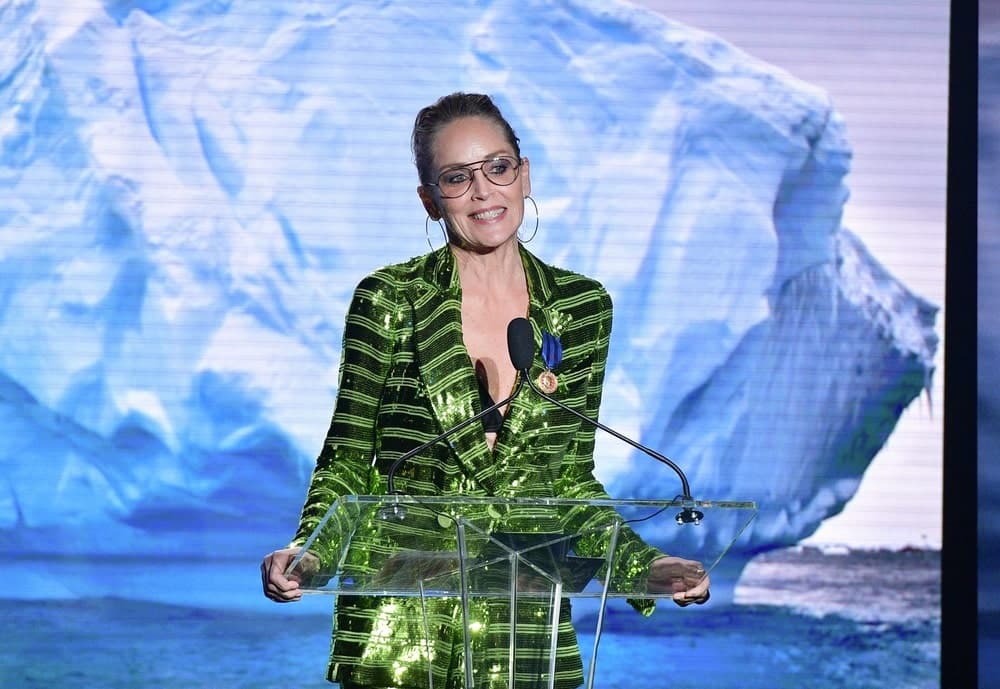 In accepting his lifetime achievement award, HSH Prince Albert II of Monaco thanked guests for wholeheartedly participating in the auction and said, "I am deeply honored to be presented with this lifetime achievement award and be welcomed at this outstanding event. This determination to take action and the ambition to change the world with knowledge and intelligence are the most valuable assets we have today."
Attendees also included Jazmin Grace Grimaldi, Alexander Von Furstenberg, Stefan Edberg, Anna Avila, Anna Schafer, Arnaud Boetsch, Carolina Thaler, Chase Carter, Erica Pelosini, Frank Binder, Alexandra Schuck, Jessica Gomes, Lawrence Bender, Lukas Haas, Meredith Mickelson, Michelle Rodriguez, Monika Bacardi, Olivier Wenden, Robin Thicke, and April Love Geary, among others.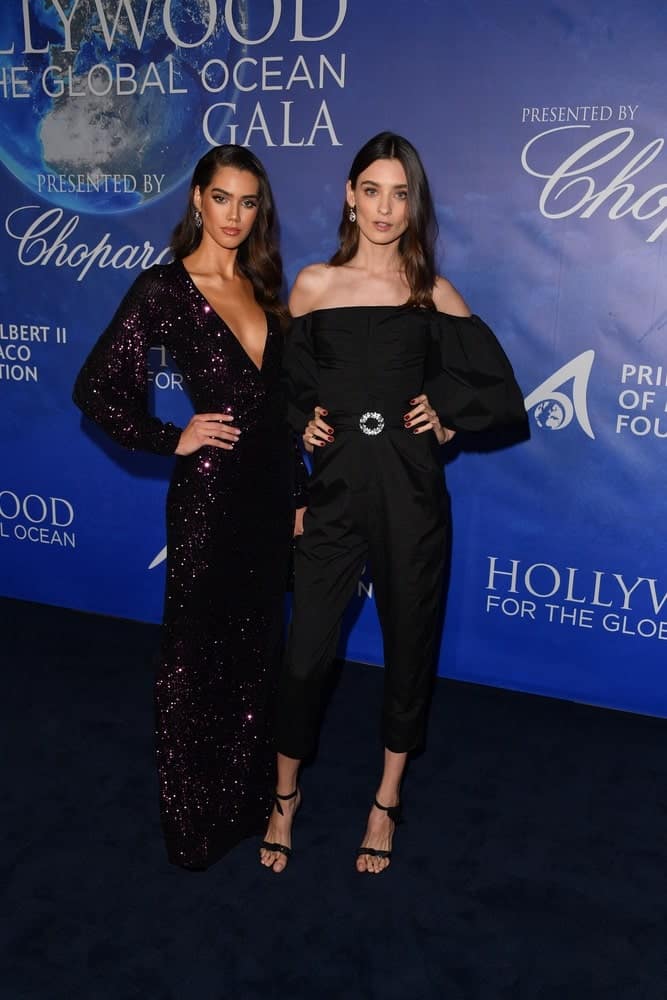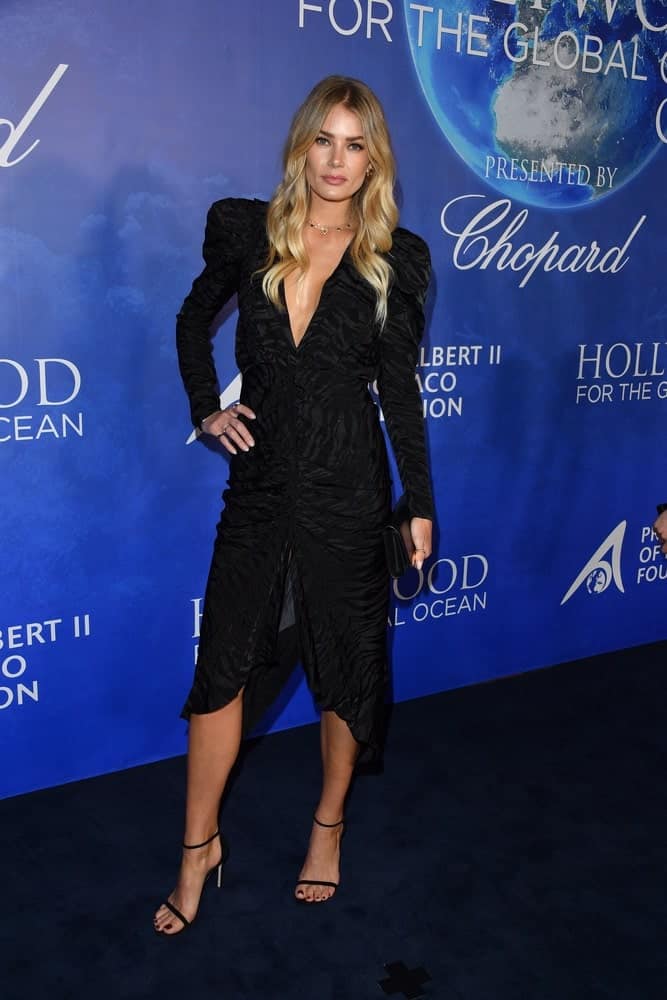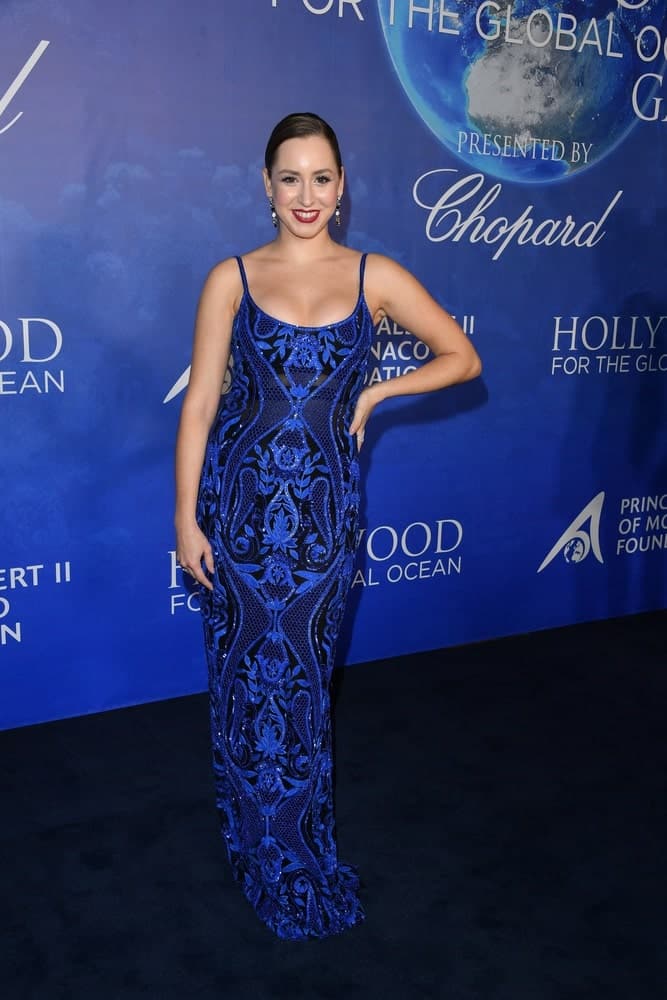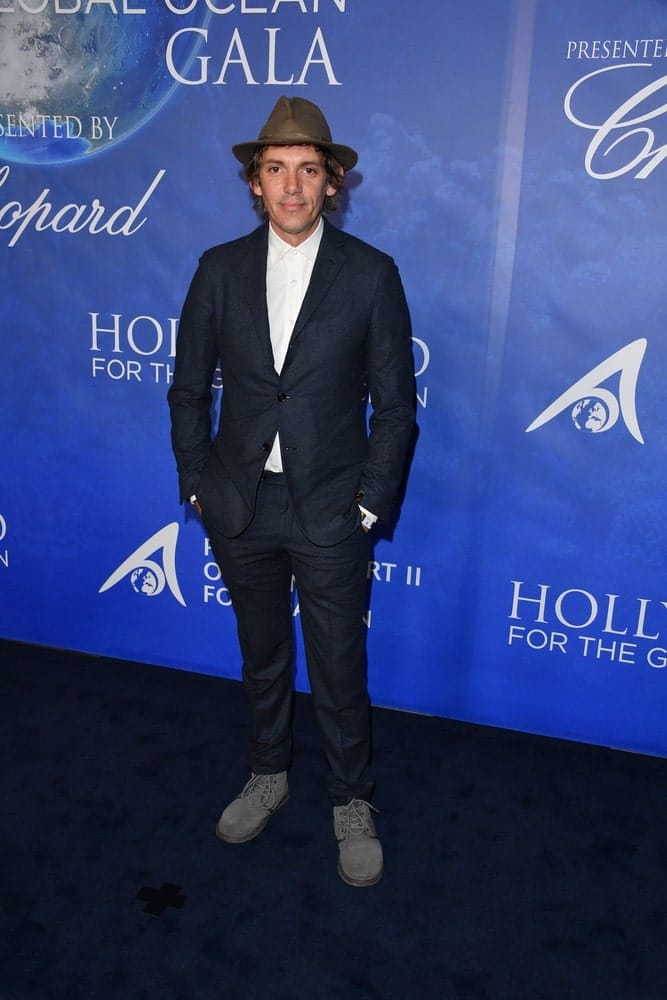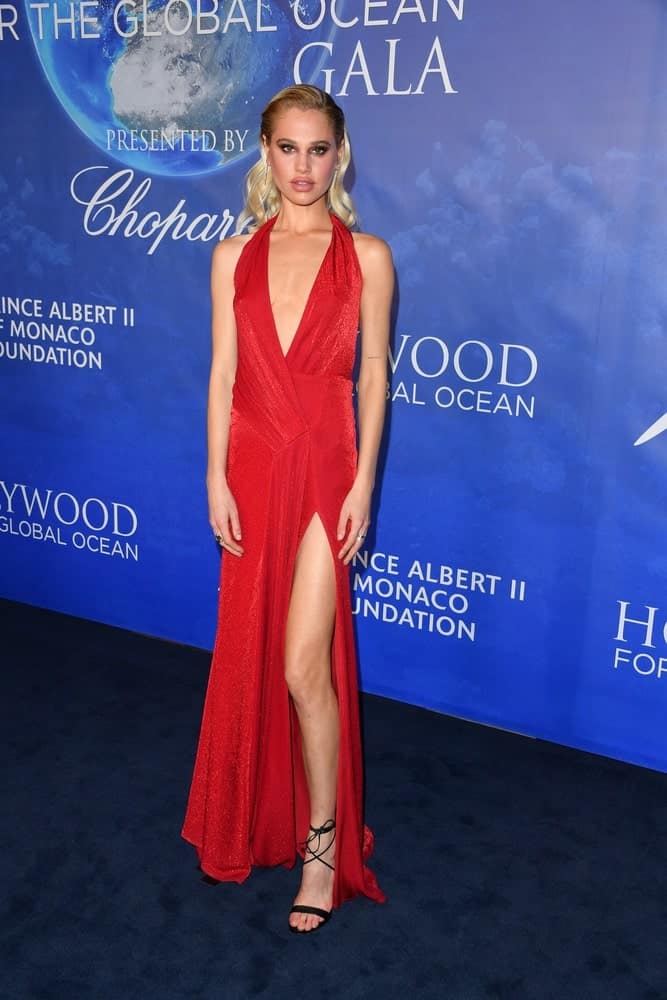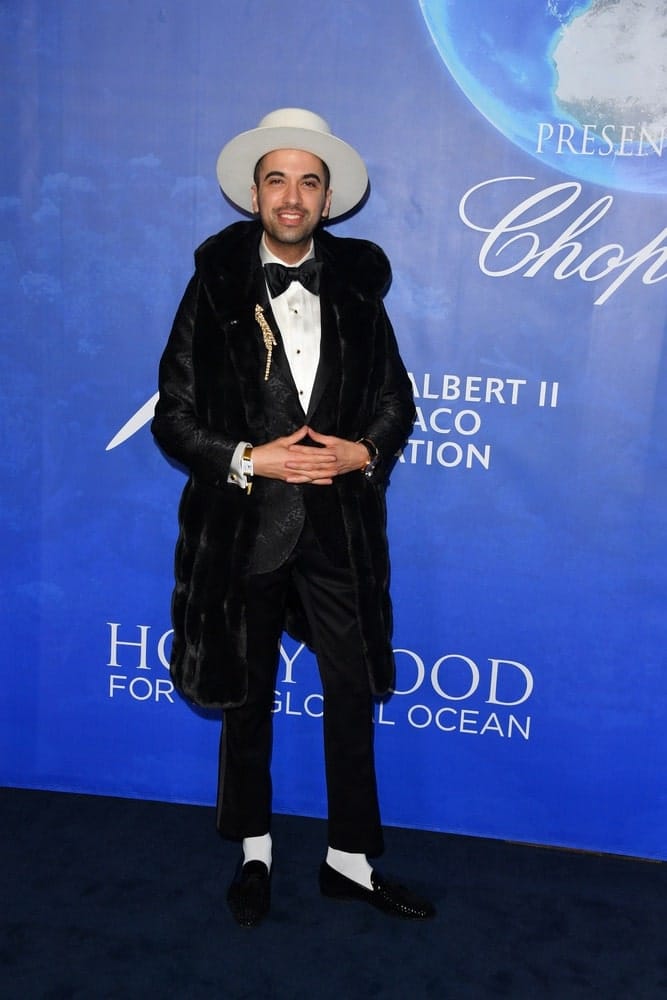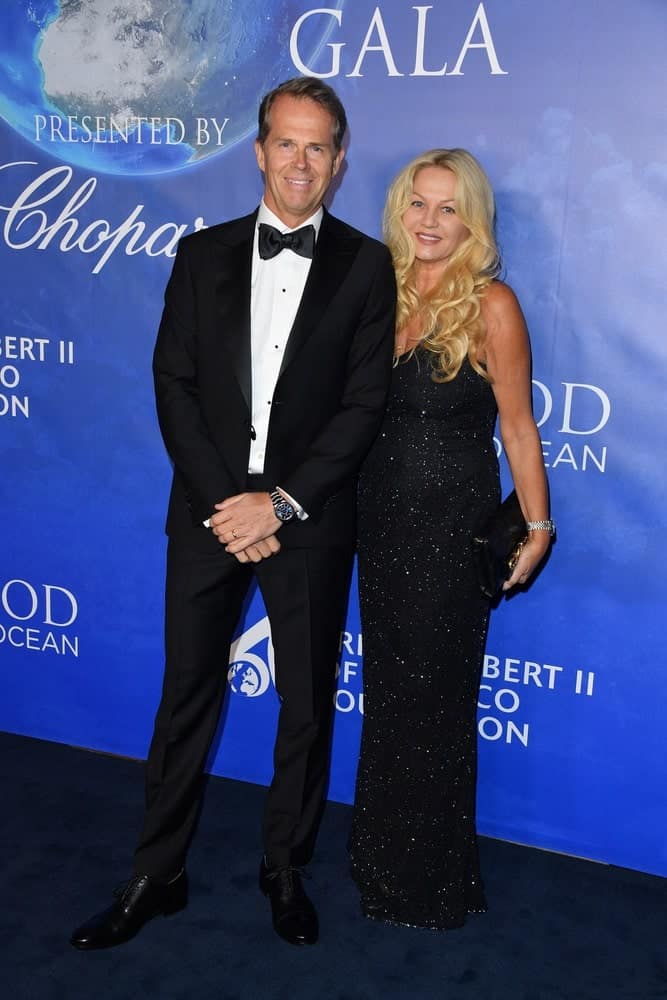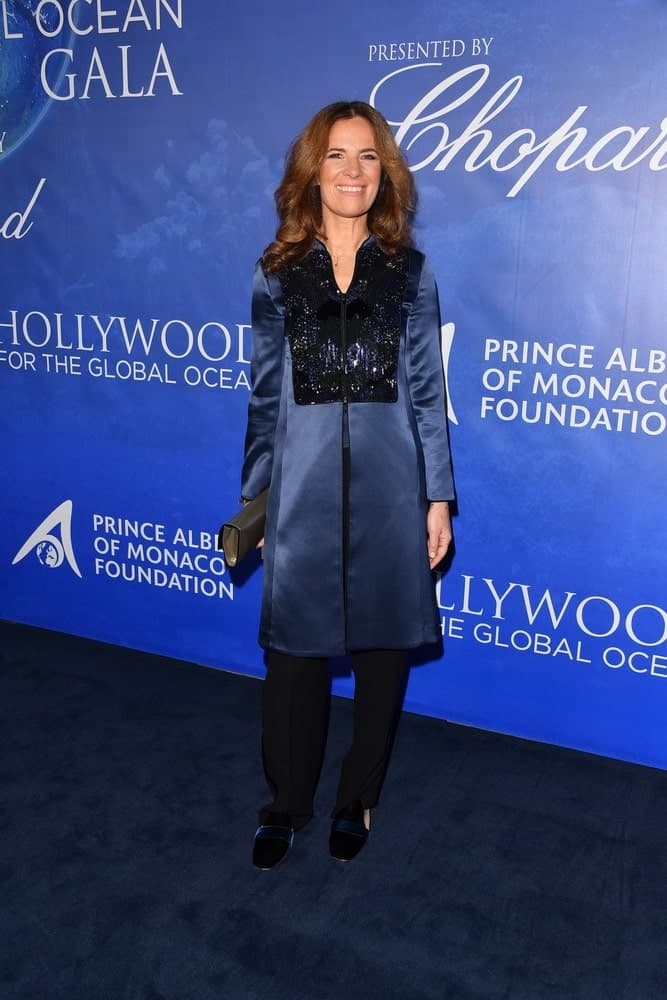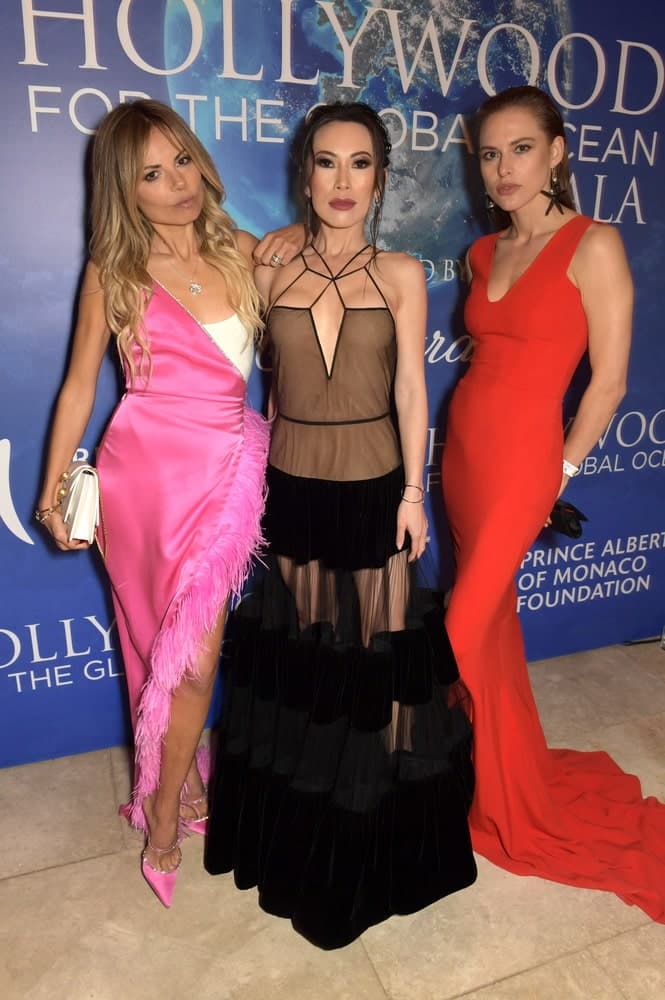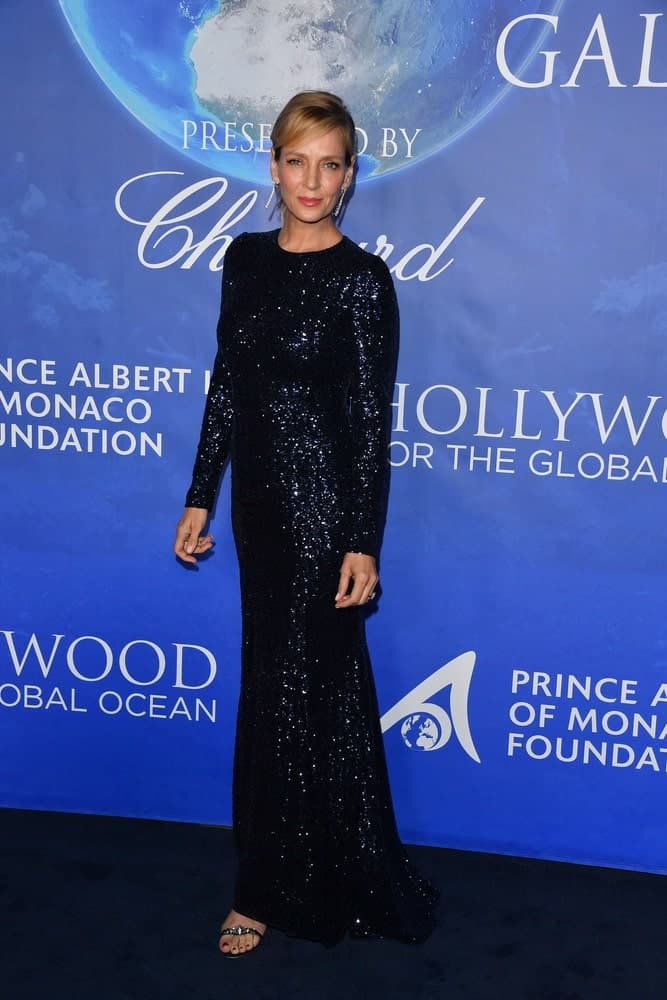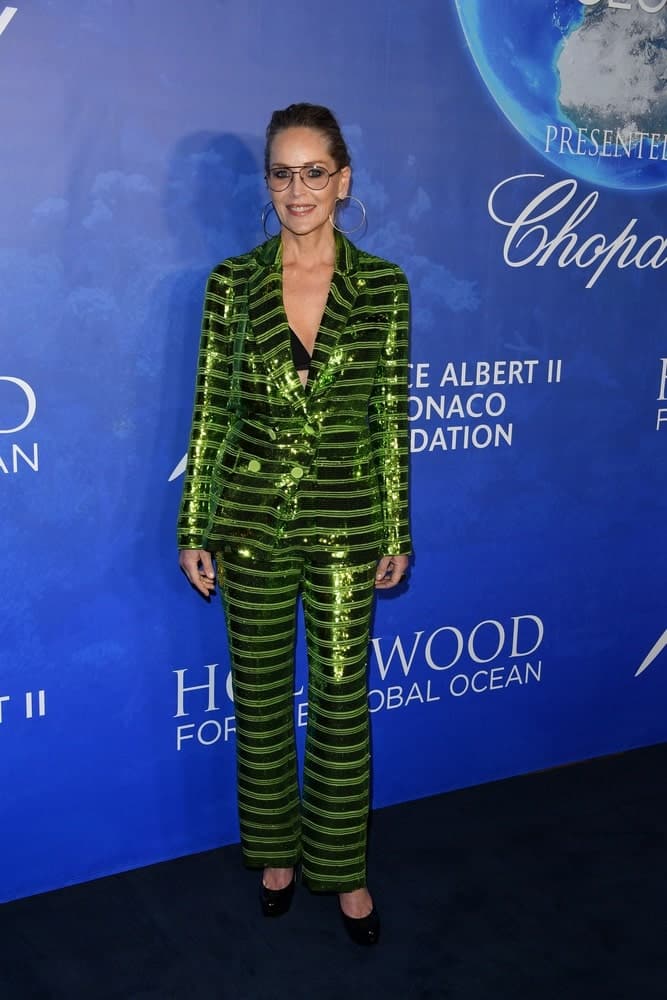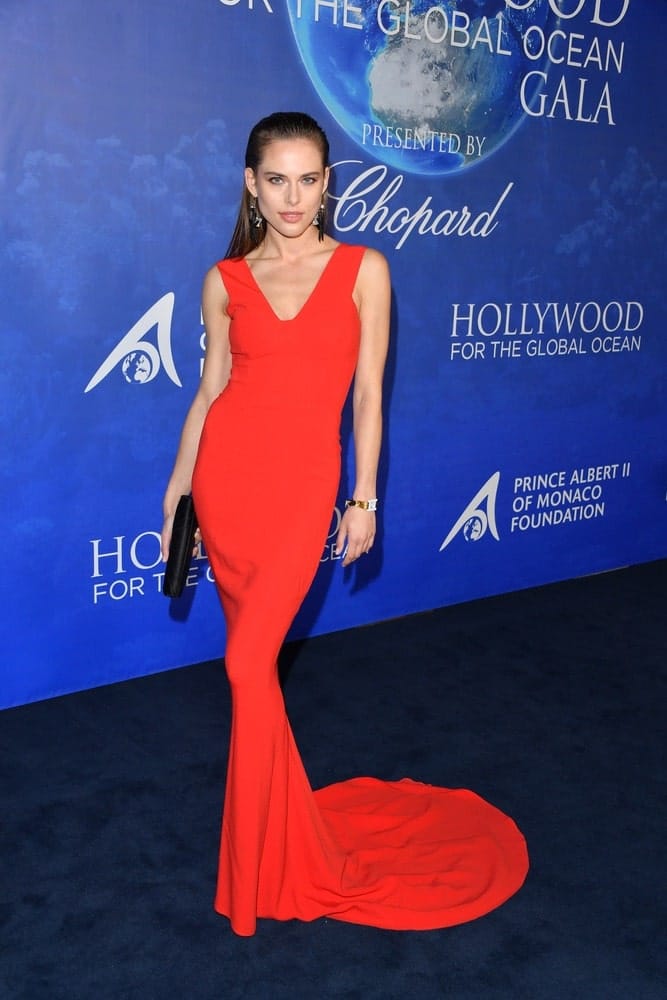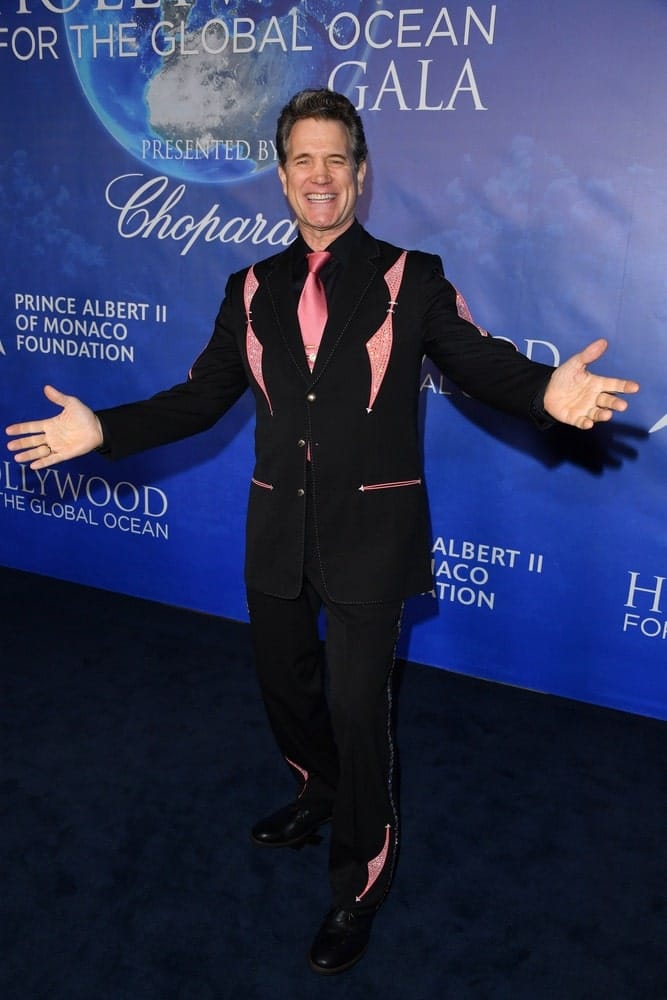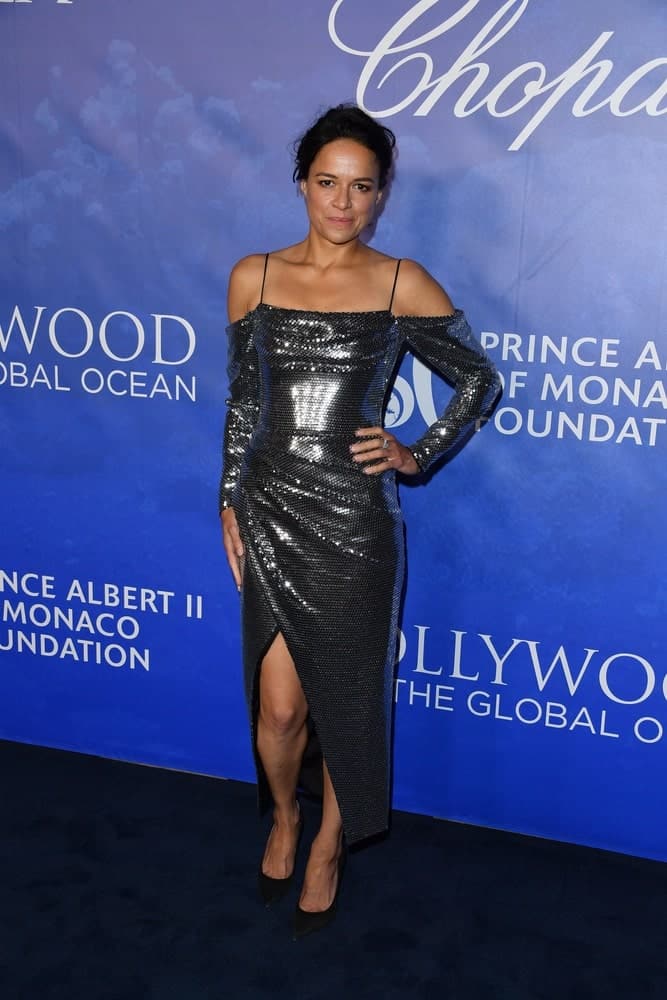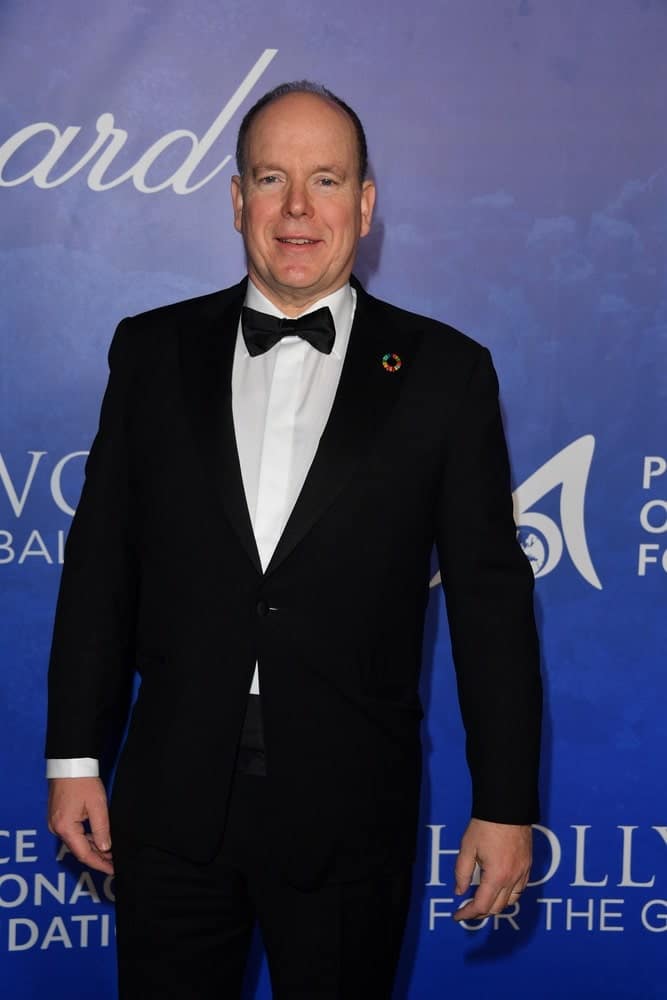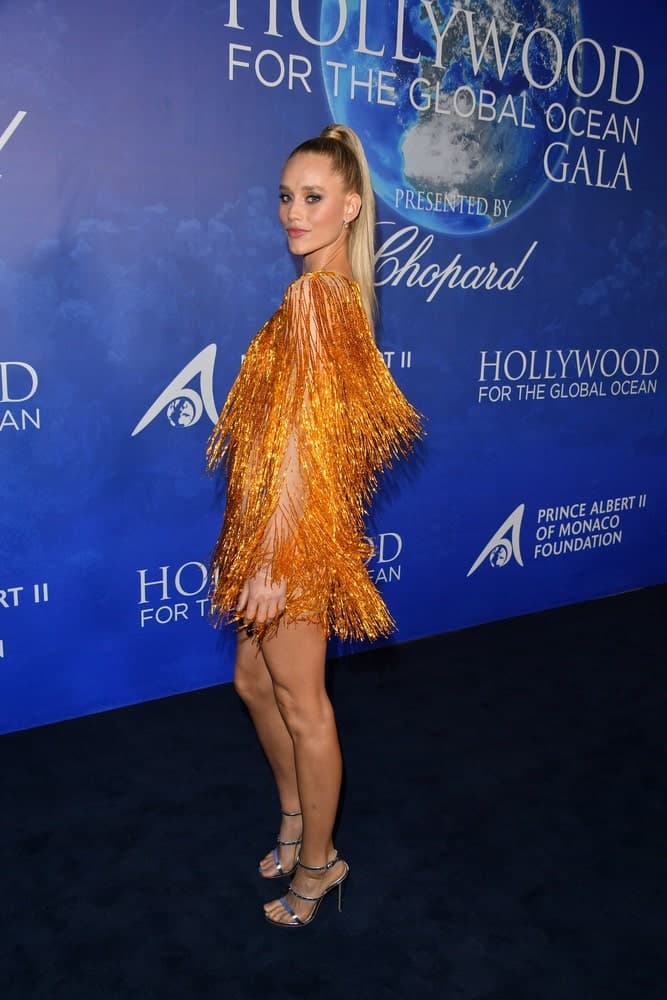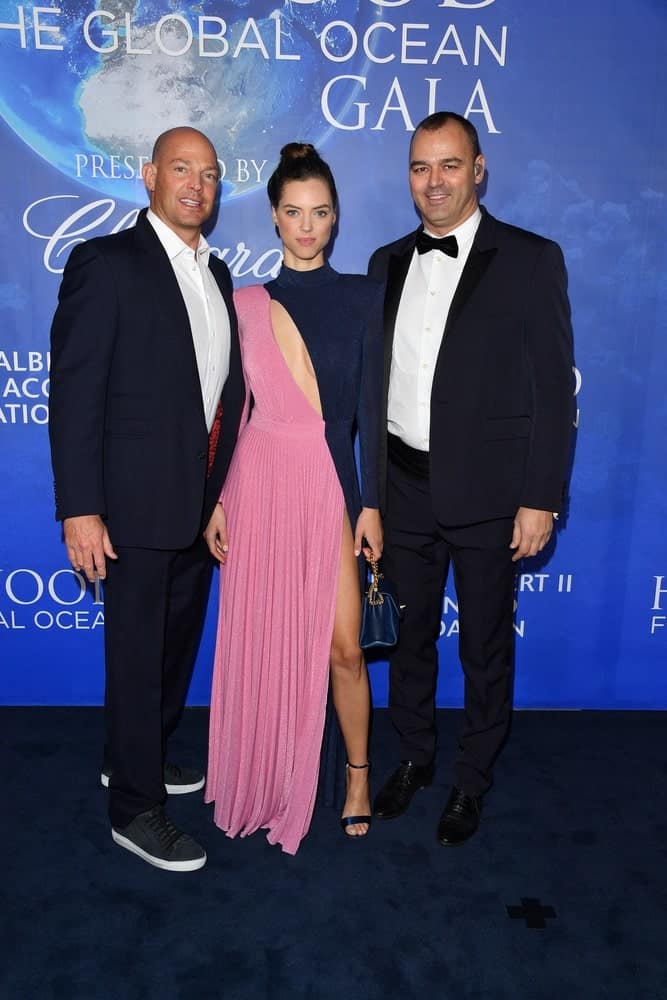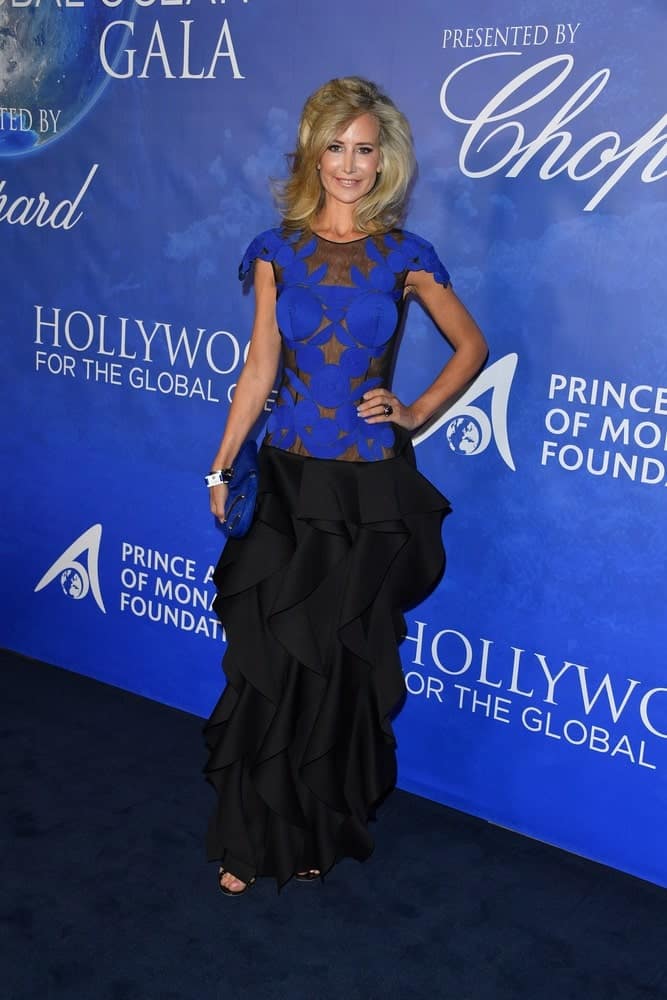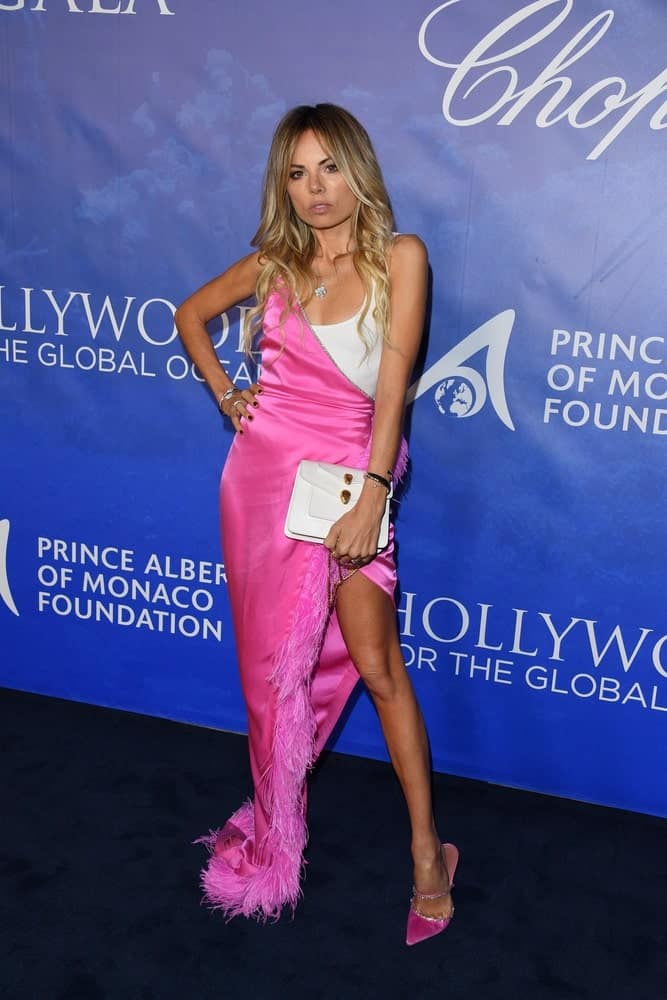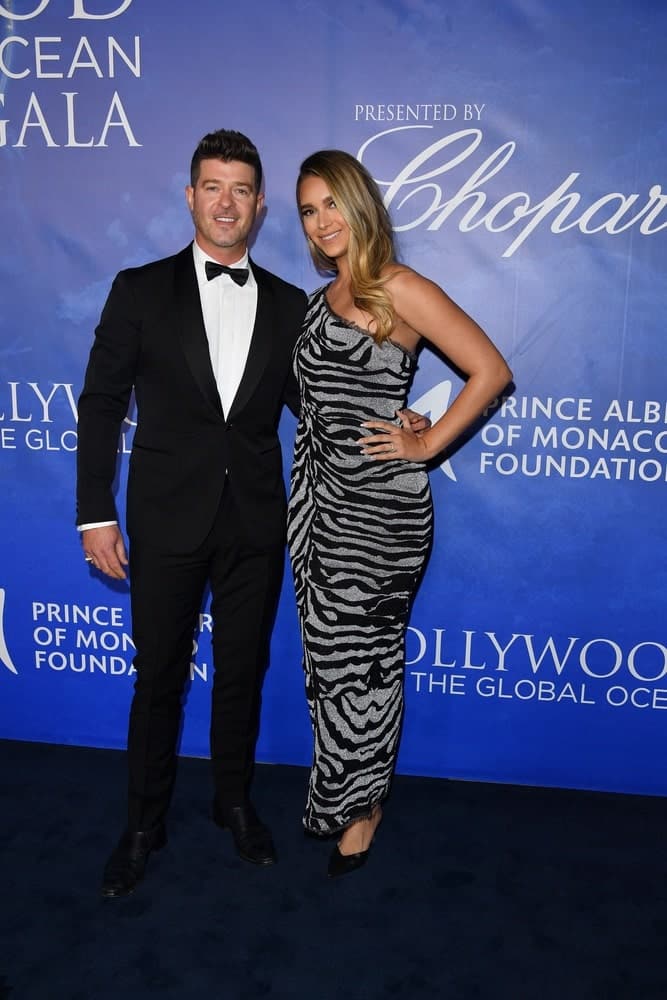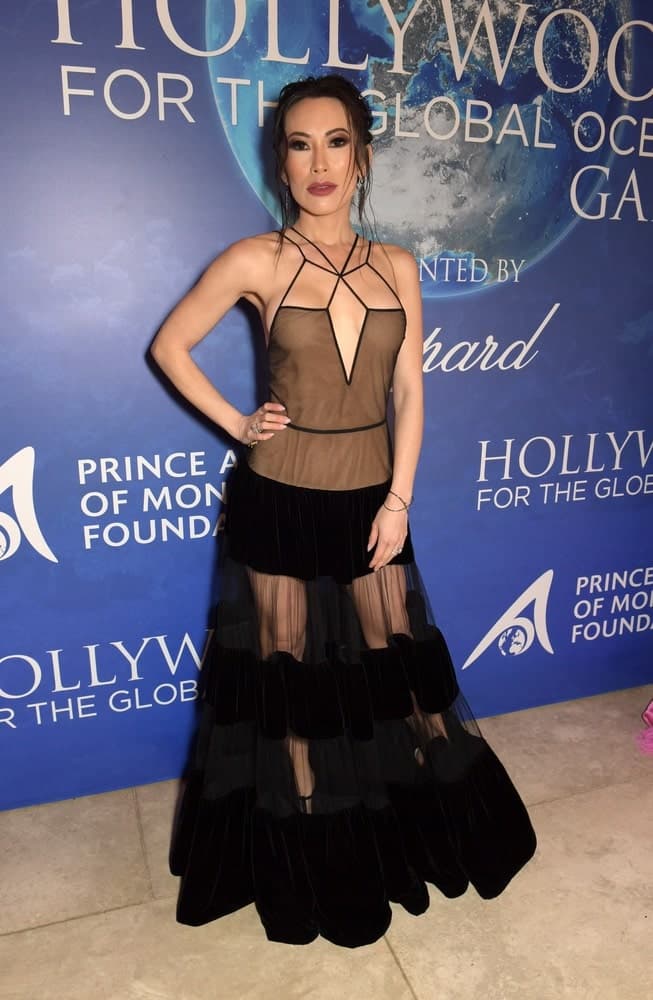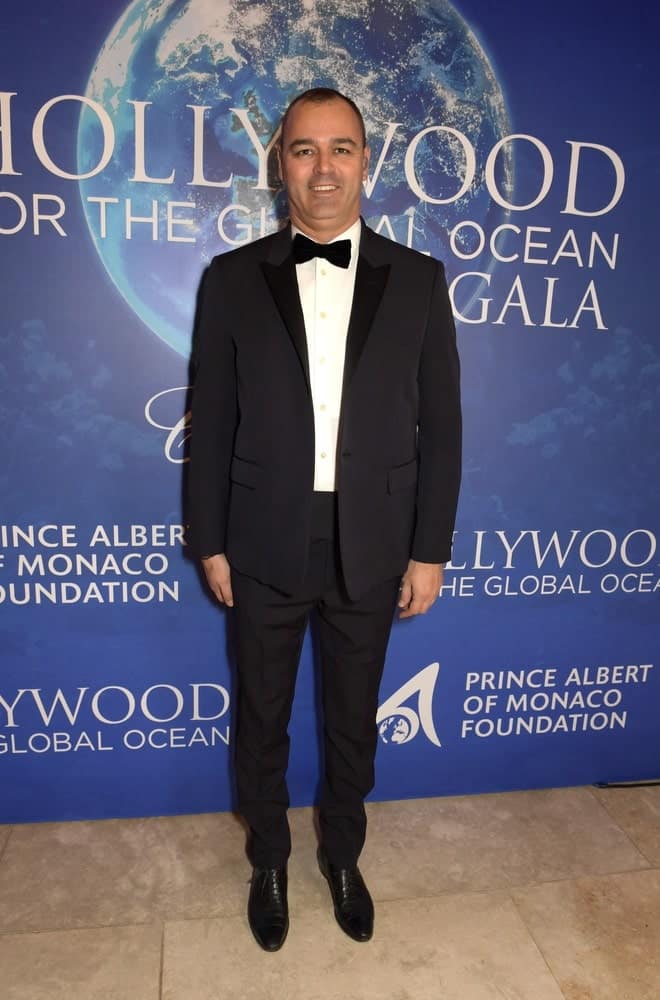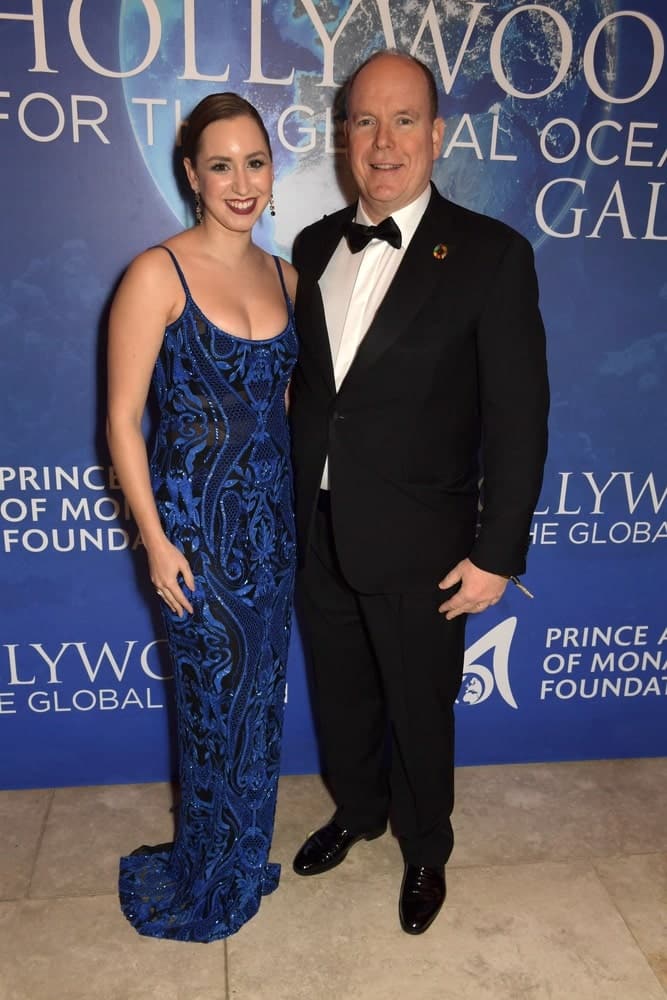 Included in the exclusive auction items was a photo portrait of HSH Prince Albert's mother, Academy Award-winning actress Grace Kelly, Princess of Monaco, who would have celebrated her ninetieth birthday in November 2019.
The Lifetime Achievement Award was exclusively designed and crafted by Chopard for the Gala. The award acknowledged the Prince of Monaco's outstanding commitment to the planet, its rich biodiversity, and its fragile ecosystem. Through the Prince Albert II of Monaco Foundation, launched in 2006 and dedicated to sustainable development worldwide, more than 575 projects have been supported to date.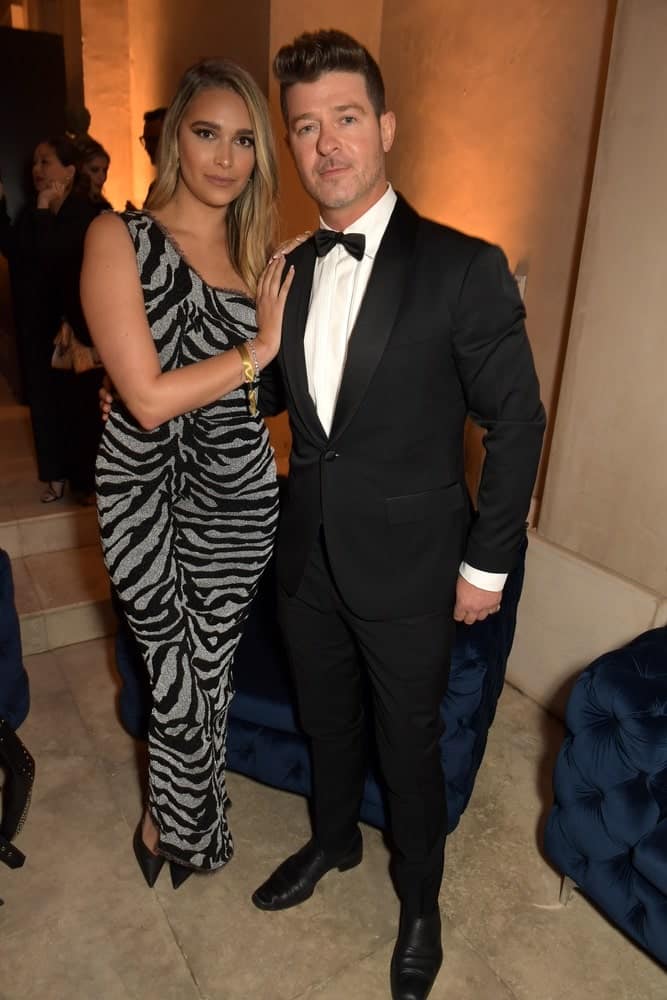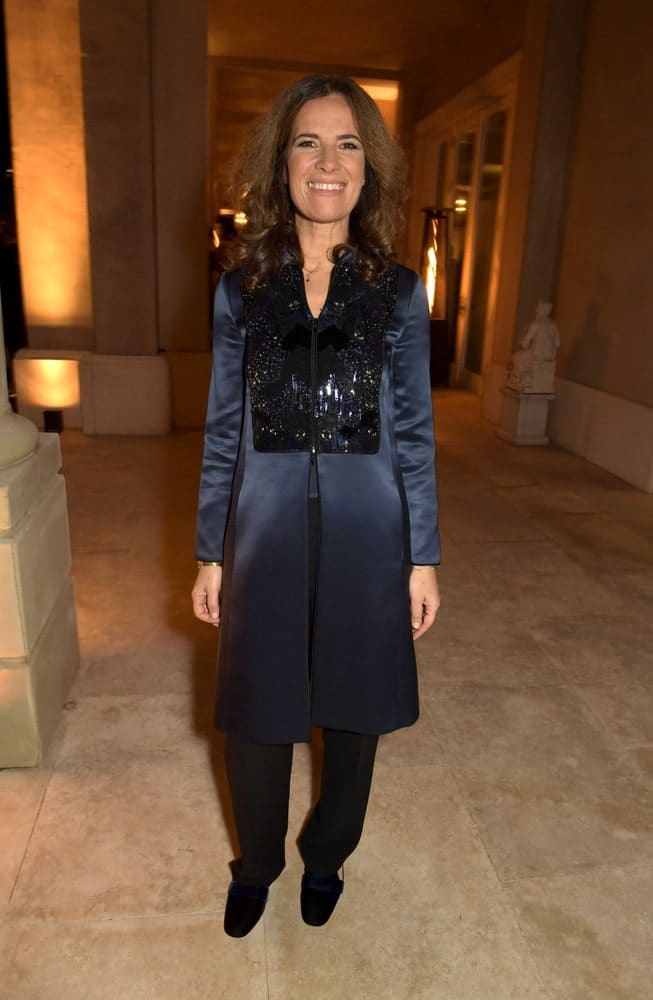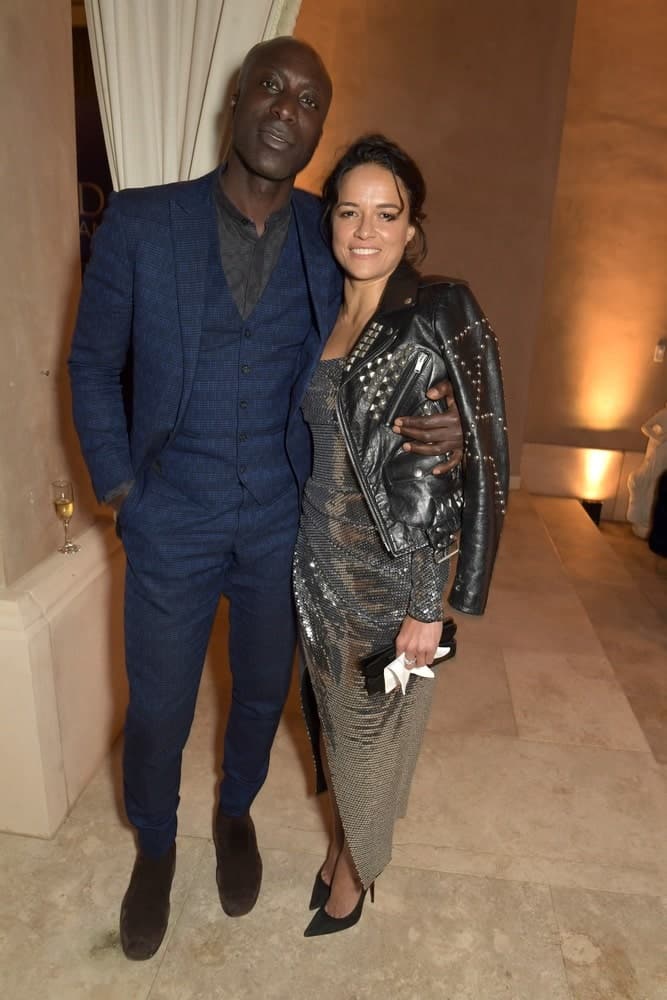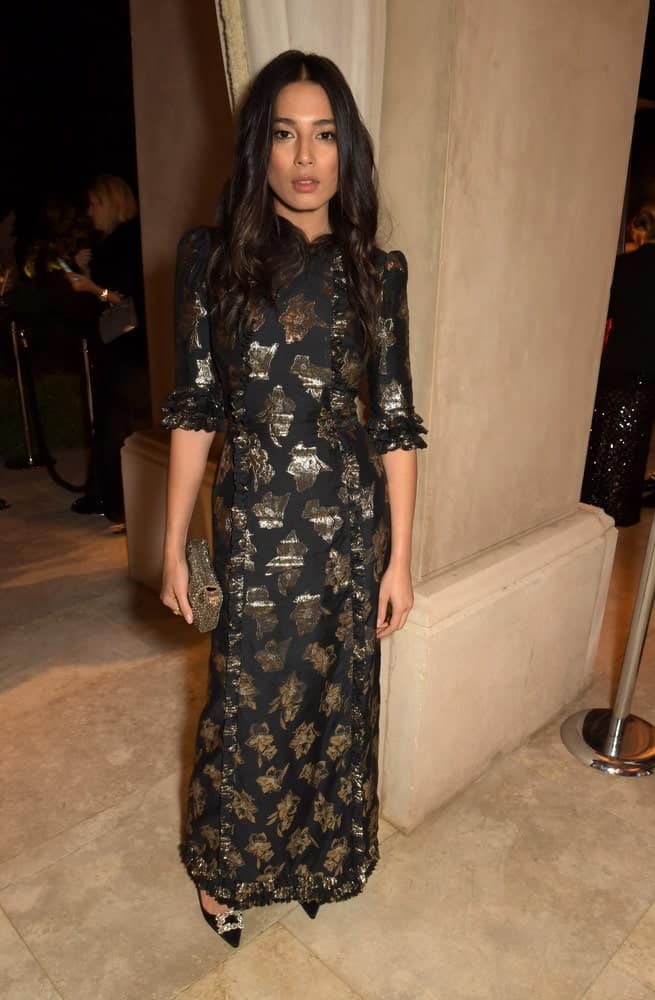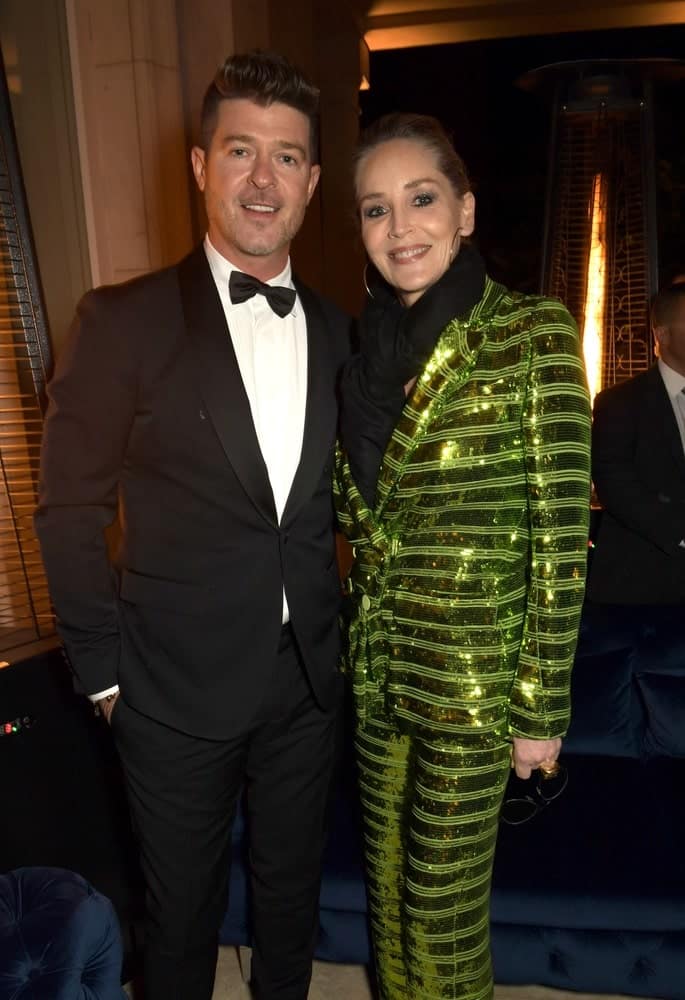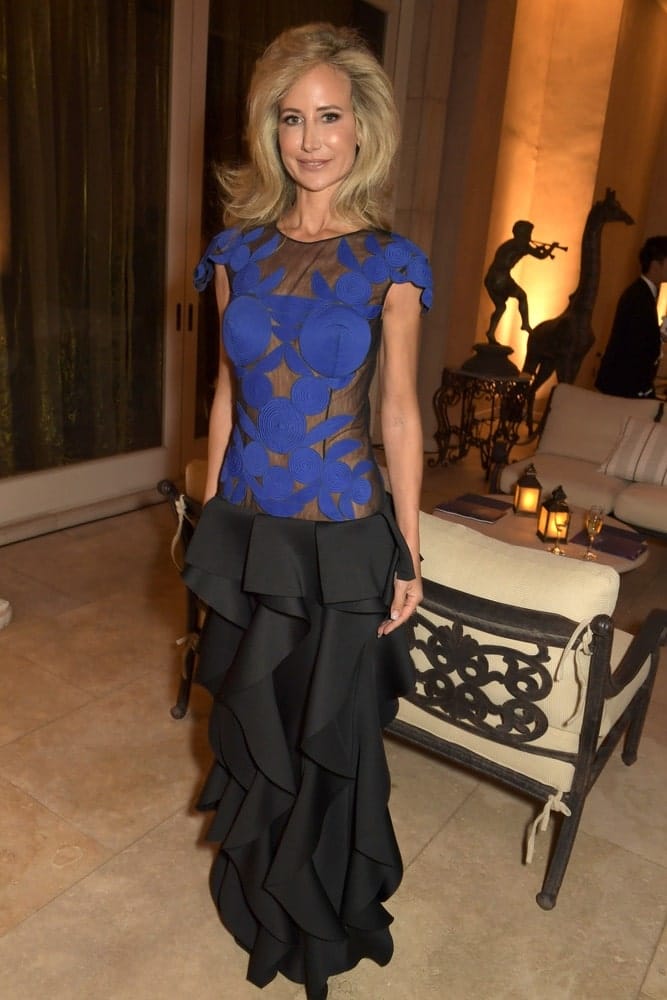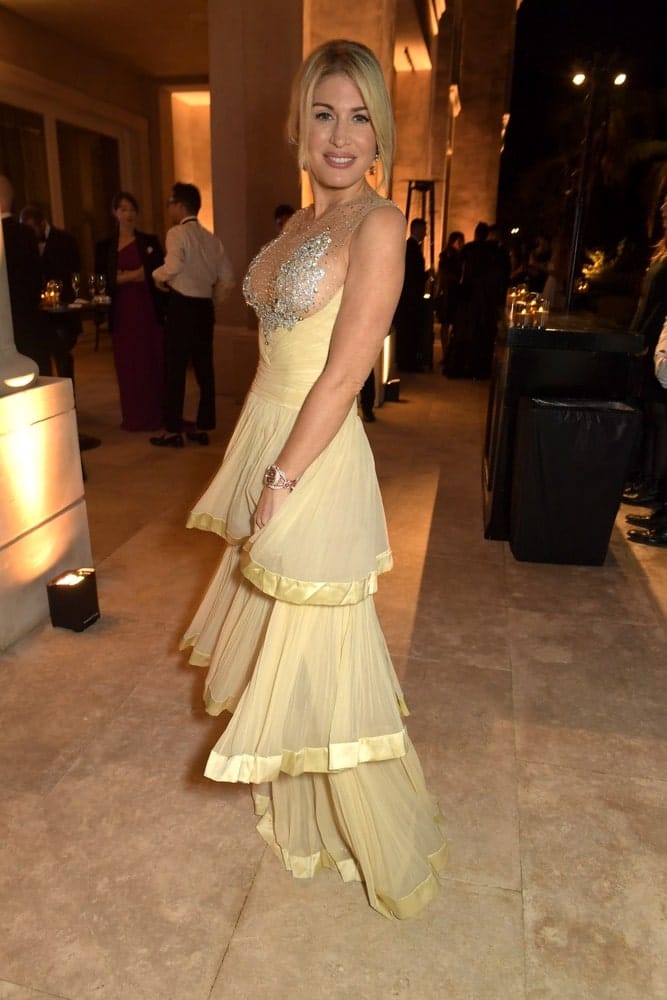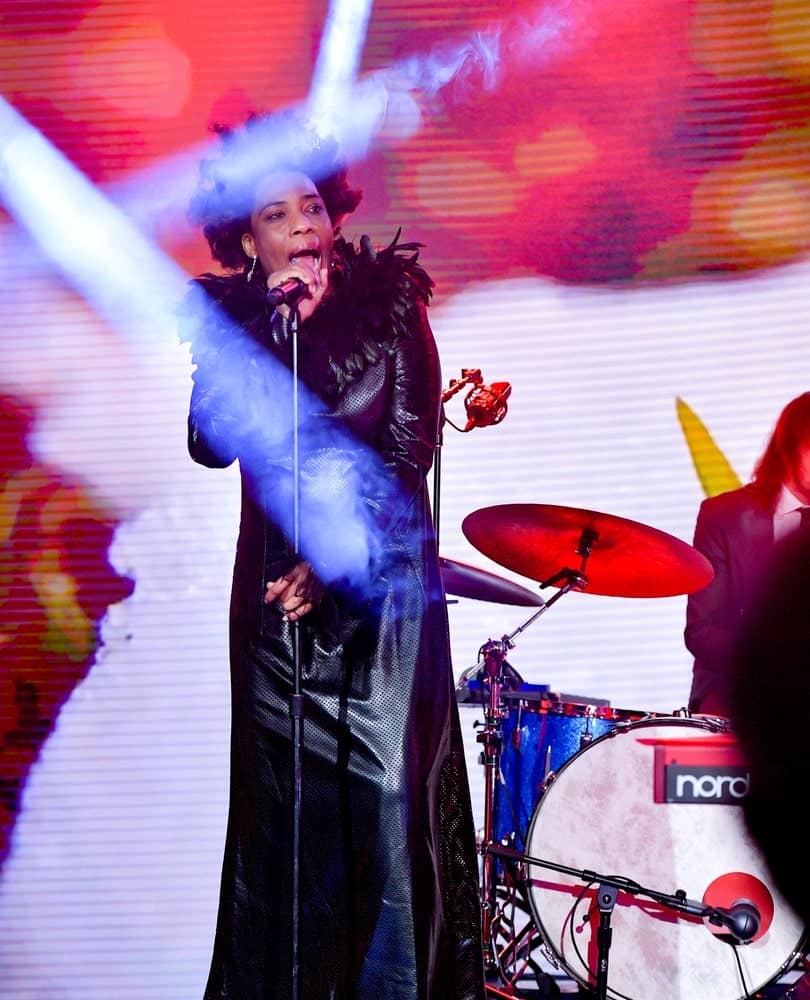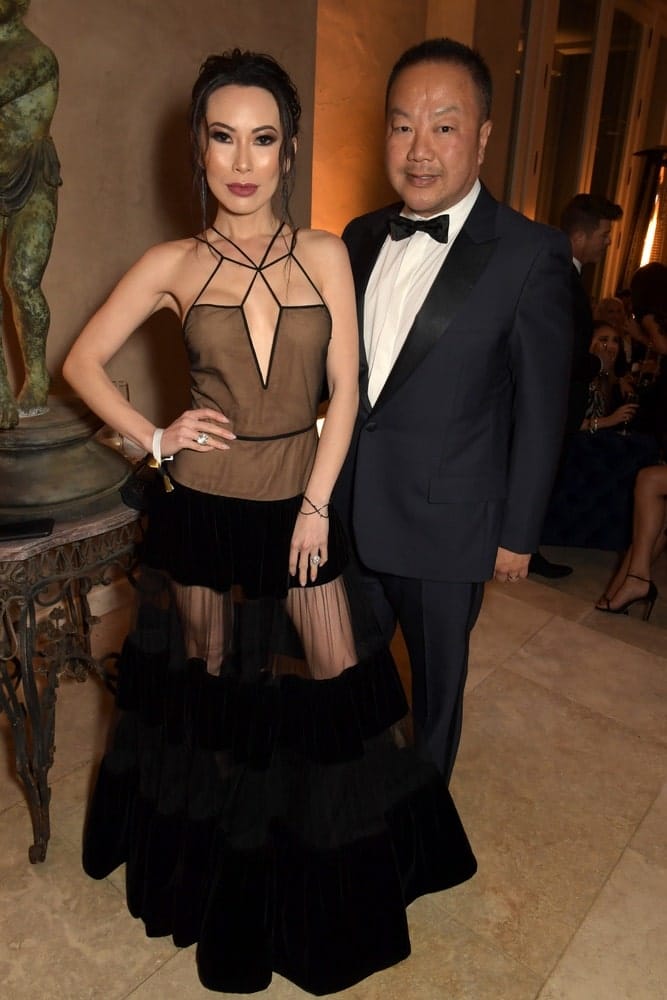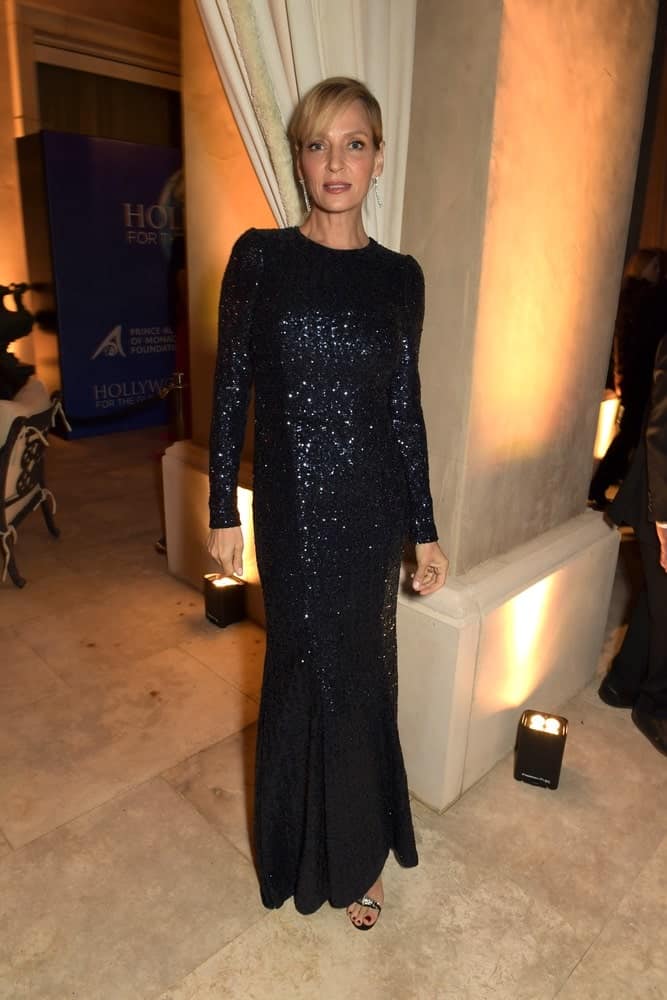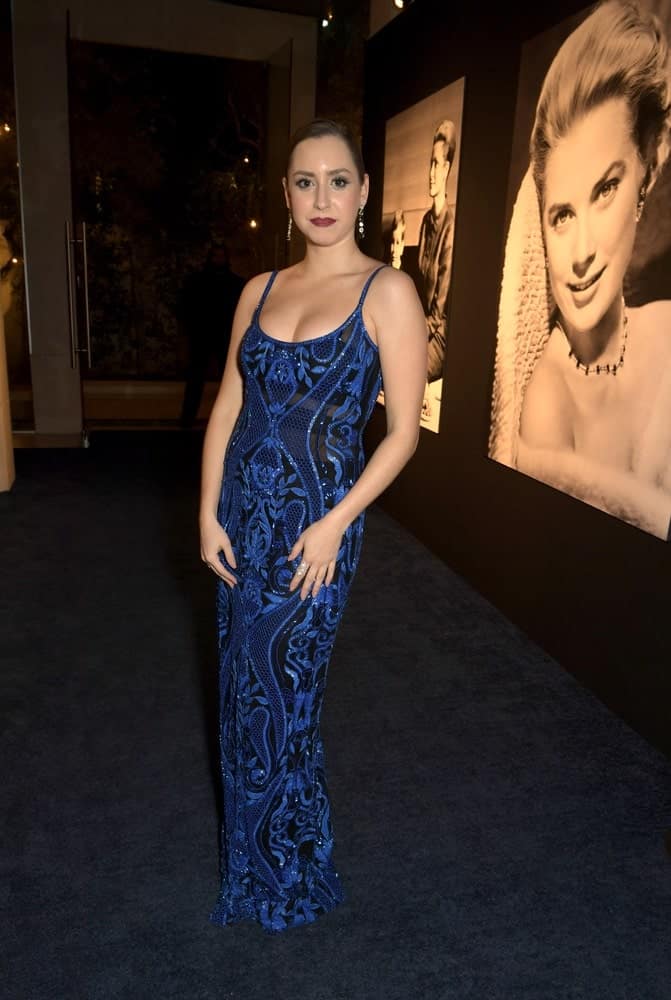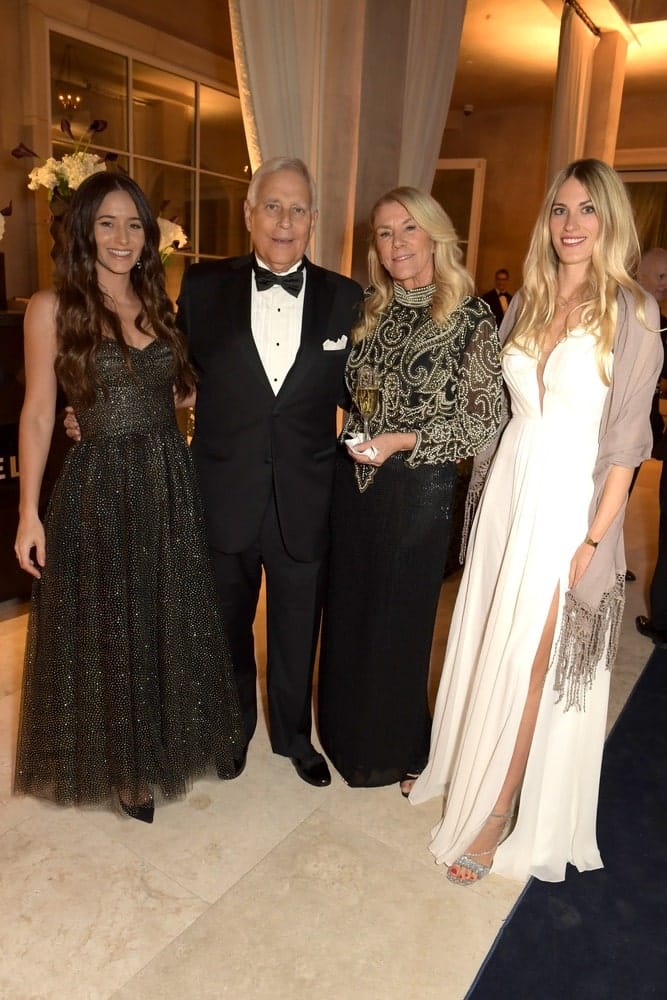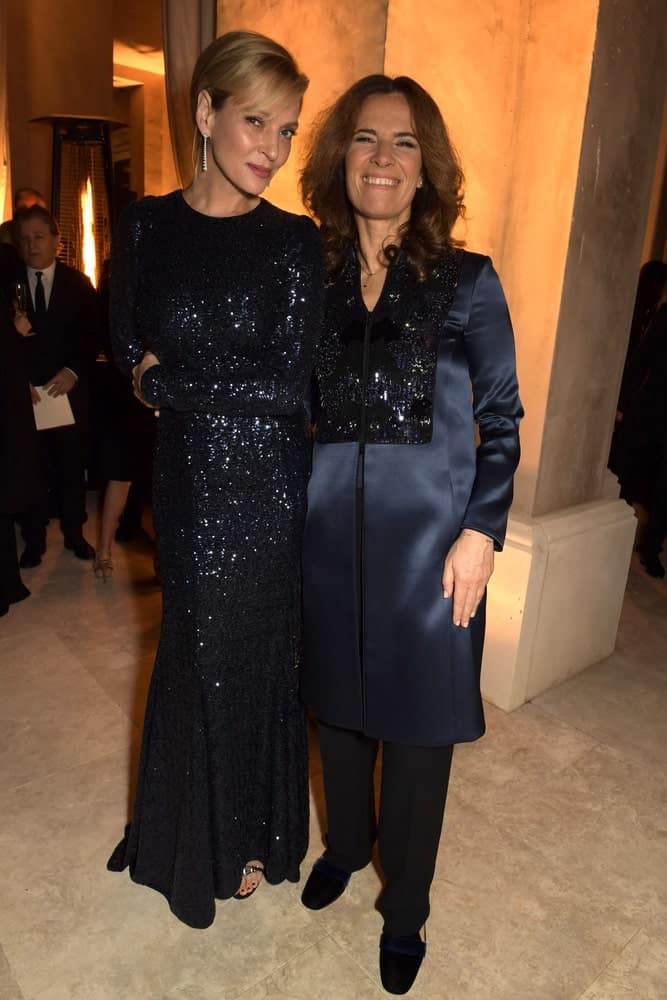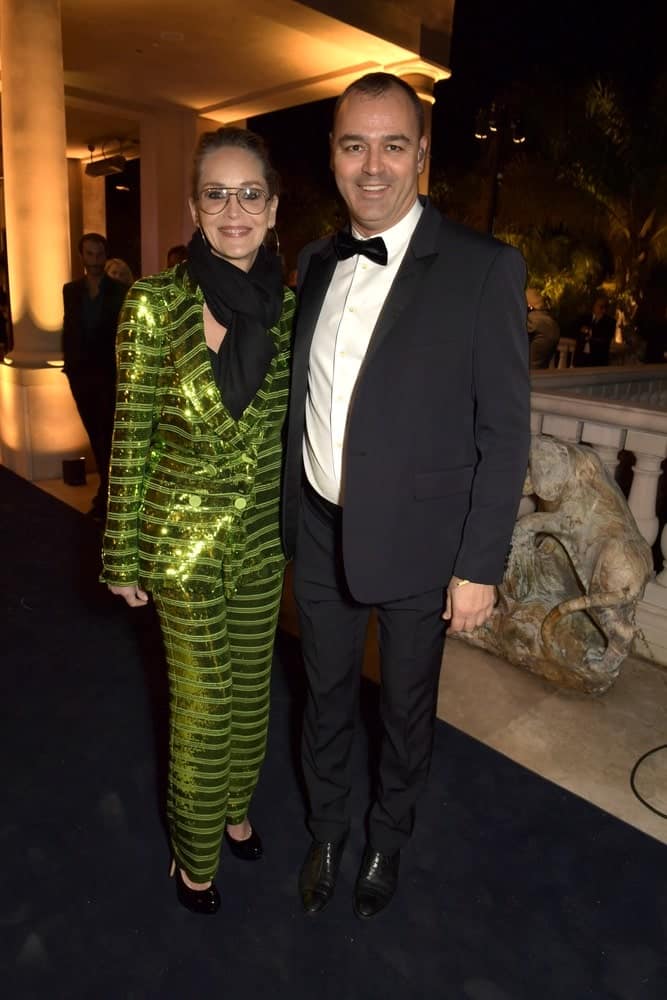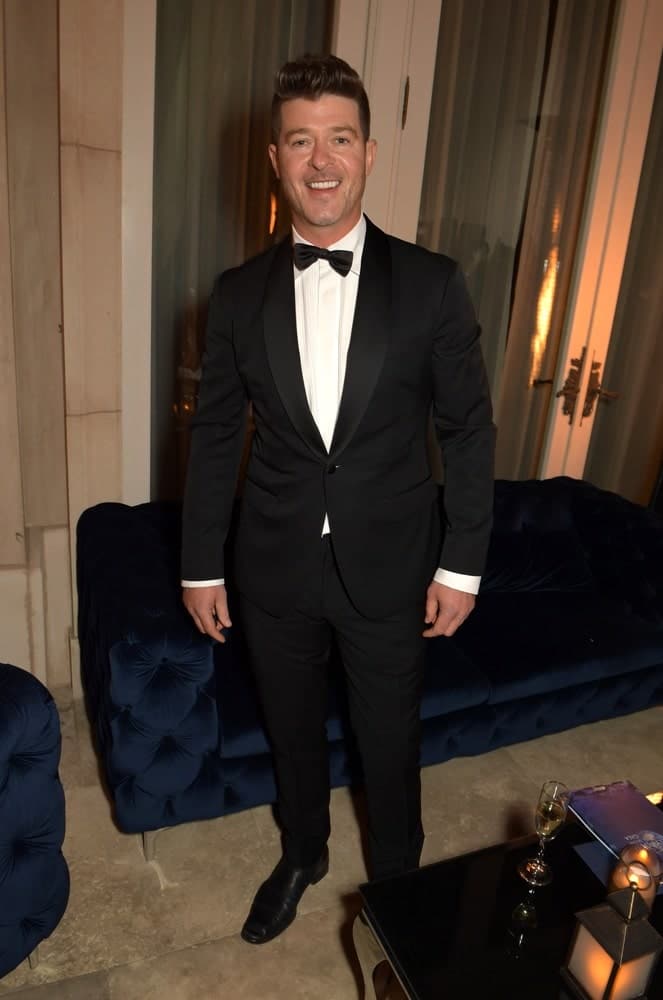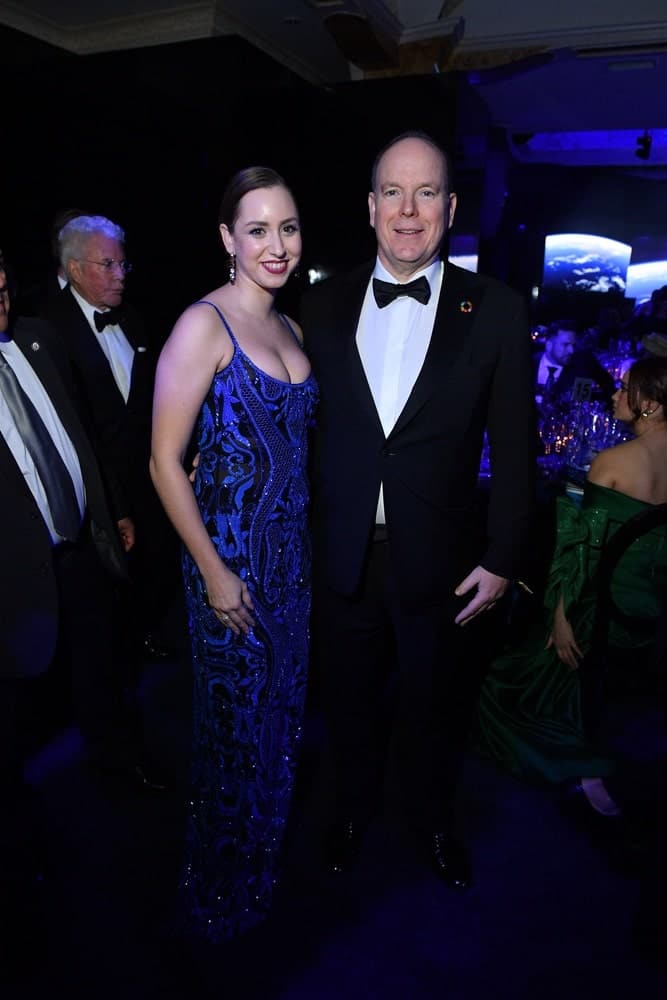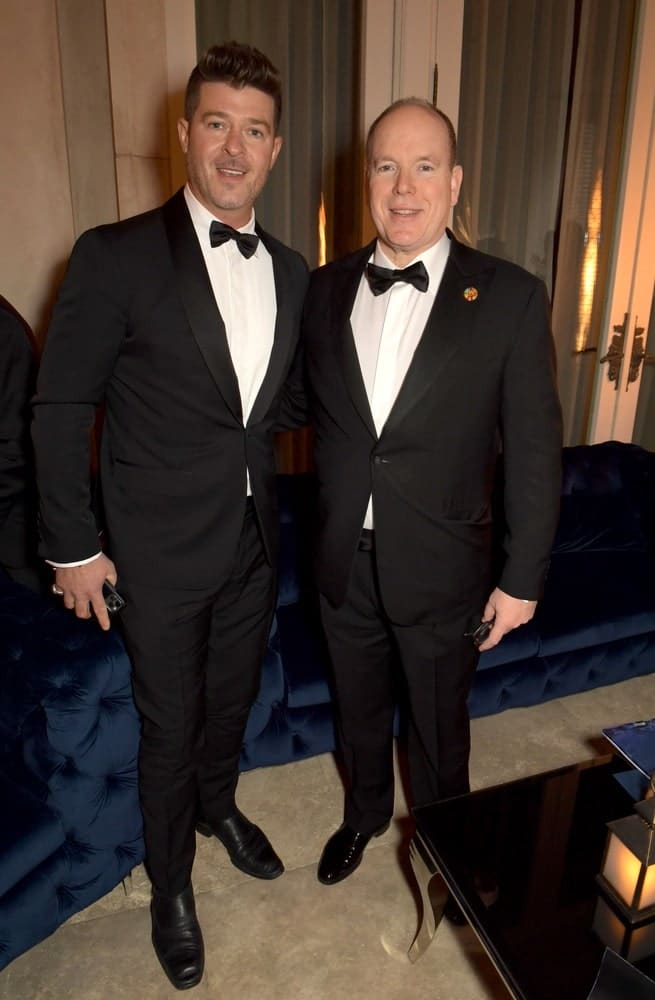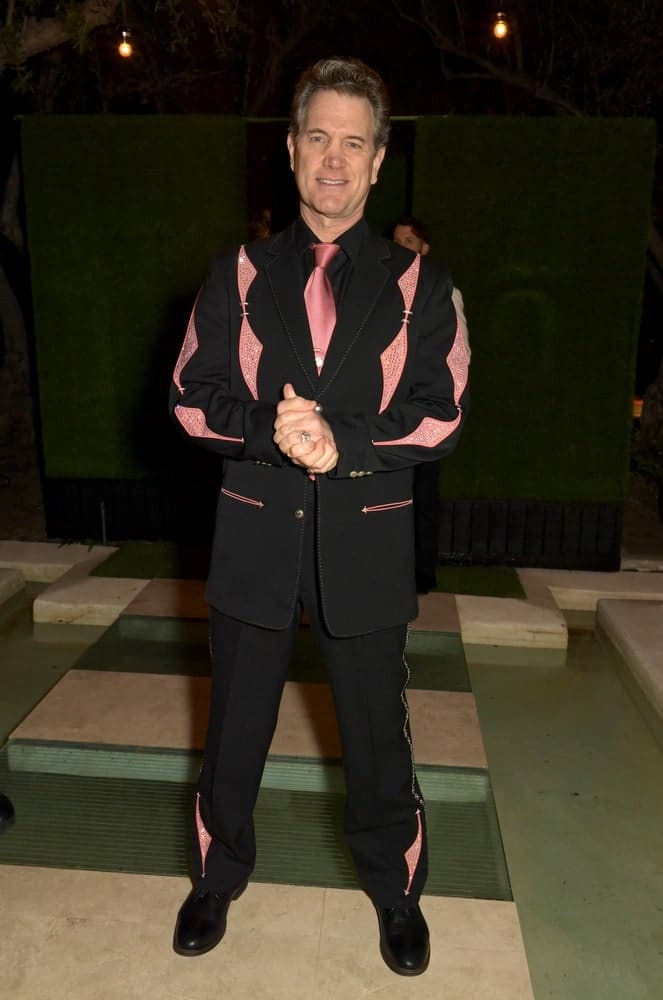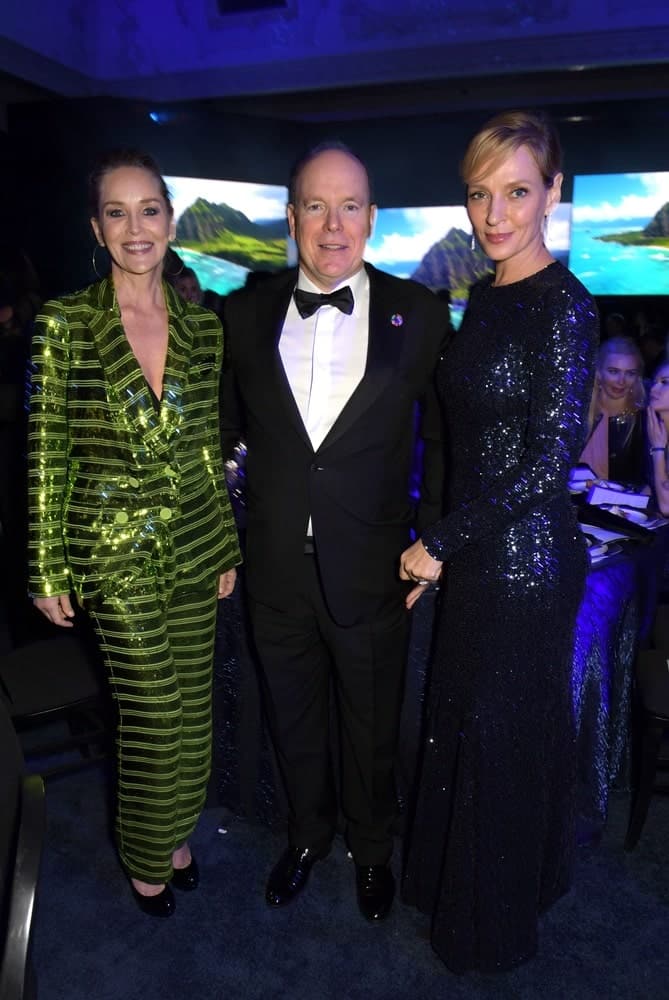 Notable achievements by the foundation include saving the Bluefin tuna species from extinction, encouraging active development of Marine Protected Areas, and fighting plastic pollution in the Mediterranean. Thanks also go out to the BeMed initiative and IPCC for producing a report on the impact of climate change on the ocean and the cryosphere.
Today, HSH Prince Albert II of Monaco is one of the world's leading advocates for the planet. He succeeded in gathering philanthropists and international artists to save the ocean during the Monte-Carlo Gala for the Global Ocean. The next edition will take place on Thursday, September 24, 2020, in Monaco.
Learn more about the event and the Prince Albert II of Monaco Foundation at FPA2.org.
---