Green Stream Food Truck Comes to Seaside, Florida, Just in Time for Summer
---
April 7, 2021
By Emme Martin | Photography by Savannah Young
Is it just us, or are you feeling that urge to start eating and living a healthy lifestyle? The fresh air, good vibes, and rising temps have a way of making us want to cool off with a cold pressed juice or acai bowl while laying poolside. As we start to spend more time playing in the sun and moving our bodies after the cold winter months, we feel invigorated to get back on track with our health and nutrition. These reasons and more make us so excited to welcome the newest addition to Seaside, Florida's Airstream Row, The Green Stream Juice Café!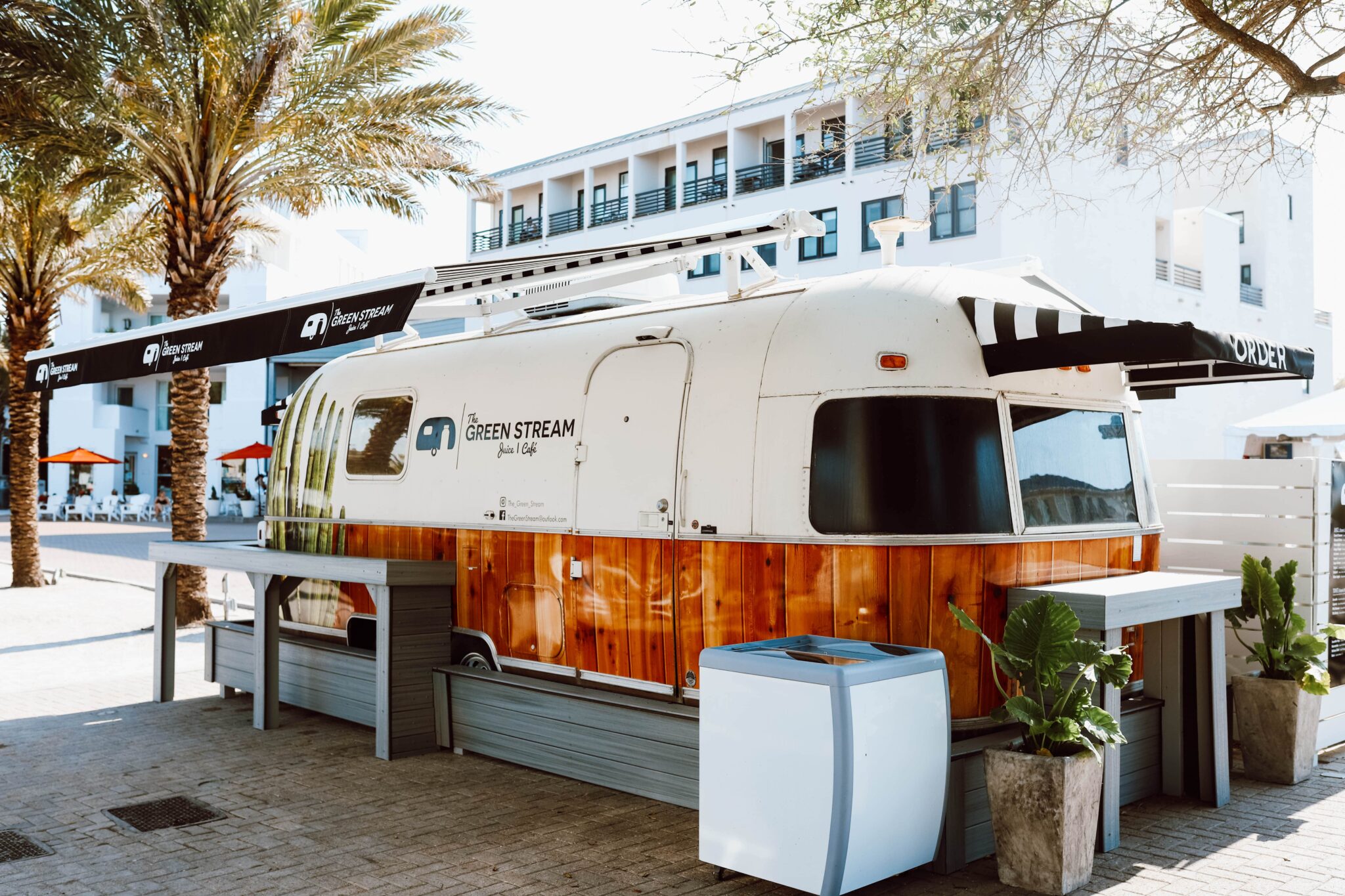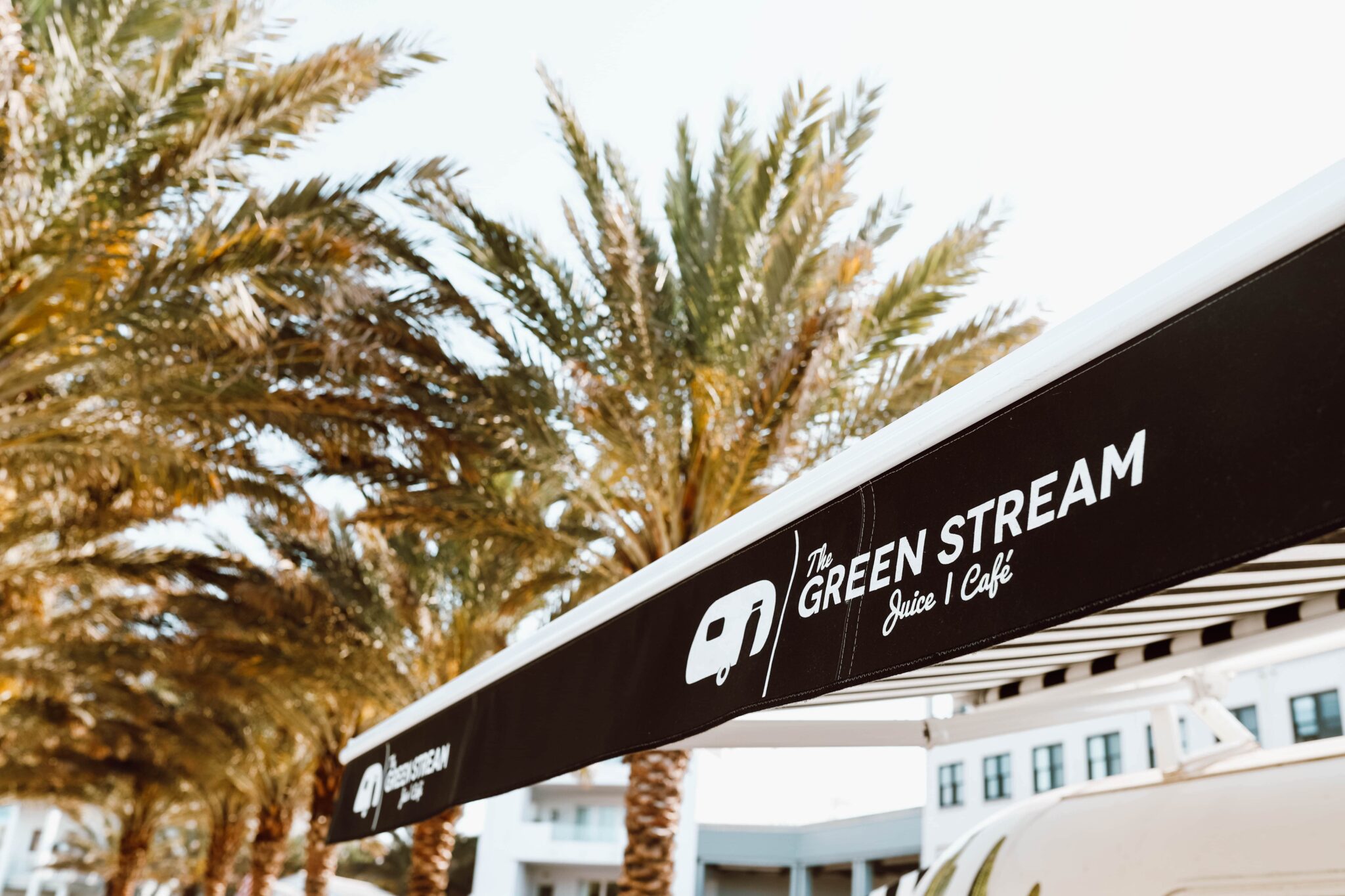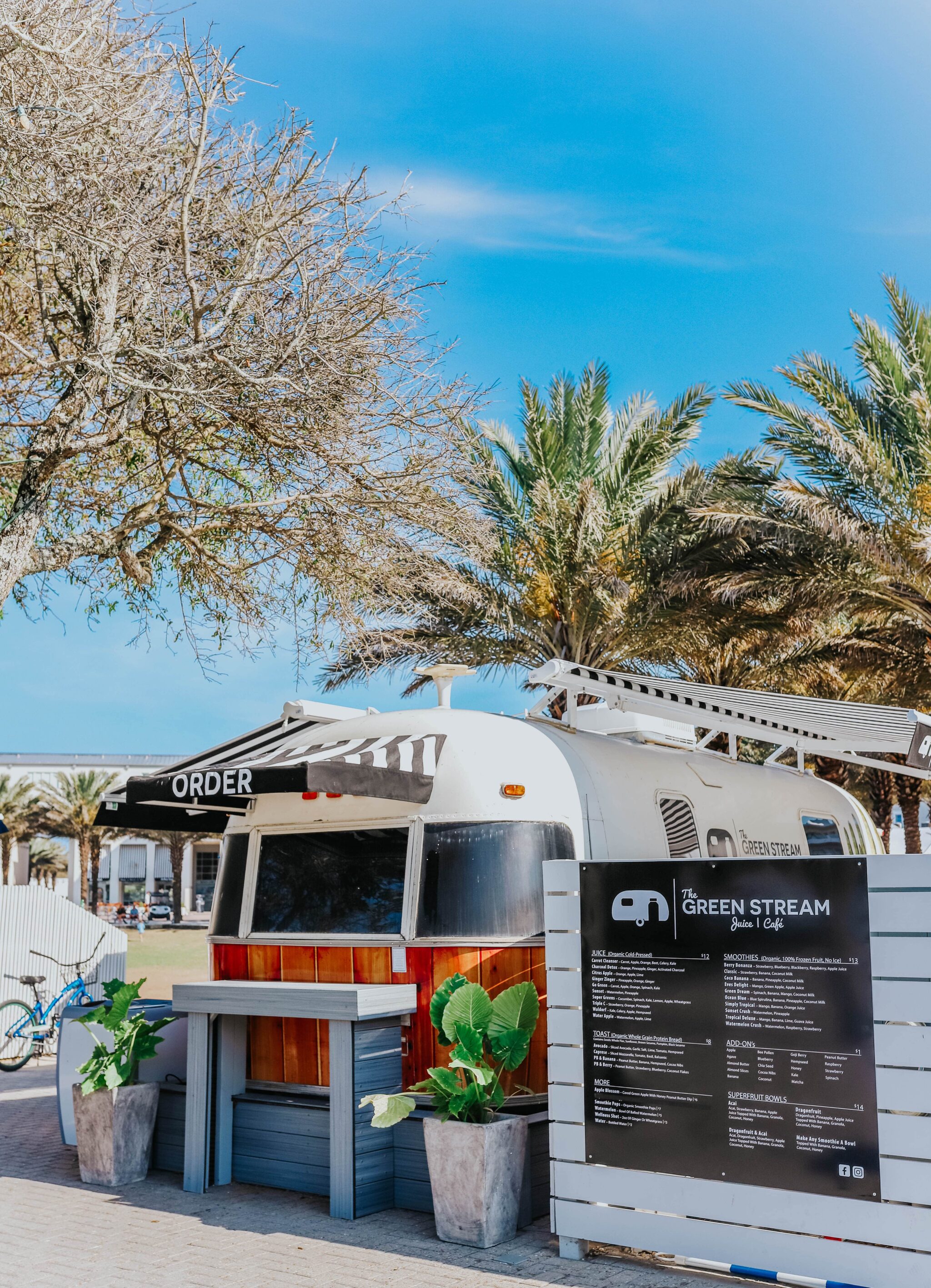 Located just steps from the beach and all our favorite Seaside shopping destinations, this Airstream cafe is the place to go for raw cold-pressed juices, acai bowls, real fruit smoothies, and more! Their smoothies and juices are the perfect summertime treat. Serving organic fruit smoothies such as Dragonfruit, Coco Banana, and Tropical Deluxe—it's hard to go wrong. Give your body a boost with their wellness shots, which are great for fighting inflammation. We can't forget to mention their Instagram-worthy acai bowls and avocado toast, all made fresh to order!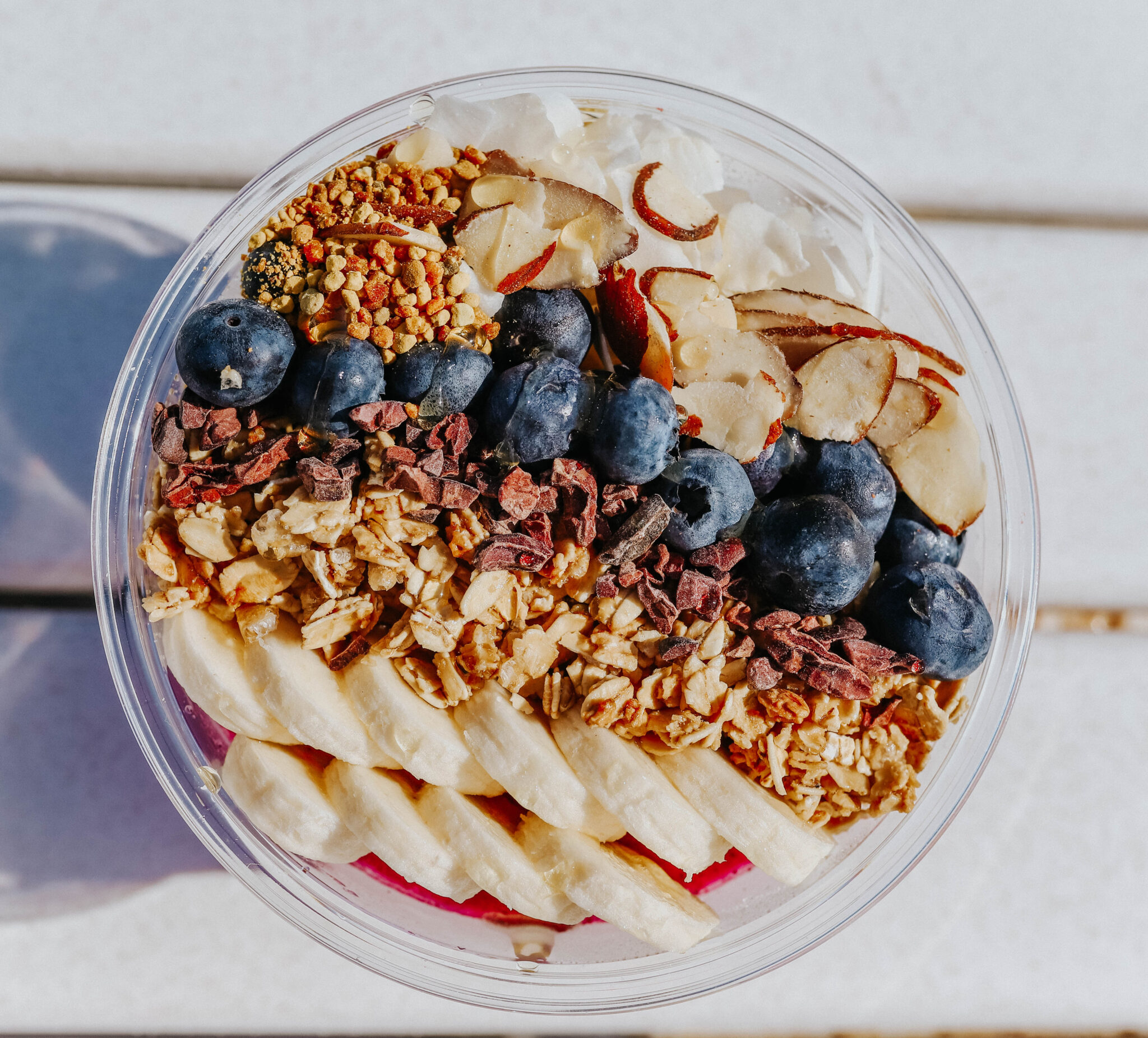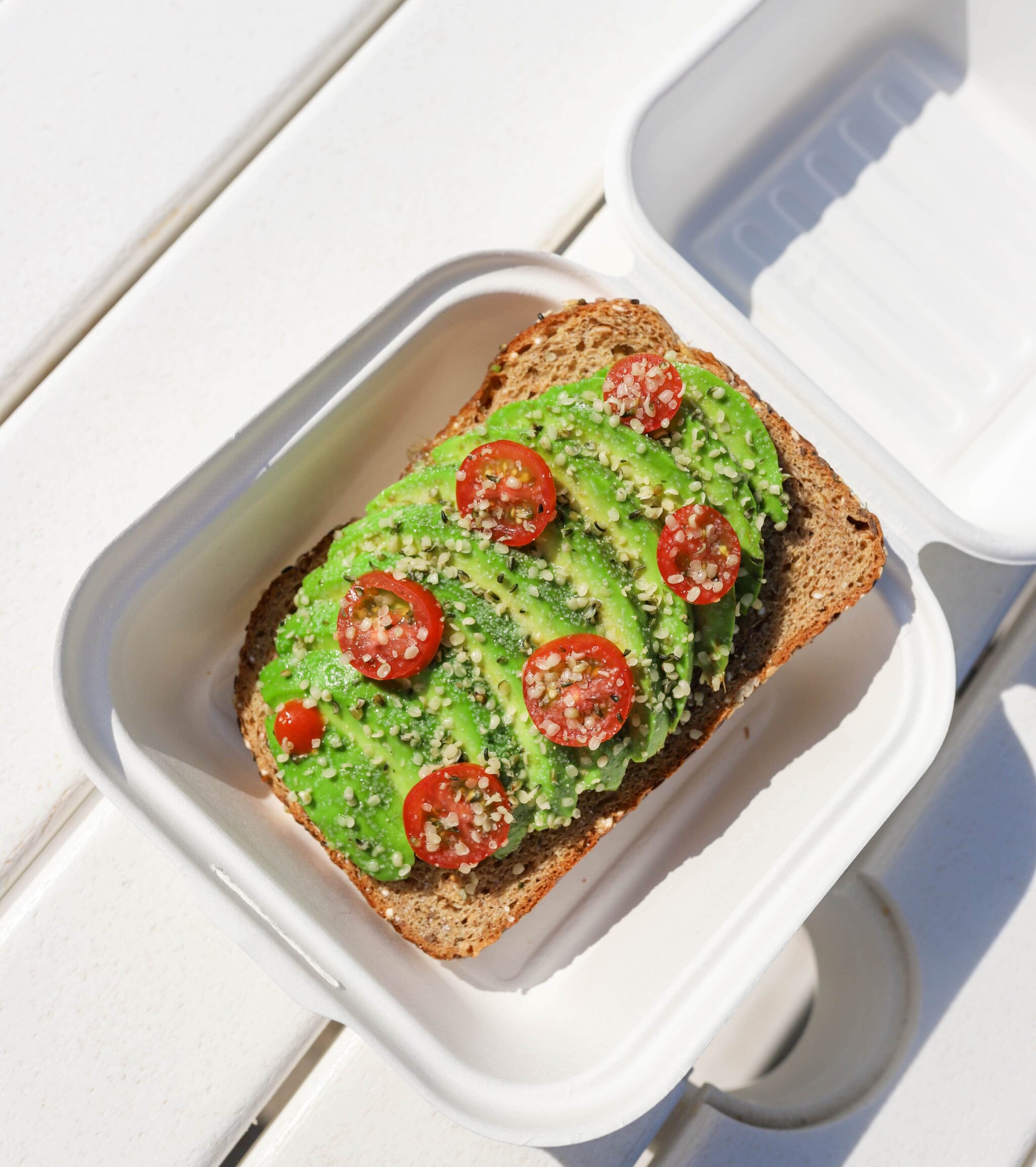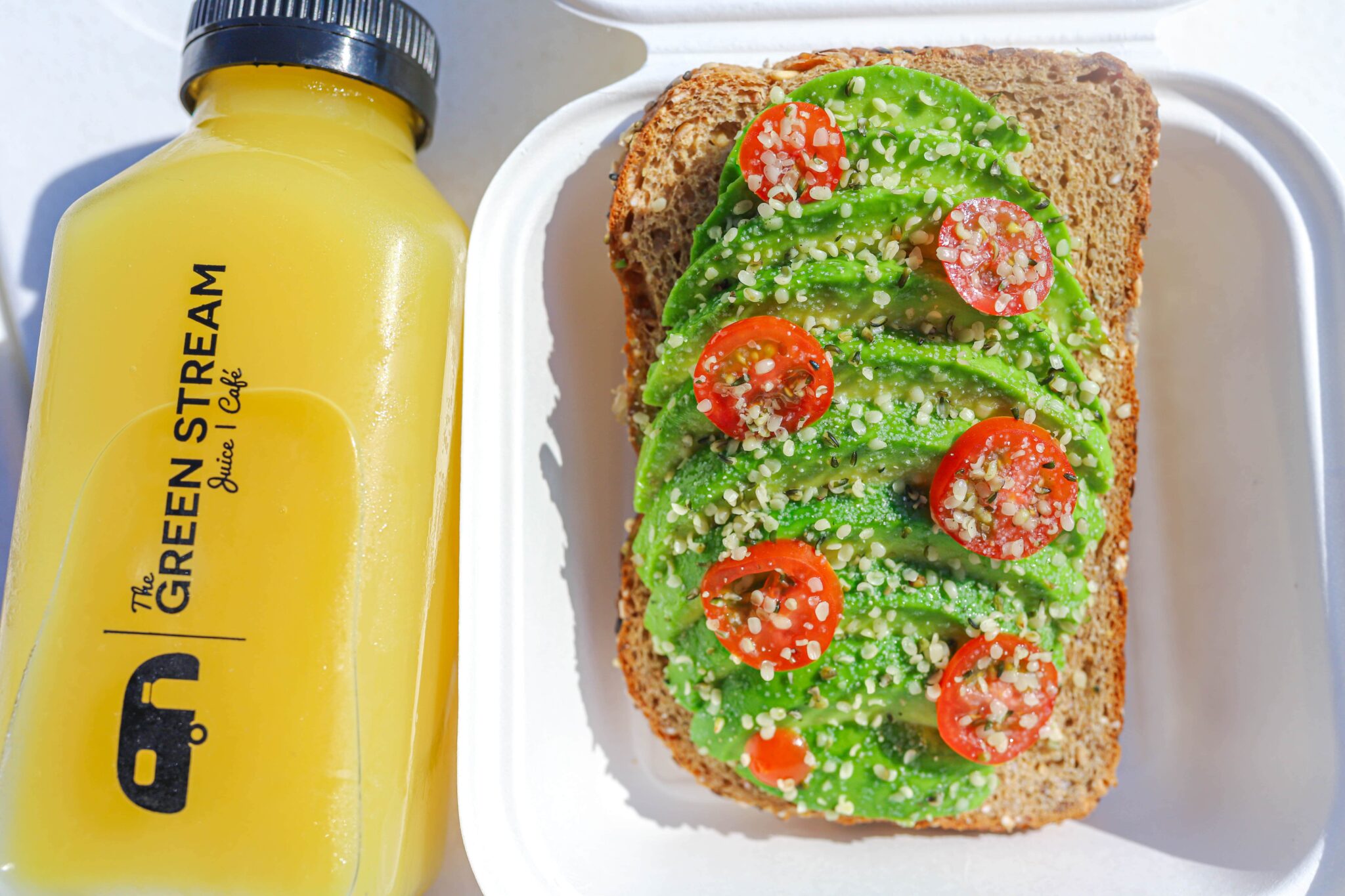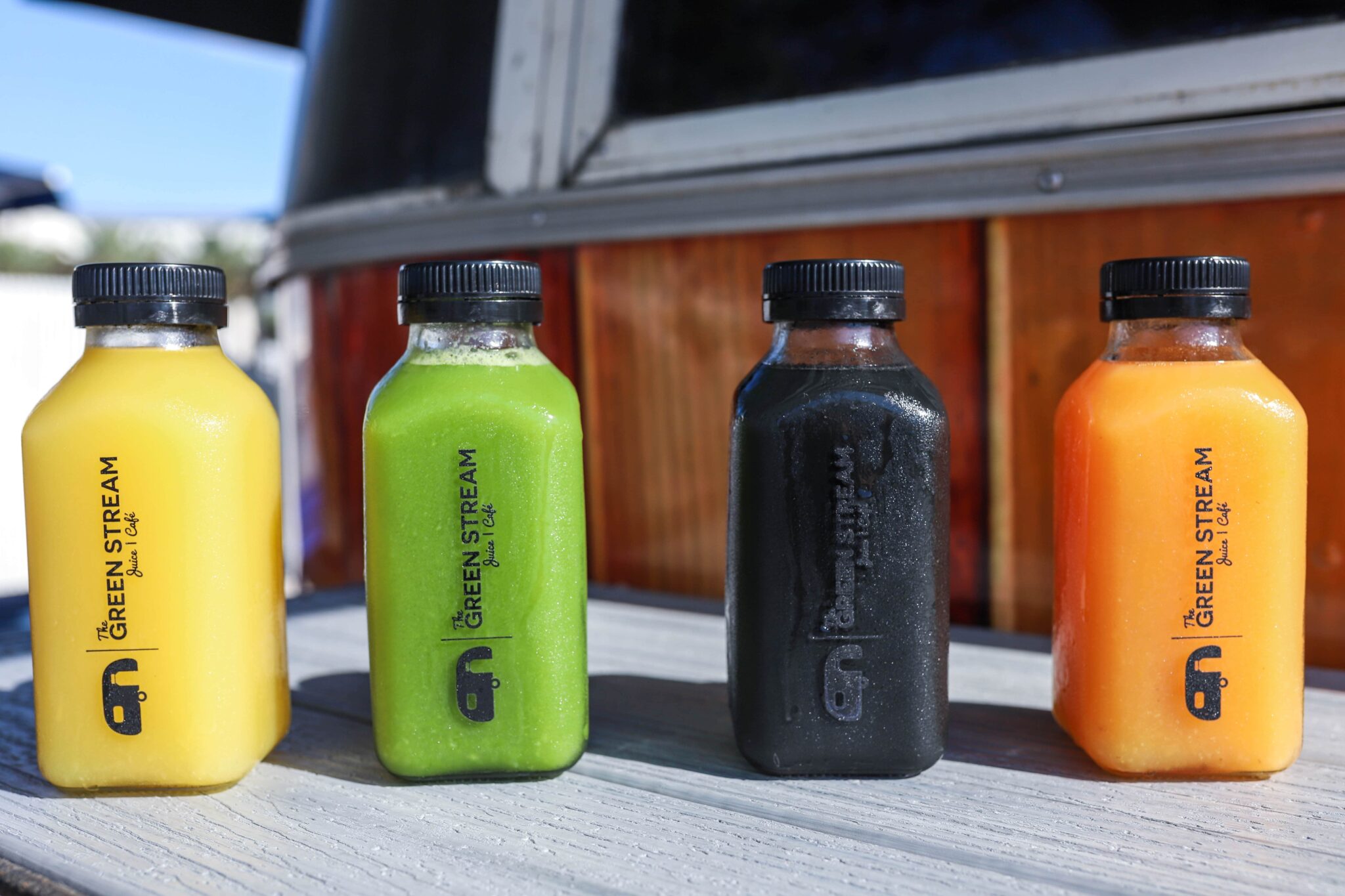 The Green Stream is the perfect stop for a post-workout smoothie or a lazy afternoon avocado toast while you enjoy the beach on 30A, and we can't wait to try all the delicious menu items! Be sure to check out their brightly colored Instagram filled with smoothie pics and bowls—it's the epitome of health-food dreams!
Seaside's beach community has been hungry for a new healthy option and The Green Stream fits the bill. Check out their Instagram at @the_green_stream and Facebook at The Green Stream.
---