Five Satchel Styles to Wear this Fall
---
September 20, 2016
BY Maddie Rowley
I've never in my life been drawn to any handbag style more than the satchel. There are just too many good things about them and so many varieties—a structured satchel, a slouchy satchel, a leather satchel—you name it, I go for it.
Maybe it's because they're often larger bags, and I can fit my whole life inside them. Maybe it's the signature strap that gracefully drapes below the handbag and says, "I'm here if you need me." Or maybe it's because they go with anything—I can wear my cognac-colored leather satchel with gym shorts or dresses and still feel put together.
No matter why you love it, the satchel bag is an essential style for fall (And winter, and spring… Who am I kidding—satchels are great all the time). Here are five satchels that I have my eye on for this season!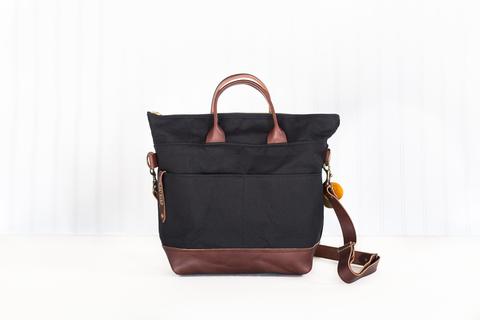 Signature Otto by R. Riveter, $240
I've been stalking this satchel for a while now for many reasons—one being that all of R. Riveter's bags are made in America by military wives using recycled military gear. You know they're going to last forever. This is definitely an everyday bag that can handle the wear and tear of kids, pets, spills, and travel, and would look great with a pair of dark riding boots and jeans or leggings and a slouchy tee.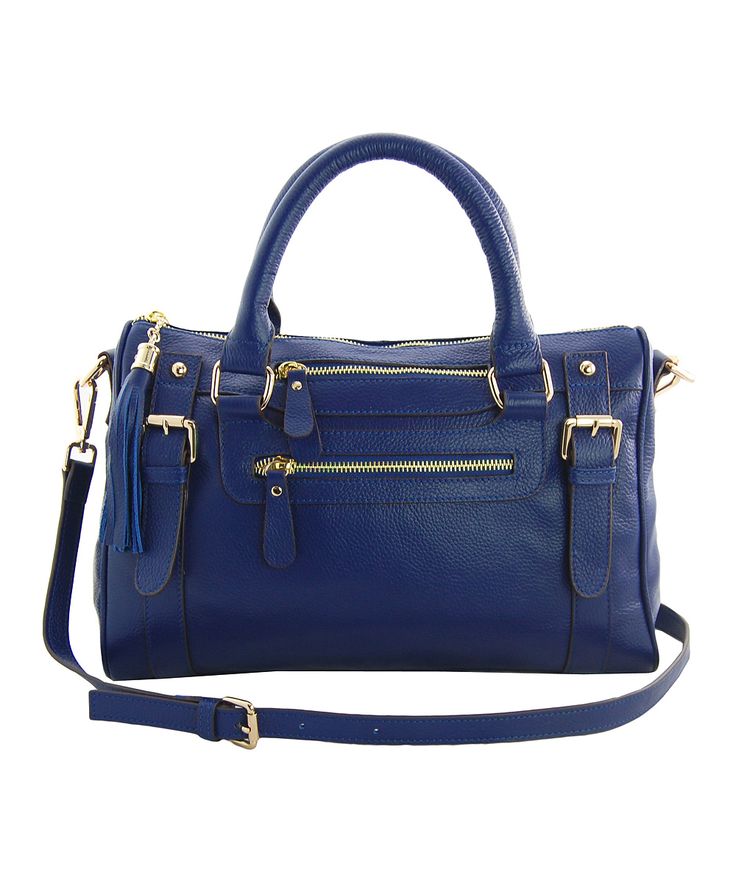 Venteux Satchel by Erica Anenberg, $395
The Venteux Satchel is a mid-sized bag that comes in an array of colors including purple, black, navy, brown, cognac, and off-white. This design flies off the virtual shelves, so I set an alert to let me know when they were back in stock and was so happy when I snagged a black one! I'll wear mine starting in late fall and throughout winter with dark jeans and comfy sweaters.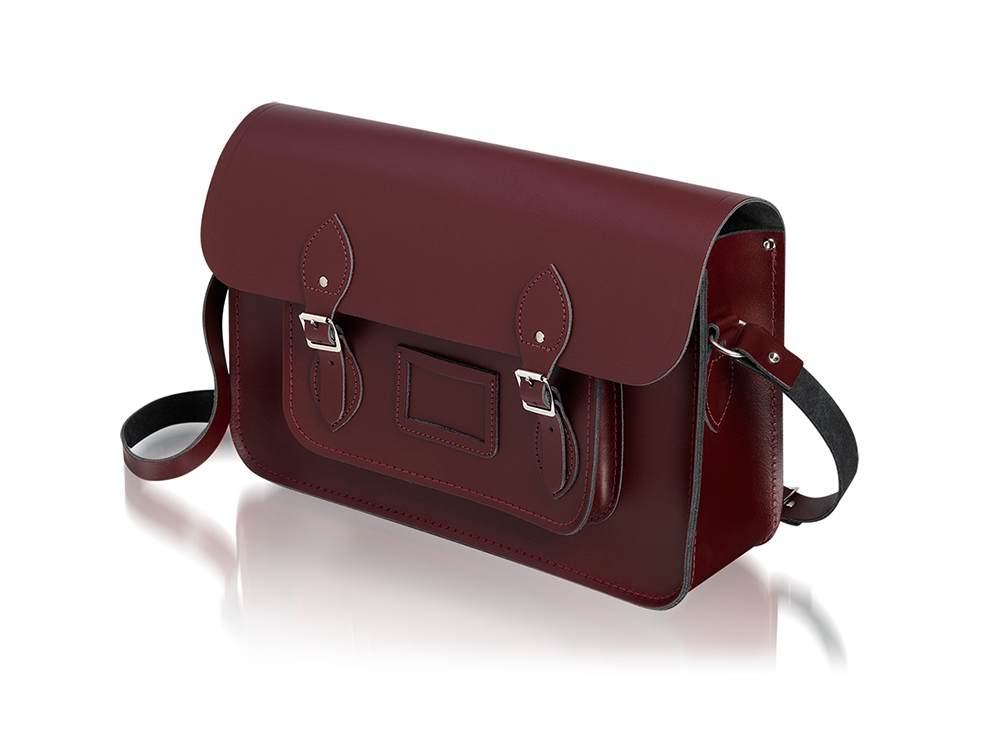 The 15-Inch Classic Satchel by The Cambridge Satchel Company, $235
If you're in the market for a structured hybrid of purse/work bag, this is it! There's plenty of room for a laptop and notepad, and the buckles give it a sophisticated yet functional edge. These classy satchels are made in Great Britain, and come in a variety of colors—the one pictured here is "oxblood." It doesn't get more perfect for fall.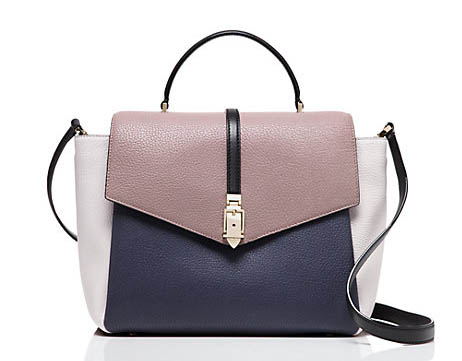 Horton Lane Golda by Kate Spade, $548
A little Kate Spade never killed anyone—that's my motto, anyway. This chic satchel features clean, sharp lines and color-blocked leather, meaning it's instantly ready to pair with any style of jacket or sweater. The Horton Lane is one of those bags that pulls an outfit together even if you're rushing out the door with wet hair.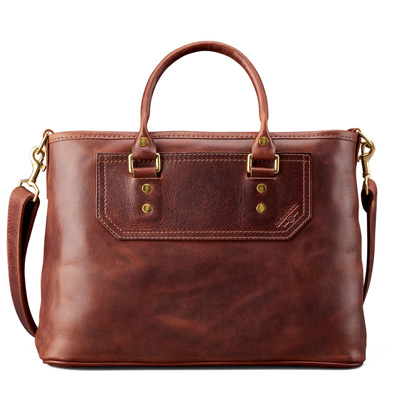 Elliott Satchel by J.W.Hulme Co., $595
This gorgeous large satchel is one of those investment pieces that could be handed down from generation to generation. Made in Minnesota, J.W. Hulme's leather goods are guaranteed for a lifetime and include a complimentary monogram upon purchase. I can already see myself taking a big whiff of that amazing new leather smell, but I'm going to need to save up a bit until I can get my hands on one of these!
The satchel bag has been around for hundreds of years—Shakespeare mentioned the attaché in his 1599 play As You Like It, and Pope Francis even carries a black leather satchel to all of his appointments. That means these timeless bags aren't going out of style anytime soon, so the more satchels, the merrier!
What are some of your favorites? Tell us in the comments or tag us in your favorite satchel snaps on Instagram! (@vie_magazine)
---