5 Love Languages for a Fulfilled Life
---
August 19, 2020
By Samantha Accola
It's time for "Summer Lovin'" at its finest! We can all picture the iconic closing scene from the 1978 movie Grease and remember the cosmic romance between Sandy and Danny. For relationships outside of the big screen, however, there is a lot more behind-the-scenes action that takes place to cultivate a connection. From family members to close friends and even closer spouses, relationships are complicated. One step toward better understanding the beautiful mystery of the human personality is knowing each other's love languages.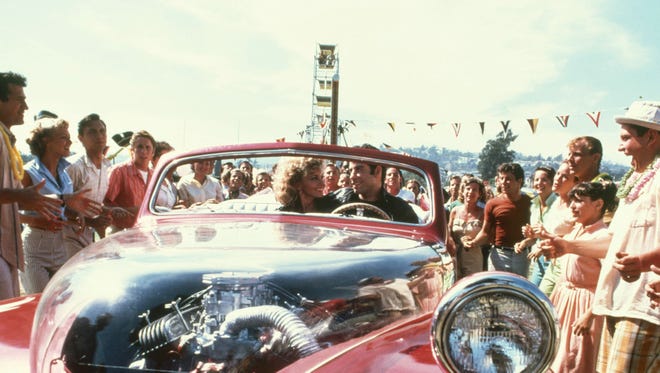 What exactly is a love language? Rather than practicing for Spanish on Duolingo for a few weeks, the Five Love Languages relational vocabulary is a lifelong journey to lasting love and appreciation.
Dr. Gary Chapman
In his early years as a marriage counselor, Dr. Gary Chapman, PhD, inexplicably noticed the same questions and complaints discussed between couples. From his website, he shares:
One spouse would say something like, "I feel like he doesn't love me." The other would protest, "I don't know what else to do! I'm doing everything I should be doing." Recognizing a pattern, Dr. Chapman pored through years of session notes. He asked himself, "When someone said, 'I feel like my spouse doesn't love me,' what do they actually want?"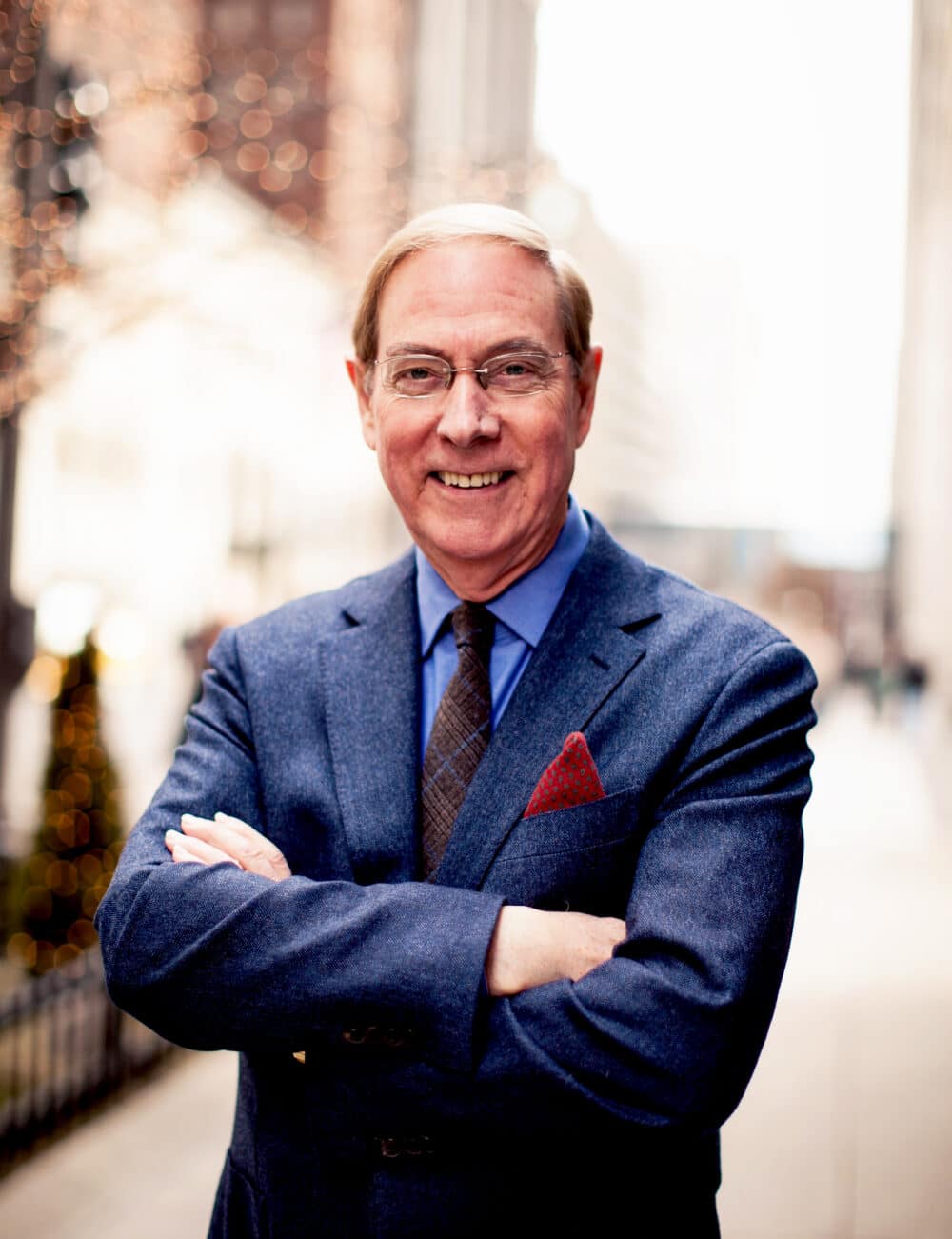 After careful study of each person, their wants and needs fell into five categories, which proved the importance of loving someone rightly. More than twenty-five years later, his revolutionary findings have helped heal and guide millions of relationships worldwide. Realizing that people are unique in the ways they give and receive love, he developed the Five Love Languages, which include Words of Affirmation, Quality Time, Receiving Gifts, Acts of Service, and Physical Touch. There's no need for Cupid—just Chapman, the love doctor himself!
The 5 Love Languages
Words of Affirmation: Actions don't always speak louder than words. If you are someone with this love language, words are invaluable to you, and the way people use them carries extraordinary power. You might be someone who typically needs feedback given in a "compliment sandwich" or appreciates when someone tells you why they care about you. If a coworker abruptly criticizes you, or a parent forgets to send out a text of congratulations for graduation, you might feel more sensitive and bothered. 
Quality Time: One-on-one moments and distraction-free hangouts are essential for those who receive love through quality time. An intentional conversation for two without any phones is simply a dream! If quality time is your love language, you might feel thankful if someone takes time out of their busy schedule to spend with you. The idea of "doing nothing" together even excites you. You might get upset if your partner or friend fails to listen to you or reschedules a date you had planned.
Receiving Gifts: Before you assume anything (I did too), this specific love language has nothing to do with materialism. For those who treasure receiving gifts, the thought and creativity behind a present are what counts. In Dr. Chapman's words, "The perfect gift shows that you're known, you're cared for, and you're prized above the cost of the gift." If this is your love language, everyday surprises and thoughtful small gifts brighten your day. Though, if someone puts together a last-minute present or forgets your birthday, you might be hurt.
Acts of Service: Little actions go a long way for those who value acts of service. If this is your love language, you feel appreciated if a loved one helps you check off a to-do list and assists with your responsibilities. If you've had a long day and they unexpectedly pick up dinner or grab the kids from soccer practice, you would be very excited! In contrast, you might be upset if they pile on more work for you to do, or if a loved one breaks a promise.
Physical Touch: The final love language! I know what all you lovebirds are picturing, but don't get it twisted just yet. Someone who values the physical touch love language knows its importance in every aspect of life. Whether it's couch snuggles, reaching out to hold someone's hand when sharing hard times, or other thoughtful touches given by a partner or friend, this means a lot to you. Although physical contact is a known staple in many fruitful relationships, people with this love language especially praise it.
Find Your Love Language
The easiest way to find your love language, aside from reading the above descriptions, is to take the test. Like any internet quiz, there are many options, and they may not be reliable. I've discovered two trustworthy and entertaining resources that take about ten minutes each to complete!
The first quiz is from the Five Love Languages home page and offers a straightforward approach to self-discovery. There are four different options for the most personalized test; these include a quiz for couples, singles, teens, and children. I especially enjoy the simplistic style of the children's survey, asking a child things like which statement they'd prefer to hear from a parent, such as "Give me a hug" or "I've got a special present to give you." Click here to take the quiz!
Secondly, this quiz formulated by Psychologies extends a more amusing and less predictable test with questions such as "You've finally got the promotion you've been after. You announce the news to your partner, who…" or "Mark Twain said, 'I can live for two months on a good compliment.' What do you think?" You can find the quiz by clicking here.
No matter your circumstance, the Five Love Languages can be an enjoyable topic of conversation for living room banter or first-date personality explorations!
Learn More
For a more in-depth study on the Five Love Languages, Dr. Chapman's book The 5 Love Languages: The Secret to Love That Lasts provides a more detailed explanation of human personalities through personal successes and failures. First published in 1995, Chapman's exploratory guide has been on the New York Times Best-seller List since 2009. Healthy communication is a vital component of any relationship, and learning each other's love language is an adventure that is more fun when taken together.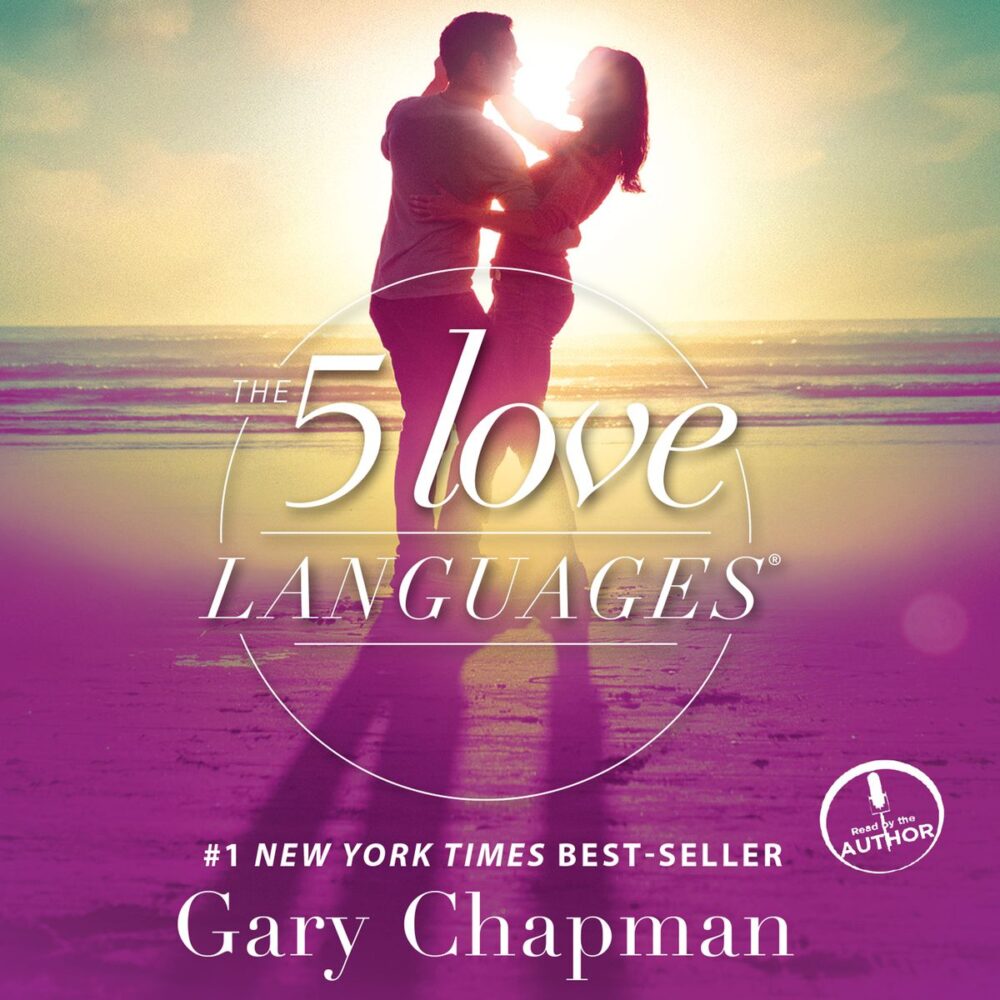 With six months to go until Valentine's Day, we don't need to wait to buy the roses, call a pal, or tell someone how much they mean to us. Best of luck, lovers and friends!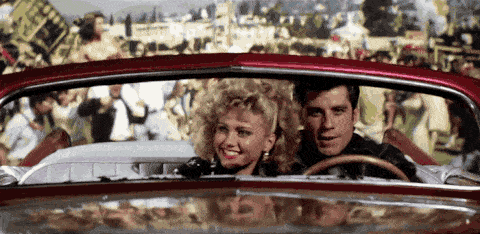 ---