Find Your Pantone Color of the Season
---
September 19, 2017
Another New York Fashion Week has come to an end, and we couldn't be more excited to see the upcoming fashion trends for Spring 2018. Each year, the team at Pantone Color Institute creates the Pantone Fashion Color Trend Report to highlight the most popular colors NYFW designers will be showcasing on the runway. To gear up for the season's new fashions, we caught up on the latest forecast from NYFW's SS18 collections and beyond.
Spring 2018 Top 12 Colors
With spring being full of bright and fun colors that reflect the beauty of nature and rebirth after the winter, this Spring 2018 color palette encourages a playful side and puts us in color heaven.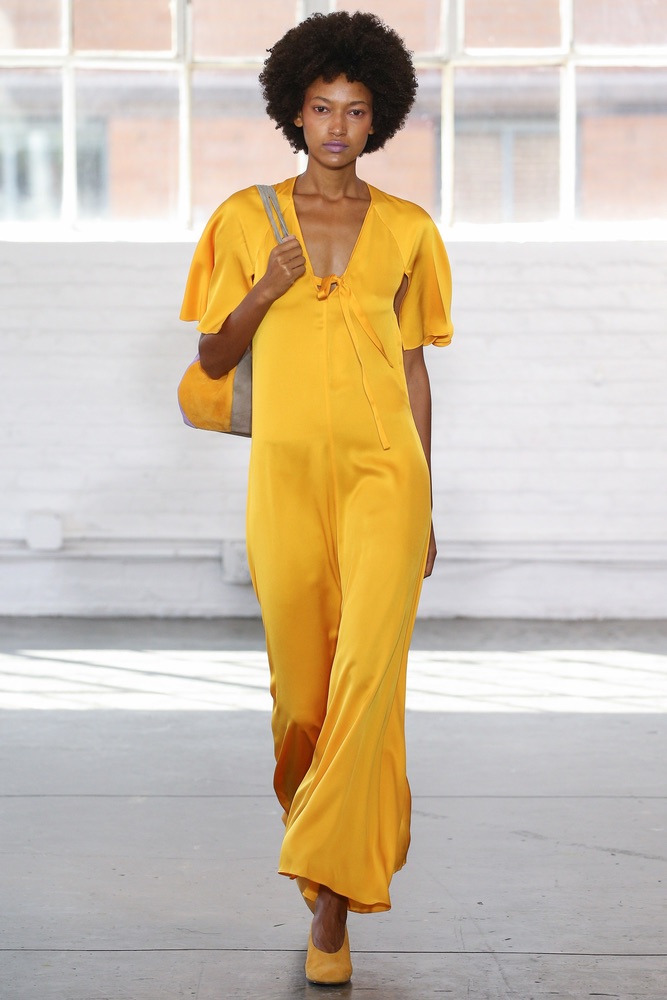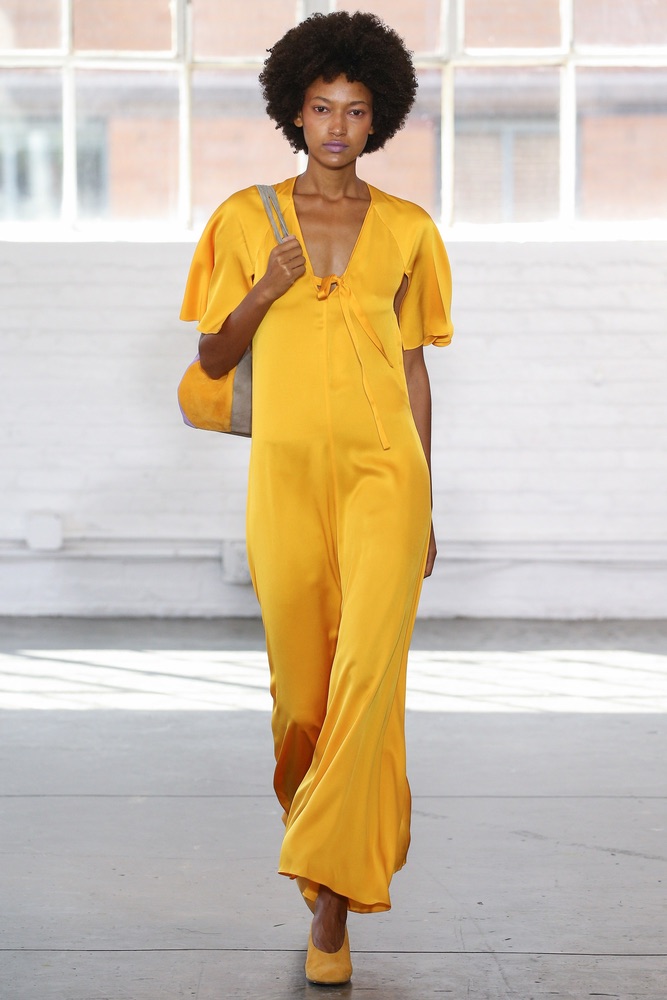 Meadowlark
This bold Meadowlark yellow highlights the upcoming spring season and lights up the world around us.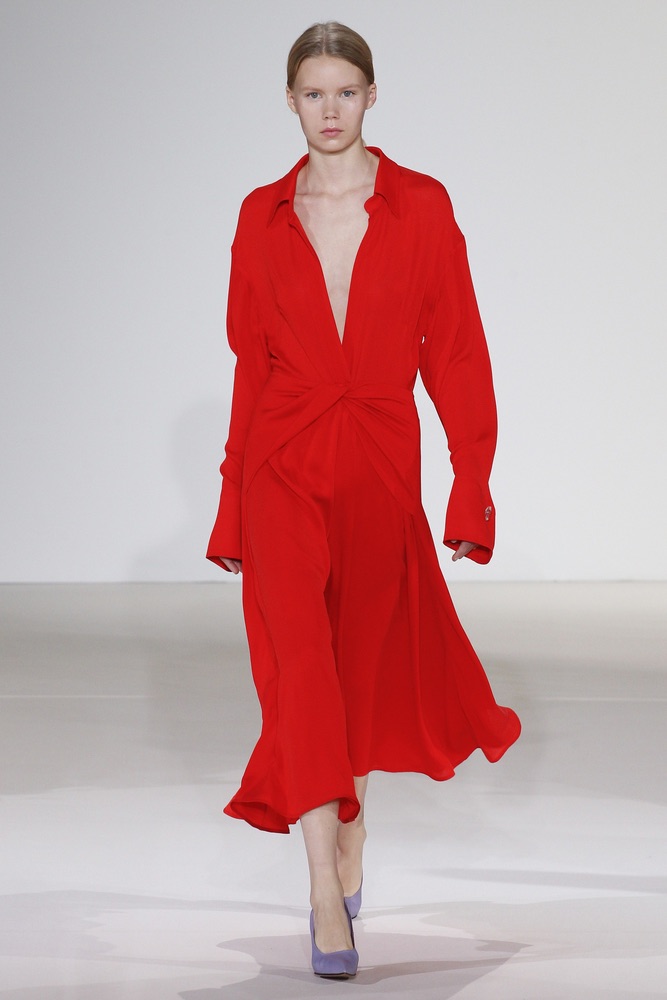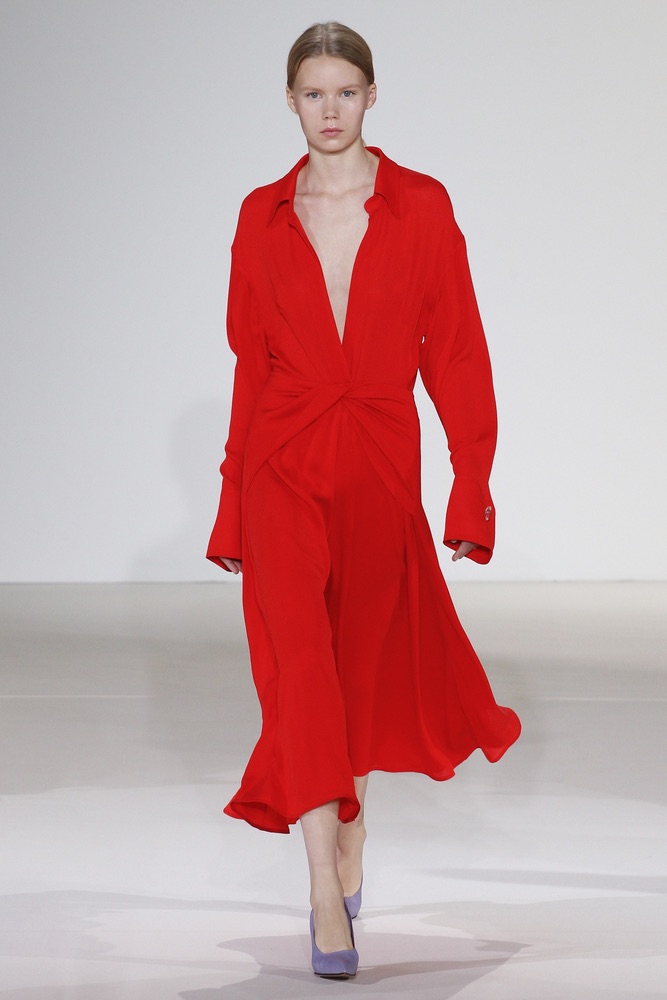 Cherry Tomato
Everyone loves a good red hue. This Cherry Tomato red channels our inner fierceness, demanding all eyes on us.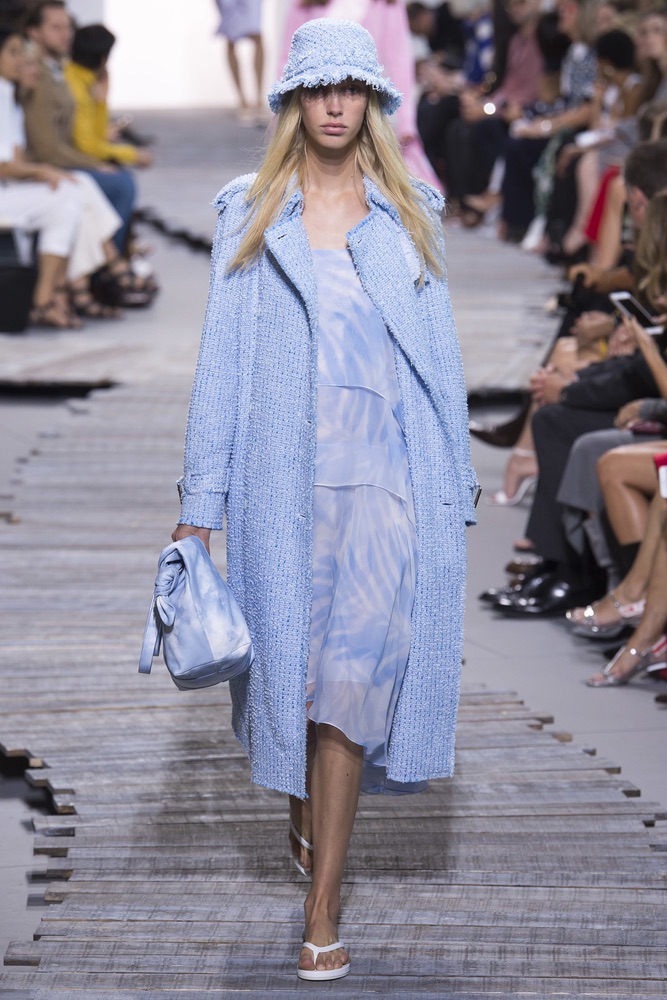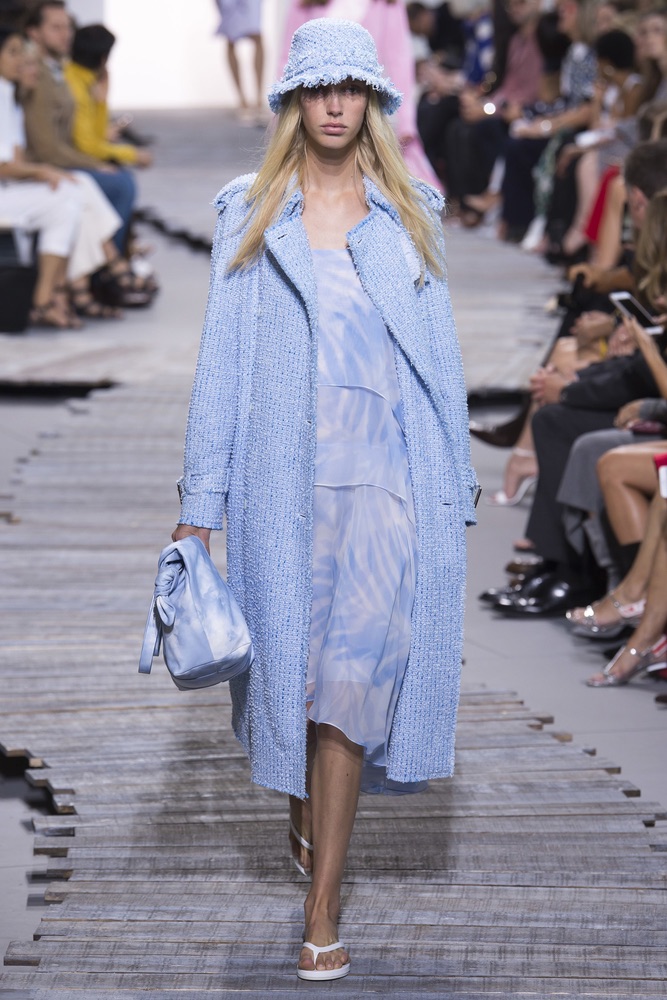 Little Boy Blue
Keith Urban was wrong—blue is your color. Most of us would categorize this shade of blue to be for little boys, but we love every bit of it for this spring fashion season.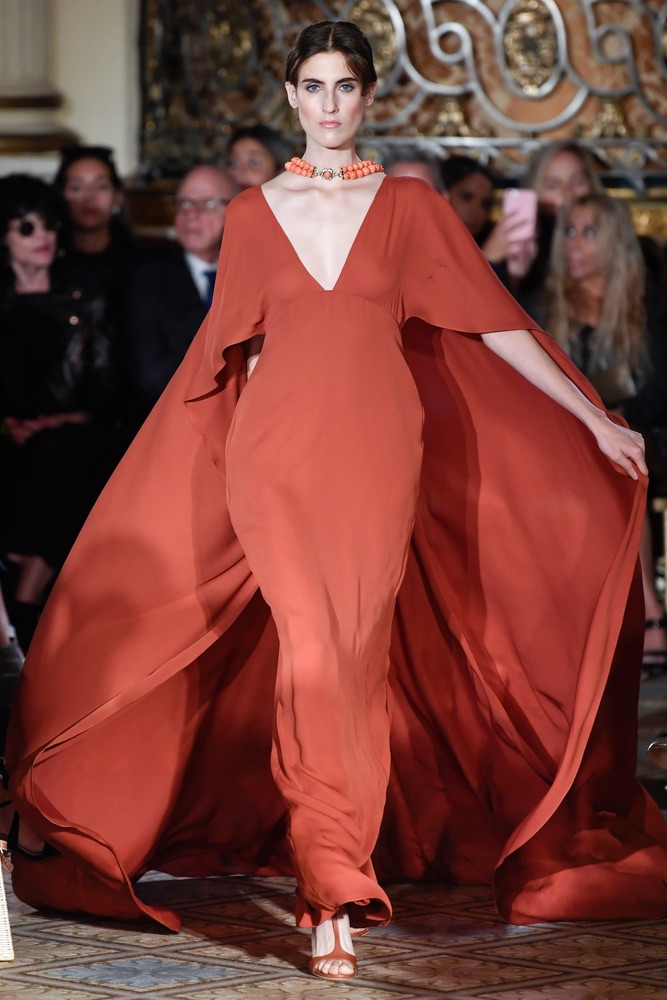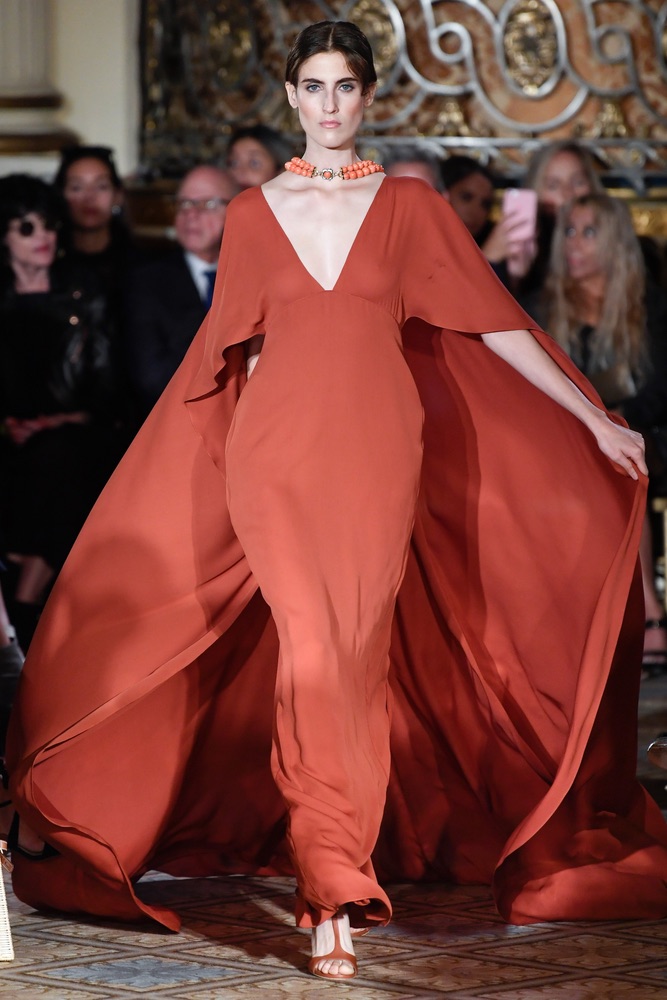 Chili Oil
Who said all spring colors have to be bright and vibrant? This spicy Chili Oil has the perfect combination of red and brown to add some depth into our spring wardrobes.
Pink Lavender
It's not women's fashion without a little pink sprinkled in. This light, soft Pink Lavender warms our hearts, bringing us back to every little girls dream.
Blooming Dahlia
Drawing us in, Blooming Dahlia demands all the attention this upcoming season as it channels the bright blossoms of spring.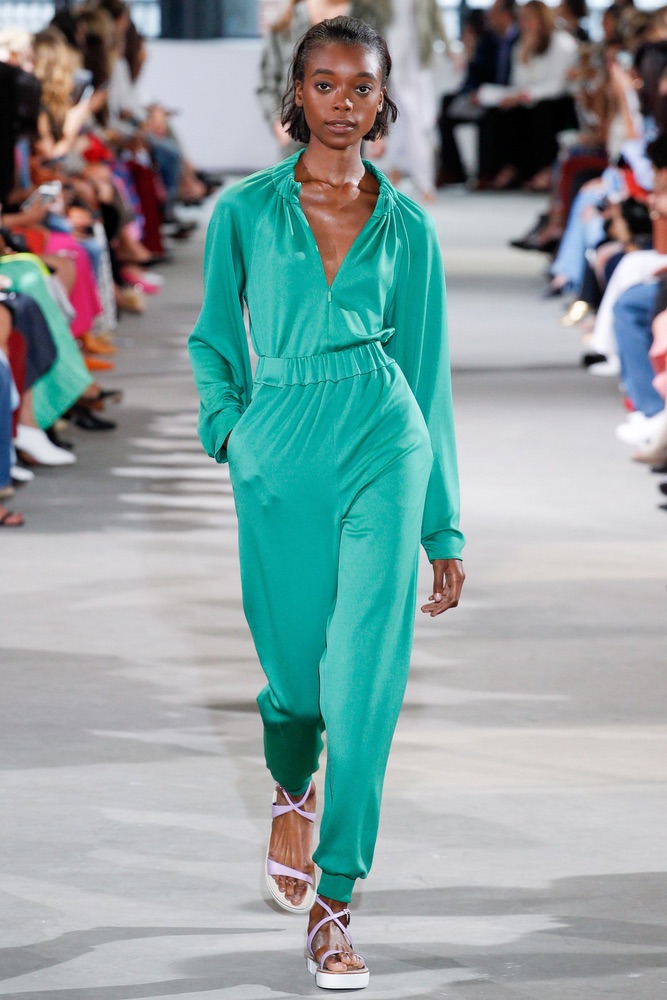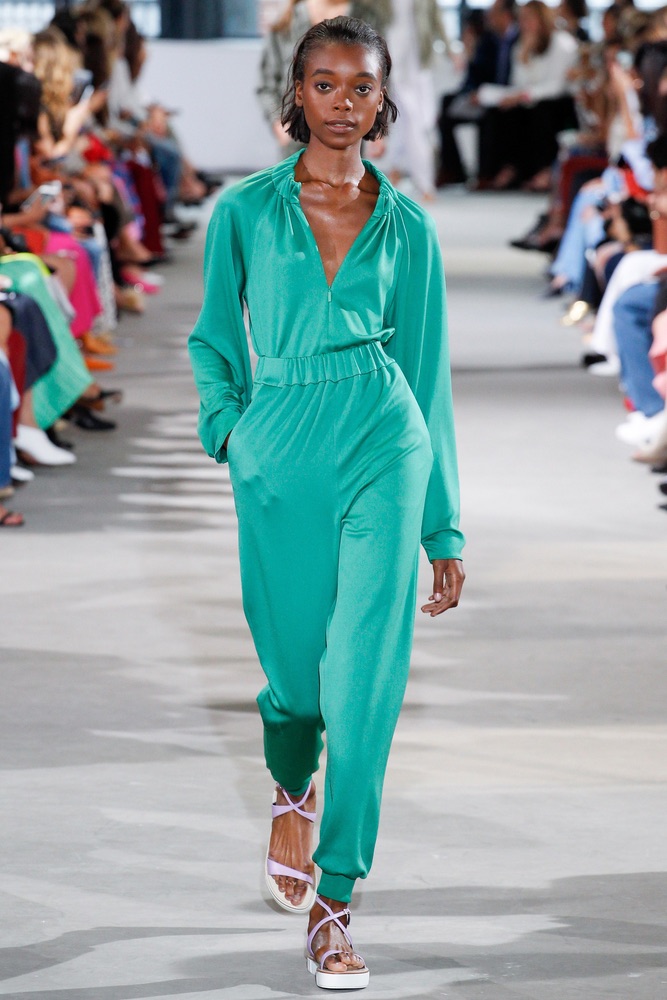 Arcadia
Channeling our inner retro vibes, Arcadia is giving us all the feels with a take on green and some subtle blue undertones.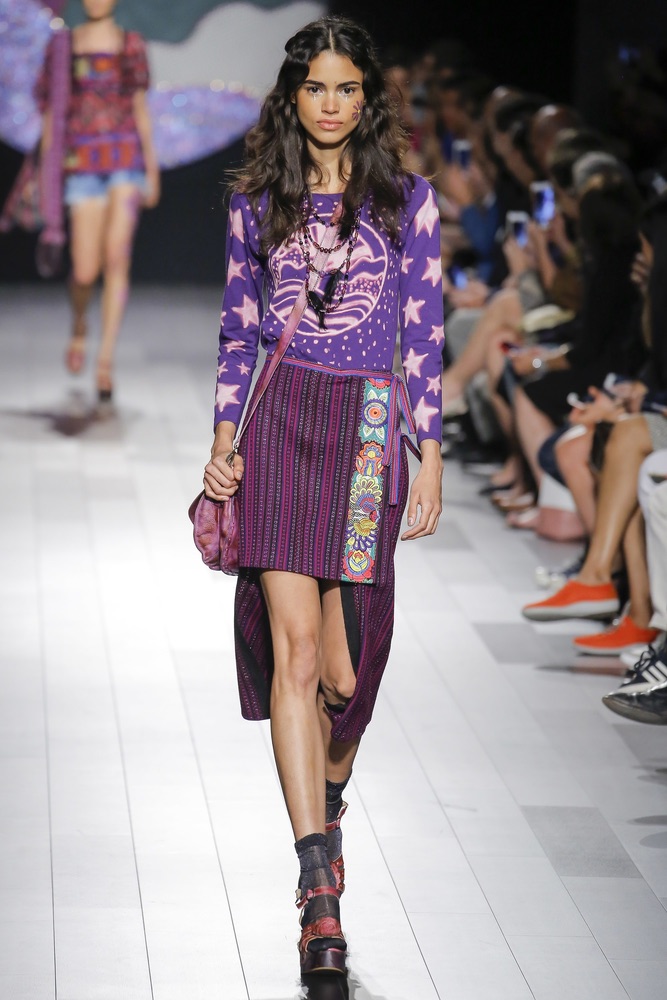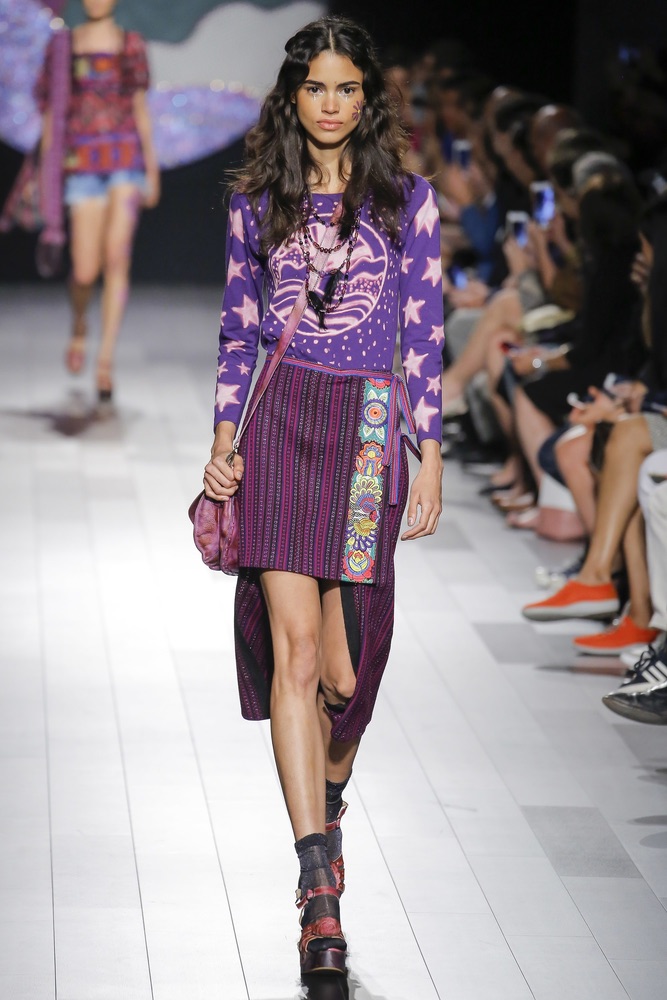 Ultra Violet
Ultra Violet = ultra vibrant. This shade brings the extra pop of cool factor to the stage with its mesmerizing neon purple tones.
Emperador
Rich like chocolate; Emperador adds a bold sense of strength to the spring 2018 palette.
Almost Mauve
Delicate and sweet, Almost Mauve adds a gentle touch to this color scheme and pairs well with just about anything.
Spring Crocus
Another floral-inspired shade, his vibrant purple with a pinch of red packs a powerful punch for the Spring 2018 palette.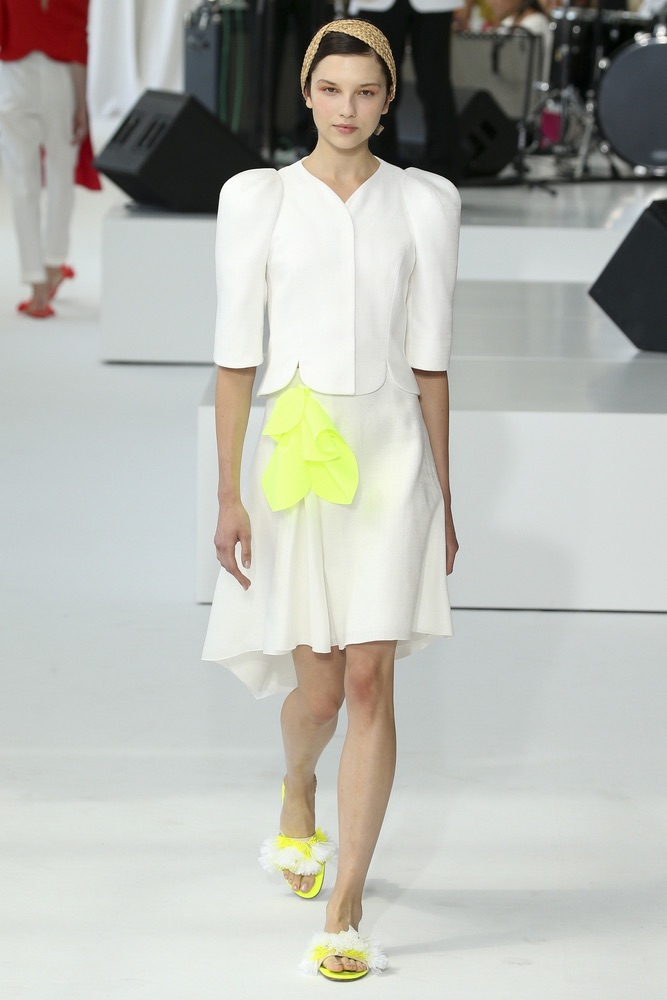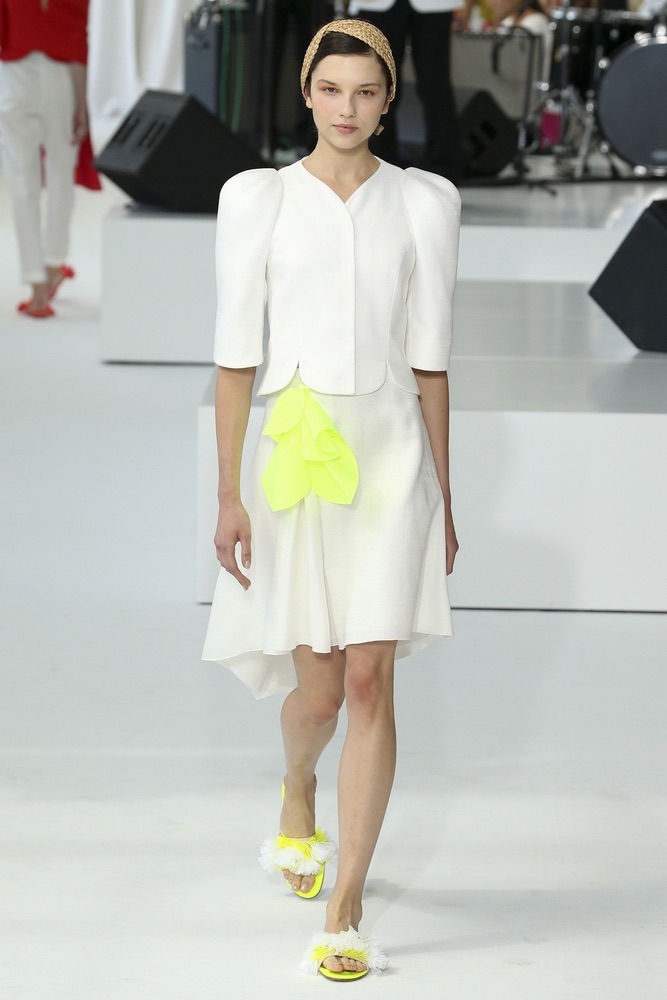 Lime Punch
Sock it to me, baby. Lime Punch is a knockout with bright citrus presence in the spring 2018 color palette.
Spring 2018 Classic Color Palette
For many fashionistas, classic colors play a key role in making modern pieces last a lifetime. In Pantone's Spring 2018 Classic Color Palette forecast, we know these colors will never go out of style.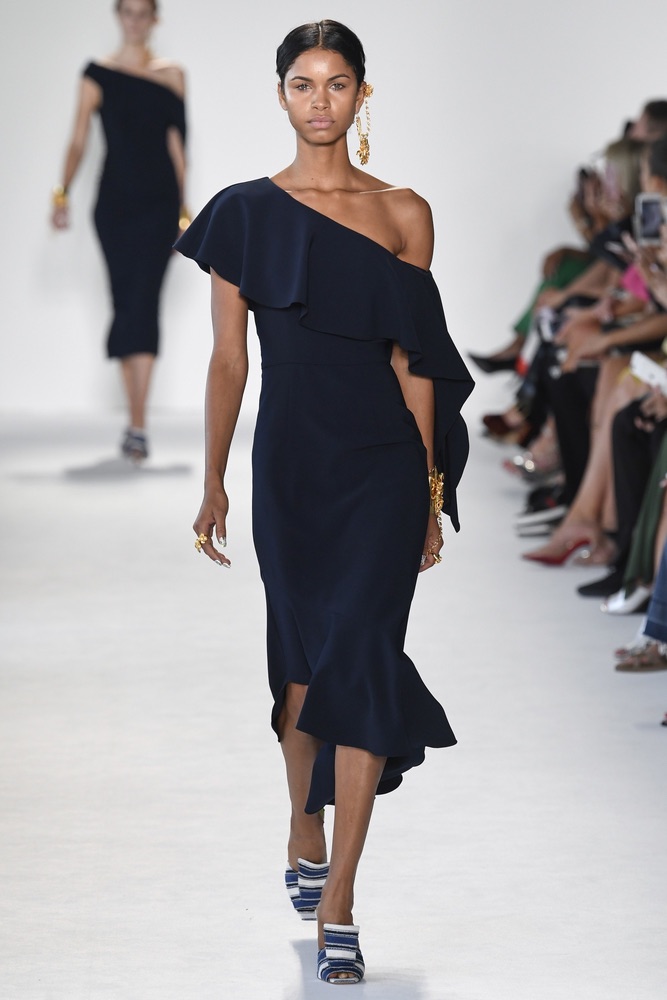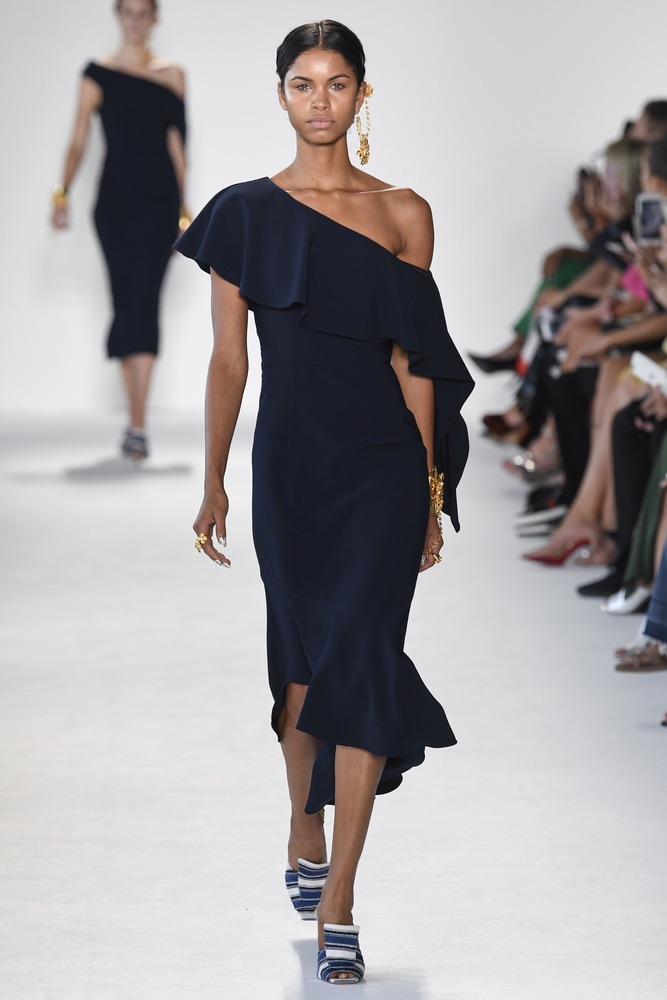 Sailor Blue
All aboard! We all love a good blue, and this navy-like Sailor Blue anchors our hearts.
Harbor Mist
This mid-tone gray is a staple for the spring 2018 palette, and it's anything but drab.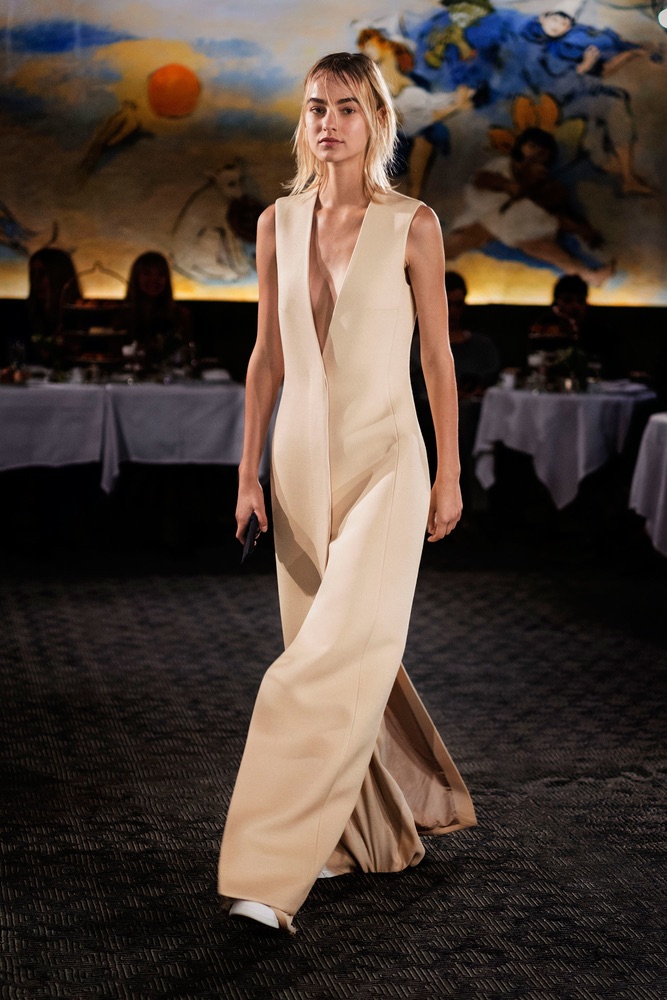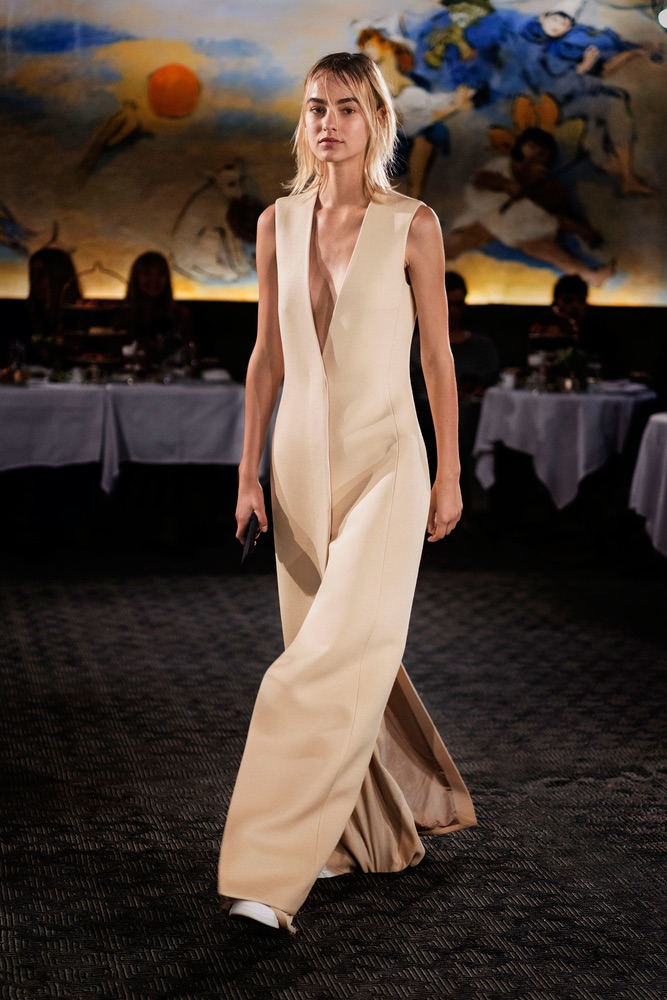 Warm Sand
Dip your feet in the sand and soak up the sun, because Warm Sand is the perfect year-round color.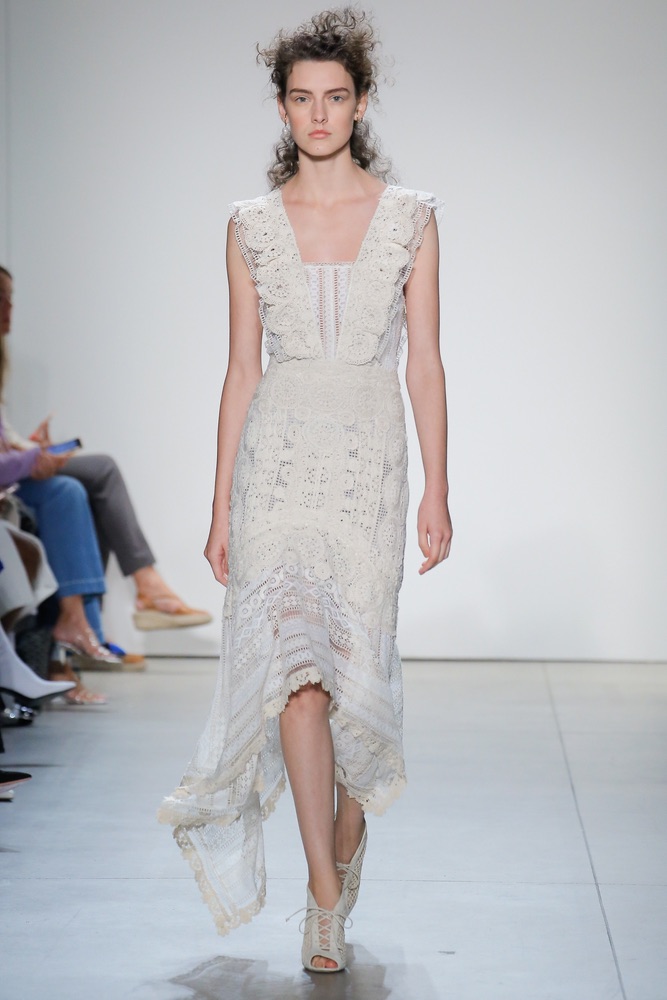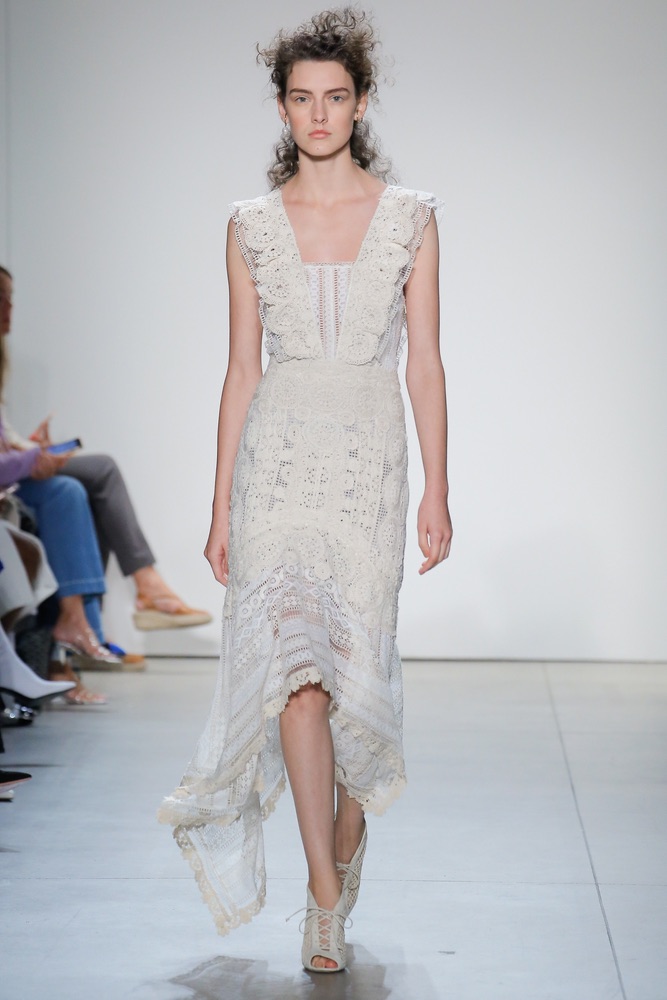 Coconut Milk
The classic white and/or off-white will never go out of style, and we are prepared for lots of it in Spring 2018.
Be sure to keep an eye out for all these fabulous Pantone colors on the runway during New York Fashion Week, and gear up for the upcoming Spring 2018 season filled with all things bright and vibrant.
---