Dig In! Holiday Brunch Dec. 4
---
November 25, 2016
Saving the world, one tree at a time
Photos Courtesy of Trees Destin
If you haven't driven through Destin, Florida, you're in for a visual surprise. It isn't like driving through typical beach zones you see in vacation commercials or travel print ads of just tropical palm trees, sand, and water. Sure, you have those unbelievably beautiful beachy areas, but growing through the pure, white sands throughout and around the city, you can also find beautiful green foliage and native pines, oaks, and all kinds of trees, flowers, and shrubs. Local nonprofit organization Trees Destin is dedicated to enhancing the area's beauty through planting, conserving, and educating—oh, and also through brunch!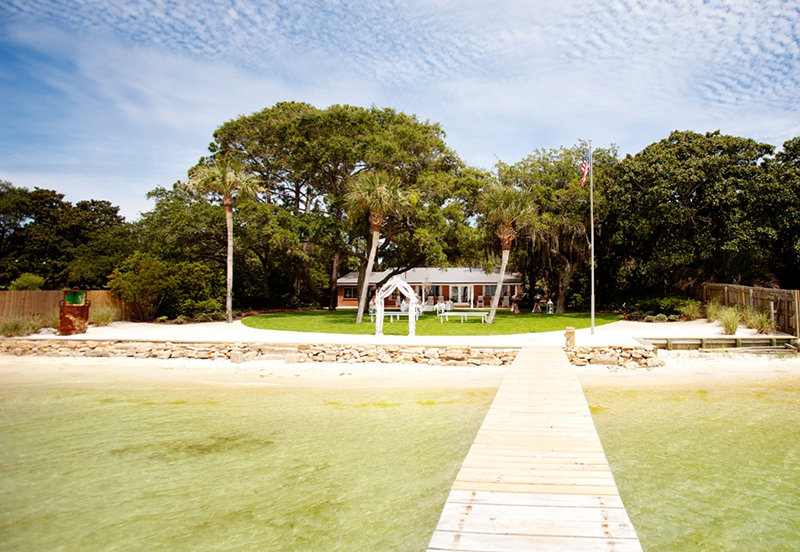 You and your family are invited to eat, drink, and celebrate the holidays with a spectacular brunch that will benefit Trees Destin's mission to improve the Emerald Coast's canopy at its "Dig In! Holiday Brunch." The very green event is set to take place Sunday, December 4, at the Destin Bay House, from 11:00 a.m. until 2:00 p.m.
"We are excited to host this brunch for our friends and supporters in the community," says Allen French, founder and executive director of Trees Destin. "The funds raised will go directly back into the community and support our mission of enhancing the beauty of Emerald coast, one tree at a time."
The event is any brunch lover's dream, as it will feature live entertainment along with a fabulous full brunch buffet courtesy of The Local Market and La Paz, a Bloody Mary bar sponsored by Timber Creek Distillery and Lulu's Destin, and much more! The Dig In! Holiday Brunch will also showcase a fabulous silent auction.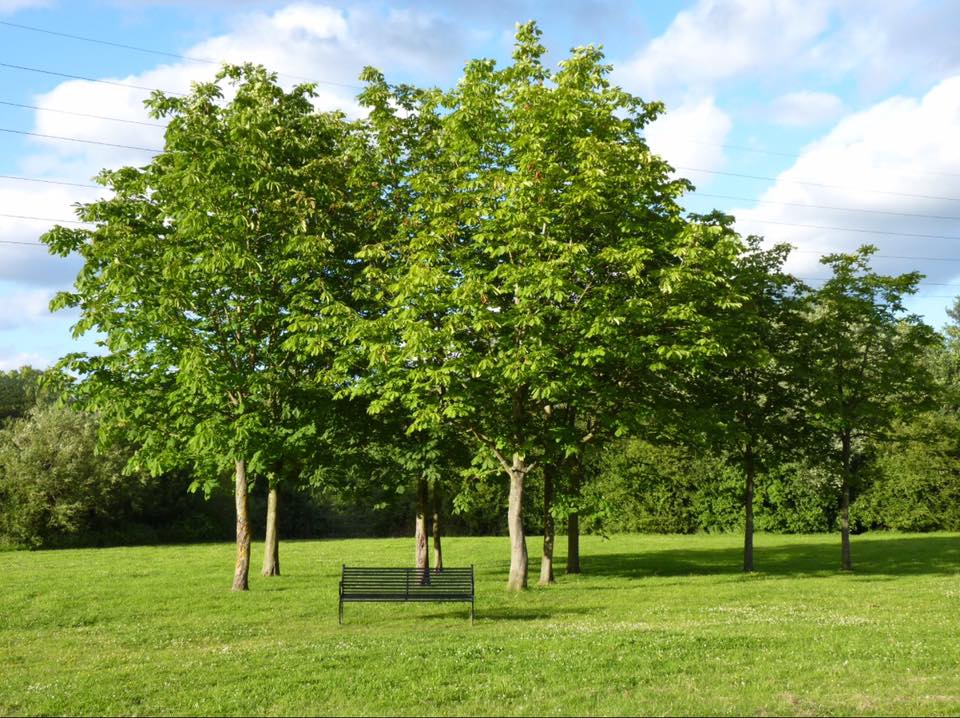 Tickets for this joyous event are only $30 for adults and $10 for children 10 years and younger. Purchase your tickets at Eventbrite.com and get ready to dig in with Trees Destin!
For more information about Trees Destin, to sponsor the event, or to sponsor the organization annually, visit TreesDestin.com. Also feel free to connect on their Facebook page to get updates on their latest projects.
---