Country Artist Kimberly Dawn's Tips for Learning Music at Home
---
April 6, 2020
Los Angeles–based Canadian country artist Kimberly Dawn just released her latest single, "Nashville!" During this crazy, uncertain time, Kimberly has graciously shared some inspiring tips on how to become a musical star. If you're at home and finding yourself in need of something to fill the time or keep your mind off of stressful things, it's a great time to learn music or to brush up your skills from high-school band or childhood piano lessons!
Kimberly Dawn is a great example of how it's never too late to get back to your passion for music. She picked up her career again at the age of thirty. The mom of four was nominated for Best Country Song at the 2019 Hollywood Music in Media Awards, and she learned how to fluently play guitar just this year.
Seeing the benefits that learning music has exposed her own children to, she is thrilled to share some things that will get you inspired and ready to play!
Piano Apps
Simply Piano by JoyTunes: From beginner to pro, play piano like you've always wanted. Whether you want to improve your skills or you're starting from scratch, Simply Piano will guide you so you can play the music you love.
Piano for iPhone: You can download this app to learn the piano! There are a variety of audio options, including marimba, electric bass, and guitar.
Guitar Apps
Ultimate Guitar: Chords and Tabs: This app is a crowd-sourced archive of chords and tablature for over a million popular songs. It's great for beginners looking to learn some classics in between lessons, but even experienced players can benefit from the wealth of transcriptions found here.
The Guitar With Songs: Great for beginners!
ChordBank: With thousands of chords, scales, practice tools, and interactive lessons, ChordBank has helped millions learn guitar for nearly a decade.
Singing Apps
YouTube
This is our best friend for learning music at home! If you don't know how to do something, YouTube it. There's a good chance someone has uploaded a lesson that will be perfect for you. You can learn songs as well as have one-on-one musical experiences with millions of video lessons from experts around the globe.
Music Facts for Kids
A ten-year study involving 25,000 students shows that music-making improves scores on standardized tests, as well as in reading proficiency exams (James Catterall, UCLA, 1997).
High-school music students score higher on the math and verbal portion of the SAT, compared to their peers (Profile of SAT and Achievement Test Takers).
Piano students can understand mathematical and scientific concepts more readily. Children who received piano training performed 34 percent higher on tests measuring proportional reasoning—ratios, fractions, proportions, and thinking in space and time.
Research from Northwestern University concludes that music lessons taken in childhood could benefit your kids' brain later in life, even if he or she does not continue taking lessons into adulthood. The researchers have found that the brain's responses to speech are faster among older adults who took music lessons even if they have not taken music lessons in a long time. The benefits seem to be stronger the longer a person took music lessons as a child.
Exposure to music improves spatial-temporal reasoning. This is the ability to see disassembled parts of something and mentally putting them back together. Math skills also depend on this kind of reasoning.
A study by the University of Southern California published in 2016 finds that learning to play musical instruments accelerates brain development in young children, particularly areas that are responsible for processing sound, language development, speech perception, and reading skills. In the study, neuroscientists found that auditory systems of children who receive music instructions were fine-tuned and could accelerate language development and reading, as well as other abilities such as motor skills.
A study from Boston Children's Hospital suggests that learning an instrument also develops the brain's executive functions which are coordinated in the brain's frontal lobe. It allows the child to manage time and attention, organize his thoughts, and regulate his behavior. These are skills that are important in school success, as well as in adult life.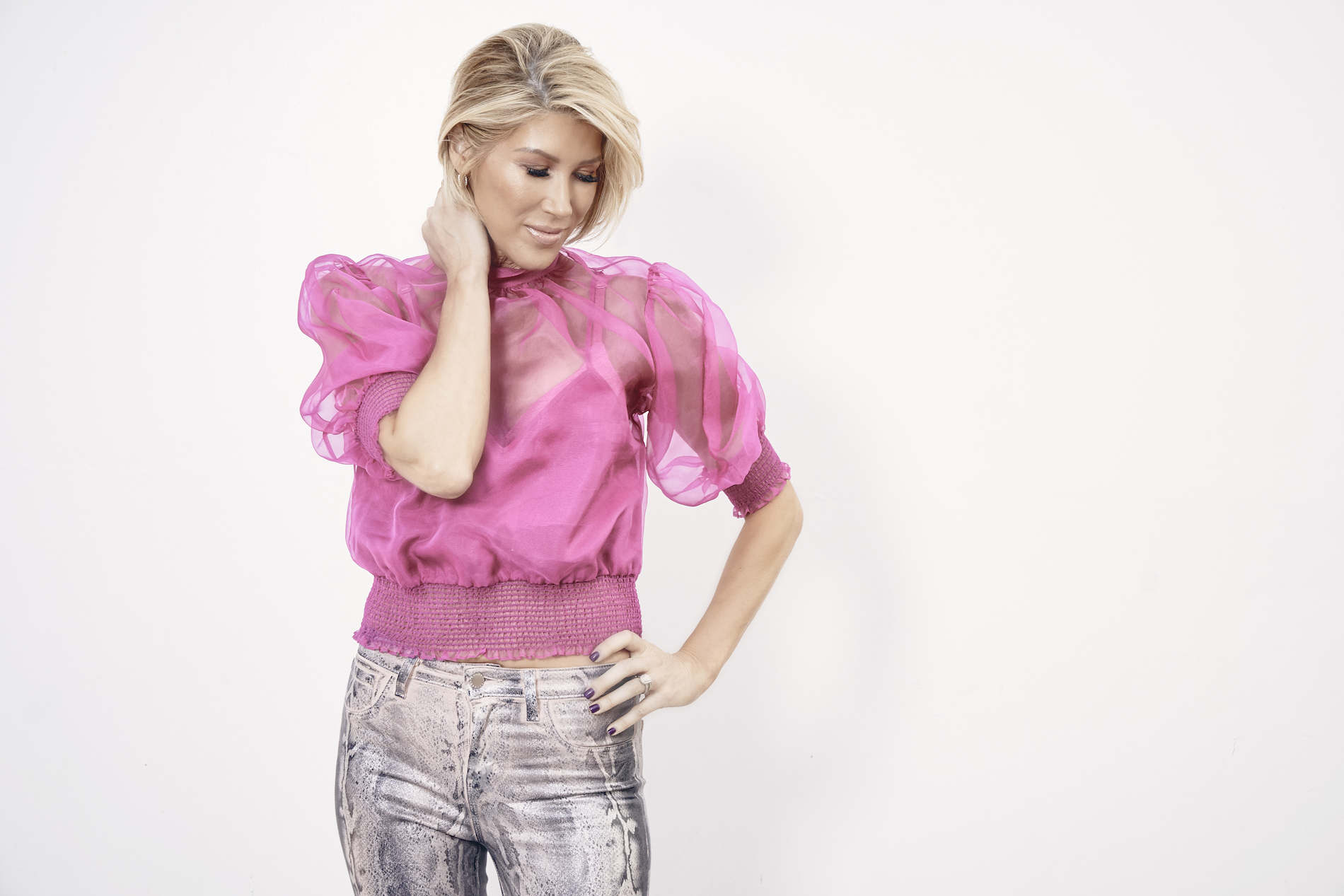 Thank you so much to Kimberly Dawn for sharing these tips and tools with us! Will you be picking up an instrument or helping your kids learn music at home? We'd love to hear from you on our social media channels @viemagazine!
---