Chicken Shack and C-Bar Bring New Flavors to Seaside, Florida
---
March 25, 2022
Sunny-Side Up
Photography by Jessica Anderson
Just in time for the 2022 season, Chef Jim Shirley opened two new establishments in Seaside, Florida—The Great Southern Cafe's Chicken Shack and C-Bar (Container Bar). Both are located between Sundog Books and The Great Southern Cafe and share a communal courtyard for dining and relaxing. Chef Jim Shirley has been musing over the idea of a chicken shack for quite a while, and when the opportunity arose to work with the Seaside team to bring his vision to fruition, he saw it was time to cross the road and get to the glorious fried chicken on the other side. After all, there are few things more Southern than fried chicken, and Jim loves the opportunity to showcase Southern food culture in Seaside. Especially as the geographic diversity of guests to the beach town continues to grow every year, and some might not be as familiar with 'true' southern food.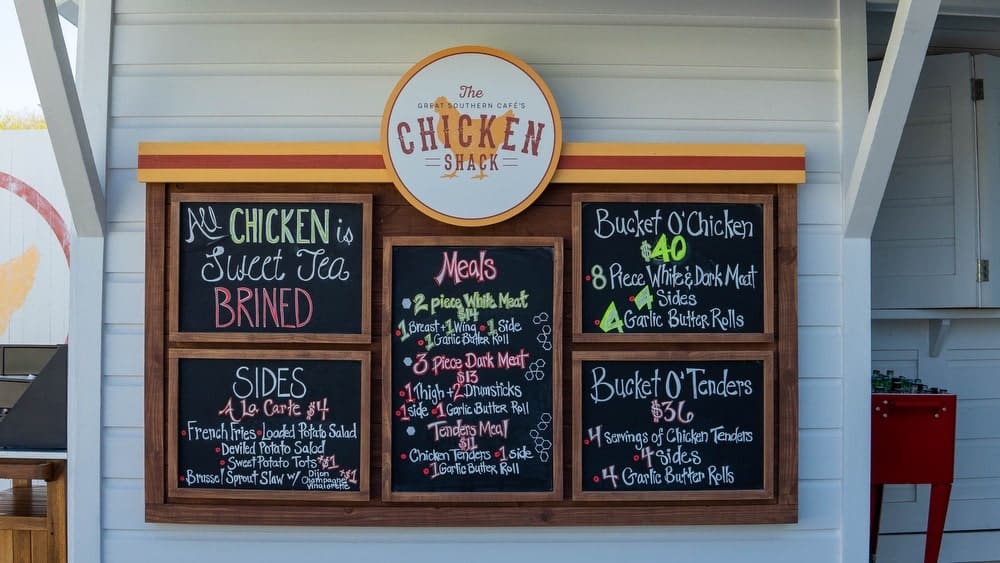 Slowly marinated in sweet tea and then tossed in Jim's secret breading recipe, each piece of chicken is cooked to perfection. While the 2-piece, 3-piece, and tenders meals are meant to share, you might find you're fighting over the last bites! Don't worry, though; the "Bucket O'Chicken" – eight pieces of white and dark meat chicken, four sides, and four rolls – is sure to have a little something for everyone. Along with this all-star lineup, guests can indulge their side cravings with french fries, loaded potato salad, deviled potato salad, brussel sprout slaw, and the best garlic butter rolls you have ever tasted. The Chicken Shack's structure is also perfect for families and groups wanting to share a delicious yet casual meal together. Orders are made at the walk-up window, and then guests can either sit in the large, open seating area or take their food to go as they explore Seaside.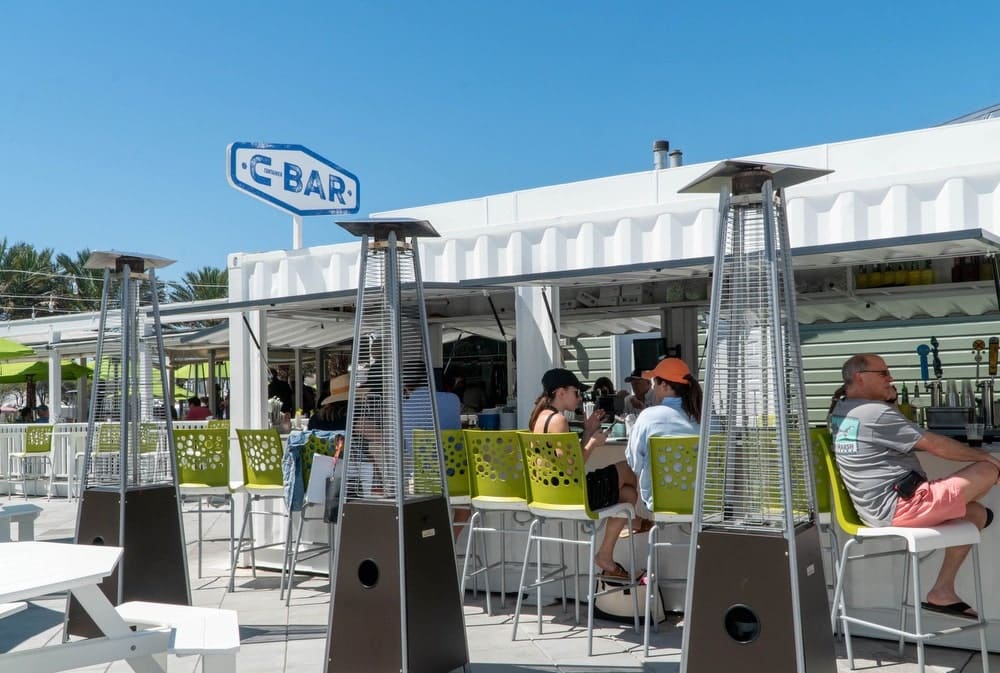 Container Bar (dubbed C-Bar) is right next door and offers an exceptional lineup of local craft beer, liquor, and cocktails, which can be enjoyed at the bar or to-go from the walk-up window. Guests sitting at the bar can enjoy all their favorite menu items from The Great Southern Café (including Grits à Ya Ya) at this cool new location. C-Bar is a fun, low-pressure bar that allows guests to choose their experience. Whether they are grabbing one of the 30 seats at this custom, upcycled shipping container and unpacking their day, or walking up to the to-go window, ordering a drink, then exploring the town or beach, guests will love the opportunity to enjoy the C-Bar, and Seaside, how they'd like to. The local craft beer lineup is thoughtfully put together and highlights some of the exceptional breweries in the area. The cocktail list offers a mix of Great Southern classics (like Great Southern's world-famous mojitos) and new and inventive C-Bar specials.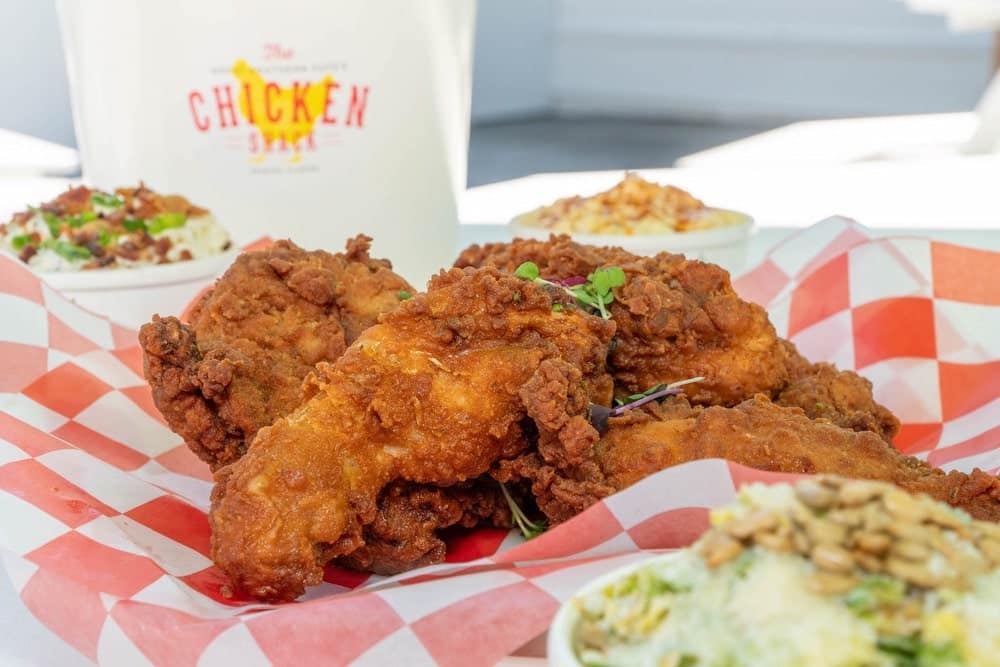 About Chef Jim Shirley
Jim Shirley is a chef and restaurateur in South Walton, Florida, owning Great Southern Café, Chicken Shack, C-Bar, and b.f.f. in Seaside, Florida, and The Bay Restaurant, Farm & Fire, and North Beach Social in South Walton. He is also co-owner of Meltdown on 30A in Seaside. Jim was previously the president of the Northwest Florida FRLA chapter and president of the Escambia County chapter. He is currently the treasurer of FRLA's Educational Foundation. Jim sits on the Children's Home Society board and was formerly on the Seaside Neighborhood School board for three years. Jim represented Florida in the 2015 Great American Seafood Cook-Off. In addition, Jim has been invited to cook at the James Beard House in New York City four times. He is the author of the cookbook "Good Grits! Southern Boy Cooks," a compilation of his best recipes and entertaining stories. Jim is the 2020 Van Ness Butler Jr. Award recipient. In 2020, Jim was appointed as The Chairman of the Florida Restaurant and Lodging Association (FRLA) and is now the Immediate Past Chairman of the Board.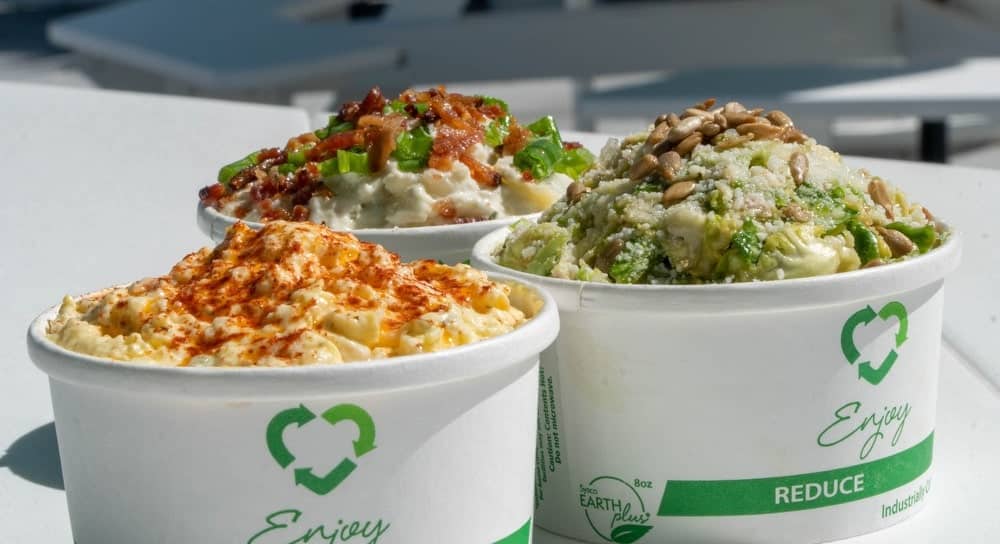 Visit ChefJimShirley.com to learn more about his dining establishments and more, or stop by Seaside to experience several of them for yourself!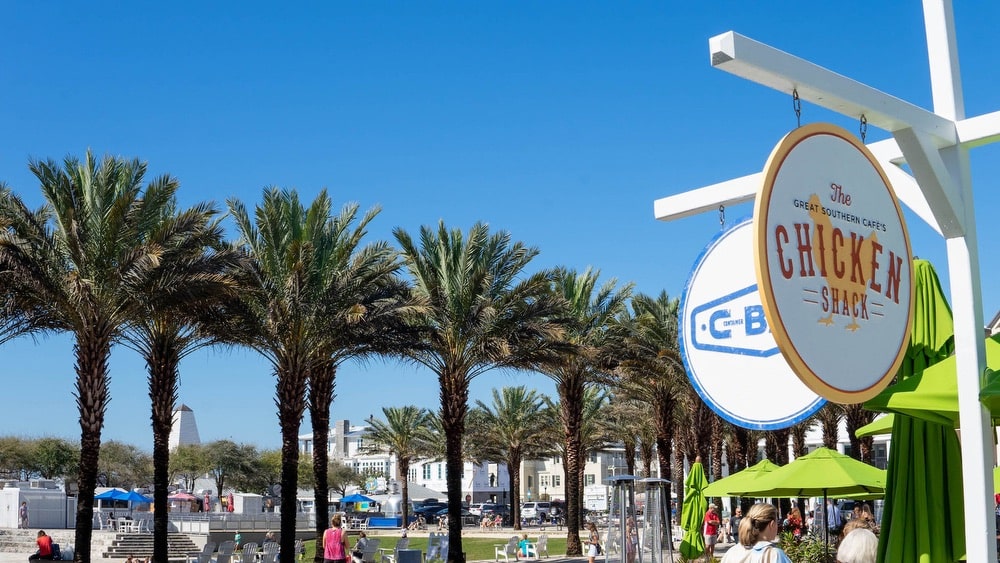 ---
---