Great Minds Converge in Charleston
---
November 15, 2018
Charleston to Charleston Literary Festival Celebrates Second Annual Event in South Carolina
By Jordan Staggs | Photography by Marianne Duffey
Last week, November 8–11, the Charleston Library Society (CLS) hosted a bevy of news writers, authors, playwrights, photographers, and other literary minds as part of its Second Annual Charleston to Charleston Literary Festival. The event was created as a partnership between the CLS and the Charleston Farmhouse in Sussex, England, where one of the world's best—if not the best—literature festivals has been held annually for twenty-nine years. The Charleston Farmhouse is best known as the starting place for the famed Bloomsbury Group, a collection of idealists and artists in the early twentieth century that included Leonard and Virginia Woolf, John Maynard Keynes, Lytton Strachey, Roger Fry and E.M. Forster.
VIE is very proud to have been a sponsor for the 2018 Charleston to Charleston Literary Festival in South Carolina, where we had the honor of hosting the Opening Night Gala event at the beautiful Charleston Library Society and a discussion with Tina Brown on her book The Vanity Fair Diaries, held at the historic Dock Street Theatre.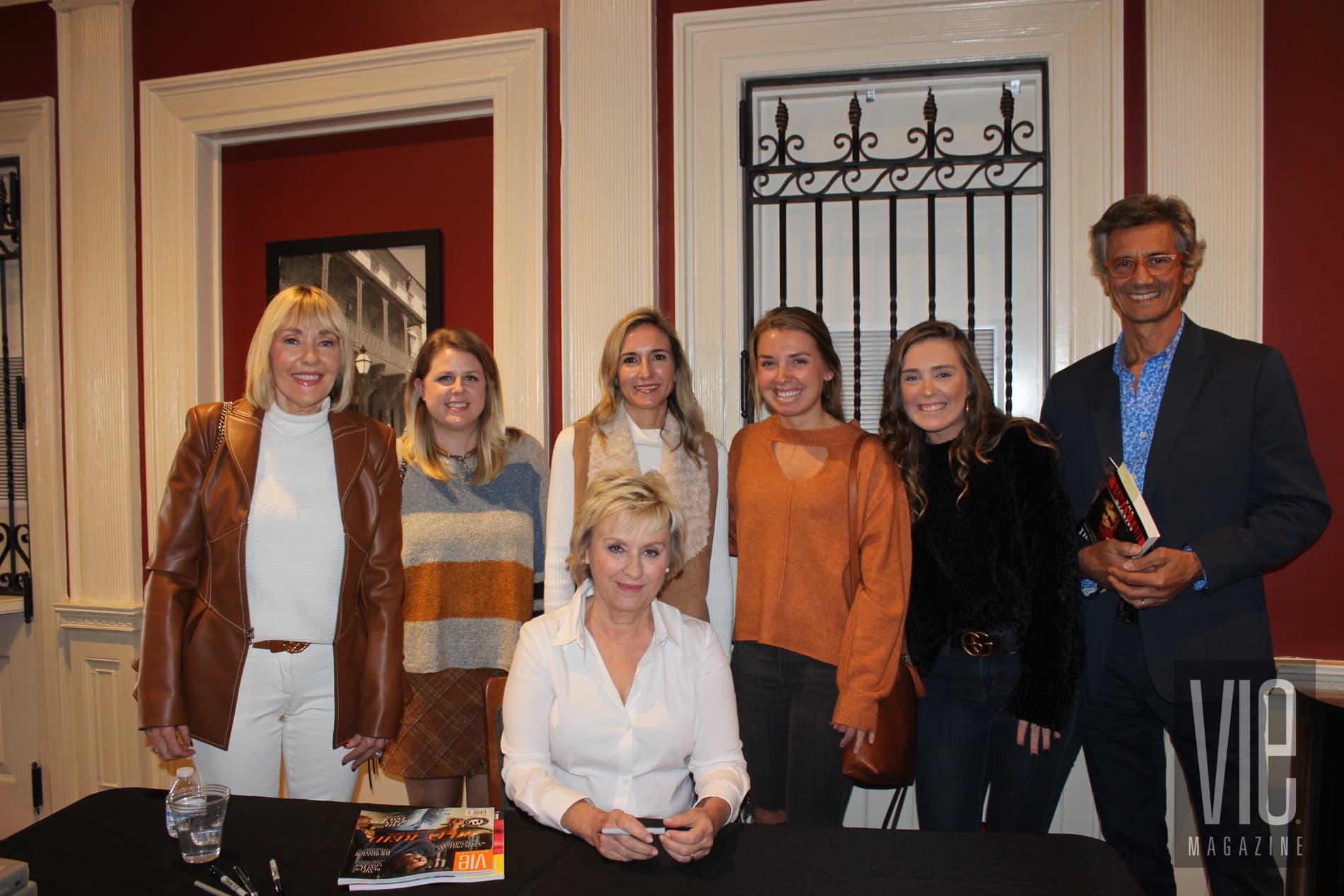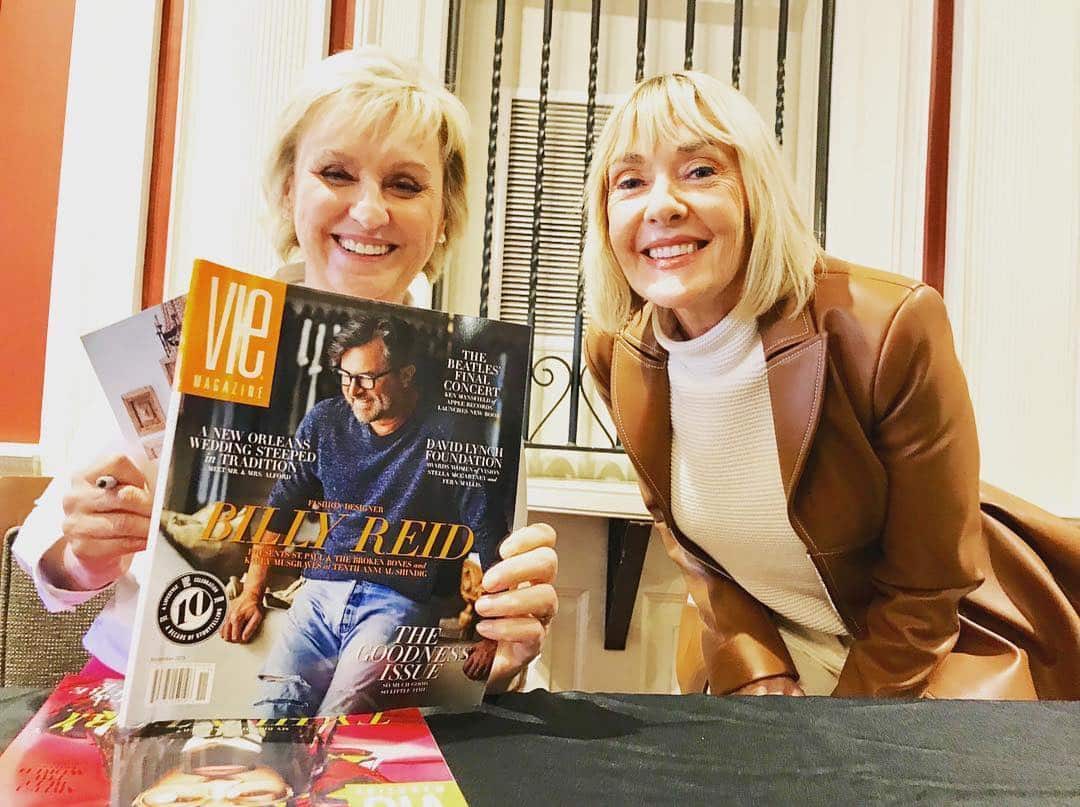 Brown, who is best known as the former editor-in-chief of Tatler, Vanity Fair, and The New Yorker, founder of The Daily Beast, and founder of the Women in the World summit series. She also penned the memoir on Princess Diana of Wales released in 2007, The Diana Chronicles. A native of Maidenhead, she attended St. Anne's College and Oxford University before moving into her very successful journalistic career. On stage at the Dock Street Theatre, Brown spoke on her memories of coming to New York from England to take over Vanity Fair, the lavish parties and celebrities she met along the way in her career (including Donald Trump), the subsequent contention when she moved on to The New Yorker, and being a self-proclaimed introvert in a very extroverted line of work. The sold-out lecture was just one of many incredible events over the four-day festival.
A real treat on kickoff night, Thursday, was a screening of the 2016 film Denial, introduced by playwright and screenwriter David Hare. Hare was given the intense and perhaps difficult task of translating American author and historian Deborah Lipstadt's true story onto the screen as she recounted her experience of being sued for libel in an English court by David Irving for accusing him of Holocaust denial. Lipstadt herself made an appearance at the festival on Sunday for the "History on Trial" event to talk about Denial, her real-life experience, and the case's continued relevance today.
Hare also spoke on his book The Blue Touch Paper on Thursday and Friday joined a roundtable discussion with Daily Beast world news editor Christopher Dickey and writer William Nicholson titled "The Demise of Democracy." The trio offered enlightening points of view on today's political sphere including the presidency of Donald Trump, Brexit, the state of political news and media, and more.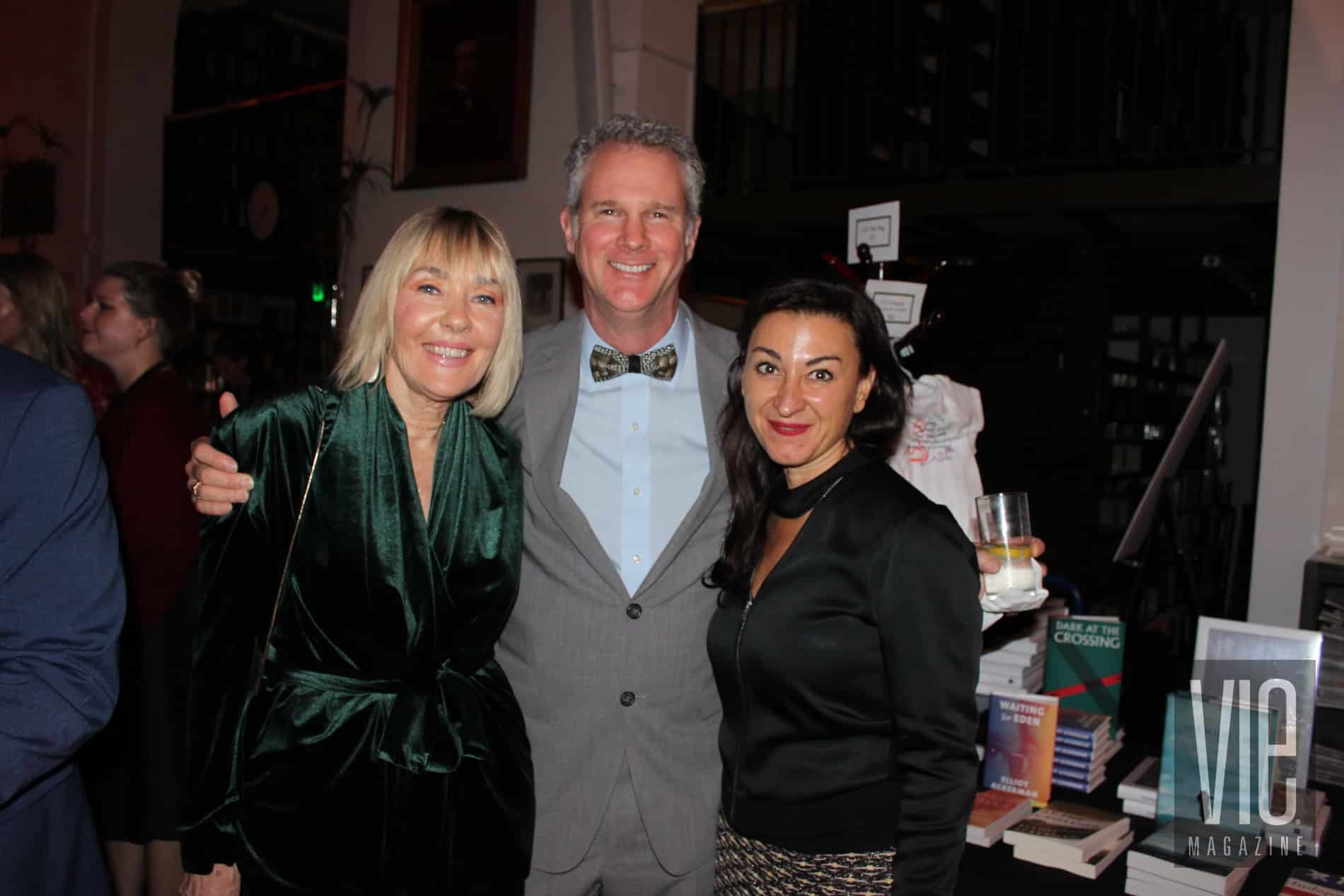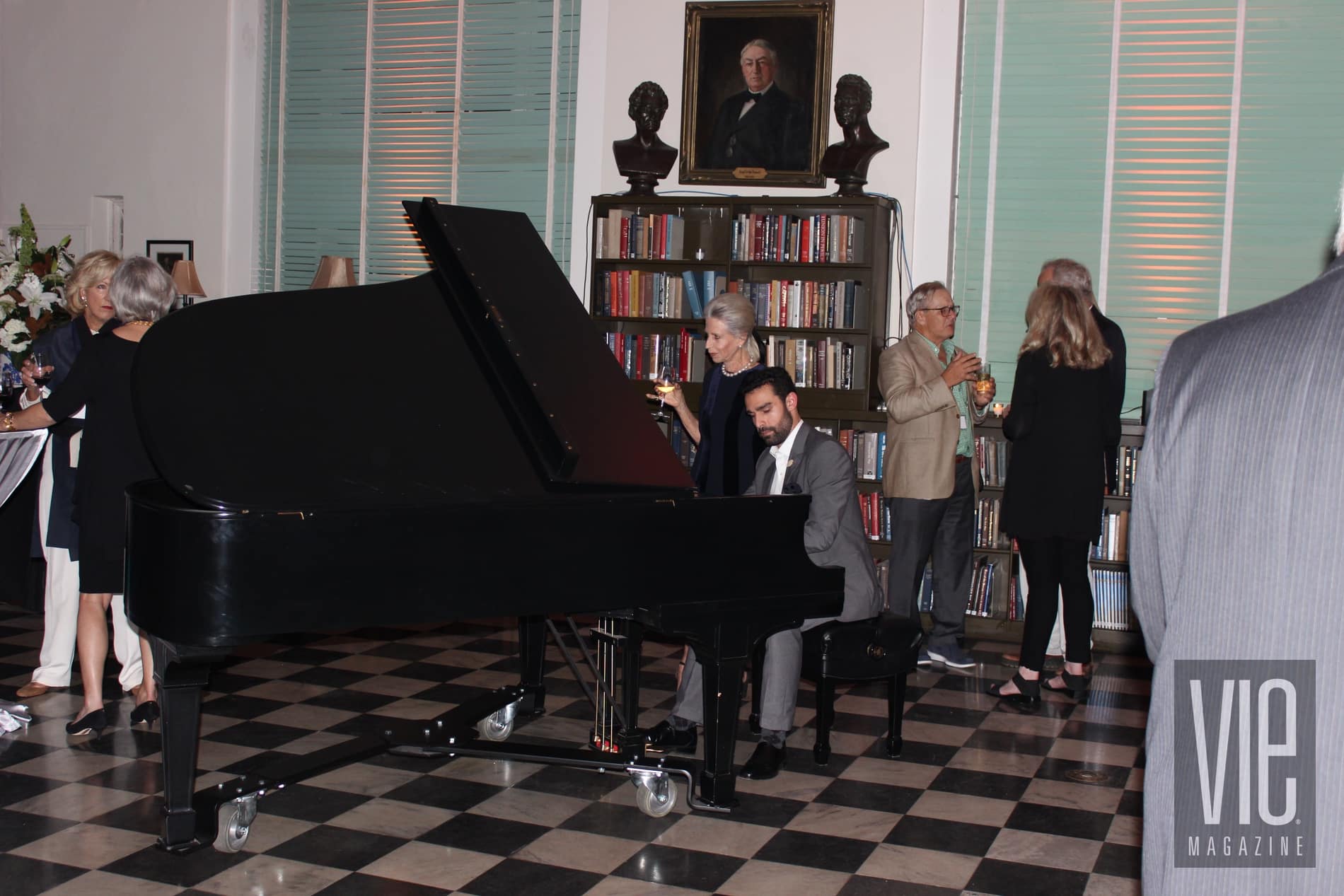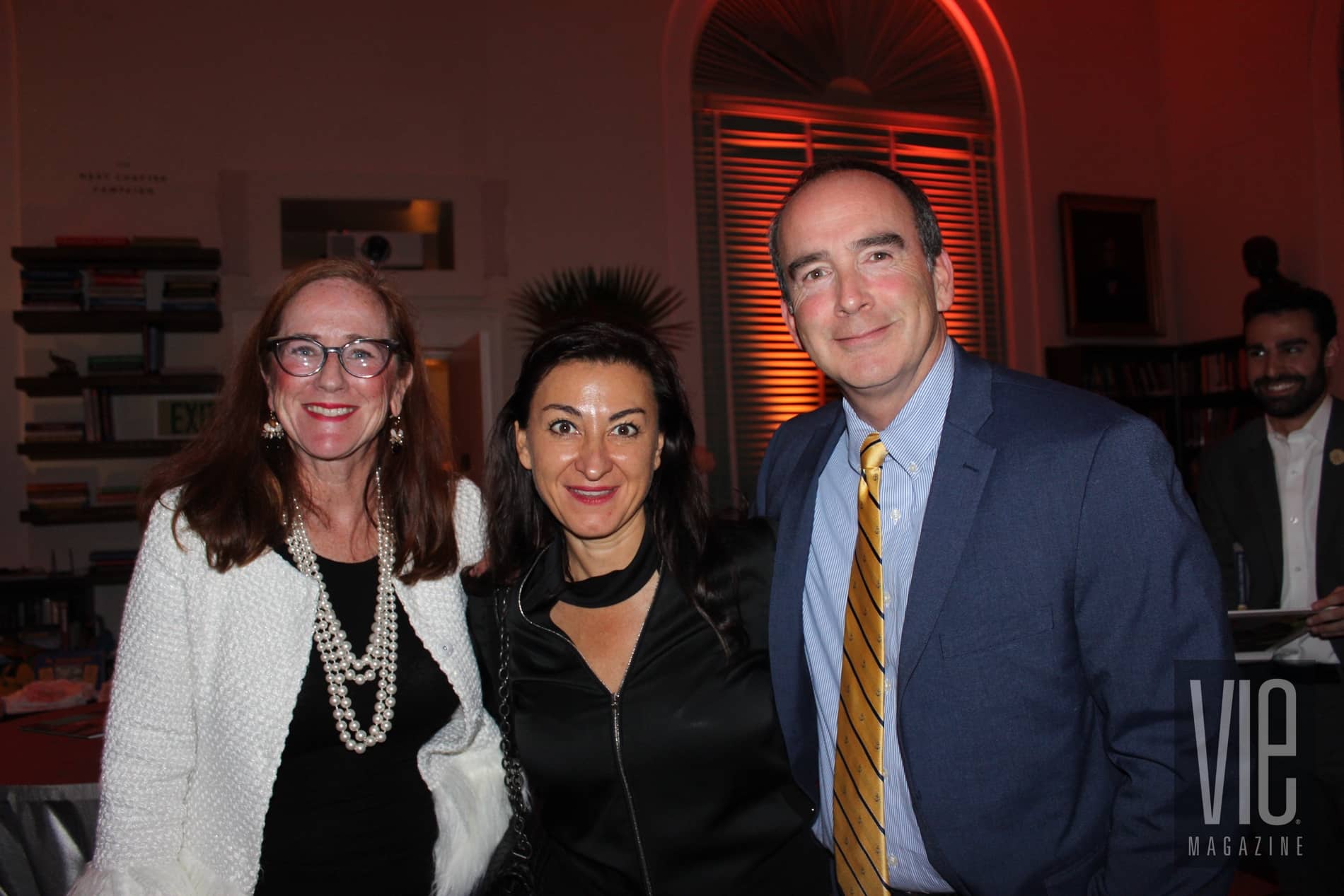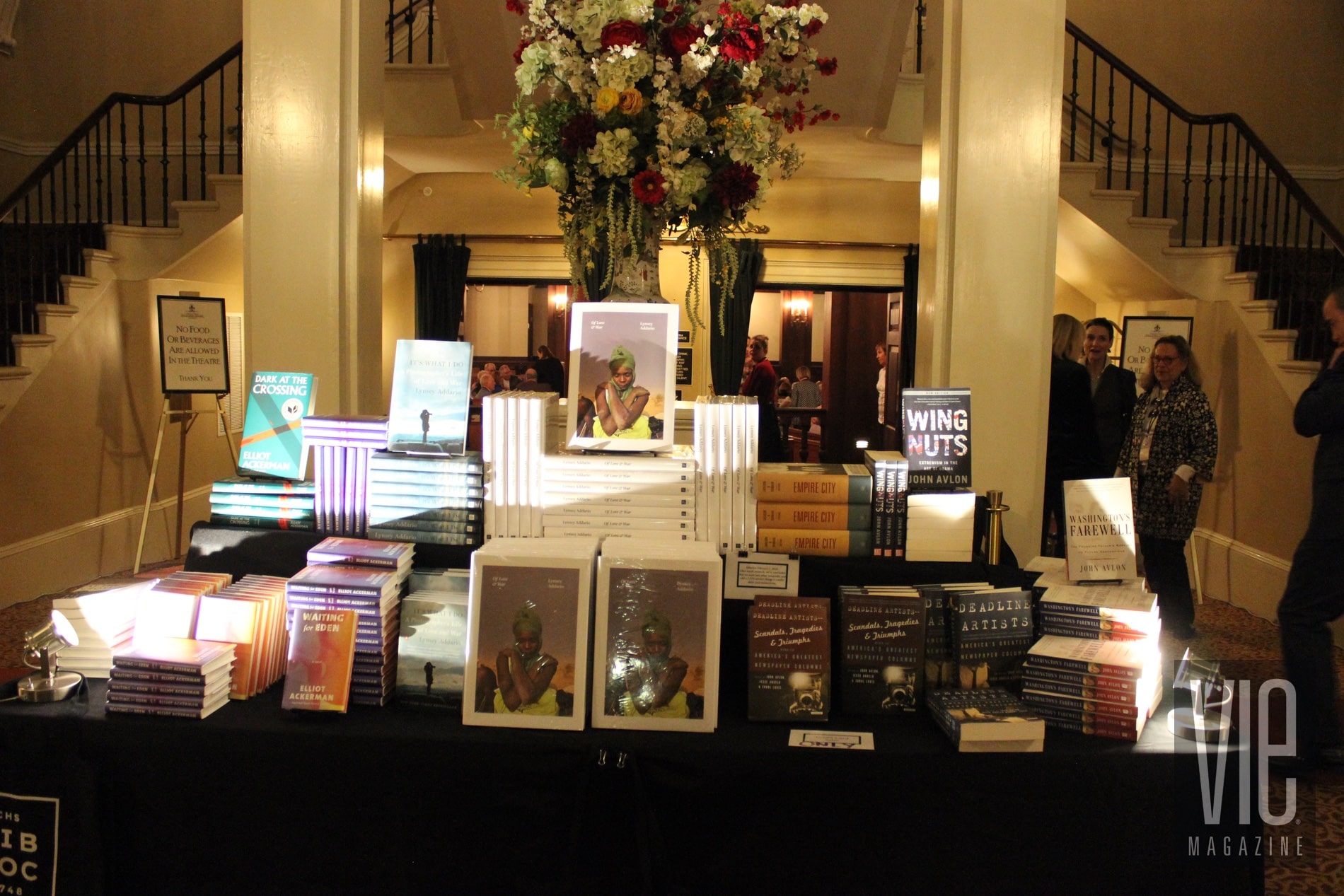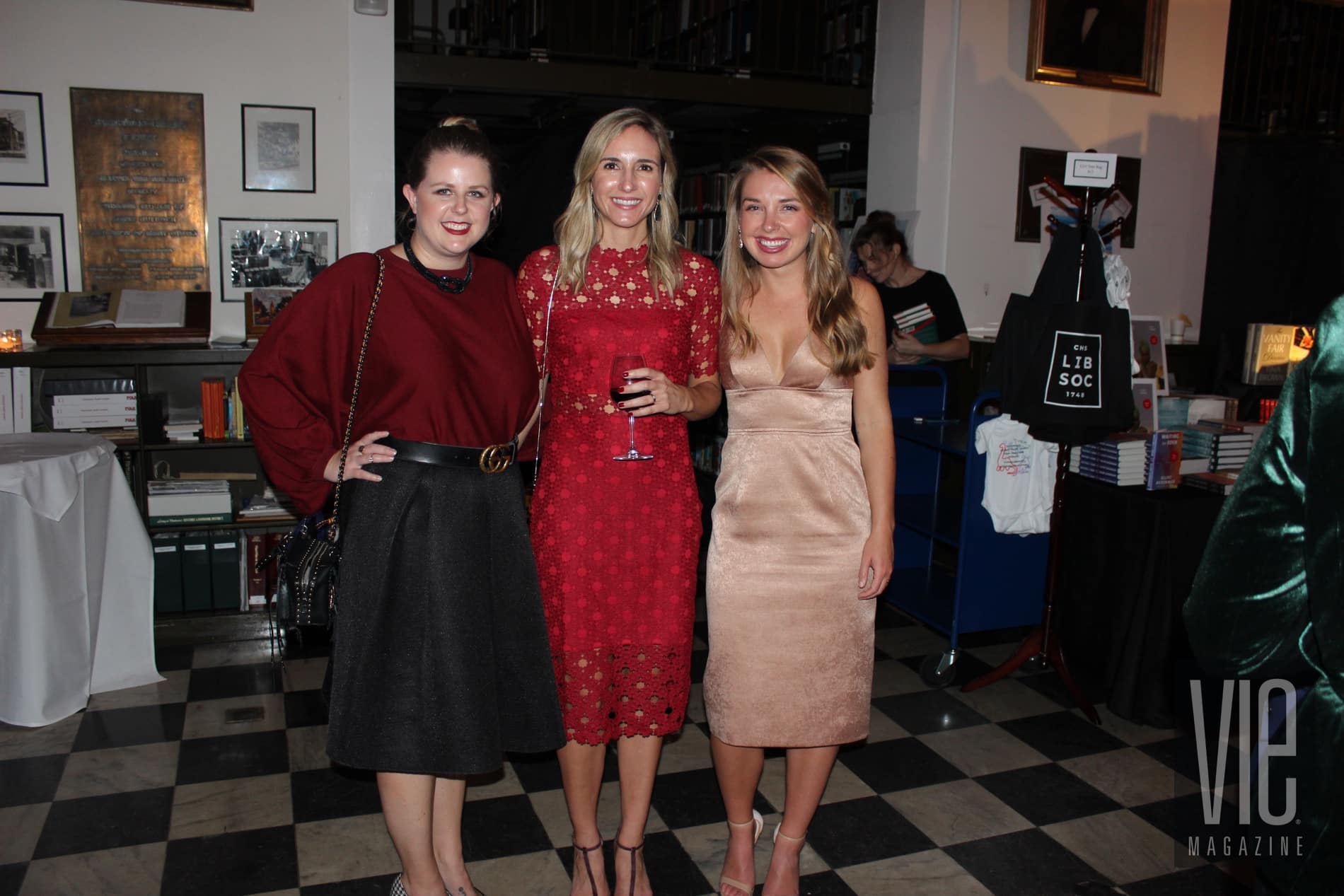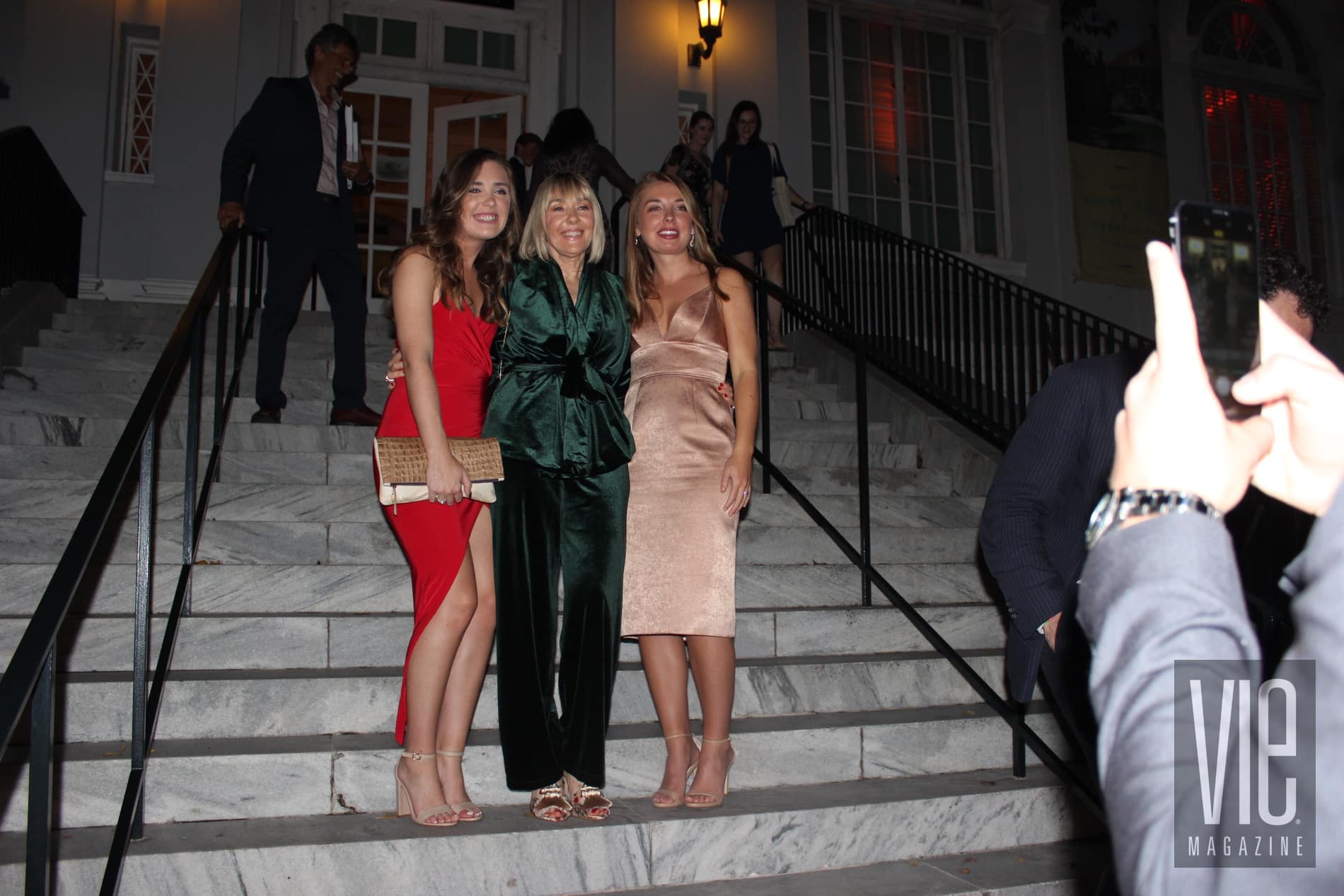 War correspondent photographer Lynsey Addario and marine-turned-author Elliott Ackerman took the stage alongside CNN senior political analyst John Avlon on Friday night for "Chronicling Conflict," a compelling dive into their lives exploring the war-torn areas of Afghanistan, Iraq, Yemen, and more.
Another highlight of the weekend was the discussion with historian and author Charles Spencer, 9th Earl Spencer, whose 2017 novel To Catch a King recounts the true events of England's Charles II after his father King Charles I was beheaded and Charles II's armies were subsequently defeated by Oliver Cromwell's forces. Spencer referenced historical documents and firsthand written accounts to piece together his story which details Charles II's escape from Cromwell's men, going into hiding as a common woodcutter, and his good humor along the way to fleeing England and eventually returning to the throne.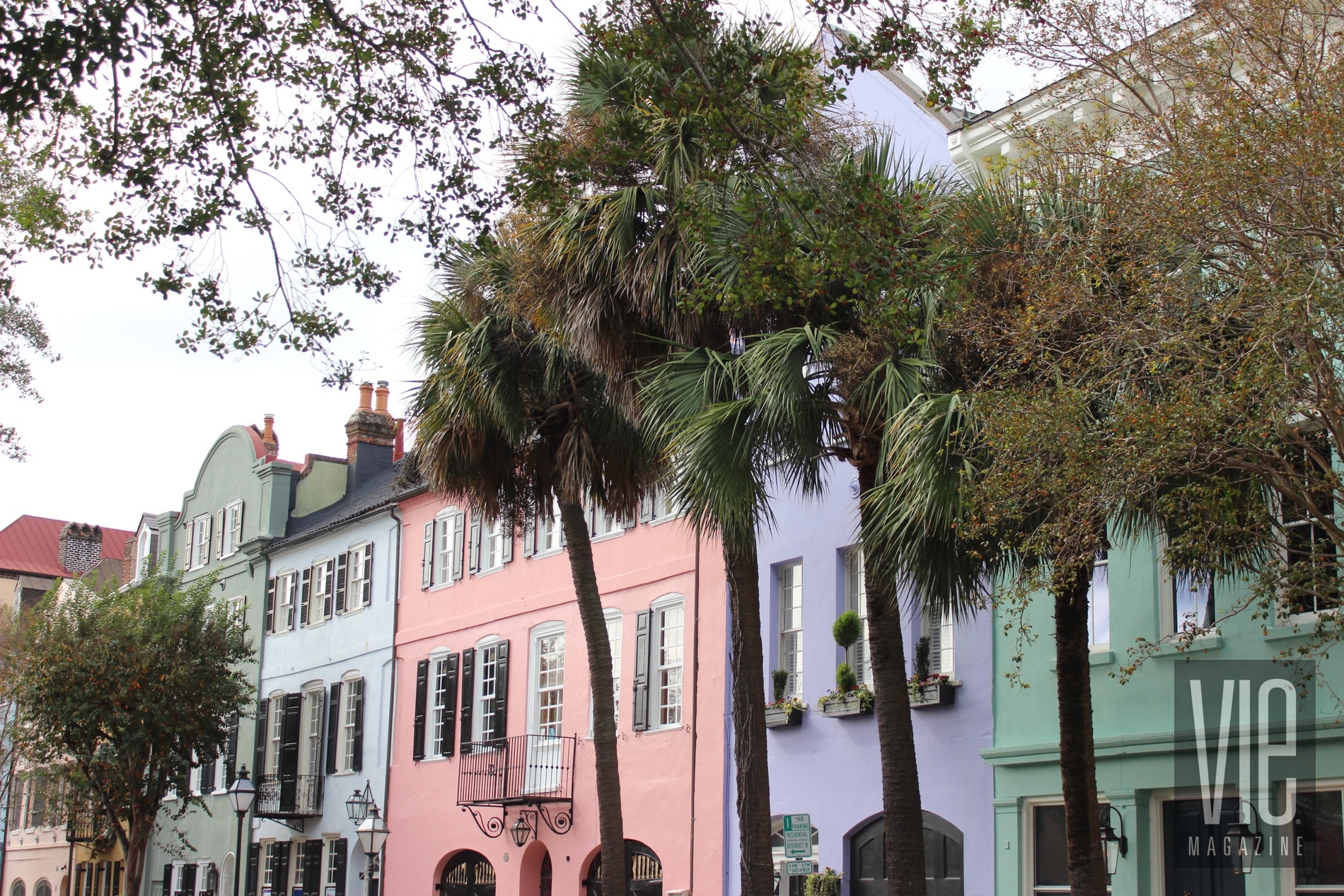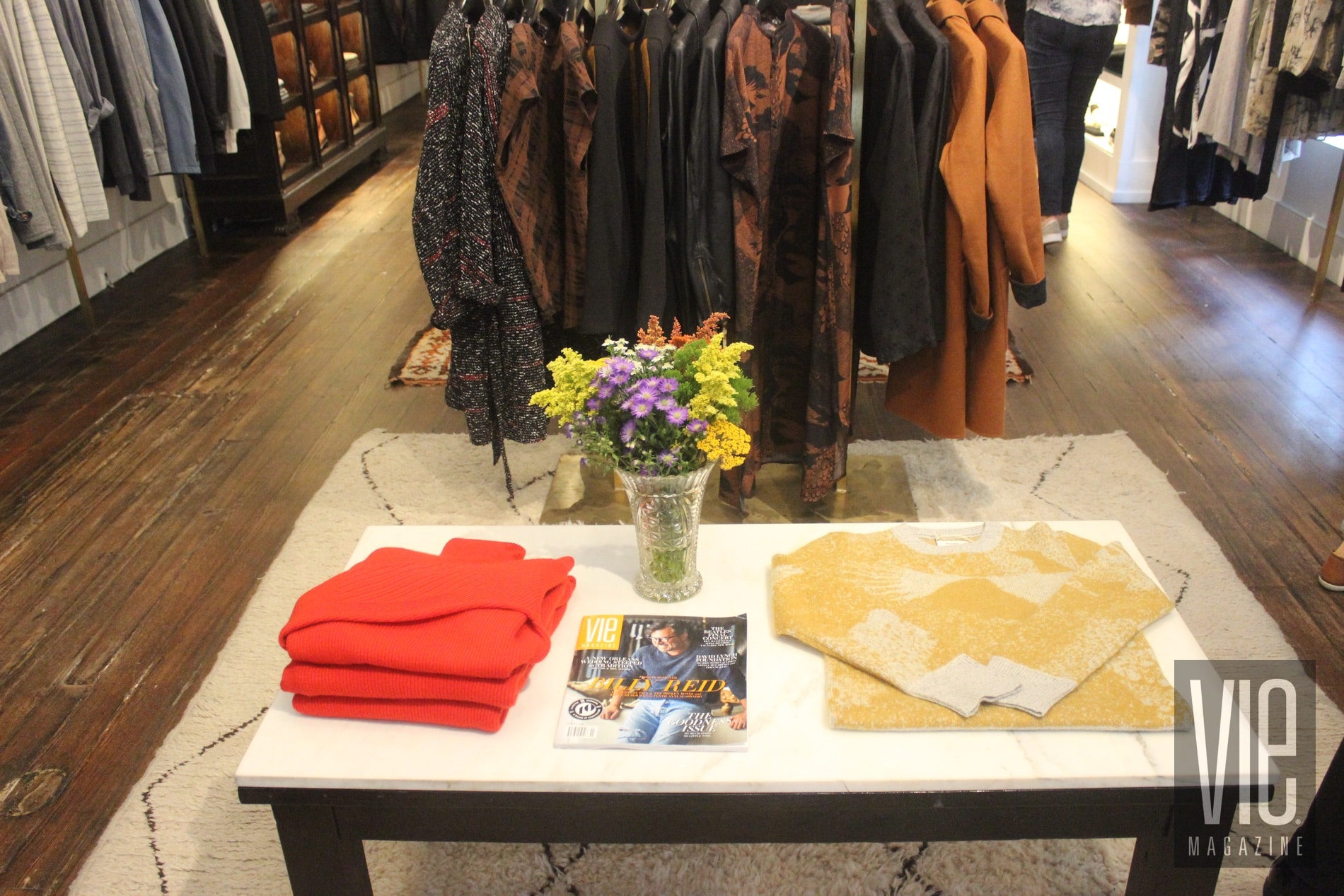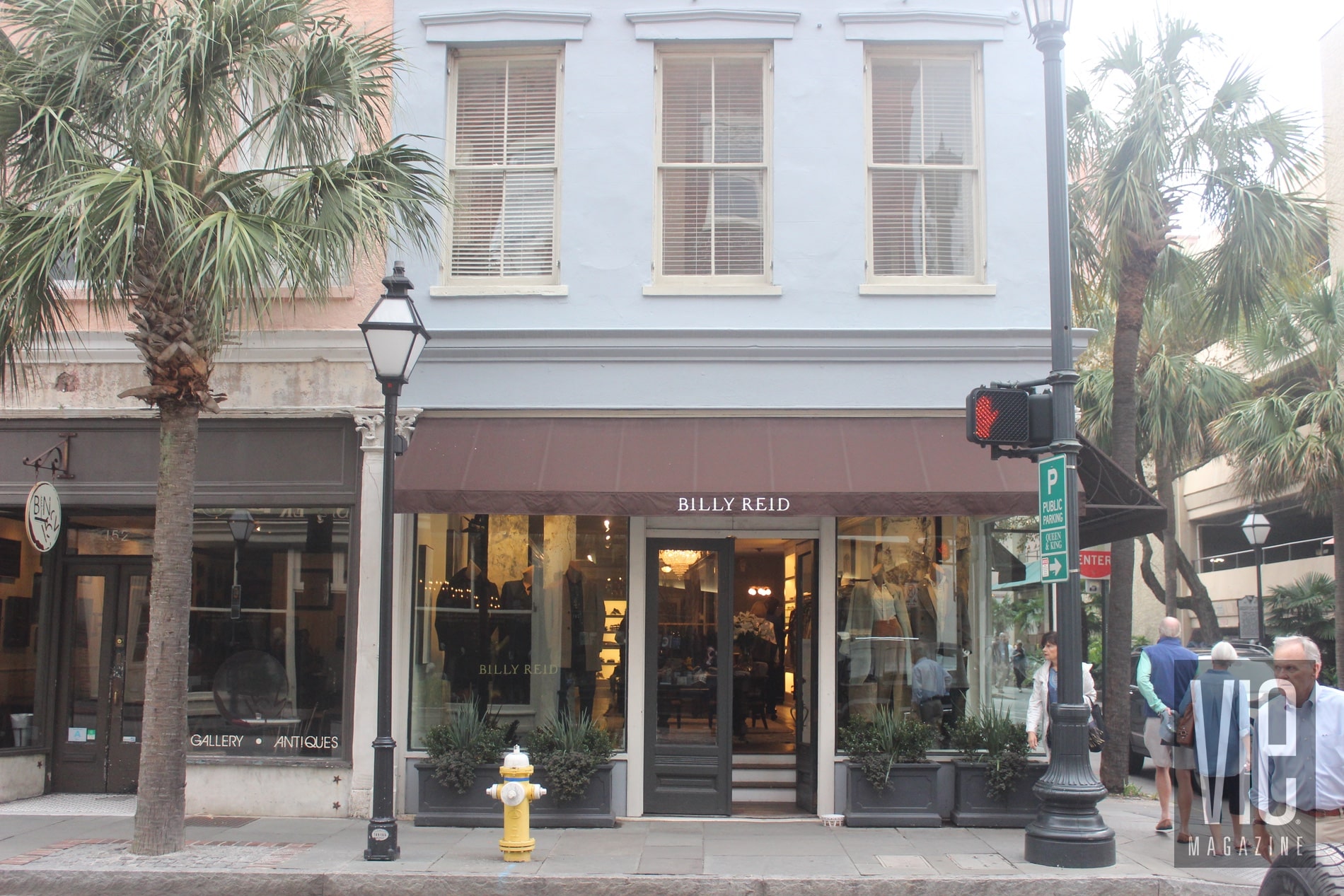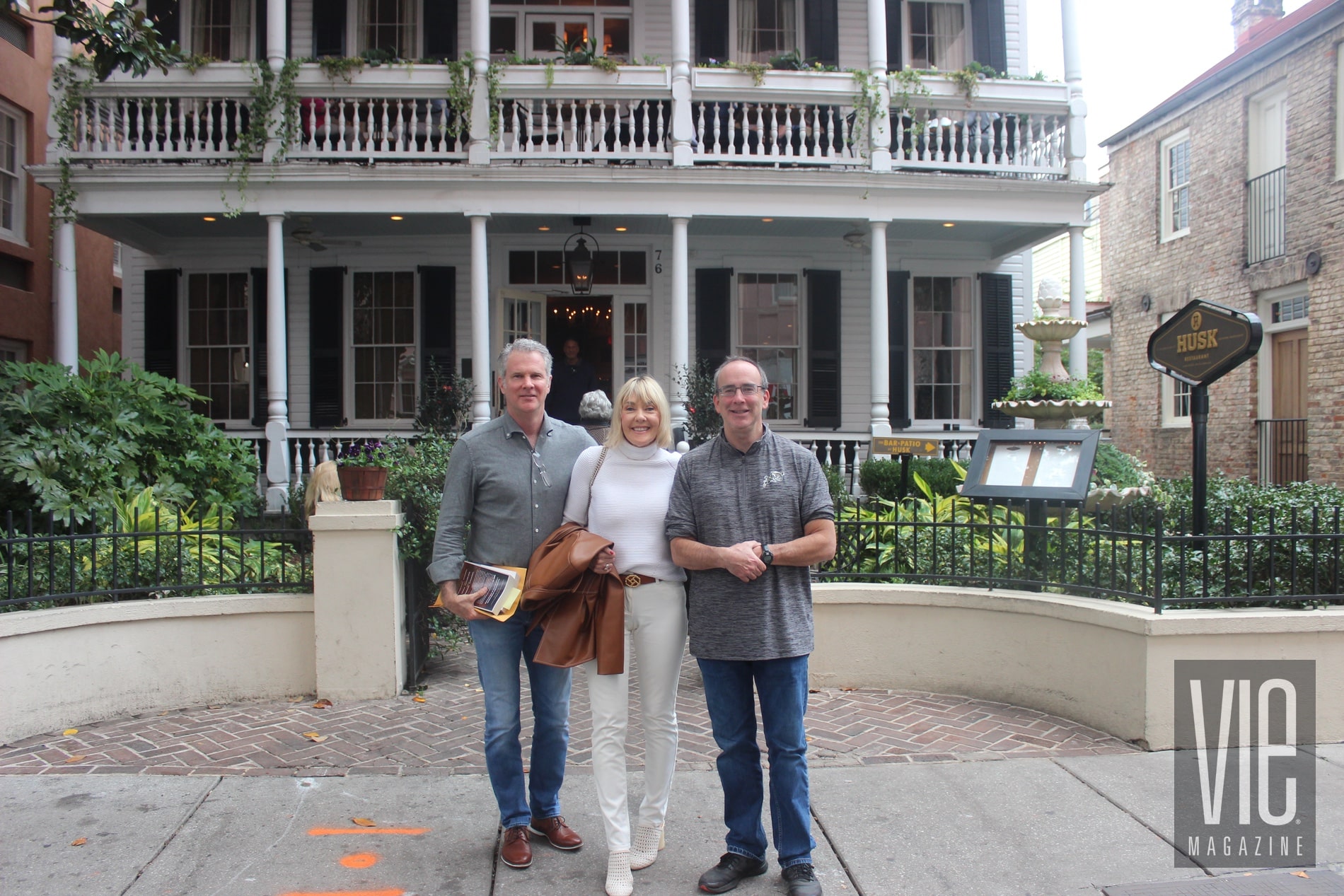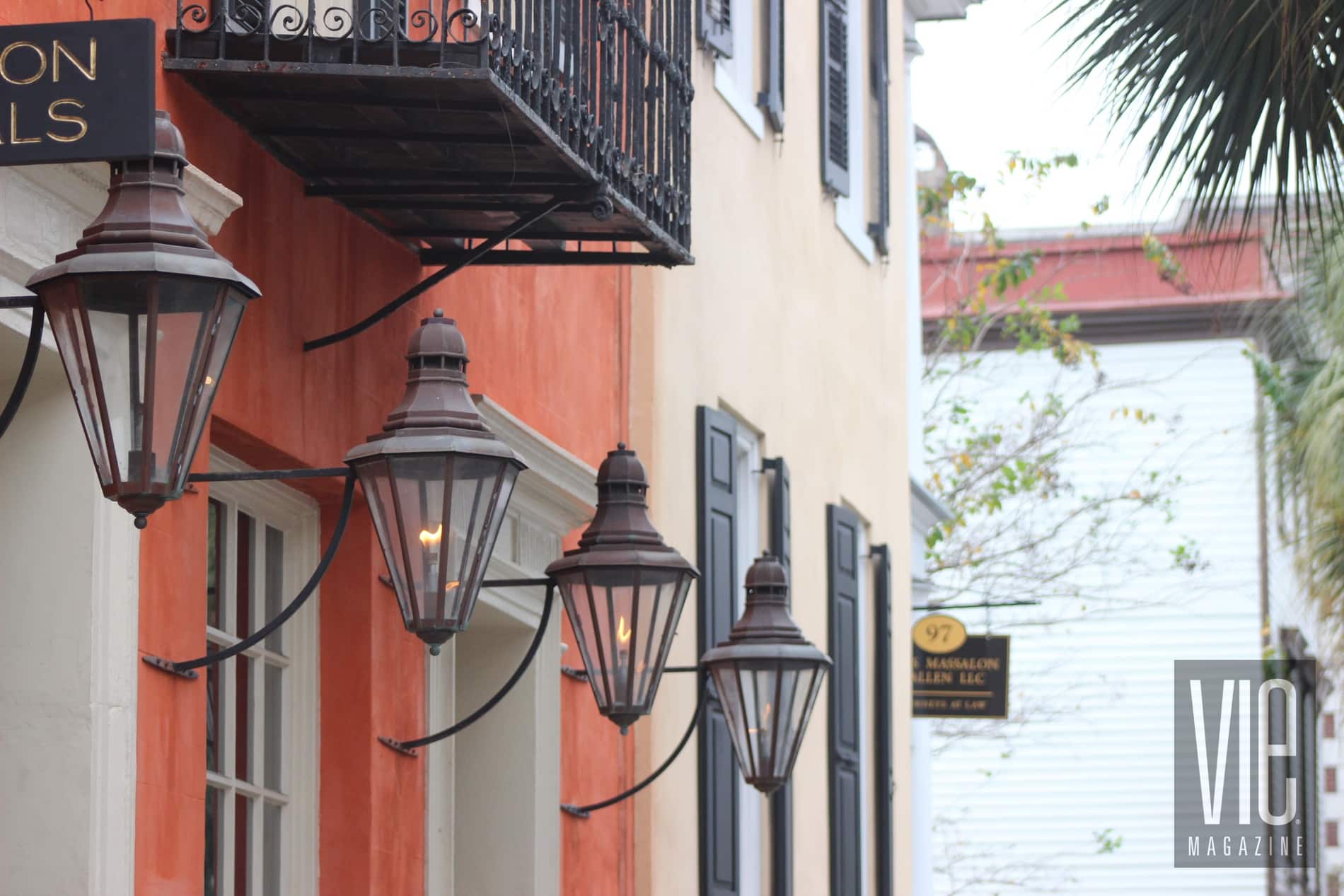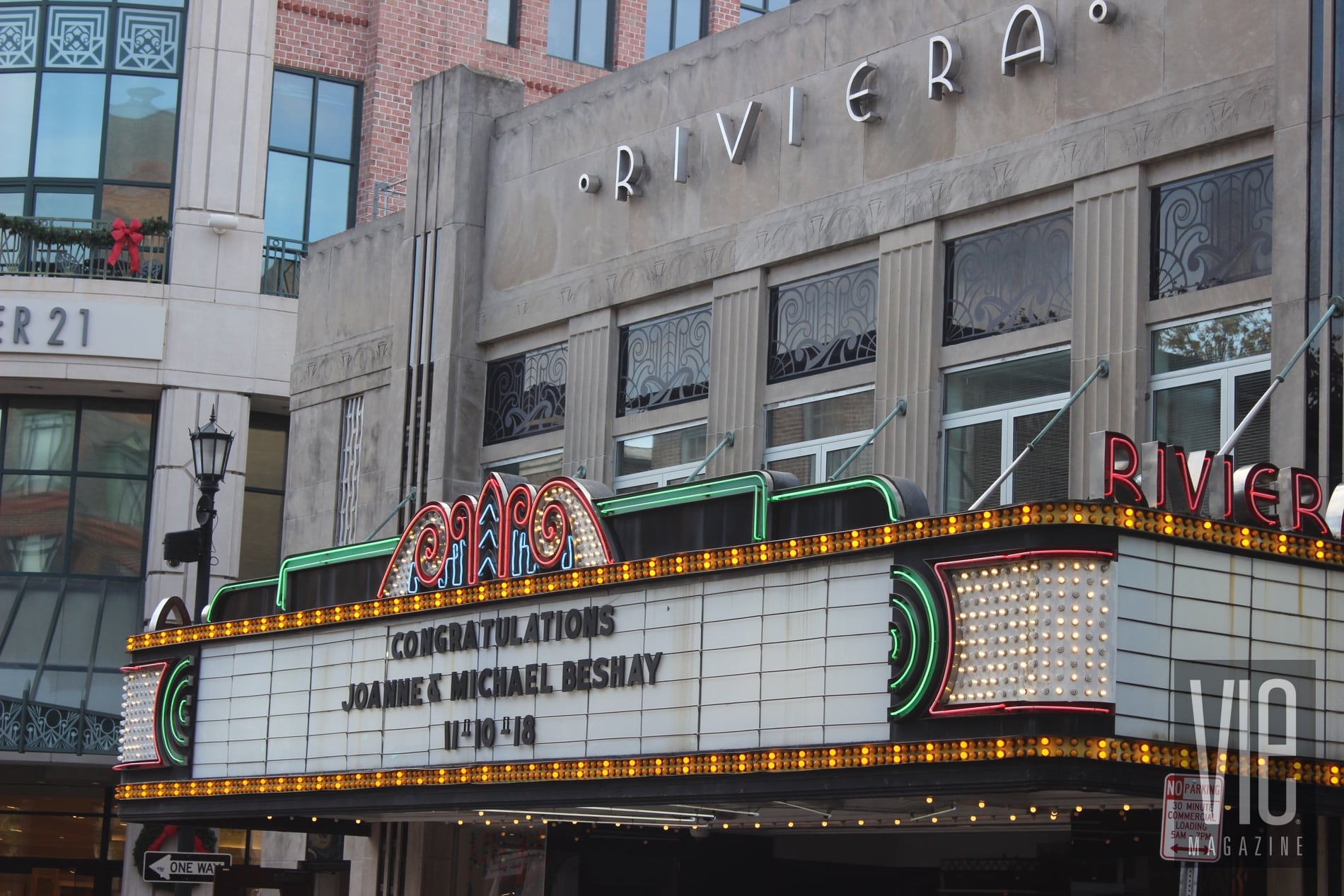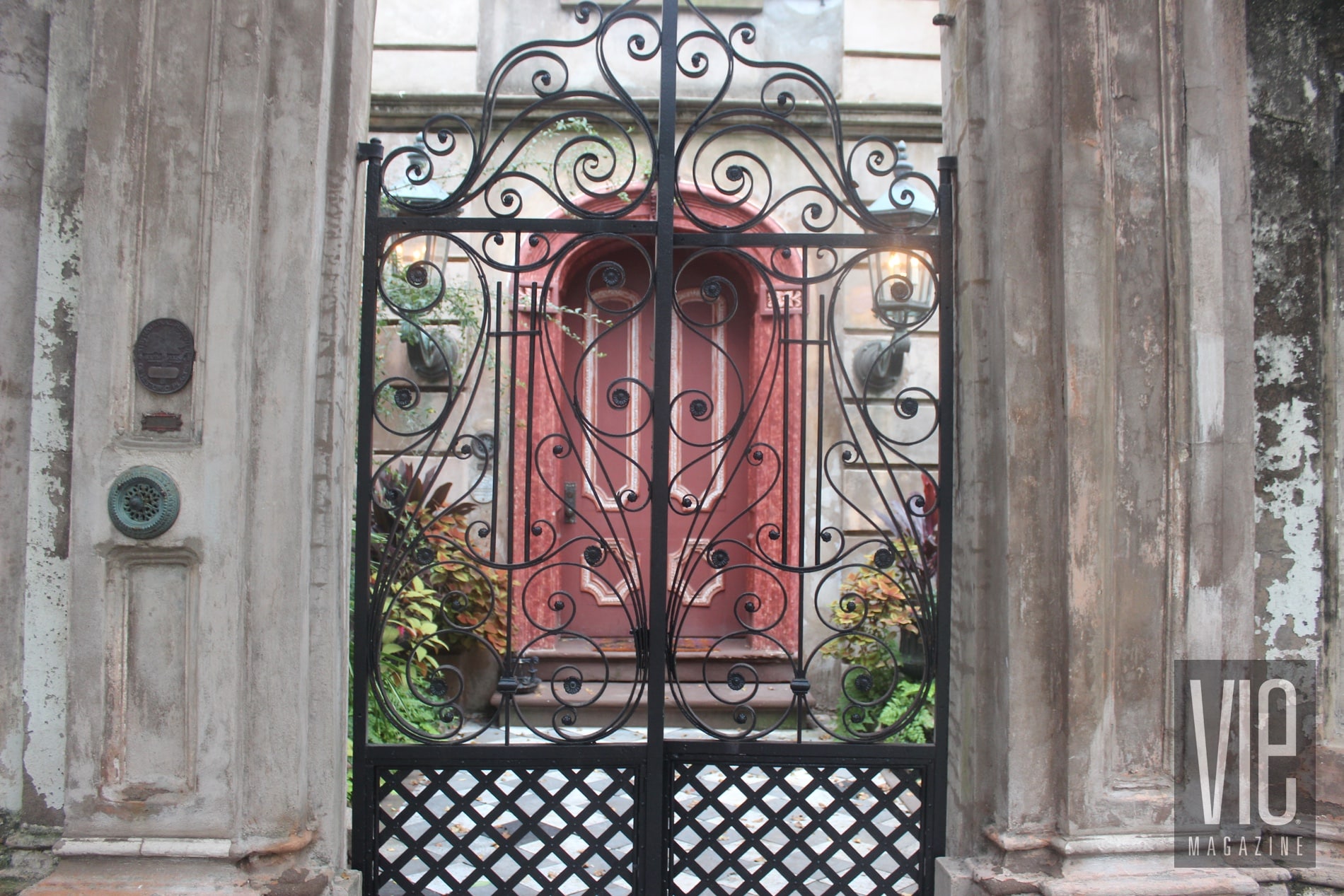 Other events over the long weekend included:
"Bloomsbury Muse," a discussion on painter and innovator Vanessa Bell (sister of Virginia Woolf) with editor Regina Marler, curator Sarah Milroy, and Bell's granddaughter Virginia Nicholson.
"Negroland," a talk with author Margaret Jefferson on her memoir of the same title, which won the National Book Critics Circle Award for Autobiography.
"Circe," with author of the historical fiction book of the same name, Madeline Miller. The book offers a compelling look into antiquity and its relevance today through the story of Circe, a superheroine who wields divine power.
"Renaissance Muse" explored author Ramie Targoff's biography of Vittoria Colonna, titled Renaissance Woman, is a timely study of the first published female Italian poet, a close friend of Michelangelo.
"Tyrant: Shakespeare on Power" with author and expert on the Bard, Stephen Greenblatt, as he discussed his recent book that compares the insights of Shakespeare on tyranny, mob mentality, and democracy and how its studies are very much relevant in today's political climate.
"Unexampled Courage" on Sunday featured United States District Judge Richard Gergel, renowned for presiding over some of the Lowcountry's most contentious lawsuits, discusses his upcoming book Unexampled Courage about the pioneering civil rights decisions of Judge J. Waties Waring which challenged the segregation orthodoxy of the South.
"The World Broke in Two" wrapped up Sunday's events—on the hundredth anniversary of Armistice Day—with a fascinating talk from American author Bill Goldstein and English author Alexandra Harris. The pair examined the impact and aftermath of World War I on a range of British and US writers including Virginia Woolf, E.M. Forster, D.H. Lawrence and T.S. Eliot.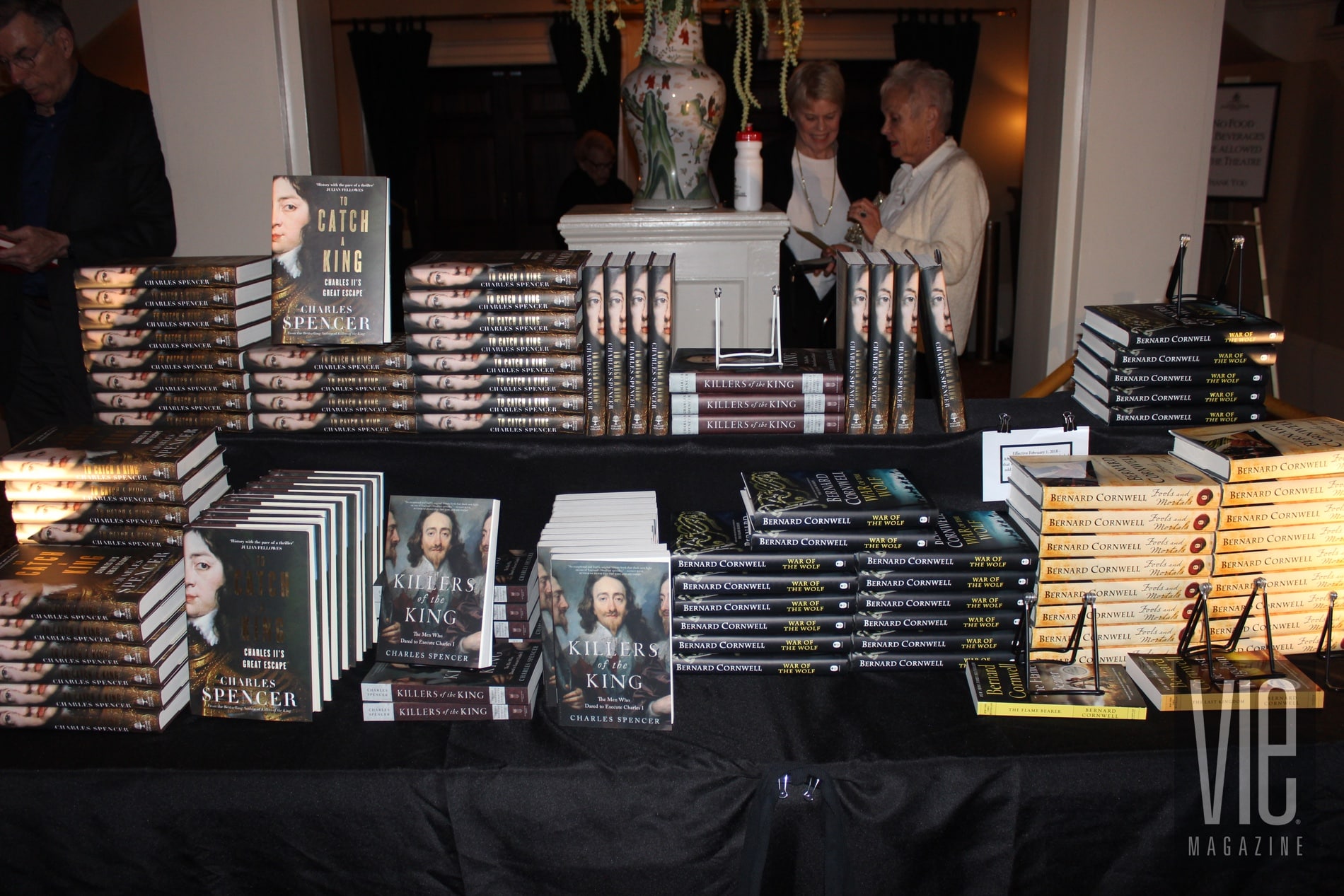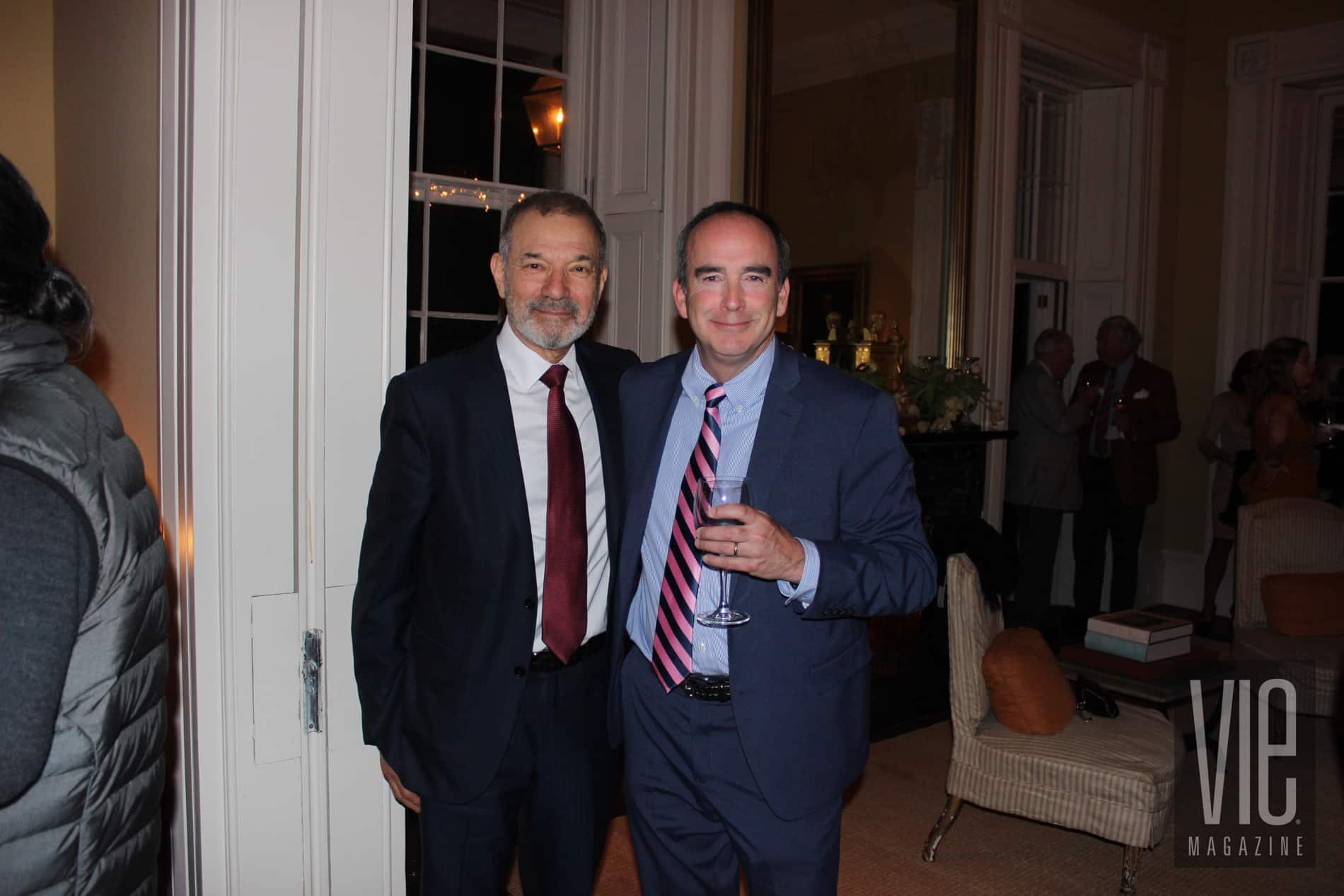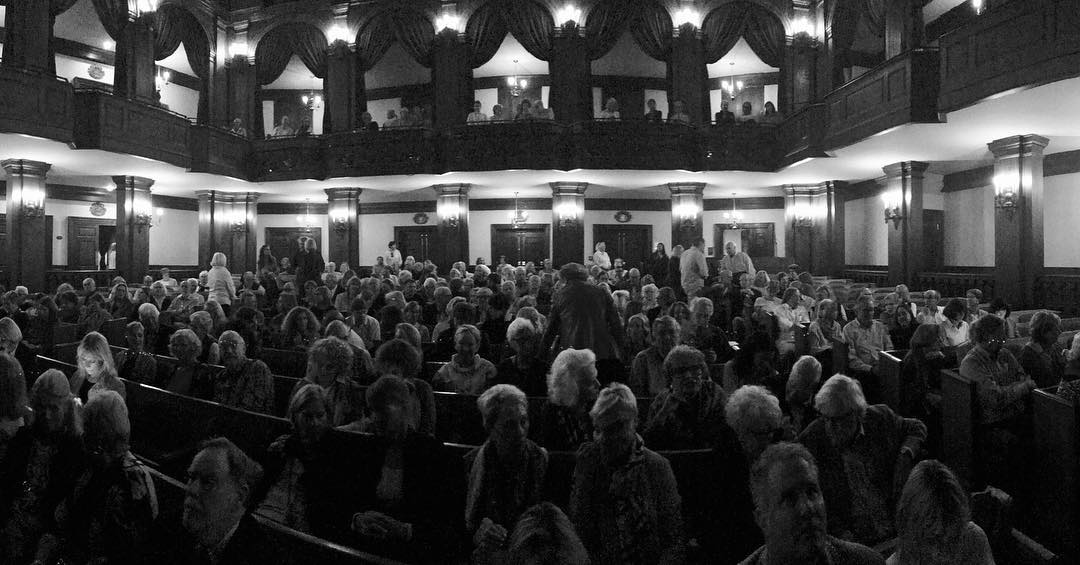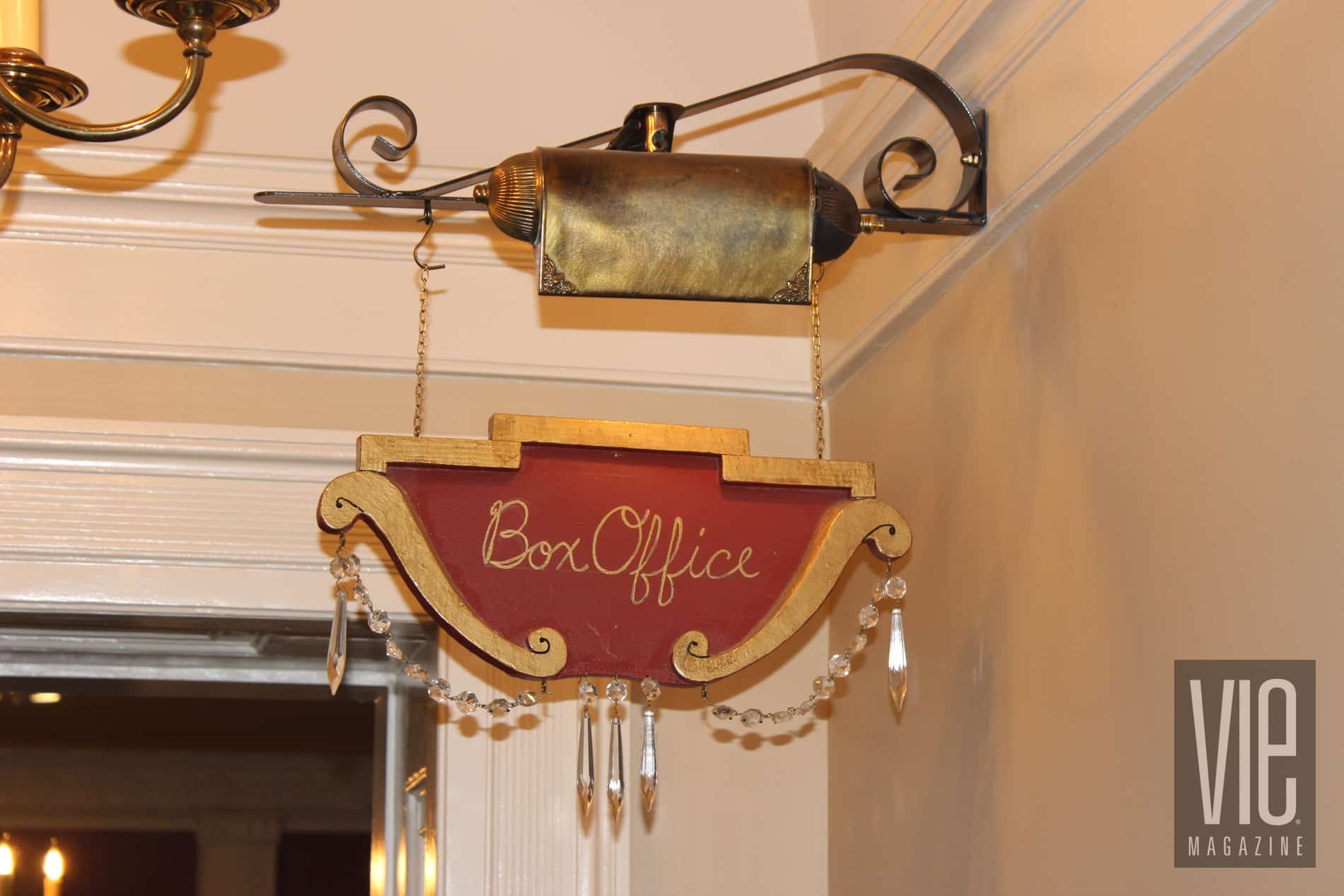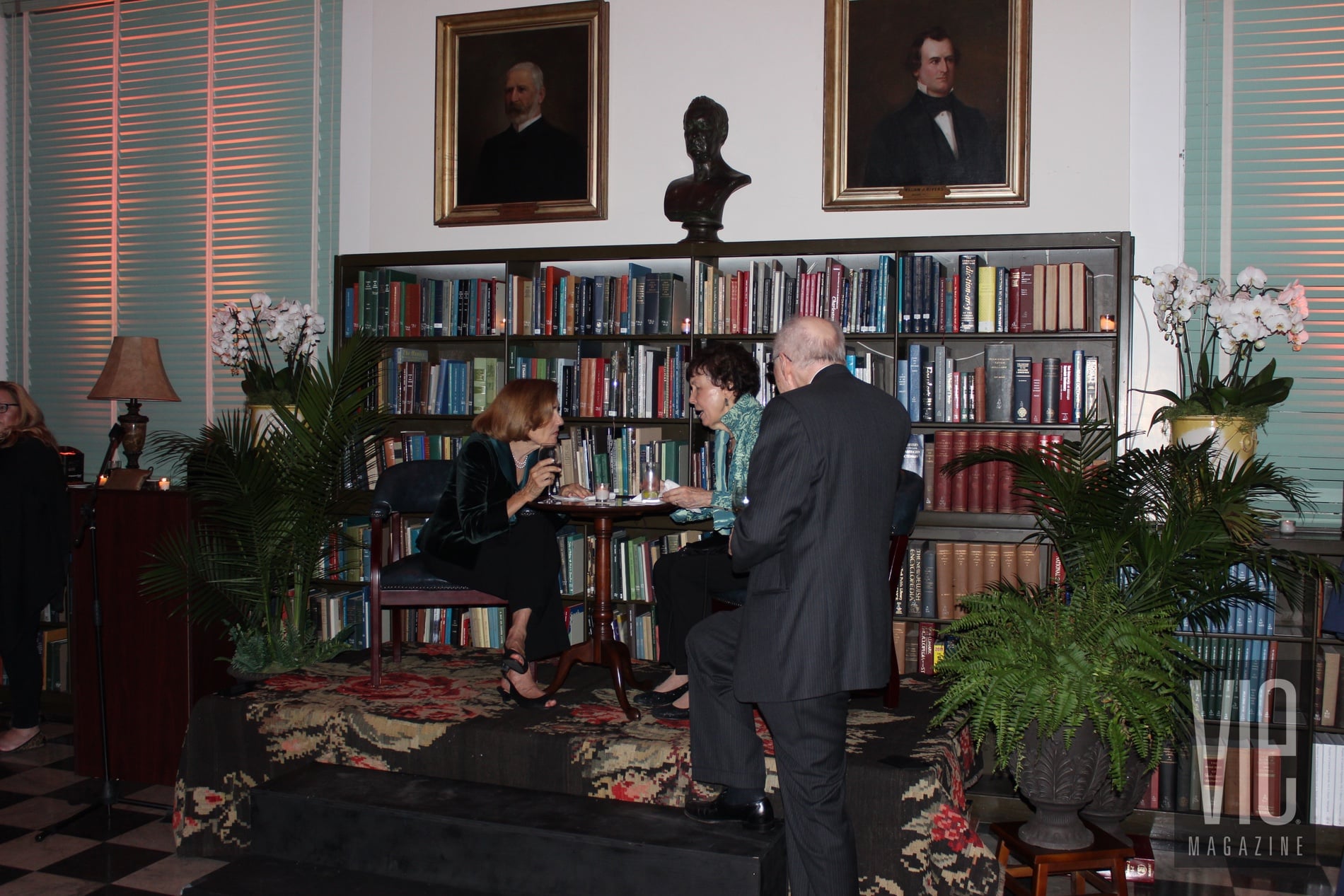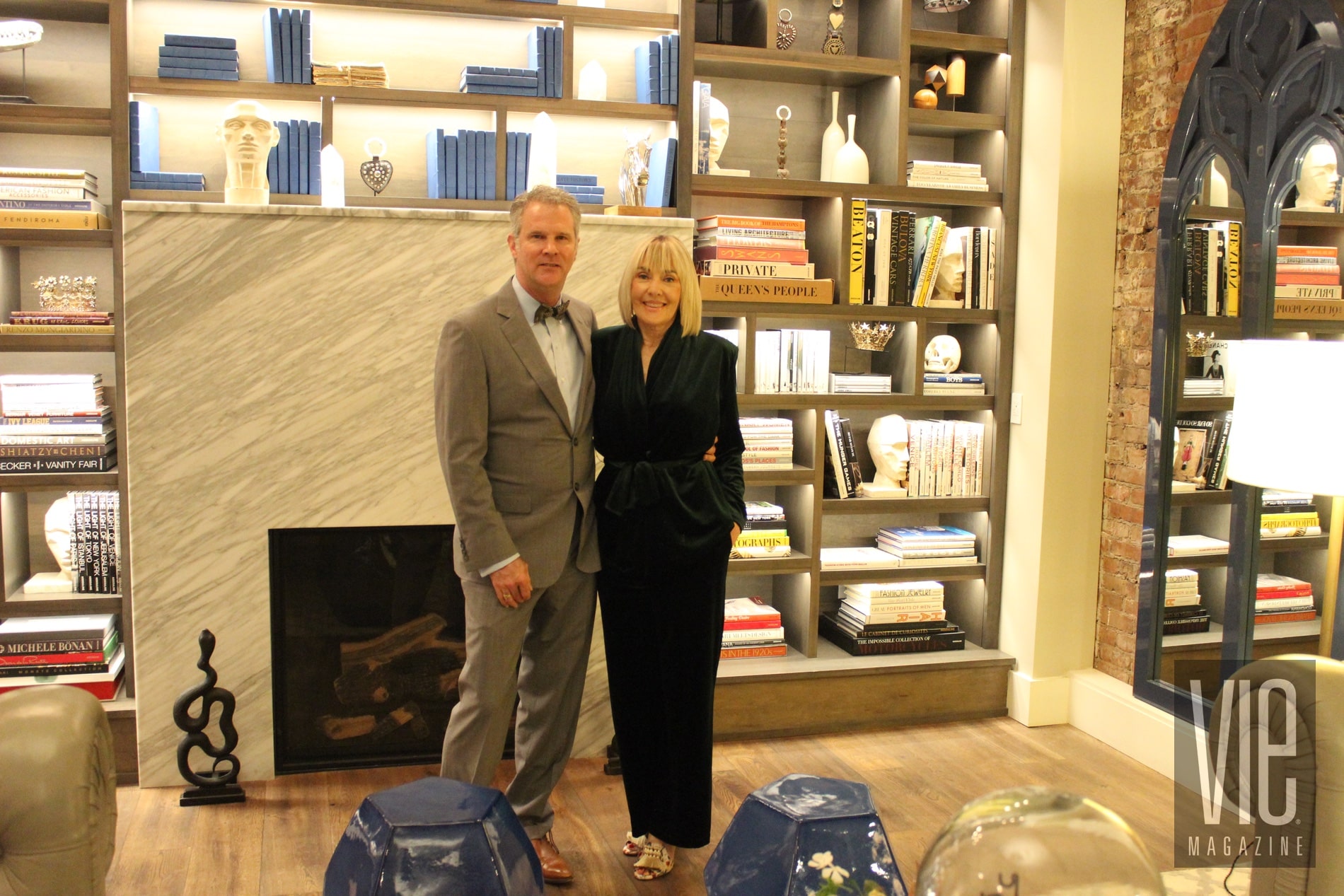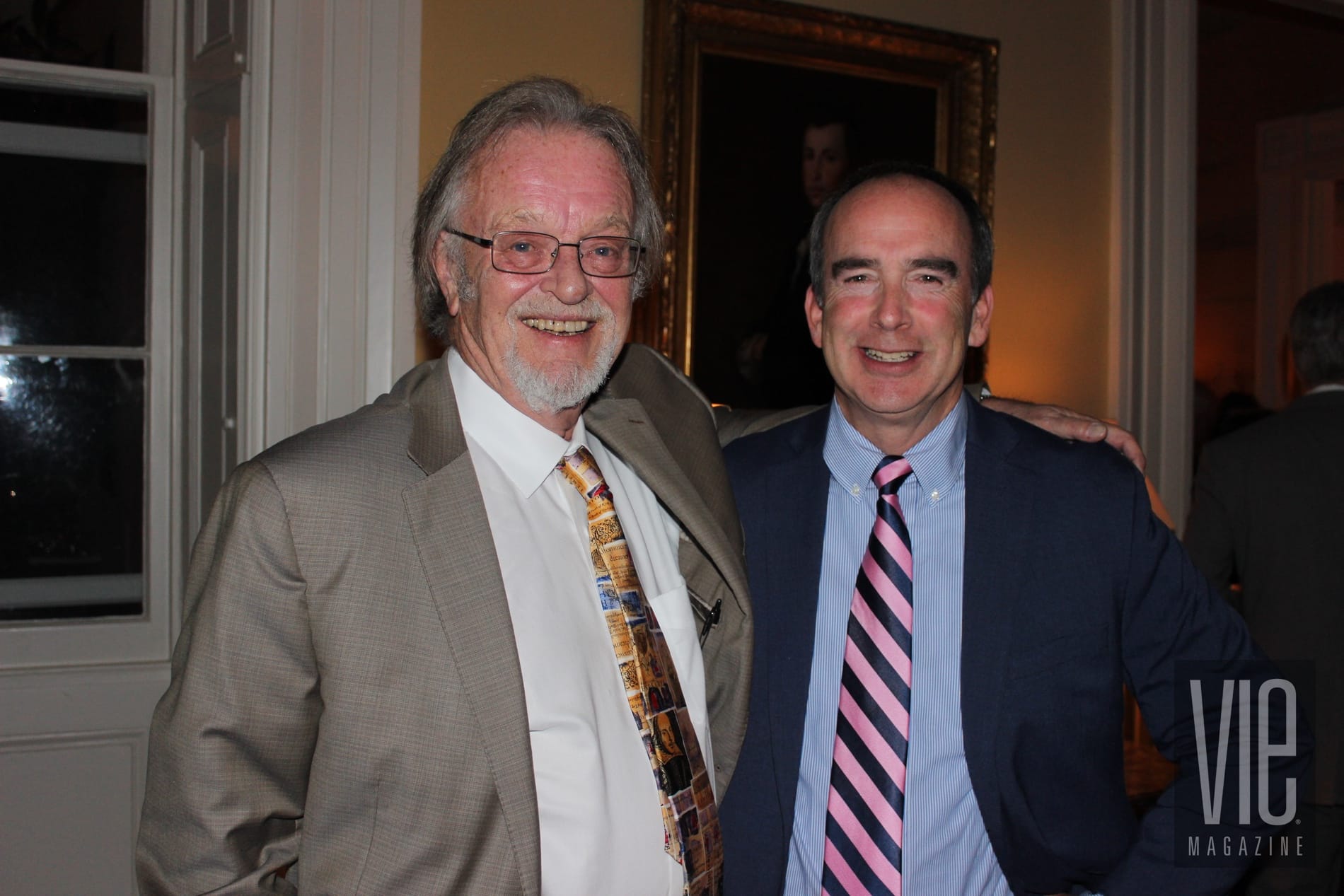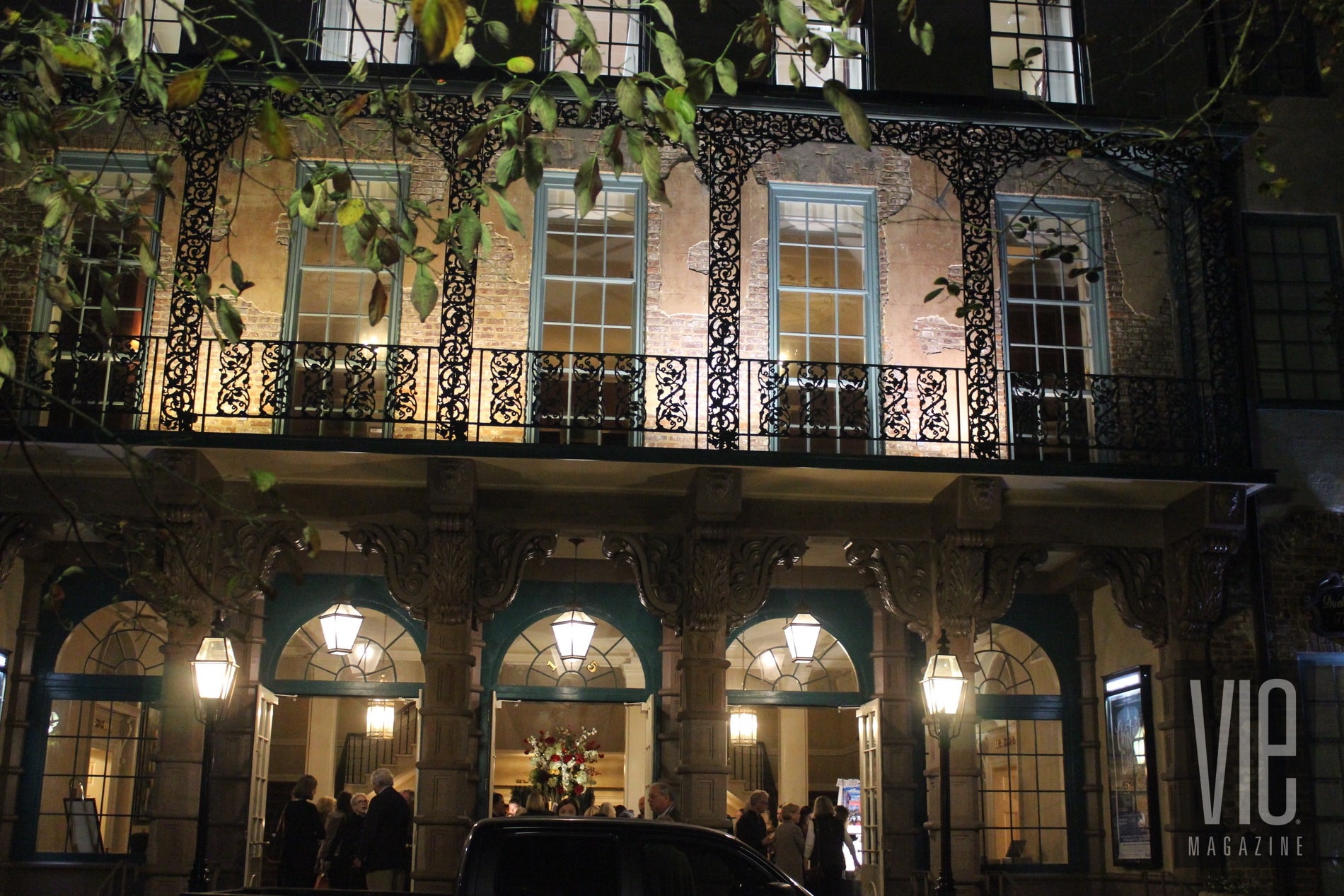 The Charleston Library Society and Charleston Farmhouse teams did an incredible job coordinating this high-brow, enlightening festival, and the VIE team was delighted to attend and be a part of such a phenomenal long weekend in "The World's Favorite City." Bravo and thank you to all who were involved in the planning and execution and to all the wonderful speakers who lent their time, attention, and intellect to those in attendance.
Be sure to visit CharlestontoCharleston.com for more information and to purchase your tickets to the 2019 Charleston to Charleston Literary Festival in South Carolina. Check out Charleston.org.uk for more information and to see a calendar of events at the Charleston Farmhouse in Sussex, England.
---