Touchdown in Chucktown!
---
November 21, 2018
VIE magazine recently had the privilege of sponsoring the 2018 Charleston to Charleston Literary Festival November 8–11, and we took full advantage in being the world's favorite city! Follow along with this food-centric travel guide and learn about some of our favorite Charleston restaurants and places to visit in South Carolina's foodie capital!
For The Love of Food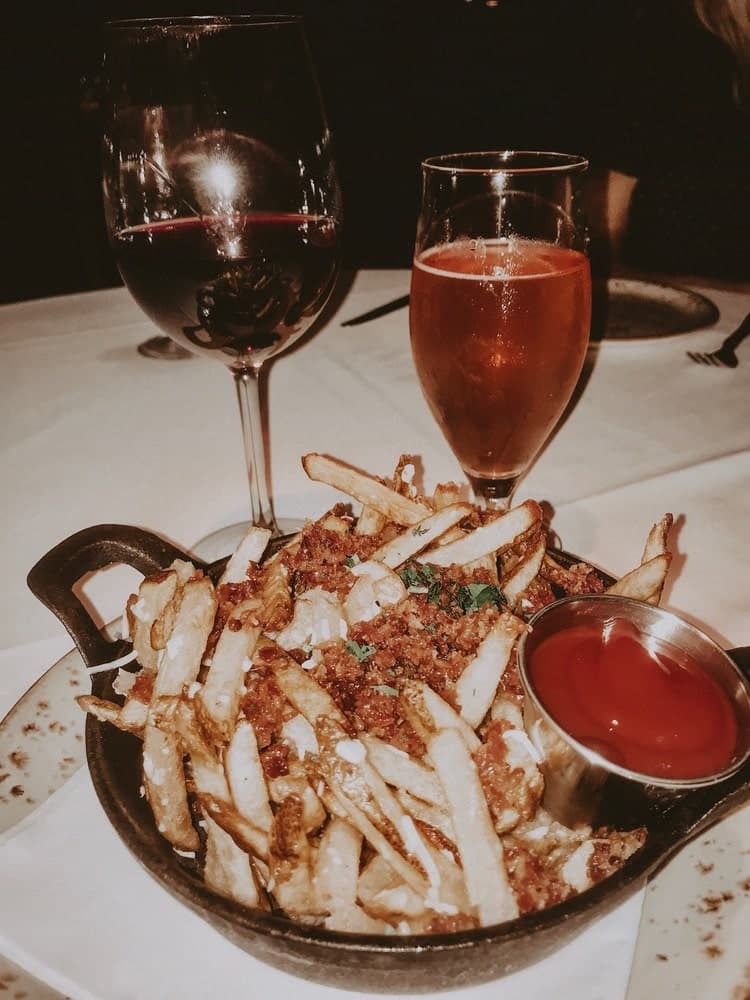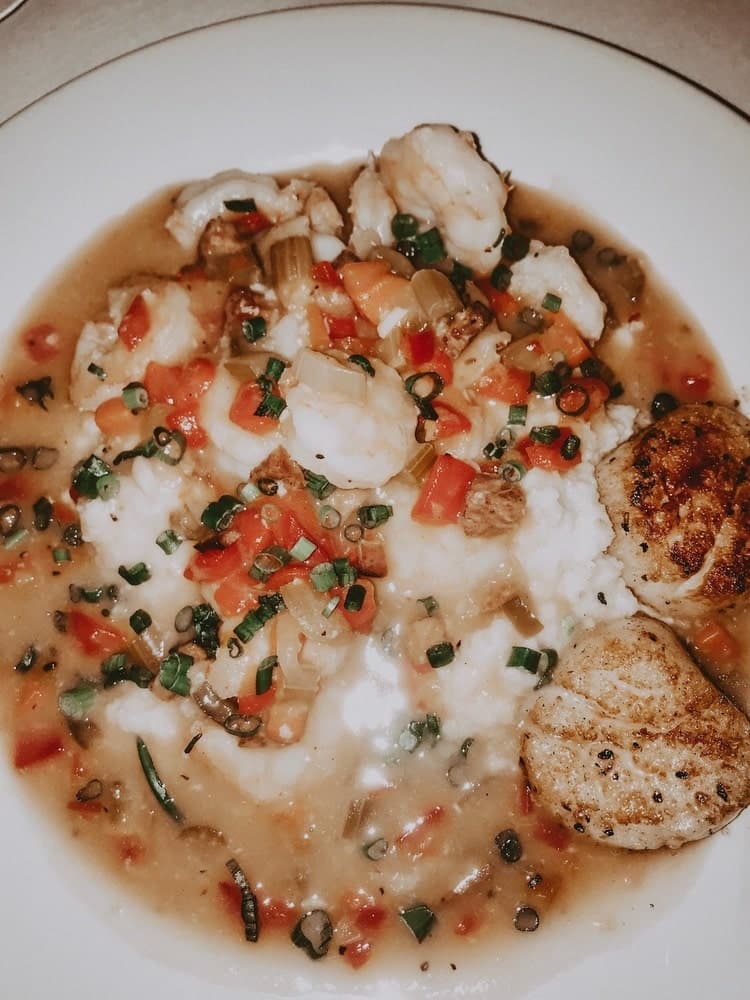 Charleston is known for its exquisite cuisine, and the VIE team was thrilled to discover the best of Chucktown's food scene. To kick off the long weekend, we made our way downtown to Stars Rooftop Bar & Grill Room for dinner. The evening started off with cocktails on the rooftop, where I personally got one of the signature cocktails, the "Cool Bathtub Grin." Now, you might have your speculations about a drink named "Cool Bathtub Grin," but I promise, it deserves all the hype! Following drinks on the rooftop, we made our way downstairs for dinner, starting with some savory truffle fries. For entrees, members of our team got the Chef's Choice Risotto with Scallops, famous Shellfish and Grits, and the Spit-Roasted Herb Chicken.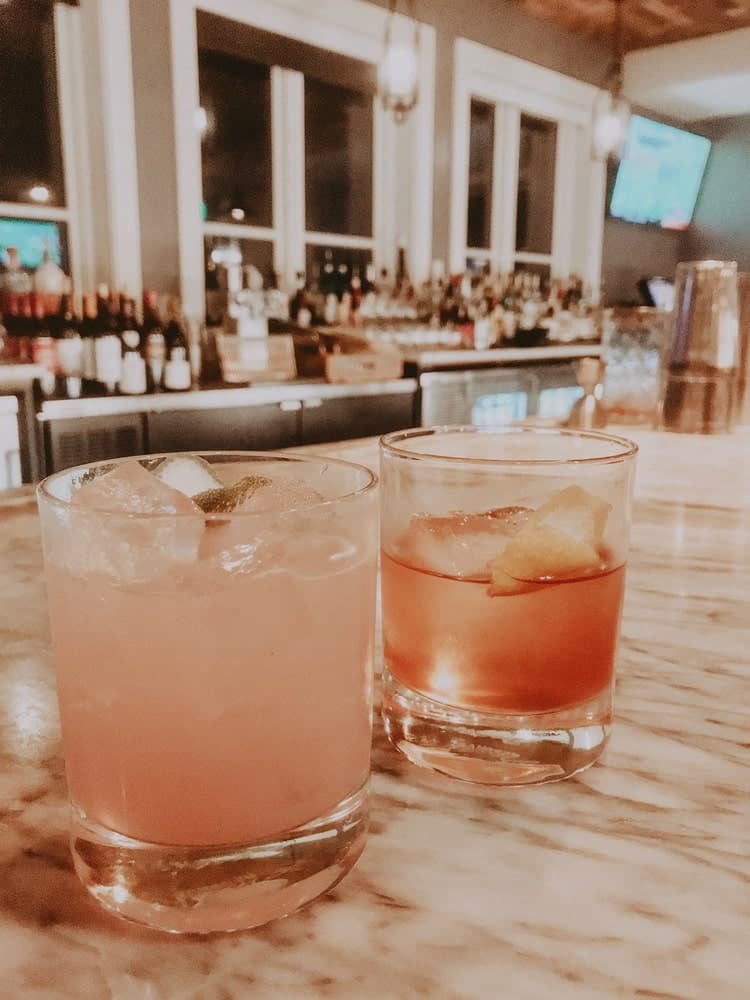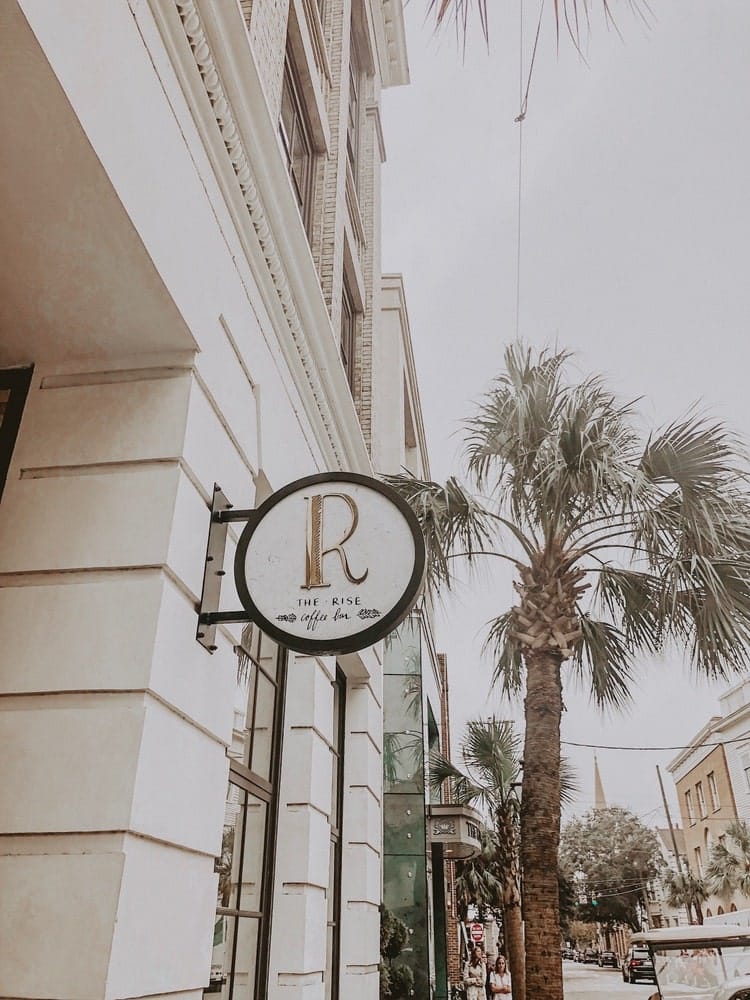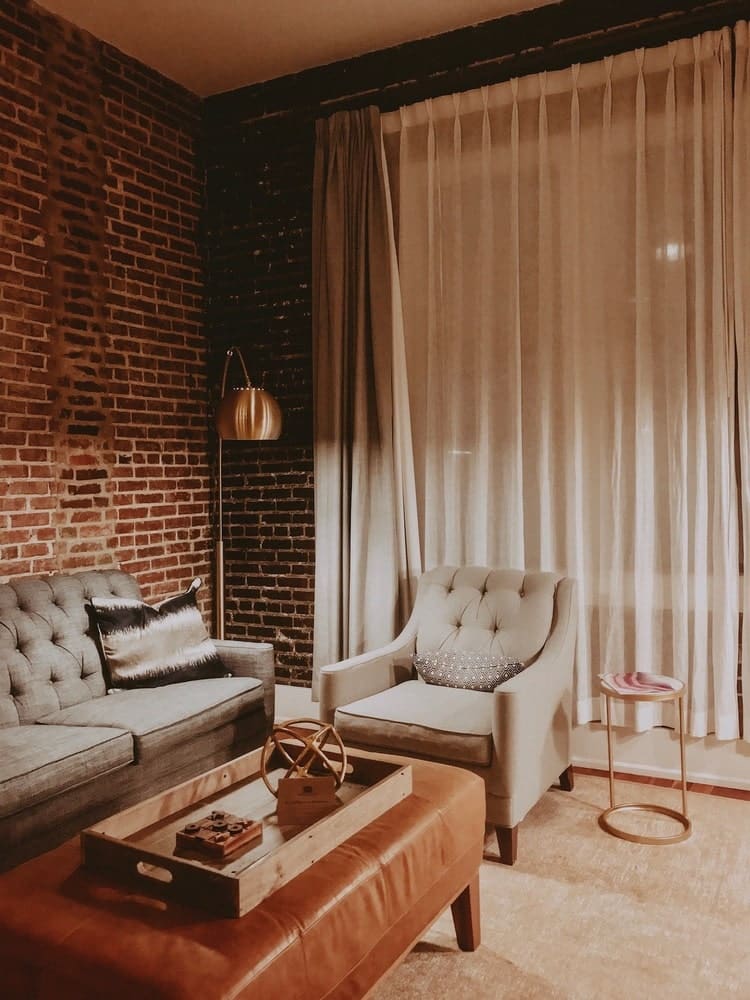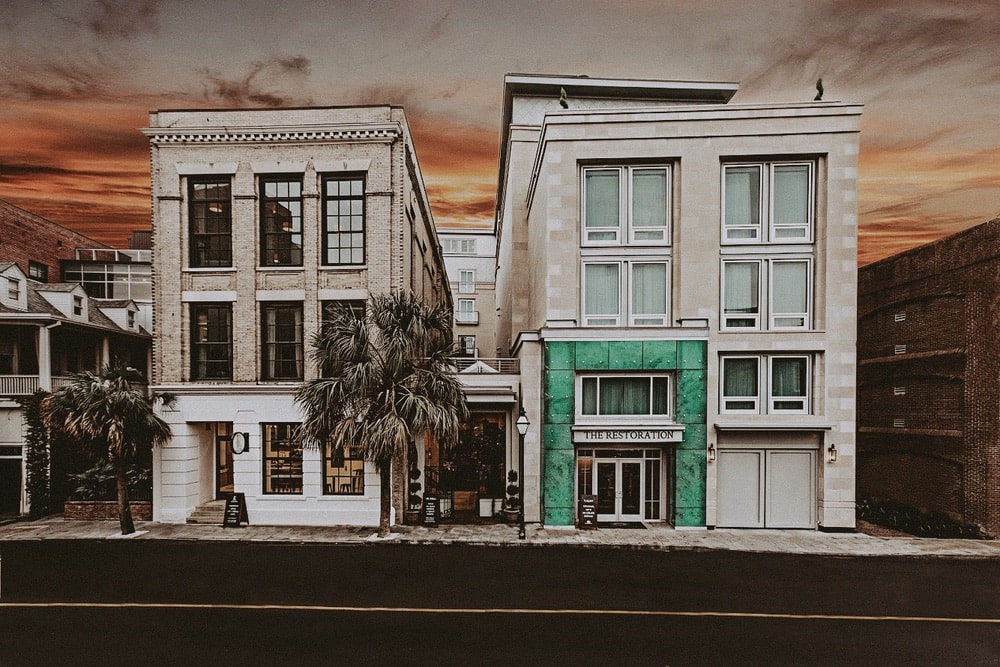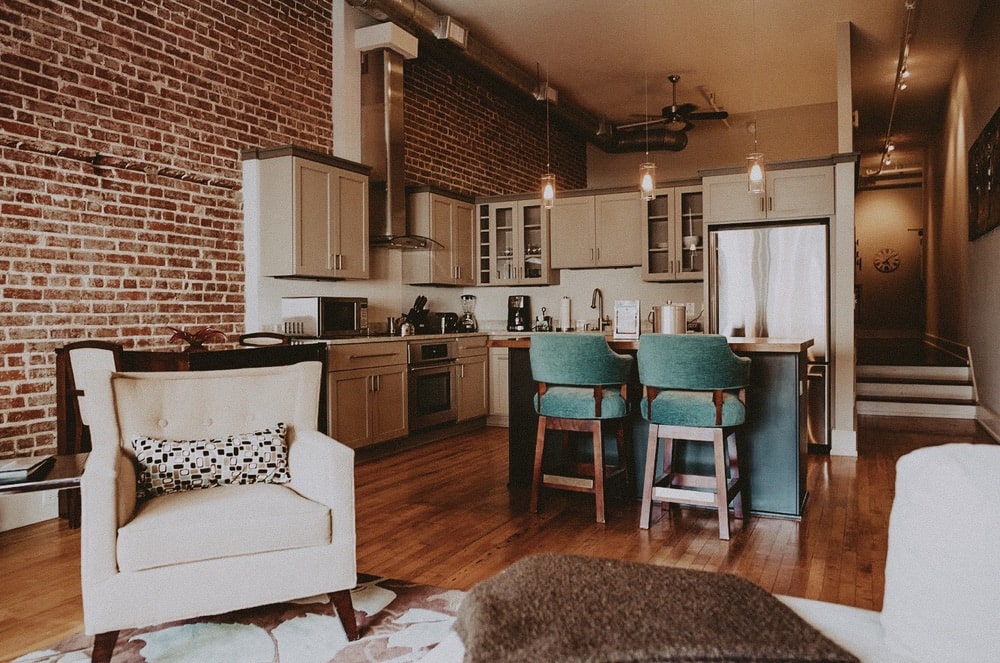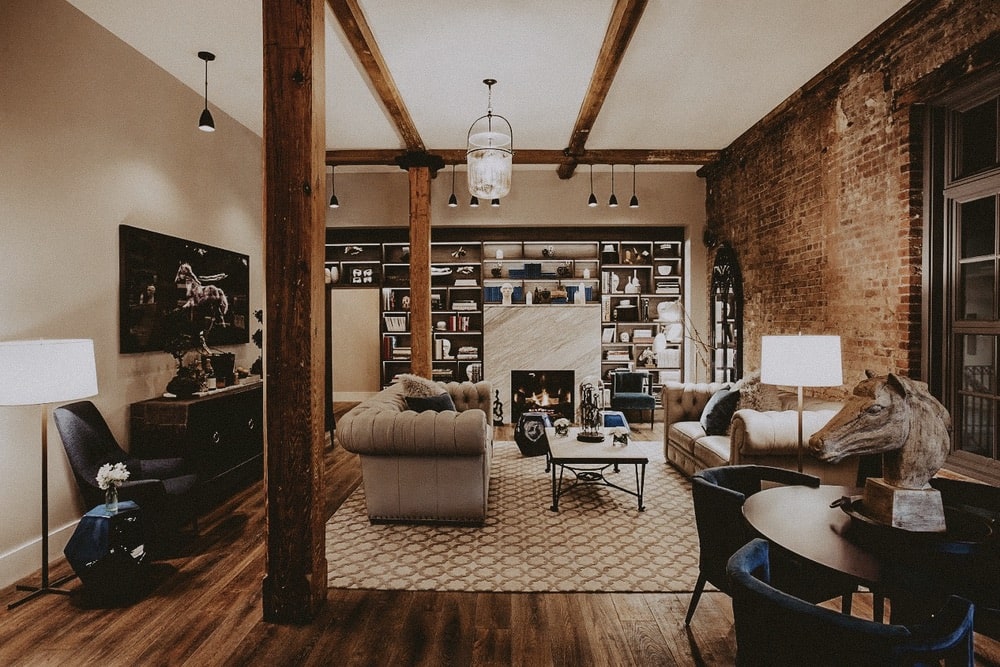 With food comas surely in our near futures, we headed back to The Restoration for evening cocktails at The Watch – Rooftop Kitchen & Spirits. Be sure to try their specialty cocktails, the Pastel Antebellum and the Southern Hospitali-tea. Highly recommend! Thoroughly full and happy, we then went downstairs to our fabulous rooms for the evening (they're actually full apartments if you stay in the Residences side of the hotel).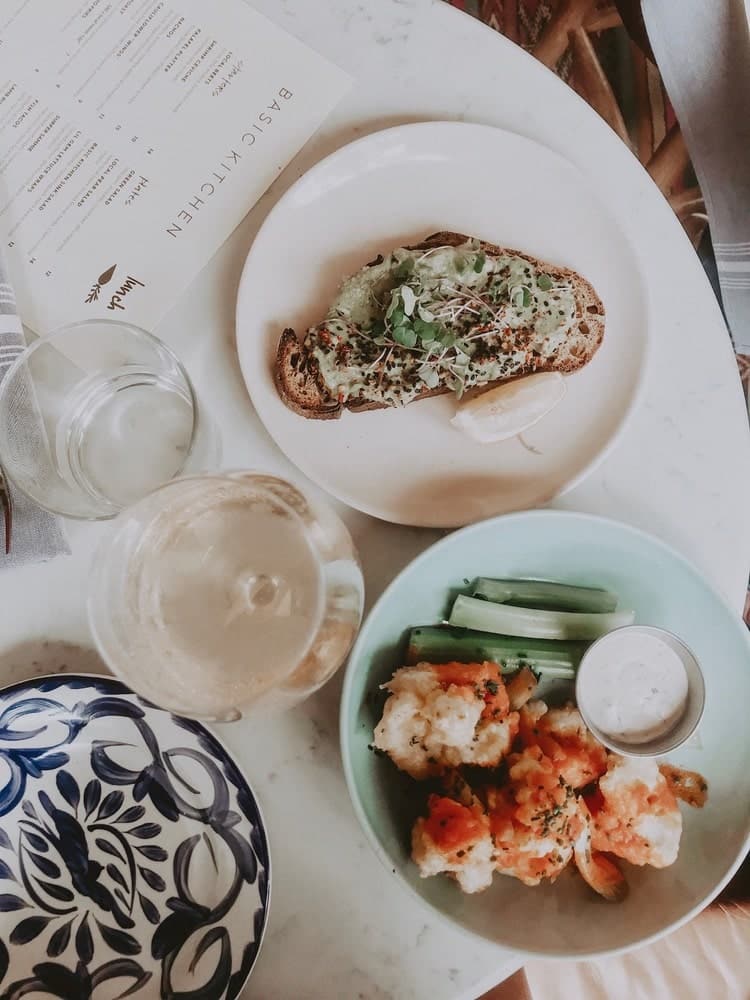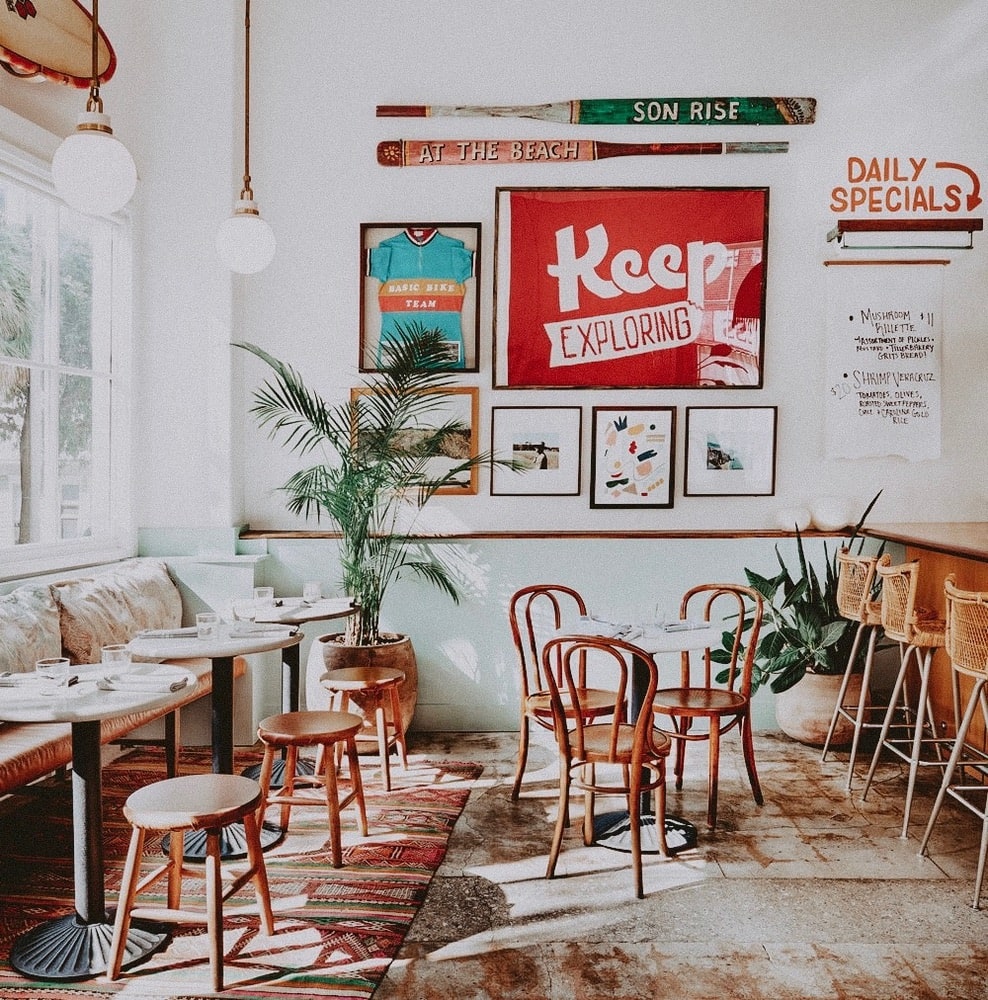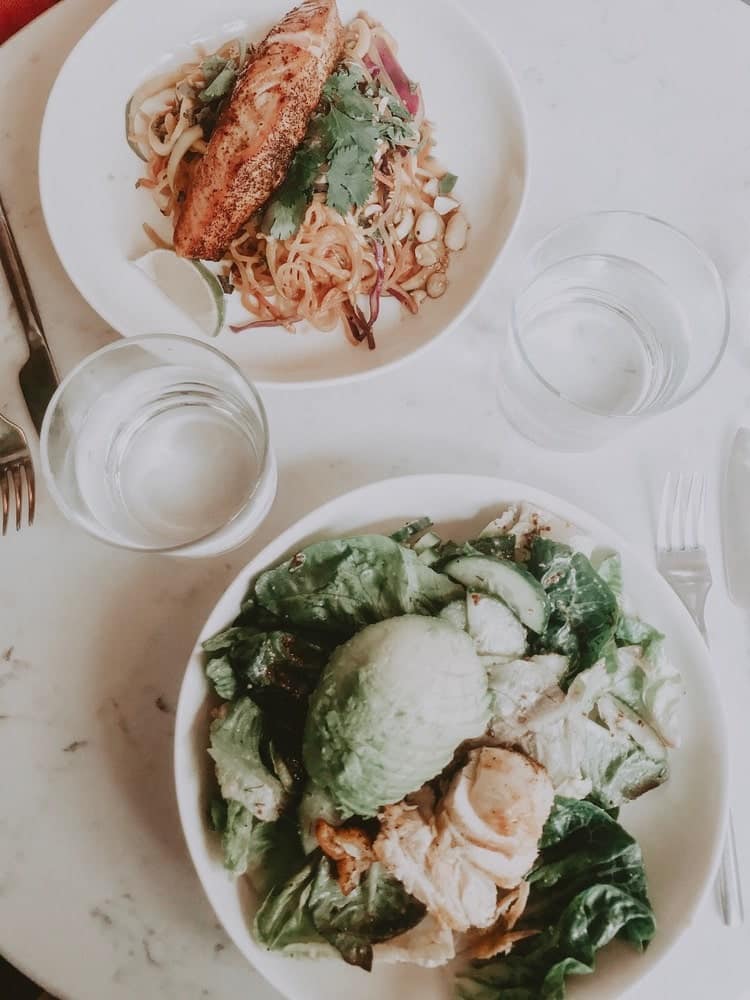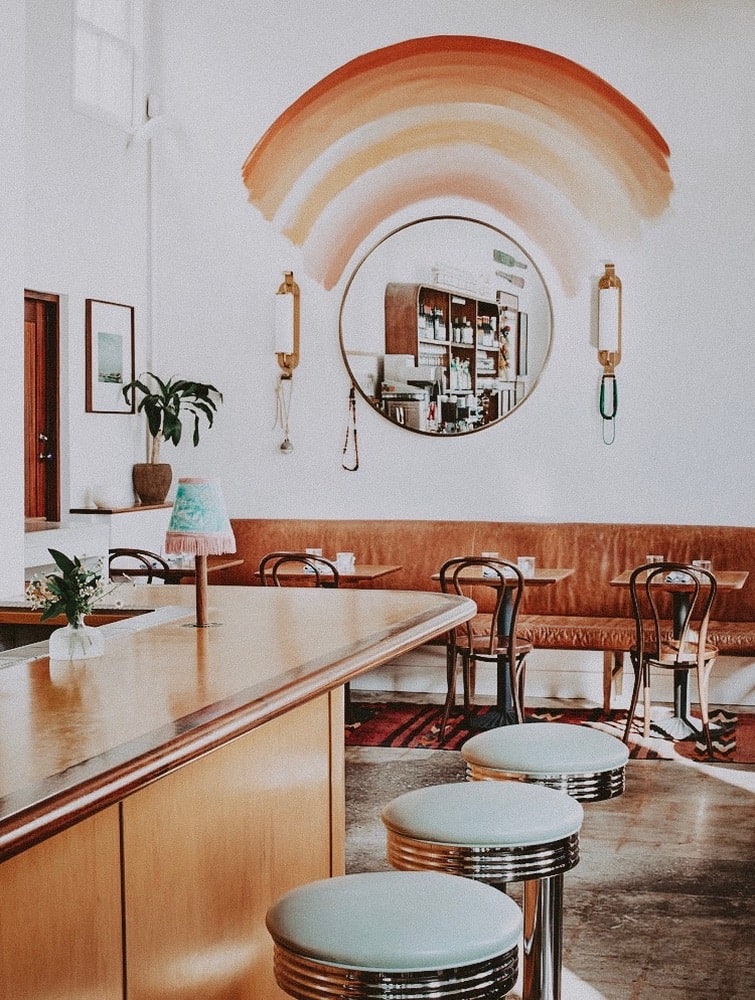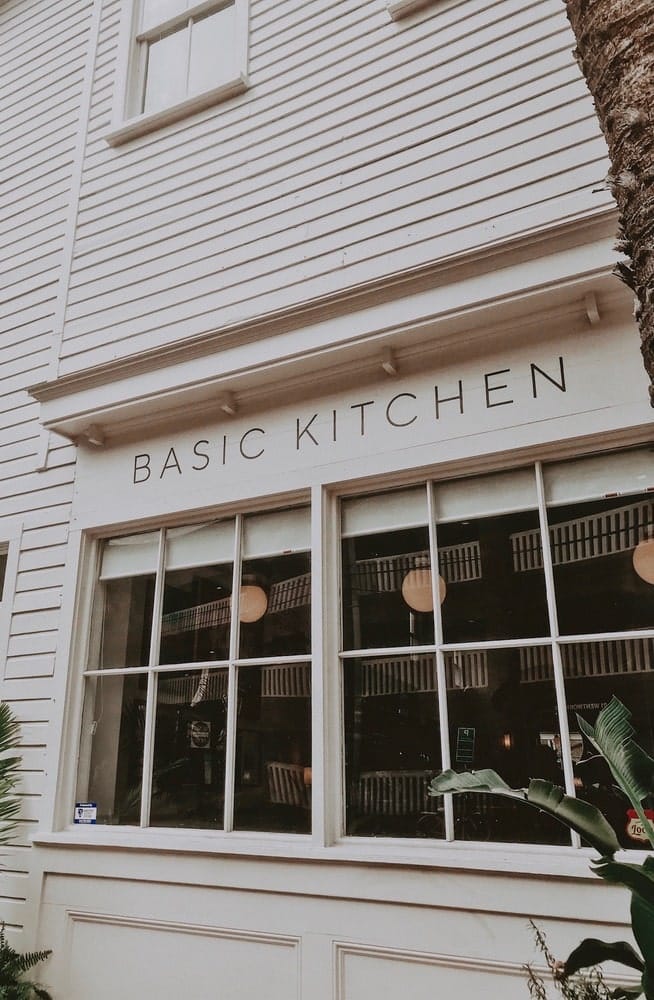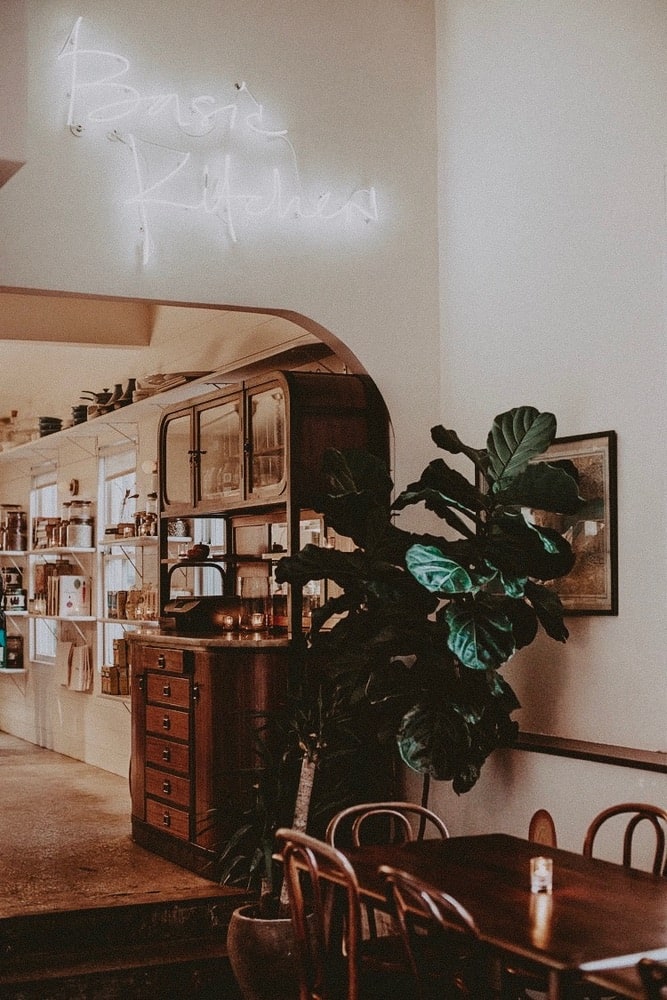 Thursday morning, members of our team headed to Pure Barre to start the day off right! Following Pure Barre, we headed across the street from The Restoration to the next stop on our Charleston restaurants bucket list: a quaint little spot called Basic Kitchen. For appetizers, we split their Avo Toast, Cauliflower "Wings", and Local Beets. For entrees, we tried the Green Salad with Chicken, the Rainbow Bowl, the Basic Bowl, and the Lamb Burger. Everything was very refreshing and delectable. If you're looking for a light, healthy meal that is flavorful, Basic Kitchen is the place to go!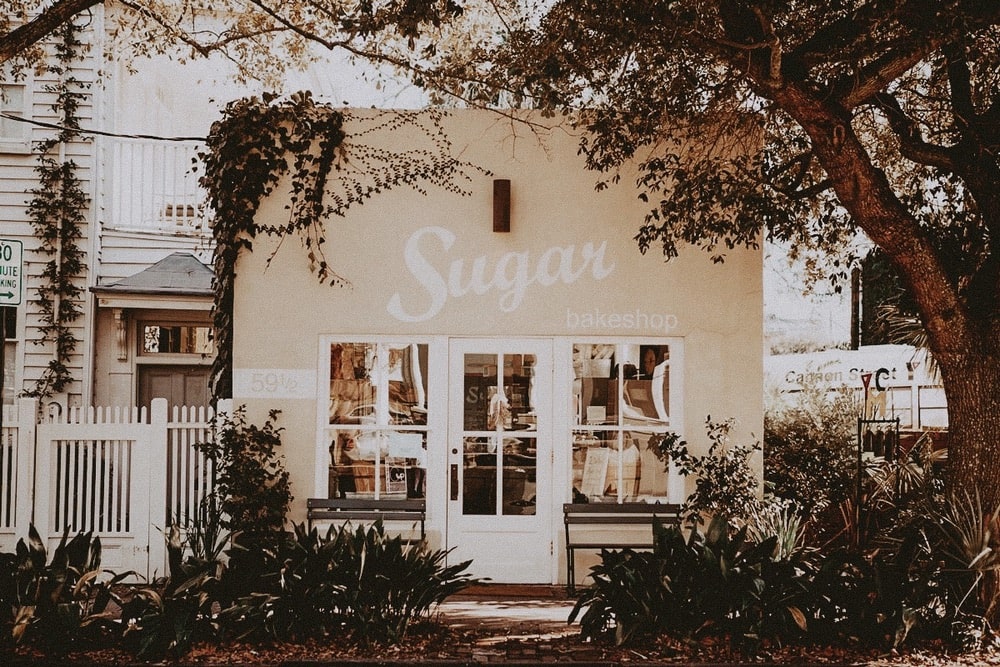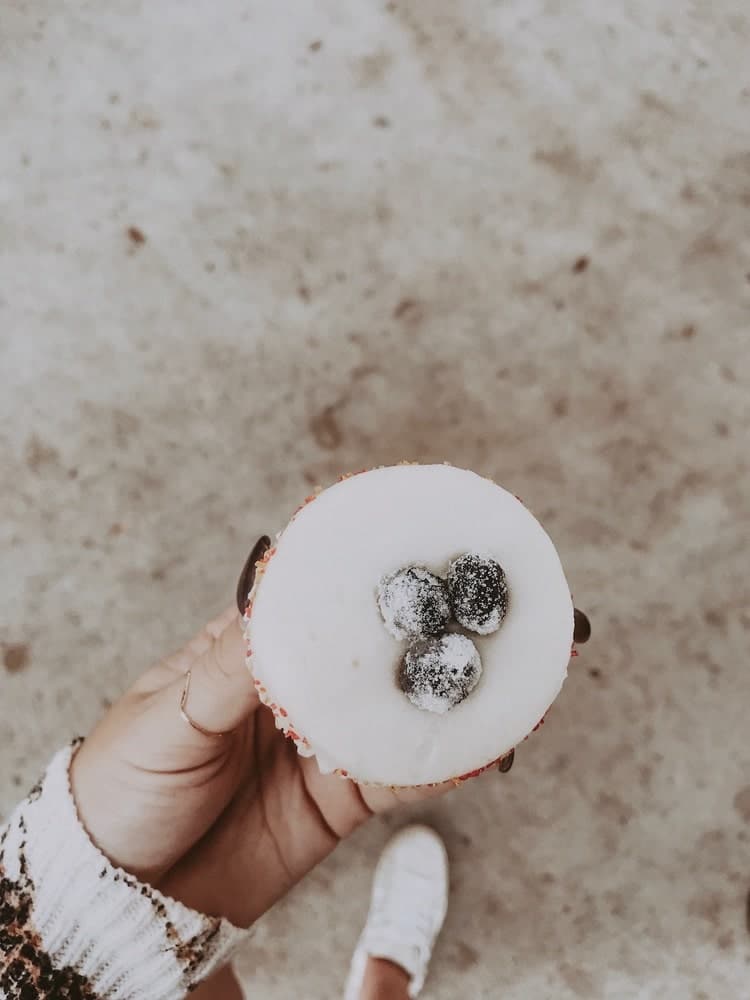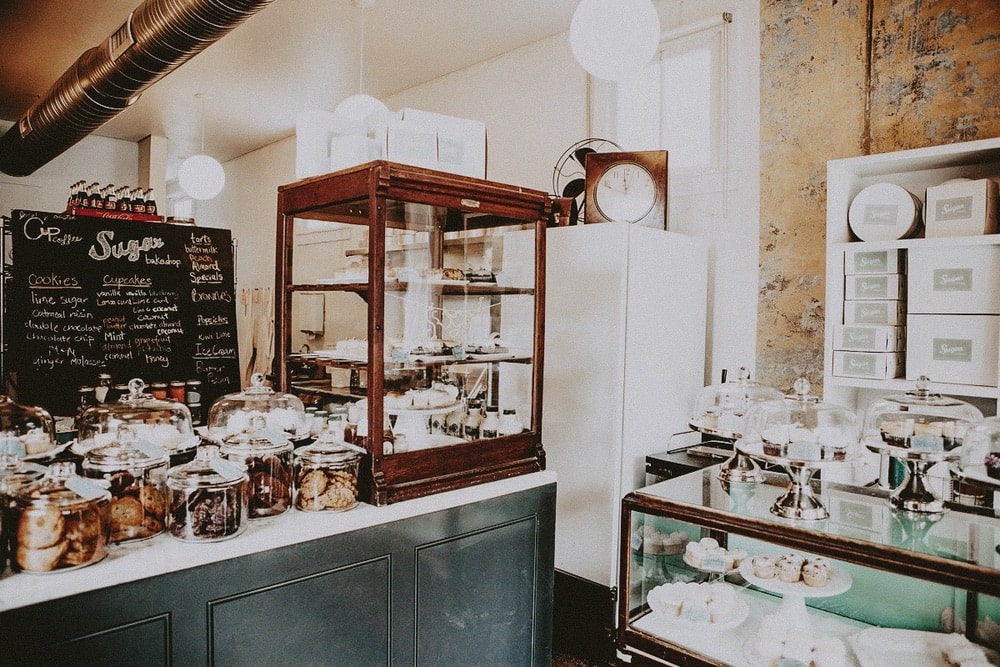 After lunch, we hit the ground running, starting with King Street to discover all the picturesque shops and incredible architecture. Later, we made our way into Skinny Dip for an afternoon cocktail at the boutique's supercool upstairs bar/coworking space. To cure our sweet tooth, we then headed to Sugar Bakeshop to sample their famous cupcakes—a Charleston must-have!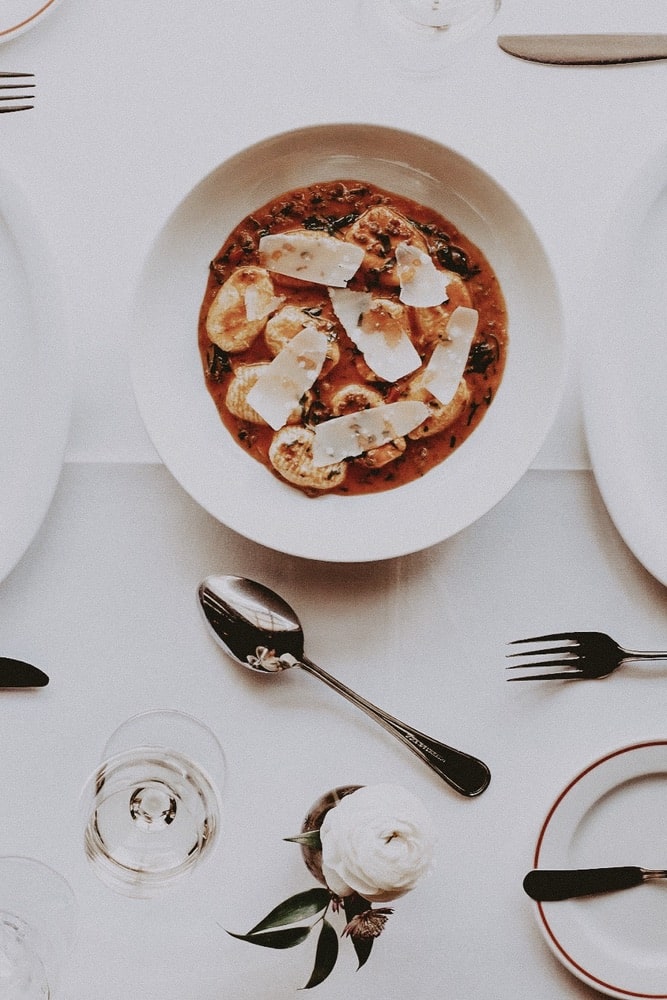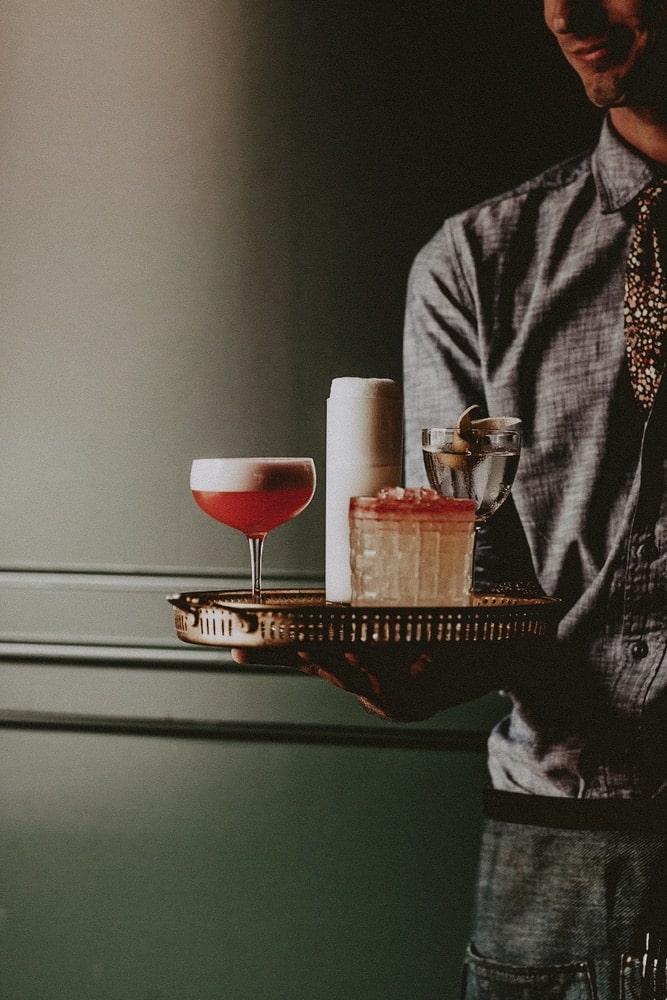 For dinner Thursday evening, we had to hit our all-time favorite restaurant in Charleston (maybe in the world)—FIG! FIG stands for Food Is Good, and it is! Be sure to make reservations well in advance—up to three or four weeks if you can—to ensure you can get a table. The evening started off with FIG's famous gnocchi. If you claim you've had the world's best gnocchi, think again. When the waitstaff refers to the gnocchi as "puffs of heaven that melt in your mouth," they are not kidding! FIG's menu changes daily, but thankfully this favorite is always on the menu, so be sure to try it!
To learn more, click the link here to read about FIG in VIE's 2018 Culinary Issue.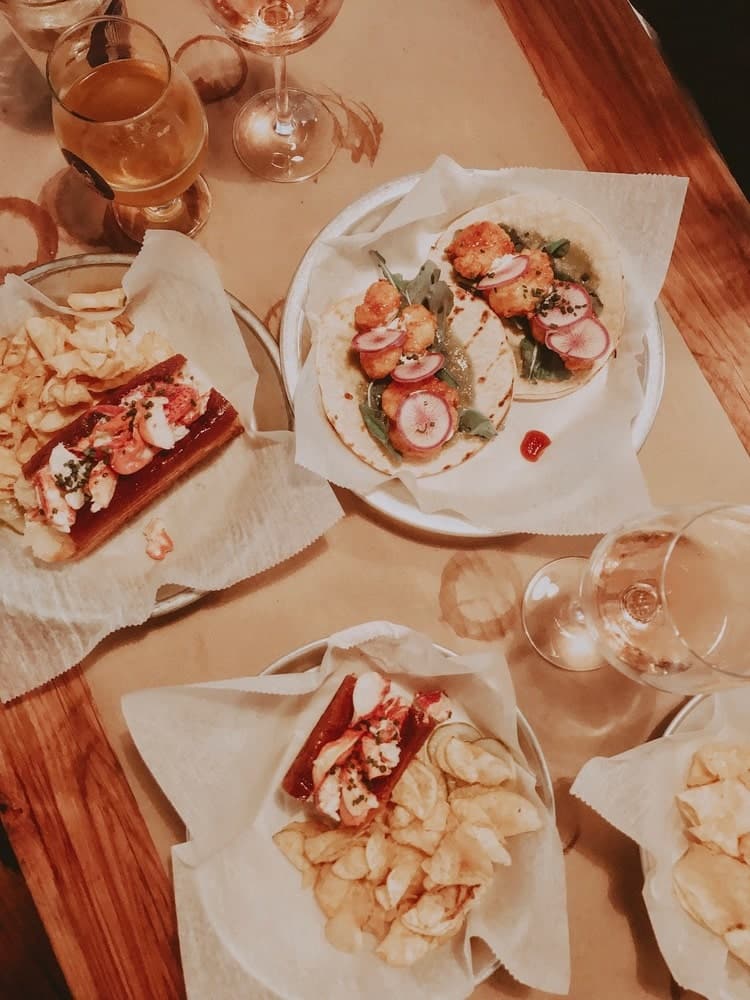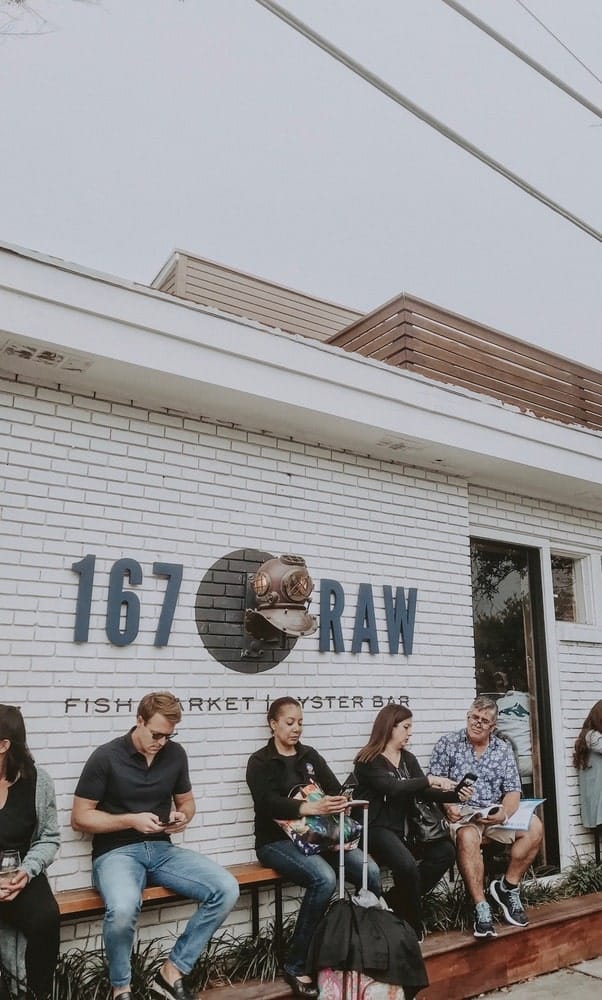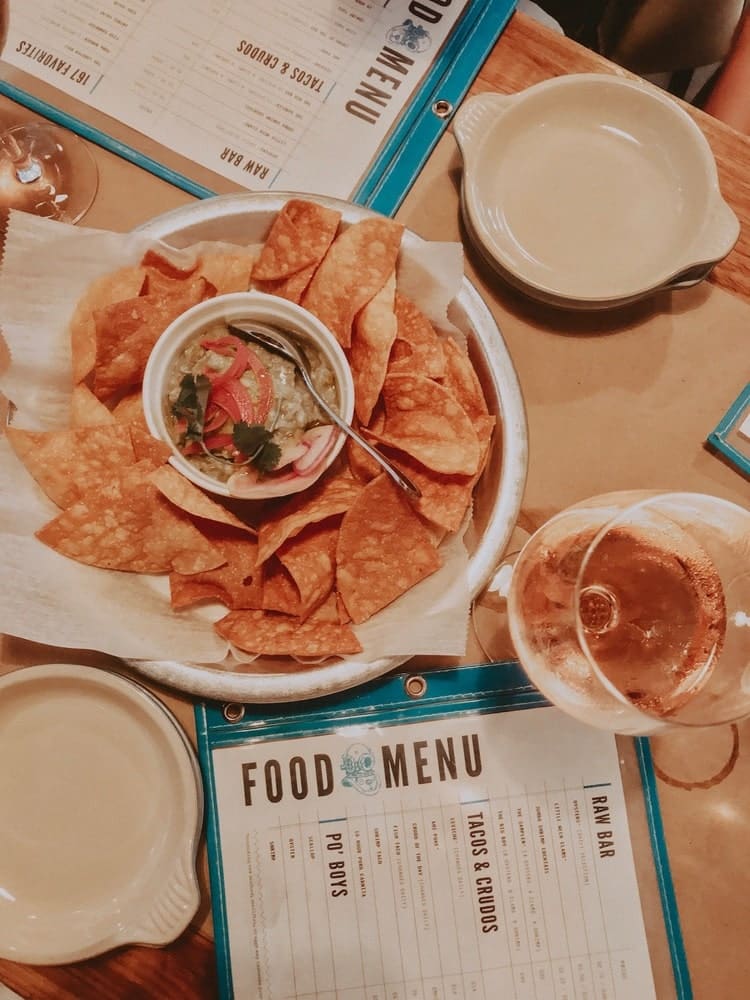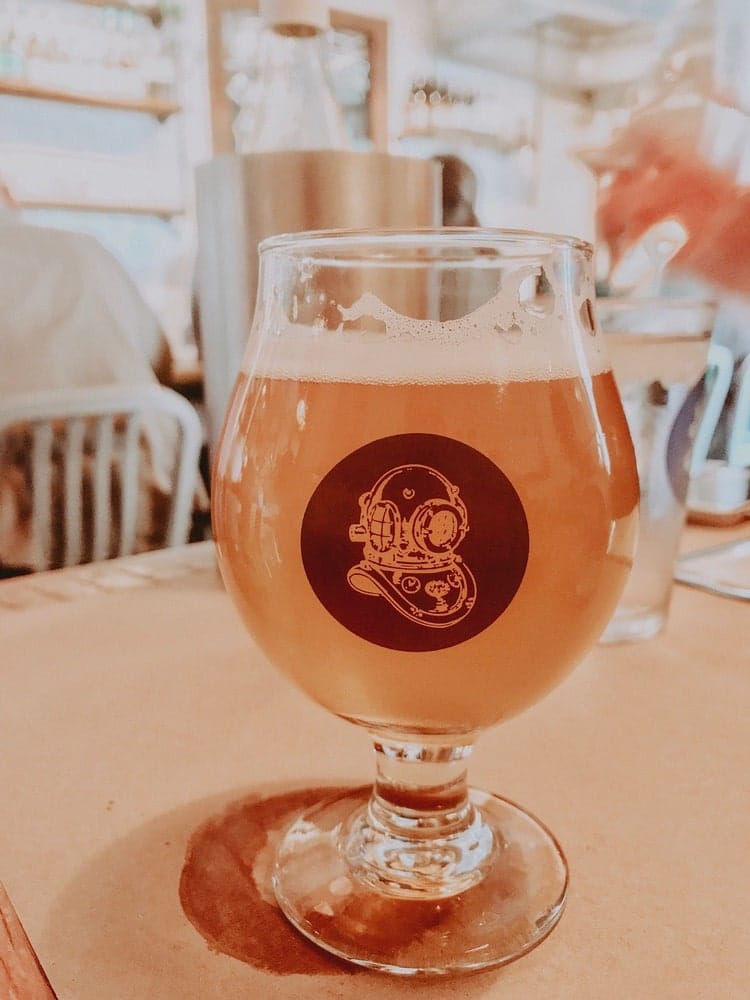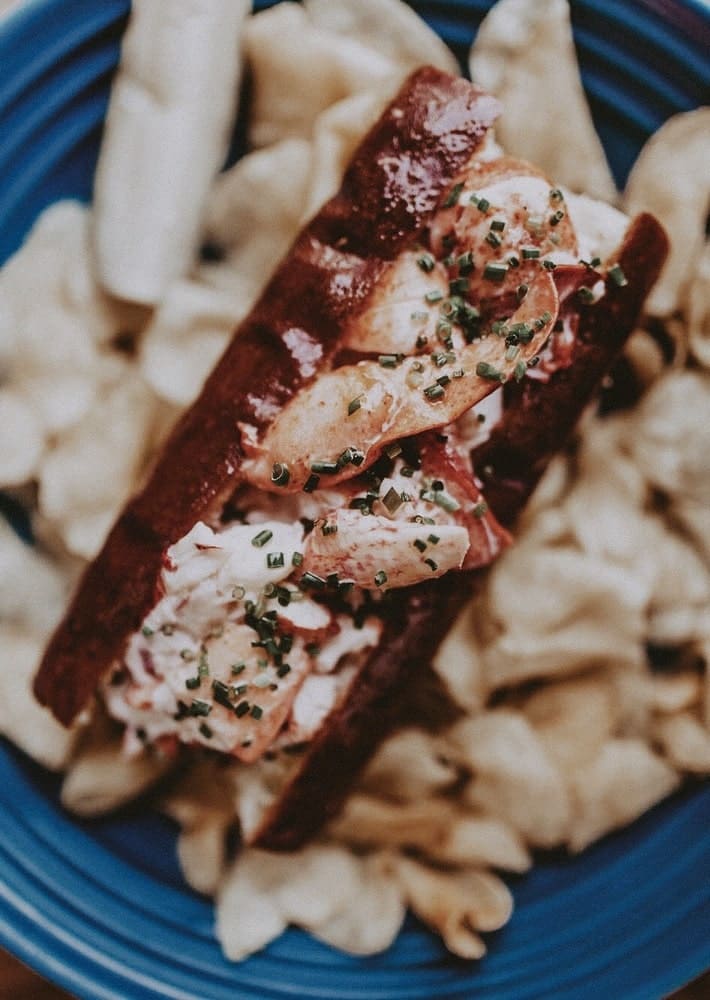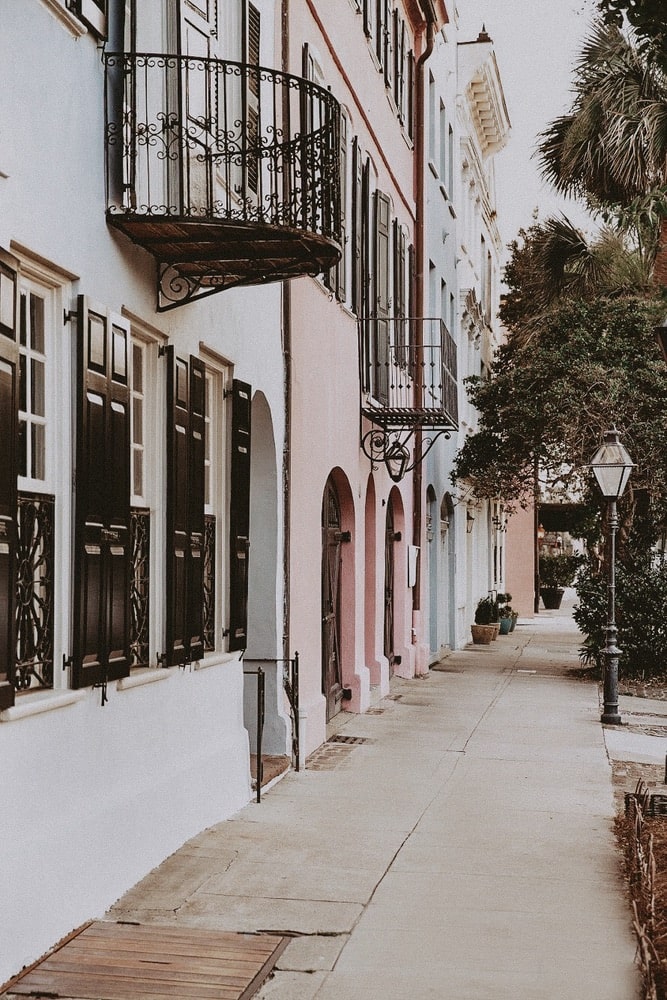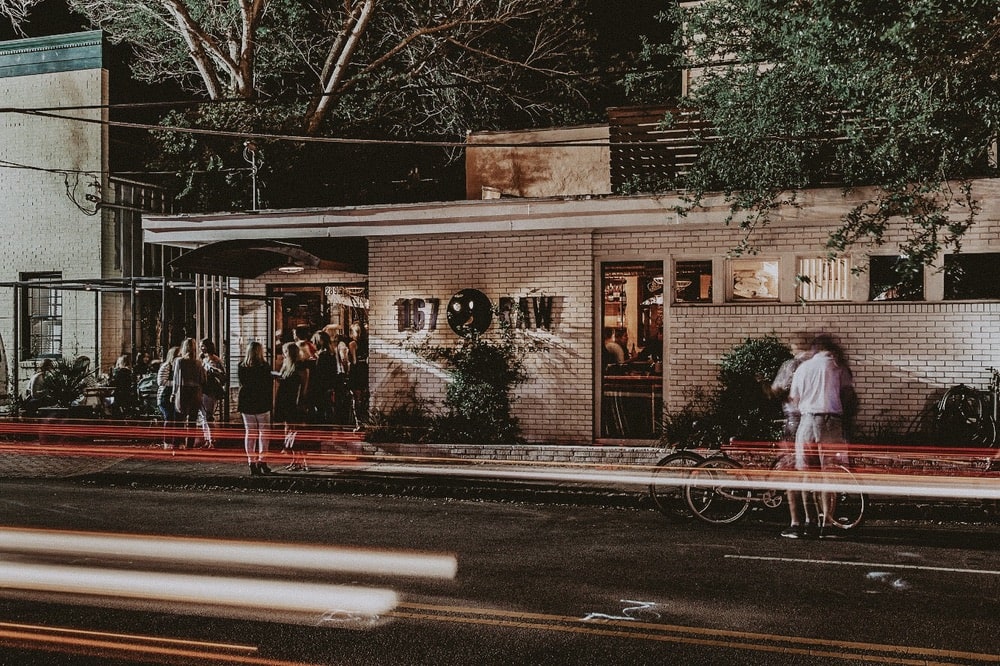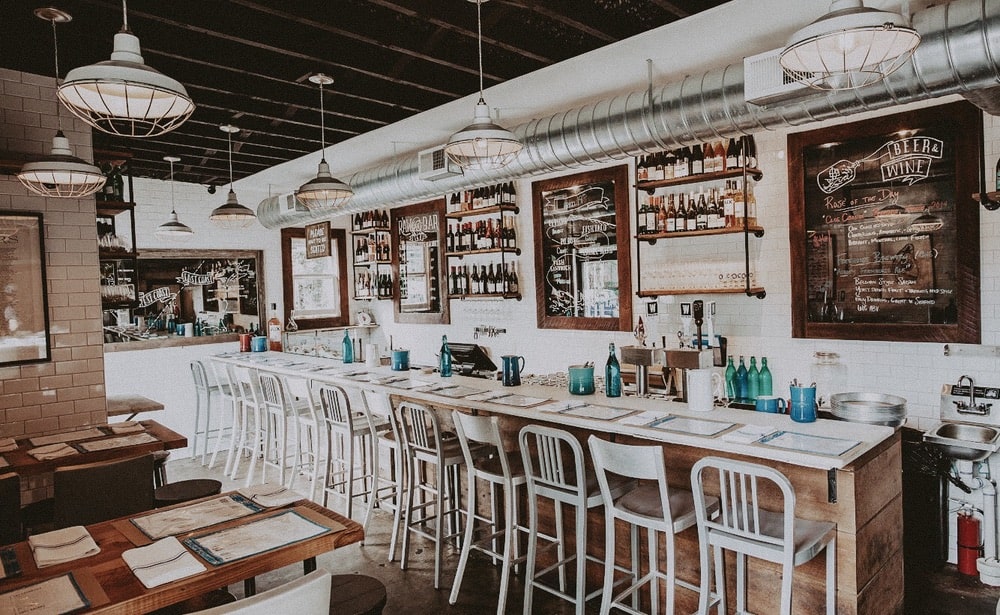 Friday morning, we rented complimentary bikes through the concierge at The Restoration and peddled our way around the city to discover everything Charleston had to offer, including Tradd Street, The Battery, and Rainbow Row. For lunch, we biked to 167 Raw where we met other members of our team for an afternoon bite. (Insider's tip—be sure to get their early, as they do not accept reservations and have limited seating.) To quench our hunger and thirst, we split a bottle of the rosé of the day to drink and the delicious homemade guacamole and chips to eat, followed by fish tacos and lobster rolls, all of which were ah-mazing. We couldn't forget dessert! For sweets, we split the ice cream sandwich, perfect for a bite or two each. We highly recommend splitting different appetizers and entrees here, and of course, a bottle of the rosé of the day!
Later Friday evening, VIE was the proud sponsor of Charleston to Charleston Literary Festival's Opening Night Candlelight Gala held at the Charleston Library Society. Guests got to mingle among the beautiful historic building and rows of books, all topped off by savory hors d'oeuvres and VIE's signature cocktail, the VIEtini.
Check out our refreshing VIEtini recipe to make at your next social gathering:
VIEtini
1.5 part Cathead Honeysuckle Vodka
1.5 parts orange juice
1 part concentrated lemon juice
1 part basil simple syrup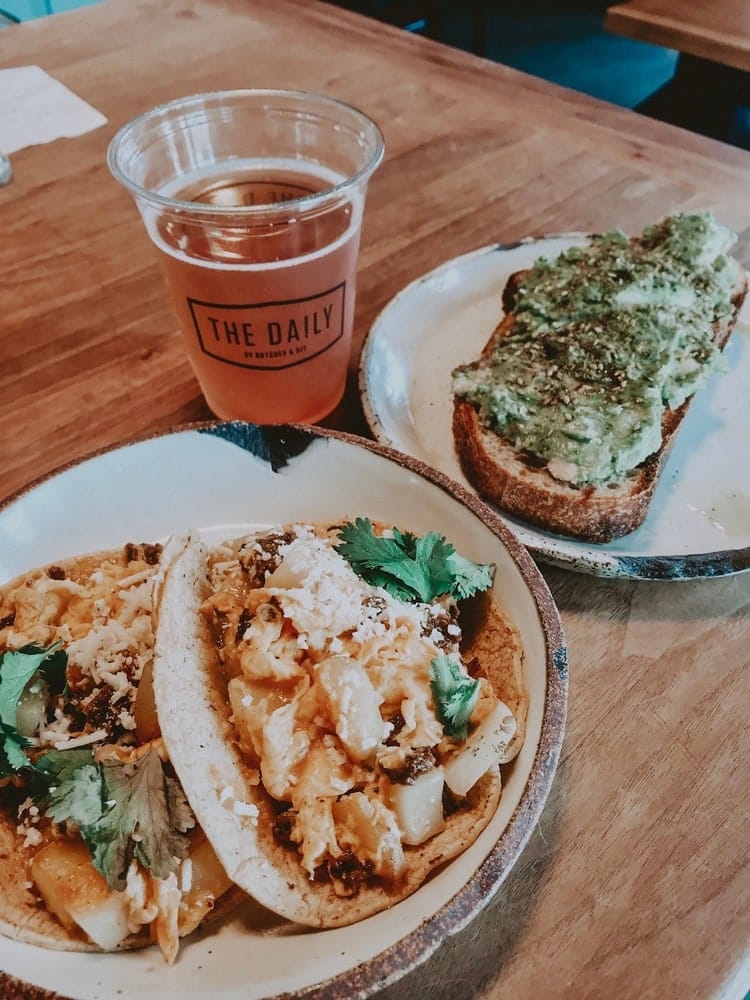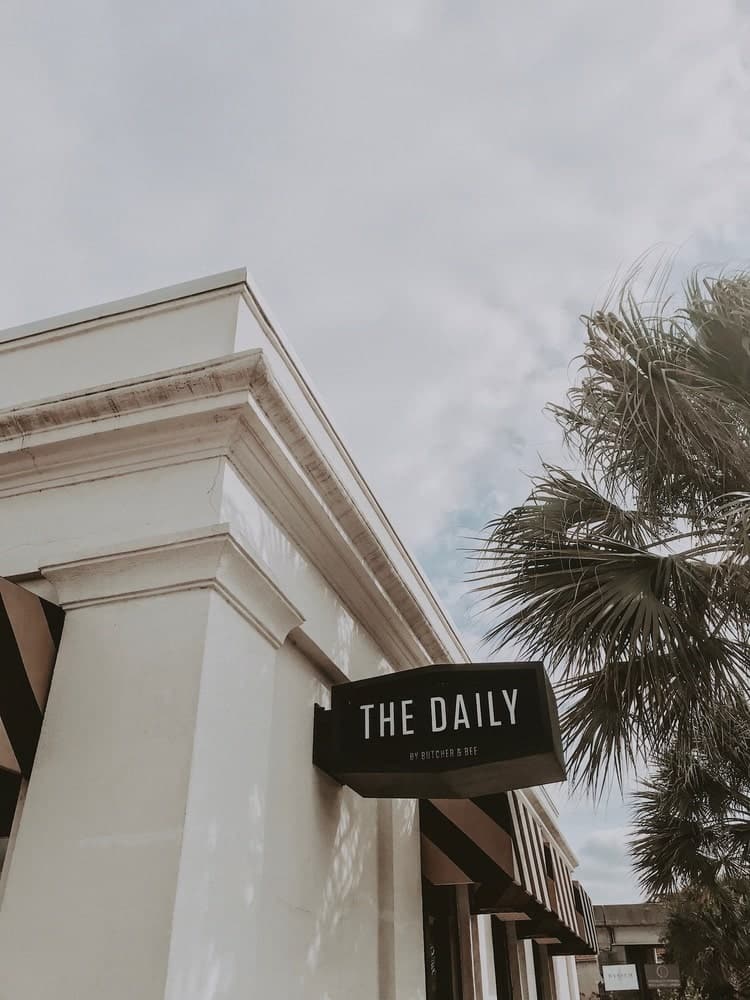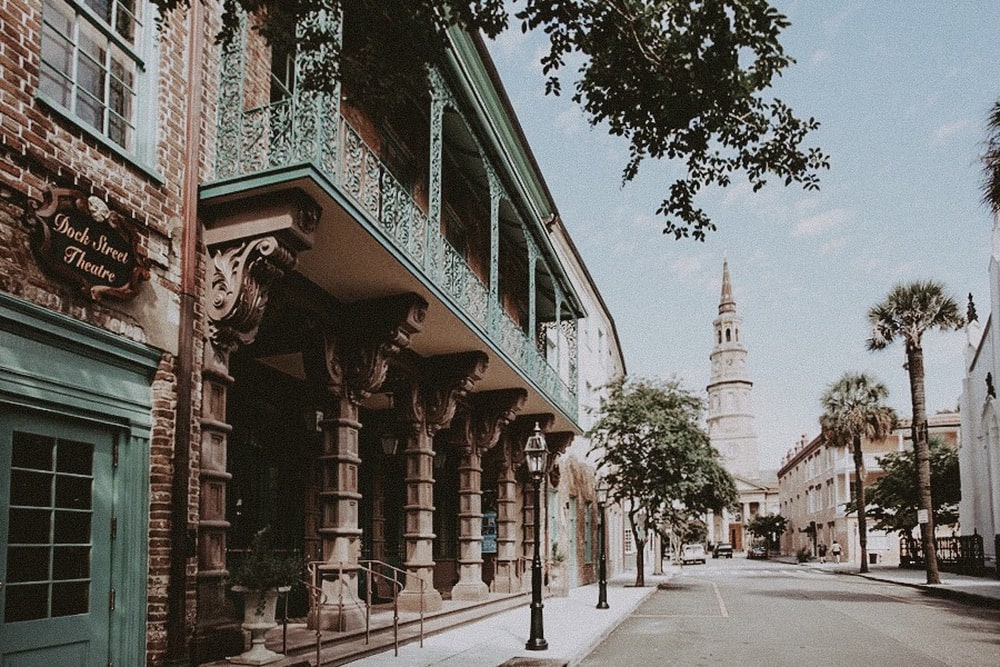 Saturday morning, we hit the streets for a morning walk as we made our way to The Daily by the Butcher & Bee for brunch before we spent the afternoon at Dock Street Theatre attending the Charleston to Charleston Literary Festival. To learn more about the festival and all the fantastic speakers and events during it, click here.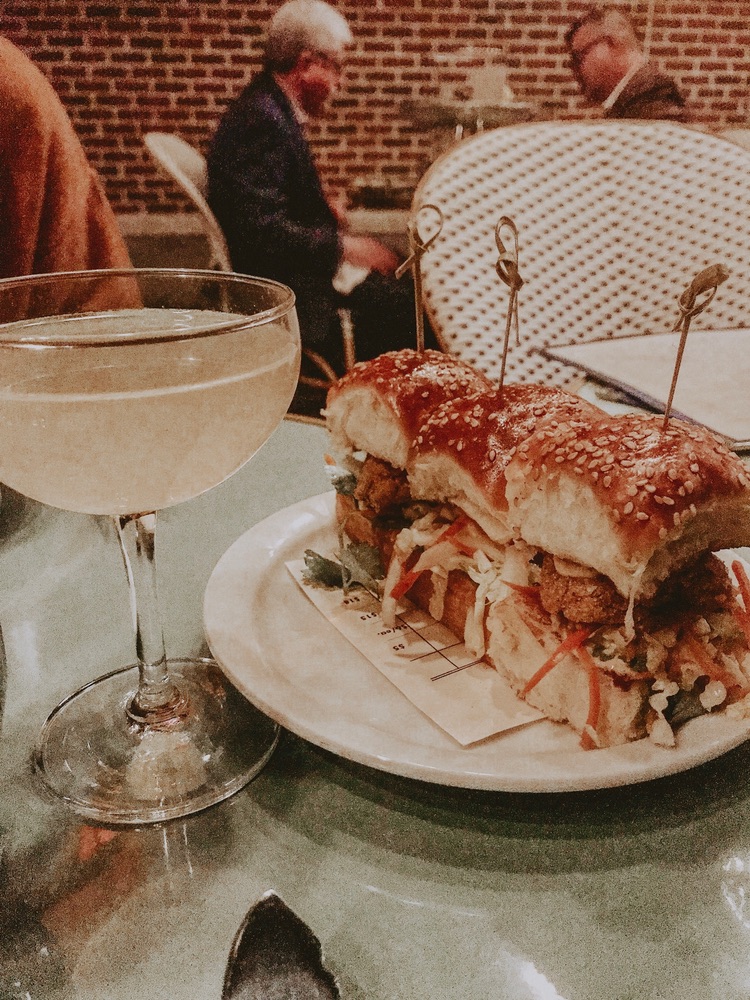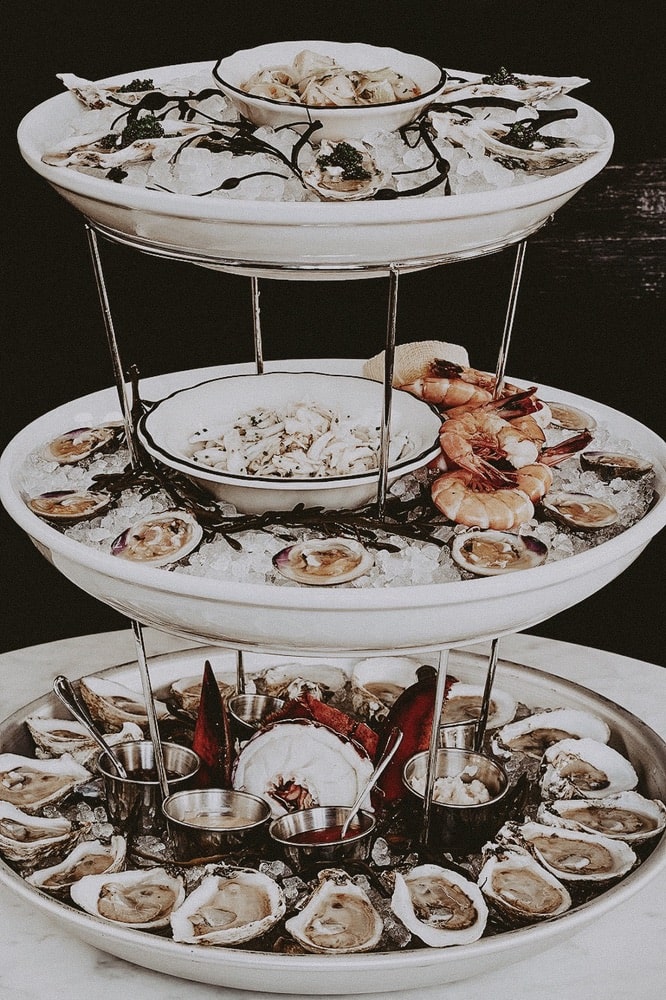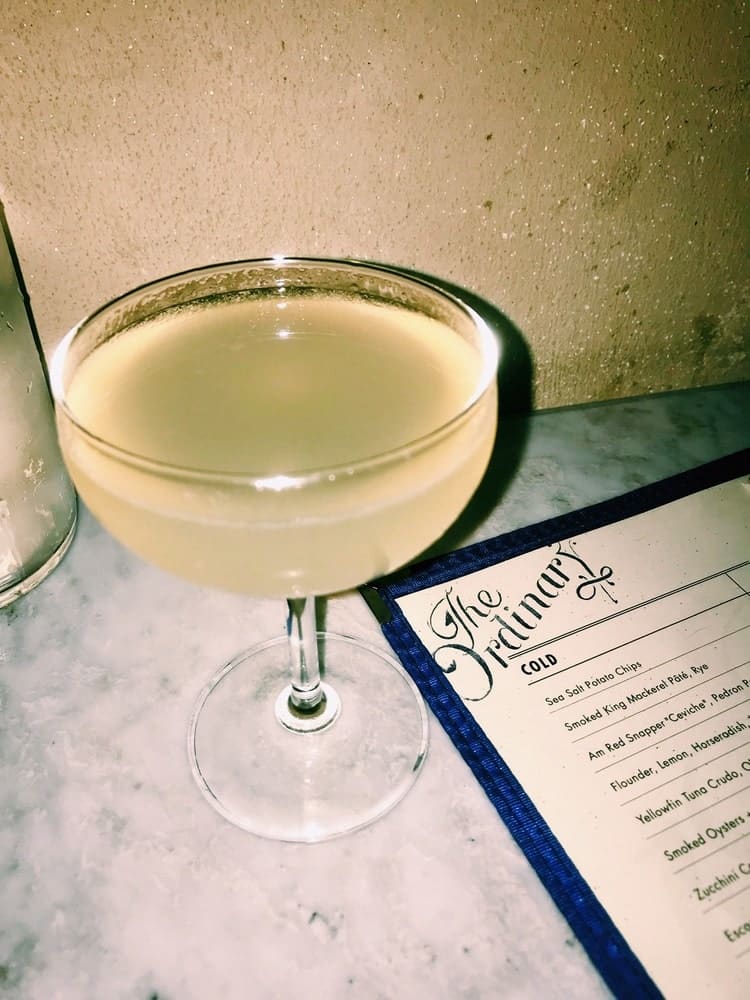 To end the day, we hit The Ordinary for dinner, and I will say, the food there is anything but ordinary! To start, we split the American Red Snapper Ceviche and the Yellowfin Tuna Crudo, followed by two of the Crispy Oyster Sliders for each of us. If you're an oyster fan, The Ordinary is famous for their Shellfish Towers. They are a must!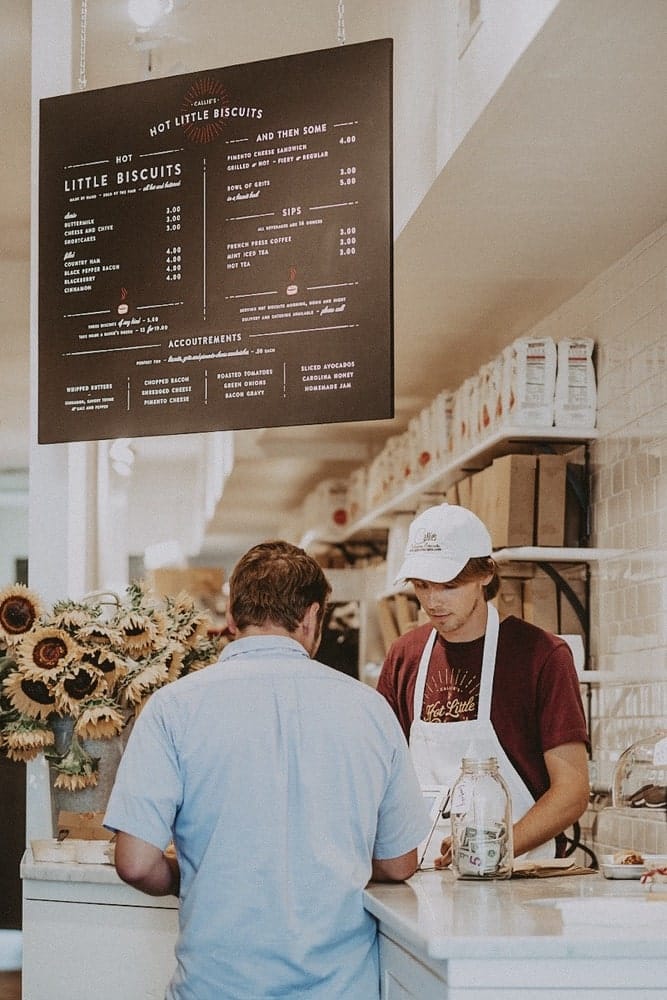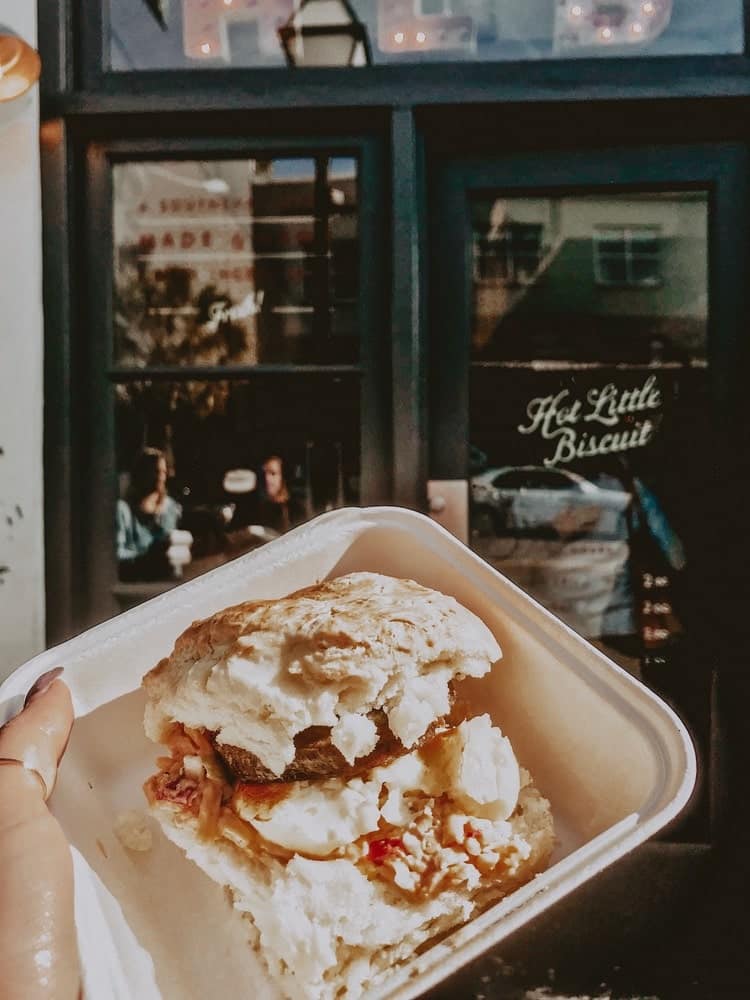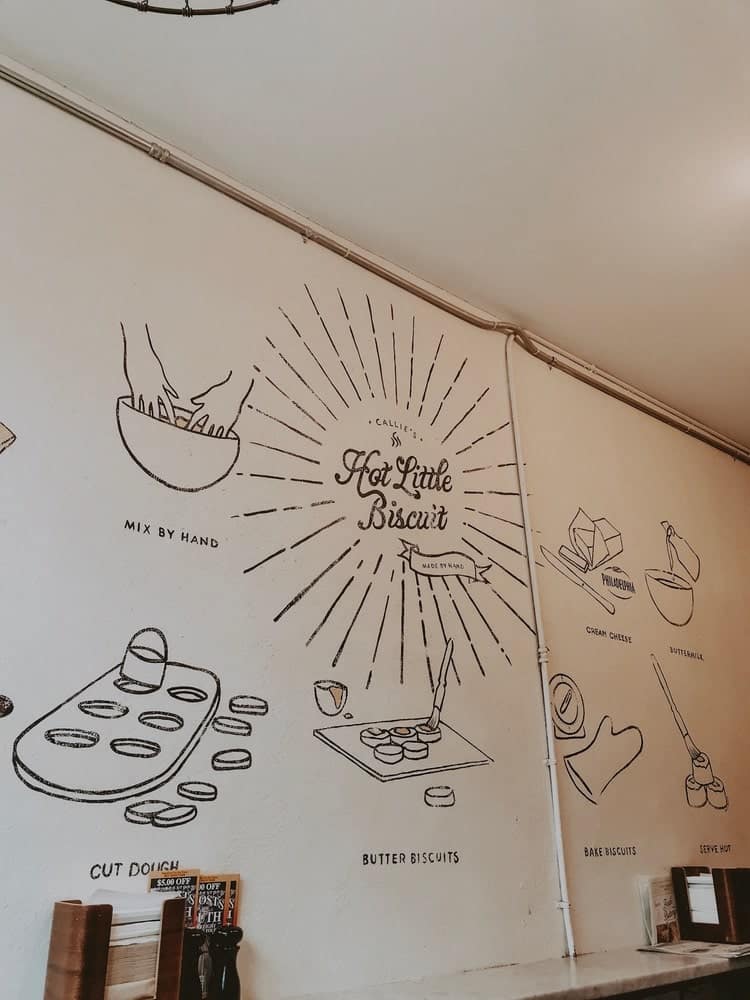 Before we departed from the town that has now captivated our hearts, we had to make a pit stop at Callie's Hot Little Biscuit for breakfast! The line was out the door on a chilly November morning, but the shop's flaky, delicious homemade biscuits and biscuit sandwiches were totally worth it! Stop in to try all their flavors and let us know which one your favorite is!
Charleston, we fall more in love with you every time we visit, and promise we will be back to see you again soon.
With much love,
VIE
---
To see our full travel guide on Charleston by local Tori Phelps, click here to read our July 2017 Art & Artist Issue!
---