Celebrate the Summer Solstice with the Rare Strawberry Moon
---
June 20, 2016
Today—Monday, June 20—marks the first day of summer! Long nights spent with friends, days playing at the beach, and cookouts galore have finally arrived. This year, the summer solstice is celebrated by the rare Strawberry Moon. We've seen the Super Moon and the Blue Moon, but the night sky has not seen the Strawberry Moon coincide with the summer solstice since 1948. The solstice is the longest day of the year and widely considered the first official day of summer.
June's full moon presence was a signal to Algonquin tribes to start picking fruits such as strawberries. This lunar event also gained nicknames such as the Rose Moon, Hot Moon, or Honey Moon thanks to its warm pink or orange color—a result of the atmospheric effects on the day. Astronomer Bob Berman wrote on the Old Farmer's Almanac, "The sun gets super high, so this moon must be super low. Even at its loftiest at 1 a.m., it's downright wimpy-low. This forces its light through thicker air, which also tends to be humid this time of year, and the combination typically makes it amber colored."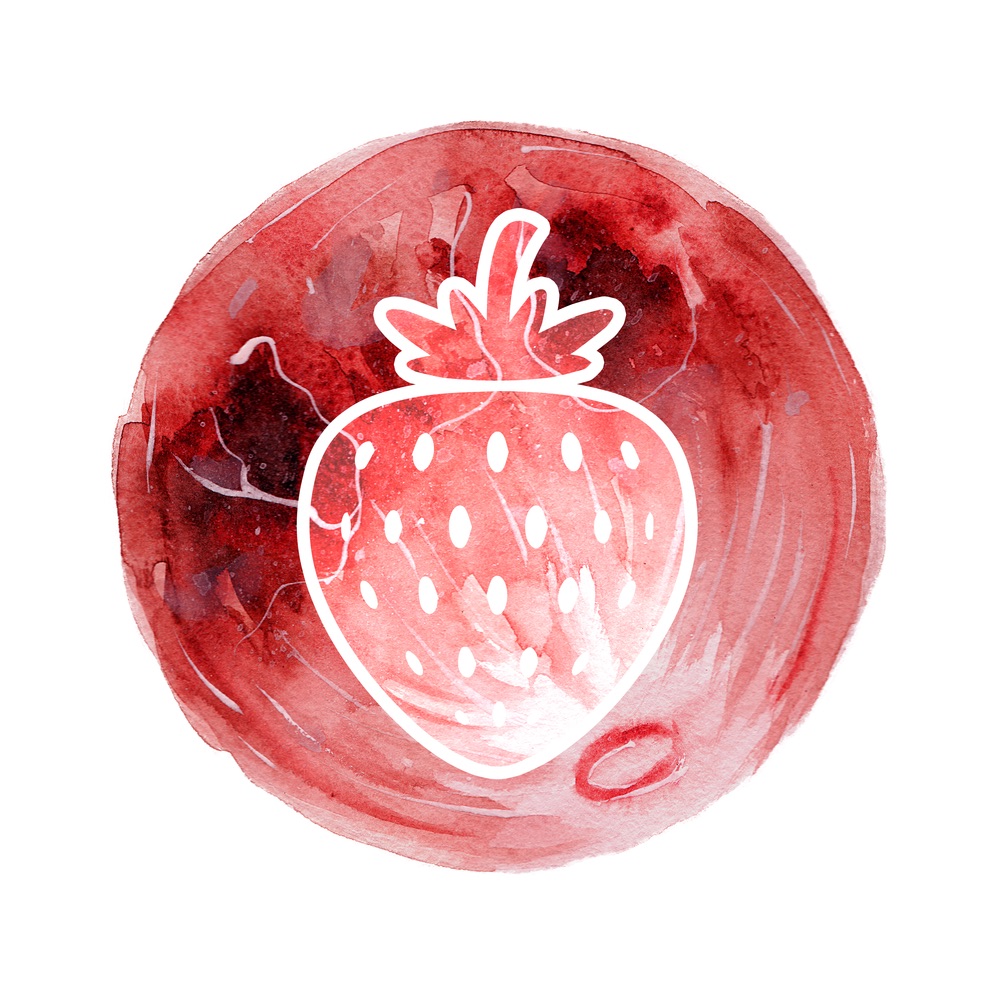 If you can't walk outside, the Old Farmer's Almanac, along with astronomical website Slooh, will provide a live feed of the lunar body through a giant telescope tonight. In addition to magnificent views, astronomers Paul Cox and Bob Berman will be discussing the rare event that happens when both the solstice and full moon occur at once. Viewers will also hear folklore surrounding these two events. 
If you need another reason to take a walk on the beach tonight, stay out by the campfire a little bit longer, or sit by an open window winding down after a long summer Monday. Witness the earth's beauty by looking no further than the sky above you!

Check the Old Farmer's Almanac guide for sunrise and sunset times in your area: www.almanac.com/astronomy/rise/states
Feature image "Full Strawberry Supermoon rising over the Superstition Mountains at Sunset on June 22, 2013." Photo by Danette C/ Shutterstock
---