Celebrate National Tequila Day with These Recipes!
---
July 24, 2019
You and Casamigos Tequila Make Me Crazy . . .
It's National Tequila Day, and we're teaming up with Casamigos to celebrate!
Entertainment industry icons George Clooney, Rande Gerber, and Mike Meldman have been amigos for a long time, and after many nights spent hanging out among friends drinking tequila and talking business, the idea for Casamigos was born. The trio set out to make the best-tasting, smoothest tequila and mezcal—ones that didn't have to be covered up with salt or lime.
Casamigos was made just for them. They worked on the creation with their master distiller in Jalisco, Mexico for years, and held many blind tastings until they knew they had perfected it. "We've been drinking our tequila and mezcal with friends and family for many years now. It was never intended to be released to the public. It's all we serve at our homes in Mexico, so it's literally our house tequila," says the Casamigos team via their website.
Casamigos comes in four different classes—blanco, reposado, añejo, and mezcal.
In honor of National Tequila Day, we've got the perfect cocktail recipes to quench your thirst: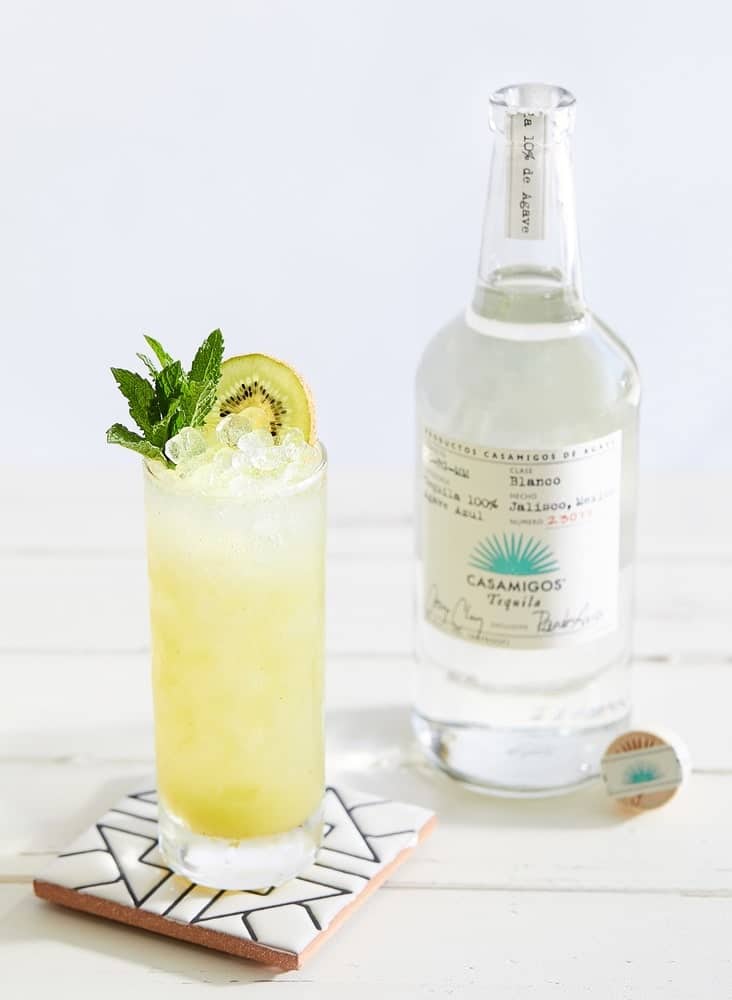 Kiwi Mint
Ingredients:
2 oz. Casamigos Blanco Tequila
1 oz. Kiwi Puree by Perfect Puree
.5 oz. Fresh Lemon Juice
.5 oz. Simple Syrup
8-10 Mint Leaves
Top off with Club Soda
Directions:
Combine all ingredients, except club soda into tin shaker.

Muddle herbs, add ice and shake vigorously.
Fine strain into a Collins glass and add fresh ice and crushed ice at top.
Garnish with kiwi slice and mint sprig.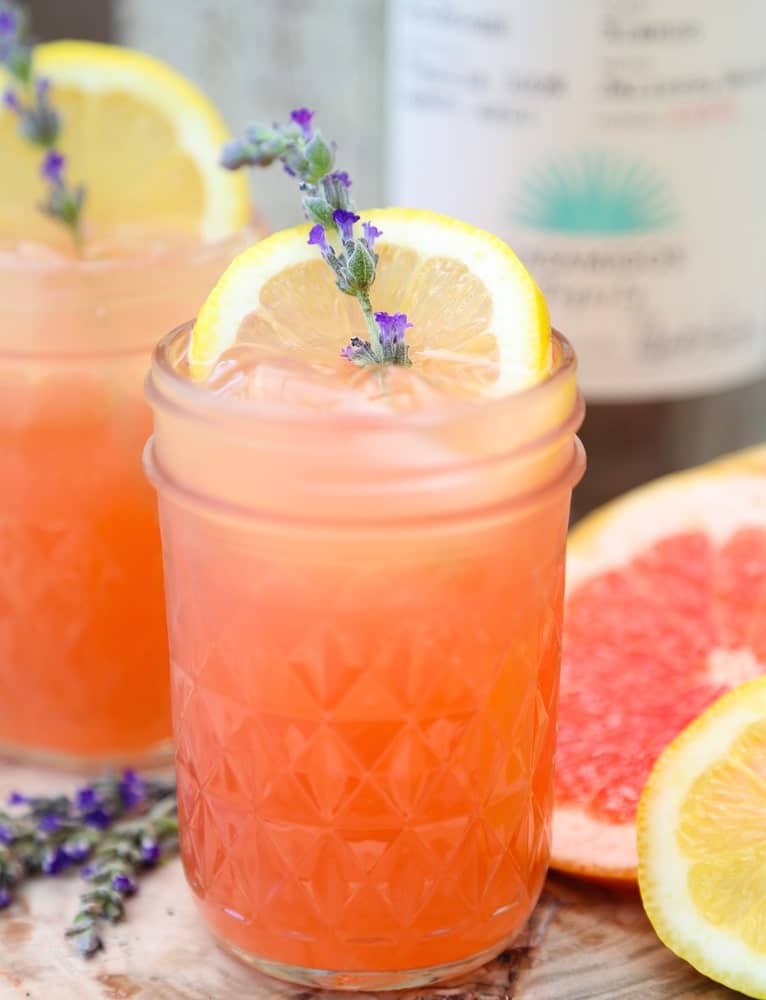 Lavender Spritzer
Ingredients:
2 oz. Casamigos Blanco Tequila
1.5 oz. Lavender syrup
.5 oz. Fresh lemon juice
.5 oz. Grapefruit juice
2 Dashes lavender bitters
Top off with grapefruit soda water
Directions:
Add all ingredients into a shaker and shake vigorously for 8 to 10 seconds.

Strain into a Collins glass and add fresh ice.

Garnish with a lavender sprig and lemon peel.
It's time to grab your friends and raise a glass to this award-winning spirit.
Cheers!
---