The Carriage Wine & Market to Open in Dauphin Island, Alabama
---
December 2, 2022
The Carriage Wine & Market Announces the Planned 2023 Opening of Its Third Location
With construction officially underway, The Carriage Wine & Market, a.k.a. "The Carriage" for short, is ecstatic to announce the planned 2023 opening of a new coastal location on beautiful Dauphin Island in South Alabama.
Serving great wine and good times since 2014, The Carriage is the unlikely brainchild of Alabama natives Jason Allen and Caleb Banks, who set out to create a place that felt like an extension of any good living room—a place where everyone is welcome and wine is never in short supply. Its third location following its flagship store in Florence, Alabama (2014), and a second location in Sheffield, Alabama (2019), The Carriage Wine & Market: Dauphin Island will offer a full-service wine & craft beer bar, a thoughtfully curated bottle shop & specialty grocery market, gorgeous beach views, and all-around good times! Opening Spring/Summer 2023.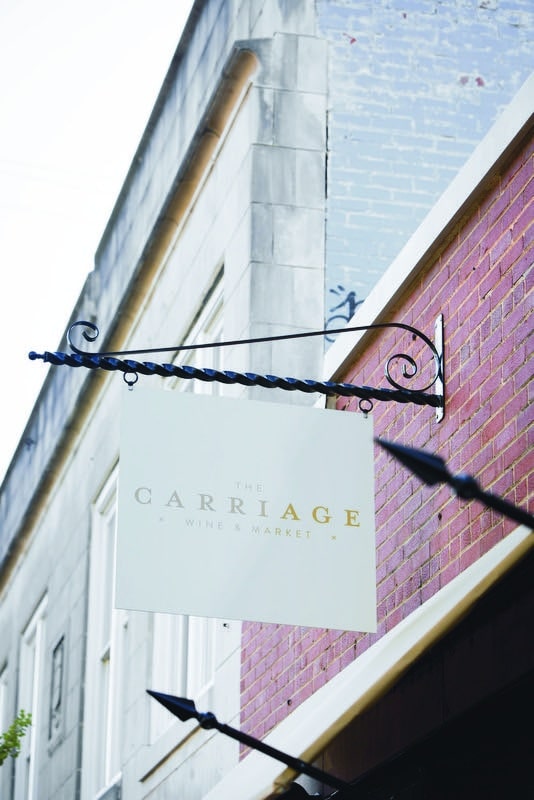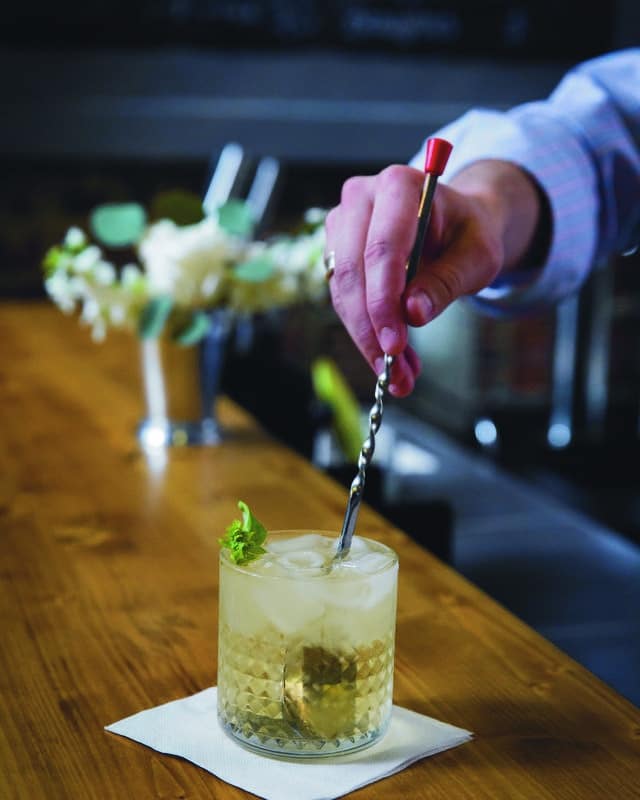 "We are over the moon to introduce The Carriage Wine & Market to Dauphin Island," says co-founder Banks. "The island holds such a special untouched beauty with its friendly faces, incredible landscapes, water views, and native wildlife, and we intend to honor that with the new build of The Carriage, all alongside some fantastic wine and good times for all." The Carriage: Dauphin Island will be situated on the west side of the island on Bienville Boulevard, with a covered outdoor bar area overlooking both the bay and the gulf and an interior bar and lounge designed to bring the outdoors indoors.
Not your average wine bar and beverage store, The Carriage specializes in supporting quality wine producers both on its by-the-glass bar list and its market shelves. "We're on a journey to help people drink better every day," says co-founder Allen, "and that absolutely doesn't equate to drinking more expensively." Patrons of The Carriage will find an incredibly diverse range of delicious and budget-friendly domestic and imported wine selections alongside a solid offering of craft brews, artisan cheeses, cured meats, and a uniquely satisfying lineup of Carriage Concoctions, including their classic Italian spritz, Mary's a Bloody Wino—a sake-based bloody Mary—and their wildly popular adult wine slushies.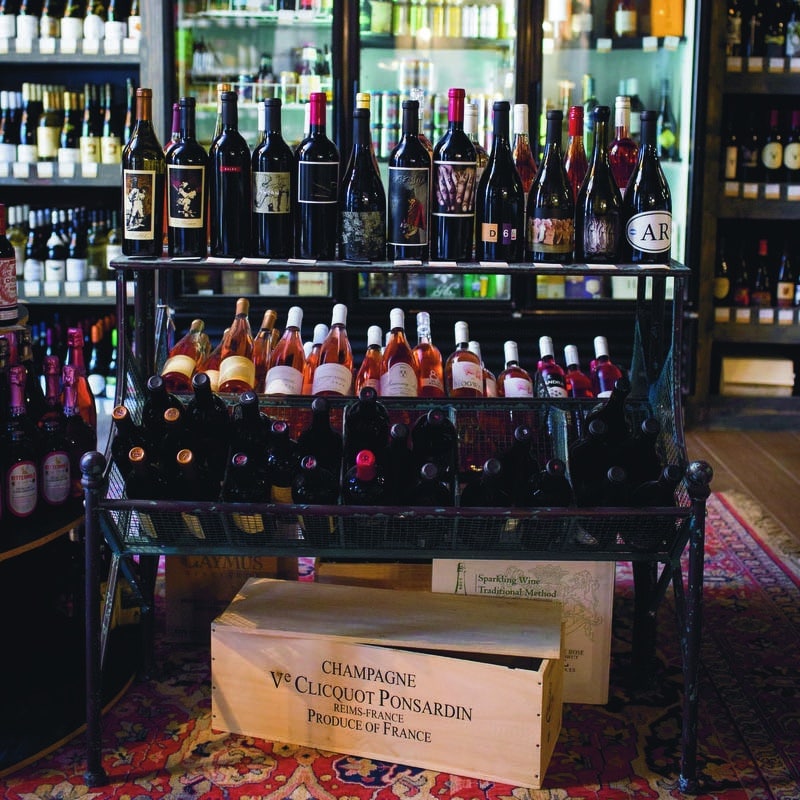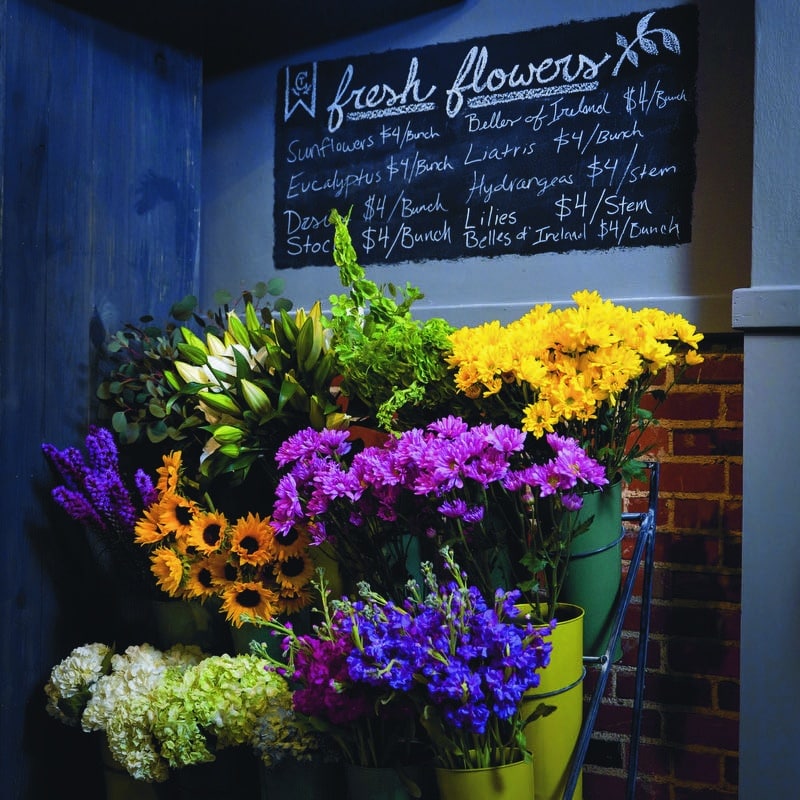 Want to stay updated on the progress of The Carriage Wine & Market: Dauphin Island? For more information and employment opportunities, visit CarriageWine.com/DauphinIsland, follow on Instagram @the_carriage, and join their mailing list at CarriageWine.com so you don't miss a single drop of tasty information.
The Carriage Wine & Market is an established family-owned wine and craft beer bar, bottle shop, and specialty market with locations across the state of Alabama.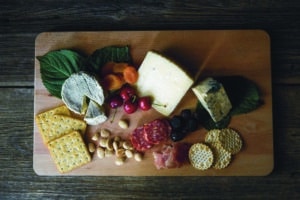 ---