VIE Speaks Is Live with Brian Kelley in a Sunshine State of Mind!
---
June 25, 2021
Photography by Ben Christensen
Look no further for your newest summertime anthem than Brian Kelley aka the "Beach Cowboy," and his new album, Sunshine State of Mind. The album, comprising 17 songs, is Kelley's debut solo album, and after you listen, you will agree that it is probably not his last. Kelley believes that you should write about what you know, and that is precisely what he did. He worked on the album while hunkered down on the Emerald Coast with his wife, Brittney, last year during the COVID-19 pandemic. During this time, Kelley claims he found a deep sense of inner peace and creativity that he had never experienced before. The praiseworthy album is a result of Kelley doing what he loves—being a true beach cowboy!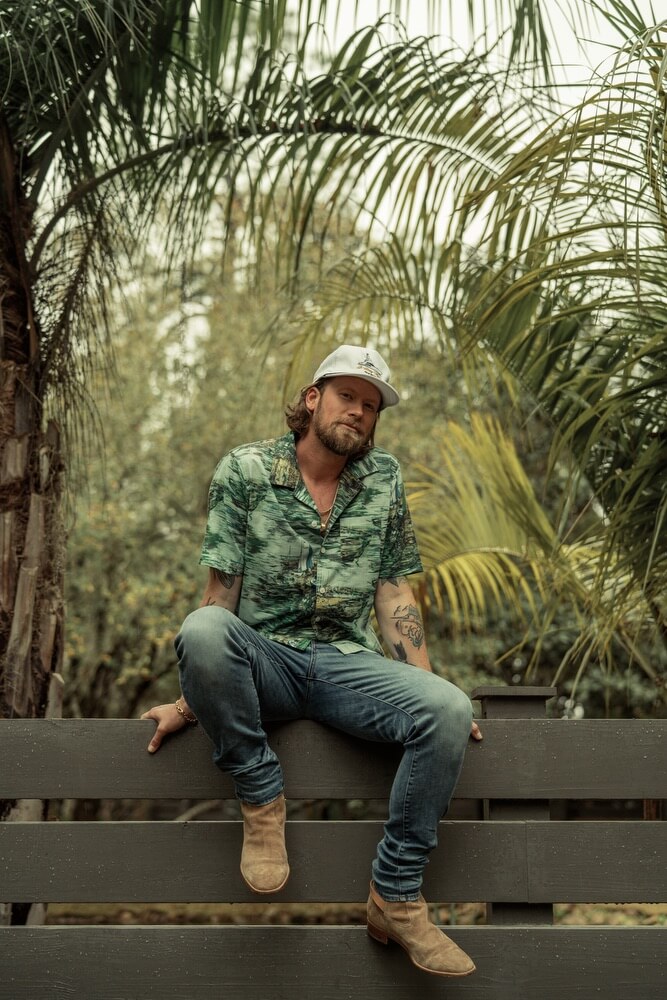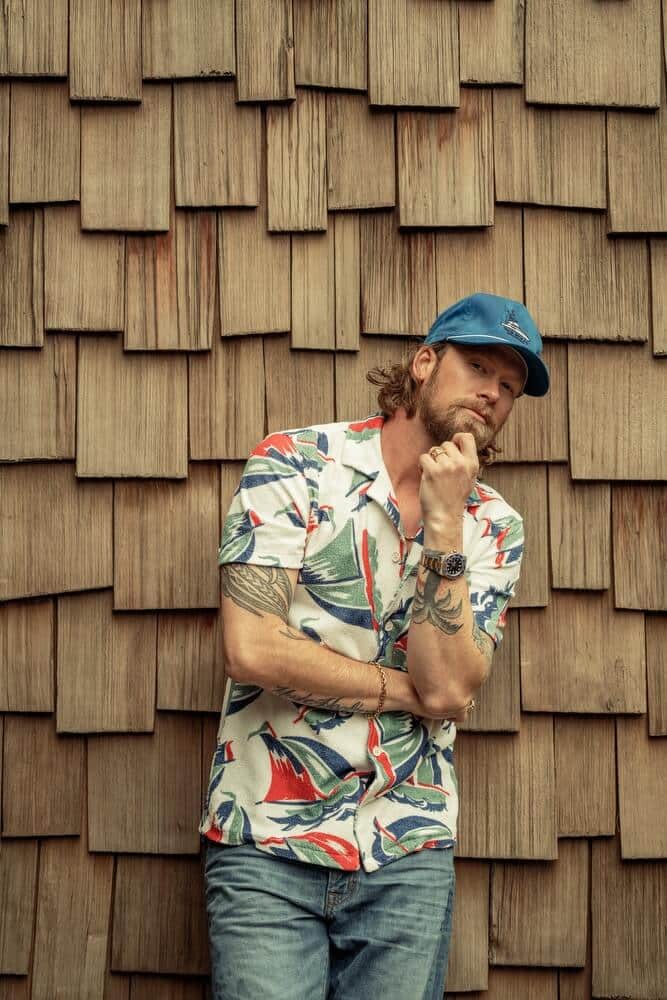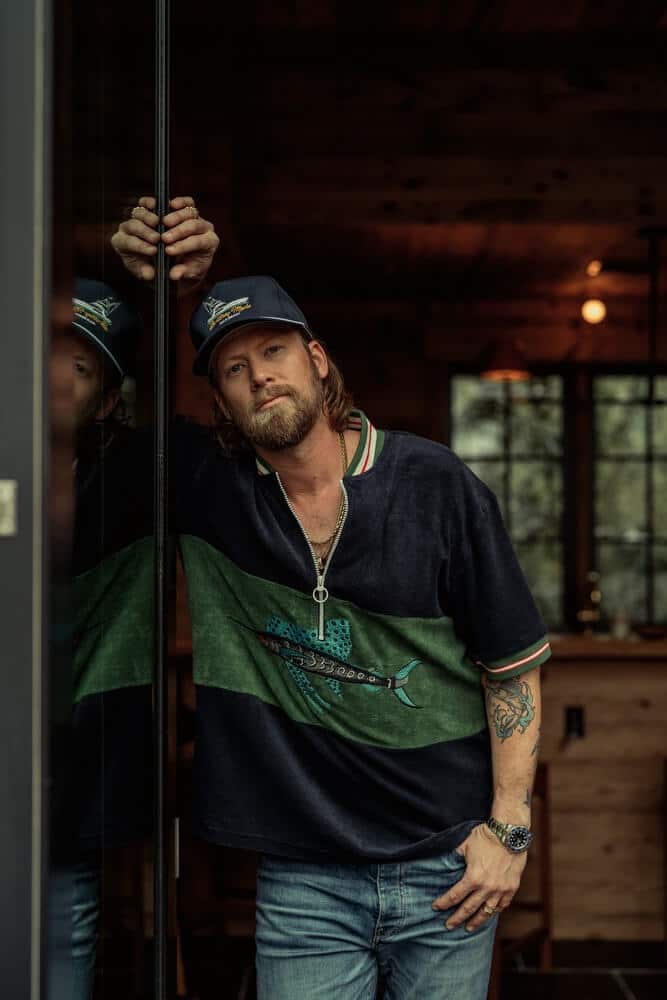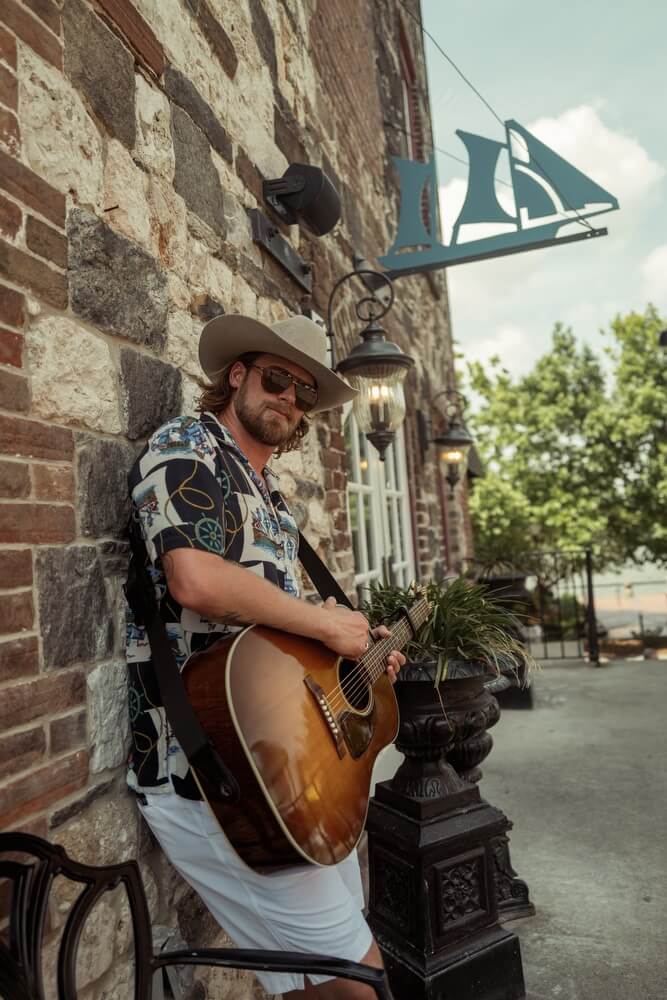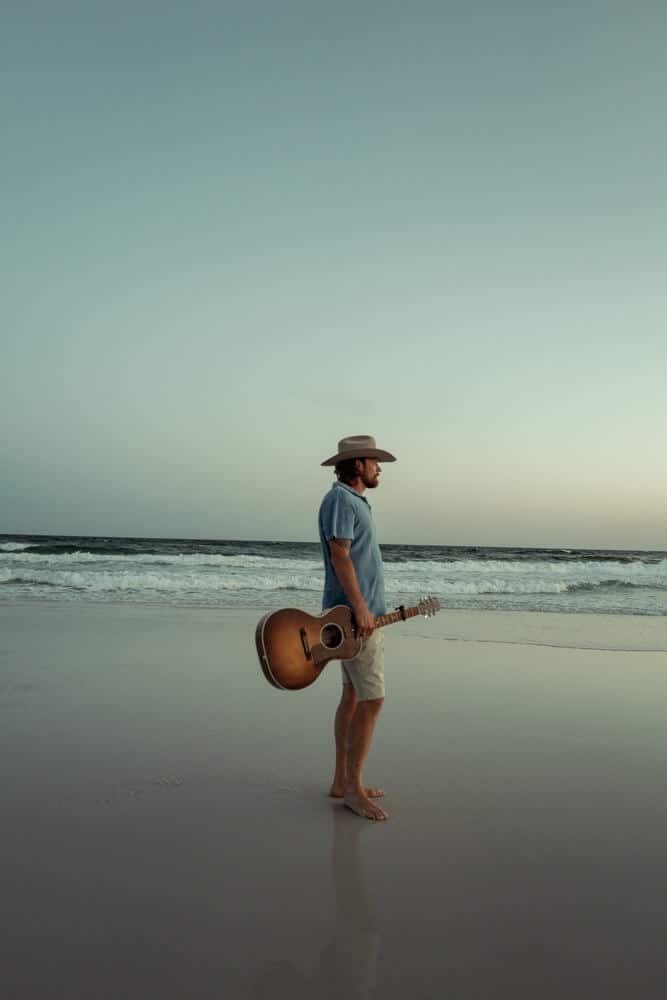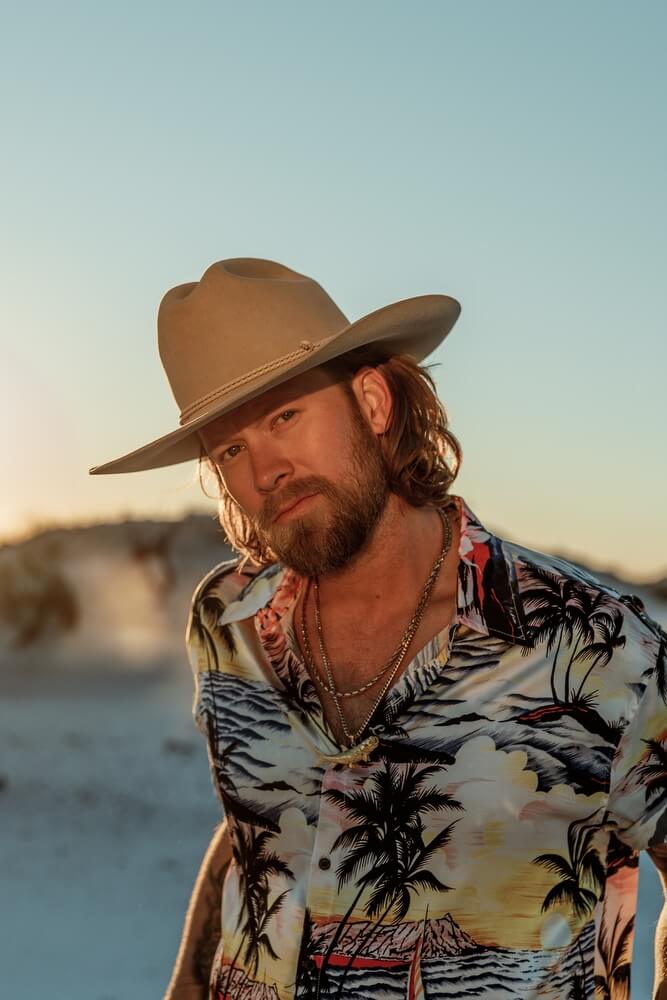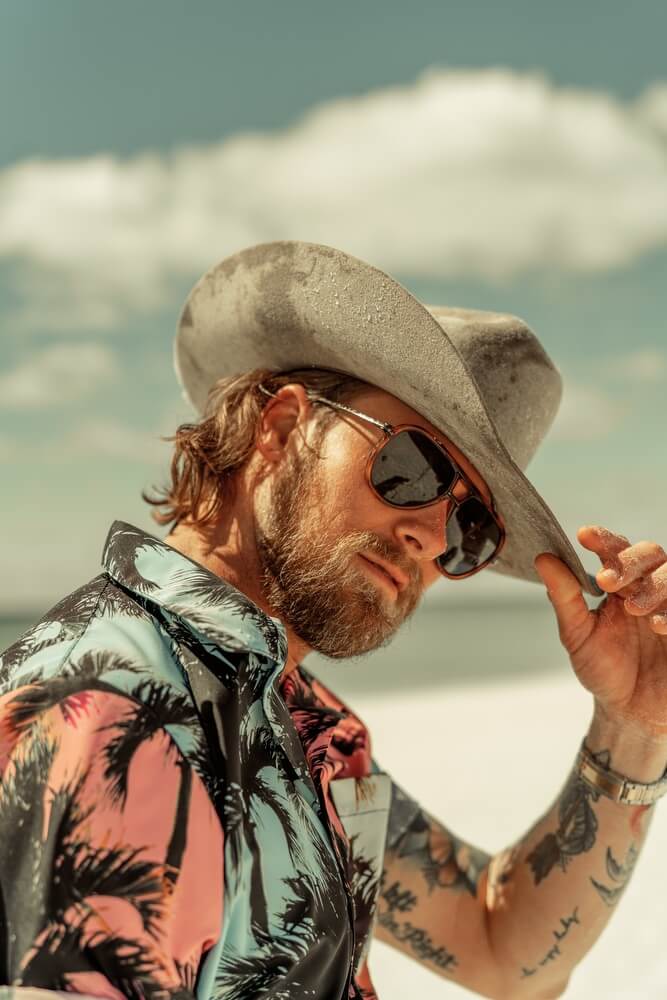 VIE's editor-in-chief Lisa Burwell sat down with Brian Kelley via Zoom to discuss his experience writing the record over the past year and what the album and its songs mean to him. Check it out on our new episode of VIE Speaks: Conversations with Heart & Soul below!
The songs—full of sun, swagger, and salty air—prove that Kelley is the real deal as a solo artist. The soulful lyrics alongside the easy-going beats give the album a nostalgic flair of days spent in the sun. Some of our personal favorites include "Boat Names" and "Beach Cowboy." Check out the adorable music video below for Boat Names (Kelley's favorite track as well, and the one he says kicked off the entire album-writing process), filmed at the Baytowne Marina in Miramar Beach, Florida. The song, inspired by Brian's wife, Brittany, tells the story of two young kids meeting, only to reconnect later in life and fall in love. The sweet song is sure to give you all the feels.
Even if you've never been to the idyllic Grayton Beach, where Kelley pulled much of the inspiration for the album from and has a studio and store, Tribe Kelley Surf Post, the soulful songs will take you there. For those who won't be able to go to the beach this summer, turn on this album; it's certain to put you in a Sunshine State of Mind! Congrats, BK!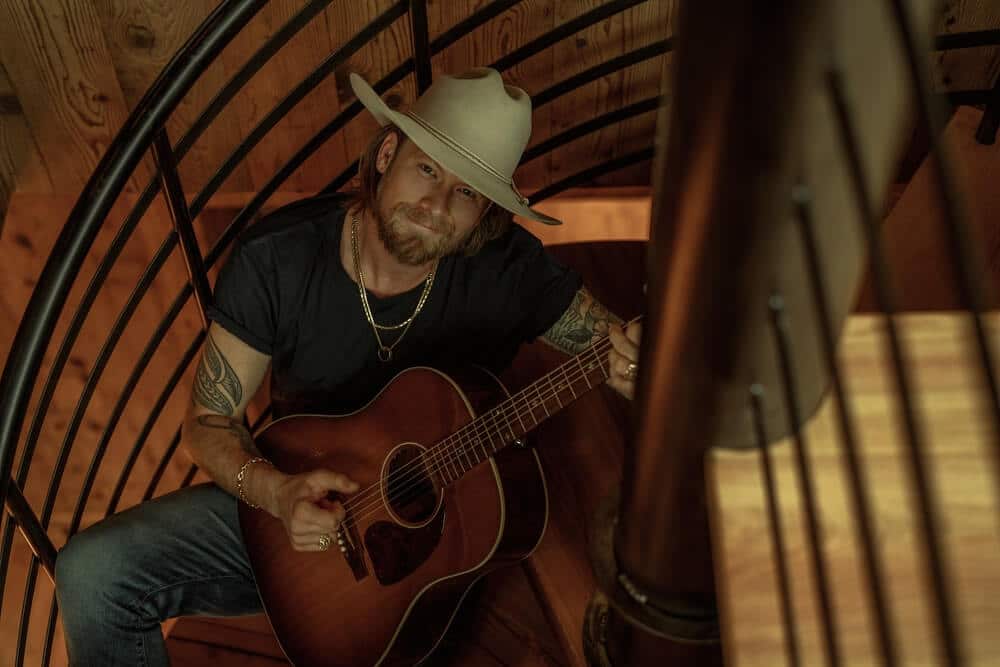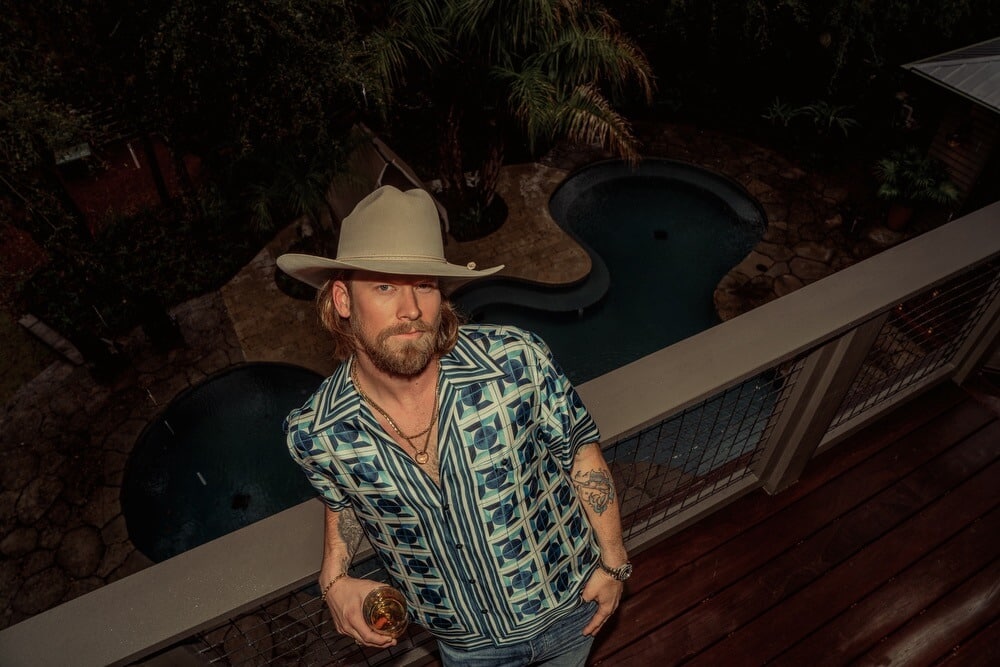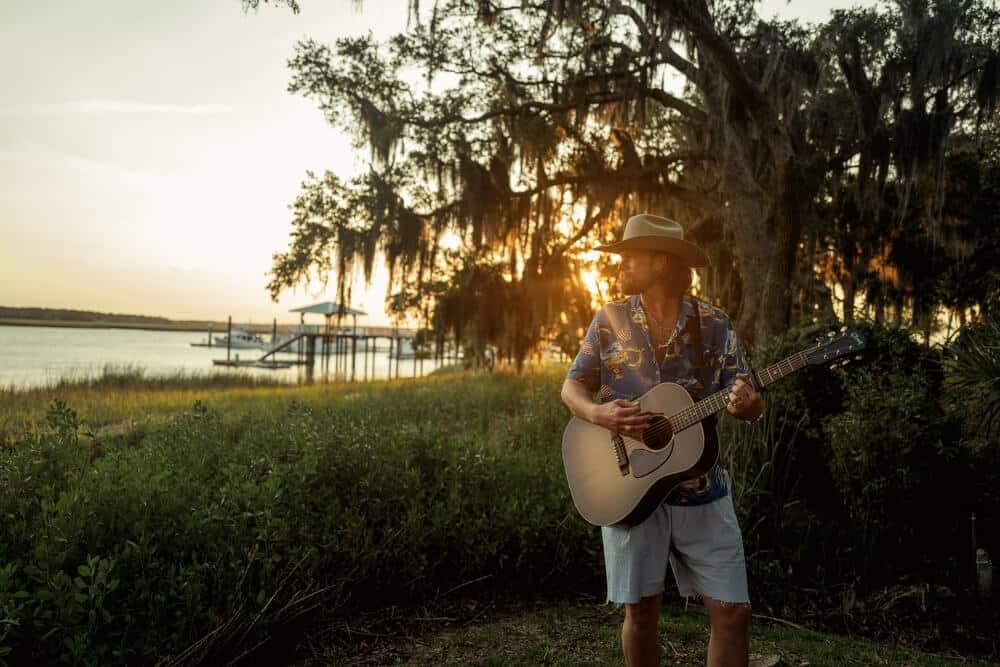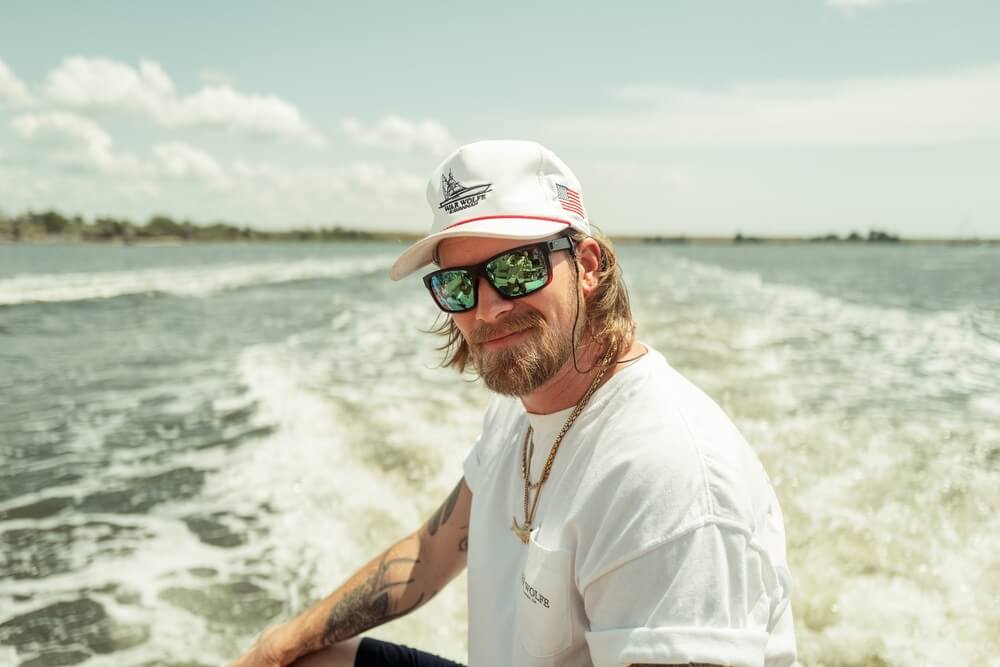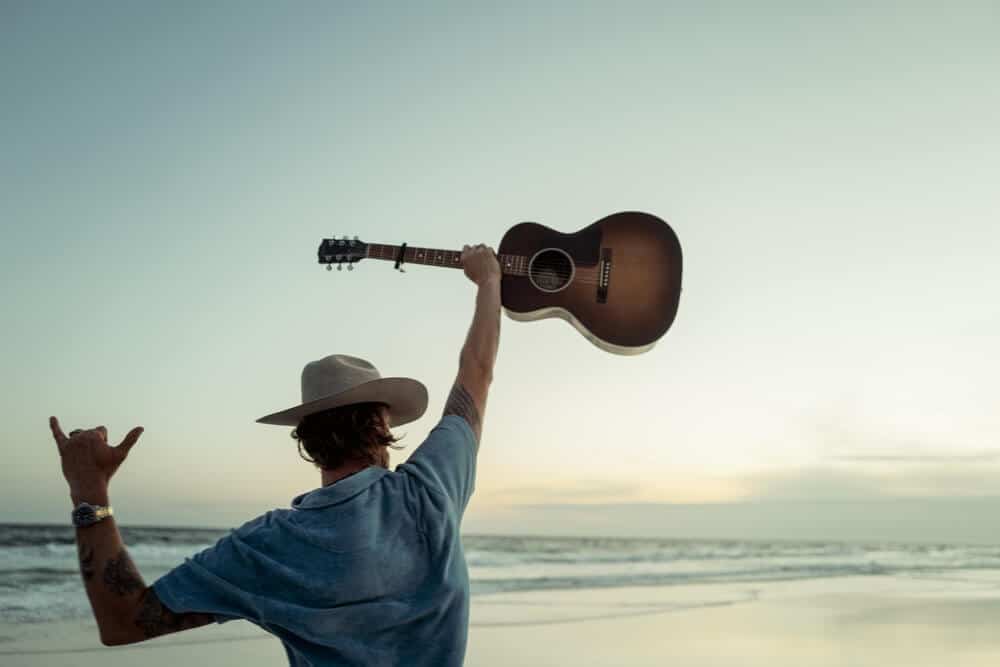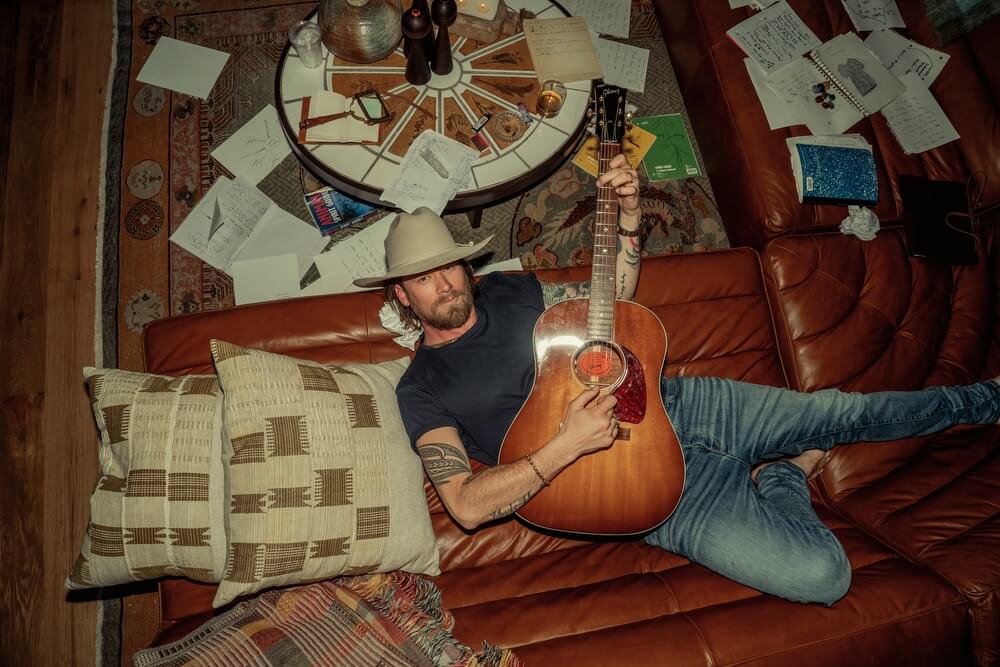 ---