The Brand Alliance Strategy
---
March 2, 2020
Going Above and Beyond Traditional Print Advertising
As the publisher of its own award-winning magazines, The Idea Boutique is meticulous in conception, design, and writing services for all projects; these skills are a benefit to clients' publishing ventures, as the creative team has the heart and soul it takes to publish quality title such as our flagship publication VIE. Of course, one of the main components of creating a magazine, whether it publishes annually, quarterly, monthly, or online only, is advertising sales. In the ever-changing media market today, traditional advertising (i.e., a page in a magazine) no longer cuts it for most businesses. This is why our founder/CEO and VIE editor-in-chief, Lisa Burwell, developed the Brand Alliance Program.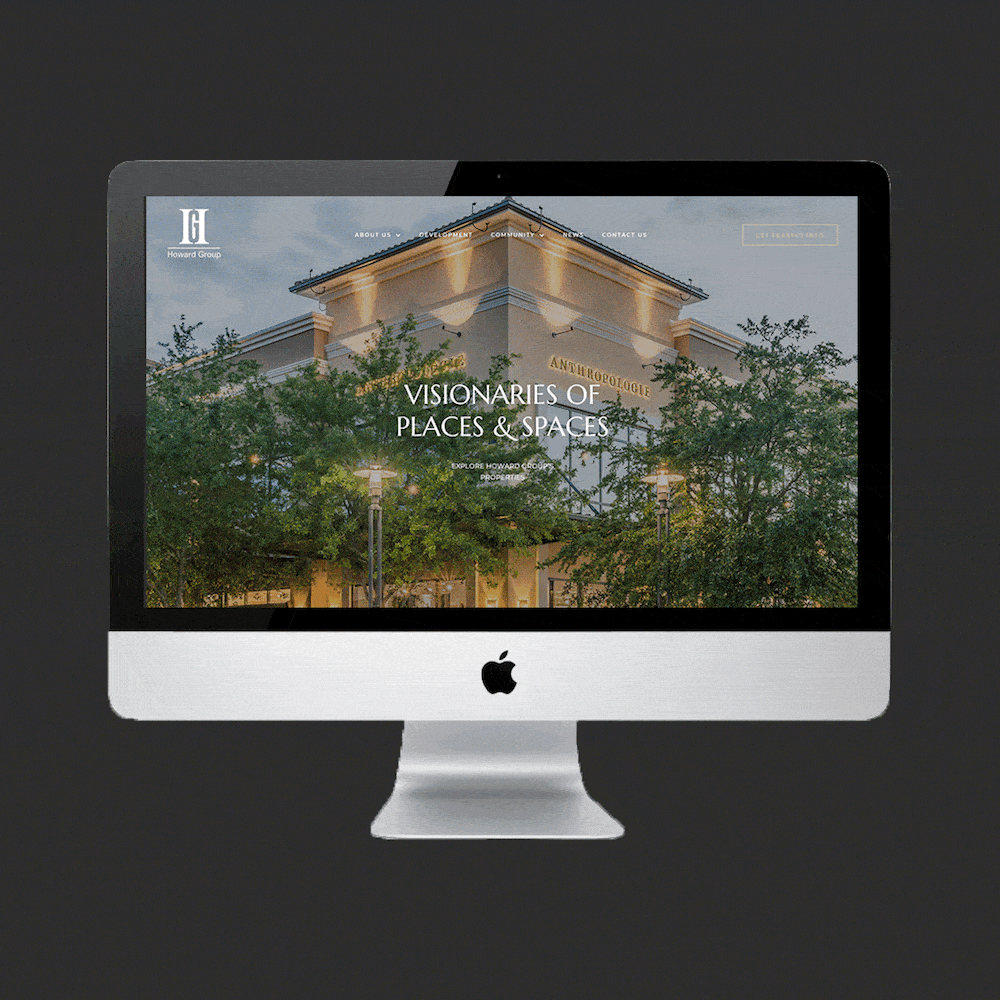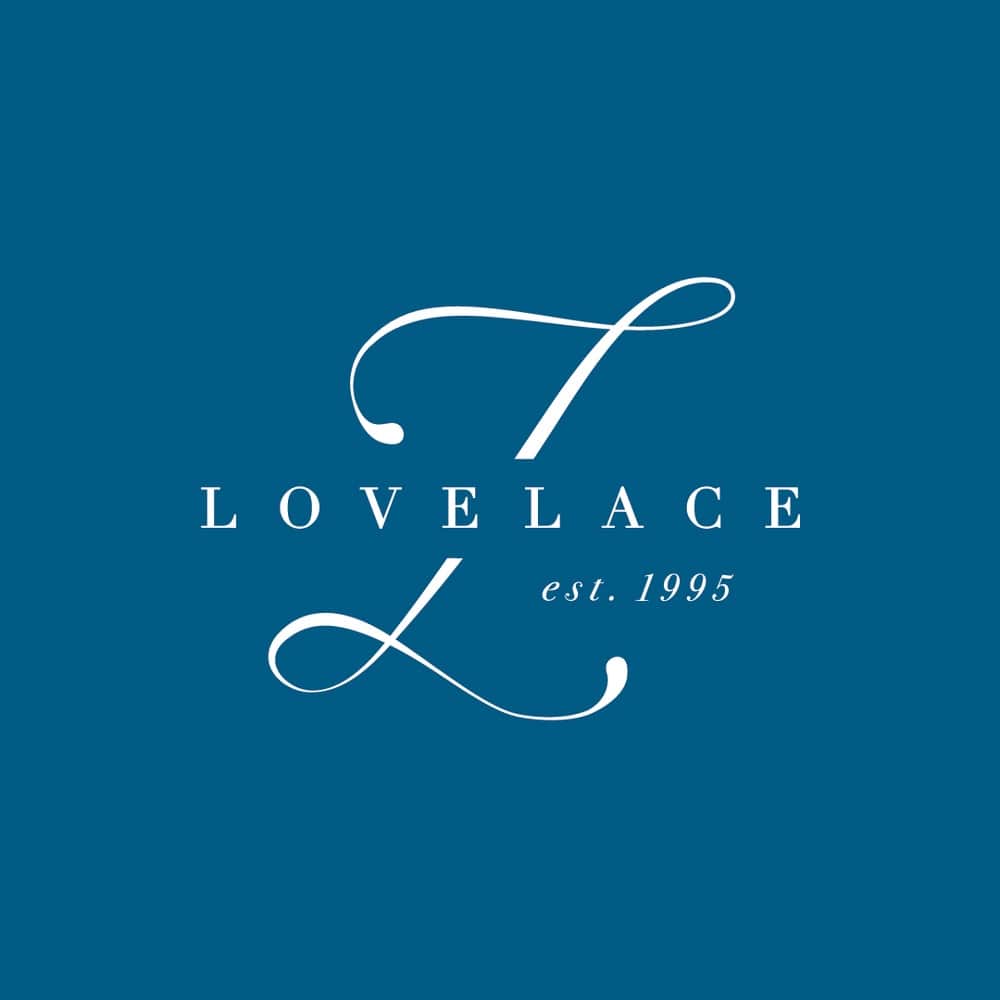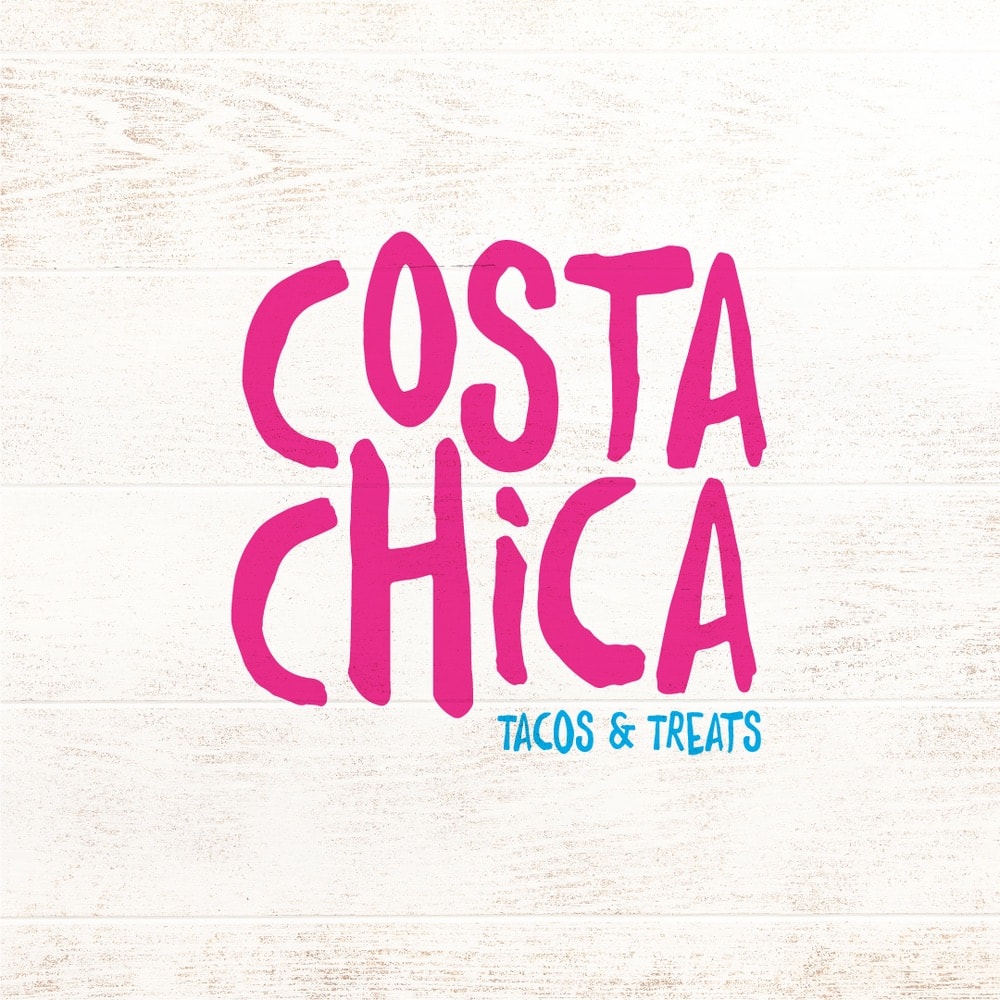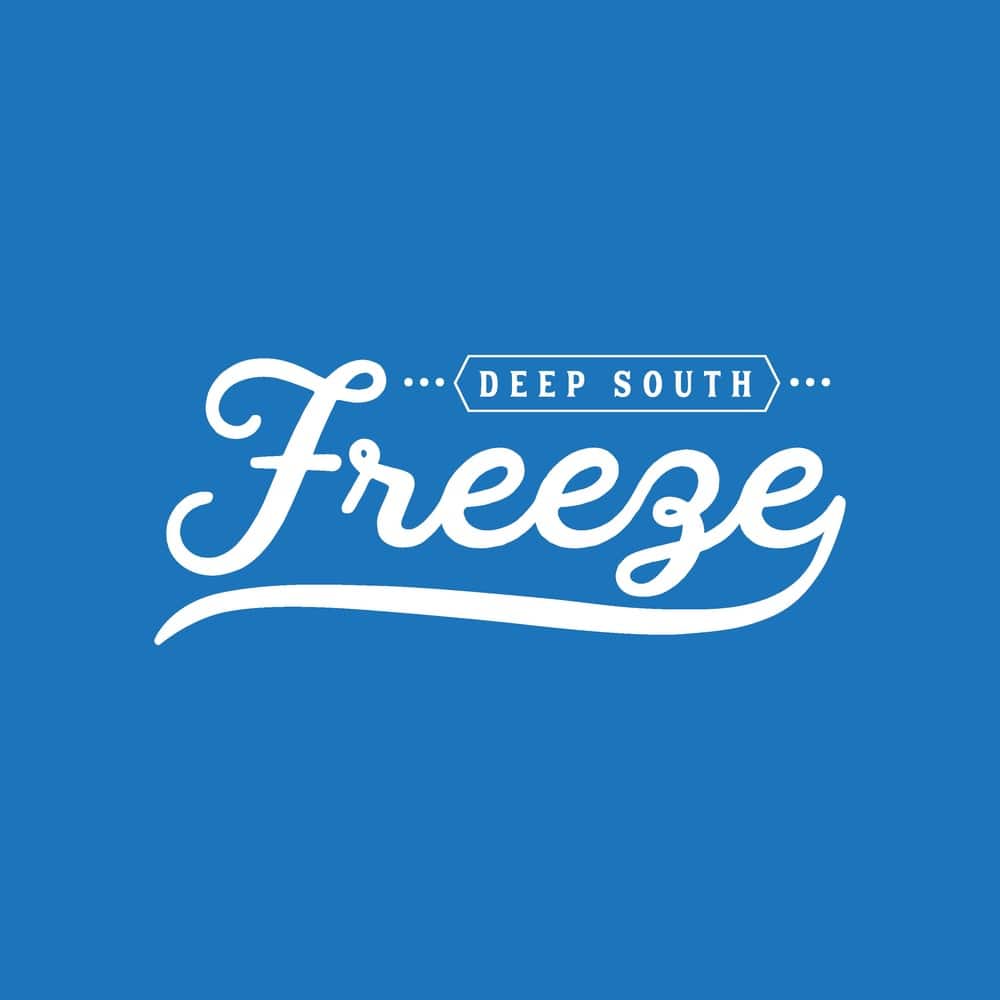 This is a new hybrid form of marketing and advertising with the objective to generate awareness and increase brand partners' visibility through added value on VIE's numerous marketing outlets. Brand partners can take advantage of the magazine's print and online platforms, various social media channels, signature events, email marketing database, Stories with Heart and Soul Tour, VIE Speaks series, and upcoming podcast. This helps our brand partners gain attention for by aligning with VIE to share their message, core values, corporate culture, vision, and mission.
It might seem like a no-brainer, but this innovative program is made possible by the strategic positioning of The Idea Boutique as the publisher of VIE. Because we are a full-service branding, marketing, design, and web development agency, we are equipped to go above and beyond to help VIE's advertisers get the most out of their partnership through curating a program that will address their marketing needs beyond traditional print advertising.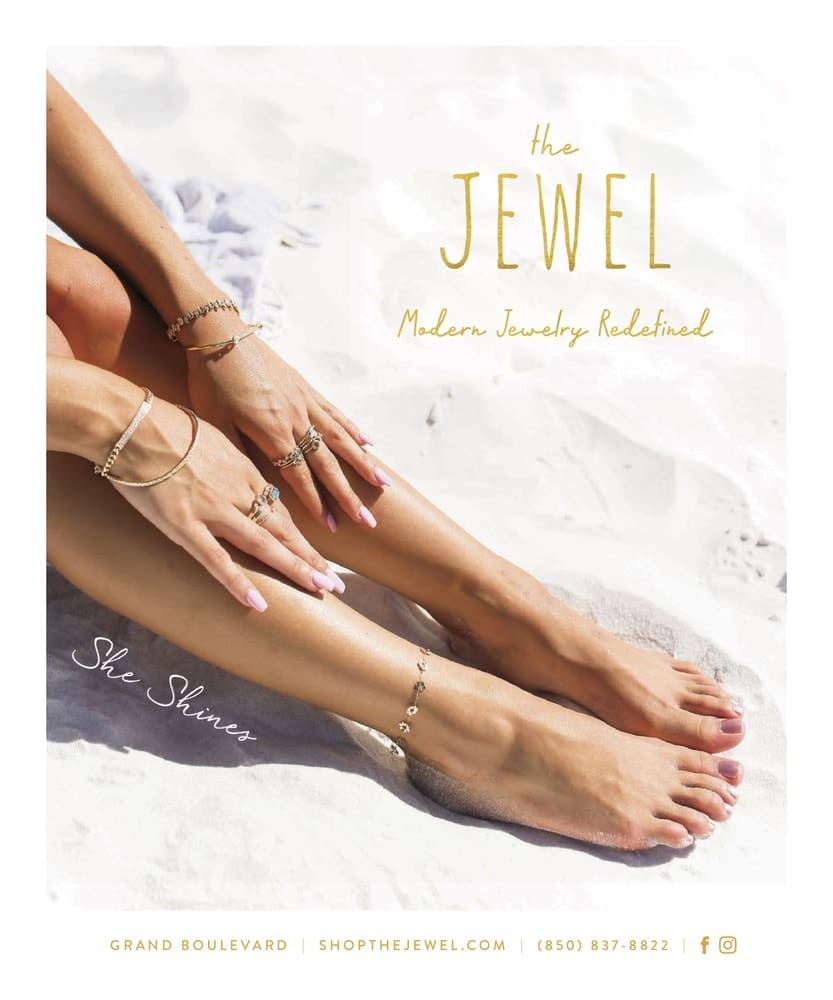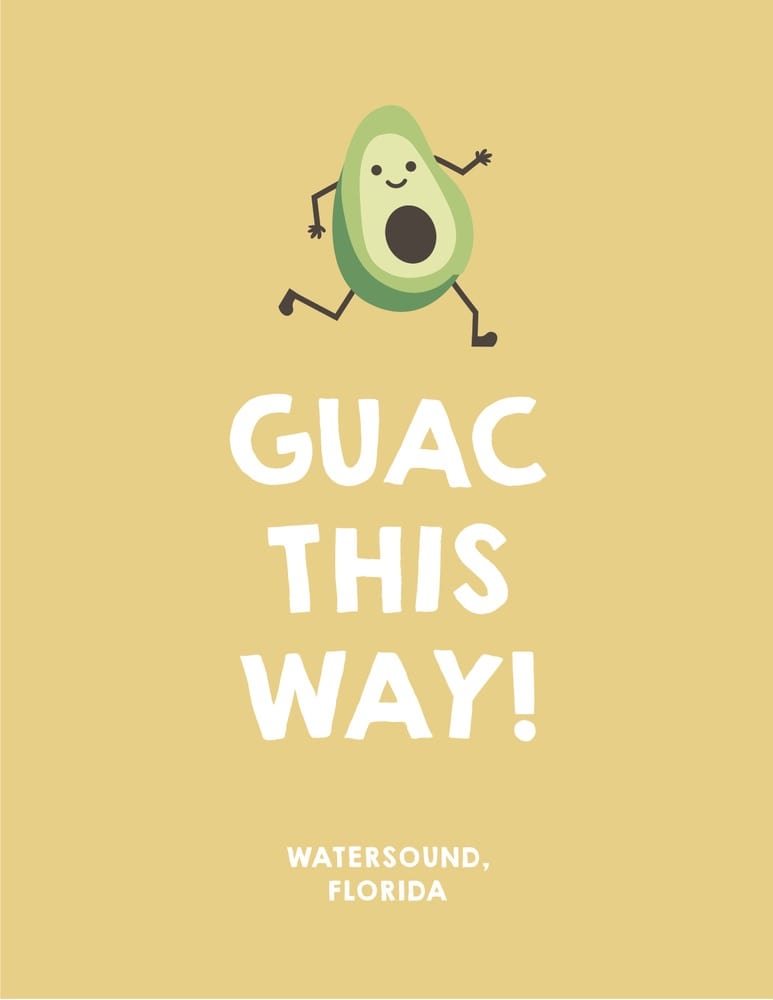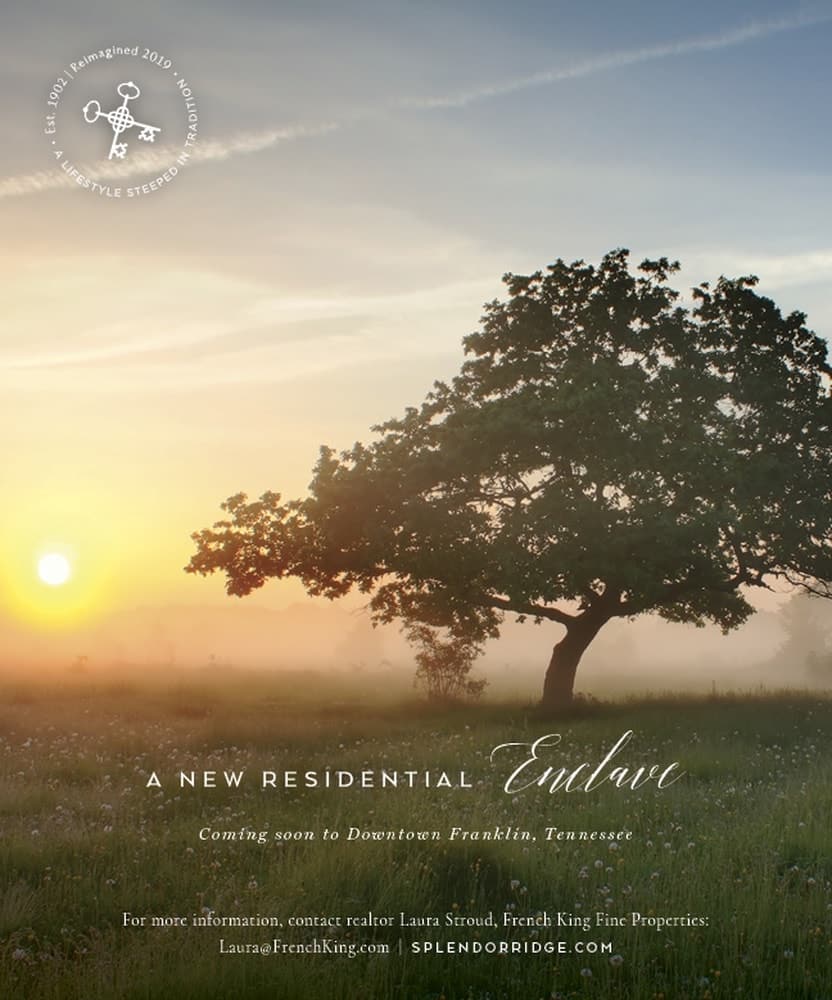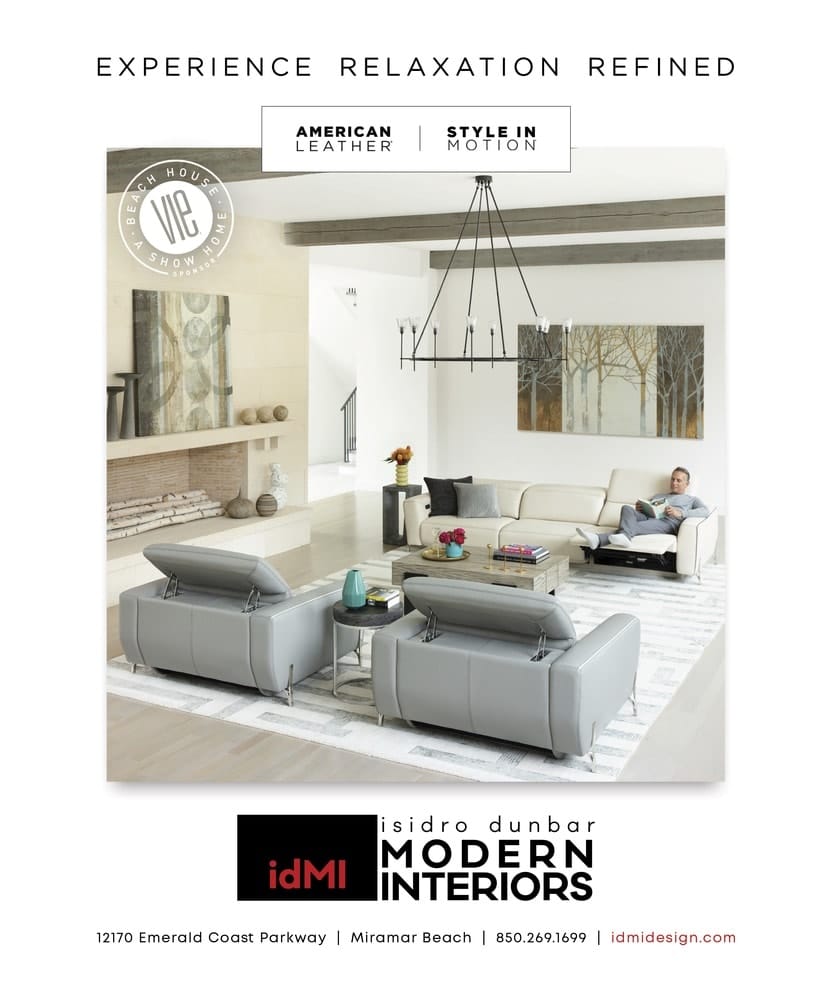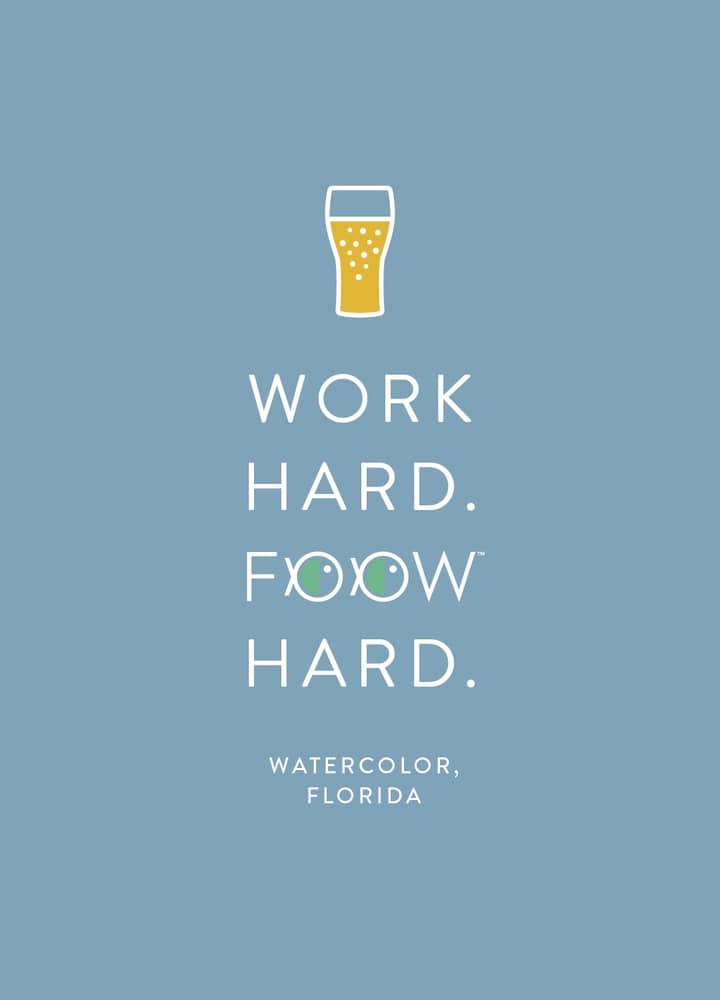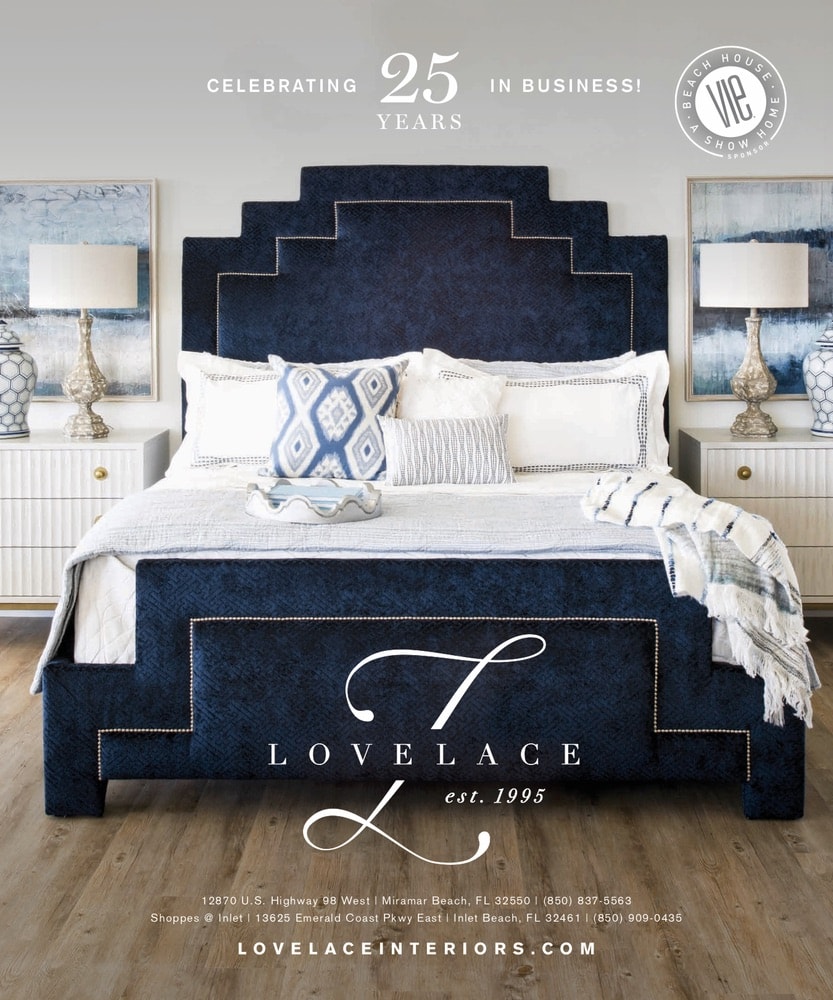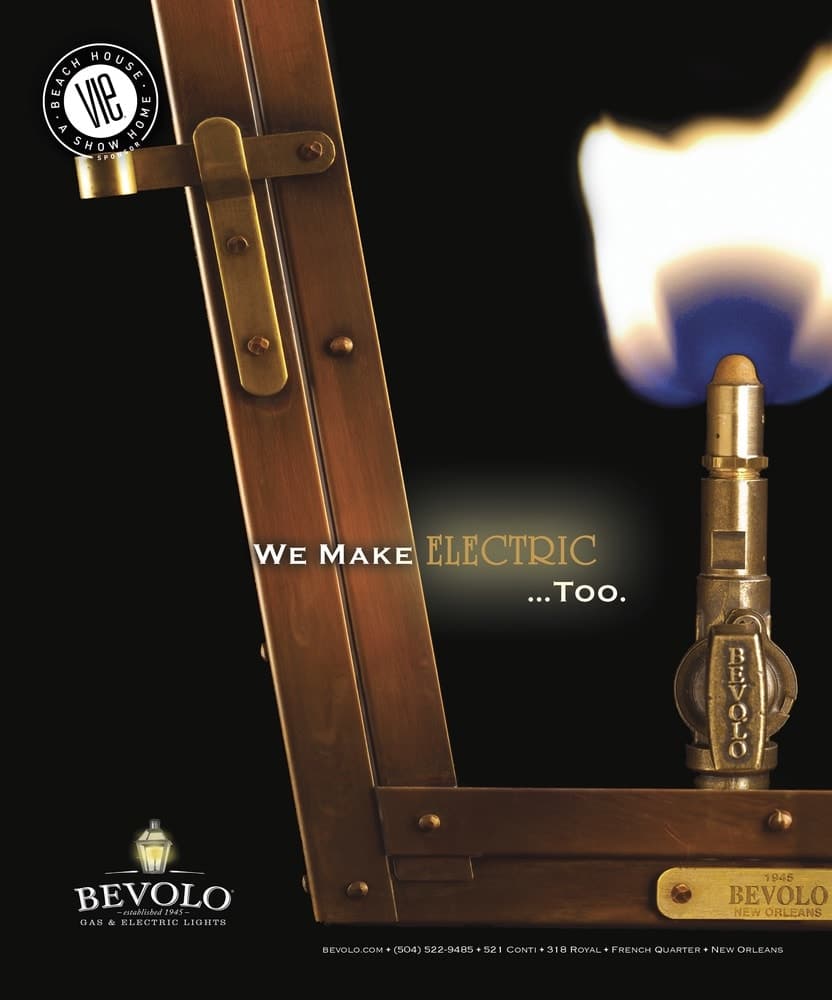 By uniting The Idea Boutique's professional services with the national reach of VIE, we can create communications and promotional activities, as well as a valuable advertising package that merges our publishing and marketing services. Each Brand Alliance is fully customizable to fit the client's needs. Our expert staff works with each brand partner closely to create a perfect marketing package for your message to reach your target audience as effectively as possible.
Some of our most successful Brand Alliances include Lovelace Interiors, The Jewel, E. F. San Juan, Bevolo, Alys Beach, Panama City Beach CVB, Seaside, Bud & Alley's, Q Tile, Isidro Dunbar Modern Interiors, American Leather, Splendor Ridge, Scenic Sotheby's International Realty, Grand Boulevard, and more!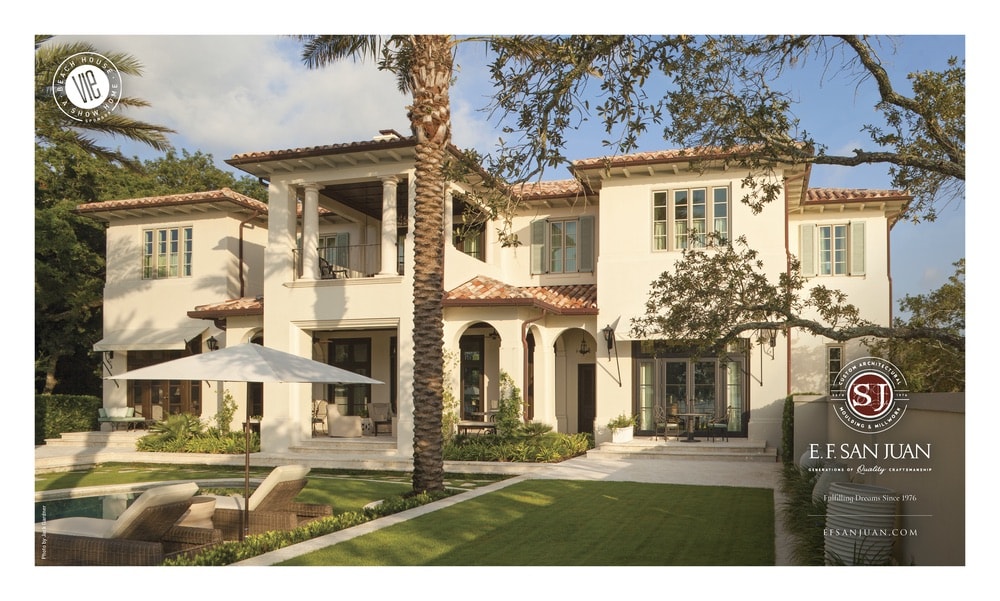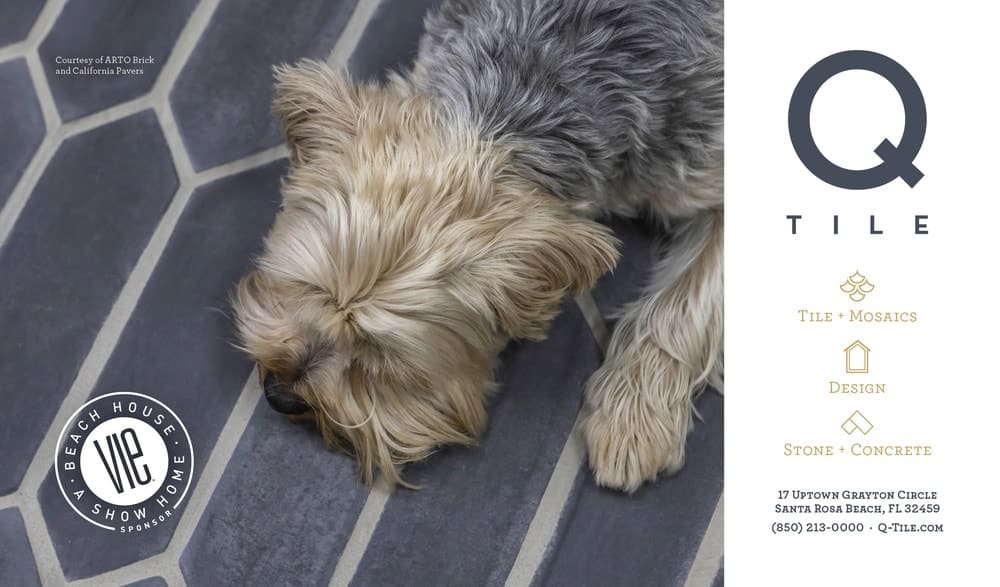 With photographers, designers, writers, and editors on staff, The Idea Boutique can take your publishing venture from start to finish—all that's needed is our brand partner's vision! For those interested in the VIE Brand Alliance Program, visit VIEmagazine.com/Advertise to learn more or contact us.
---