The Best Beach Beauty Secrets for Summer
---
June 25, 2020
By Olivia Manthey
As summer has arrived, we have found ourselves getting ready for seasonal festivities, and one of our favorites is going to the beach! Beach days come with packing your essentials and making sure you adequately prepare for all the fun in the sun, sand, and surf. If you find yourself frantically searching for the best beach products or prep, no worries! Our team has spent summers along the Gulf Coast for years and we've got your back. Here are some of our favorite beach beauty secrets to help you become your best glowing goddess!
Hair
Want to get naturally blonder hair during summer?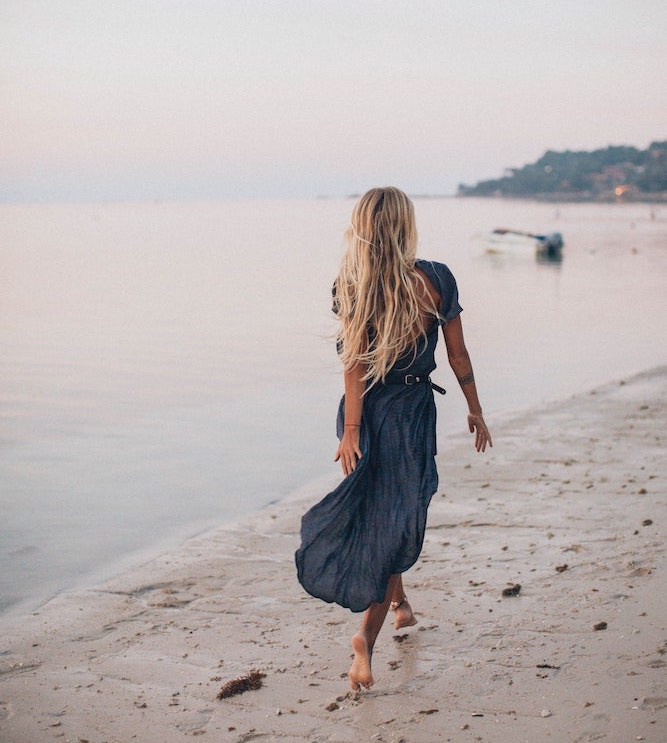 Mix lemon juice with water in a spray bottle and then mist it on your hair. After your day in the sun, wash up, and after your shower, you'll find your hair super-shiny with beautiful natural highlights!
---
Hair turning green from Too much time in the pool?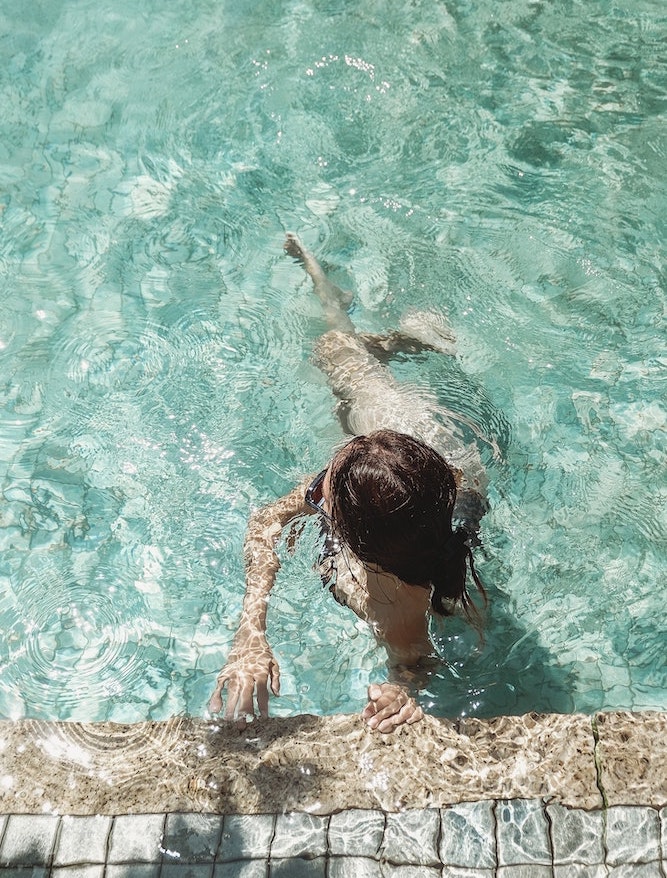 When your locks come into contact with chlorine in a swimming pool or spa, the chlorine may turn your beautiful locks a greenish hue. Those of us with highlights or all-over blonde colored hair should be especially careful of this! Before getting into any chlorine, pre-wet your hair with non-chlorinated water! Your hair will absorb the good water instead of absorbing the chlorine.
---
Moisture Matters!
Keep that hair moisturized! Before going to the beach, do a hair mask, but don't rinse it out. No more tangled up beach hair!
---
Unruly waves?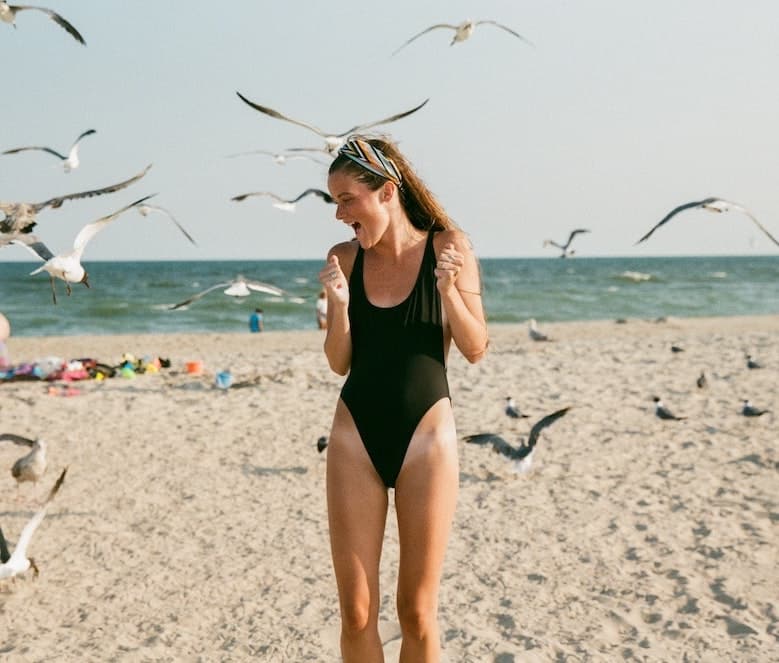 Tie up your locks in a fabulous silk headscarf for protection and style!
Skin
Exfoliation is Key!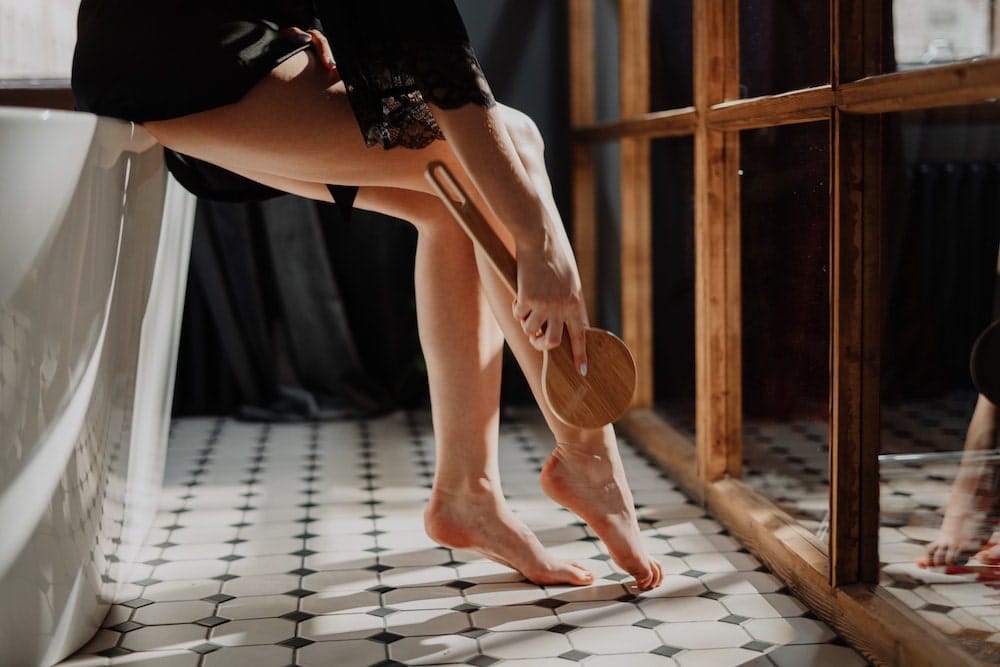 If your skin is looking dull, do a fun sugar scrub or scrub off flaking skin with a dry brush treatment before your next shower.
---
How to get Baby-soft Skin
To keep skin supple, it is a great idea to moisturize before putting on your first layer of sunscreen at the beach. You should ALWAYS use sun protection on your body, of course! For a pre-sunscreen moisturizer, the NARS Monoi Oil is fabulous and smells lovely, as well.
---
Touch Ups
If you're worried about shine or breakouts and want a little extra coverage, try a tinted SPF moisturizer. Most of these come in a small package that combines coverage, convenience, and SPF! Simply swipe it on whenever you need a touch-up.
---
SPF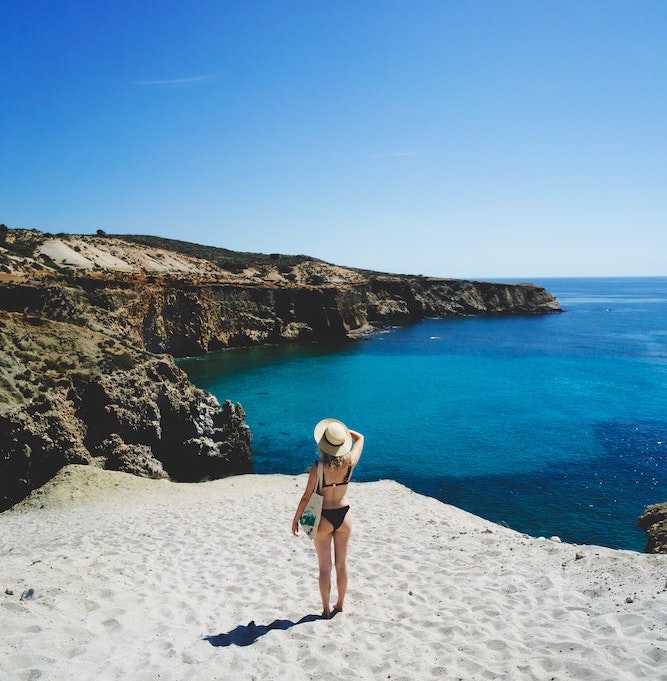 Do not forget the sunscreen. Proper sun protection is always a must. Getting too tan can look tacky, not to mention have lasting harmful effects! We love getting the perfect amount of a beachy glow. And don't forget to put SPF on your lips! There nothing worse than burnt, cracked lips. Lastly, remember that your favorite big-brimmed hat can be a great form of SPF, too!
---
All-Natural Beauty
Use natural products on your face and refrain from makeup when going to the beach! Your pores open when you're in the sun, and you don't want all that makeup going into them.
---
Post-Sun After Party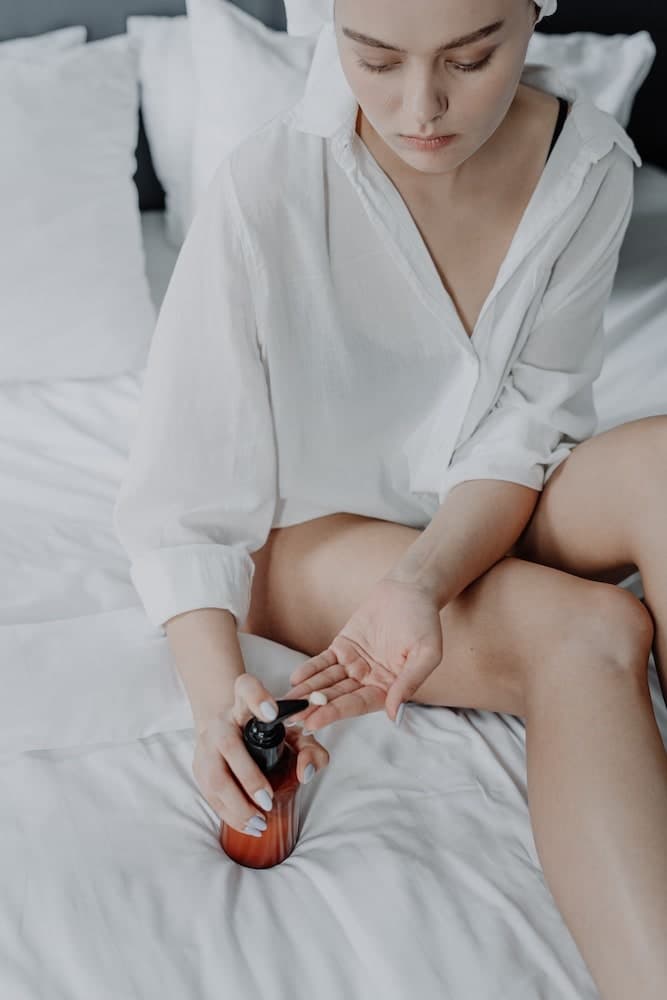 After your shower, try using an after-sun lotion or a dry oil on your skin and hair to make them softer and restore some of that moisture you lost while having fun in the summer heat! Then, get ready to do it all again tomorrow or next weekend!
Let us know some of your favorite summer beauty secrets on our social @VIEmagazine!
---