Give Your Body a Mindful Boost
By Zoltan Nagy | 
Photography by Romona Robbins
As a personal trainer and a holistic health coach, I'm always seeking the newest cutting-edge strategies. I enjoy taking an unconventional approach to achieve the highest possible level of health and fitness success, both for my clients and myself. I've always known that having an ideal body weight and being fit would reduce the risk of developing chronic illnesses because that just makes sense. But figuring out the most effective and healthiest way to get results can be overwhelming, especially when there is so much contradictory information at our fingertips. My goal is to simplify the process so you can make sustainable life changes.
I grew up in a small city in Romania during the reign of Communism there. The area where I lived only had a few grocery stores and lacked diversity in food selections. Instead, the grocery shelves were stocked with seasonal, locally grown produce and fresh local meats, which were always free of hormones and antibiotics. The upside to being limited to eating mainly locally grown, quality food and being forced to stay active outdoors was that it taught us how to embrace a healthier lifestyle and enabled us to grow up healthy and strong.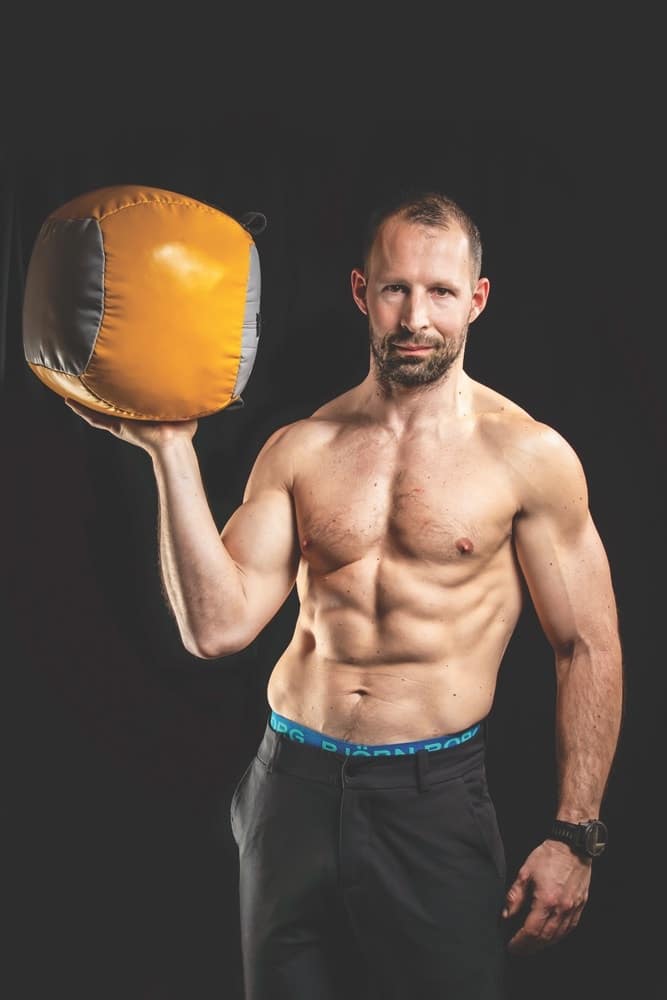 In the United States, everything is readily available and convenient—but that doesn't make it better. There are endless aisles of processed foods to choose from, and people are much less active, which easily explains why we have so many people here who are overweight or suffer from chronic health problems. When you look at Americans from the ages of twenty to thirty-nine, you'll find that 36 percent of them are obese. That increases to 42.8 percent among middle-aged adults from forty to fifty-nine years, and 42 percent among adults age sixty and older. A leading cause of this issue is the lack of high-quality, locally grown food and a significant portion of our society consuming processed foods daily with minimal to no physical activity in their lifestyle.
Furthermore, one out of ten individuals in the US takes antidepressants or other medications that dramatically affect their health both mentally and physically. It's terrifying when you look at these figures in terms of obesity being associated with a myriad of negative health conditions, such as heart disease, high blood pressure, diabetes, osteoarthritis, sleep apnea, and more.
When you are in a positive mental state, everything else falls into place.
When I attended the IIN Holistic Health Coach Training Program, I learned a fascinating concept about primary food versus secondary food. "Primary food" represents our mental well-being rather than physical food, while "secondary food" represents the actual food that we eat. This can be a life-changing concept if you choose to follow it.
For instance, having healthy relationships with yourself and others, having a fulfilling career, and taking time out for physical activity are all examples of primary food (or, as I like to call it, soul food). It's all about taking care of yourself and keeping a positive mind-set. When you are in a positive mental state, everything else falls into place much more quickly. When your primary food is balanced, what you eat becomes secondary.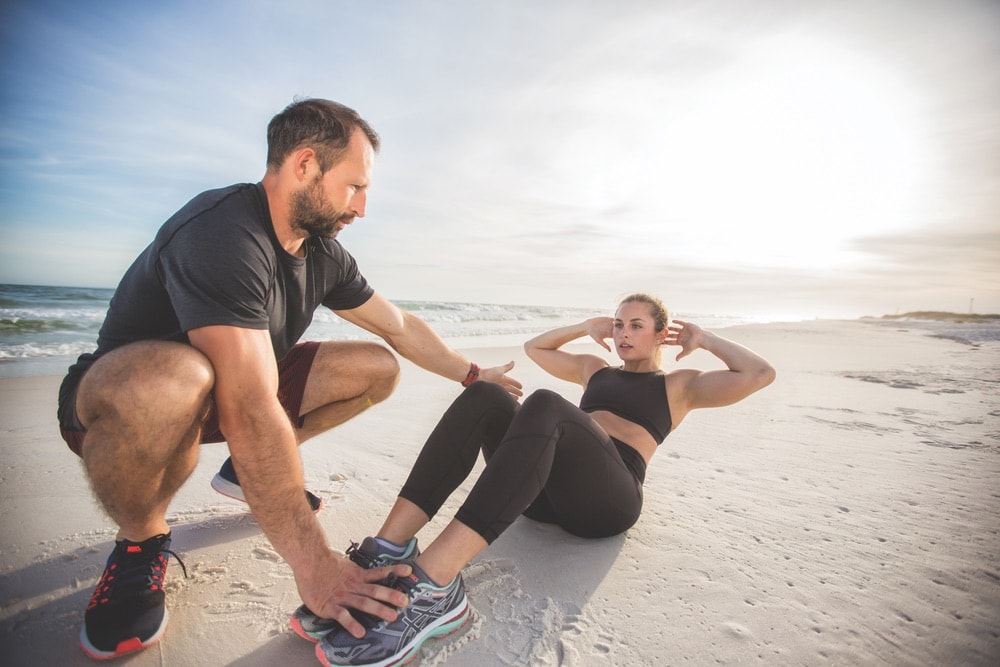 Vegan, Paleo, Mediterranean, Zone—the options for healthy diets are pretty endless, and they all work if followed consistently. But as long as we have food on the table, other aspects of our lives are more important than what we actually put into our mouths. Diet-related disorders are a universal epidemic, and the leading causes involve overeating our secondary foods when, in actuality, we are starving for the primary foods. If we want to live a long and healthy life, it is imperative that we satiate the primary cravings first. As a result, this will help us to deal better with the stress and challenges that life throws our way.
Here's the takeaway: Obtain food for your soul and fill your life with wholesome goodness and happiness. When you take care of your mental well-being, it is much easier to take care of your physical body. I hope this will help you understand which of the primary foods you need to "eat" more.
— V —
---
Zoltan "Zoli" Nagy is a certified personal trainer and nutritionist as well as the proprietor of Destin Athletic Club in Destin, Florida. As a former professional athlete and now a full-time trainer and coach, his passion lies in helping others achieve their health and fitness goals. Visit BeyondFit.org to learn more or book his services.
ARTICLE CATEGORIES