By Sandra Woodward | Photography by Dia Sather
One of the joys of dining out (not to be confused with the more common activity of "grabbing a quick bite") is the anticipation of the gastronomic adventure ahead, especially when one is anticipating a meal in a restaurant with a reputation for excellent food, a lovely setting, great service, a superb wine list, and unique intangibles that mark a truly special experience.
Be assured, a reservation at Fish Out of Water, the WaterColor Inn's signature restaurant, is an occasion for serious anticipation. Daydreaming may occur as well.
For starters, in a geographic setting where paradise is available for the price of a beer in a beachfront bar, Fish Out of Water takes nature's spectacle and frames it with elegance, sophistication, and charm. From the gorgeous décor accents of the entrance and sushi bar to the exhibition kitchen, the private dining room that showcases an extensive and excellent wine inventory, to the Gulf views and muted colors of the spacious dining area, the atmosphere is welcoming and comforting, even at the height of a busy evening.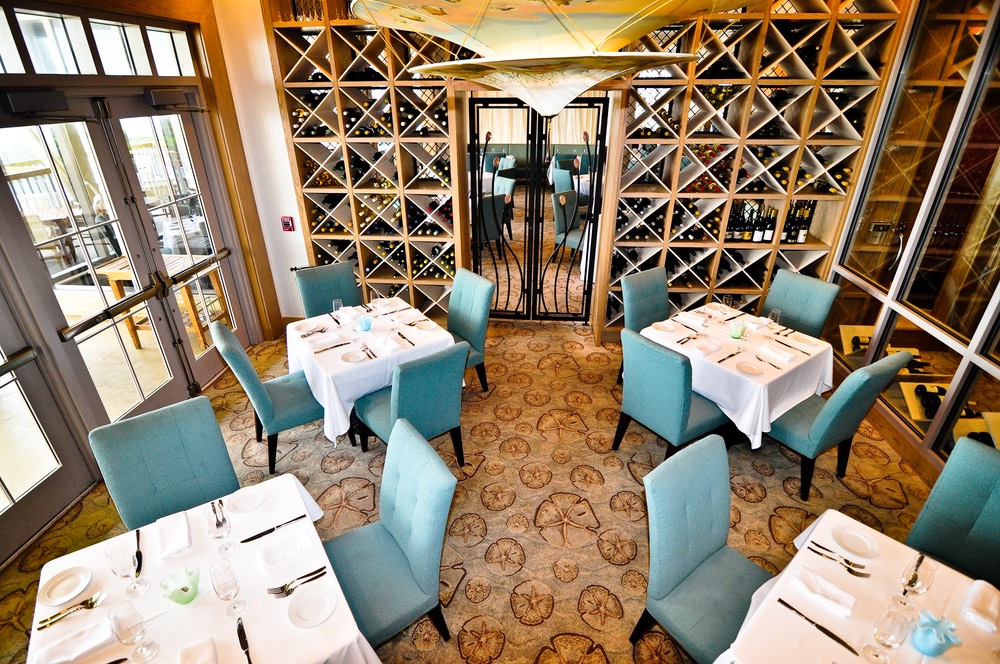 That atmosphere can be the result of excellent service, and that was indeed our experience. We confess to being a bit exacting about service (not too chummy, not too pushy, not too condescending, thank you), and our expectations were exceeded by the thoroughly professional demeanor of our primary server and the entire front-of-house team who left us with the feeling that our presence was worthy of their respect and attention, if not their sole priority.
Meanwhile, in the kitchen, the same degree of attention to detail and to excellence was being given to our food selections. We knew in advance that Fish Out of Water is graced with a culinary team with major props, including a 2009 Best Chef: South nomination from the James Beard Foundation for the restaurant's chef de cuisine, Philip Krajeck. Having read about his interest in local cuisine, heirloom and sustainable products, and sharing that passion, we were looking forward to a menu that reflected those considerations, as well as a high level of execution and presentation.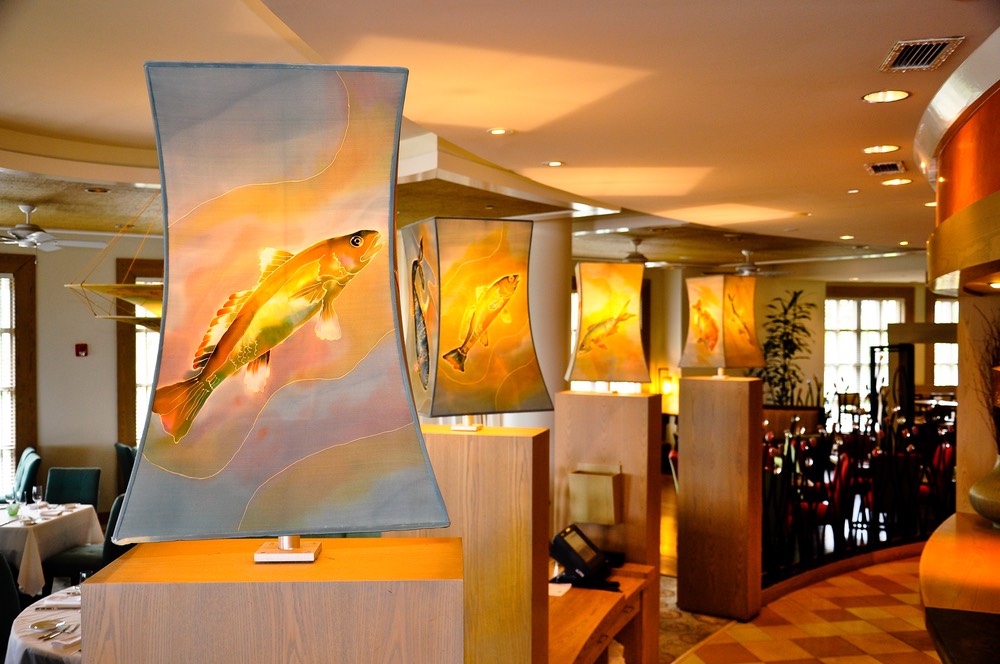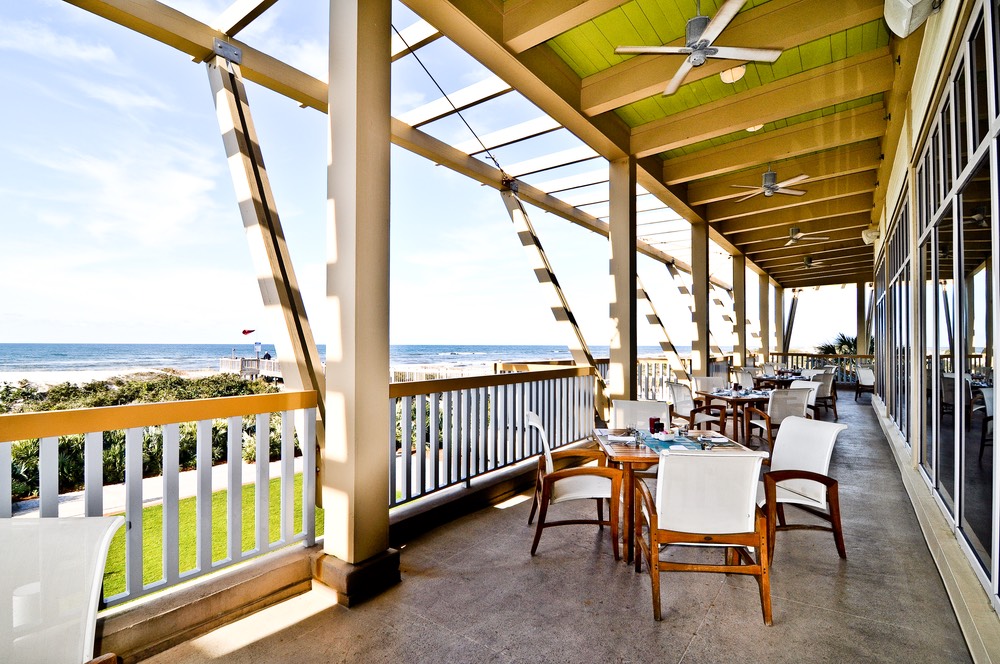 From line-caught fresh fish and locally harvested shellfish to cheeses, vegetables, and meats from local environmentally sustainable farms, the menu is a celebration of the freshest food available. We began with Apalachicola oysters and shared an excellent charcuterie plate—one that set the bar very high for what has become an increasingly popular menu trend nationwide. Few other restaurants will be able to meet this standard. The country pâté with pistachios, which prompted the choice initially, was especially delicious. The lightly pickled cabbage, so delicate and fresh, and the deeply intense violet mustard were perfect accompaniments for the trio of pork selections.
Seafood dominated our entrée selections. The line-caught pompano, while somewhat diminutive, was delicately and perfectly cooked with minimal seasoning, allowing its flavor to shine through, as did its pairing with heirloom eggplant flavored with almonds and raisins. This was an enthusiastic choice and is a delightful change-up for those who enjoy pompano, permit, and other members of the jack family, which are not standard restaurant fare these days.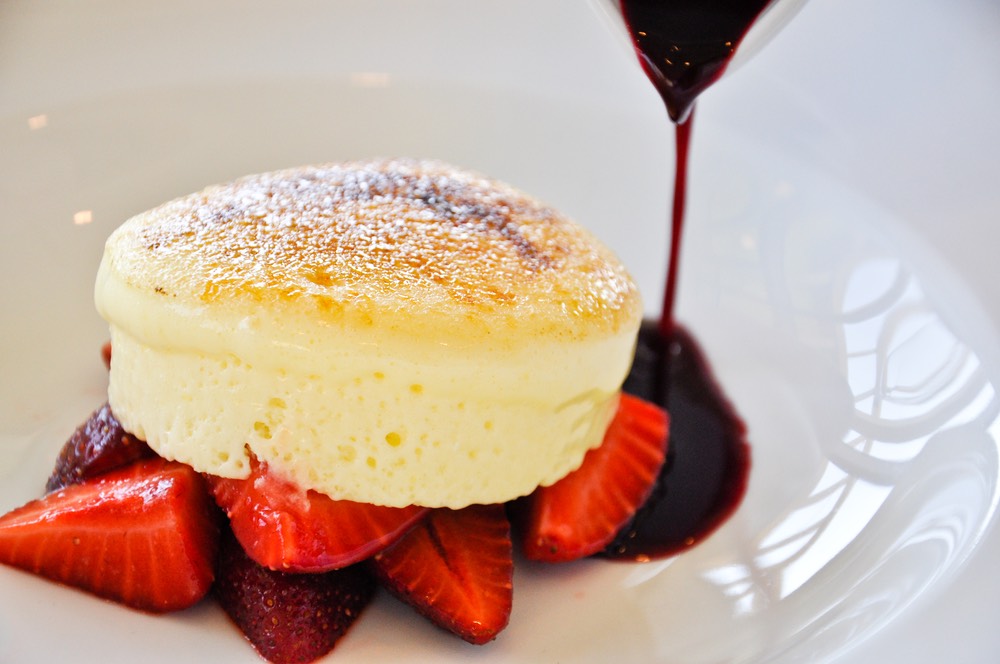 The black grouper stew, featuring a base of heirloom vegetables, was equally pleasing. The grouper held its own without overpowering the hearty flavor of the cherry tomatoes, pole beans, zucchini, and field peas.
Not all menu items are local, but all are selected for their quality, including Oregon lamb, Harris Ranch beef, and Amish chicken. The menu's $30 fixed-price Cucina Povera menu belies the literal "peasant-food" translation of the phrase. On the evening of our visit, it featured antipasti of gulf shrimp escabeche, heritage pork pâté, Carmen peppers, cauliflower tapenade, and grilled bread; an entrée of lamb ribs with spaghetti squash, minted yogurt and Tupelo honey; and a lemon curd/caramelized sugar tart for dessert.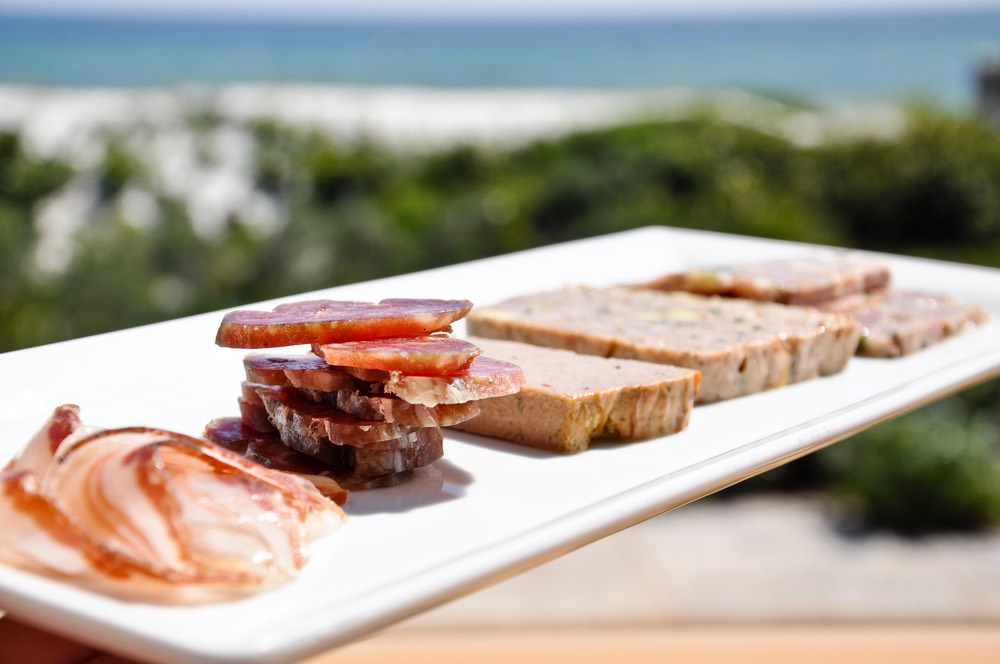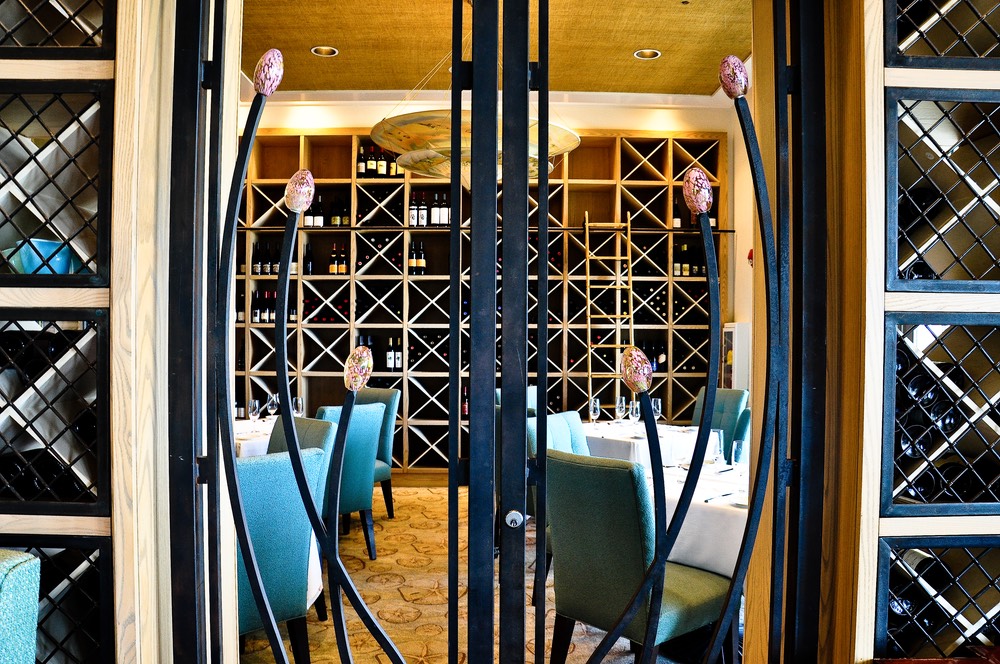 The concept of "enough" is an important one for those who wish to enjoy an entire menu. All too often, plates are overloaded with too much too-rich food. Fish Out of Water does an excellent job of orchestrating the menu selections, pace of service, and even portion sizes so that the entire dining experience can be fully appreciated. Thus, we did not hesitate to explore the dessert menu, choosing an individually prepared perfect vanilla soufflé with salted caramel sauce, and bombolini, tiny Italian doughnuts filled with pastry crème and finished with a shot of silky ganache.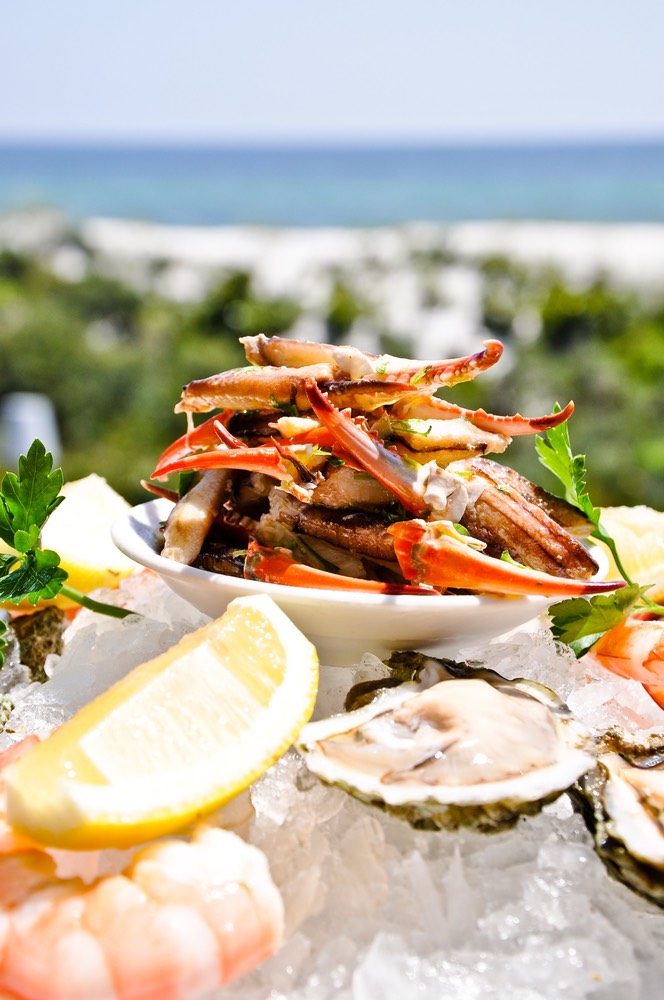 Fish Out of Water's menu changes seasonally to take advantage of local products. The restaurant's website, www.watercolorresort.com/dining/fish-out-of-water, is a good way to explore the current options.
— V —
---
Fish Out of Water WaterColor Inn, 34 Goldenrod Circle Santa Rosa Beach, Florida (850) 534-5050 www.watercolorresort.com/dining/fish-out-of-water
[/double_column_right]
ARTICLE CATEGORIES