By Rosalyn Wik
If ever there was a person that could light up a room with her smile, that person would be Laurie Beck. As the beautiful and vibrant owner of Pilates by the Sea, Laurie is a picture of good health and leads what could only be described as a "picture perfect" life. But, as the saying goes, things aren't always what they seem. At the age of forty-two, Laurie was diagnosed with non-Hodgkin's lymphoma. Doctors repeatedly told her that it was incurable and that the treatments available would have little to no effect. Little did she know that the very news that had seemingly condemned her to death would instead grant her inner peace and a quality of life she never thought possible.
Ignoring the Signs
Just six years ago, Laurie Beck and her family moved from Atlanta to the beautiful town of Santa Rosa Beach, Florida, where they owned a second home and regularly vacationed at every opportunity. Seeking relief from an anxiety-ridden past, she longed for stability and peace of mind. Laurie opened up her own Pilates studio on Highway 30A and spent her days motivating and inspiring her students to lead healthy lives. Things finally seemed to be falling into place.
It was about a year after opening her studio that Laurie discovered a rash under her right arm. A self-proclaimed "hypochondriac" who ironically avoided doctors at all cost, Laurie dismissed the rash as skin irritation from exercise. After three months of seeking advice from clients, self-diagnosis and making excuses, she finally broke down and went to a dermatologist. Two doctors and several skin creams later, the rash had not subsided. Suddenly getting the urge to examine her body for other abnormalities, Laurie discovered two lumps—one deep in each armpit—but was again dismissive because of the common rule-of-thumb for breast self-examinations; that is, if a lump exists on both sides there is no reason for concern. Even after finding three additional lumps on the back of her neck and suffering from soreness and discomfort in her left rib cage, she continued to ignore the warning signs and went on with her daily routine as usual. That all changed when she couldn't make it through a full day without a nap or walk up a flight of stairs without panting for air. Her constant exhaustion was taking its toll on Laurie, and her husband, Bob, had taken notice. By the time he persuaded her to see a physician, six months had passed since she first discovered the rash.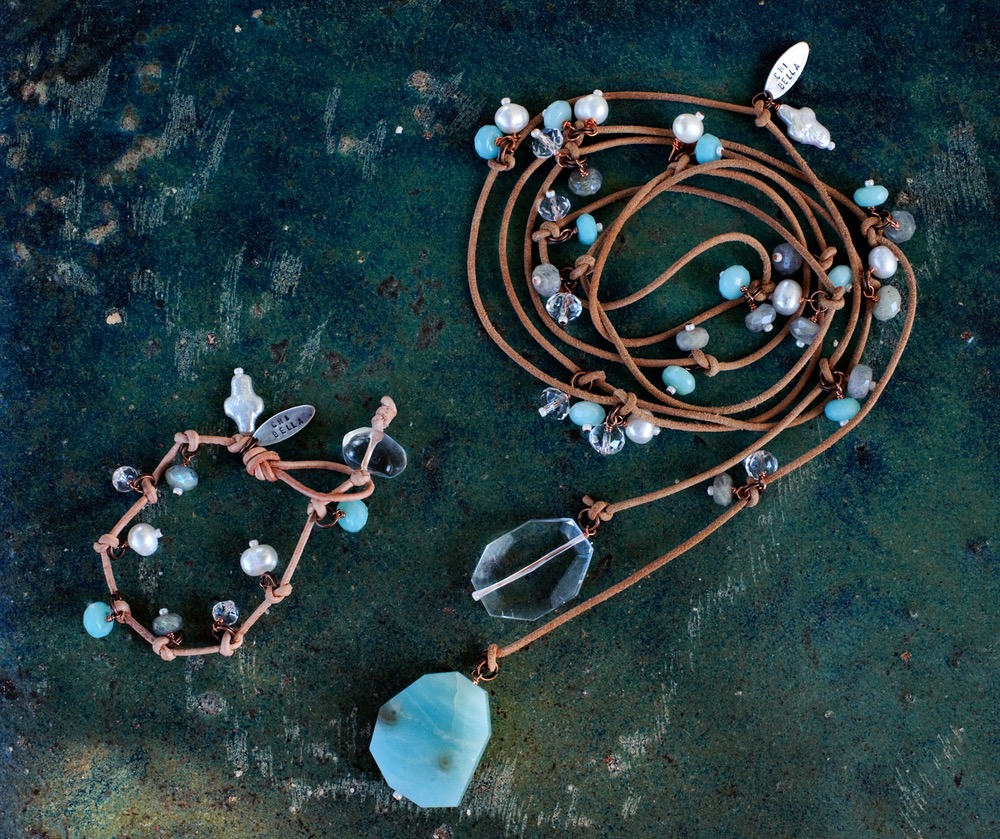 The One Percenter
Laurie describes the moment she got the results as a blur. Like most people, Laurie had no idea what it meant when the doctor told her that she had a white blood cell count of 80,000 or what type of specialist the oncologist was that he had referred her to. It wasn't until he said the words "cancer" and "leukemia" that the news resonated. Her life was forever changed.
Laurie reluctantly gave the news to her husband first. Bob had, just hours prior, been given devastating news about his mother, a long-suffering survivor of lung cancer who had just been diagnosed with inoperable brain cancer. When Laurie told him that she, too, had an incurable disease, he could not hide his disbelief. Laurie's mother, on the other hand, had a different reaction to the news.
It wasn't until he said the words "cancer" and "leukemia" that the news resonated. Her life was forever changed.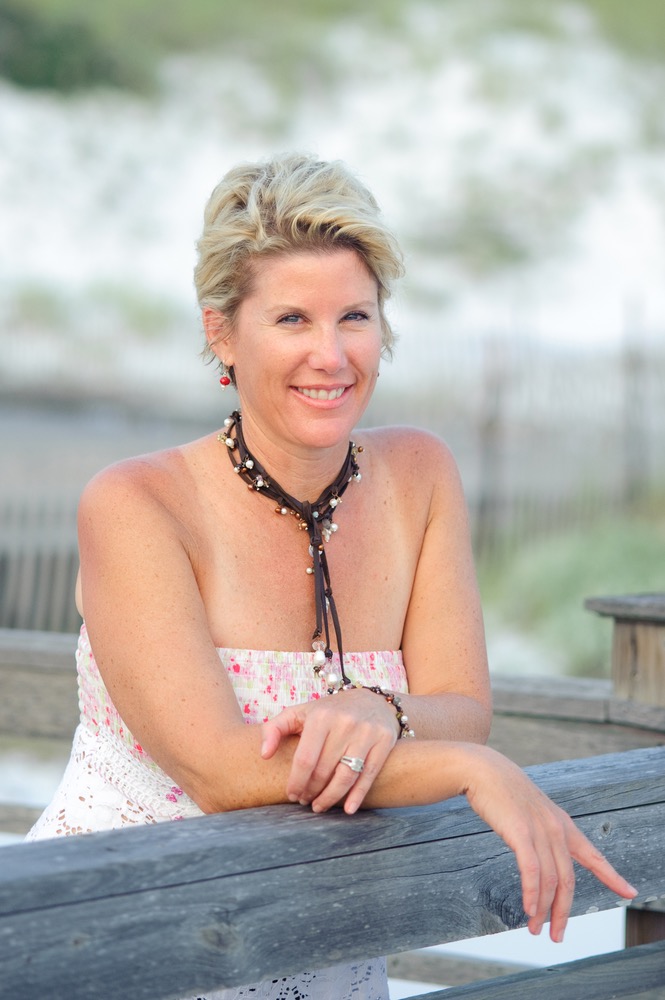 Laurie had barely spoken to her mom in three years. As a famous humorist, author, and motivational speaker, Loretta LaRoche was often traveling and difficult to reach. When Laurie contacted her mom and told her of the prognosis, Loretta barely said a word. She ended their short conversation by instructing Laurie to go for a massage and acupuncture. Wondering if her mother had even heard a word she had said, Laurie wrote off her mother's advice and started doing research on her own.
Staying awake until the early hours of the morning, reading anything and everything about her disease, Laurie now jokes that Bob had to take away her computer so she would stop tormenting herself with endless research. She eventually found inspiration in Lance Armstrong's autobiography and decided that if he could fight cancer at such a young age, so could she.
In her memoir, Living to Tell, Laurie describes her first visit to the oncologist as stepping into another world. Accustomed to the healthy clients she saw daily in her studio, she felt out of place in a setting where everyone was so seriously ill. When she received her official diagnosis of non-Hodgkin's lymphoma, the doctor advised immediate chemotherapy. He recommended that she be administered the strongest and most powerful form the following week and inferred that she had merely weeks to live.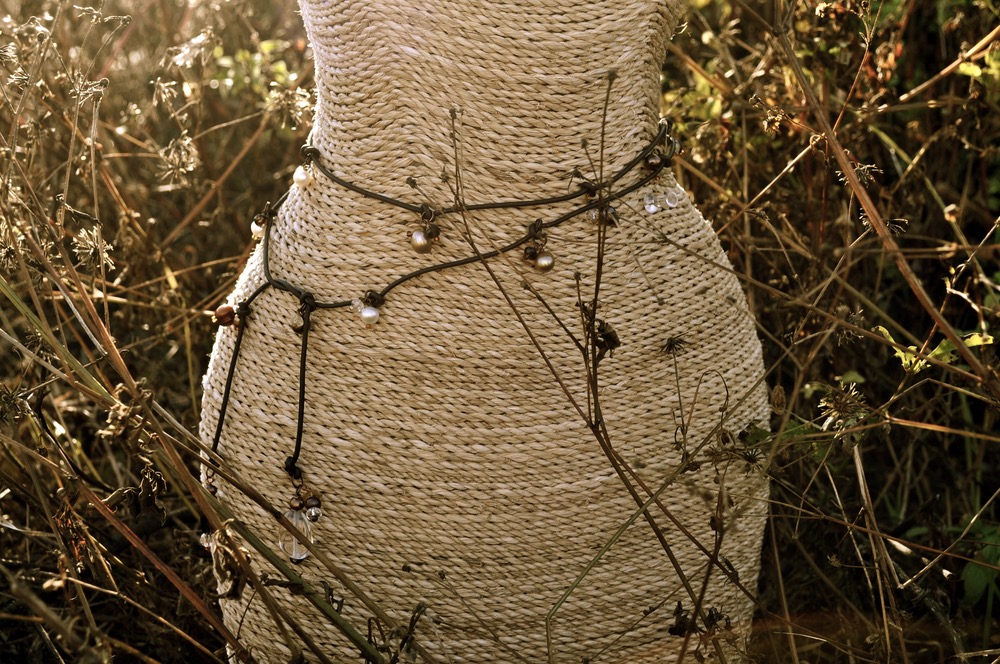 A Third Opinion
After their initial conversation, Laurie and her mother had begun to talk several times a day. Their relationship was on the mend, as if their rocky past had been long forgotten. Loretta begged her to fly up to Boston for a second opinion at the esteemed Dana-Farber Cancer Institute. Laurie was reluctant, partially because of her fear of flying. "I was scared to death to get on a plane because I was afraid it might crash!" She also did not want to upset her husband, who was worried about Laurie and wanted her to stay home to seek treatment locally. Laurie understood his concern and decided to go to a doctor an hour away in Pensacola. Confirming the diagnosis of the first doctor, the second doctor also recommended immediate chemo. Faced with a decision—stay in Pensacola and begin treatment or go to Boston—Laurie asked to see the facility where the chemo was administered. Almost immediately her decision was made. "Something told me, 'Go to Boston,'" she recounted.
The third doctor confirmed what she had been told before, but he had a much different approach to treatment. "We are going to save your 'magic bullets,'" he told her, using his own terminology to describe the shots of treatment known as chemo. Instead, he suggested "watchful waiting." He told her to watch for a few specific symptoms and, so long as her condition did not worsen, he would see her again in three months. Her mom again insisted she try acupuncture.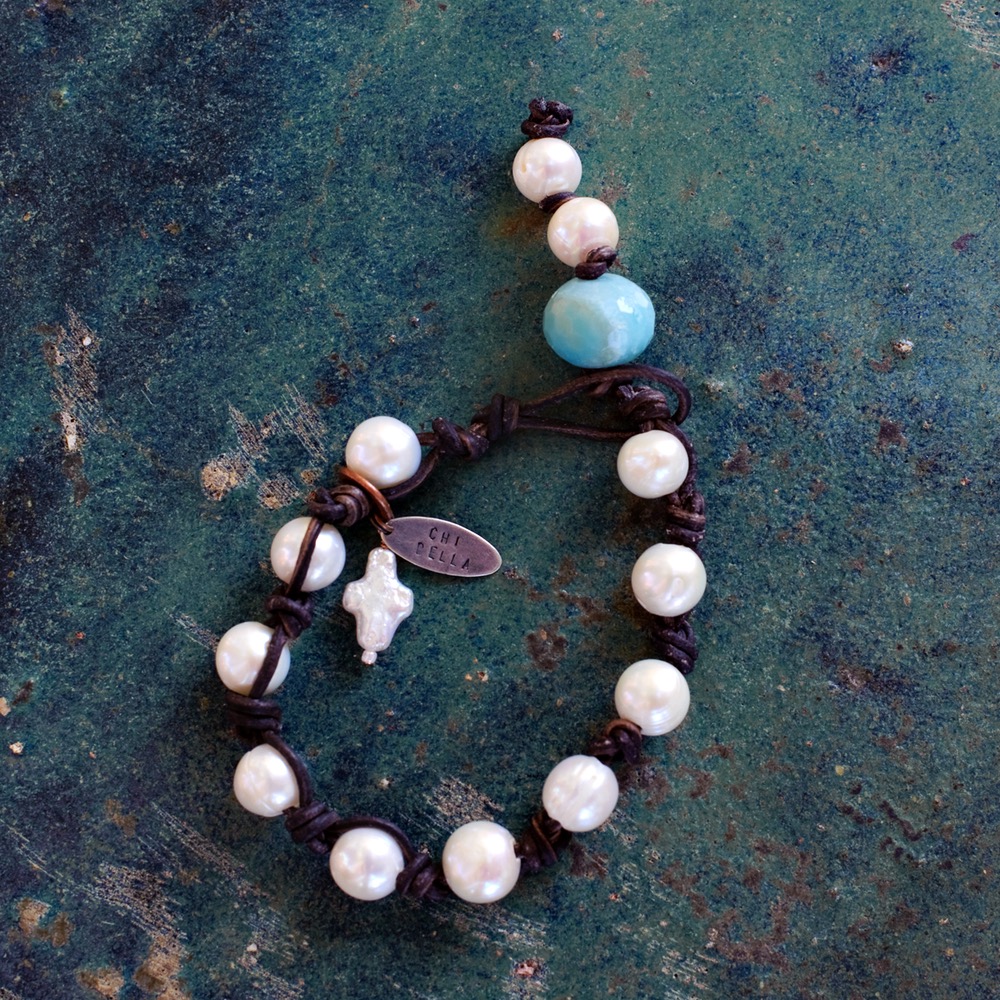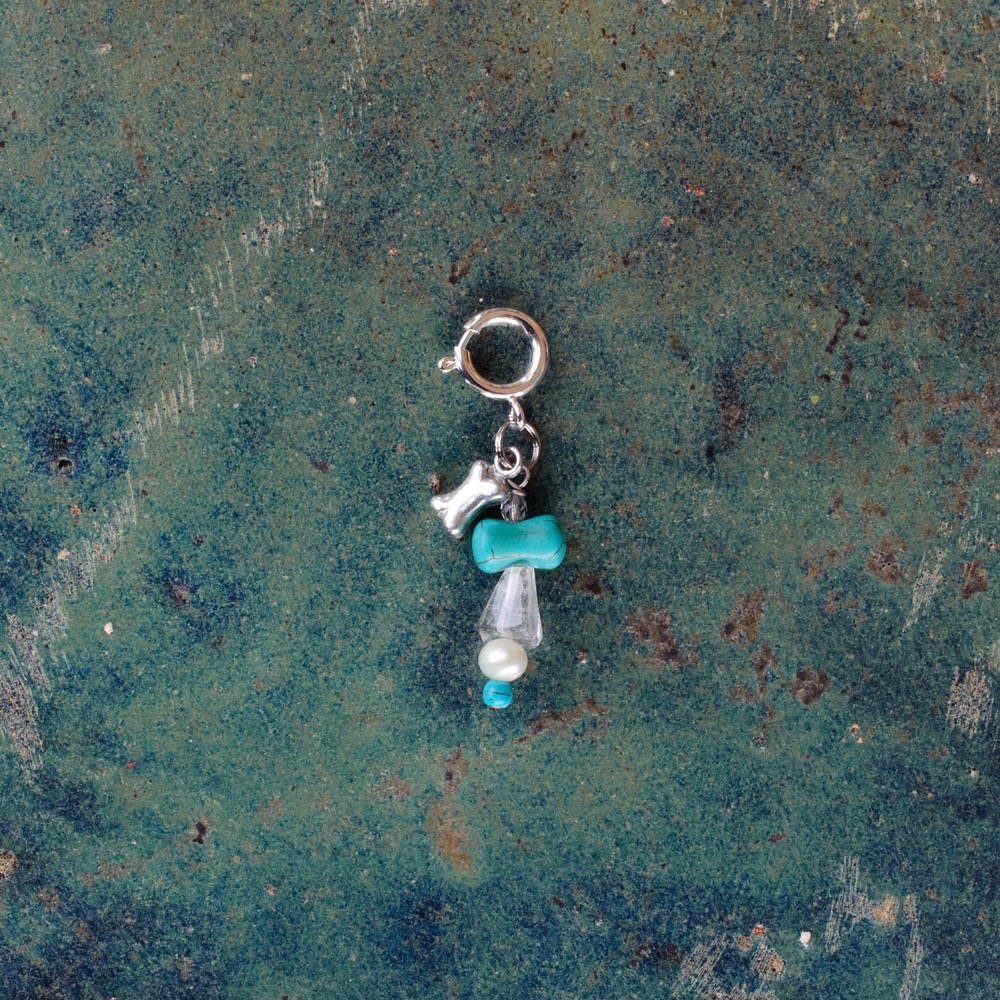 "Weird Stuff"
Laurie was skeptical but went to the acupuncturist anyway with her new "what do I have to lose" mantra in tow. Bob's mother had passed away two weeks after her return from Boston, and Laurie was determined more than ever to live each day to the fullest and do everything she could to beat the odds her doctors and research had stacked against her. She compares her first experience with acupuncture to feeling like a voodoo doll. Claustrophobic and wondering if her mom was just getting back at her for those awful teenage years, she was happy when her twenty-minute session was over. Her brief moment of happiness vanished when she was handed a bag of what she describes as tree bark, sticks, stones, and dirt. Laurie was told that the acupuncture and herbal treatments went hand in hand. Though she struggled to drink them at first, Laurie again felt that something inside her was telling her to go for it. "I brewed that stuff up and drank it for two years," she recalls.
It was an acquaintance who opened Laurie up to the mind-body-spirit connection. She had already committed to acupuncture and herbs, but her soul also needed mending. Despite the overwhelming support and concern she received from the community, including numerous letters and get-well cards, Laurie admits to feeling pessimistic in the beginning. Her outlook began to change when she received a simple letter from a neighbor and former client that read: "I think I can help." Again skeptical, but feeling as if she had nothing to lose, Laurie called and set up an appointment with a woman who would change her life forever.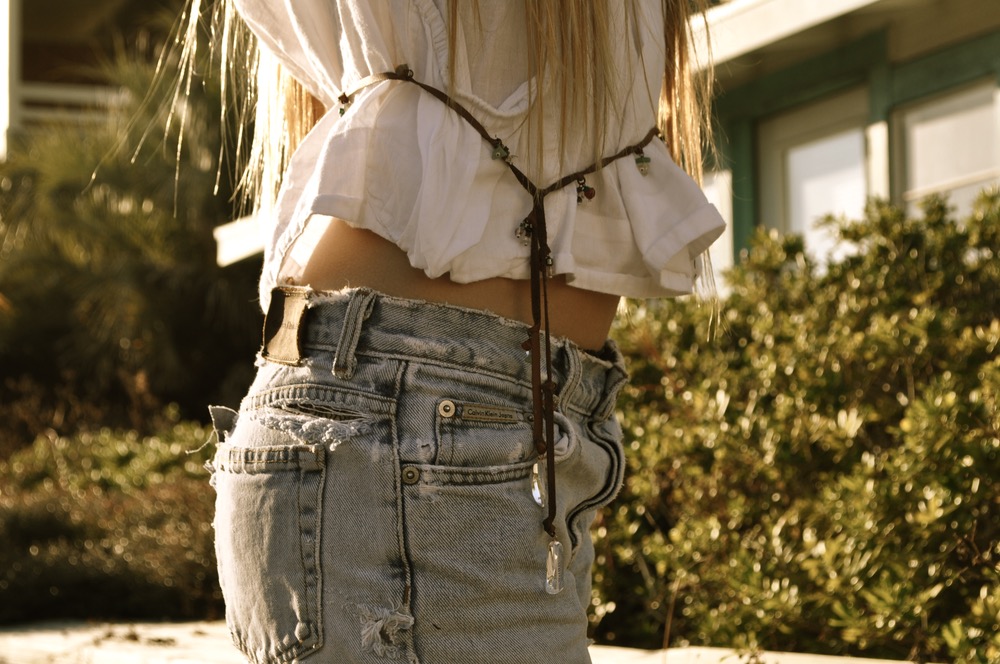 Healing the Past
It was energy healing that began to heal Laurie from the inside out. "I had to heal my spirit before I could heal my body," she writes in her memoir. To do so, Laurie had to take a trip back to her painful past and let go of the anger and resentment she had kept bottled up for most of her life.
Growing up in the Hamptons in New York, Laurie had a seemingly perfect childhood until her parents divorced when she was thirteen years of age. Feeling ashamed about the separation of her parents, Laurie rebelled against her mother and was in turn sent away to boarding school. She resented her busy mom for constantly choosing her career over her family and struggled with a deep feeling of abandonment. Over the next five years, she put on fifty pounds and began an unhealthy cycle of overeating with excessive exercise. That all changed when she was swept off her feet at age nineteen by a man who made her feel loved and nurtured. The weight fell off and the charming man soon became her husband. However, the more she found out about him, the more fearful she became that this man was not who he appeared to be, and they divorced after the birth of their second son. The end of their marriage was not in any way the end of the anger she felt towards him, and Laurie blamed herself for allowing such a dysfunctional relationship into her life and the lives of her children. She discovered that she had carried these feelings into her future relationships, but through practice of energy healing and the support of her family and her "knight in shining armor," Bob, Laurie was able to let go of the baggage that was holding her back.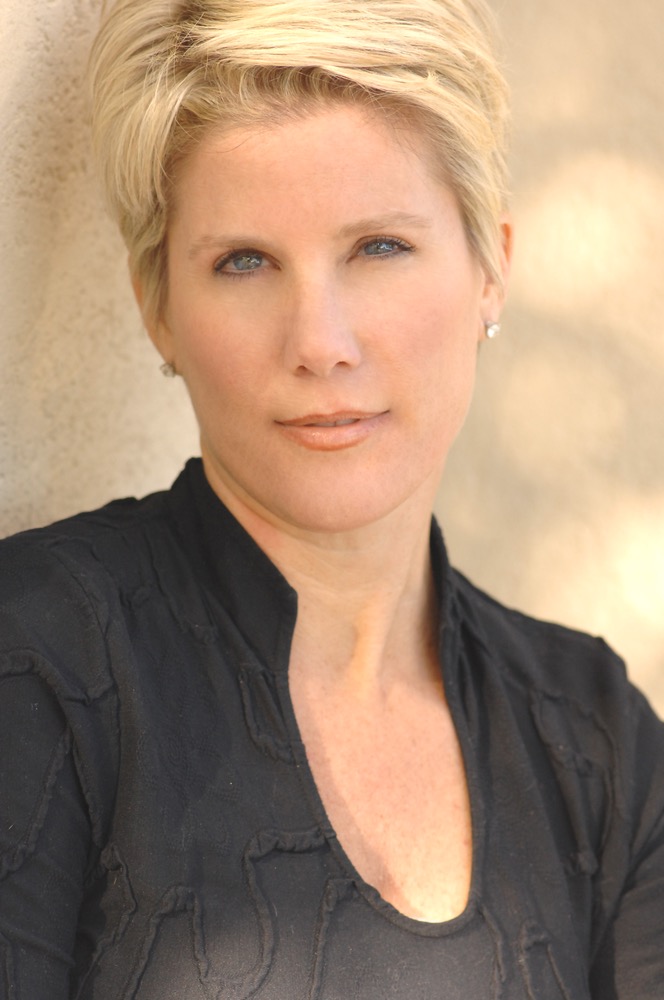 To this day, she has not undergone any form of chemotherapy. Though her cancer is currently in spontaneous remission, or "in the closet," as she calls it, she continues each day with her own daily rituals.
Living to Tell
While her energy healer worked to heal Laurie from the inside out, each new visit to her doctor in Boston brought good news about physical improvements in her condition. To this day, she has not undergone any form of chemotherapy. Though her cancer is currently in spontaneous remission, or "in the closet," as she calls it, she continues each day with her own daily rituals. She finds peace in daily walks and teaching Pilates and has written a memoir called Living to Tell: Eight Little Lessons of Hope and Healing in which she recounts the steps in her unconventional journey to healing, both inside and out. Laurie has also created the jewelry line Chi Bella—a phrase she coined to mean "beautiful energy"—that includes a handmade intention piece to correspond with each of the different chapters in her story: Awaken, Energy, Healing, Hope, Positivity, Serenity, Passion, Courage and Humor. Made with organic leather and natural gemstones from all over the world, each piece is handmade by Laurie herself and can be worn in a variety of ways. Laurie's jewelry line is just one way she is sharing her story and inspiring others to follow their own path, living each moment for the gift that it is. Just as a water lily can grow in the mud—a metaphor she has used to represent her journey—Laurie Beck has transformed her life and blossomed against all odds. "The way I see it, I have two options: I can face this with fear, or I can face it with love. And I choose to face it with love."
— V —
---
The Chi Bella jewelry line is currently on display at Michael Stars in Destin Commons, Destin, Florida, and is available for purchase at Pilates by the Sea on Highway 30A in Santa Rosa Beach, Florida, and at 
ARTICLE CATEGORIES