VIE
's Podcast Picks
Feed your mind (and give yourself an excuse to buy those snazzy new headphones or earbuds) when you check out our staff's favorite podcast series. Like the olden days of fireside chats and radio dramas, listening to entertainment has become cool again. If you're into educational topics, motivational speaking, science fiction, celebrities, movies and TV, or literally anything else, there's probably a podcast about it—and listening is free for most of them! We could all use something new to keep our brains active and engaged, so here are a few ideas to get you started on your podcast journey.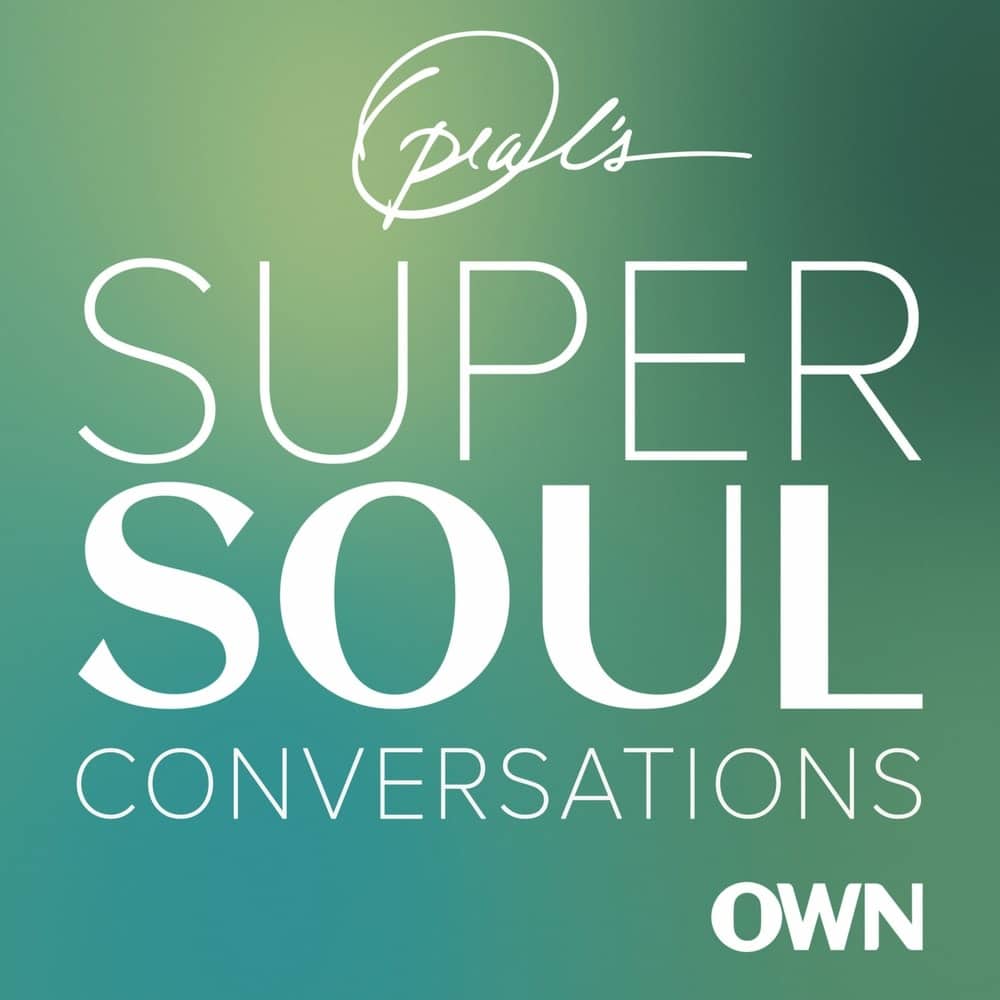 Tracey's Picks
Gucci Podcast
The Gucci house of fashion and its creative director, Alessandro Michele, love creative collaborations! Whether it's with artists, musicians, or other fashion icons, these creatives have now come together with Michele on the Gucci Podcast to share behind-the-scenes stories and inspirations.
Oprah's SuperSoul Conversations
This curated selection of Oprah's favorite interviews with leaders in the fields of wellness, mindfulness, faith, and more is a deep and meaningful series that's sure to leave your soul feeling refreshed and inspired after every episode. From leading experts to best-selling authors, Oprah's guests are absolutely the best!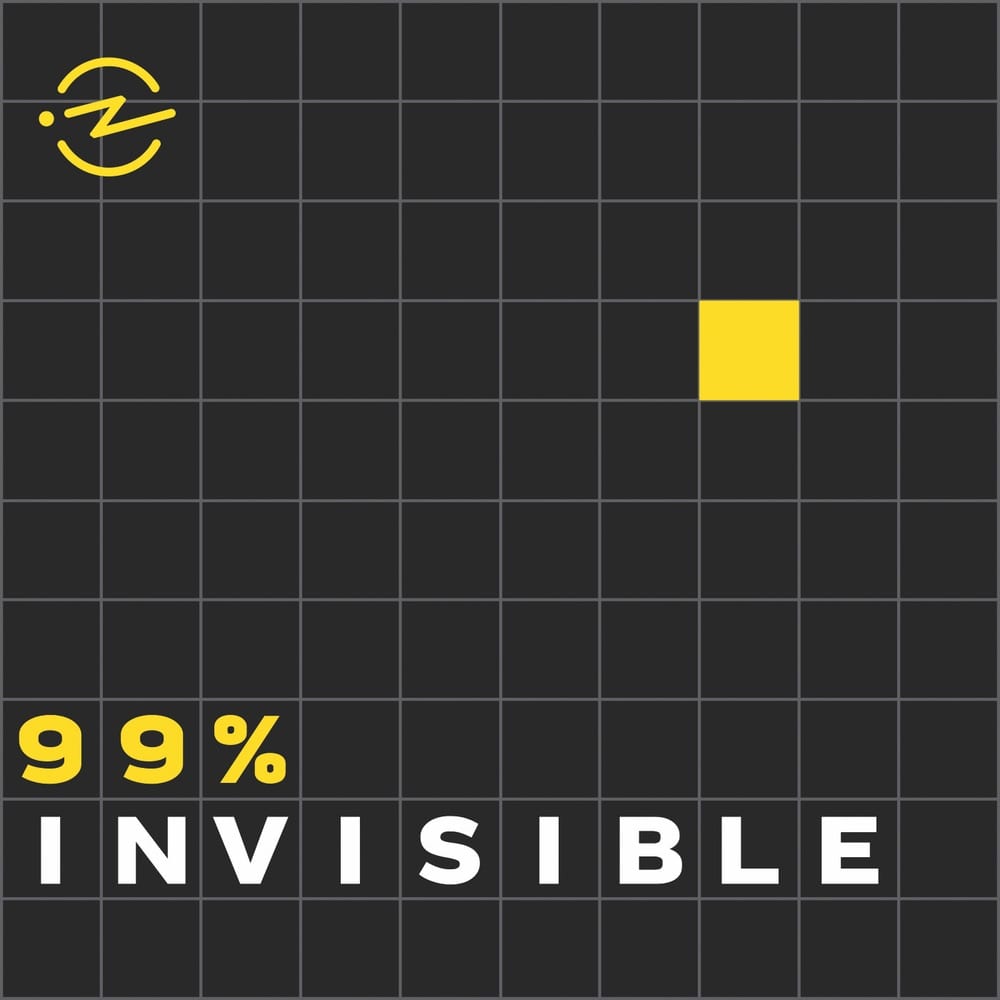 Hannah's Picks
Radiolab
WNYC Studios produces this engaging and educational series for all ages! The nationally syndicated radio show has now been released as a podcast so you can listen anywhere, anytime. Covering topics far and wide as they explore "science, philosophy, and mankind's biggest questions," Radiolab has been exploring the globe since 2002.
99% Invisible
Producer Roman Mars is here for all the design lovers—and those who are just curious about little known parts of our world. This weekly series takes a look at architecture and art in places that we might never even notice, focusing on details and the processes and psychology behind thoughtful, well-planned design.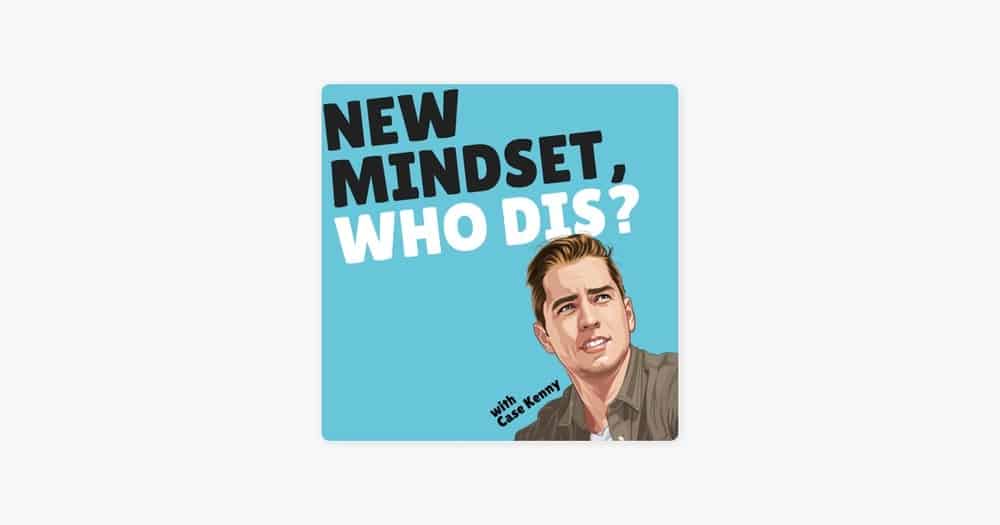 Jordan's Picks
New Mindset, Who Dis?
This self-improvement series is hosted by Case Kenny, the founder and editor-in-chief of PRSUIT, an online media platform sharing advice and stories for young adults finding their place in the world. New Mindset, Who Dis? is a different kind of podcast; instead of interviews, it features daily motivational talks from Kenny and guided meditation.
NASA's Curious Universe
We all know NASA is the expert on outer space, but the agency is also a leader in exploration on earth. Curious Universe gives listeners the best of both worlds—ours, and the one beyond. Listen in as NASA scientists, engineers, and, yes, astronauts talk about the wild and wonderful universe we call home.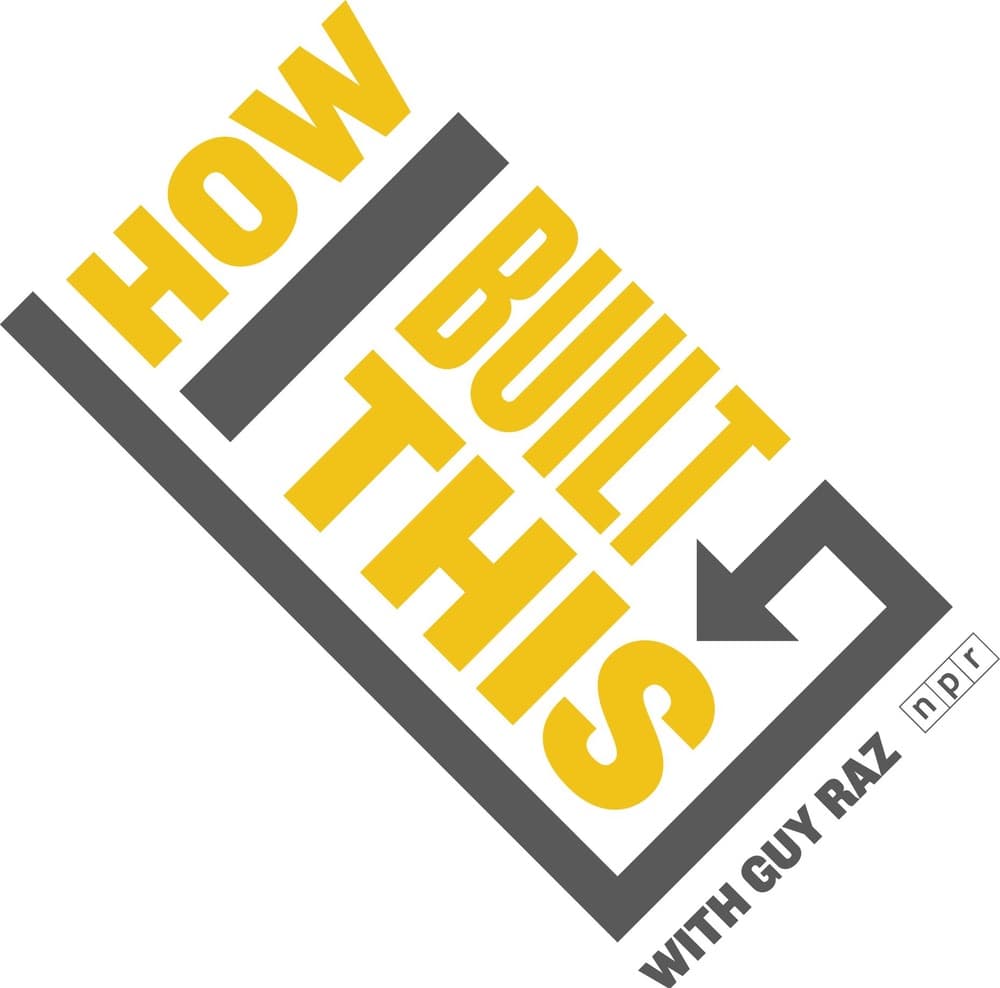 Abigail's Picks
How I Built This with Guy Raz
Join NPR's Guy Raz as he delves into the world of global corporations, companies, entrepreneurs, and innovators. How does a garage start-up become an international phenomenon, or a person with an idea become a CEO with an empire? It's all here, along with the histories and stories of some of the household brands we all know.
Bachelor Party
Do you accept this rose? If you're a fan of The Bachelor, The Bachelorette, and all their TV spin-offs, then say yes to The Ringer's dedicated Bachelor Nation podcast. Guests include cast members, superfans, and more discussing each episode's events, behind-the-scenes news, the best dates, celebrities, and all the tea!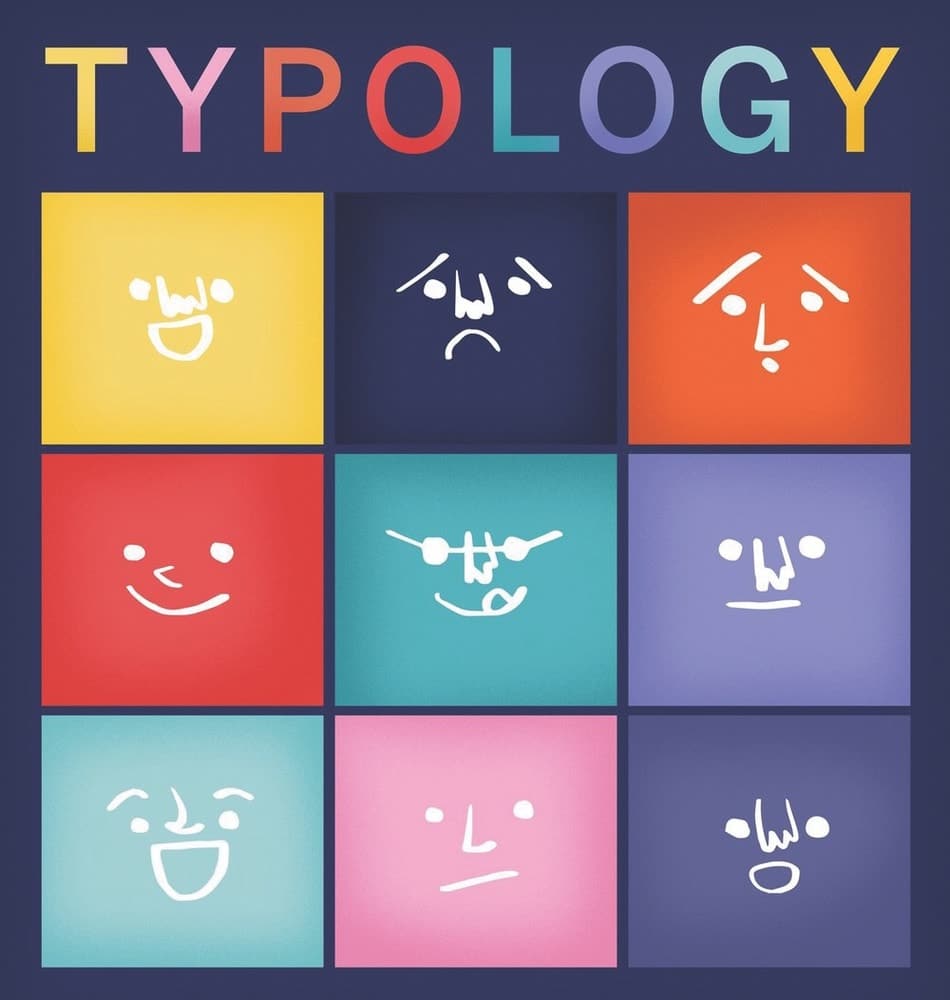 Samantha's Picks
Fight Hustle, End Hurry
In an era marked by "hustle culture" and to-do lists, author and pastor John Mark Comer and author Jefferson Bethke embrace the urgent need for rest and slowing in our societal temperament. Listen in to this ten-episode series to identify profound daily rhythms that will grow you spiritually and celebrate the call to simplicity!
Typology
Have you ever wondered why you thrive in certain work environments over others, or the intrinsic reasons your "Zen" friend might be avoiding confrontation? Hosted by author, speaker, and counselor Ian Morgan Cron, Typology explores the "mystery of the human personality and how we can use the Enneagram typing system as a tool to become our most authentic selves." This conversational podcast features inspiring guests from every sphere of life and reveals the personal power of how understanding can shape the ethos of our lives.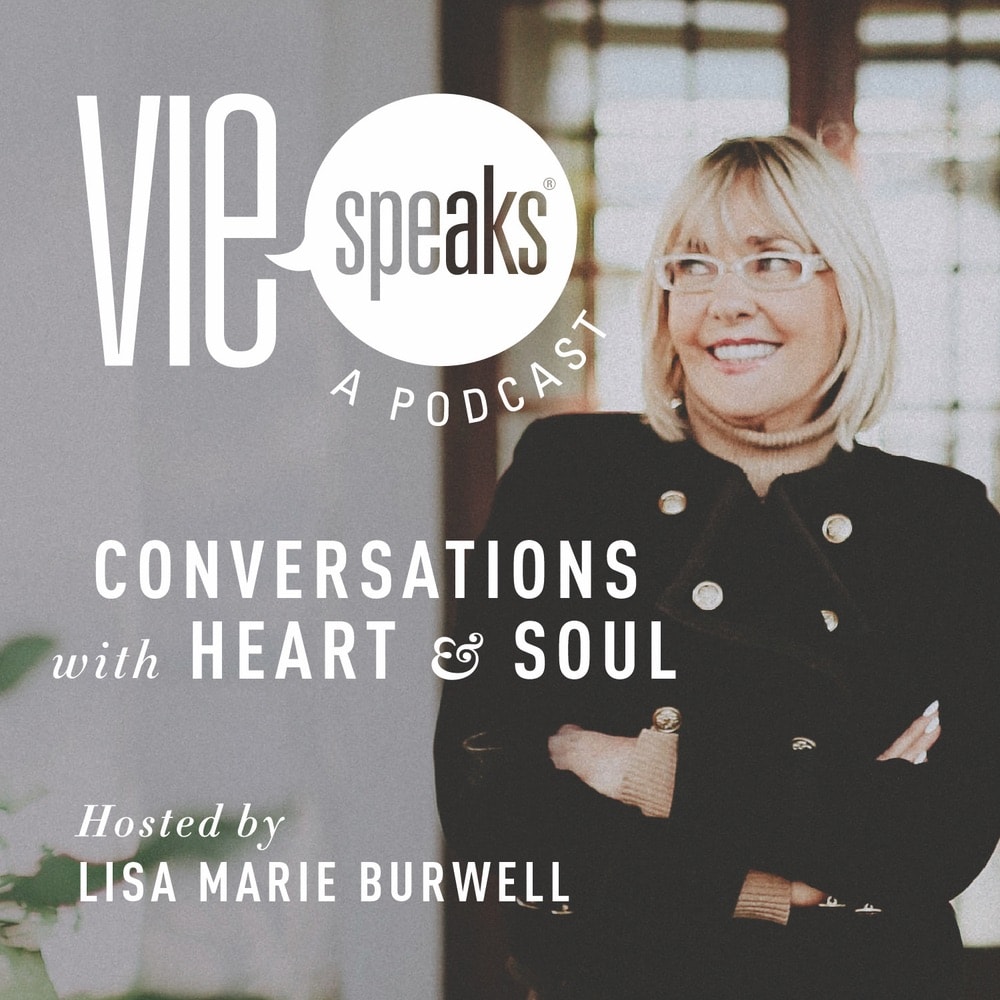 Lisa's Pick
Meredith for Real: The Curious Introvert
"I'm Meredith, the most extroverted introvert who ever introverted, and I collect people . . . for real. I believe curiosity is worth cultivating, so I made a podcast to stir yours up." Okay, host Meredith doesn't literally collect people—she collects their stories and experiences in her down-to-earth, half-hour podcast episodes where the conversation topics seem to include everything under the sun. If Meredith is curious about it, you're going to learn about it—and her guests are fascinating, so it's worth a listen!
VIE Speaks: Conversations with Heart & Soul
Of course, we couldn't leave off our podcast! This year, the creators of VIE embarked on a new adventure to make VIE Speaks: Conversations with Heart & Soul. This podcast series features our CEO and editor-in-chief, Lisa Marie Burwell, hosting guests at VIE HQ and chatting about various topics. Each guest is an expert in his or her field, and each conversation is an entirely unscripted look into a different brilliant and beautiful mind. The series kicked off with Laurie Hood, a nationally renowned animal rights activist and founder of Alaqua Animal Refuge—a one-hundred-acre no-kill animal sanctuary in Freeport, Florida. VIE Speaks began as a live speaker series in 2014, and this podcast is an extension of that, bringing together insightful artists, entrepreneurs, philanthropists, and more to share their thoughts and stories.
— V —
ARTICLE CATEGORIES