By Samantha Accola
As multifaceted people, we are all transformed by the stories and life experiences of others. One of the best ways to experience them is through a good book! Below, we have included some of our team's current reads and all-time favorites to return to during this time of social distancing and forced isolation. May escaping into good stories help us get through this strange season together and come out better on the other side!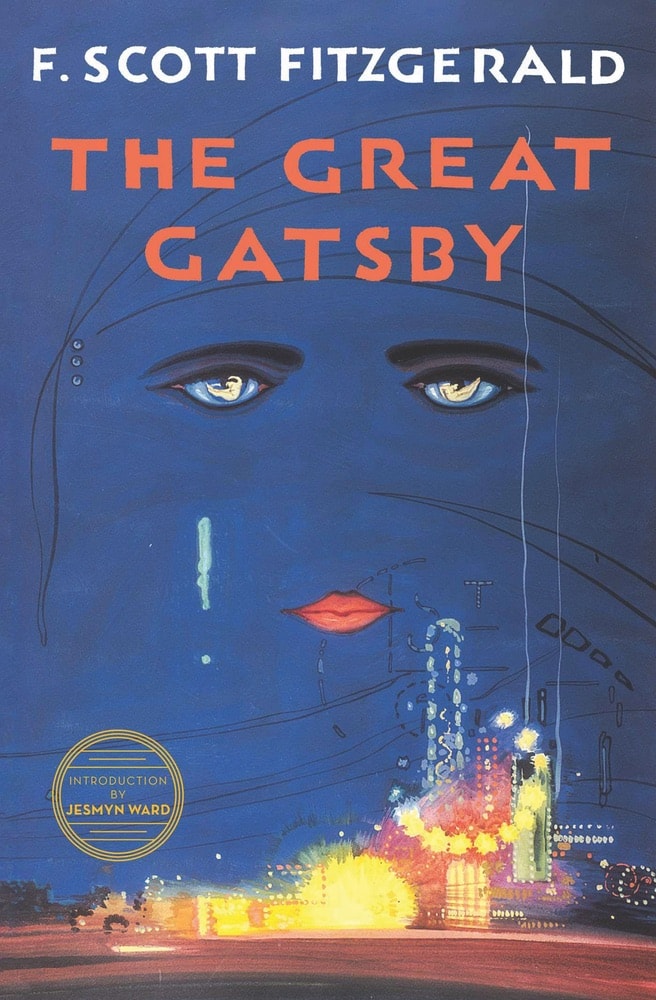 Lisa's pick:
The Great Gatsby by F. Scott Fitzgerald
Almost one hundred years later, The Great Gatsby still rouses inspiration and intrigue in its readers. The page-turning plot involves desperate affairs, reckless murder, grandiose ideals, and consistent skepticism to depict the deep condition of the human heart and the great lengths it will go to for love. Written by F. Scott Fitzgerald in 1925, this novel will incline you to revel in the celebratory attitudes and intense yet playful mannerisms of the Roaring Twenties. The story centers around Jay Gatsby, a mysteriously wealthy young man living on Long Island, who outwardly leads an extravagant lifestyle and throws wildly lavish parties simply as an attempt to impress the beautiful Daisy Buchanan. The Great Gatsby is a fierce classic and a must-read for all those seeking an escape from the present and a glimpse into the hauntingly complex life of an American dreamer. Start reading, old sport!
---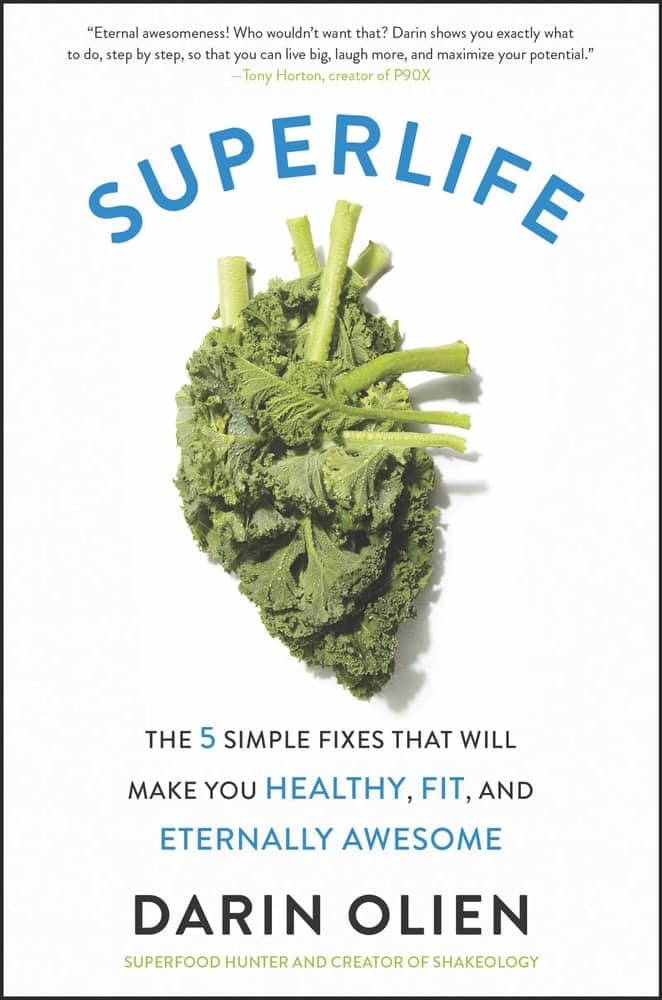 Jordan's pick:
SuperLife by Darin Olien
In this lifestyle guide, Darin Olien, an author and podcast host, emphasizes five forces that will make you "healthy, fit, and eternally awesome." Traveling cross-culturally to find foods and plants that will benefit your health without resorting to unnecessary medicines, his transformative tips and personal experiences will steer you in a clear and viable direction. You may also recognize Darin's vibrant personality—he costars in the new Netflix series Down to Earth with Zac Efron. He is full of life and humor, and his book unveils his infectious passion for personal betterment. Enjoy Darin Olien's fresh perspective on a multitude of topics, including the wildly popular health philosophy Shakeology, this from the coformulator himself. SuperLife provides practical tools for the adventurous spirit who desires to embody change and grow in gratitude toward all that nature offers to humankind.
---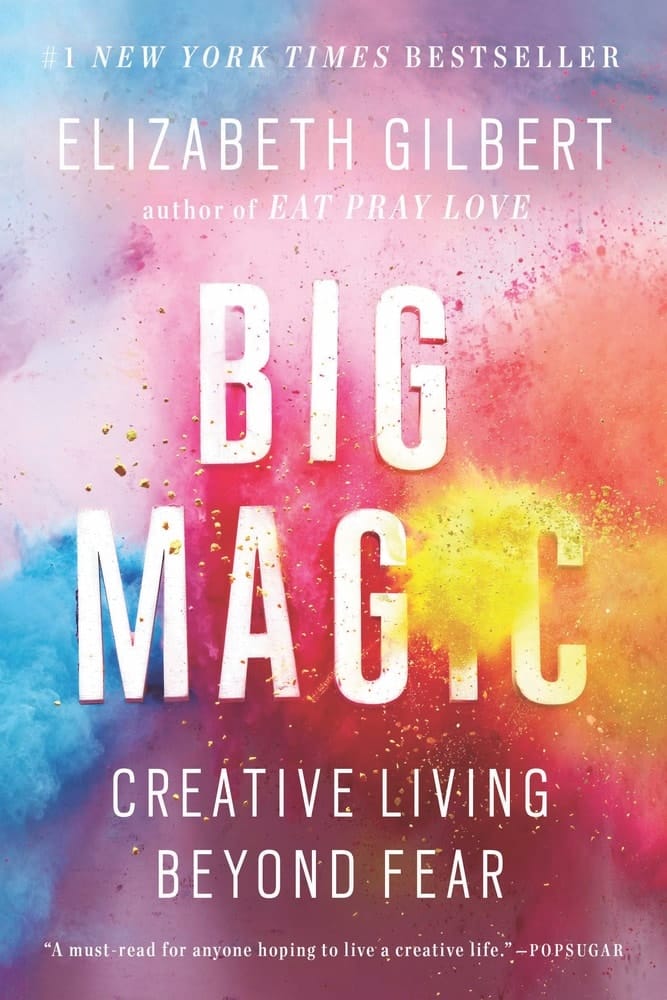 Tracey's pick:
Big Magic: Creative Living Beyond Fear by Elizabeth Gilbert
This highly uplifting book inspires both the most disheartened and the most impassioned dreamers. Elizabeth Gilbert, the best-selling author of Eat, Pray, Love, gives readers a refreshing perspective on themselves and their crafts through her infectious love for creativity and teaching aspiring artists (a.k.a. ordinary people) how to speak their truths. The thought-provoking and encouraging leader beckons readers to "bring forth the treasures that are hidden within." From breakdown to breakthrough, Gilbert walks readers through personal blind spots in their stories and gently wraps them in hope and transformative love. For those drawn to self-help or inspirational books, Big Magic: Creative Living Beyond Fear feels more like a conversation over coffee with a friend than a sermon. Offering a permission slip to stop making excuses and downplaying rare abilities, this read will leave you wanting more for your life!
---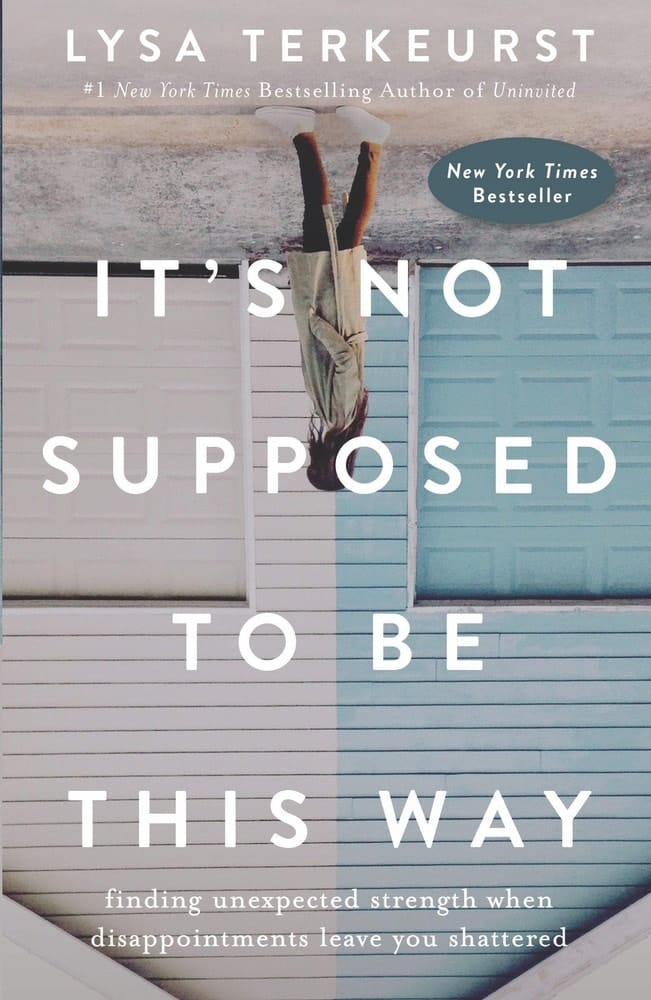 Abigail's pick:
It's Not Supposed to Be This Way by Lysa TerKeurst
Big questions don't scare Lysa TerKeurst. In this favorite, the vulnerable author and president of Proverbs 31 Ministries attempts to answer the gray areas of life, which we, as sensitive individuals, have readily swept under large and far-too-thick rugs. Through honest reflection and humbling humor, Lysa invites us to find the wildflowers of life along the long and personal road of disappointment and setbacks. Some of these sought-after revelations begin with her asking, "What do you do when God's timing seems questionable, His lack of intervention hurtful, and His promises doubtful?" It's Not Supposed to Be This Way allows readers the freedom to consider both the lilies and the roadblocks of their unique journeys and God's bigger story. Are you up for the challenge—and the inspiration?
---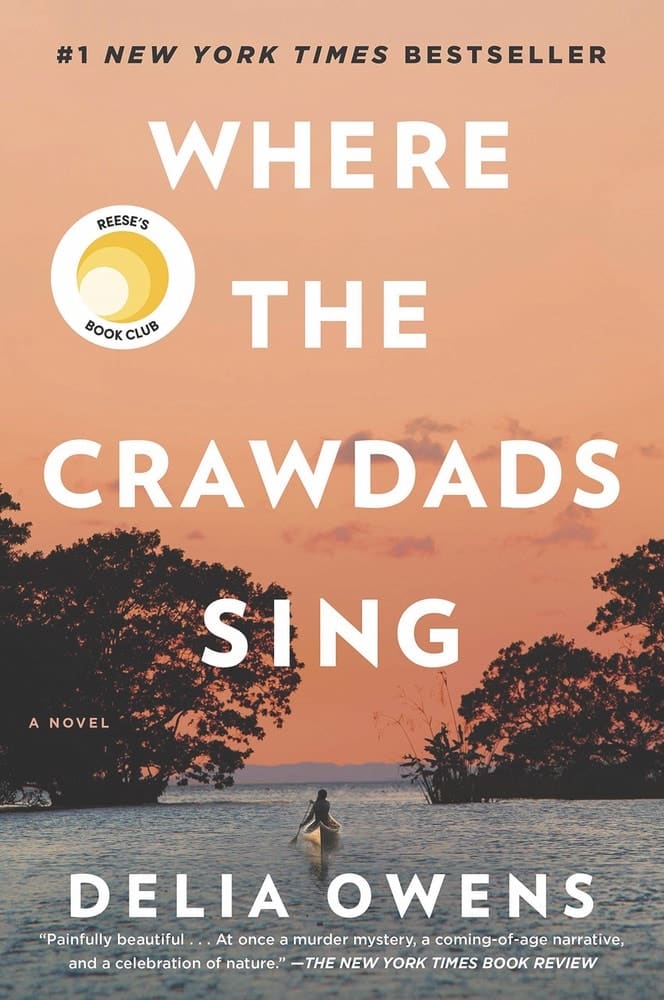 Hannah's pick:
Where the Crawdads Sing by Delia Owens
Set in the North Carolina marshlands, the adrenaline-inducing novel Where the Crawdads Sing throws the reader through a series of intrigues as the plot thickens. As a zoologist and lover of wild creatures, debut author Delia Owens compares and contrasts the behavior of animals with the nature of humans, as seen through the eyes of a child. This coming-of-age tale and murder mystery resists monotony as protagonist Kya Clark, an abused and abandoned child, is blamed for killing an attractive young man. To the surrounding town, Kya is known as the "Marsh Girl," as she lives in a shack alongside the isolated wetland with her alcoholic and violent father. Vividly descriptive from the first chapters, this story will keep readers up late and hungry for what happens next. Where the Crawdads Sing has lived on the New York Times best-seller list for the past seven months, was included in Reese Witherspoon's Hello Sunshine book club, and optioned for film by Witherspoon's production company.
---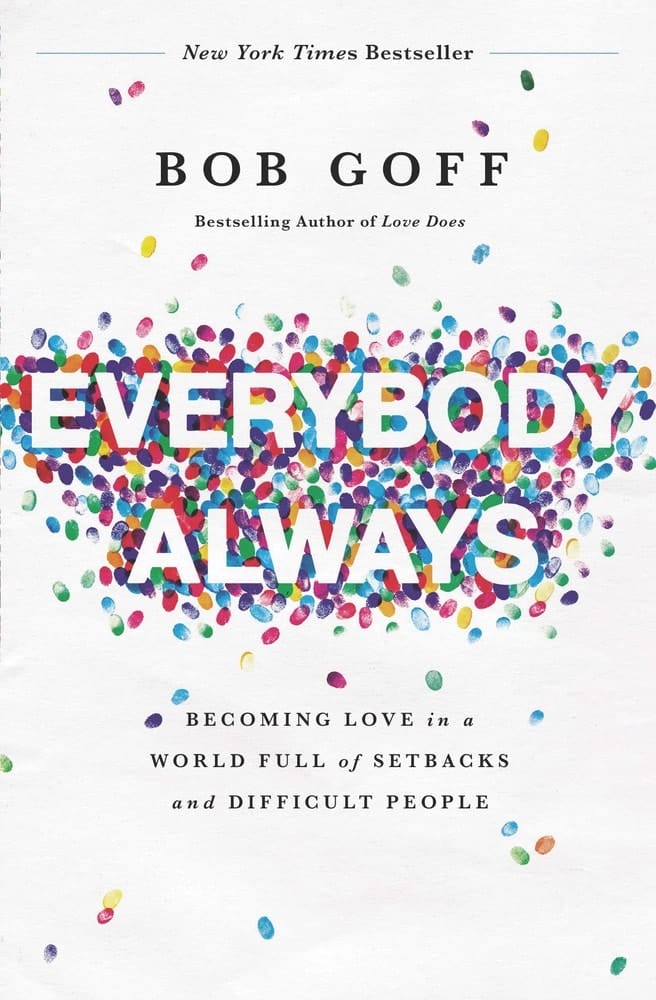 Samantha's pick:
Everybody, Always by Bob Goff
This book is told through the lens of Bob Goff, a man who, after practicing law for over twenty-five years, quit his law firm to be a "full-time encourager." Everybody, Always invites the reader along on the thoughtful adventure that is Bob's life and offers an even greater perspective of a loving and intentional God. Whether piloting between Canadian cliffs, opening a school for witch doctors in Uganda, or celebrating a TSA airport official for an intensely special way of loving others, Bob never ceases to confront the joys of life and the universal call we all have in "becoming love." Through profound and straightforward lessons, this book aims to reveal the human experience with tested optimism and an anticipation to live in the present moment. After reading this, you will be changed for good, to do good.
Happy reading!
— V —
ARTICLE CATEGORIES