HOME
Celebrates the Gulf Coast Lifestyle
VIE's creative team, along with our publisher, The Idea Boutique, is proud to announce that the VIE brand's first coffee-table book, HOME—Inspirations for Home and Life by VIE is now available online and in select retailers.
Headquartered in Grayton Beach, Florida, VIE launched as a local magazine in 2008 celebrating the region in Northwest Florida from Pensacola to Apalachicola that its creators, Lisa and Gerald Burwell, endearingly coined "COLA 2 COLA." The regional publication grew organically as tourists and second homeowners sought to take it home with them as a reminder of the place they loved. Our team embarked on a national launch five years ago, strategically embedding in new cities to grow VIE's footprint; our Stories with Heart & Soul Tour took us to Boston, NYC, Nashville, Dallas, New Orleans, Birmingham, and Charleston, to name a few of the cities. This added brand layers to VIE, enhancing distribution and readership alongside a new podcast, VIE Speaks: Conversations with Heart & Soul, with CEO/editor-in-chief Lisa Marie Burwell as host. We also brought our fourth show home, the VIE Beach House, to market last year, and it will be showcased in our upcoming April 2021 issue. VIE's reach has expanded to include the whole United States and a robust online presence at VIEmagazine.com, but the area that our team calls home is still dear to the hearts of VIE's creators and readers alike.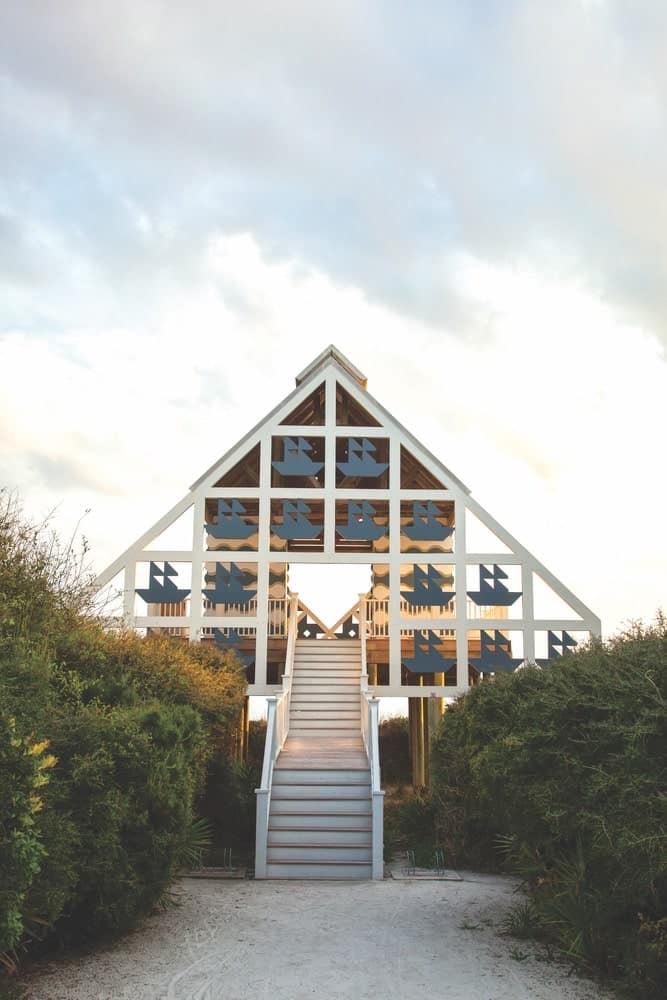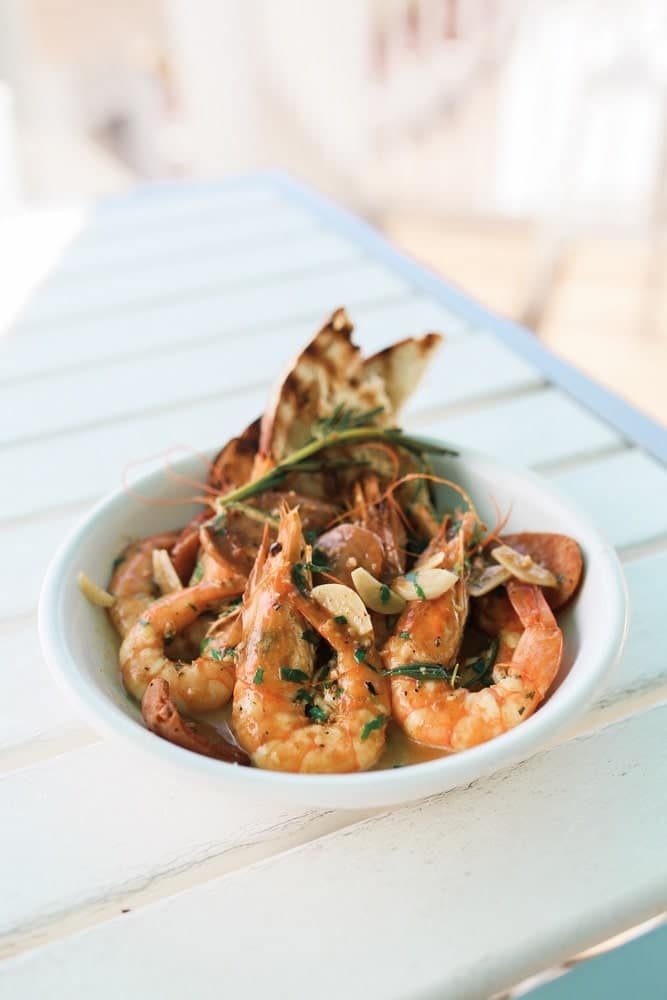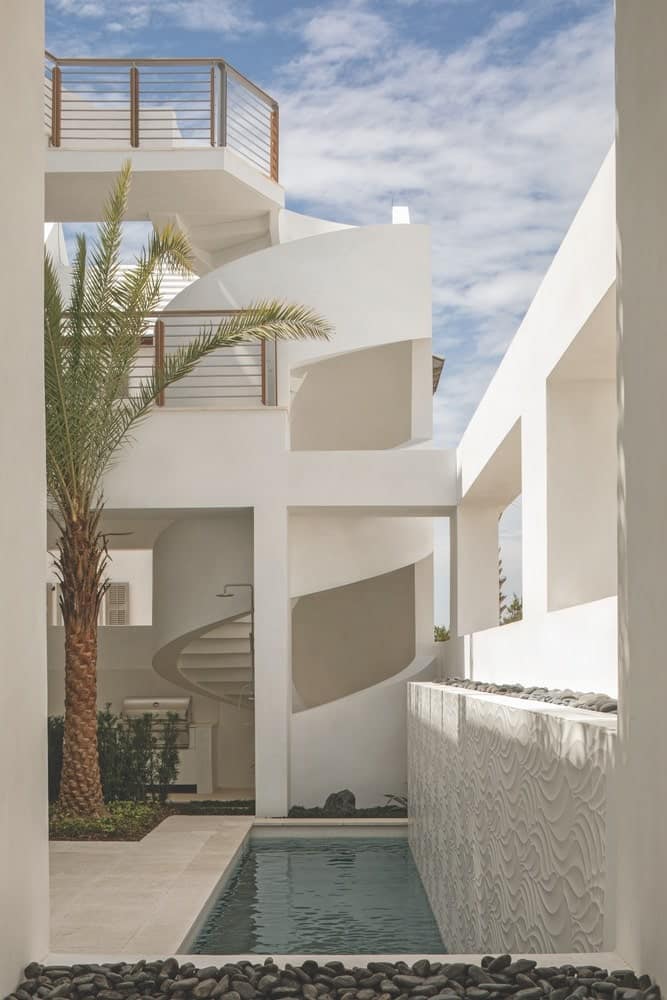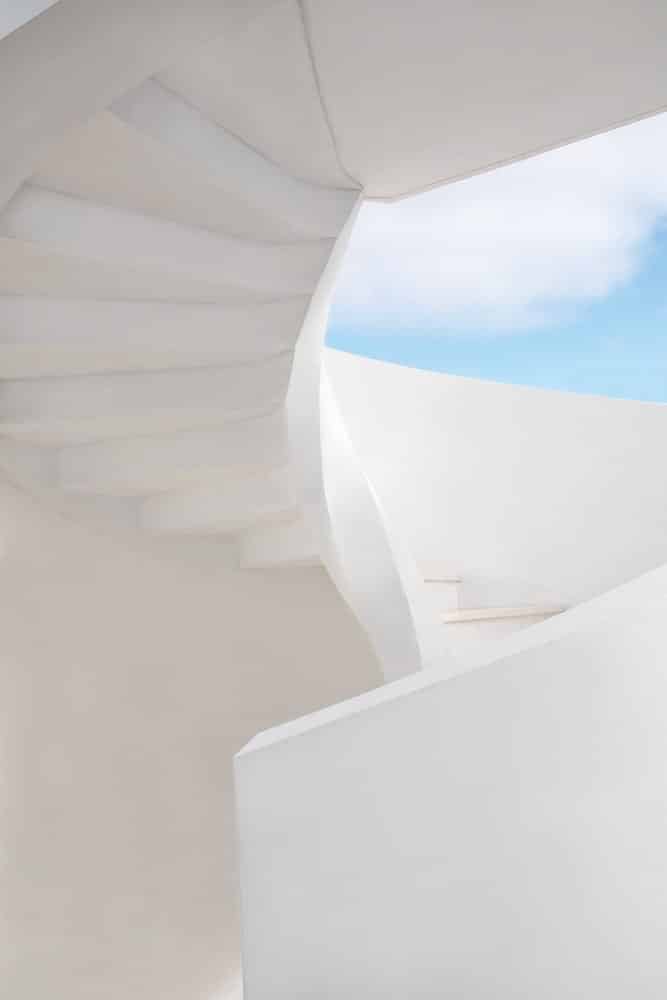 "As we celebrate thirteen years as the publishers of VIE magazine, I felt that the next iteration as storytellers was to commemorate our journey with a beautiful coffee-table book," says Idea Boutique and VIE founder, CEO, and editor-in-chief Lisa Marie Burwell. "We are grateful for the overwhelmingly positive reception we've received by all who have purchased HOME so far."
The genesis of the legacy coffee-table book HOME—Inspirations for Home and Life was a desire to write a love letter to the Northwest Florida Gulf Coast and the people who make it beautiful. When beginning this new venture, the team at The Idea Boutique built upon its experience from publishing a high-quality cookbook for Sister Schubert called Cast Your Bread Upon the Waters, a beautifully crafted memoir by William E. Wade, Jr., called Facade, and a motivational book by Darin Colucci called Everything I Never Learned in School. HOME is truly a love letter to the Gulf Coast as the architects, interior designers, artisans, and chefs within its pages make their indelible marks on the area and all who visit it. A blend of Southern hospitality, an easygoing beach mentality, and sophisticated taste has made this a truly unique slice of paradise.
A blend of Southern hospitality, an easygoing beach mentality, and sophisticated taste has made this a truly unique slice of paradise.
For all those who have visited, we hope the stories and rich photography within the book bring fond memories of time spent here. To the residents of the area who share our pride for the beautiful coast, the team here at The Idea Boutique and VIE hope we have done it justice. And to those who have not yet visited, we invite you to share a piece of our home and hearts through the book's pages.
Visit VIEmagazine.com/shop-vie to order a copy of HOME by VIE online. The book is also available on Amazon and in select retailers along the Gulf Coast. See the list below or contact jordan@viemagazine.com for more information.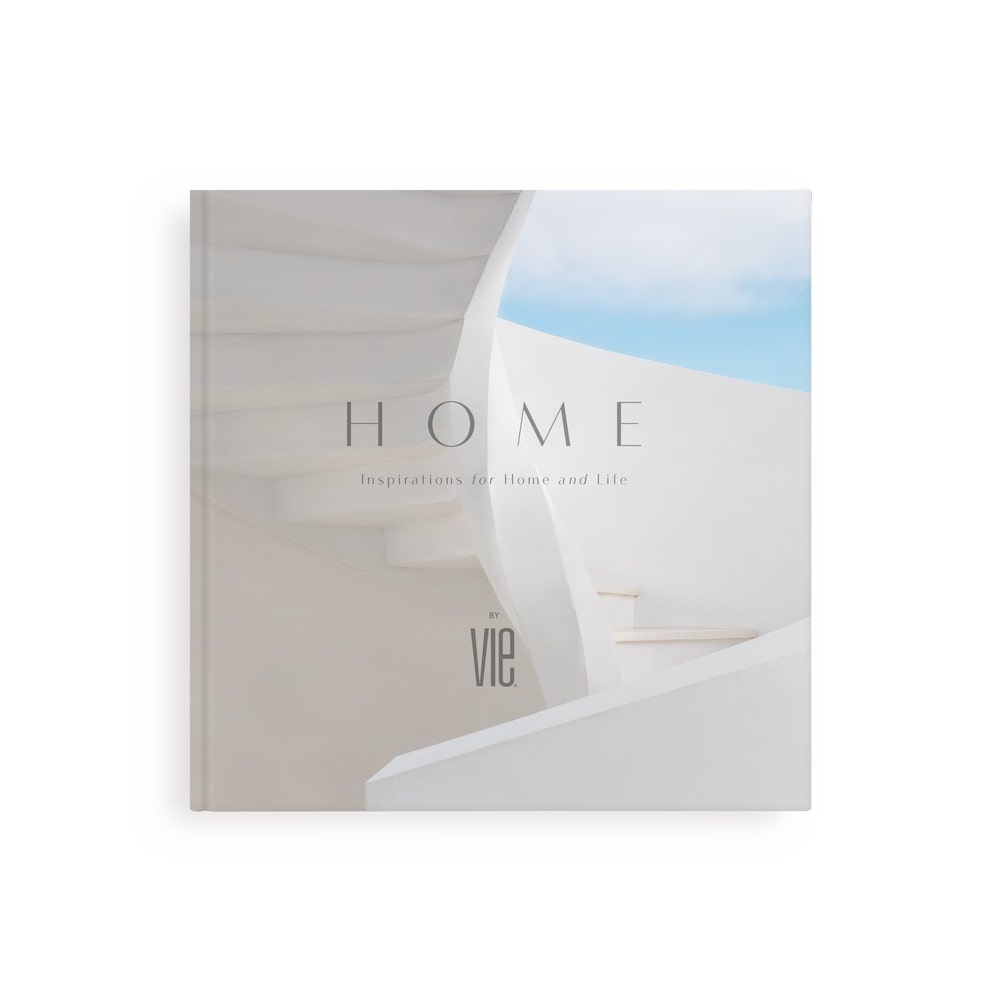 On the heels of this inaugural coffee-table book, VIE's second book, COOK by VIE, is under way as the team gathers recipes, chef profiles, restaurant reviews, cookware, table decor, and kitchen designs to inspire readers. Space is available for chefs, restaurants, and others in the food industry to contribute to COOK by VIE! Please contact Lisa Marie Burwell at Lisa@viemagazine.com if you are interested in being featured. We are thrilled to continue this series of high-quality books that are both decorative and informative. The third installment, a fashion-centric volume entitled LOOK, is in the planning stages as well, so stay tuned!
— V —
---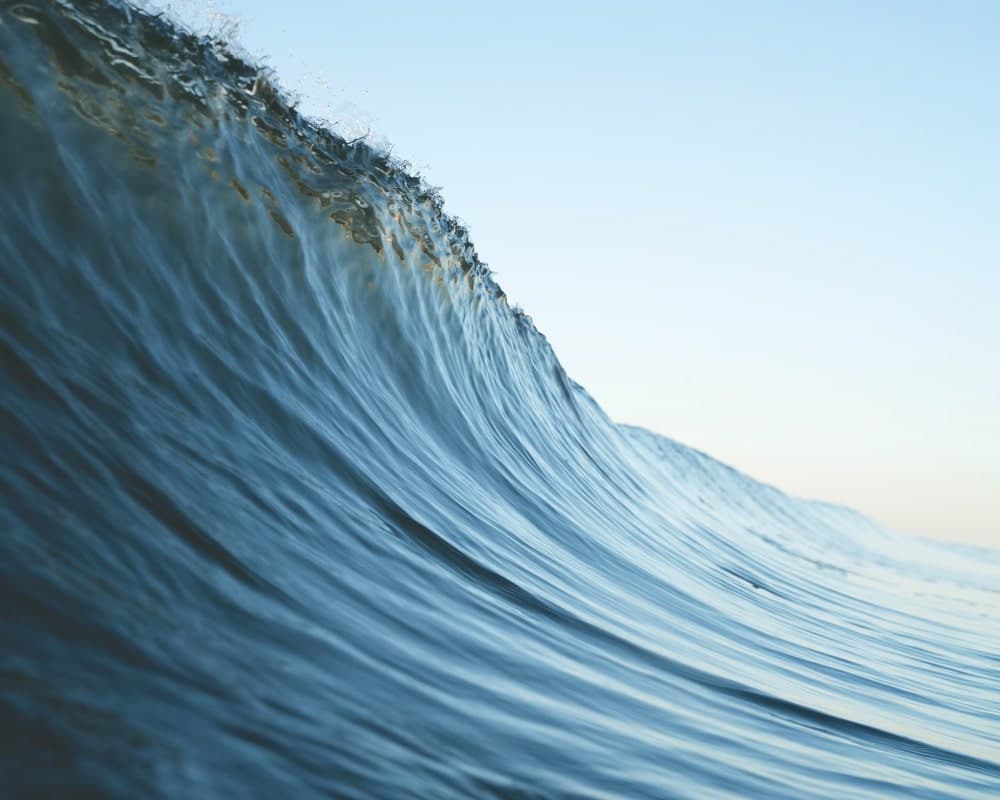 HOME—Inspirations for Home and Life by VIE
is available at these select retailers:
The Alys Shoppe
30 Mark Twain Lane
Alys Beach, Florida
Cindy Meador Interiors
25299 Canal Road
Orange Beach, Alabama
Clay Garden & Gifts
4808 East County Highway 30-A
Santa Rosa Beach, Florida
The Hidden Lantern Bookstore
84 North Barrett Square
Rosemary Beach, Florida
isidro dunbar Modern Interiors
12170 Emerald Coast Parkway (Hwy. 98)
Miramar Beach, Florida
Lola's on 30A
3788 West County Highway 30-A
Santa Rosa Beach, Florida
Lovelace Interiors
12870 Emerald Coast Parkway (Hwy. 98)
Miramar Beach, Florida
Not Too Shabby by Marisol Gullo
9755 Emerald Coast Parkway (Hwy. 98)
Miramar Beach, Florida
Not Too Shabby 30Avenue Design Studio
12805 Emerald Coast Parkway (Hwy. 98) #P201
Inlet Beach, Florida
The Seaside Style
121 Central Square
Seaside, Florida
Soirée
804 Baldwin Avenue
DeFuniak Springs, Florida
Sugar Beach Interiors
11974 Emerald Coast Parkway (Hwy. 98)
Miramar Beach, Florida
Summer House Lifestyle
57 Uptown Grayton Circle
Grayton Beach, Florida
Sundog Books
89 Central Square
Seaside, Florida
VIE Magazine
114 Logan Lane #3
Grayton Beach, Florida
ARTICLE CATEGORIES