A Tale of North and South
By Jordan Staggs | Photography by Frank Carnaggio
New Yorker Tim Spanjer had no idea what he was in for when his brother's friends, Chris and Aaron Fleming, asked a favor of him on behalf of Chris's niece Vaughan Pursell, a true Southern belle.
"I wasn't that crazy about showing a bunch of college girls around the city, but since Chris was such a good friend, I thought, 'Why not?'" Tim recalls. "After all, I had nothing else going on." He had never met Vaughan even though she was friends with Tim's brother Stephen. She was visiting the Big Apple with some friends from Auburn University for their studies in fashion school.
Tim showed up at the Hampton Inn on the corner of Fifty-First and Eighth to meet Vaughan and her friends and give them a tour. "But everyone didn't come out," Tim says. "Just her. The girl I never met, but only briefly was introduced to, having watched her as a four-year-old bumbling around in her family's home movies many months before. She walked out onto the sidewalk and approached the car. She was beautiful, and all of a sudden, the idea of spending time in the city with her and her friends didn't seem so bad."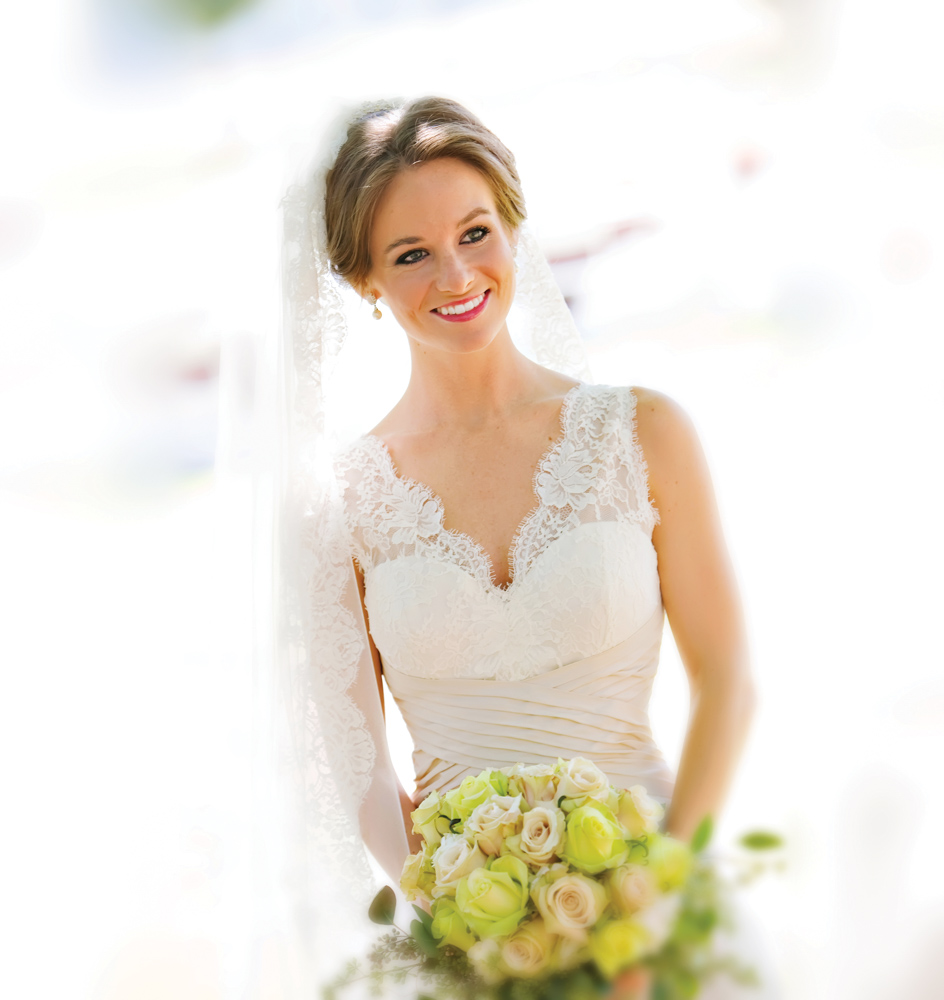 Vaughan and Tim hit it off immediately, and after the "Tour de NYC" that night, the pair met again for coffee the next day. "I felt after that coffee date that this was the girl I was looking for; she was everything I could not find in all my searching and I wanted more."
The pair stayed in touch, but they endured some hardships shortly after, when Tim discovered Vaughan had already been seeing someone before she came to New York.
"I don't like love stories with crummy endings and here I was, the guy who doesn't get the girl and would go on to live unhappily ever after," Tim laments as he recalls finding out.
But theirs was a love not so easily deterred. Months passed without communication until finally Vaughan sent Tim an e-mail that simply asked, "Can we talk?"
"We began anew from that point, and soon I was traveling back and forth to Alabama and she was flying up as often as she could," he explains. "The time went by quickly, and ten months later we were engaged."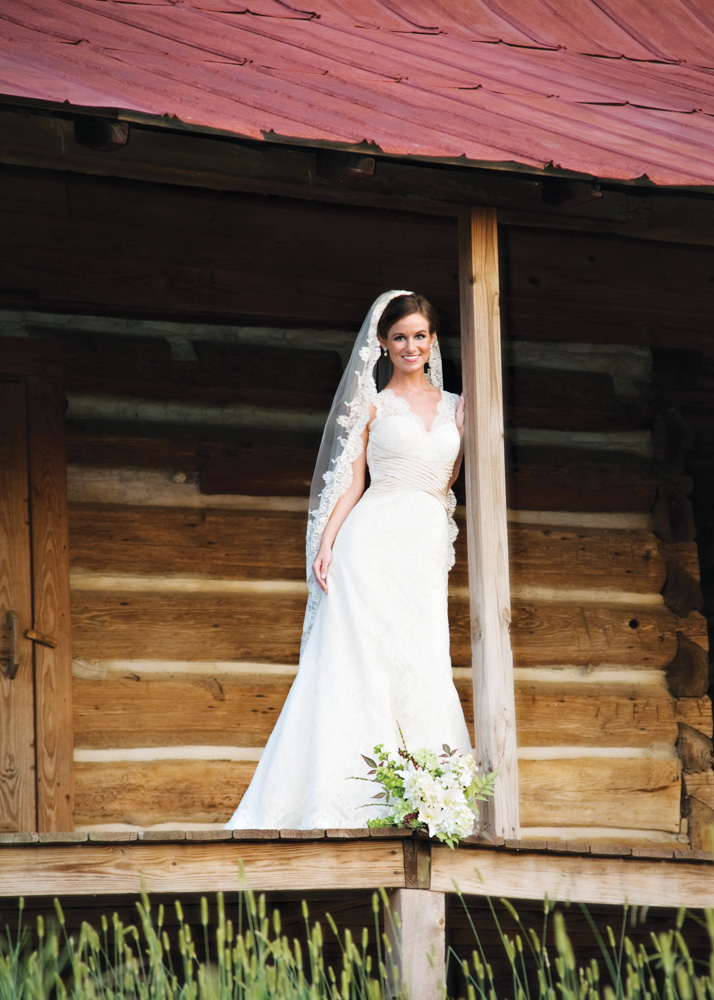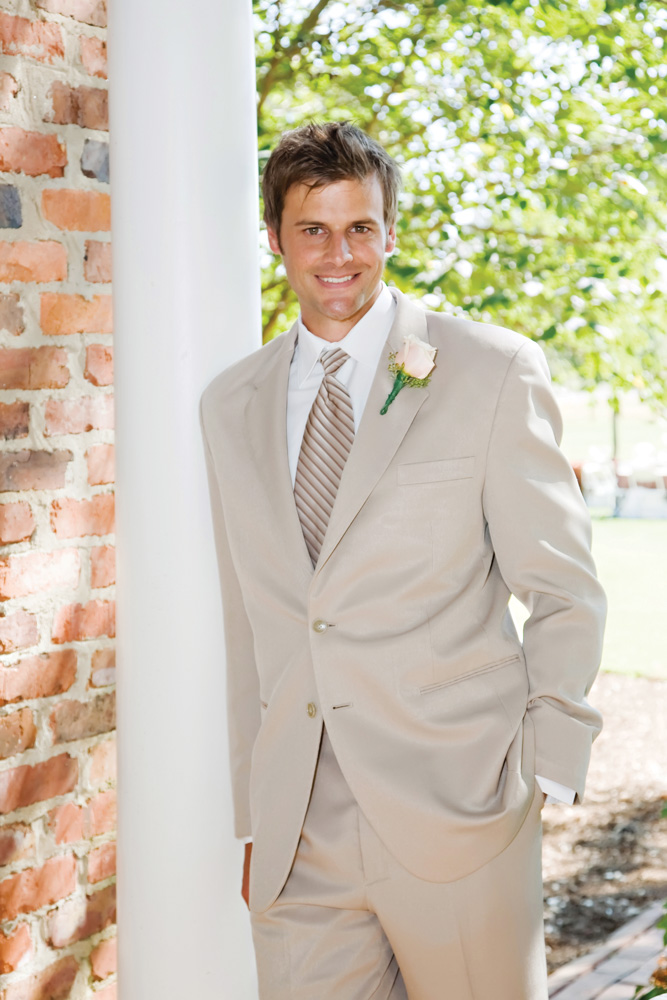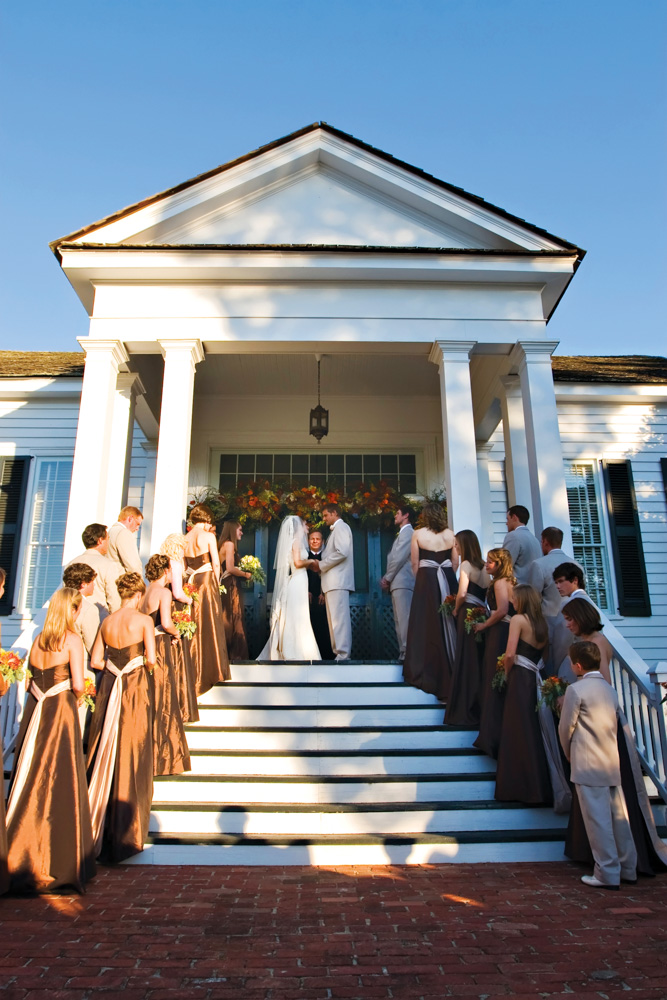 The time went by quickly, and ten months later we were engaged.
Vaughan and Tim tied the knot five months later on October 13, 2007, at historic Hamilton Place at Pursell Farms, Vaughan's family's estate. A Yankee and a Southern belle tied the knot on the steps of her grandparents' home, just fifty feet from where Tim asked David for his daughter's hand. The outdoor ceremony and reception with the rolling foothills of the Appalachians as a backdrop made for the perfect grand Southern wedding.
"I had always assumed I would be married in a church, but getting married outside on the steps of Hamilton was spectacular. The day was absolutely gorgeous," Tim reminisces as he explains his favorite wedding moment. "It was perfectly still at about four thirty in the afternoon. Right as David was walking Vaughan to the steps of the house, a limb in the woods just to the left of the house (and I mean a large limb) cracked and came crashing down. I don't know if I believe in signs, but for some reason, given all we had gone through in our relationship leading up that point, I felt like that limb breaking off was sign of completion—that it was done, that it was sealed. The old was to be done away with, and a whole new future was about to unfold. I felt like that instant had compelling significance in it."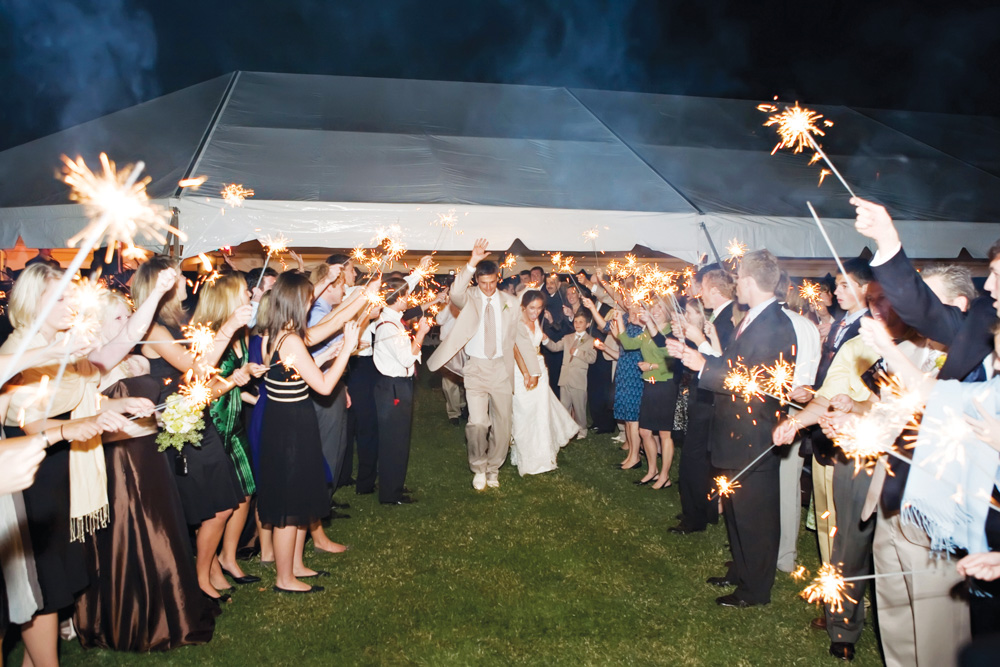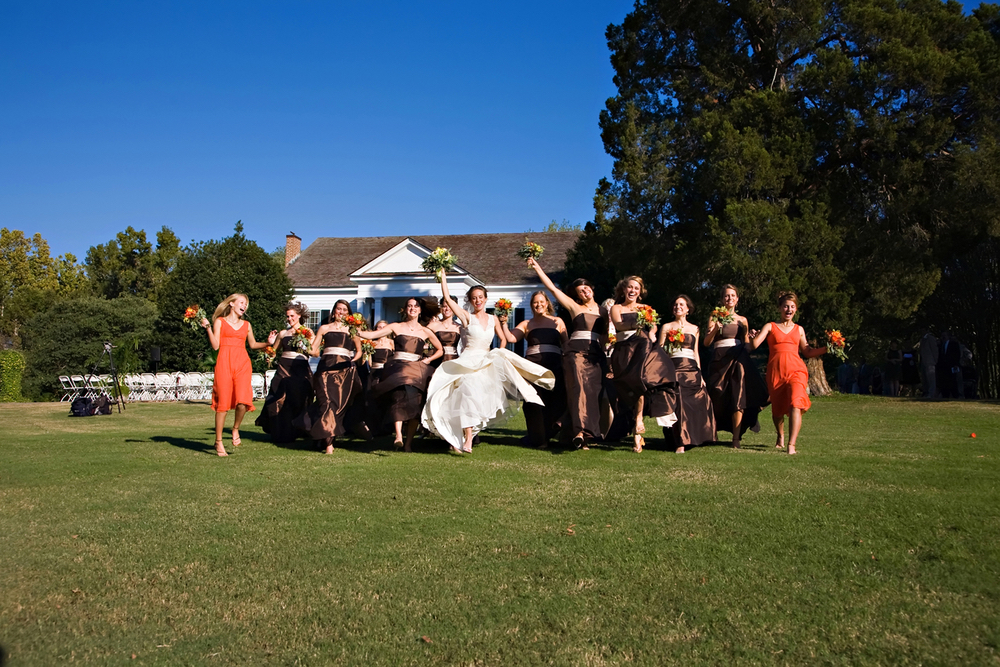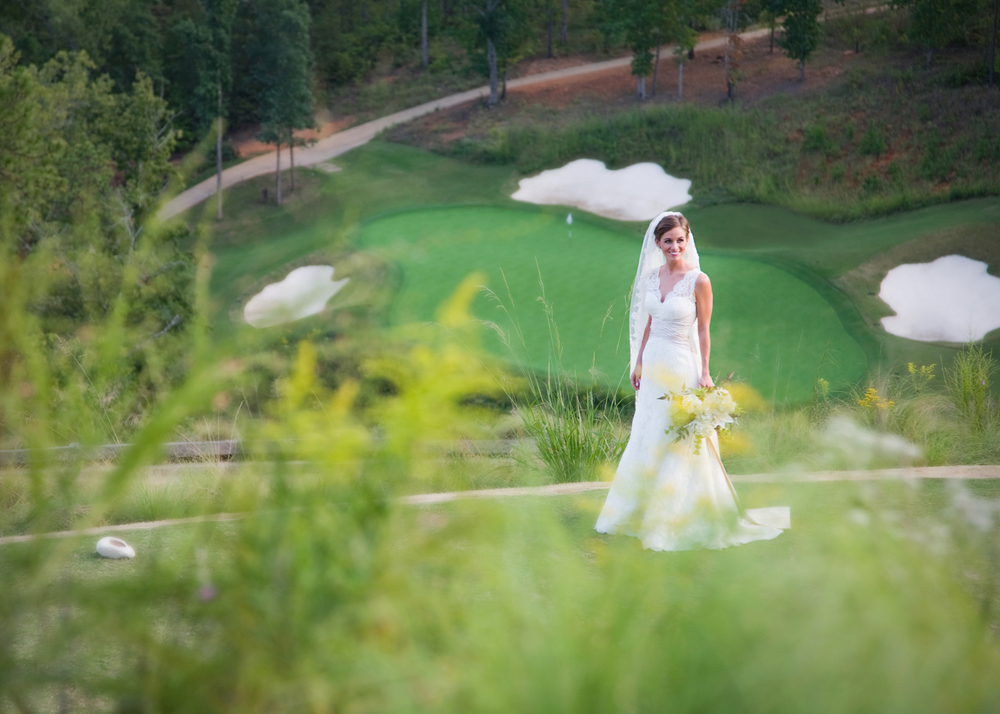 Tim explains his love story as one full of surprise, joy, and hardship but says he wouldn't have had it any other way.
"It taught me the value of patience and the power of believing in something—that being in love is great and that it does conquer! I didn't see it at the time, but just when I thought God was pulling more carpet out from under my feet, he was actually teaching me something. He often puts us through struggles so that we can learn to trust Him more. And in trusting Him, we learn that in the end He wants what is best for us, even if we don't understand why at the moment."
— V —
ARTICLE CATEGORIES