Redefining Luxury
In a market full of vacation rental homes and condos focused mainly on renting by the week, especially during the busy summer season, Thirty-One on 30A seeks to change the game. This new luxury condominium building just south of Scenic Highway 30-A in Seagrove Beach, Florida, is the brainchild of leaders at the prestigious real estate and development firm Premier Development Group (PDG). The building's location on 335 feet of white-sand beachfront on the Gulf of Mexico already makes it desirable to potential condominium owners, but it's the attention to detail, the large customizable units, the on-site building manager, the top-of-the-line finishes and appliances, and the thirty-day minimum on rentals that take the property to the next level.
The late well-known Florida conservationist M.C. Davis owned the land where Thirty-One sits; he had already obtained a development order and designed the building. Naturally, Davis's plan was to create a beautiful property while preserving as much of the setting as possible. He passed away in 2015 before seeing his plan realized.
"Premier Development Group bought the four-acre parcel—one of the largest and last undeveloped ones on 30-A—with those plans, and we are fortunate to have it," says Keith Flippo, realtor with The Premier Property Group and founding partner at PDG. "For the twenty-seven units there, having this much Gulf-frontage is huge."
Of those twenty-seven, nine residences remain for sale at Thirty-One. "Three of those are 'white boxes,' which can be customized by the buyers with the cabinetry, flooring, fixtures, and lighting of their choice, along with other elements," Flippo explains. "Most condos in the area have similar floor plans, but because this property was built around wetlands and was designed to preserve that, we have some unique designs and characteristics." The other six units for sale are move-in ready, and a representative is on-site daily for anyone who would like to book a showing.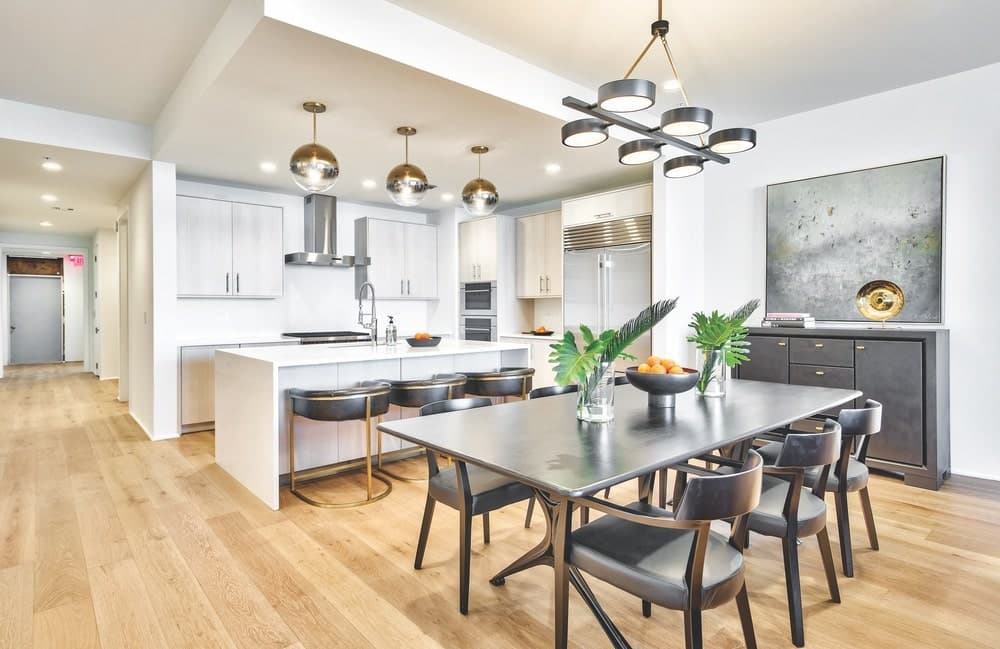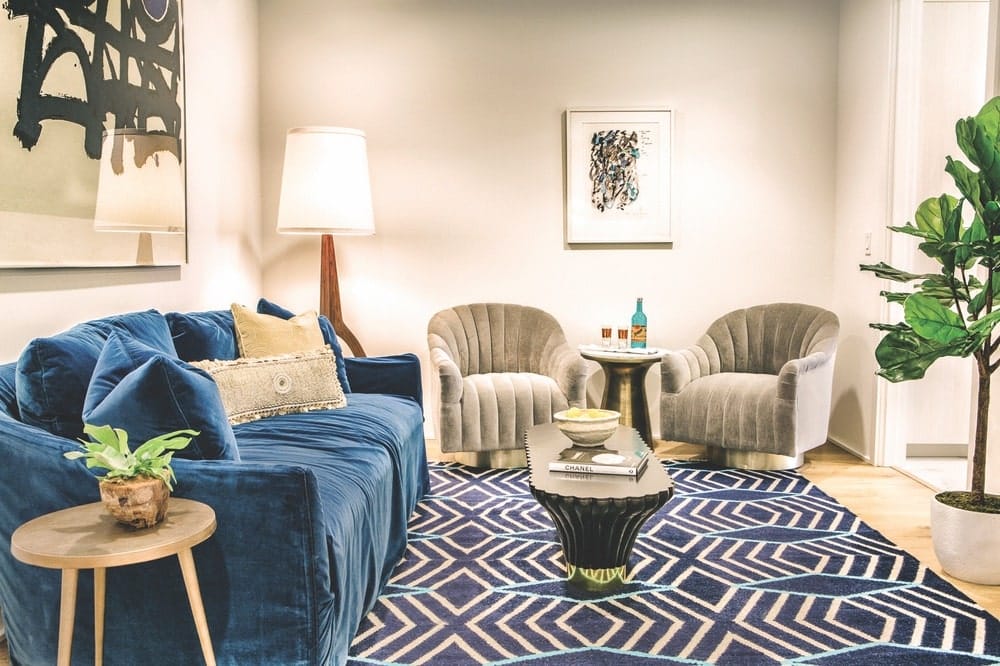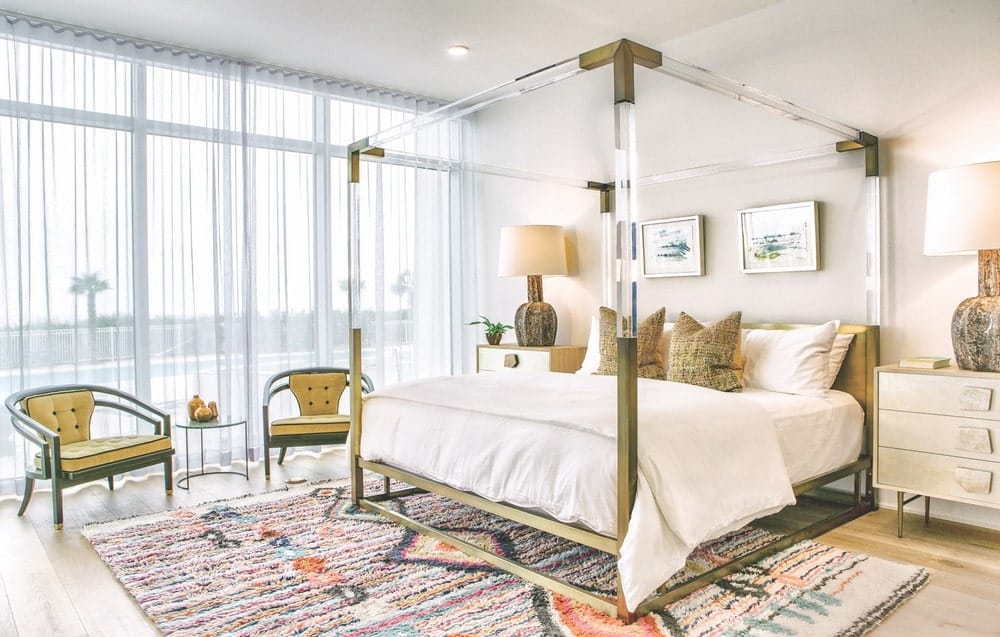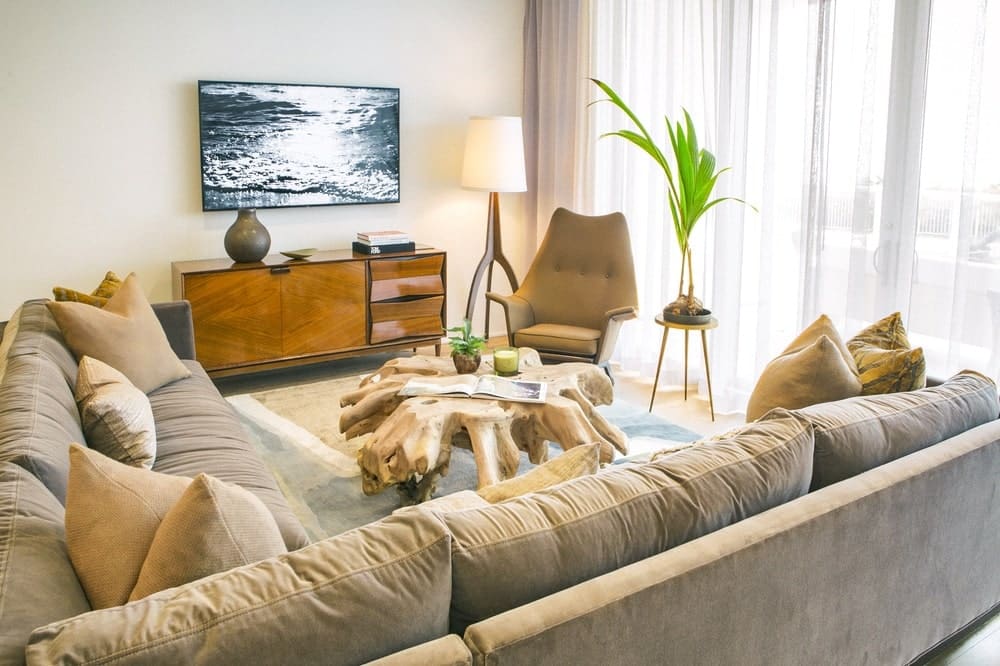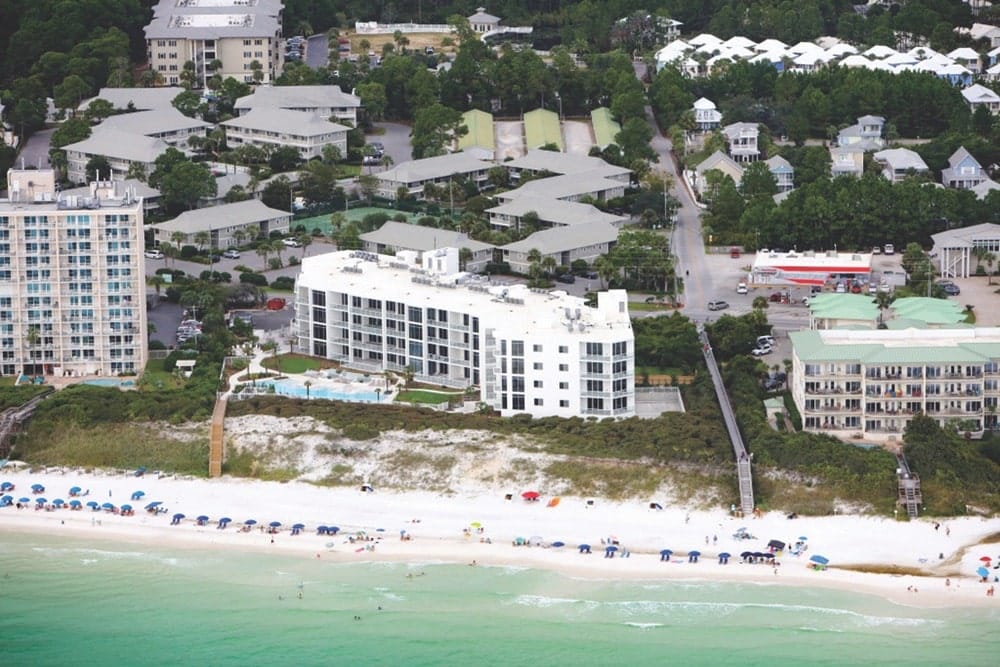 The residences themselves are not your typical units, but more like luxury homes. They range from 2,458 to 4,539 square feet with ten-foot ceilings, plus oversized beach terraces and windows offering panoramic Gulf views. A standard unit (which is anything but standard) includes top-of-the-line appliances by Wolf and Sub-Zero, quartz countertops, a wet bar and wine fridge, elegant hardwood floors, large walk-in closets, and a laundry room with a full-sized washer and dryer and a sink. Private elevators take owners and guests right to their condos, beach services and golf carts are included as an amenity, and common areas include a fitness center, an owners' club, and a catering kitchen—not to mention the gorgeous curved resort-style pool and terrace overlooking the Gulf.
The team at PDG worked closely with DAG Architects and the builders to ensure that the four-acre property was developed mindfully.
"It's been refreshing to see how our owners commune with each other; it seems to be a like-minded group with a real sense of camaraderie. We've been so proud to be part of creating this community."
"Premier worked hand in hand with everyone on the design and construction team to cast a vision for the look, tone, and feel of Thirty-One," says Jason White, chief operating officer at The Premier Property Group and Premier Development Group. "We had to make sure that what was designed could actually be built, and we accomplished that through a very collaborative work environment. The desire was to create something clean, simple, and modern but with elements of familiarity."
Nestled in a perfect spot across the road from local favorite Café Thirty-A, the property is secluded thanks to its layout and landscaping but still offers the excitement, activities, shops, restaurants, and nature that people love about 30-A and South Walton. "The best way for owners and guests to make of the most of it is to spend more time here and commit to trying something new and different each time they come," says White. "Whether it is trying a different restaurant or retailer or visiting one of the state forests, there is plenty to discover."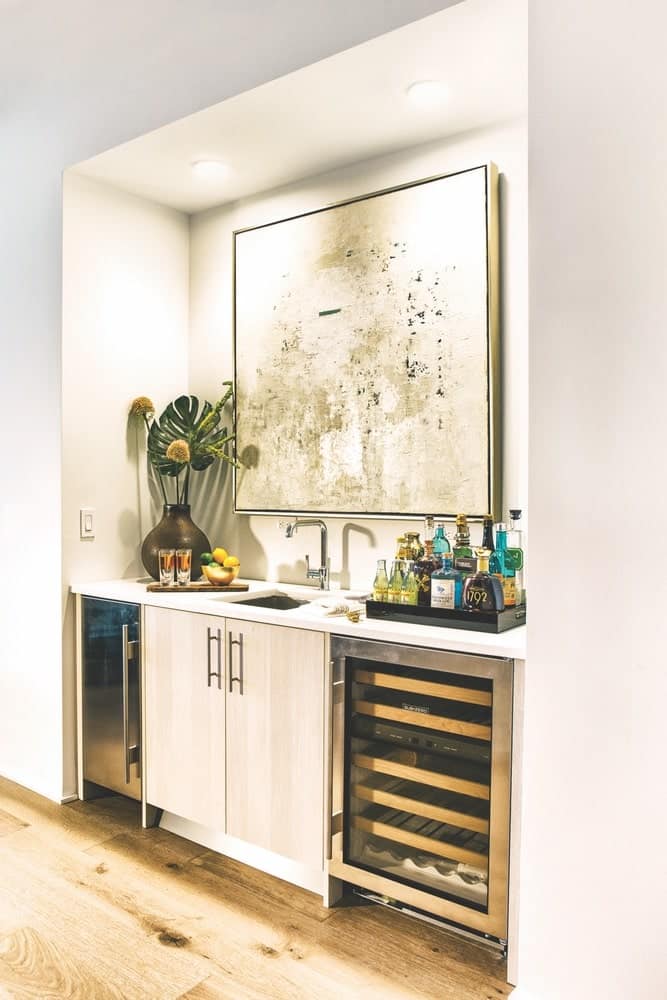 Because guests must rent for a thirty-day minimum, they become more like residents, and often the building's occupancy is less than 40 percent at any given time, even during summer. This, along with the shielded layout of the property and the lush landscaping, has brought a sense of peace and privacy to Thirty-One.
What both White and Flippo say they didn't expect—but are incredibly pleased about—is the sense of community among Thirty-One's condo owners. "Given the fact that this is primarily a second- or third-home property, we did not anticipate the wonderful sense of community that has developed among the owners and the building manager," says White. "The homeowners truly enjoy being with each other and they really enjoy interacting with the building manager, whose actions frequently go above and beyond expectations." The current Thirty-One building manager even drove to DeFuniak Springs to retrieve a lost diamond after a homeowner realized it had fallen out of her ring in a restaurant where they had stopped on their way home to Louisiana.
Flippo continues, "It's been refreshing to see how our owners commune with each other; it seems to be a like-minded group with a real sense of camaraderie. We've been so proud to be part of creating this community."
— V —
---
Discover Gulf-front living perfected and become part of the community. Visit 31on30A.com to learn more and contact the sales team.
ARTICLE CATEGORIES