Publisher's Note: The Voyager Issue 2016
by Lisa Burwell
Adventure Seekers Explore New Horizons but Return Home
The adventure of exploring and experiencing other places and cultures is part of the magic of travel, and in this issue, we've got a lot to ignite your spirit of wanderlust. We usher in the New Year by celebrating destinations near, far, and in between—from Ireland to France, from Tanzania to China. We here in Northwest Florida have a rich heritage worthy of exploring as well. So, we have some stories from Apalachicola to Pensacola (or, as we like to say, COLA 2 COLA®), the backyard of our publishing headquarters, as it were. Also, 2016 marks the centennial of our country's National Park Service. To honor this hallmark, we bring you spectacular highlights from some of our national treasures, including Mount Rainier and Yellowstone National Parks. So, if your New Year's resolution is to detach from your electronic devices, put down your tech and explore the great outdoors!
Reviewing last year, we had a very busy travel schedule that included trips to New York, Dublin, and London. Our new Irish lifestyle and travel magazine, Connemara Life (published by our satellite company in Clifden, Ireland), alone took us across the pond three times. As worthwhile (and fun) as travel is, it requires a lot of stamina and concentration. There are, indeed, many beautiful places around the world, but after all is said and done, I mostly enjoy being home in Northwest Florida—a place that, despite its continued rise in popularity, still feels insulated from the relative madness of the world at large.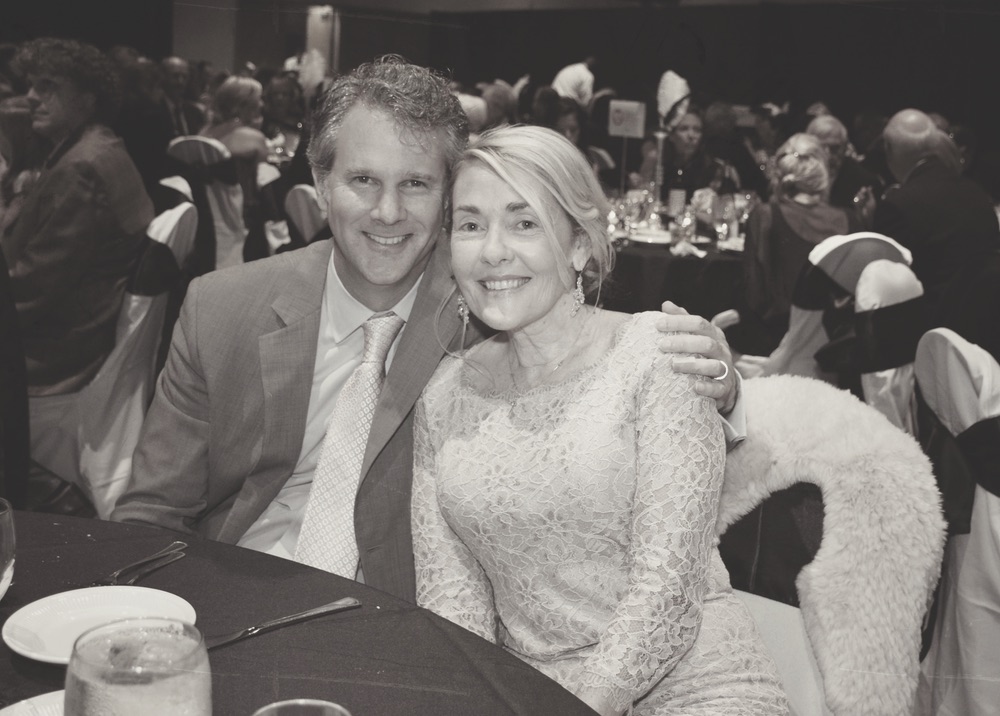 Our publishing house is headquartered in a coveted Florida resort area with some of the world's top-rated sugar-white beaches and the most gorgeous sunsets. It is also home to charming and world-renowned New Urbanist communities such as Seaside, Rosemary Beach, St. JOE's WaterColor and WaterSound, and Alys Beach. Alys Beach may be the last to be developed, but it surely is not the least. When I first laid eyes on Caliza Pool in Alys Beach, it took my breath away. I immediately felt as if I'd been transported to a faraway Moroccan oasis. Caliza Pool was designed by Alys Beach town architects Eric Vogt and Marieanne Khoury-Vogt, a dynamic husband-and-wife team that has been recognized with three prestigious Palladio Awards for public spaces in Alys Beach: Fonville Press, Caliza Pool, and Sea Garden Walk; their design of Caliza Pool has also earned them a Shutze Award from the Institute of Classical Architecture.
Which leads to the reason for this issue's cover image. As we scoured all of the amazing photography from our feature articles (a normal process for us), this photo repeatedly found its way to the top of the list. Photographer extraordinaire Jack Gardner captured all the magic, beauty, and serenity of Caliza Pool, which has become a landmark along beautiful Scenic Highway 30-A. This magnificent photo anchors our feature—spectacular Florida sunsets—found within these pages.
We invite you to travel the globe through the pages of VIE and hope you're inspired to put a few of these places on your travel bucket list. And, if you've never visited Florida's Gulf Coast, we hope to see you soon—there's no place like our home!
To Life!
—Lisa Marie
ARTICLE CATEGORIES