By Tori Phelps | 
Illustrations by Lucy Mashburn
The city may have invented jazz and, yes, throws one heck of a party every year for Mardi Gras. But some of New Orleans's most important contributions have been to the field of desserts. NOLA knows sugar, y'all. And these are some top spots to get your fix.

Café Du Monde
800 Decatur Street
Beignets are technically an all-day food rather than a dessert. But these doughnut cousins make the list because they're synonymous with New Orleans. The iconic Café Du Monde serves them up hot—along with lots of napkins for your inevitable powdered-sugar mustache.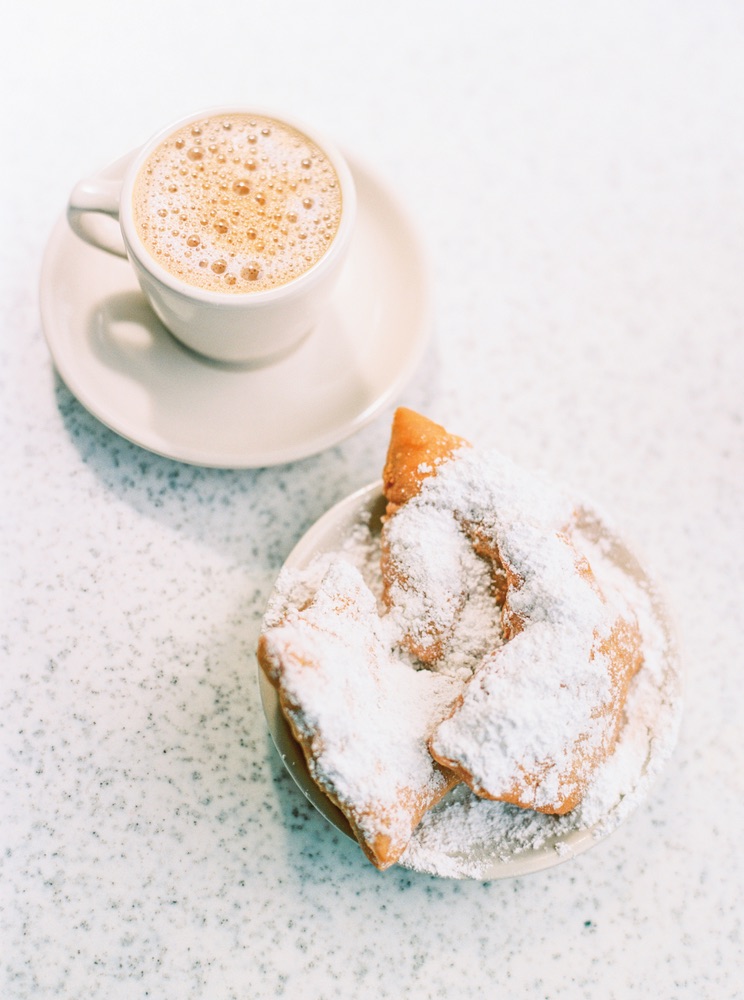 ---
Brennan's
417 Royal Street
When butter, booze, and bananas meet fire, good things happen. Specifically, bananas Foster happens. And there's no better place to get it than Brennan's, whose original restaurant on Bourbon Street debuted the dessert in the early 1950s.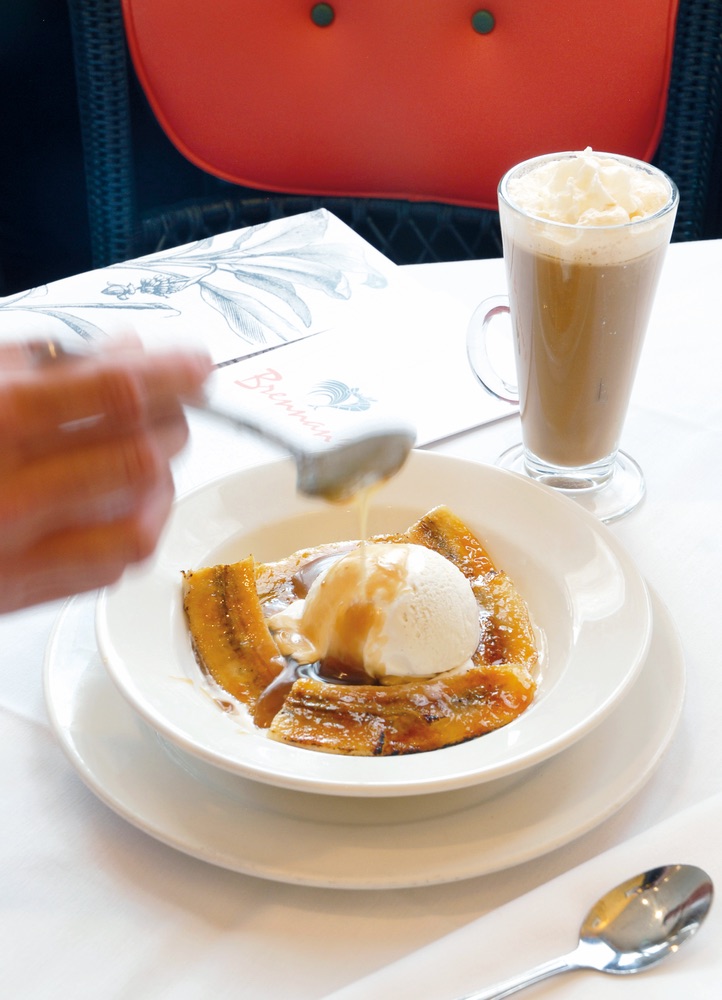 ---

Debbie Does Doberge
1179 Annunciation Street
Birthday candles in New Orleans sit on top of a doberge cake (pronounced "doh-bash" or "doh-bearj"). This Big Easy original features thin layers of cake separated by pudding or custard. Though a standard doberge is chocolate or lemon, Debbie Does Doberge's menu has a staggering number of flavor combos.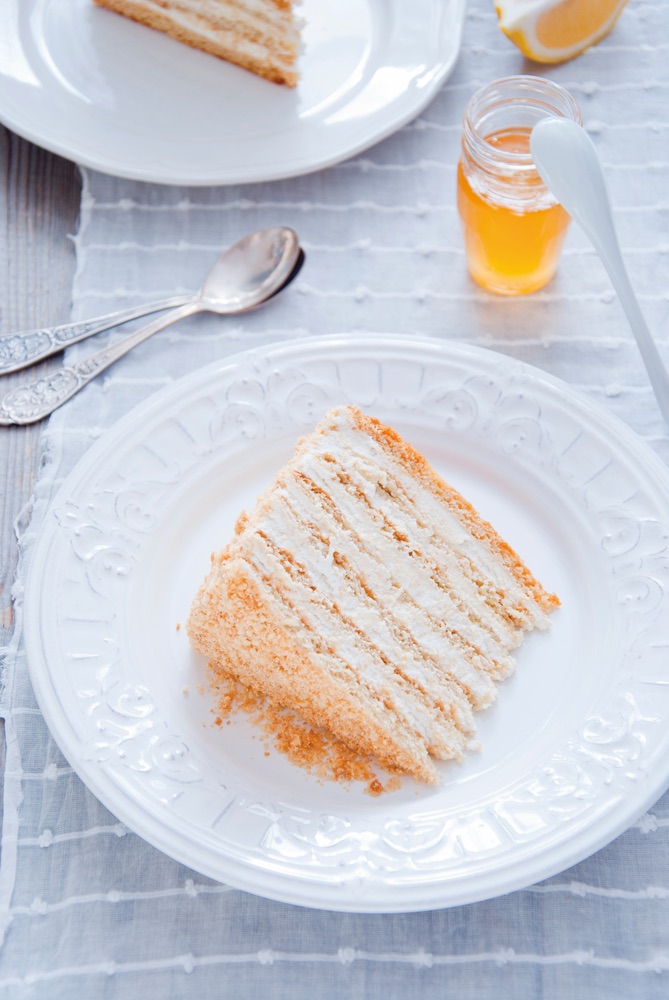 ---
 
Bon Ton Café
401 Magazine Street
Bread pudding is a dessert-menu staple around the country. But the New Orleans French bread, which most restaurants use as a base, is what separates it from its peers. Bon Ton Café's Cajun bread pudding with whiskey sauce is a legend in this city, and you need to taste why.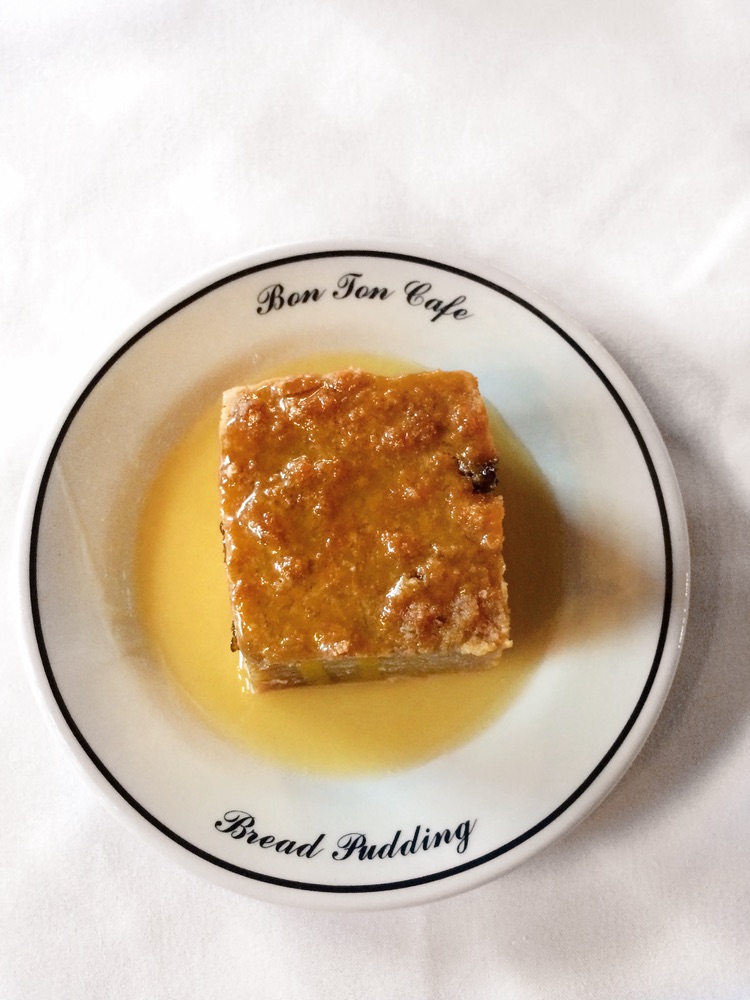 ---

Hansen's Sno-Bliz
4801 Tchoupitoulas Street
New Orleans sno-balls are not snow cones, thank you very much. They're made with perfectly shaved ice, courtesy of a machine invented by Ernest Hansen in 1939. Today, people still flock to the family-run business for fluffy sno-balls, house-made syrups, and toppings.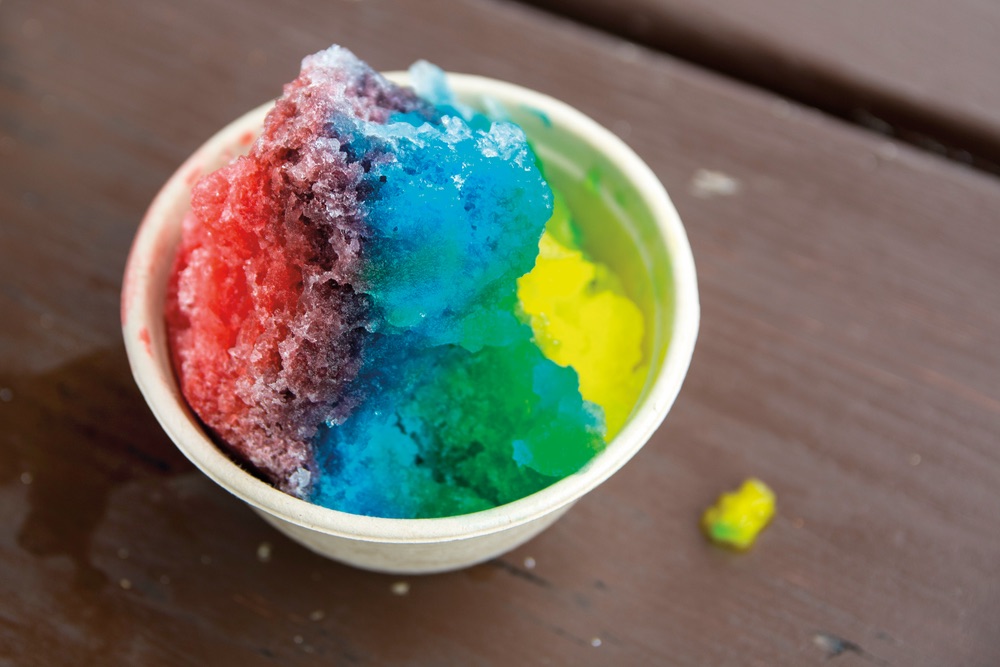 Comme c'est sucré!
— V —
ARTICLE CATEGORIES