By Tori Phelps | Photography courtesy of Massachusetts Travel & Tourism
Boston's skyscrapers will scarcely fade from view before Cape Cod begins to weave its spell. Just an hour from the bustling city, you'll be greeted by the intoxicating scent of sea air and weathered cedar shingles that induce a soul-deep tranquility.
If you doubt me, you've never been. Thanks to a lifetime of summers roaming the Cape and its islands, I can attest that the magic is real—and impossible to resist.
Cape Cod isn't actually a single place, but a collection of towns scattered across a peninsula jutting into the Atlantic. As the Kennedys' famous Hyannis Port compound attests, it has traditionally served as an escape for the Boston elite. But today, the Cape is a glorious mixture of high-end appeal and low-rent fun—all focused on the water.
It's tempting to work your way through a long list of "musts" while visiting. Try to resist the urge. While away a day on the beaches at Cape Cod National Seashore, perhaps with a tour of Nauset Light (the lighthouse immortalized on bags of Cape Cod Potato Chips) thrown in. Spend another day doing nothing more than hitting up roadside clam shacks for quahogs (that's "co-hogs"). The key to fully experiencing the magic is to let your body fall into Cape time, where the tides keep track of the hours for you.
Just don't get so relaxed that you miss Martha's Vineyard and Nantucket.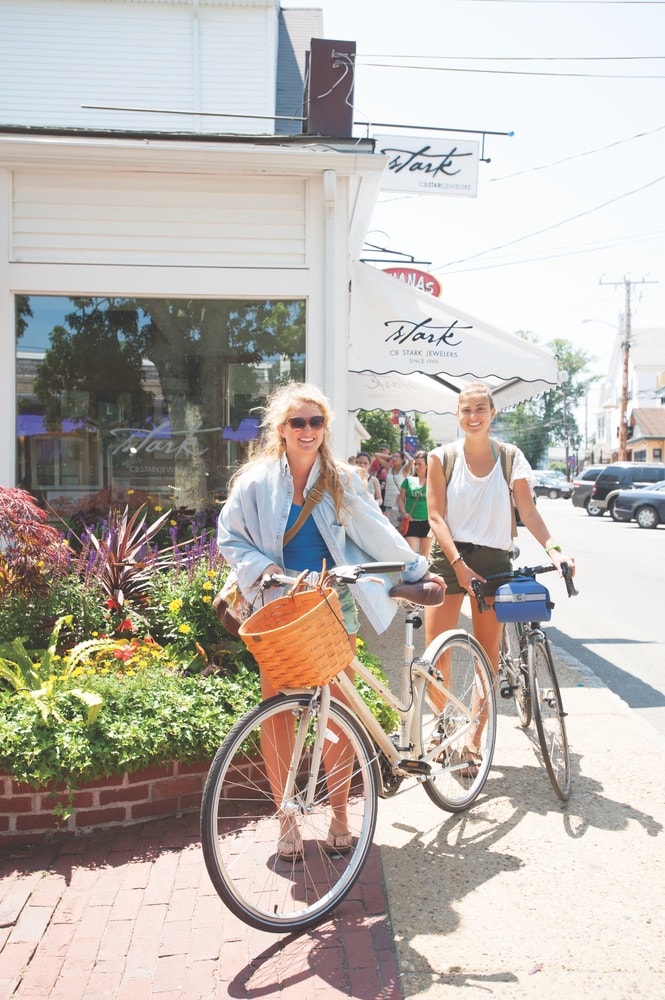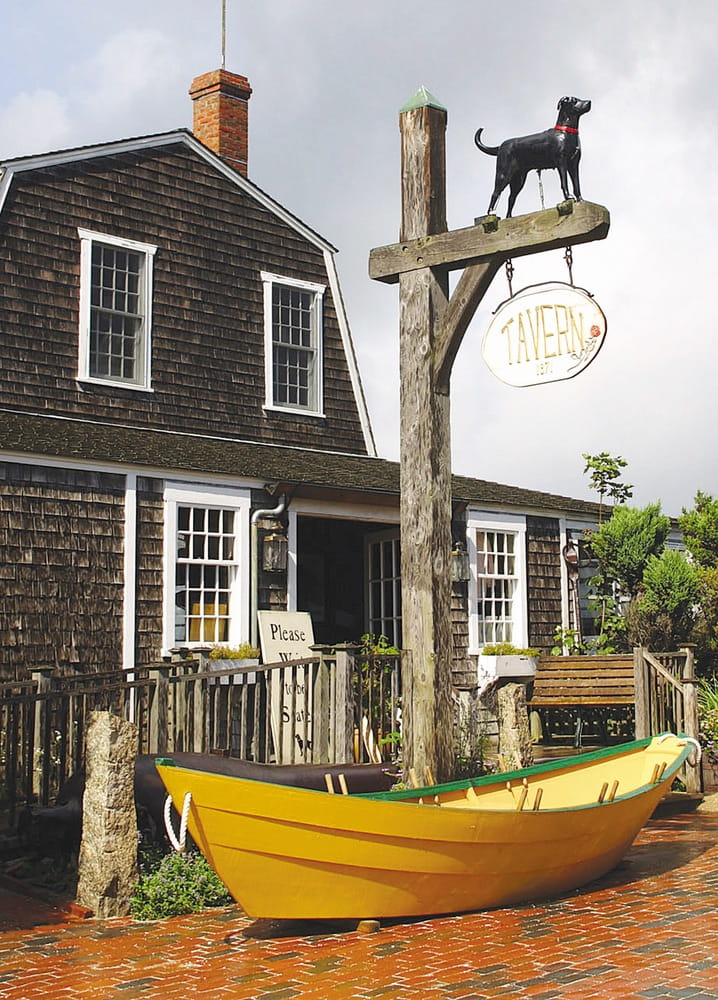 The two islands, located seven and thirty miles, respectively, off the coast of Cape Cod, are unique. But they have plenty in common. Their most notable similarity is a feeling that you've stepped into a watercolor painting before you even hit land. Whether it's the gingerbread cottages on Martha's Vineyard or the cranberry bogs on Nantucket, the scenery is nothing short of artwork come to life.
The key to fully experiencing the magic is to let your body fall into Cape time, where the tides keep track of the hours for you.
Maybe that's because both are well removed from the mainland. True islands, they require you to cross water—not a bridge—to get to them. And thorough conservation has ensured the islands are bastions of natural beauty, with much of their acreages remaining untouched. It's no wonder creatives have always been drawn to them; there's certainly no shortage of inspiration there, and artists swear that the light, especially in fall, is otherworldly.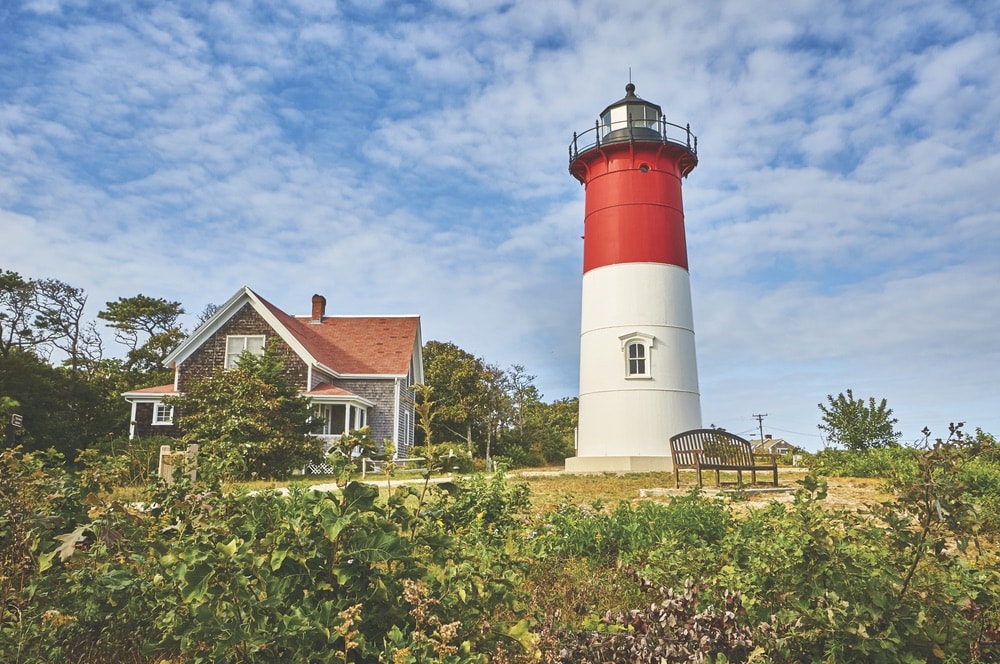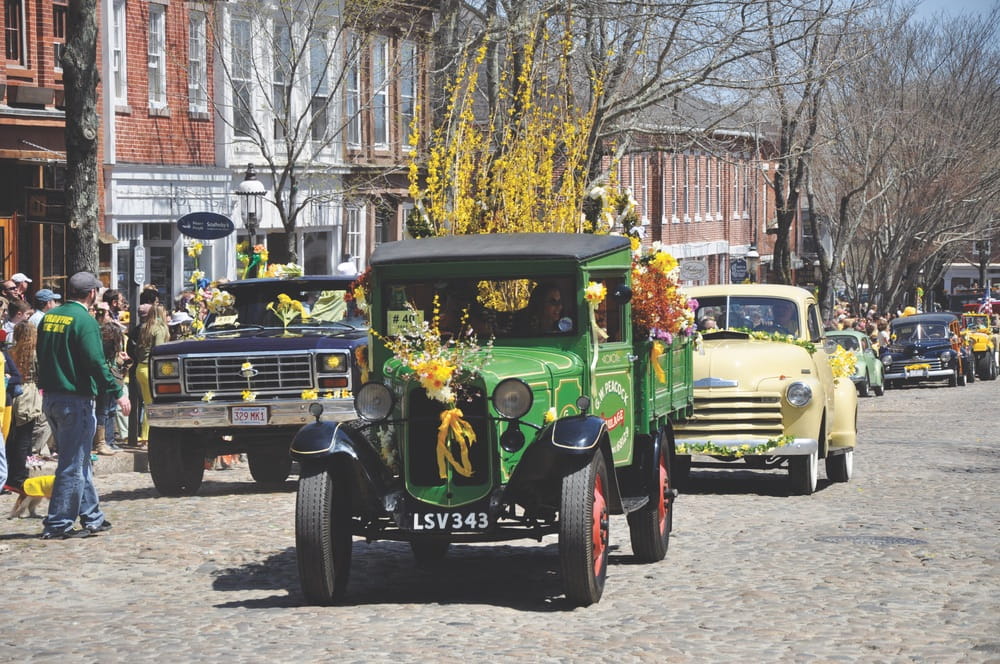 Not surprisingly, galleries and studios abound, though the islands have much more to offer. Nantucket boasts eighty miles of beaches famed for their beauty, a boutique-lined Main Street, and outdoor activities for every passion.
As for the pleasures of Martha's Vineyard, I've found no end yet. I confess that it's my favorite of the three destinations, and it appears I'm in good company. You're unlikely to go an entire trip without spying a celebrity browsing the shops or a sitting president grabbing an ice cream at Mad Martha's. (The black raspberry might change your life; don't say I didn't warn you.) From a ride on the Flying Horses—a national landmark that doubles as America's oldest platform carousel—to a slice of blackout cake at the iconic Black Dog café, the Vineyard's unpretentious charm is addictive.
Take it from someone whose collection of Black Dog mugs is seriously out of control.
— V —
ARTICLE CATEGORIES