By Jordan Staggs
Our cover star Ashley Campbell might be known right now as the daughter of country music legend Glen Campbell, but her position as a trailblazer and performer in her own right has inspired us. We're taking a moment to appreciate the country music musicians who are paving the way for new sounds to emerge from the American South. Some of them might show up in boots, but you can rest assured the performers in this lineup are taking their country roots and branching out to create something bold and new.
The Idol
Luke Bryan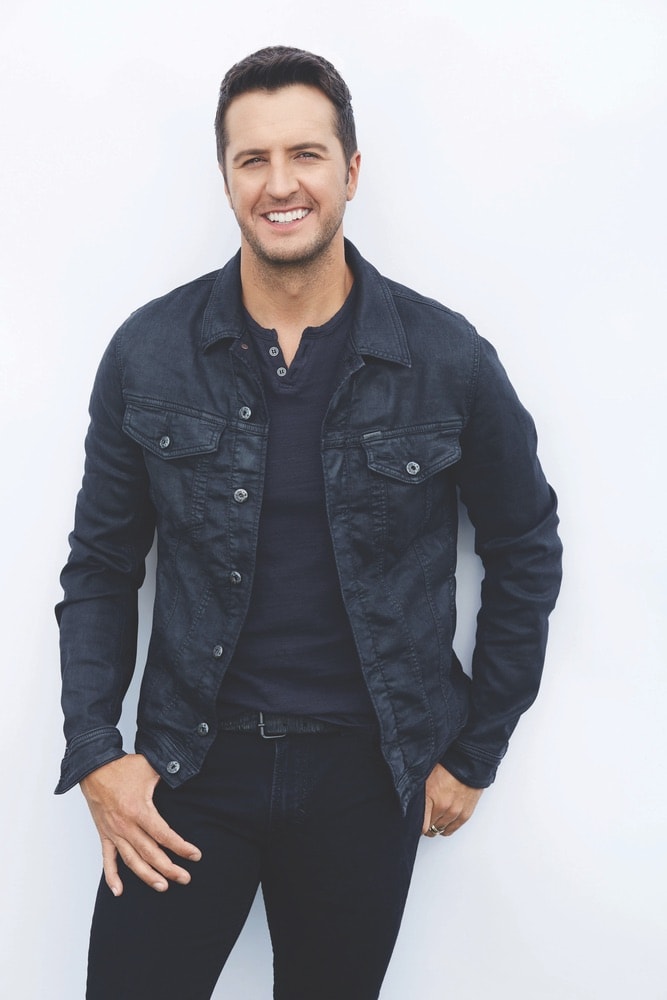 While he's not exactly new on the scene, Luke Bryan has remained one of the genre's hottest performers for about a decade, and now he's bringing his star power to ABC's reboot of the hit singing competition series American Idol. Why is this important to the new country music scene? As Bryan joins judges Katy Perry and Lionel Richie for the new season of Idol, which premieres March 11, he has an opportunity to help shape the genre vis-à-vis up-and-coming talent on the show. (Carrie Underwood, Kellie Pickler, and Scotty McCreery are all successful country artists who made their debuts on the series.) Bryan has said he recalls the energy that reverberated through Nashville when Underwood won American Idol Season Four. The chance to reenergize country music and continue pushing the envelope of what it means to be "country" is one Bryan will no doubt take seriously—while also having some fun on the show.
---
The Soul
St. Paul and the Broken Bones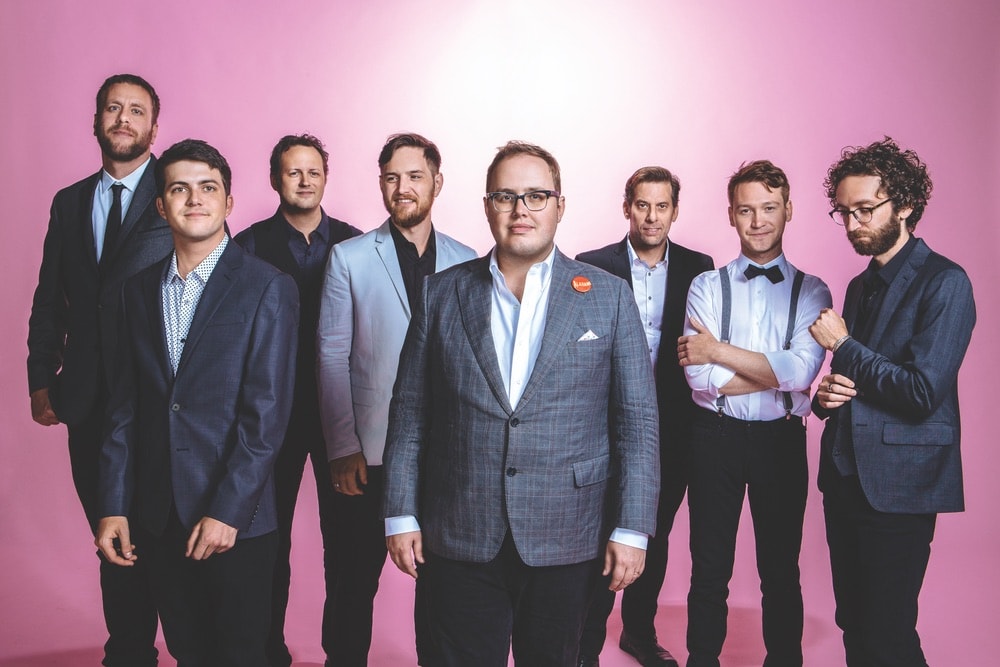 Powerhouse vocalist Paul Janeway might not be strictly "country," but there's no denying the Southern influence on the music produced by this six-piece soul band based in Birmingham, Alabama. Janeway, guitarist Jesse Phillips, bassist Browan Lollar, drummer Andrew Lee, keyboard player Al Gamble, and trumpeter Allen Branstetter released St. Paul's first EP, Greetings from St. Paul and the Broken Bones, in 2012. Their extensive touring has included performances on the stages of CBS This Morning Saturday, the Glastonbury Festival, the Rolling Stones' Zip Code tour, Celtic Connections festival, and more. Now the band is on the road again, with a performance scheduled on the sunny coast of Northwest Florida on March 24 as part of Visit Panama City Beach's UNwineD craft beer, spirits, and wine festival. St. Paul and the Broken Bones will perform Saturday during the Grand Tasting Afternoon at Aaron Bessant Park. Tickets are on sale now at VisitPanamaCityBeach.com.
---
The Girl Next Door
Maren Morris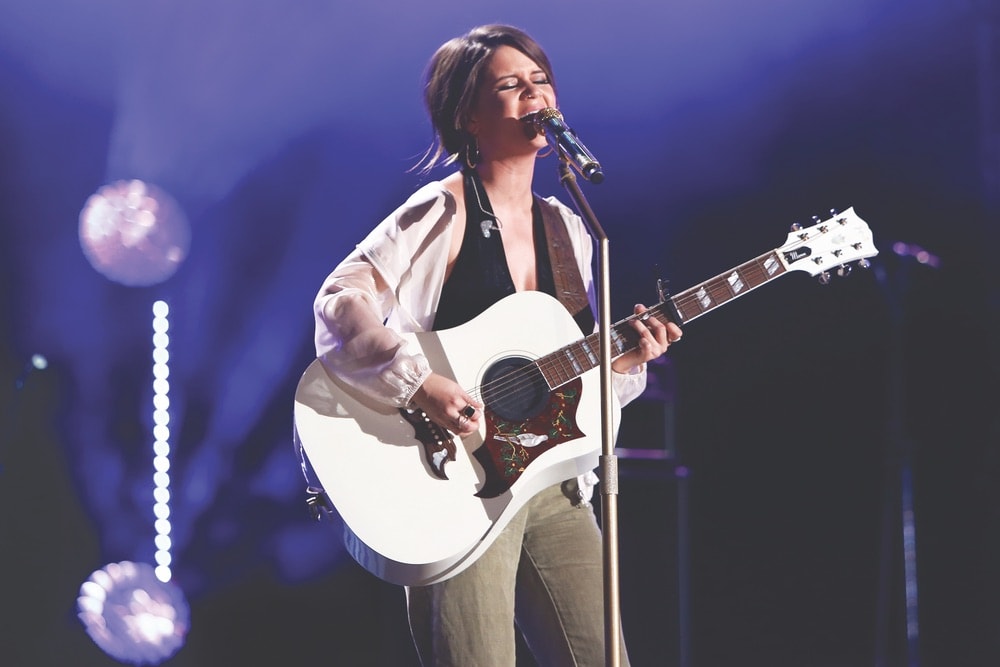 True country meets rock 'n' roll in newcomer Maren Morris. The twenty-seven-year-old Nashville sensation made her debut in 2015 with her eponymous EP, though she recorded her first studio album in 2005. Morris's on-stage energy and her songs that bring girl power to the forefront are refreshing in a genre that can get hung up on themes of love and partying—not that she doesn't also write about them sometimes. Her first hit, "My Church," honors the legacy of country artists such as Hank Williams Jr. and Johnny Cash; meanwhile, her latest hit, "I Could Use a Love Song," was nominated for a 2018 Grammy for Best Country Solo Performance.
---
The Instant Classic
The Krickets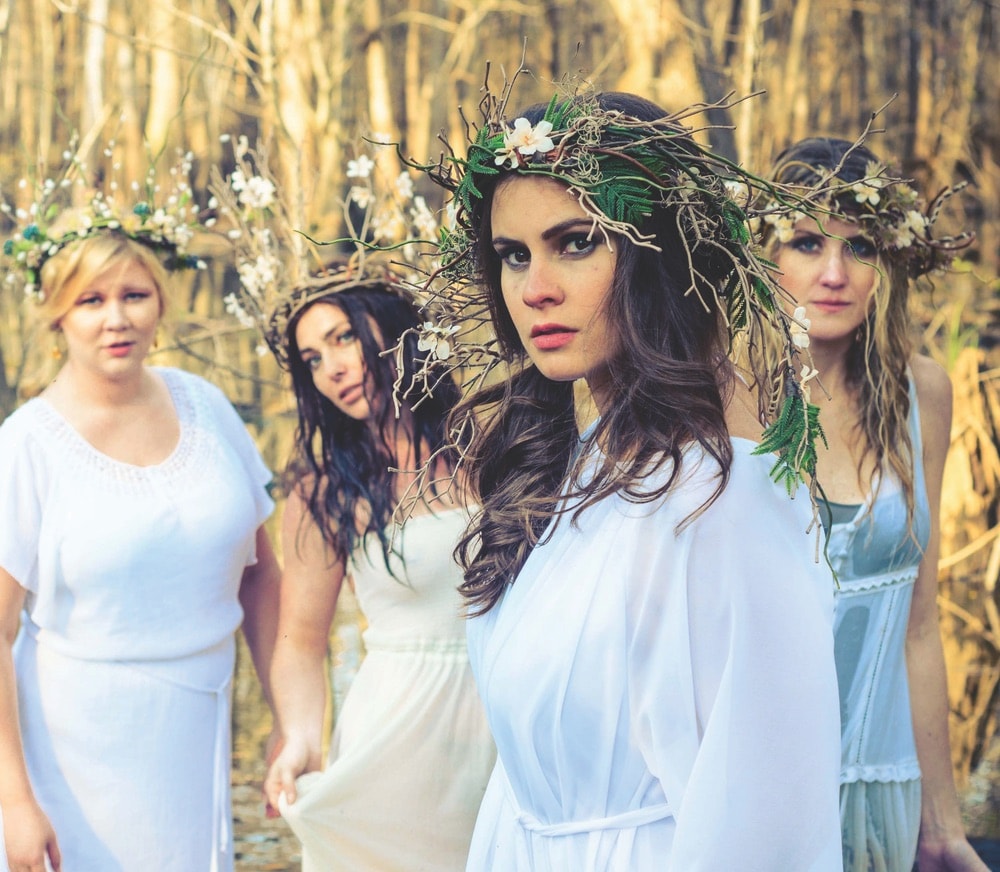 Country melds with bluegrass and what the lovely ladies of the Krickets call "swamp folk" for this band based in quaint Port Saint Joe, Florida. Again, this band is not the traditional country sound and prefers to fall under the Americana label, but the Deep South influences come through in the gospel-esque harmonies and with instruments such as the banjo, mandolin, and fiddle playing major roles. The foursome of Melissa Bowman, Emily Stuckey, Lauren Spring, and Katrina Kolb came together to do a cancer benefit event in honor of mutual friend Cristina "Cricket" Russell. In memory of their friend, some of the proceeds from the sale of their first album, Spanish Moss Sirens, were given to the Cricket Fund Beyond Diagnosis to provide health services to women in need. The band is currently at work on its second album, so keep an eye out!
---
The New Kids
The Railers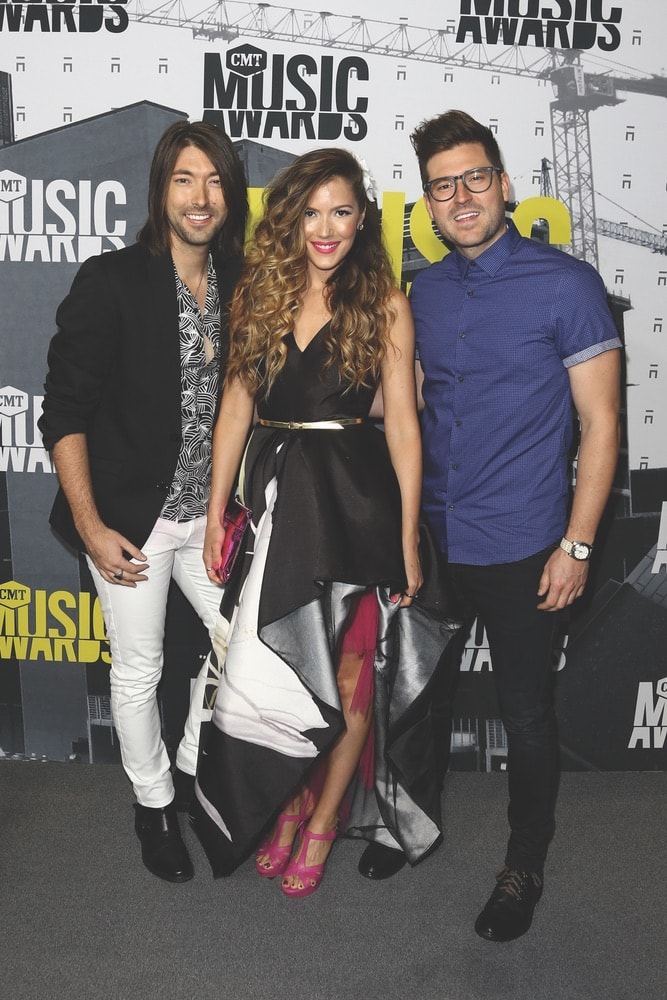 Sometimes country music is all about having a good time—and that's precisely what you get when you listen to the Railers' singles "Kinda Dig the Feeling" and "11:59 (Central Standard Time)." Brothers Jordan and Jonathan Lawson and Cassandra Lawson (Jonathan's wife) make up this dynamic trio, which packs a punch on stage with memorable, "earthy" harmonies and rhythms created by a combo of vocals, guitar, mandolin, and accordion. But it's the fun-filled music video to "11:59" that will win audiences over. Director Jeff Venable worked with the band on the video, which was inspired by the roller discos of the late 1970s. "To be able to work with a director of that caliber, who not only saw our vision but raised it and made it funky and cool—it was almost like it was fate or something," Cassandra said last year during the Pepsi Gulf Coast Jam festival in Panama City Beach, Florida, where the Railers were part of the Friday afternoon lineup. "We just want to introduce some of these instruments to younger generations—like my accordion and the mandolin—and to make them relatable and cool." Jonathan chimes in to say, "We tried at one time to do what we thought would 'work,' and that brought us back to the truth of who we are and what we grew up with." The Railers are working on their second album this year and looking forward to sharing all the best parts of country music combined with their unique vision.
---
The Rebel
Nikki Lane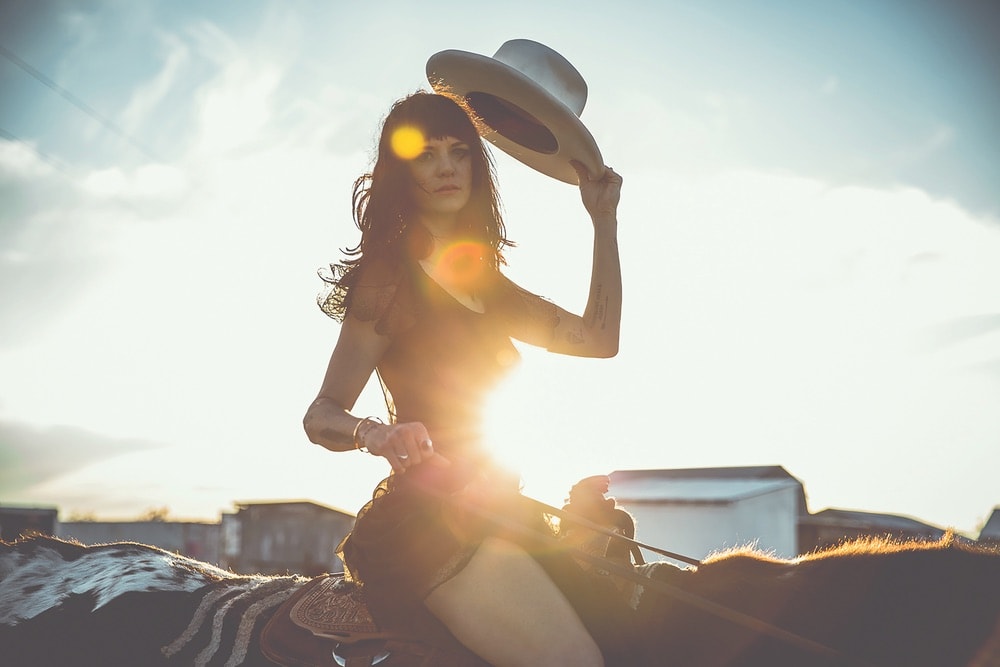 Every group has to have that cool girl: the one who doesn't give a damn about what others think—or at least she doesn't seem to. She's got that effortlessly flawless look and an attitude that's enviable in its apathy. Nikki Lane, a high school dropout from Greenville, South Carolina, who became a fashion designer before embarking on her career as a country rock star, takes that role in this lineup of artists to watch. With three albums under her belt, Lane's sound has been called a blend of "potent lyrics, unbridled blues guitars, and vintage '60s country-pop swagger." Her 2017 album Highway Queen was the result of what Lane says is "the first time in my career where I decided how things were going to go; I was willing to take the heat." We can't wait to see what's next for this glam country outlaw.
— V —
ARTICLE CATEGORIES