Publisher's Note: The Music Issue 2013
by Lisa Burwell
If moods or seasons in one's life can be likened to musical notes, I'd say I'm in a C-minor state of mind at the moment; intense introspection, retrospection, and evaluation prevail in my life and music plays a huge role in the process. The power of music is undeniable. Think about a world without music. I can live without many things but music isn't one of them. It's good for the soul and therein lies its power. From time to time, everyone could use a musical score in the background for dramatic effect.
I love all kinds of good music—disco, classical, jazz, blues, rock 'n' roll, opera, gospel, and country. The full gamut. As I get lost in its wake, music helps me to understand. It may be the best storyteller and emotional healer known to man. With an association to time and place, a song can conjure visceral memories that evoke either great joy or sadness. One such tune that comes to mind is Cheryl Lynn's chart-topping disco smash, "Got to Be Real": it can bring a smile to my face as I am transported back in time to moments of a carefree youth. In high school chorus, singing Handel's "Hallelujah" would give me goose bumps—and it still does!
Our cover girl, songstress Morgan James, is an exquisite beauty with the vocal chops to rival the great female soloists, both past and present. Last month, for the kickoff of the Sinfonia Gulf Coast 2014 season, Morgan and her talented band flew in from NYC to serenade an intimate group of patrons in a cabaret setting at Seagar's Prime Steaks and Seafood at the Hilton Sandestin Beach Golf Resort and Spa. Her performance was sexy, mysterious, and captivating. The immense power and range that emanates from Morgan's demure frame beguiles the mind. With a talent that seems to transcend the act of singing itself, this songbird knows how to evoke passion. We were blessed to be there!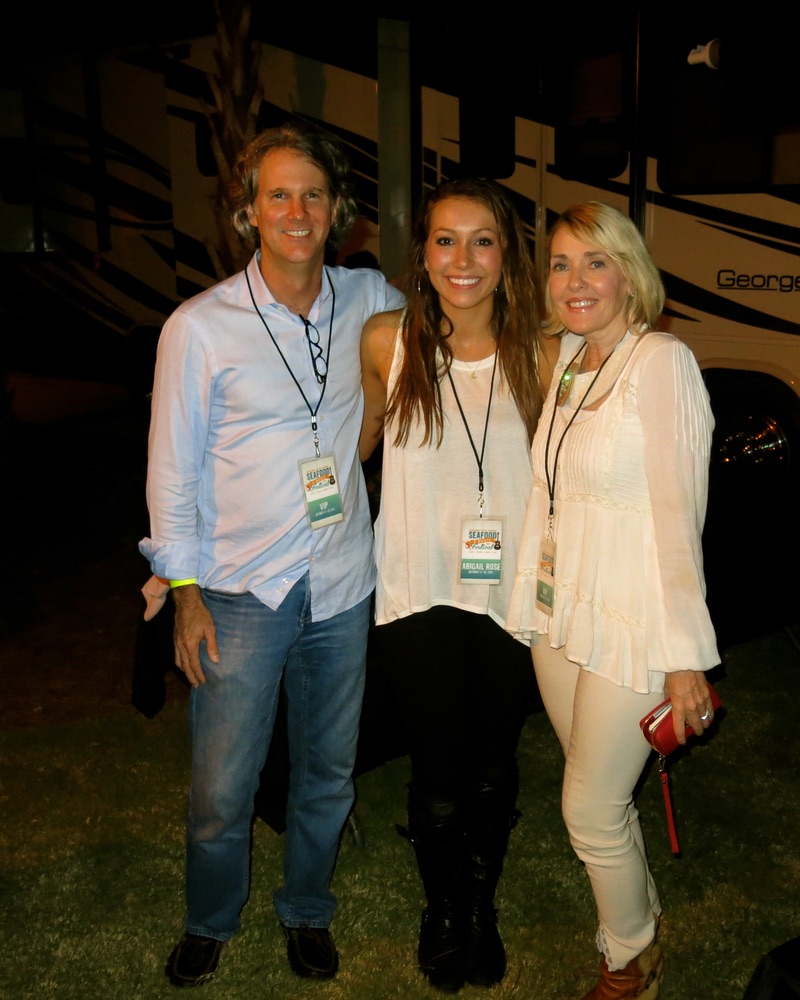 Near and dear to my heart is the story "He's Got the Beat" by Tori Phelps (on page [xx]) about Lennie DiMuzio's legacy and his new book, Tales from the Cymbal Bag, which chronicles his life in the music business while at Zildjian and how he has garnered love and respect from everyone along the way. He is father to Cecilia, whom I've known since embarking on a friendship with her at the age of twelve.  Lennie was a cool cat back then—and he still is. He's funny, irreverent, speaks his mind, and peers intently when he speaks to you. He both understands and genuinely likes people. Discover this legend as you read about him!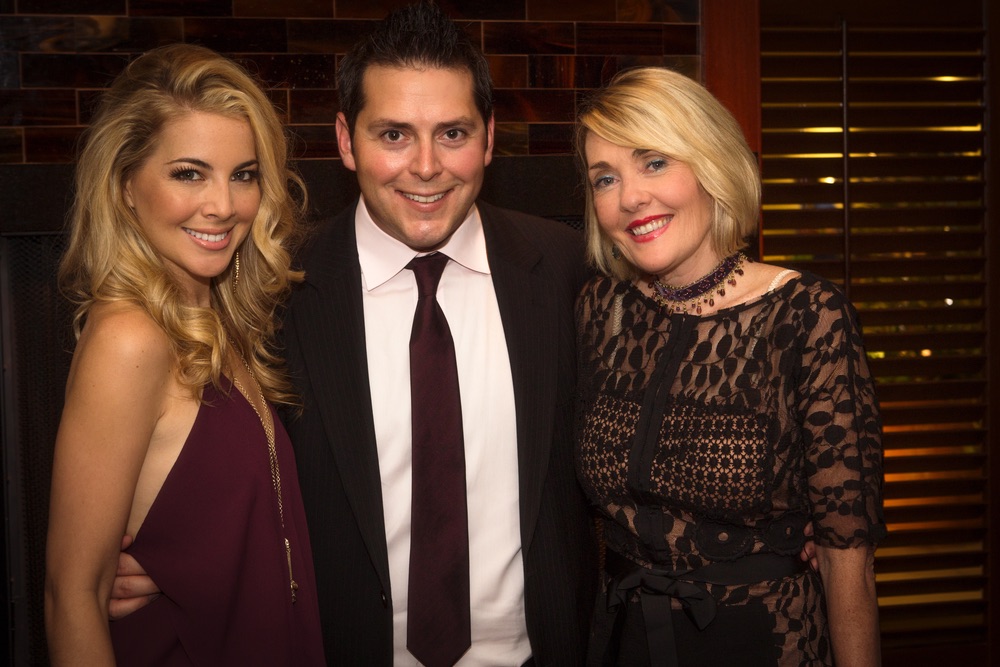 Hailing from Nashville, Tennessee, the lovely and talented Abigail Rose took the stage like a pro during the 2013 Panama City Beach Seafood and Music Festival at the Aaron Bessant Park Amphitheater in late October. Though this seventeen-year-old has grace and confidence beyond her years, her voice and stage presence are light-years beyond that! As the opening act of the festival that featured the likes of Better Than Ezra, Collective Soul, Loverboy, and Foreigner, this singer-songwriter gave an engaging performance to boldly tell the world that she is here to stay! She rocked it! Her EP is due out this November.
With Thanksgiving, Christmas, and New Year's just around the corner, I hope and pray that music fills your senses and your soul with joy and comfort. And the beat goes on!
To Life!
—Lisa
PS—Buy Morgan's new CD Morgan James Live – From Dizzy's Club Coca-Cola; A Celebration of Nina Simone. You will not be disappointed!
ARTICLE CATEGORIES