Publisher's Note: Home & Garden Issue 2013
Homeward Bound
by Lisa Burwell
I was not the only road warrior to hit the highways and byways this summer, as is evident from the record numbers of travelers who explored and vacationed stateside by automobile this year. The trek to my hometown of Duxbury, Massachusetts, to see friends and family was a high priority, and whirlwind jaunts to Nantucket, Rhode Island, NYC, and Washington, D.C., were just a few of our GPS waypoints along the way. It was a jam-packed trip with a primary focus: spending time with my father, who was widowed two years ago after losing his loving wife of fifty-two years.
Dad would soon be saying farewell to his home of forty-one years. Too big to live in alone now that all six children are grown and have families of their own, it was being sold—yet another loss of the way things used to be. The house seemed to have held him since my mother's passing—almost comforting him as if she were still there. There were so many memories that flooded my being during my waking hours. Looking through boxes and boxes of family pictures. Taking walks around the neighborhood—a ritual started during my childhood, where problems were solved and stories were told and then retold. The empty chairs around the dining room table—where my family used to celebrate life, argue, love, and discuss politics, religion, and a myriad of other topics—was a sobering sight. The walk down memory lane was bittersweet, but the sweet memories of my home and childhood will last my lifetime, and how they bring me joy and gratitude is a priceless treasure.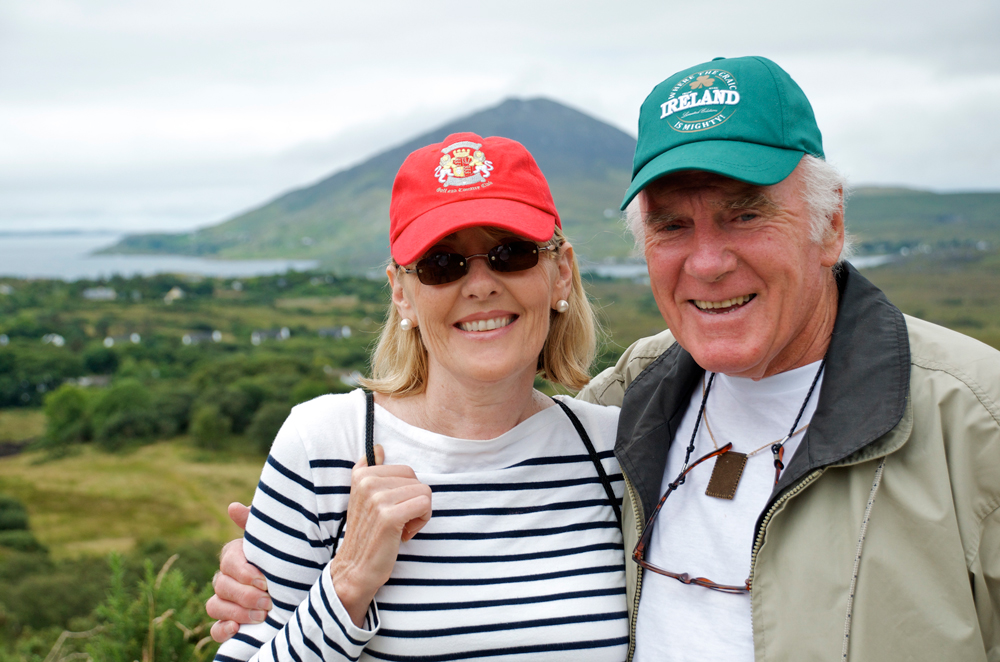 In this issue, we pay homage to the importance of creating a home in which your family will feel the love, safety, and sanctity of their abode. The love and care given to the selection of paintings, furniture, wall color, tile, and light fixtures can make a home comfortable and beautiful, but it's the life lived in the house that makes it a home. The memories of a home will live forever.
We have some amazing homes featured in our third annual Home & Garden issue, so dig in:
Maison de VIE—a home of inspired ideas in WaterColor, Florida—is officially unveiled to the public within these pages. Maison de VIE, which played host and backdrop to our Gatsby-inspired fashion shoot, is a creative collaboration between trailblazing builders, architects, interior designers, and lighting and tile specialists. On display are a custom pool, couture rugs, unique bedding and fabrics, and so much more. We hope you enjoy seeing the excellent work of so many artists and tradespeople from our area, and we hope you will support them when you begin your next home project.
Appropriately named, In Surf We Trust is a magnificent home with a regal presence along the promenade of Seaside Avenue in Seaside, Florida. As described by the pen of Susan Benton, it is a Nantucket-inspired home of precise details, masterfully crafted and planned for a family that knows how to enjoy life at the beach in the most elegant of surroundings.
As we bid adieu to summer and turn our sights to cooler temperatures, home and garden projects, and a get-back-to-school (and work!) regimen, I fondly welcome you, Fall!
And Dad, thanks for giving your family a great home with beautiful memories!
To Life, —Lisa
— V —
ARTICLE CATEGORIES