By Crystal Hamon | Photography by Jessie Shepard
It was the weekend of June 5-7, 2008, and something that could be considered astounding—maybe even historical—was about to take place. Billed as "a music extravaganza created to celebrate the human spirit through country music and the arts," the first ever BamaJam Music & Arts Festival took place in a small Alabama town just to the north of Florida's panhandle. In a struggling economy with gas prices hovering at $4 per gallon, how did Ronnie Gilley Entertainment manage to pull off a $4 million event, heralded as the largest single-day festival event in the past decade in little-known Enterprise, Alabama?
Headliners like ZZ Top, Lynyrd Skynyrd and Hank Williams Jr. punctuated the plethora of musical talent on three stages filling the sultry Alabama air of the 600-acre "natural amphitheater" with jam sessions under a starry sky. "It's a known fact that music brings people together," according to Ronnie Gilley. "Establishing an entertainment mecca such as BamaJam for our entire community and friends from neighboring states to enjoy has been a lifelong dream."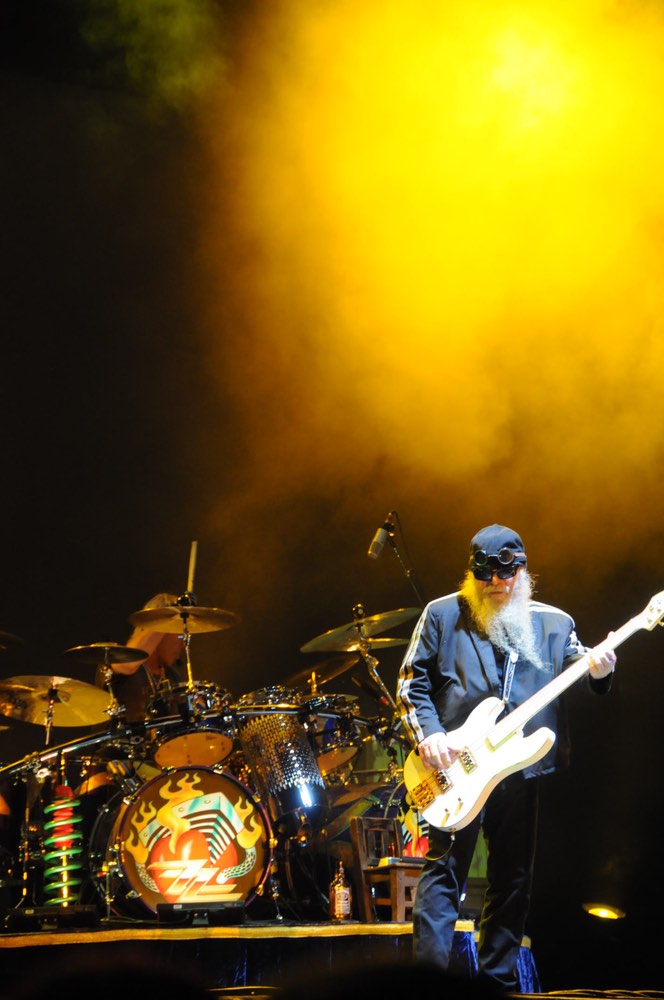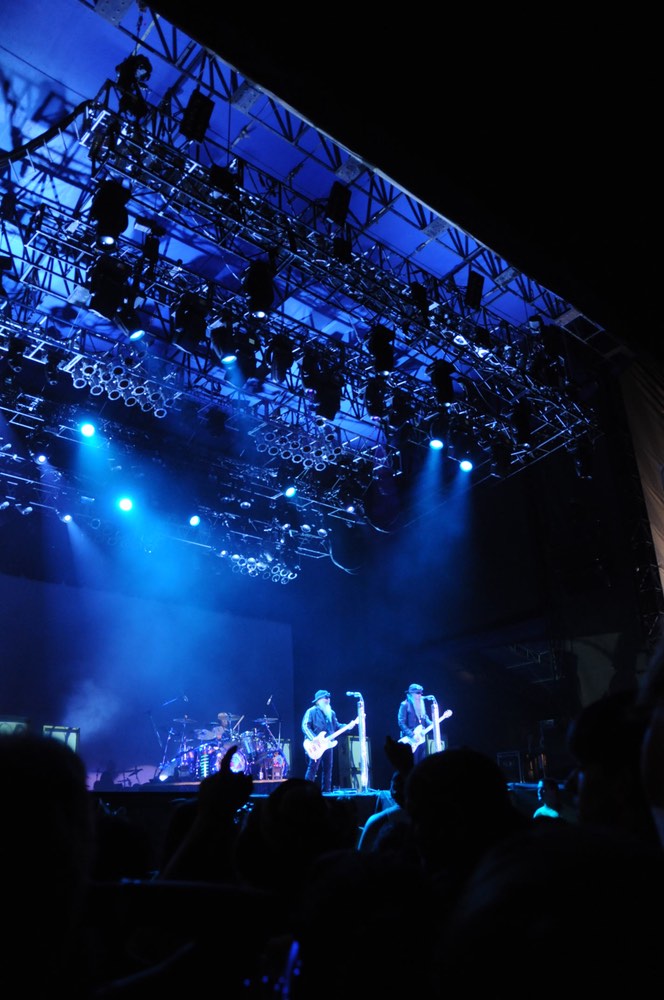 Gilley's entertainment company, Ronnie Gilley Entertainment, produced the event to enhance and improve the lives of the people of Enterprise and the surrounding area of Coffee County. In March 2007, a tornado ripped through the 23,000-person town destroying houses, businesses and a high school. This terrifying event caused $307 million in damage and tragically killed eight high school students. "Now, more than ever, is the time for all of us to come together, share in the spirit of the music and what the word 'community' really means—and, in turn, give back to our friends and our neighbors who are less fortunate," Gilley continued.
The weekend concert brought overwhelming crowds: 110,000 on Saturday with a total topping 200,000 people for the entire weekend. The anticipated economic boost to Enterprise and the surrounding area from this event couldn't have come at a better time. Gilley, who grew up in Coffee County, was also surprised. "It was a monumental, historic event for the entire Wiregrass," Gilley said, adding, "I was thinking that if we could have 20,000 or 30,000 people come we could make it a success. Never in my wildest imagination—and my imagination gets out there—did I think that we would have over 200,000 people."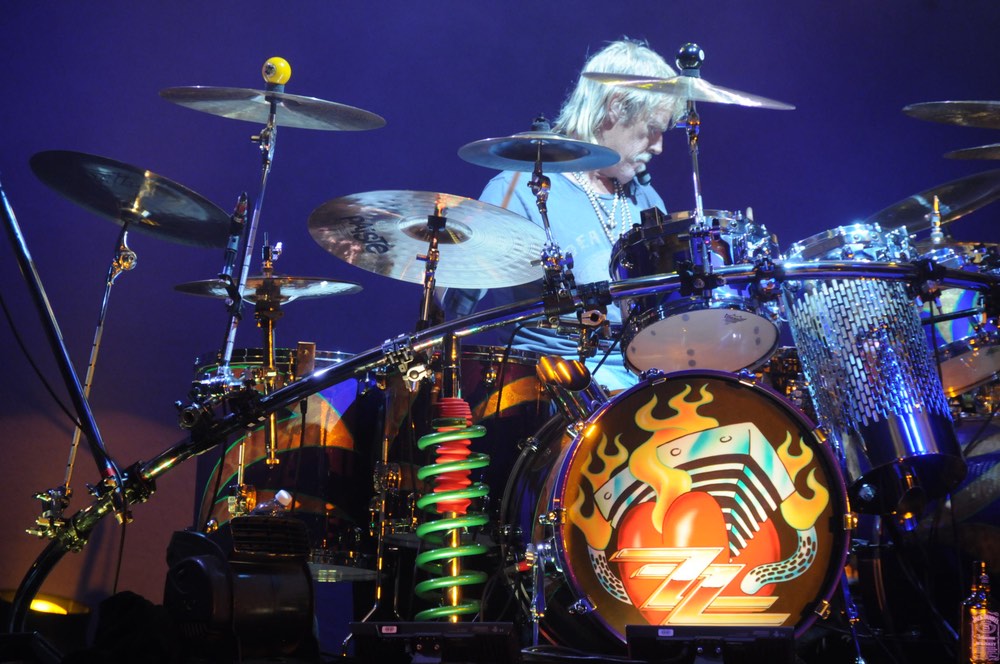 Despite the large influx of people, the traffic was "hassle free" and the event was nearly without incident. "We have about 1,000 people working for us—volunteers, internal employees and our families (one of our sponsors was the Army National Guard)—and it would not have been possible without them," said Ashley Minadeo, of Ronnie Gilley Entertainment. Part of this festival's allure is the welcoming, family-friendly atmosphere. Gilley commented, "We are probably overly cautious. We want families to come." Their efforts were not in vain. People of all ages flocked to what some festivalgoers called "a clean version of Woodstock."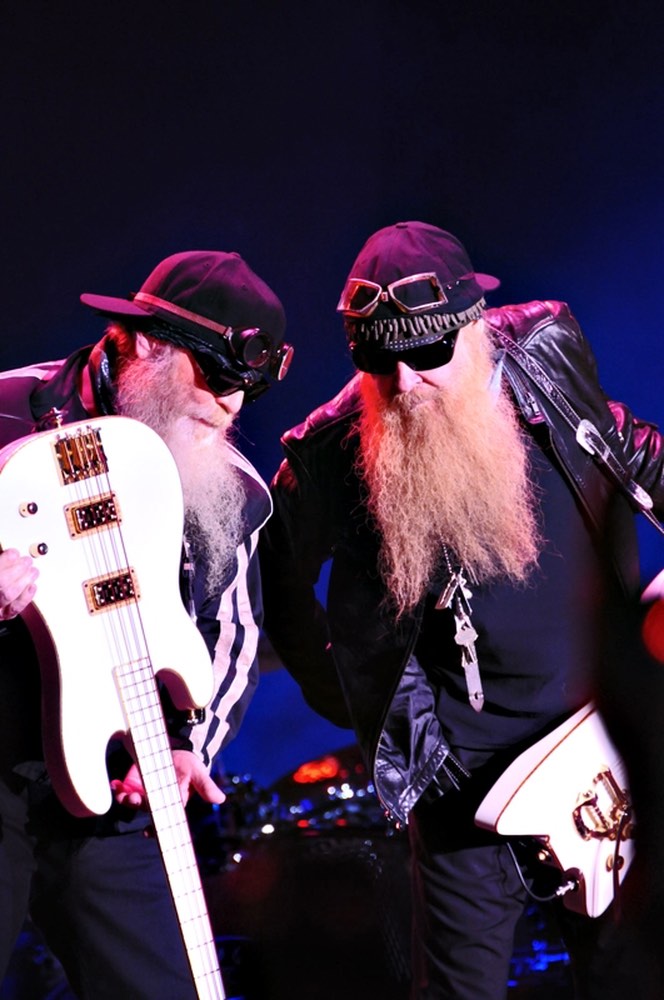 "We honestly did not expect to get in the black the first year," said Gilley, who took a huge risk on an outdoor event of this nature—but it panned out. The wave of revenues from the 200,000 people descending on the city will go a long way to helping the city on its road to restoration. In addition, a portion of the net proceeds from BamaJam will be donated to the Jimmy Bowden Foundation to help rebuild Enterprise High School. Needless to say, Ronnie Gilley Entertainment was surprised and overwhelmed by such a groundswell of response. And they weren't the only ones gazing in astonishment or utter excitement over this music festival that shook up sweet home Alabama.
ARTICLE CATEGORIES