Crafted Stories with Host Eddie San Juan
By Addie Strickland | Photos courtesy of E.F. San Juan
Custom houses are built to last generations and be passed down, captivating visitors and residents with beautiful details and stories of their own. Much of the work on a home like this happens before the ground is broken or a saw meets wood. The effort it takes to plan a new custom residence can be overlooked, and some details might go unnoticed even when it is completed. E. F. San Juan is a family-led company working with the best architects and builders to create some of those details, specializing in custom wood moulding, millwork, and cabinetry. Their portfolio of craftsmanship can be seen and experienced in the affluent communities along Scenic Highway 30-A and surrounding areas in Florida and beyond. With their work on display in some of the most critically acclaimed New Urbanist towns, such as Alys Beach, Rosemary Beach, and Seaside, E. F. San Juan's far-reaching legacy and influence were built from a dream and maintained with generations worth of hard work.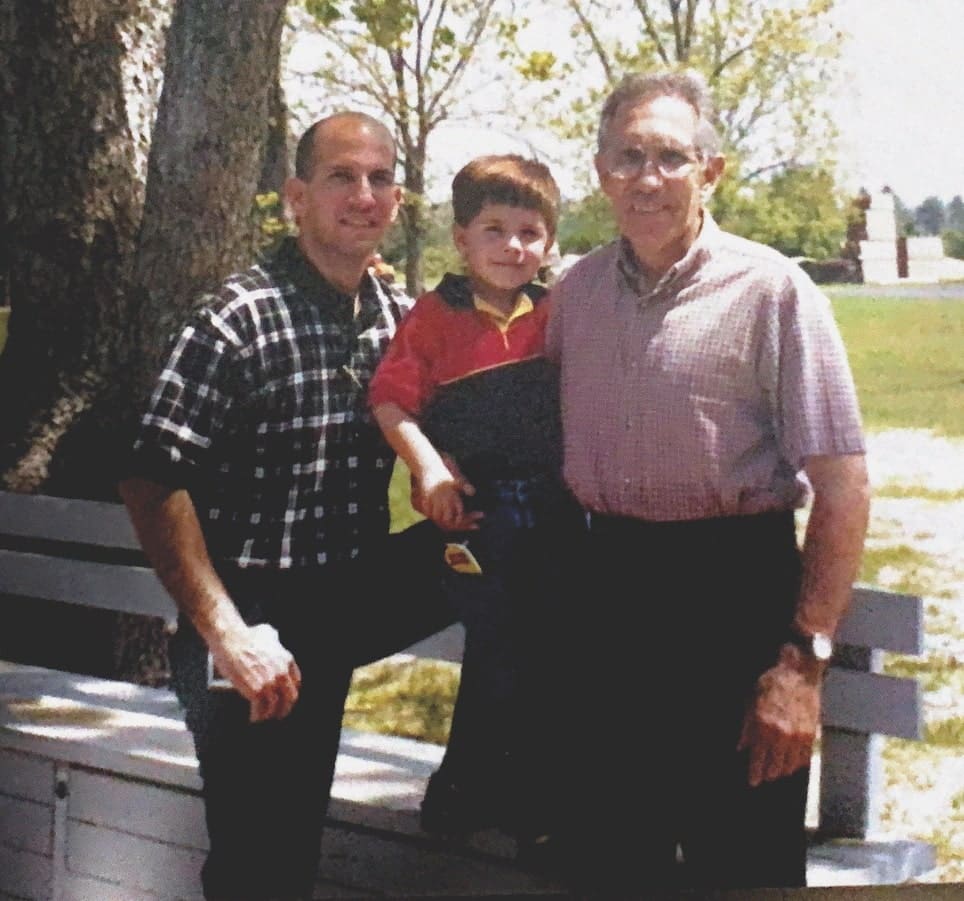 Now, through the voice of operations manager Eddie San Juan, the story of these beautiful wood products is being shared from start to finish. Real Wood: Crafted Stories with Eddie San Juan is a video series created to take viewers behind the scenes and educate them on the tools and practices used in E. F. San Juan's state-of-the-art workshop. The skilled craftsmanship of E. F. San Juan is displayed in every piece of art its team has created over the last four generations.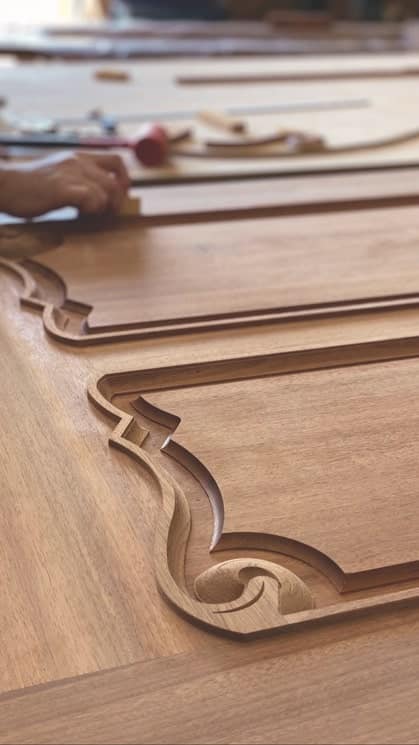 The San Juan family's roots in the woodworking industry can be traced to the middle of the twentieth century. At that time, Eddie San Juan, father of company founder Edward F. "Ed" San Juan, was a master craftsman and cabinetmaker. Inspired by his father's skill and entrepreneurial spirit, Ed started the company E. F. San Juan, Inc. in 1976, and his son, Edward, joined him in 1987. Eddie, Ed's eldest grandson, joined the team in 2017, and his eldest granddaughter Lydia came aboard in 2019. In addition, Ed's daughter-in-law, Mary Kathryn, and son-in-law, Buddy, are also part of the E. F. San Juan team.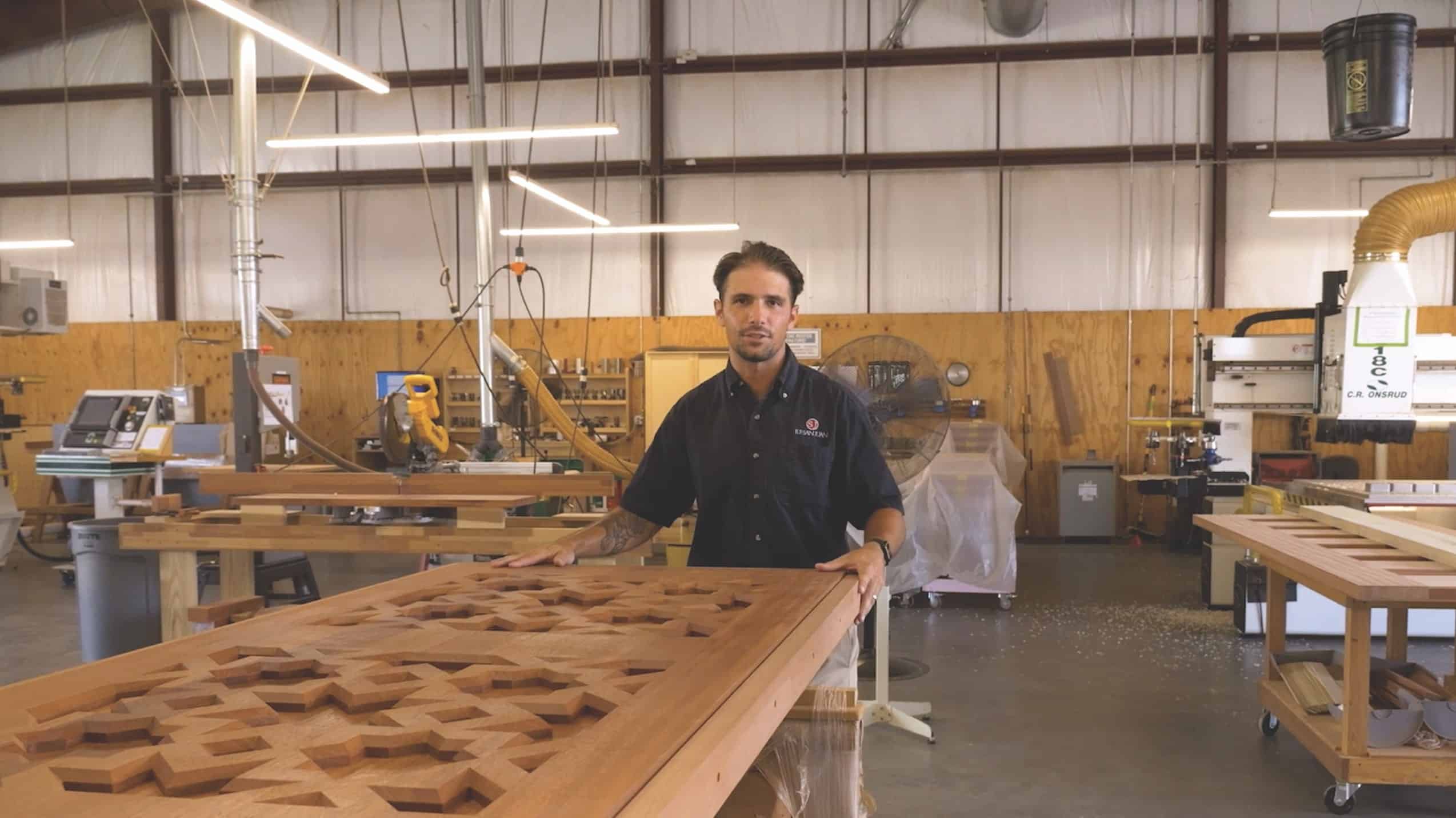 As the patriarch of the family and business, Ed San Juan still regularly mentors craftspeople and oversees projects. Since 1976, his leadership has fostered a creative work environment where stunning wood pieces are crafted. The generational mindset of E. F. San Juan demonstrates the strength of its character and values as a company and the detail and care its team members put into all their work. Capturing the daily routine and lifestyle of the business is the only way to show how this generational legacy was built and is maintained. E. F. San Juan's Real Wood series takes you to the shop floor and explores the inner workings of this state-of-the-art woodworking facility.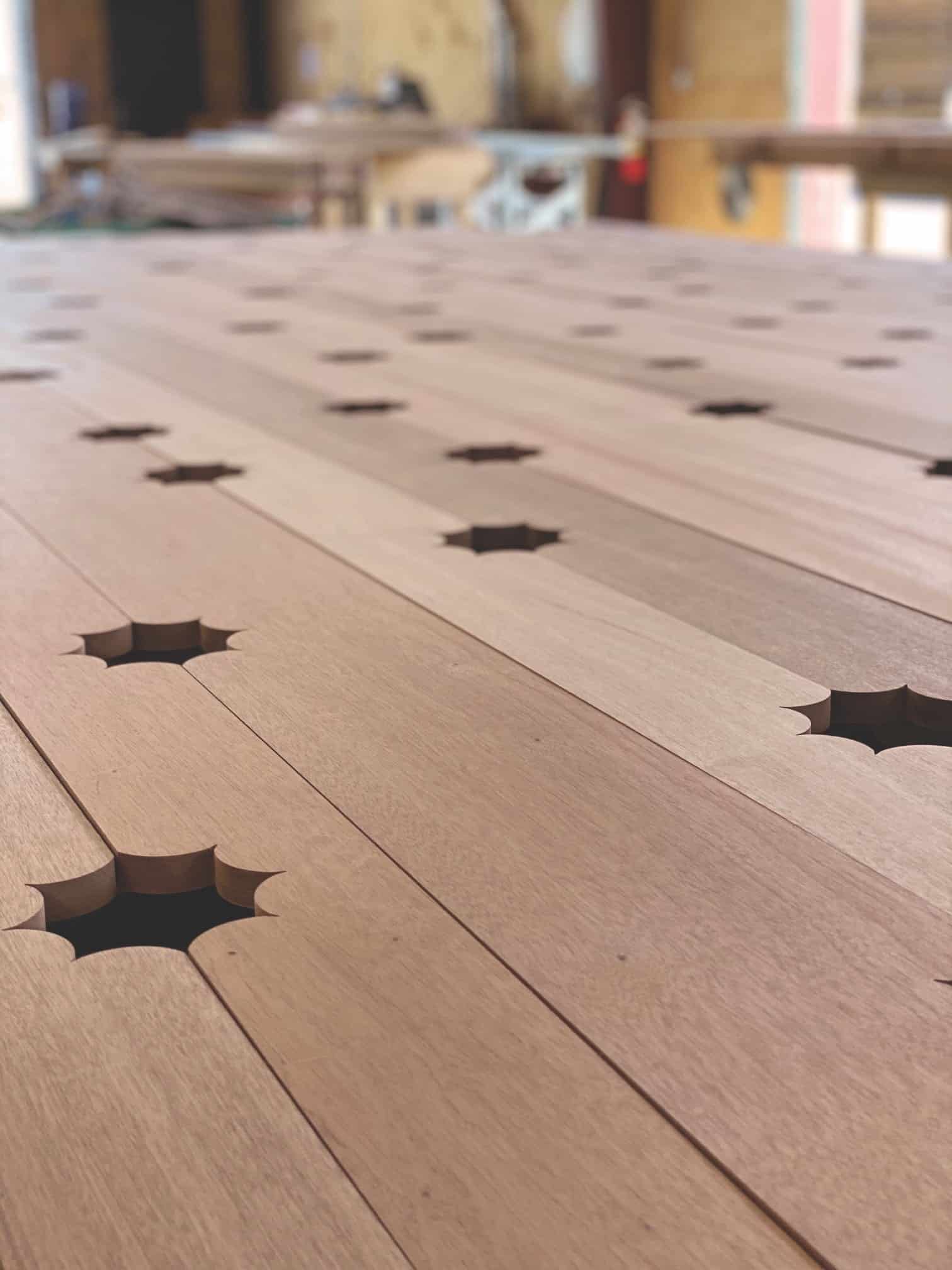 In Season One of Real Wood, Eddie gives viewers an up-close look at the production processes in E. F. San Juan's expansive woodshop in Youngstown, Florida. Over four and a half decades of working with some of the top architects, builders, and interior designers in the business, the modest sawmill facility and tools have evolved to use the highest quality practices featuring the world's finest woodworking equipment. Season One features five episodes, each showing a different product in the shop with details about the vision behind it and the tools of the trade. It is mesmerizing to watch this art being created as the artist brings wood to life, and that wood, in turn, brings life to the home for which it is designed. This is a beautiful testament to how nature, coupled with a family's craftsmanship and love for their practice, can produce a lasting legacy.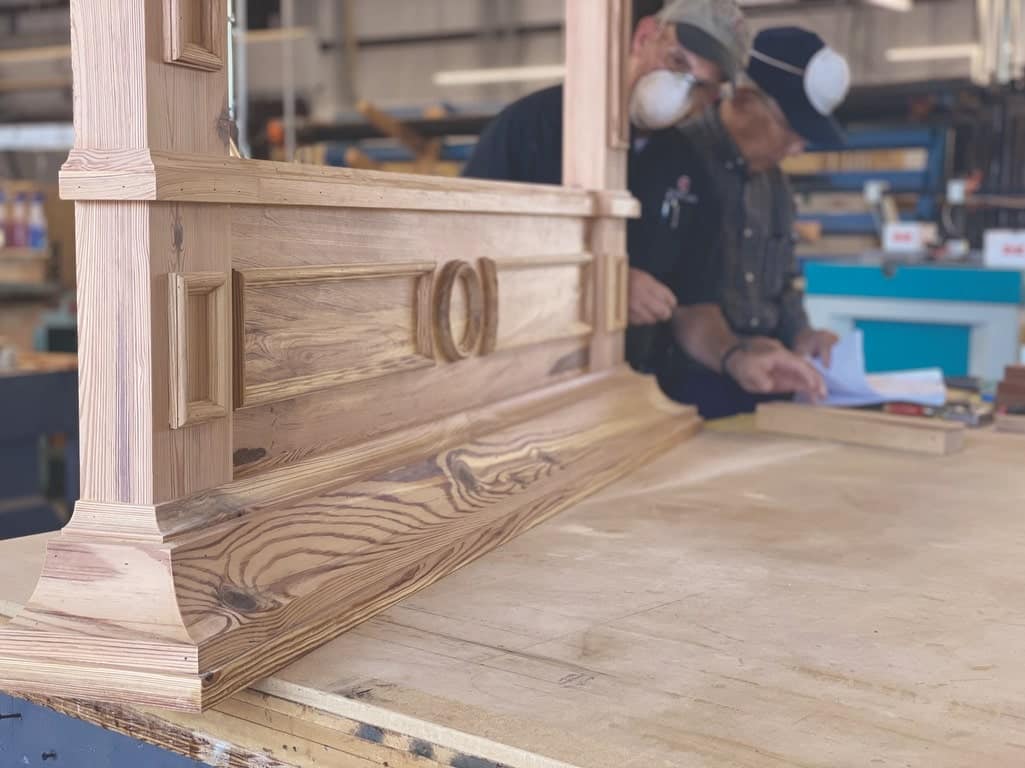 Additionally, the short film E. F. San Juan: Documenting a Family Legacy includes a home tour and other prominent names in architecture and construction talking about their work with E. F. San Juan, including Seaside, Florida, founder Robert Davis; architect Geoff Chick of Geoff Chick & Associates; and Todd Lance of Alys Beach Construction.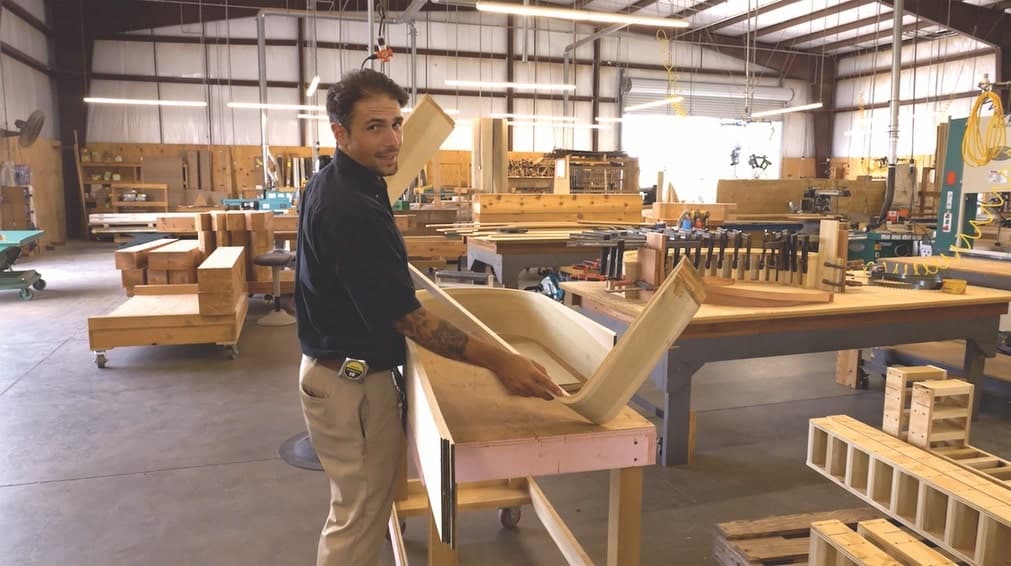 Season Two of Real Wood, created and produced by The Idea Boutique with Color Earth Productions, will debut this summer. In addition to featuring some of the team's favorite projects, it will include looks at the finished products in gorgeous custom homes across the Gulf Coast. Take a behind-the-scenes look at the workshop and let Eddie educate you on the techniques and processes used to produce the finest custom architectural mouldings, columns, windows, doors, gates, paneling, staircases, cabinetry, and more.
— V —
---
Season One of the Real Wood series is available to watch at Youtube.com/@e.f.sanjuan8247 or EFSanJuan.com/videos. To stay connected with E. F. San Juan, follow them on Instagram at @e.f.sanjuan.
ARTICLE CATEGORIES