Tap into Pensacola's Craft Beer Scene
If you love craft beer, historic downtown Pensacola, Florida, offers a thriving scene of independent breweries and taprooms. Join us for a tour as we scope out some of the best stops for a good brew!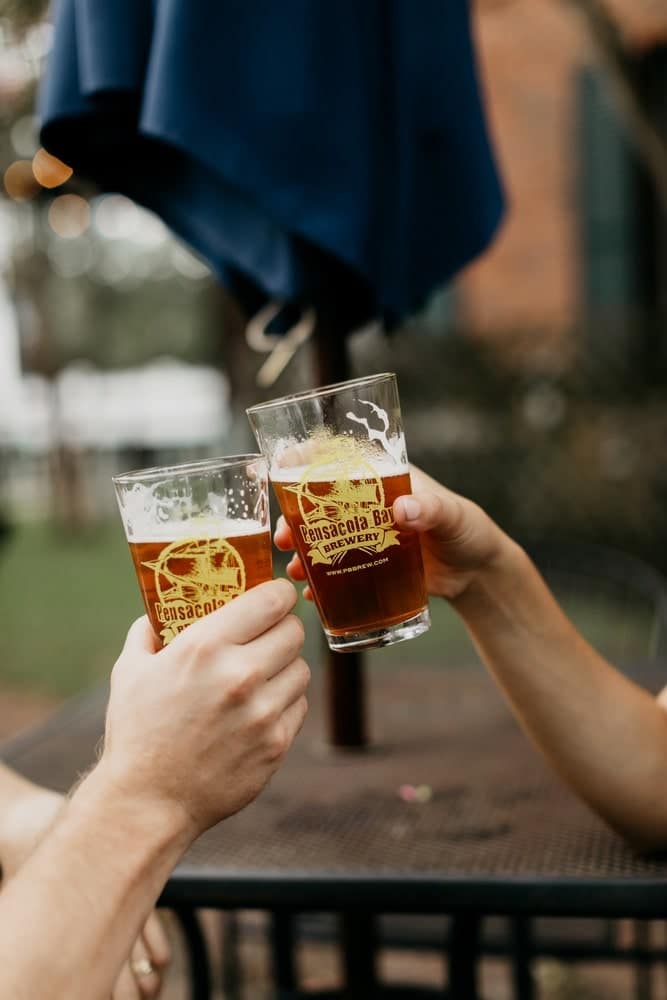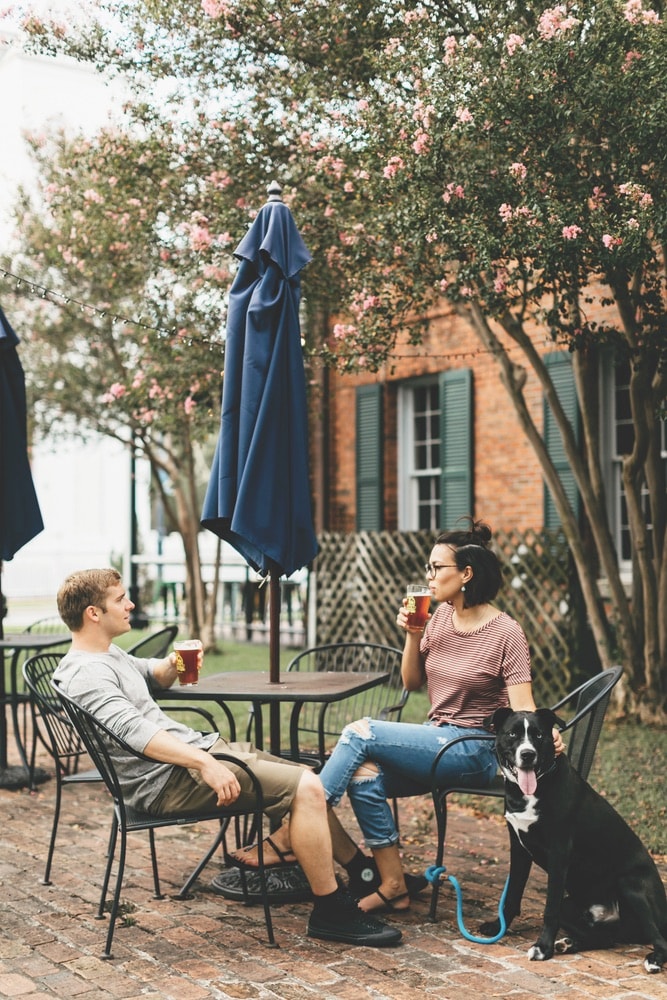 Pensacola Bay Brewery
Still creating award-winning and consistently tasty craft beers, Mark Robertson and partners opened the doors to Pensacola Bay Brewery (PBB) in 2010 and will celebrate their tenth anniversary in November. Located on historic Seville Square, just across from the water and next to Old Christ Church, Pensacola Bay Brewery harks back to a time in Pensacola's past with such beer names as Conquistador and DeSoto. The spacious patio provides a view of multiple historical sites and the square. With live music most Sundays, this has become a favorite hangout for both tourists and locals. There are frequent festivals and events in Seville Square, but this brewery alone is a reason to visit. PBB produces several styles of beer, including one of the largest selections of traditional lager beer in the Panhandle. They offer growlers, kegs, and six-packs to go. Try a Riptide Amber or a Li'l Napoleon IPA or, for a lighter, smooth sipping brew, check out the Original Pensacola Premium Lager. PBB beers are also served in many restaurants and bars all over the Emerald Coast in Florida and along the coast in Alabama, so keep an eye out!
225 East Zaragoza Street, Pensacola, Florida 32502; PBBrew.com
The first thing that you notice upon entering the taproom is the alluring, wonderfully bready smell that results from the process of alcohol production.
A Little Madness Brewing Company
A Little Madness is what every garage brewer aspires to be; this taproom has not lost any of the appeal of going over to a friend's place to kick back, play classic Nintendo games, and drink a cold beer. As with all great things, bumps in the road occurred when A Little Madness first sought to open in 2015. The owners discovered that no land use code existed to develop their longtime dream of becoming a microbrewery. This woman- and family-owned brewery strived to create a new code that allowed them (and many other craft services) to exist outside the Pensacola city limits. The Robin Williams quote that they have proudly posted on their website seems to fuel their mission: "You're only given a little spark of madness. You mustn't lose it." The first thing that you notice upon entering the taproom is the alluring, wonderfully bready smell that results from the process of alcohol production. It's closely followed by the striking combination of industrial, postmodern, and rustic design, which creates a delightfully eclectic atmosphere for everything from yoga to trivia nights and after-work socials.
9838 North Davis Highway, Pensacola, Florida 32514; ALittleMadnessBrewingCompany.com
View this post on Instagram
Big Top Brewing Company
Arguably Pensacola's most established regional brewery, Big Top—which is headquartered in Sarasota, Florida—opened its second Florida location just off Palafox Street. Today, Big Top Brewing has three locations: Sarasota, Pensacola, and Gainesville. This brewing company is a master of all; flights, wine, food, games, merchandise, and more. Big Top's customers love the fantastic food variety, especially the Daredevil Totchos! Look for a full menu of food and beers replete with the whimsy that befits the name Big Top. The beer list and food menu are extensive, and there really is something for everyone. Add in trivia night and live music, and a boring night can be transformed into a night of excitement downtown.
21 West Romana Street, Pensacola, Florida 32502; BigTopBrewing.com
View this post on Instagram
Emerald Republic Brewing
A new member of the craft brewing community, Emerald Republic Brewing is here to play! Their mysteriously dark modern theme is enticing and fun. The taproom's brooding black walls signify somewhat of a dark horse appeal as they are new to the Pensacola craft beer scene. The decor is a striking blend of jewel-toned velvet chaise longues, Steven King quotes painted in foot-high letters, and bright succulents. A huge outdoor area provides the perfect ambience for a night of fun with their collection of board games! Their variety of events, dog-friendly atmosphere, excellent beers, and great staff have earned them a multitude of five-star reviews. Emerald Republic excels in making unique craft beers, from a hazy New England IPA to an intriguing citrus saison. Their scientific brewing process and go-getter attitude show their eagerness to please all who encounter this brewery! The inspiration for their beers stems from the people who drink them and the locals who "make up the place we call home."
1414 West Government Street, Pensacola, Florida 32502; EmeraldRepublicBrewing.com
Their variety of events, dog-friendly atmosphere, excellent beers, and great staff have earned them a multitude of five-star reviews.
Gulf Coast Brewery
One of the local favorites, Gulf Coast Brewery, has great craft beer as well as a wine lounge and a brew house with ping-pong tables, cornhole games, and a large TV to watch all the football games! Discounts and a friendly atmosphere guarantee enjoyment for everyone. The cigar room draws cigar connoisseurs from all over the country. With twenty-three beers on tap and many other craft beers and nonalcoholic choices, there are options for all at Gulf Coast Brewery.
500 East Heinberg Street, Pensacola, Florida 32502; GulfCoastBrewery.net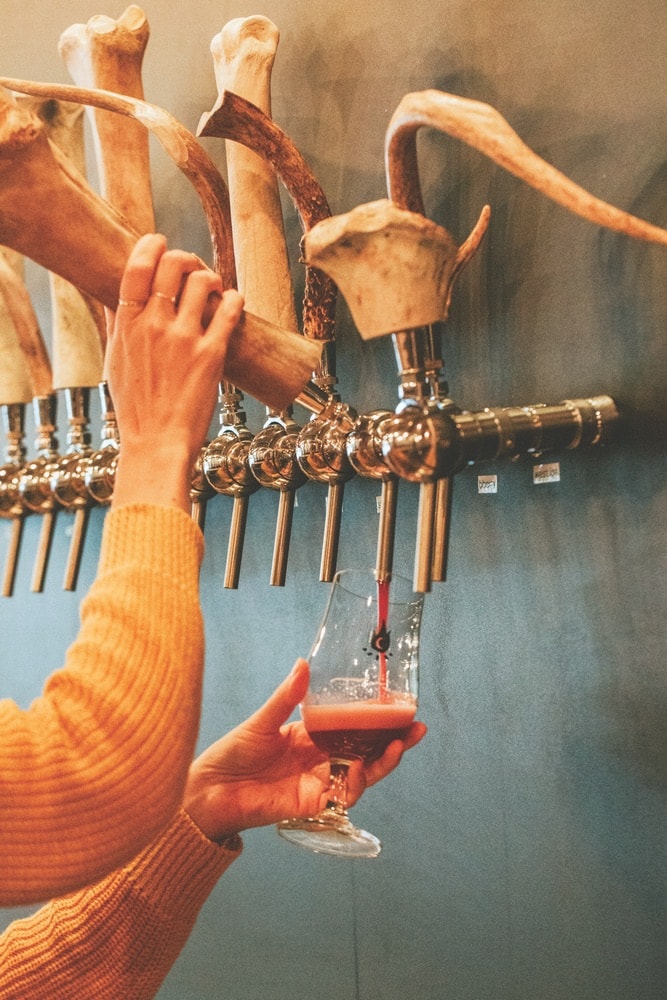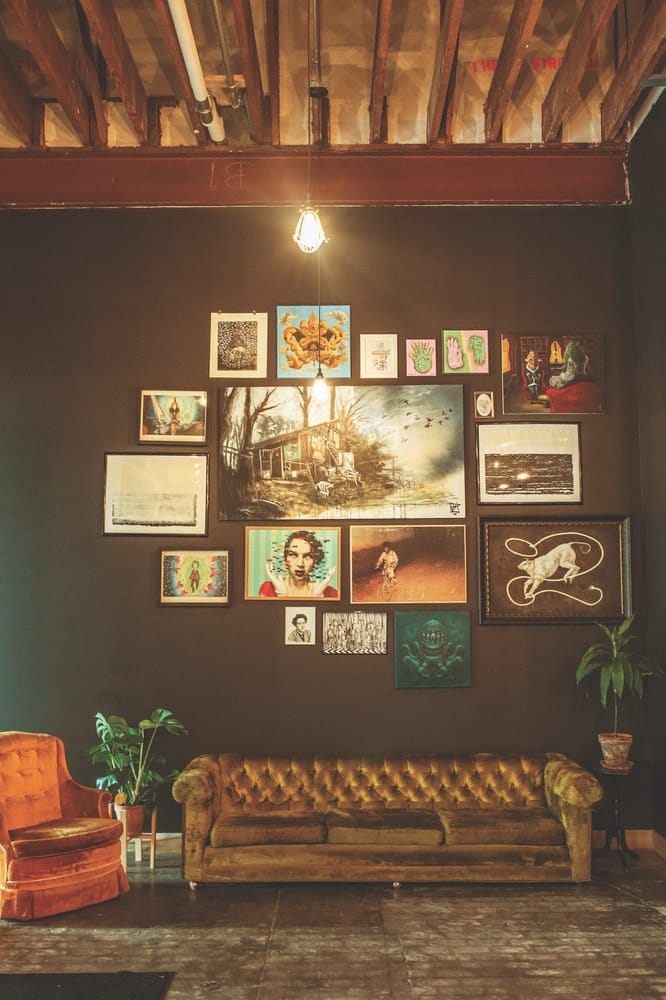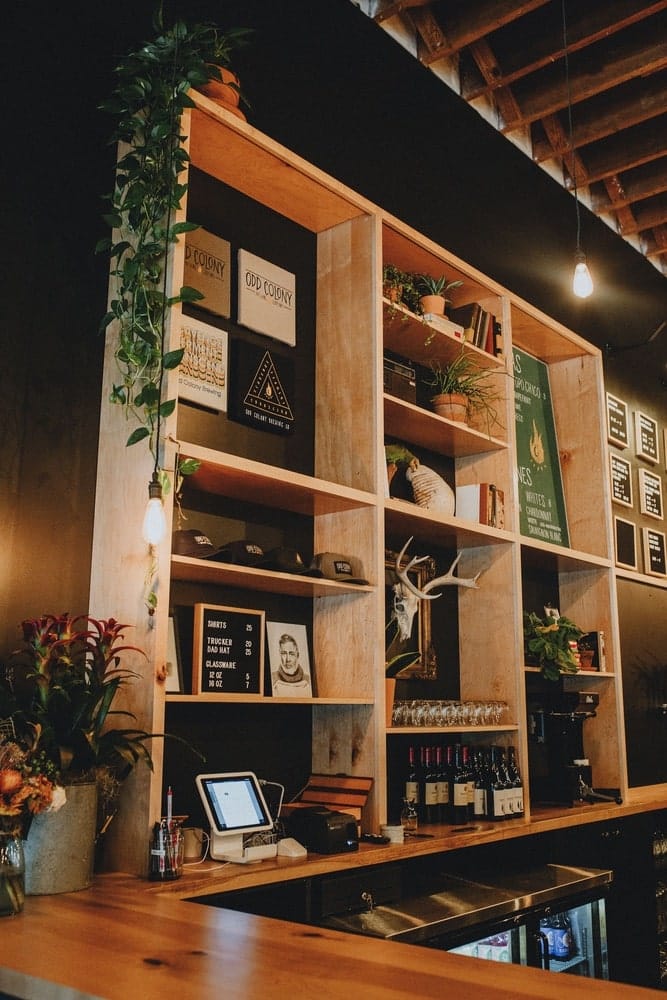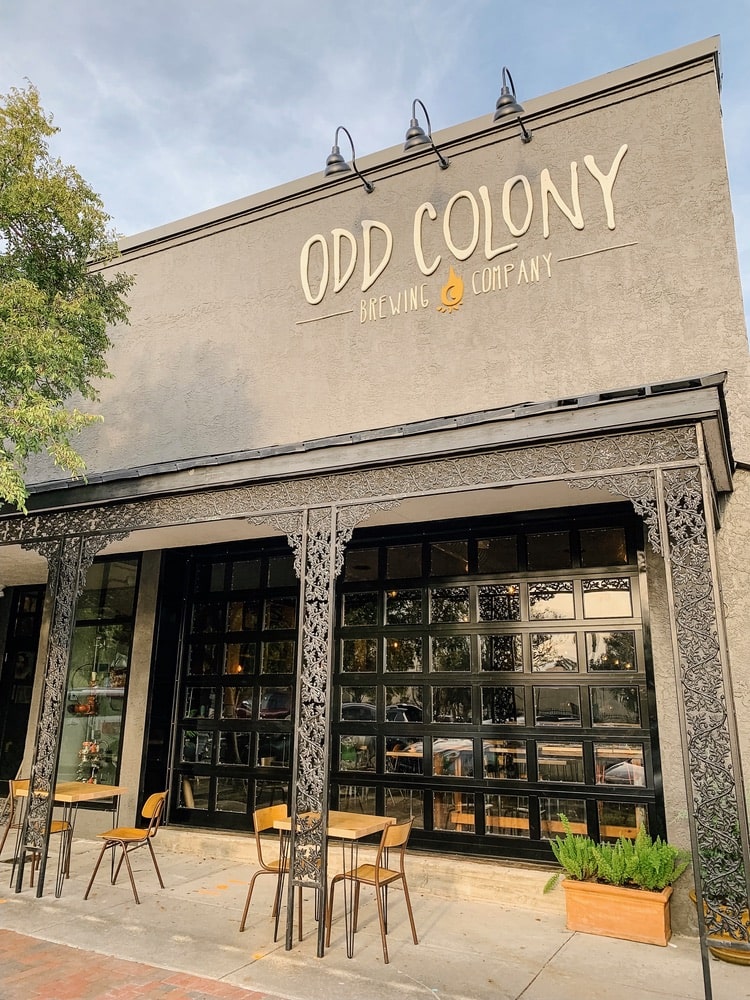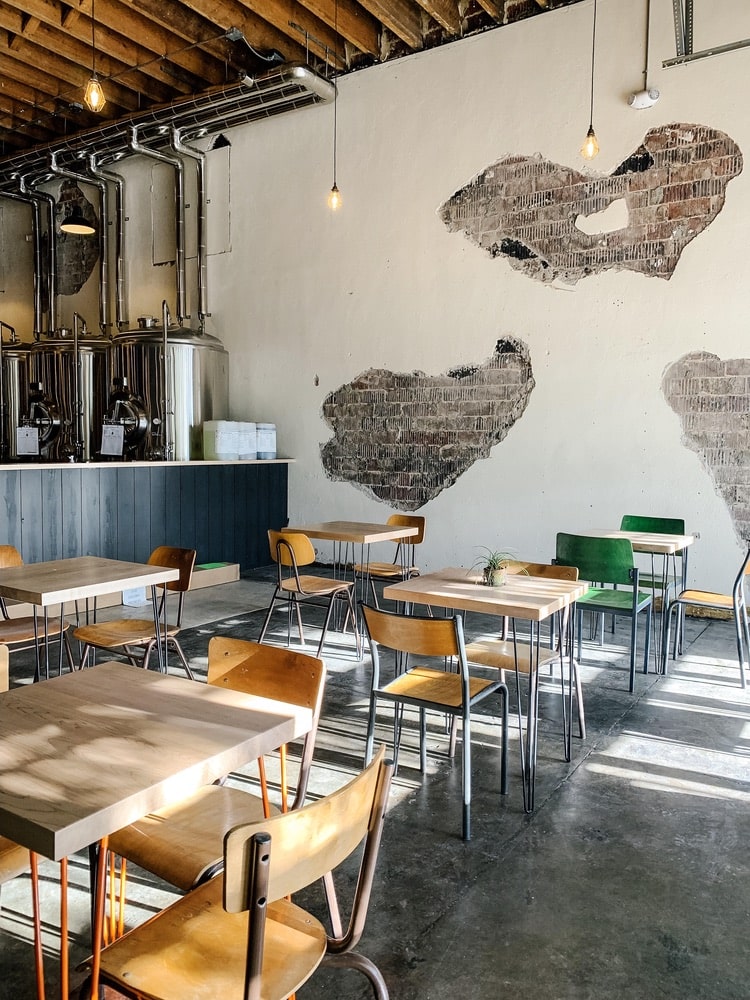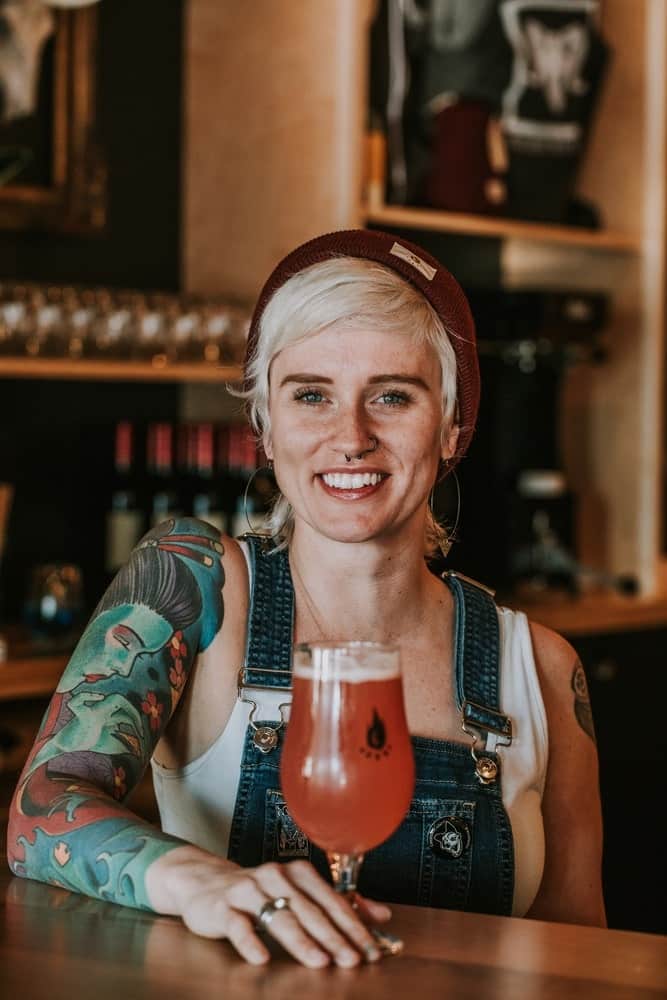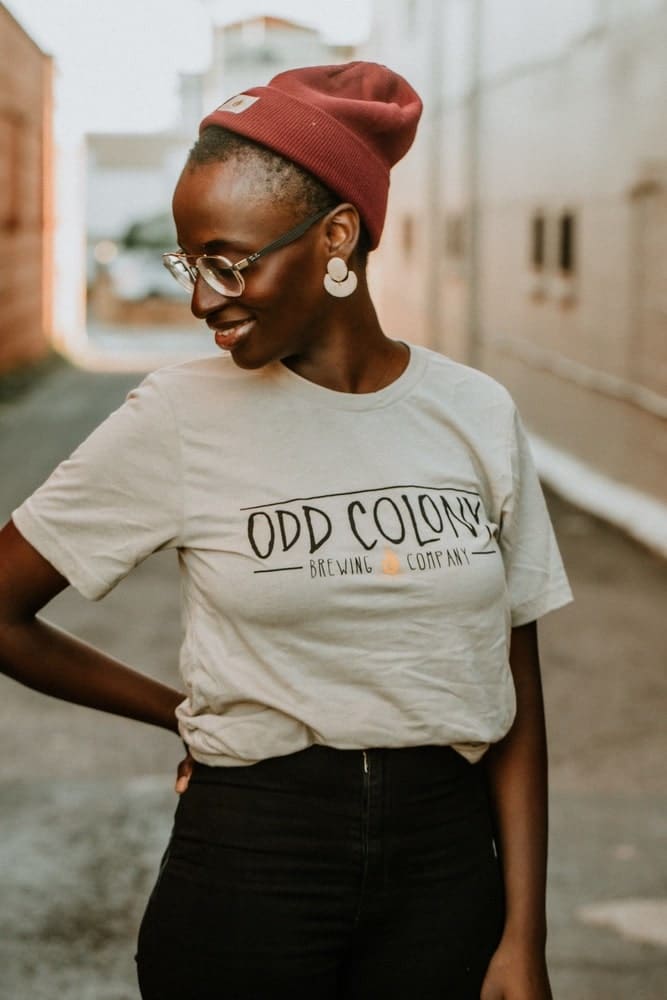 Odd Colony Brewing Company
With a prime location on North Palafox Street, Odd Colony is one of the most unique places serving up local brews in Pensacola. Photo ops abound, thanks to the striking furniture, vintage accoutrements, and deer antler tap handles; this is undoubtedly an Instagrammable interior. As stunning as the appearance is, the beer stands even taller. The lager is crisp and refreshing on a warm day, and their various sours offer something for those who wish to spend more time with their beer and appreciate nuanced flavors. The knowledgeable staff and great beer choices have everyone singing their praises. With different food trucks every day, you can enjoy your ice-cold beer with some great street food. If you find yourself needing a place to stay, Odd Colony also shares a foyer with the Solé Inn and Suites! They also give back to the community; guests can purchase any of the art in the taproom, and proceeds go to the Wildlife Sanctuary of Northwest Florida.
260 North Palafox Street, Pensacola, Florida 32502; Facebook: @oddcolony / Instagram: @oddcolonybrewing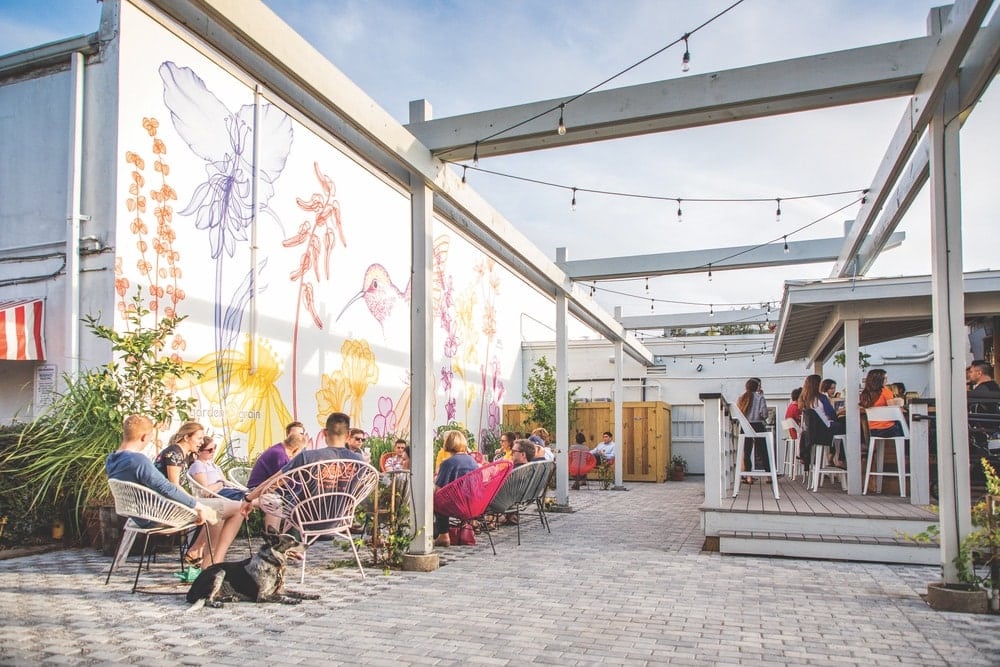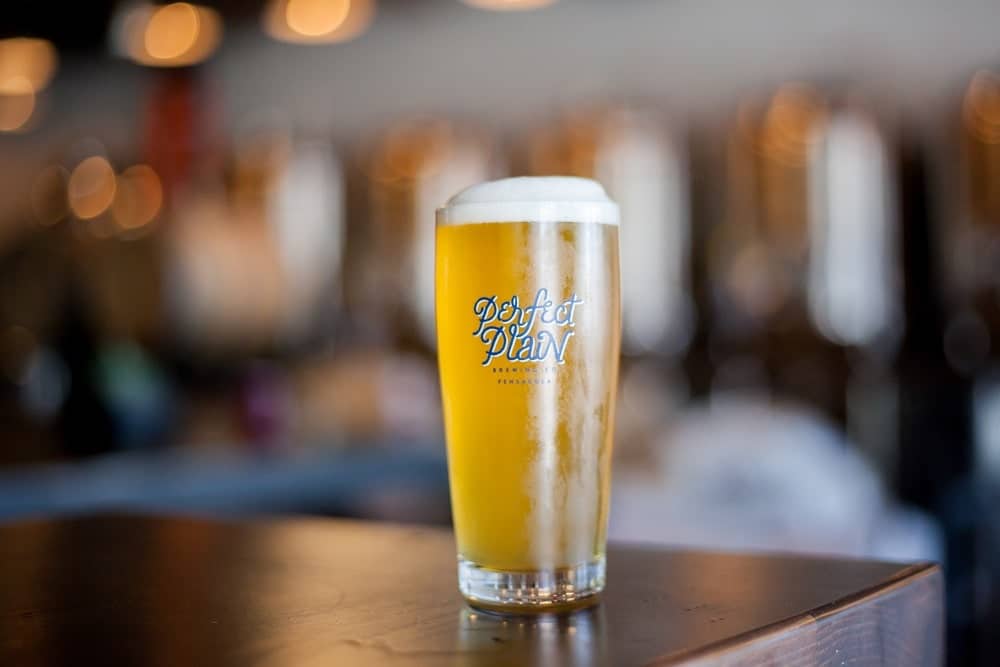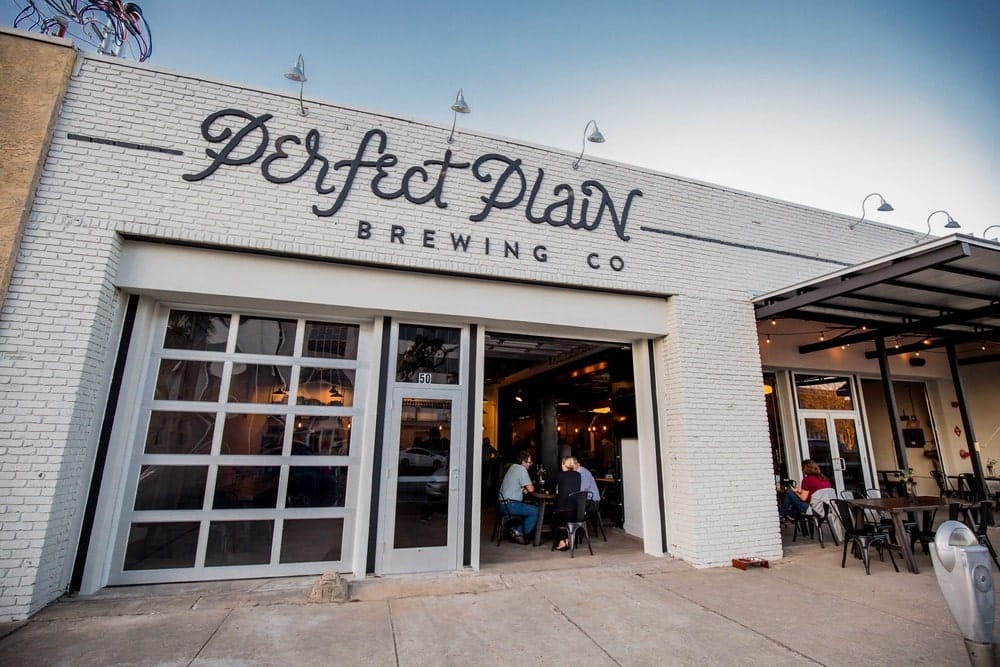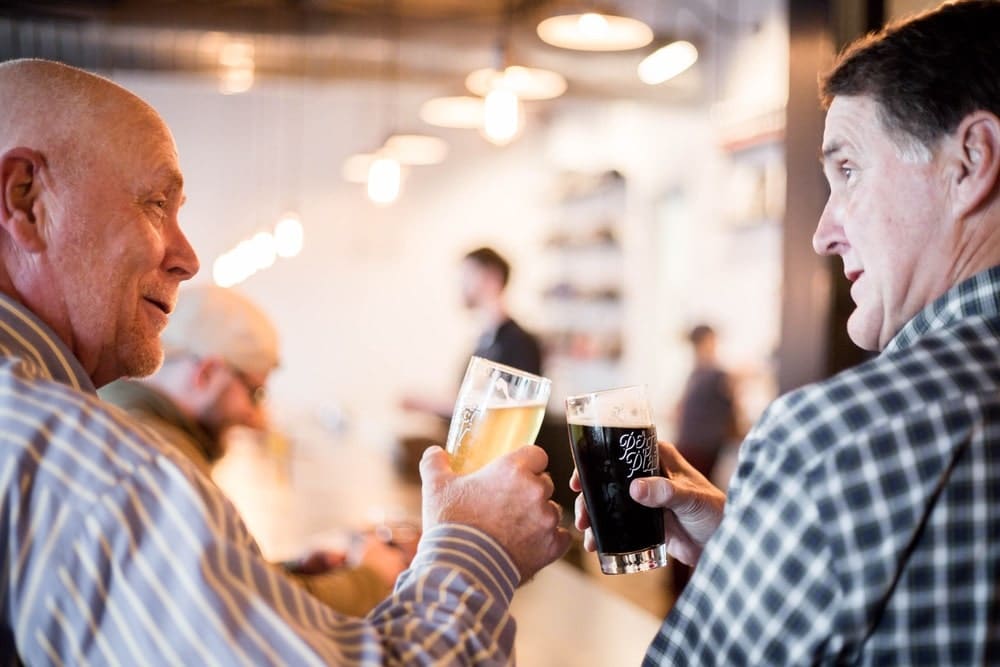 Perfect Plain Brewing Co.
Perfect Plain, in the heart of downtown Pensacola, is another local favorite. This brewery is a hotbed of experimentation and an incubator of unique tastes, talents, and people. The name Perfect Plain came from Rachel Jackson, Andrew Jackson's wife. While on their journey to Florida she wrote: "Pensacola is the perfect plain." This is the earliest historical description of Pensacola, so they decided to go with it! The spacious taproom is complemented by a large, dog-friendly patio area that is accessible through garage-style doors. The brew master is a fan of citrusy, funky IPAs, so one is almost always on tap, along with other revolving styles and recipes. Try and get there on a night when the Waffle House food truck is out front, and pair your beer with crispy hash browns! Garden and Grain is Perfect Plain's new entertainment venue located in a former stable behind the brewery. It provides extra space to accommodate events and seating for busy evenings. They also use ingredients from the garden for farm-to-table-style cocktails. With an abundance of new cocktails on rotation, fun food trucks, and fantastic drink deals, everyone is rushing to experience the Perfect Plain.
50 East Garden Street, Pensacola, Florida, 32502; PerfectPlain.com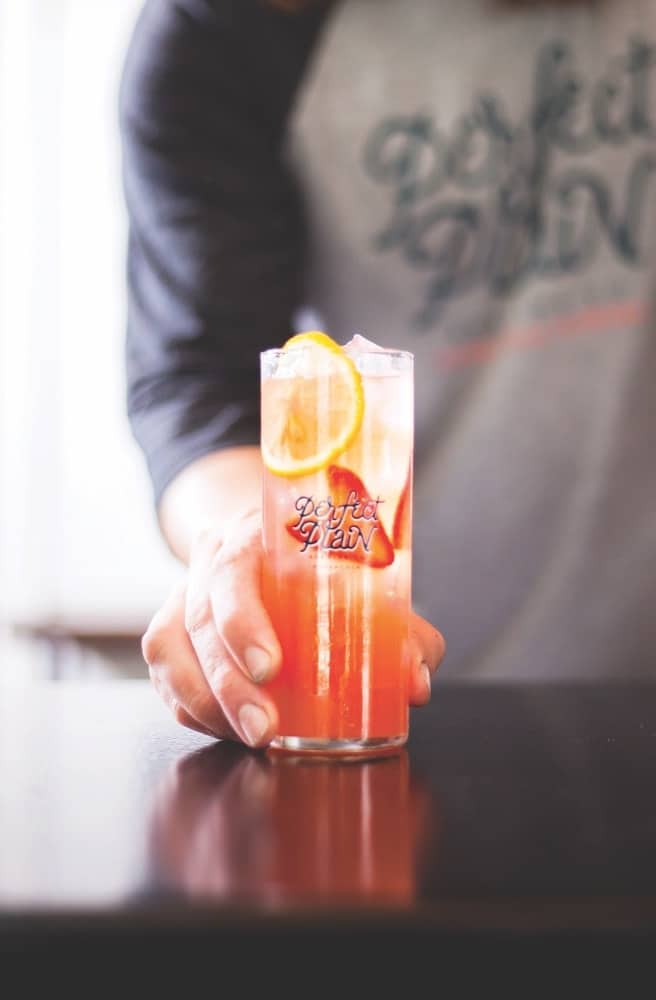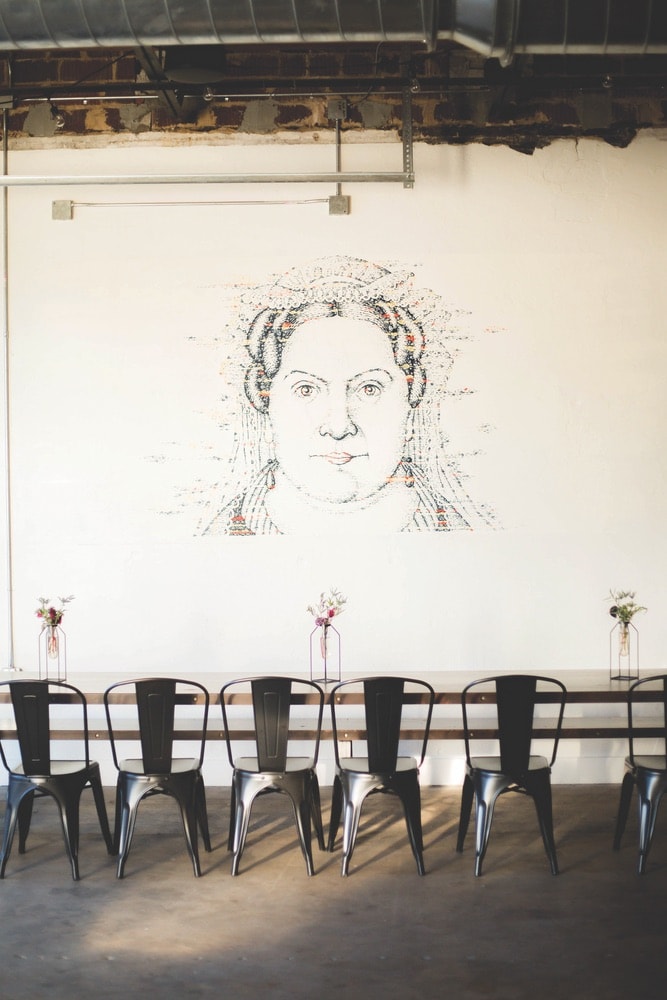 Spahr Brewing Company
Spahr is a new German-style brewery that produces beers for those who yearn for a taste of the old country. This father-and-son-owned taproom is unlike the other brewery destinations in Pensacola: a laid-back simplicity keeps the beer itself center stage. You'll probably see them out and about at local festivals and fund-raisers as well. It always feels like Oktoberfest when you have one of Spahr's lagers in hand!
3541 West Fairfield Drive, Pensacola, Florida 32505; SpahrBrewingCompany.com
On Tap Brew Tours
Want to visit more than one brewery in a day? You're in luck! The Pensacola brewery tour by On Tap Brew Tours offers a three-hour excursion with four stops. Their fifteen-passenger shuttle is the best way to get around beautiful historic Pensacola and discover the town's best craft beer. You drink and they drive. At each stop, guests will enjoy a flight of customized drafts, which is included with the tour purchase. Visit OnTapPensacola.com to learn more.
— V —
ARTICLE CATEGORIES