The Art of Craftsmanship
By Hannah McLeaish | Photography courtesy of Armored Frog
Over the last four years, Armored Frog, a luxury furniture studio located in Pensacola, Florida, has become increasingly popular for its expertise in fine carpentry and premium materials. Founder and president Joe Sinkovich and his team pride themselves on craftsmanship, making every piece a work of art and ensuring the best customer service possible. Armored Frog's unique designs are sought by customers and trade industry professionals across the country. Now, after a solid year of planning, designing, researching, and building, the former custom-only furniture makers have developed a full product line, the Valor Series. The series' depth goes beyond what most studios would consider creating, but Armored Frog has proven once more that it will never be like most.
Think back to your childhood. When you were young, it may not have occurred to you that you were even paying attention to your dad as he tapped the side of his thumb on his desk to drive his ongoing thought process. Now, you do the same thing. Maybe your childhood vacations were laid out on a road map and the push pin marks are still impressed in the desktop, or the drawer on the right side is worn around the handle from years of opening and closing.
According to American psychologist and author Angela Duckworth, "Grit is living life like it's a marathon, not a sprint."
We grow up under the guidance and care of our loved ones, and then one day, we're grown up and our loved ones are no longer there to teach us the things that no one else ever would. People taught us things like honesty and turning your cheek but also things like how to tell white lies and to use frozen peas to reduce swelling on a new shiner. Where did you learn to tie a knot for fly fishing? Who taught you to remember to oil your tools? When did you learn to clean your rifle, and that a dull knife is only good for butter? Who taught us those things, and what can we do to make sure that kind of relationship doesn't disappear?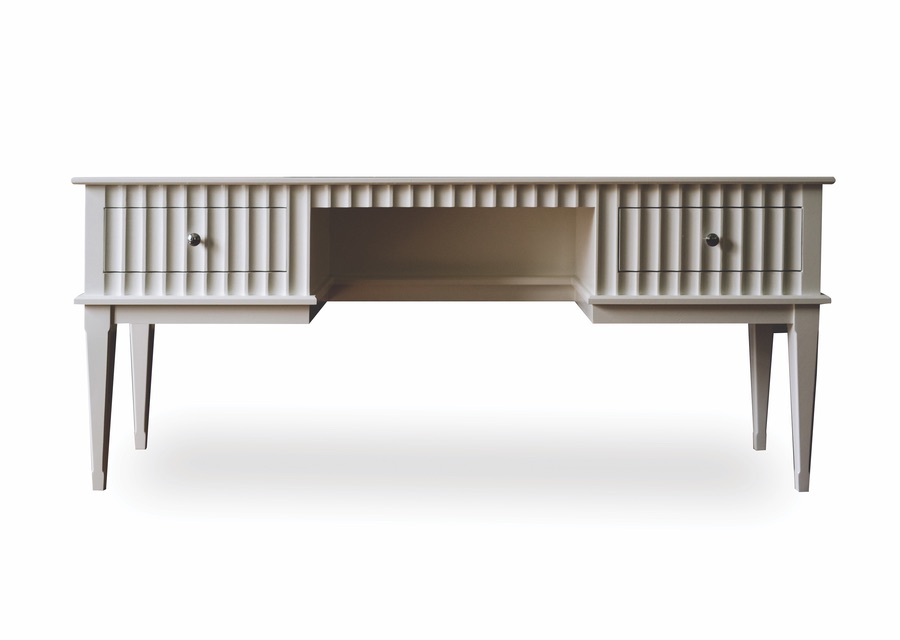 Armored Frog plans to do that by honoring the art of grit and dedication that it takes to be successful. As researchers across the world are starting to discover, the most important of these early life lessons is grit. It's tough to define, but it helps to make us the people we will become as adults.
According to American psychologist and author Angela Duckworth, "Grit is living life like it's a marathon, not a sprint."
Armored Frog's Valor furniture series is for the ones who hope to have the stamina to work half as hard as the ones who inspired them to do it all in the first place.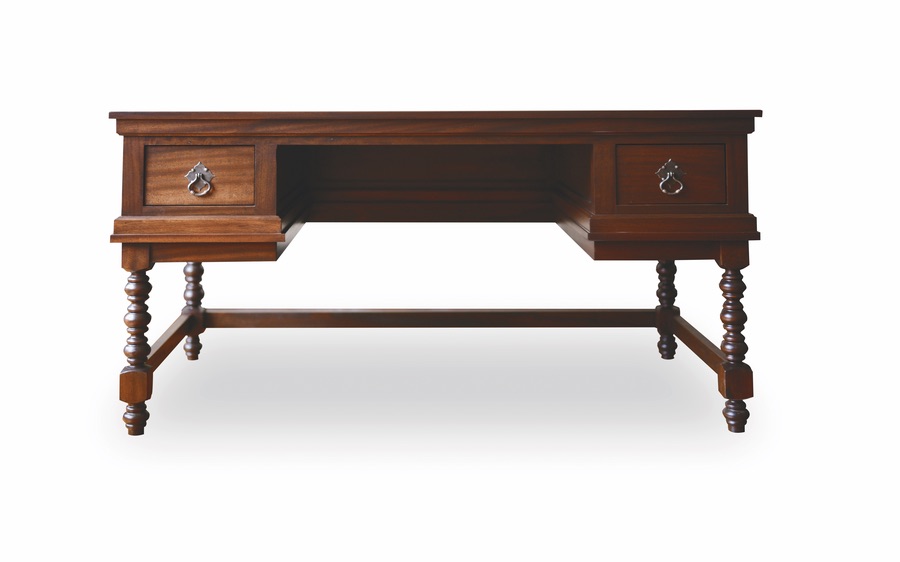 Reaching back in time, Armored Frog chose to honor people, places, and things with grit for the memories and lessons they have instilled in us, both as individuals and as a nation. Their stories serve to remind us of the work it has taken to be in the places we are, and the importance of their continued existence in our own lives.
More and more, trade skills like carpentry are dwindling among average people. At the same time, more and more heirlooms are being discarded, simply because the new owners aren't aware of how to fix the problems or imperfections they might have. That's the beauty of heirloom quality furniture; it's meant to be fixed.
That's the beauty of heirloom quality furniture; it's meant to be fixed.
Another mode of honoring grit and dedication came as second nature to Armored Frog in the form of the materials used to build the Valor series. Sinkovich has always impressed upon himself, his team, and his clients the imperative to use the highest quality materials and techniques available. That is how to create something truly special. Using raw woods, top-of-the-line tools, hand-forged hardware, and hand-rubbed oil stains and varnishes are just a few ways Armored Frog creates masterpieces. The studio's craftsmen hand check every piece to ensure top quality.
The Valor series includes pieces with names honoring such figures as Andrew Carnegie, Winston Churchill, George Gershwin, Queen Elizabeth II, Frank Lloyd Wright, and many more. Learn the story behind each piece when you discover the collection by visiting Armored Frog or contacting them today.
— V —
---
ARTICLE CATEGORIES