By Ainsley Rogers
For many, majestic magnolia and oak trees would not be the first things to come to mind when imagining Destin's newest premier event venue. But at Destin Bay House, these lovely specimens, emblematic of the South, are exactly what visitors will find. Positioned perfectly on a sweeping 8,000-square-foot lawn, a lovely Old Florida home overlooks the shimmering waters of Choctawhatchee Bay, a desired destination of vacationers from across the country. With a large screened porch and ample space for entertaining, Destin Bay House personifies the Southern hospitality for which Northwest Florida is known.
The Destin Bay House was purchased in March 2011 by owner Mike Shoults. "When we bought the property, our initial plan was to convert it into a vacation rental," says Mike. "However, with the Bay House property being in a commercial zoning area and our desire to have other people enjoy this unique setting, we decided to develop it into a venue for weddings and parties."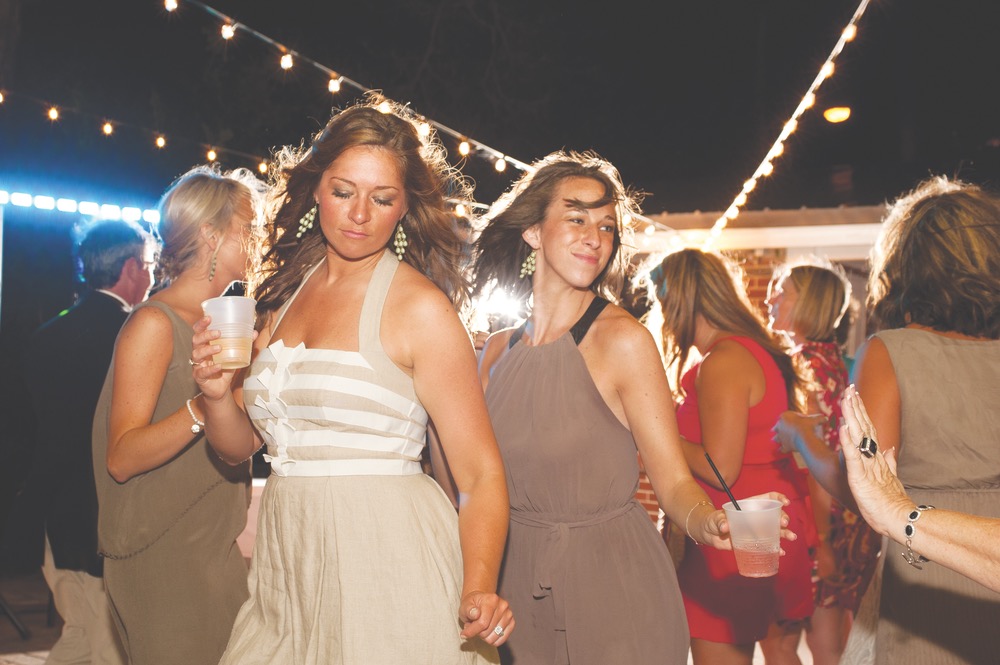 To transform the residential property into an exciting event venue, Mike had his work cut out for him. Since the main house and the bridal cottage were originally built in 1951, he wanted to preserve as much of the history associated with the property as possible. He gutted both the home and the cottage, and rebuilt them from the frame up, careful to keep many of the structure's original elements in the process. After dedicating a year to the remodeling project—and adding luxurious landscaping and extensive parking in the process—the new Destin Bay House was complete.
For those seeking an intimate occasion with an Old Florida flair, Destin Bay House offers a distinctive ambience for events such as weddings, corporate functions, and reunions. "It is such a lovely spot. Those that have their events here have a unique setting to build some special memories," Mike says.
Brides who desire the Emerald Coast for their nuptials will find Destin Bay House to be the ideal alternative to a typical seaside wedding. While the house itself gives a cool respite from the sun during an outside soiree, the sweeping lawn is perfect for a celebratory reception with ample space for a dance floor or dinner party. Above all, magnolia trees that frame a spectacular view of the bay also afford a breathtaking backdrop for the evening.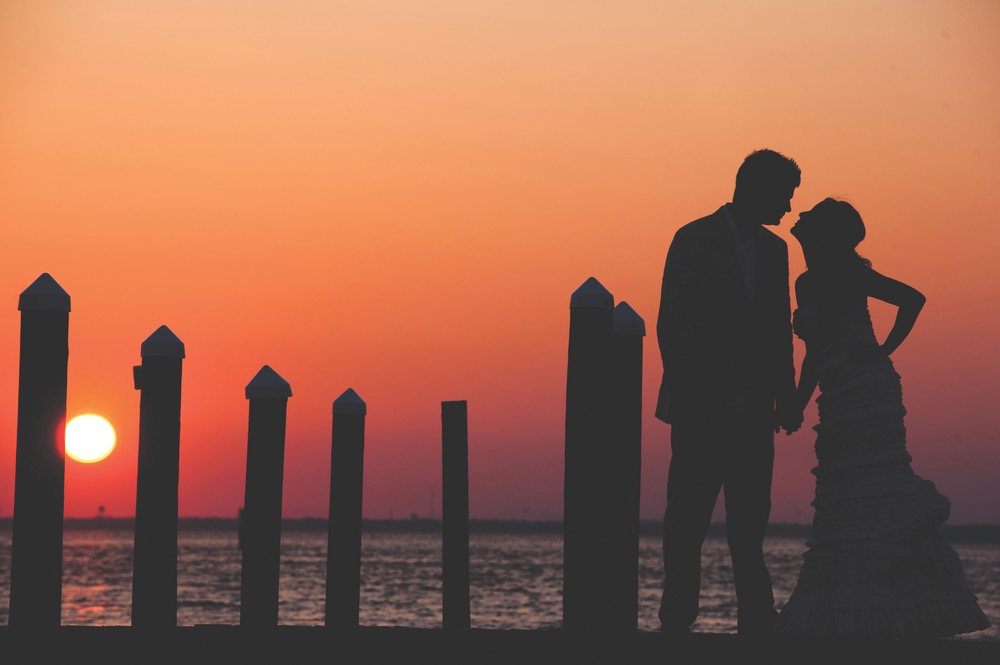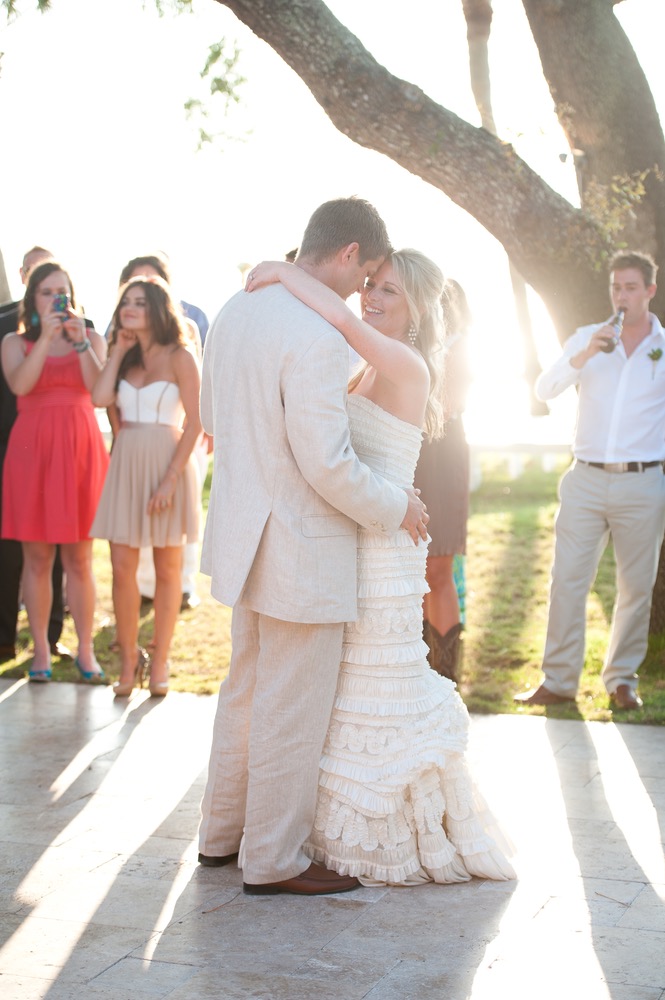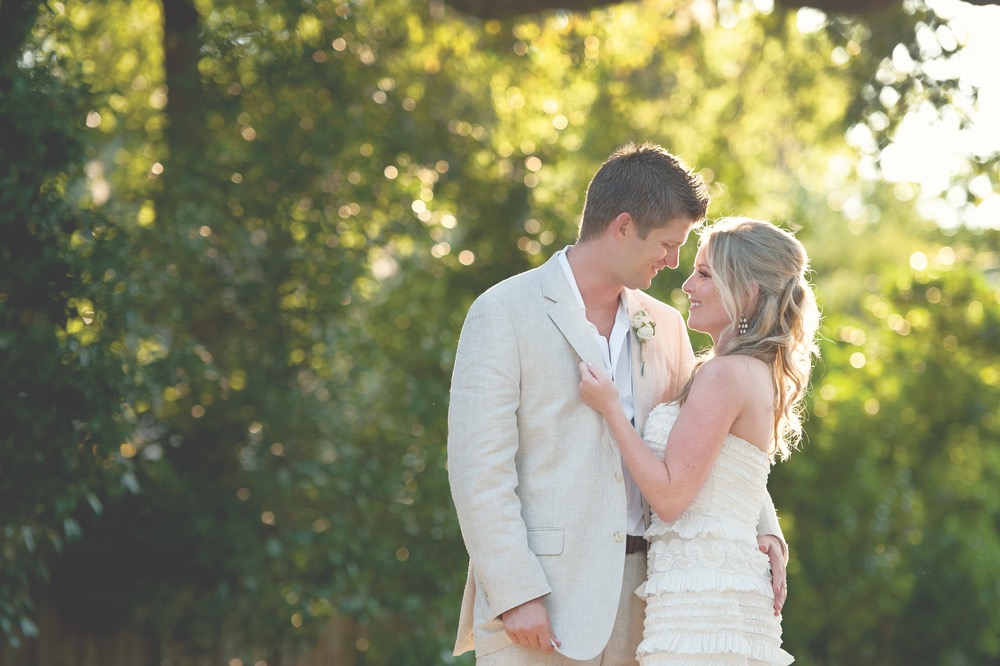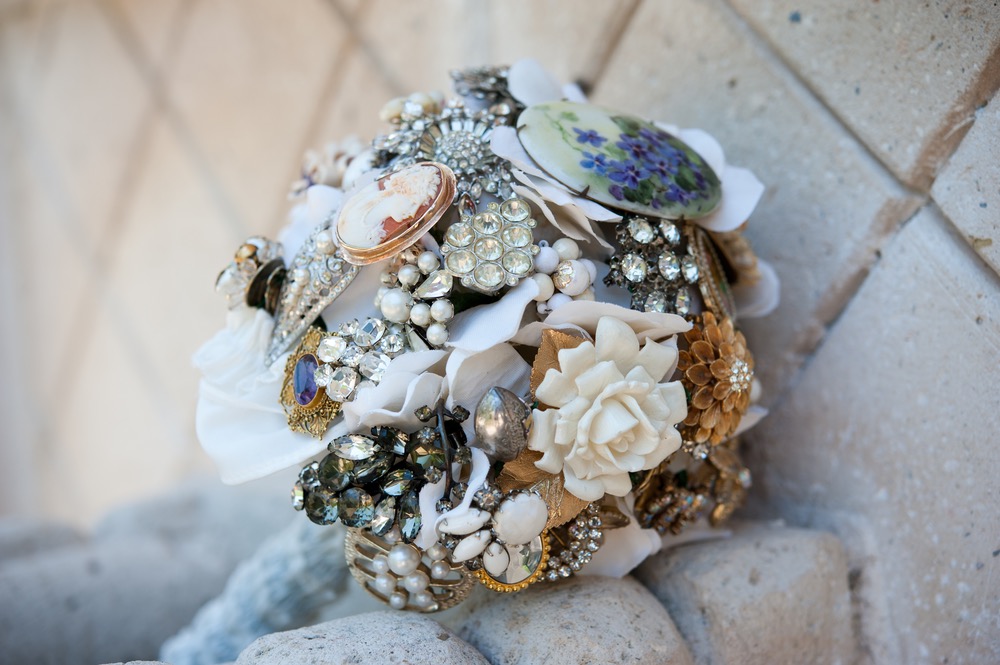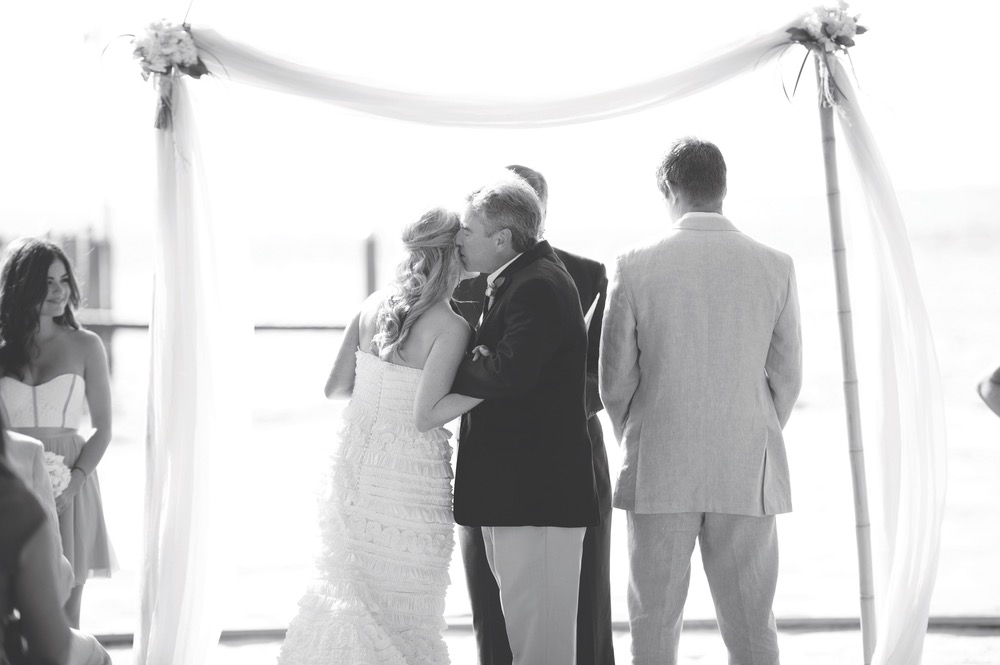 At Destin Bay House, the possibilities for event planning are endless, and Mike and his staff are always on hand to ensure that details for each event are perfectly executed. And when those details for planning seem to get a little overwhelming, DestinBayHouse.com is there to help with a list of suggested vendors and floor plans to make event organizing seamless. "Every event is unique," says Mike. "It is exciting for us to be able to see the way each event reflects the different personalities of our clients."
— V —
---
For the holiday season, consider using the expansive estate of Destin Bay House to host any festive affair. For more information, call 850-259-3490 or visit DestinBayHouse.com.
ARTICLE CATEGORIES