The New Way to Travel
Travel agencies are an indispensable resource for planning the "big" trips—the ones that take you halfway around the world to explore a culture you've never experienced or on an adventure to a remote destination. Hiring a travel agent might be the best move you can make to ensure your accommodations, travel plans, and activities itinerary are well structured to fit your goals and your budget. Today, many agencies are taking travel to the next level with tailor-made group excursions that are designed to delve deeper into the true culture and lifestyle of a destination, rather than hitting just the tourism high points. Travelers can get personal experience through workshops with local artisans, chefs, and families, and even volunteer to help out in the communities they visit.
Kylie Chenn, founder and CEO of Acanela Expeditions, started the company when she was just twenty-one years old, and it has since blossomed into a global affair. She says her company's goal is "to inspire people to travel while at the same time building up small business enterprises across the world." VIE got together with Chenn to discuss her innovative travel agency, its impactful mission, and some of the incredible destinations that travelers can discover through its offerings.
VIE: What sets Acanela apart from other travel agencies?
Kylie Chenn: Acanela is different in that we only put together small-group and private trips that are multilocational and very culturally immersive in nature. Our company was founded on the basis of impact, as our goal is to build up small business enterprises across the world through positive tourism. We only use local boutique accommodations, guides, and transport, and each trip is built around an artisan or artisans on whom we are focused to help them expand their talents and their small businesses to the world. All of our trips also have a focus on connection through food, so in all of our itineraries, you will see the addition of a cooking class, a dinner with a local family, or a dining experience at one of the city's top local restaurants.
Our company was founded on the basis of

impact

, as our goal is to build up small business enterprises across the world through positive tourism.
VIE: Which excursions are your most popular?
KC: There are too many to choose! Our safaris in Botswana and other parts of Africa such as Kilimanjaro, Morocco and Spain, our Japanese culinary tour, Peru and Ecuador, Southeast Asia from Thailand to Vietnam, Eastern Europe, India and the Taj Mahal, and our Arctic and Antarctic cruises are all incredible.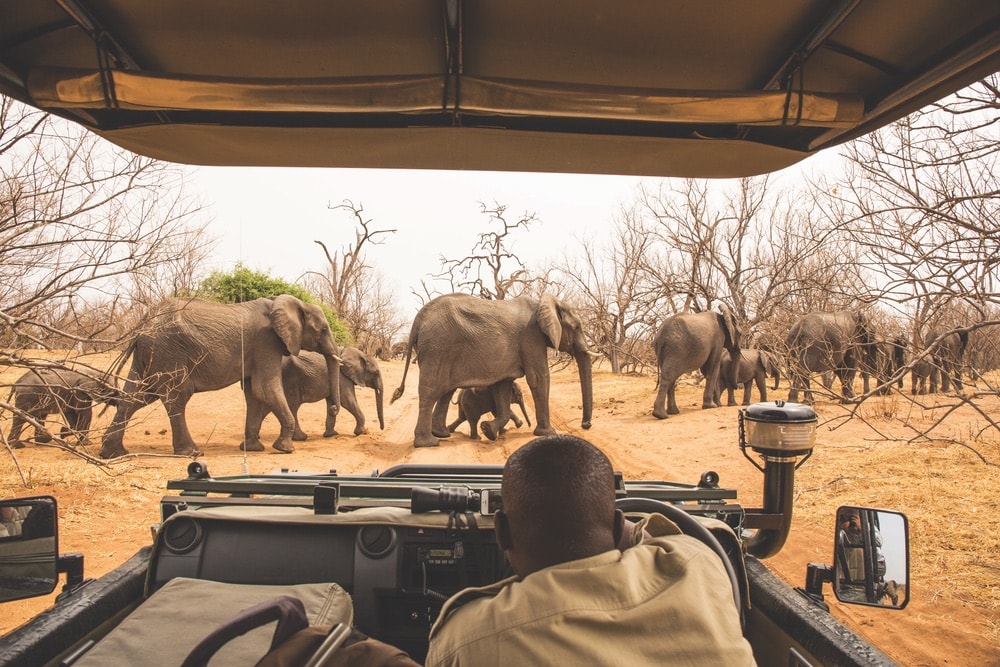 VIE: Who is your typical guest?
KC: We have a wide variety of people traveling with us, depending on the location and the trip. We only operate small-group and private expeditions so that we can tailor the style of the trip to the needs of each of our travelers. We have a lot of young people, both married and single, who take our trips, and we also have a lot of older individuals on our trips who are looking for an immersive experience to a new location that they have never traveled to before.
VIE: What's the biggest challenge of arranging these types of experiences?
KC: People around the world have different customs, cultures, and traditions that are beautiful—but these can also be challenging when you are putting together a travel experience. We work with many travelers who are traveling to a country or region for the first time, and therefore often appreciate the preparation we give them before their journey. We spend a lot of time training our team of boutique hotels, guides, drivers, and artisans to provide not only a pleasant experience but also one that will be meaningful to our travelers.
We work with many travelers who are traveling to a country or region for the first time, and therefore often appreciate the preparation we give them before their journey.
VIE: Which experience has been your personal favorite and why?
KC: Each of our experiences is unique, so this always a hard question for me to answer! I love our experiences in Africa, in particular, our safari adventure in Tanzania, followed by a visit to Kilimanjaro and gorilla trekking in Rwanda and Uganda. In just a short two weeks, you can experience some of the most unique cultures and wildlife that this part of the world has to offer. I was blessed to spend over four months living in Malawi, Africa, as I was building up our operations there and have had the opportunity to go on all of our expeditions to that region, so it will always be one of my favorite experiences! I also love our culinary and cultural experiences in India and Sri Lanka, Southeast Asia, and Eastern Europe. They really allow you to come close to the local people through dining experiences, artisan classes (such as cooking), and active experiences in nature.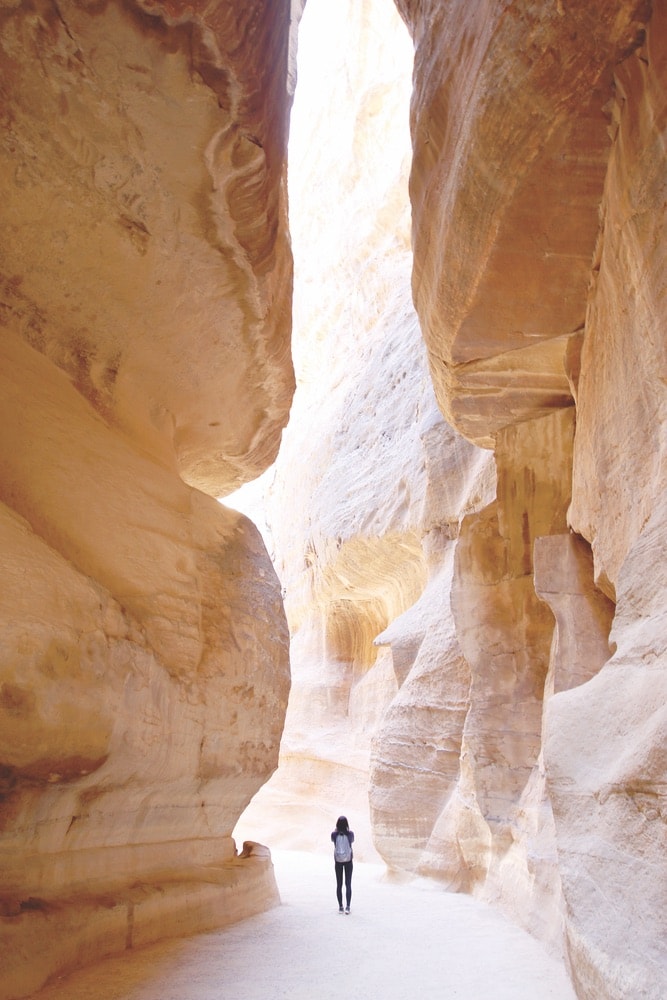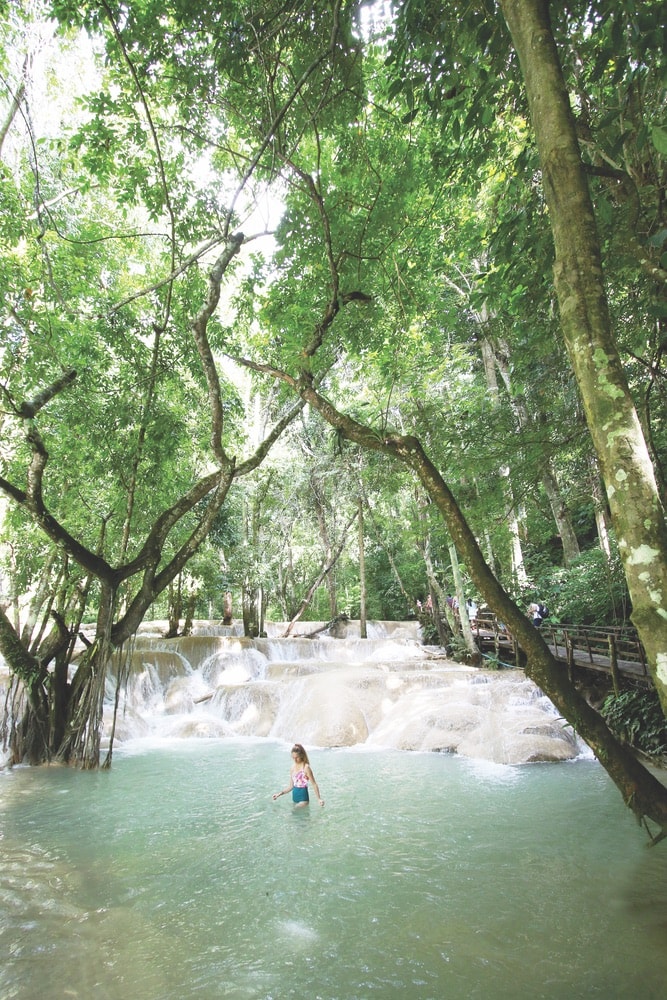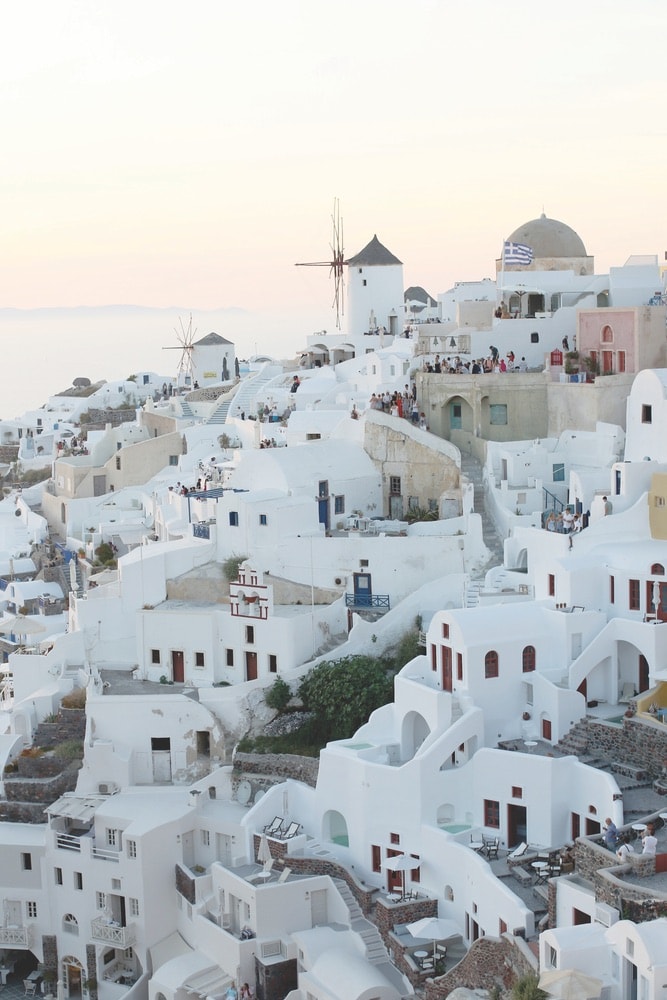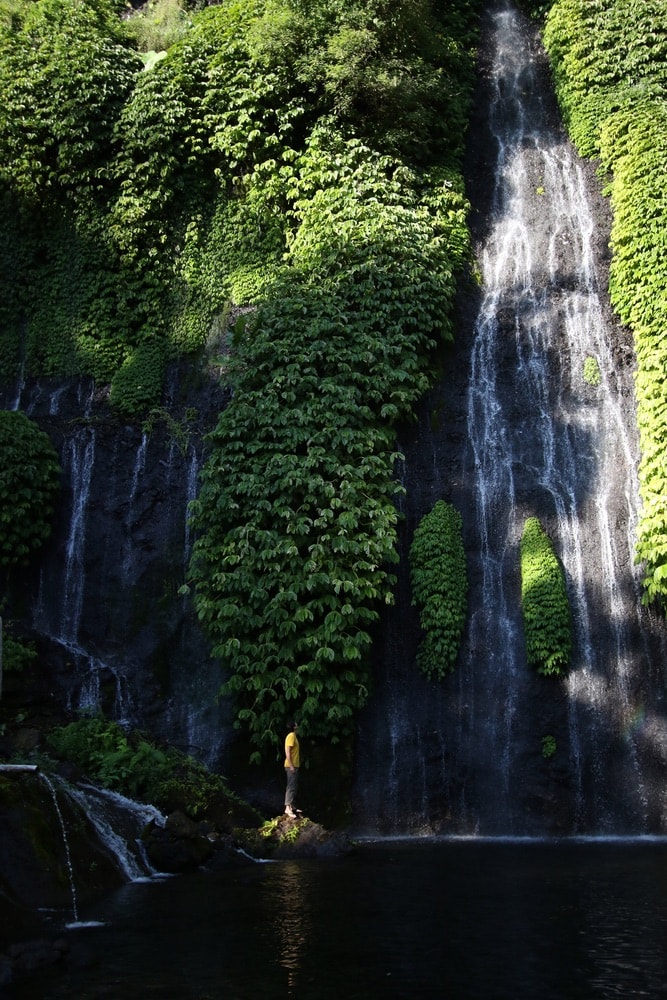 VIE: Why do you think travel is important?
KC: Travel gives us an opportunity to see things from a different perspective and therefore can be a very enriching and educational experience for both the traveler and the local community. While I was still a student in university, I had a professor tell me that two months abroad, if done right, is worth more than a year of college education. Travelers have the opportunity to make a huge difference in the world by empowering locals to share their talents, helping build up their small businesses, and creating new friendships across the globe.
VIE: Tell us a little about Acanela's university programs. Can any school contact you to build an experience for its students?
KC: We put together custom itineraries for universities looking for educational experiences for their students in countries across the globe. Much like our expeditions, these trips are often multilocational, and immersive and educational in nature. We work with a variety of educational institutions (high schools and universities) across the United States. Any school can contact us, and as long as we work in the region they want to visit (which we usually do), we have the resources to help them build an immersive educational program for their students, typically lasting from one to nine weeks.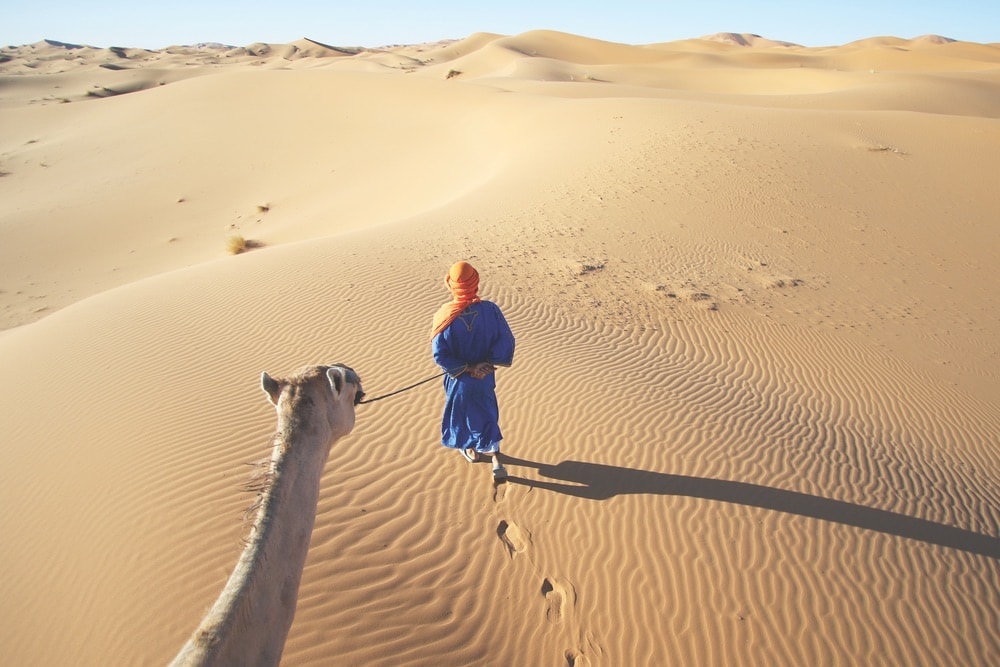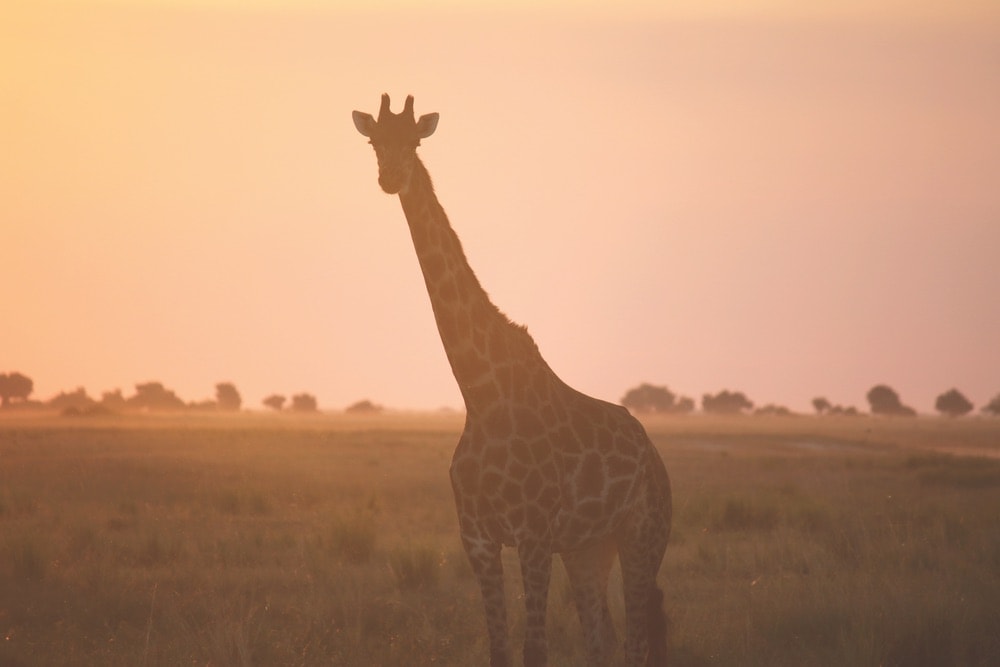 VIE: What about your culinary trips and Cook with a Cause mission? We loved seeing the recipes from around the world on your website!
KC: All of our trips focus on cultural connection through cuisine, so we work with numerous culinary artisans across the globe to include special dinners, cooking classes, and food experiences on each of our trips. Our focus is to help these artisans share their talents with the world. As food is a big part of any travel experience, it is a perfect opportunity for us to help locals build up their restaurants or cooking schools, or merely to help monetize a skill that usually is only used in the home. We use our Acanela collection of spice blends (created in collaboration with our artisans) to help market our experiences that have a strong culinary focus.
VIE: Do you have any new experiences coming up this year?
KC: Yes! We have a handful of new experiences that we are excited about launching in 2018; these include the Trans-Siberian Railway, the Sing Sing Festival in Papua New Guinea, Ethiopian cuisine and culture, a Namibian safari, and trips to see the Northern Lights in Greenland.
We will also be giving away over fifty trips this year (one per week), so make sure to sign up for our newsletter and follow us on social media for more information on how to enter. We would love to see more people than ever traveling in 2018, and if we can help, that's great!
— V —
---
To learn more and sign up for Acanela Expeditions' e-mail newsletter, visit Acanela.com. You can also follow them on Instagram (@acanelaexpeditions), Twitter (@acanelatravel), Facebook.com/AcanelaExpeditions, and YouTube for photos, videos, and travel news!
ARTICLE CATEGORIES