he Resort Collection of Panama City Beach Expands Executive Team
By Crystal Hamon
Kicking off the new year with some fresh faces, The Resort Collection of Panama City Beach proudly welcomes Heem K. Chee, John F. Ward, and Stacey Aronson to their executive team. The new personnel will serve to enhance the culinary, hospitality, and recreational services at The Resort Collection's luxury properties.
"With the opening of the new airport this year, we are expecting an increase in visitors and we want to be ready to put our best foot forward," said Tom Sparks, general manager for The Resort Collection.
Heem K. Chee has joined the company as their vice president of food and beverage. In his new position, Chee will oversee all operations for banquets, bars, and eateries throughout all of The Resort Collection's properties. "The Resort Collection has always maintained an outstanding culinary team," said Chee. "I'm proud to be joining a company with a clear devotion to excellence in culinary talent and quality."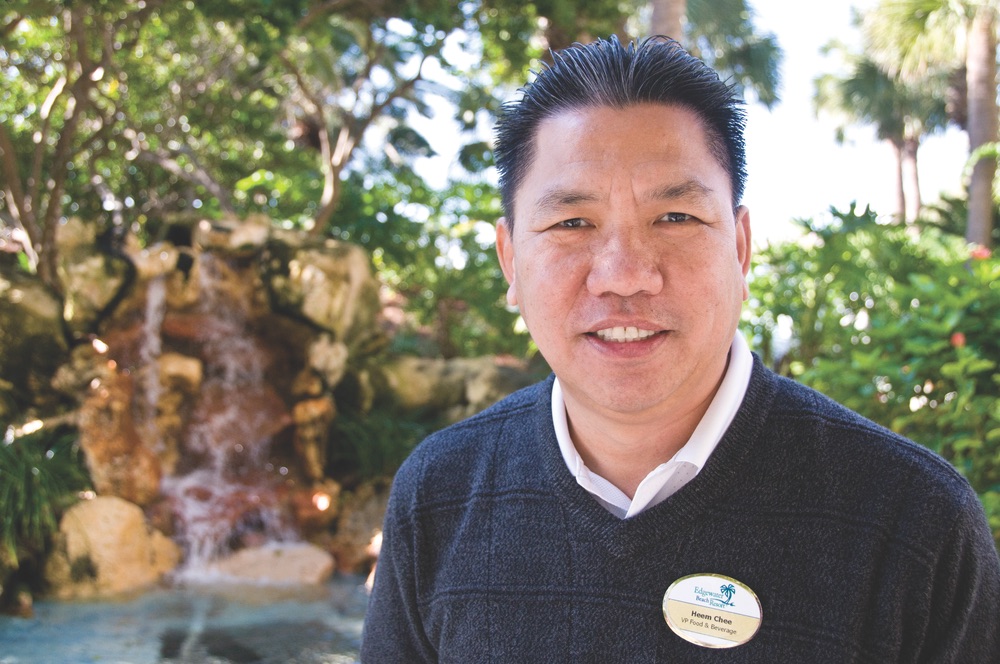 Chee's culinary expertise has been harnessed throughout his more than three decades of industry experience working for top hospitality brands in the U.S., Canada, and the Bahamas. "Heem's reputation in the food industry precedes him," said Sparks. "We are happy to welcome his culinary talent to our growing team."
The Resort Collection is stepping up their game by hiring John F. Ward as the new vice president of golf and resort activities. "John has the background and experience to bring our golf and resort amenities to the next level of excellence," added Sparks.
With an extensive background as a PGA professional, Ward comes to the company with a wealth of diverse experience in successfully directing golf operations. "The Resort Collection is an excellent organization and the Hombre Golf Club is widely respected in the world of golf," said Ward. "I am excited about the opportunity to join forces with this amazing team."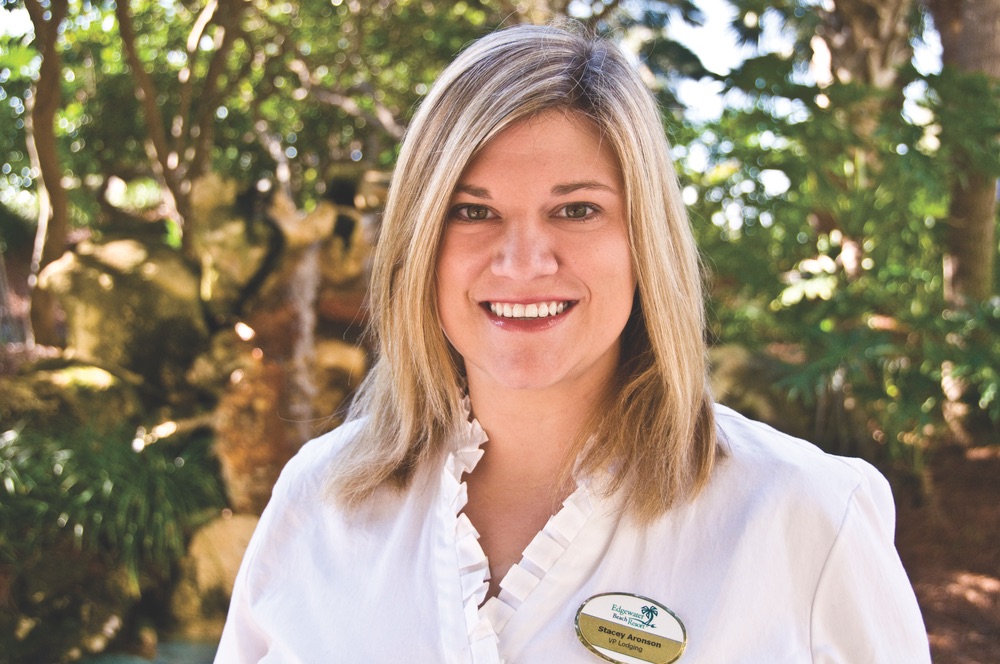 Stacey Aronson has also recently joined the company as their new vice president of lodging. "We are excited to welcome Stacey to our team," said Sparks. "Her knowledge and experience will be a great addition to our staff."
Aronson comes to The Resort Collection from Olympic Valley, California where she was the general manager for The Village at Squaw Valley, a 290-room hotel-condominium located in a four-season mountain resort.  "I'm looking forward to incorporating all of the training and experience I have received into my new position at The Resort Collection," said Aronson.
"We have assembled a great team of highly qualified professionals to move our company forward in 2010," said Sparks. "I feel confident that their talents and abilities will prove to be the vital impetus to our increased success in the future."
— V —
ARTICLE CATEGORIES