Brandie Dodson & Thomas Oliver
Brandie Dodson and Thomas Oliver met in Atlanta, Georgia following college graduation; Brandie from Florida State University; Thomas from Auburn University.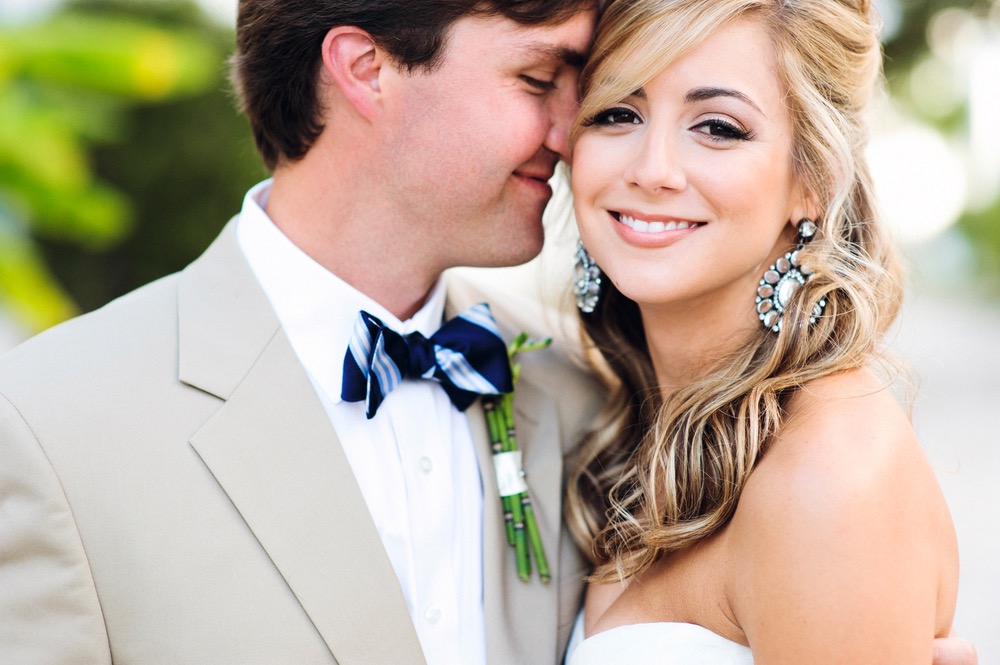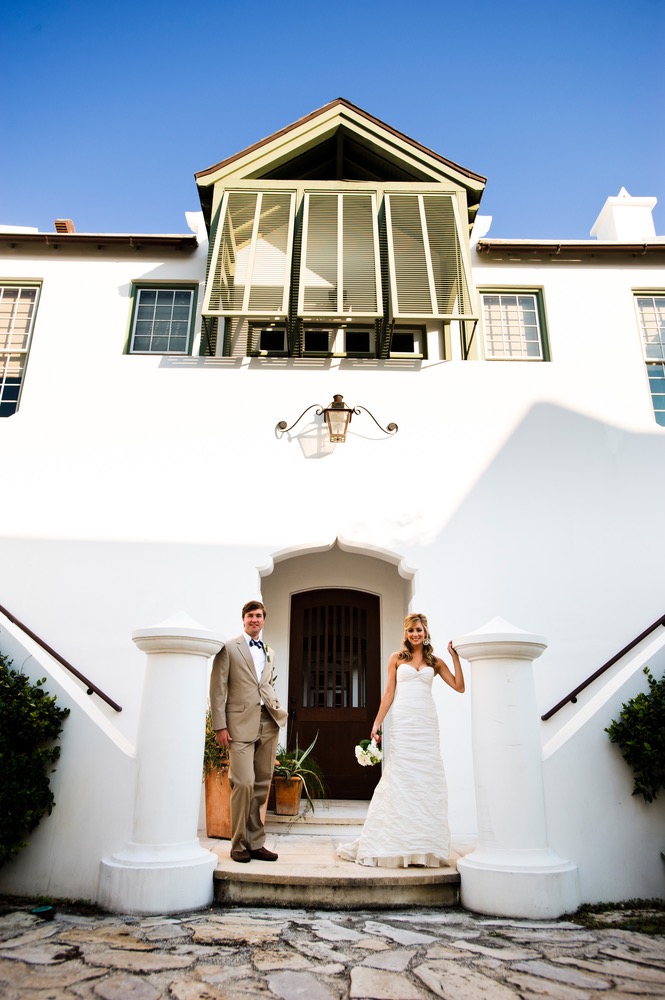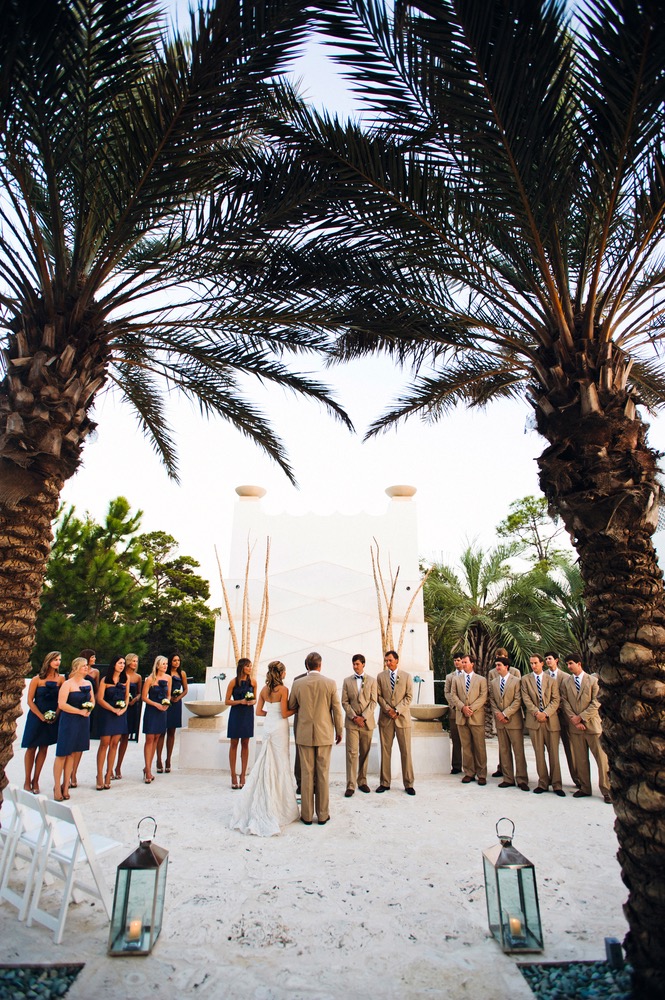 The wedding ceremony was held at the Caliza Pool at Alys Beach on October 9. David Pretlow of the Beach Mice played violin for the ceremony. The bridesmaids wore J. Crew's Bow Monde dress in Caspian blue silk taffeta. The wedding reception was held at Café Thirty-A, where David Kessler coordinated the evening's events. Nouveau Flowers transformed Café Thirty-A with a South Beach vibe and the Beach Mice played for the guests. Yascha Becker created the wedding cake, and Yvette Nation was the makeup artist and wedding coordinator.
The couple will reside in Atlanta, Georgia, where Brandie is a territory manager with OneCoast, LLC, and Thomas is a project manager with CB Richard Ellis.
Hahn Wedding
Dana Dietrich and Robert Hahn married on October 17, 2009, at St. Christopher's Episcopal Church in Pensacola, Florida. Mrs. Mary Anderson created a gorgeous bouquet of white trumpet lilies for Dana. Bridesmaids wore classic black satin cocktail dresses and carried white tulips. 
The reception immediately followed at the Lee House bed-and-breakfast in historic downtown Pensacola where the Motown-style band 2nd Coming of Montgomery, Alabama provided music and Nancy's Haute Affairs served great Southern favorites. Both the wedding cake and the groom's cake were done to perfection by local favorite Betty Weber.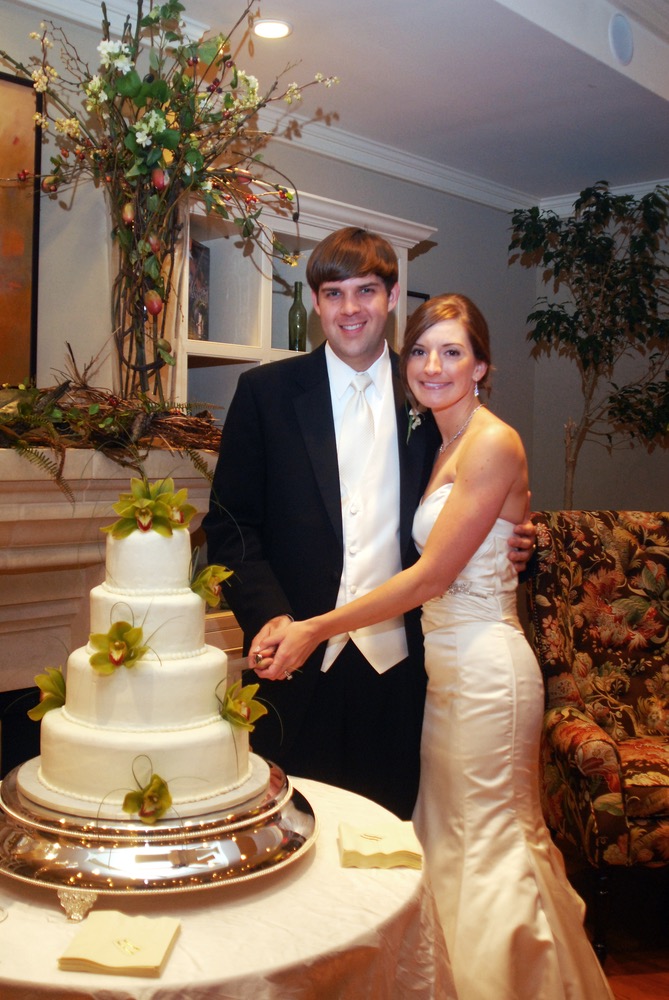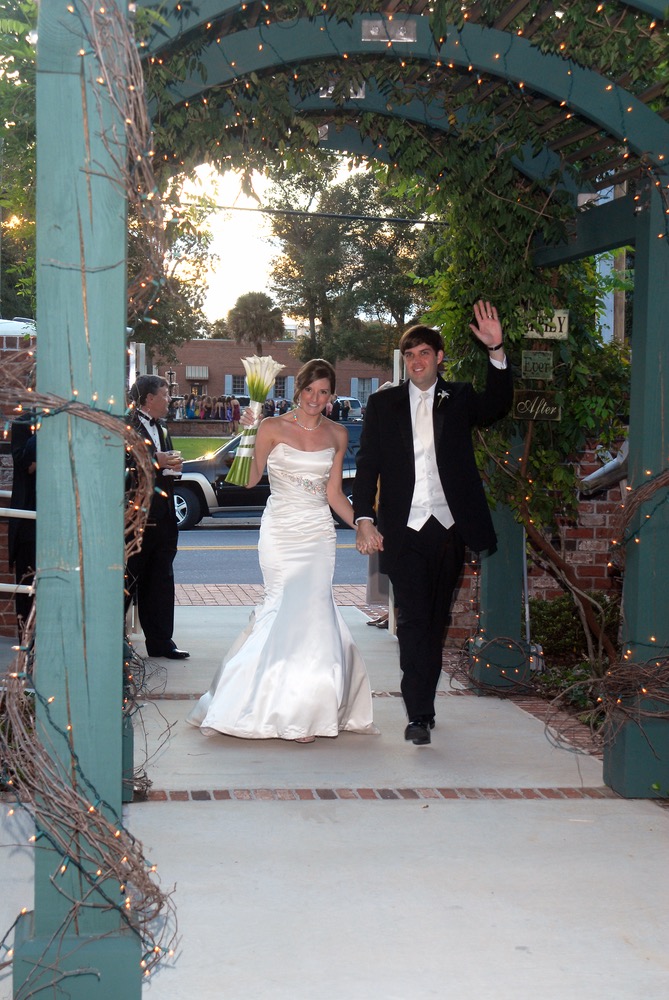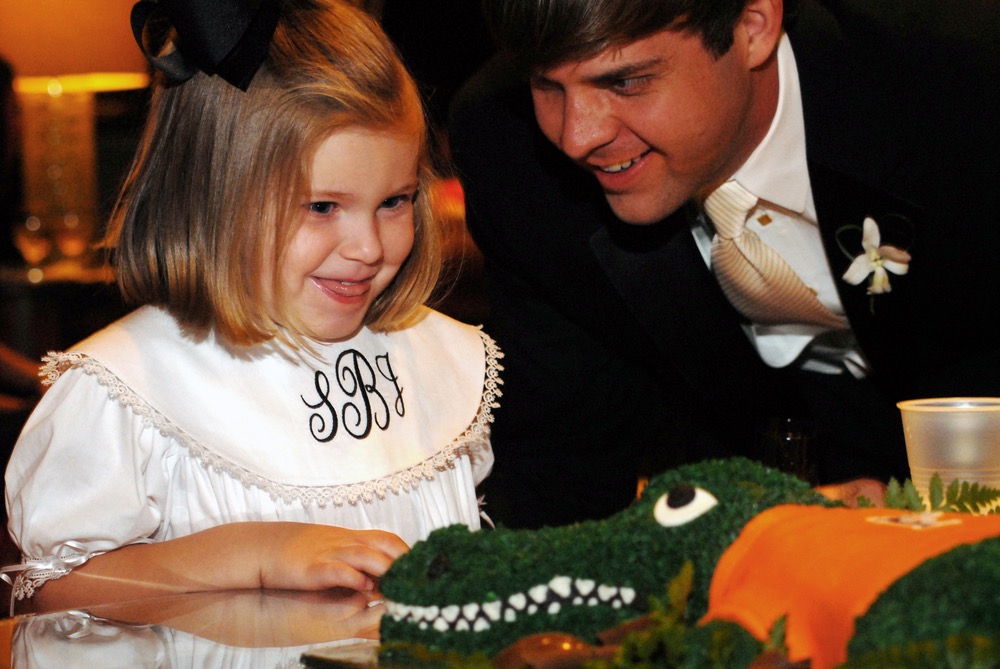 Dana is a real estate broker with the Howard Group in Destin, Fla., and Robert is an assistant vice-president with Fisher Brown Insurance in Pensacola. The bride and groom now live in Pensacola.
Meyer Wedding
Graduates of Florida State University, Stefanie and Jake often crossed paths during the past nine years—as friends, work colleagues, and even neighbors. They were happily married on October 2, 2010, at Eden Gardens State Park in Point Washington, Florida followed by a reception at the WaterSound Beach Club on the Gulf of Mexico.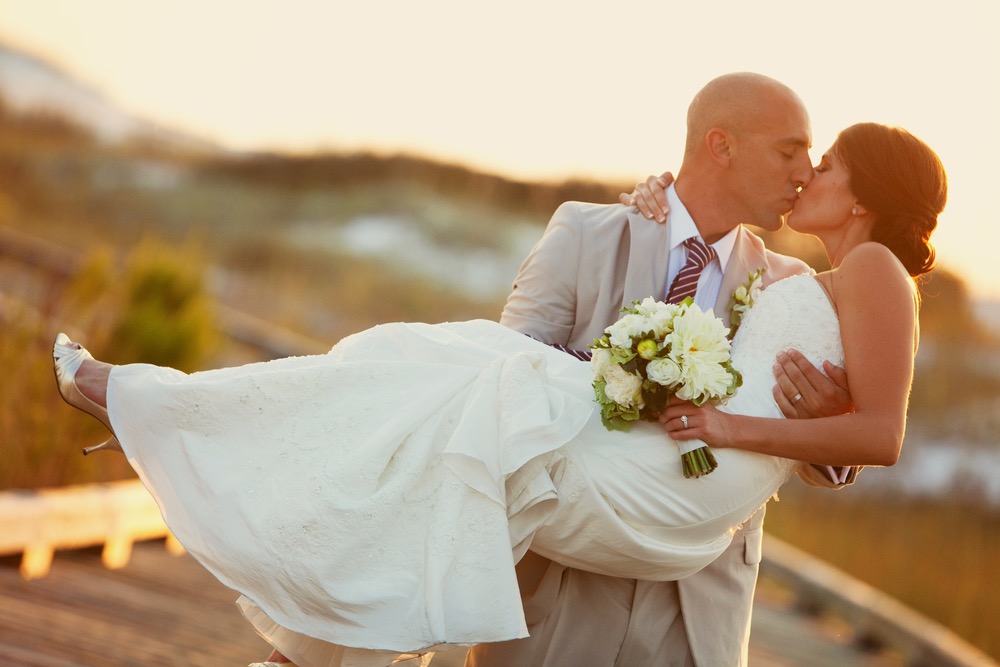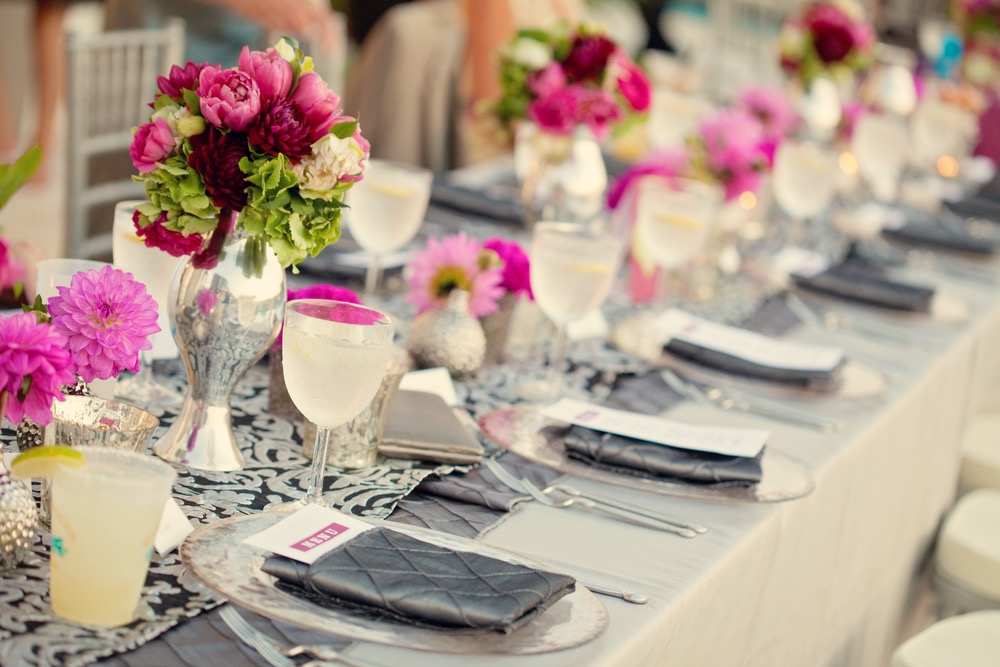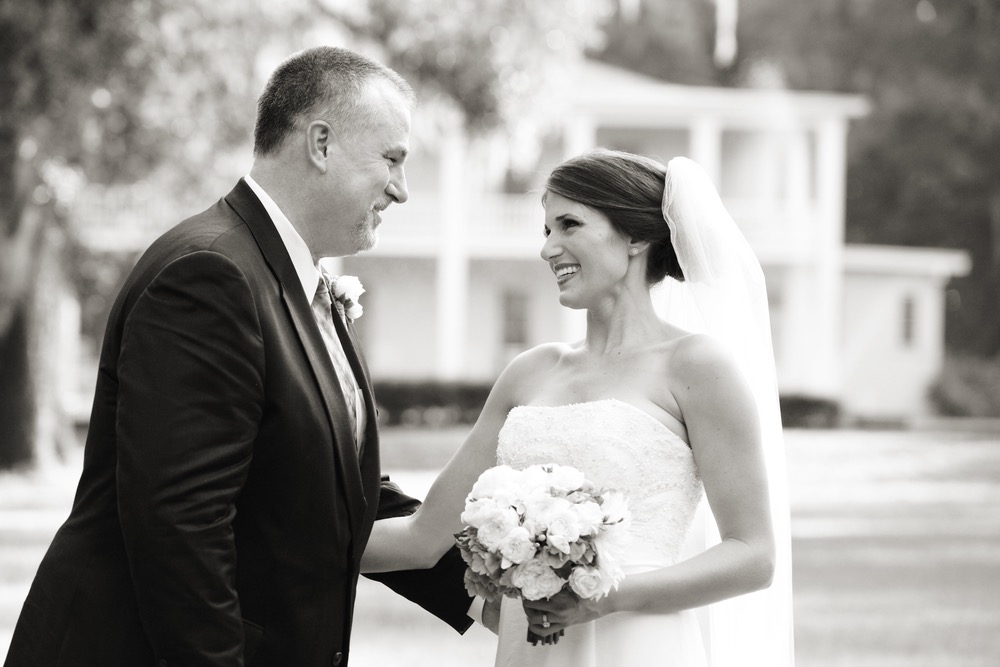 Events by Nouveau Flowers designed the elegant setting, while the club's general manager, Shay Bell, coordinated the evening. Hors d'oeuvres and dinner were provided by the club's chef, Mikel Anderson, the cake was a creation of Cakes by Tanis, the photography by Meg Baisden Photography, and music by Heritage Band. The bride and groom currently reside in Santa Rosa Beach, Florida, where they work in their marketing company, I Will Design For Food.
Father of the Bride – Bob Carpenter Maid of Honor – Amy Bonezzi Best Man – Doug Wilkins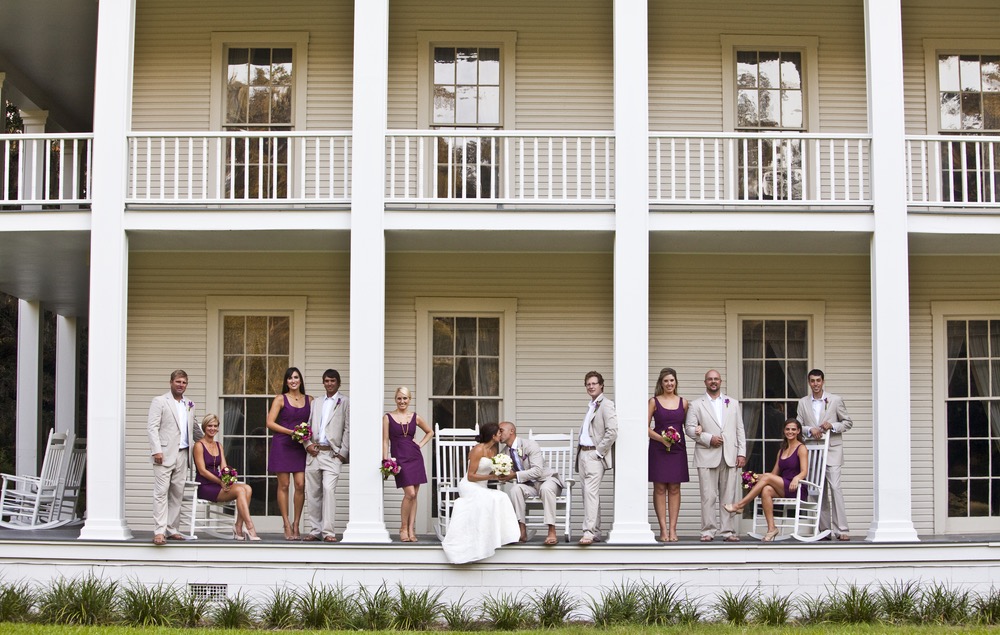 Workman – O'Dell Wedding
Briane Workman and Shane O'Dell were married at Ventosa Vineyards in Upstate New York on June 25, 2010. There were fifteen groomsmen, fourteen bridesmaids, and two "mini-maids." Instead of a traditional rehearsal dinner, the wedding party delighted in of a six-hour wine tour.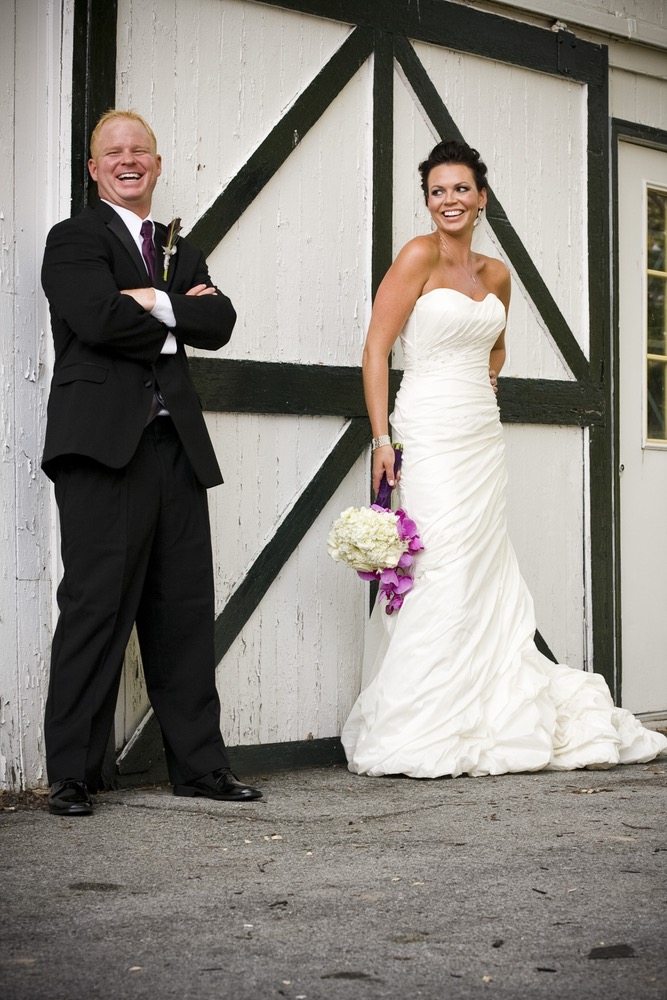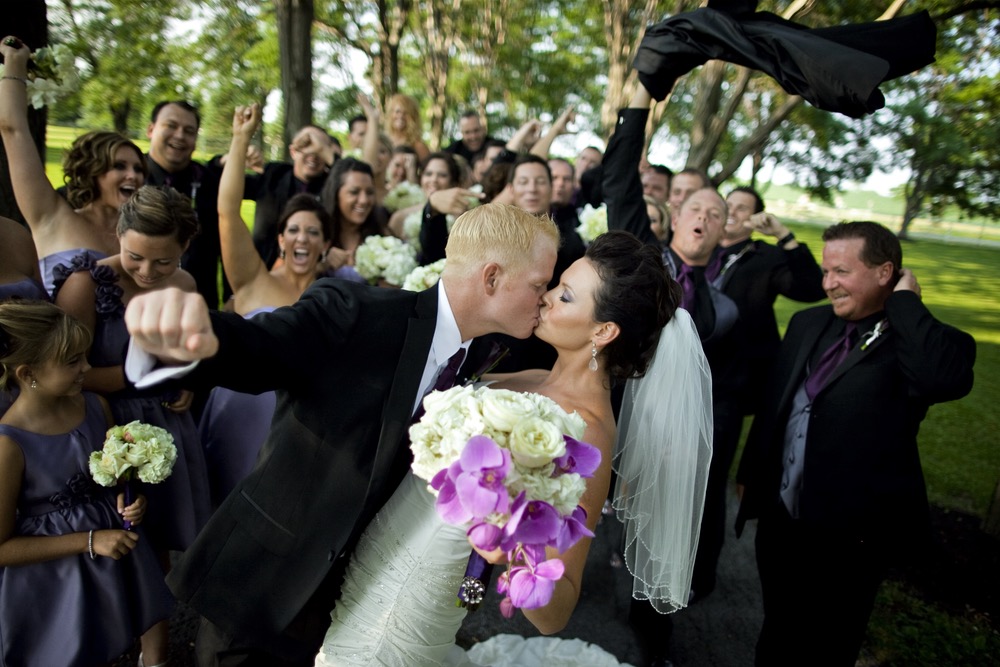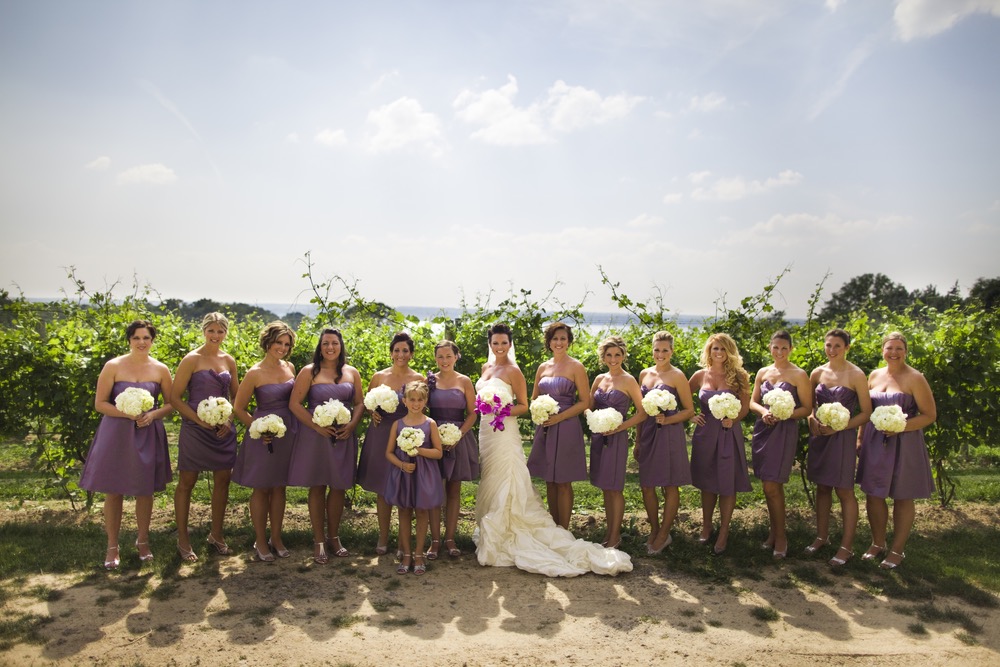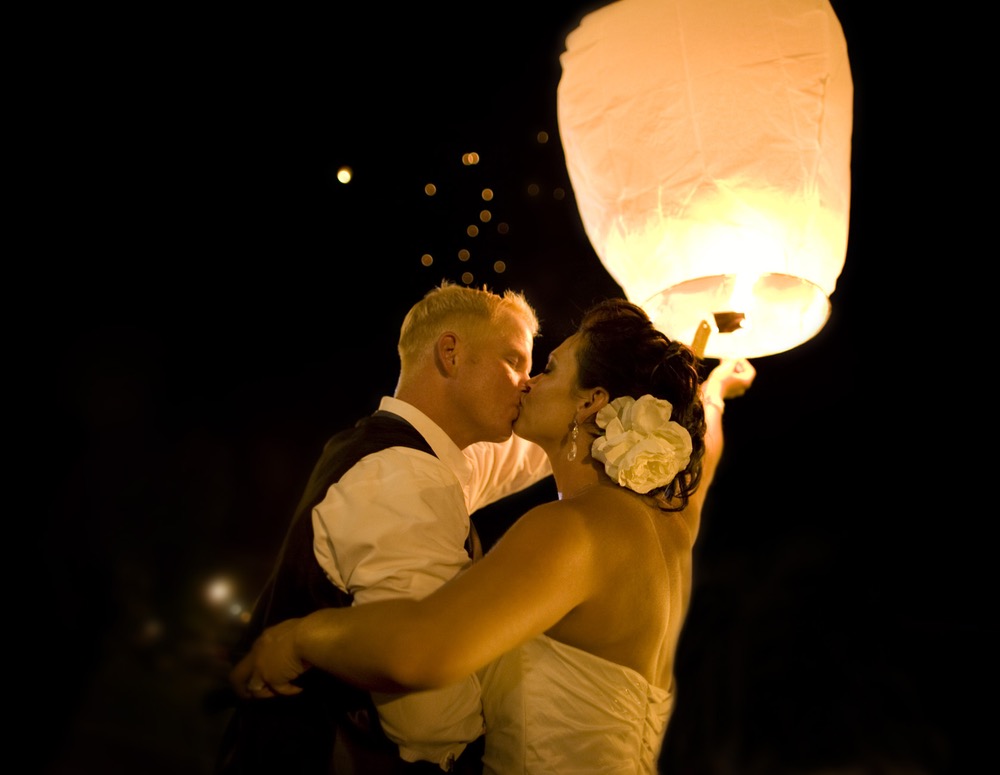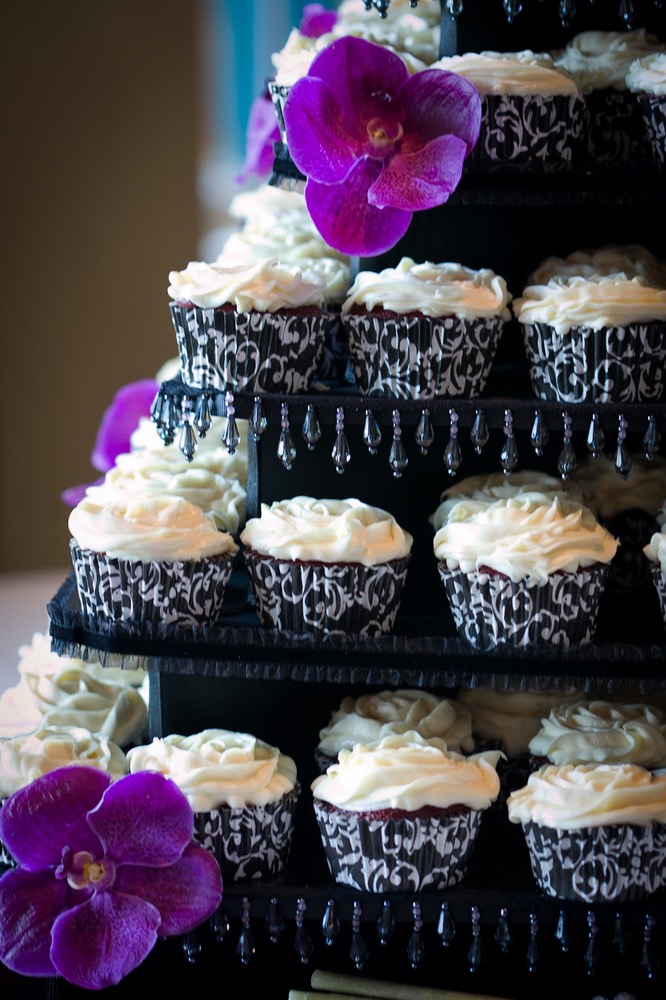 Briane planned and designed the wedding with her business partner, Hillary Fosdyck of Monark Events. Bridesmaid, Amy Pozzi, baked the red velvet cupcakes and bridesmaid, Nicole Skinner, was the hair stylist. From the Emerald Coast were DJ B-Boy Productions, singer-songwriter Joey Peters, and photographers Cody Jordan and E Photography. The evening was finished off by sending up Chinese wish lanterns.
— V —
ARTICLE CATEGORIES