Congratulations to all those beginning a new life together! VIE wants to celebrate your wedding announcement by showcasing your wedding photo so send them in to lisa@vie-peopleplusplaces.com
Romona Robbins and Shane Reynolds
Romona Robbins and Shane Reynolds were married May 9, 2008 and celebrated on May 10. Friends from Japan and all over the US attended the ceremony. A quaint and unique ceremony blended Chinese and American culture. They wrote their own vows and inscribed them onto scrolls that were read and exchanged in silence. Shane's godmother (a recent cancer survivor), Tracey Sullivan, and Amy White both officiated the ceremony. They were married at the Officer's Club at Hurlburt Field (The Soundside) in honor of Romona's father, with a reception celebration at Edgewater Condominiums in Miramar Beach. The coupled honeymooned in Tanzania, where they spent a week to summit Mt. Kilimanjaro, a week on African Safari, and a visit to Ngaruroro Crater. The couple begins their new life together as husband and wife in Fort Walton Beach, Florida.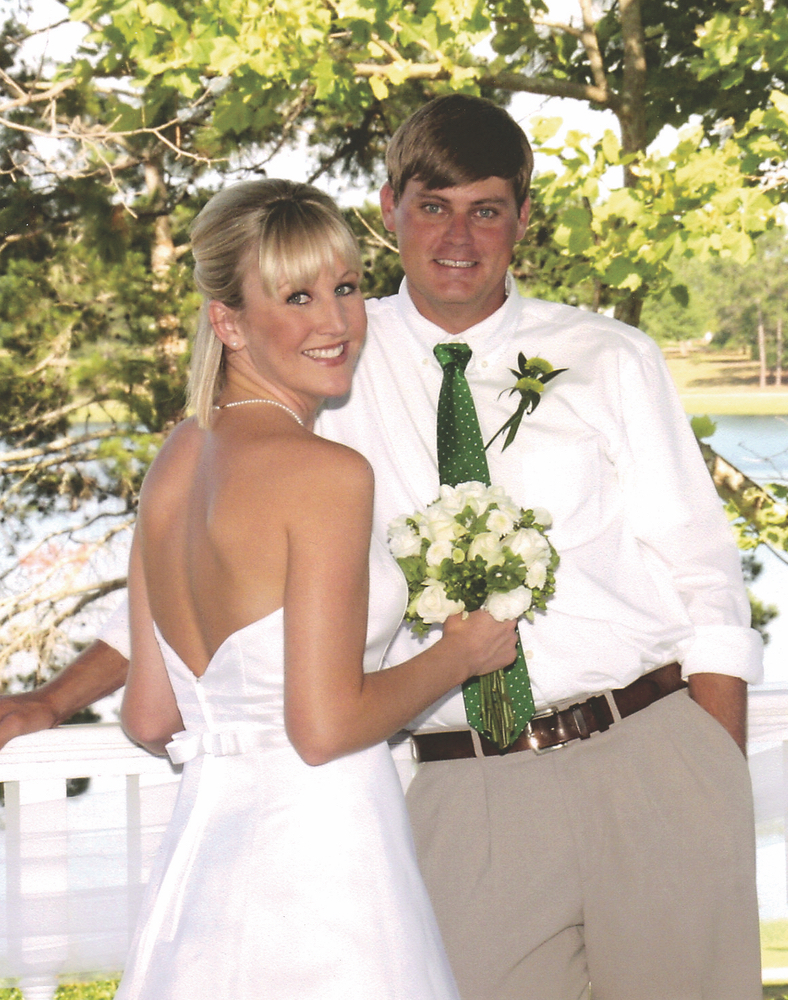 Leah Beard and Bayne Powell
Leah Beard and Bayne Powell were married on May 31, 2008. The wedding was held at the Chautauqua Building on Lake DeFuniak in DeFuniak Springs. The couple honeymooned in St. Augustine at a quaint bed & breakfast. Leah is a stylist at Salon Twist in Grayton Beach. Bayne is a Project Representative for Preble-Rish Engineering in Santa Rosa Beach. They begin their new life together as husband and wife in DeFuniak Springs.
—V—
ARTICLE CATEGORIES